How to design a pencil top with cardboard egg
Design a Pencil Top With Cardboard Egg
13
How to use a cardboard egg usefully and create a design for a pencil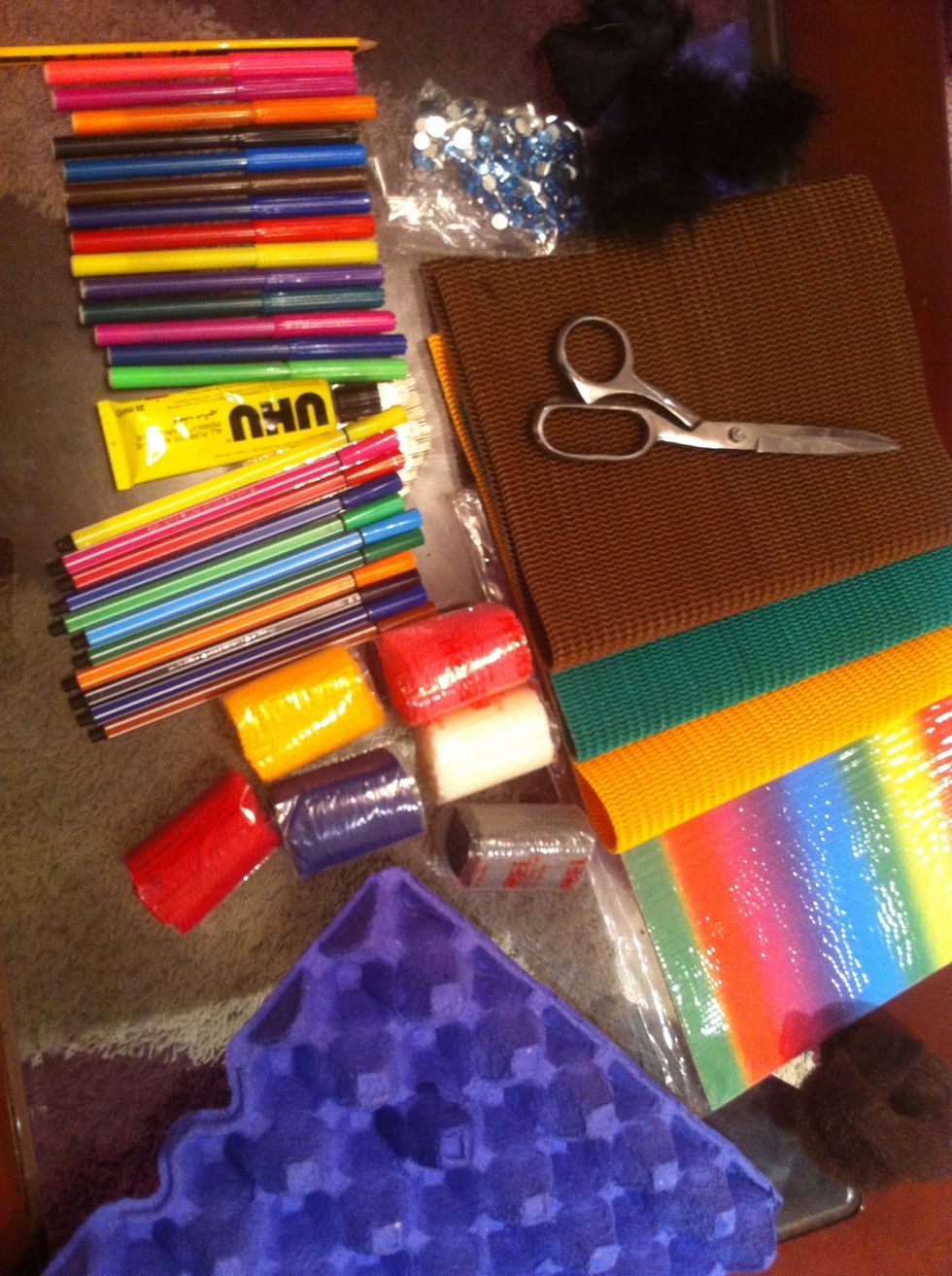 The things i used for the project is scissors, glue, cardboard egg, color pens, cotton, colored thick papers, feathers, glitter and satin material.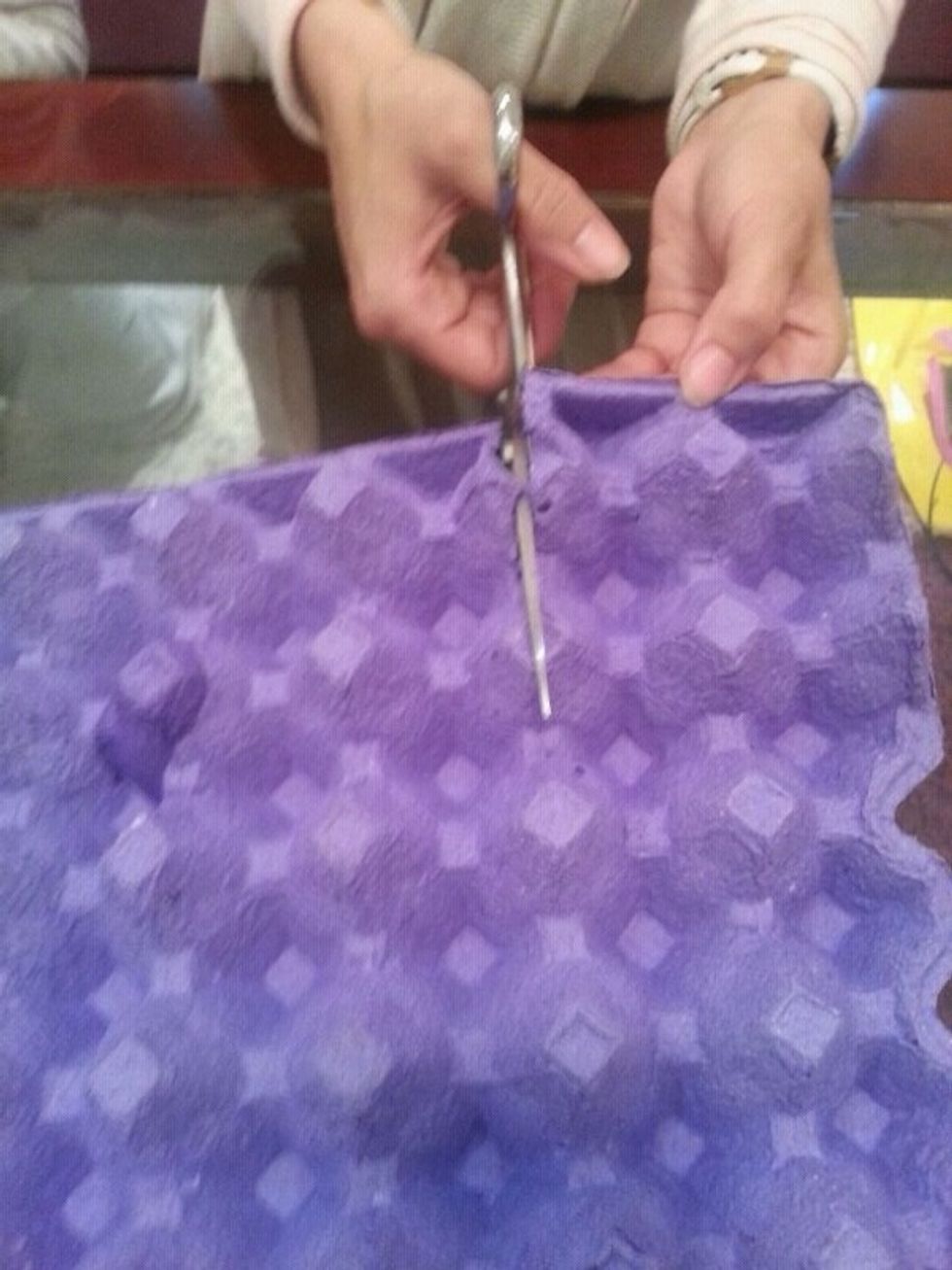 First step is cutting through the cardboard egg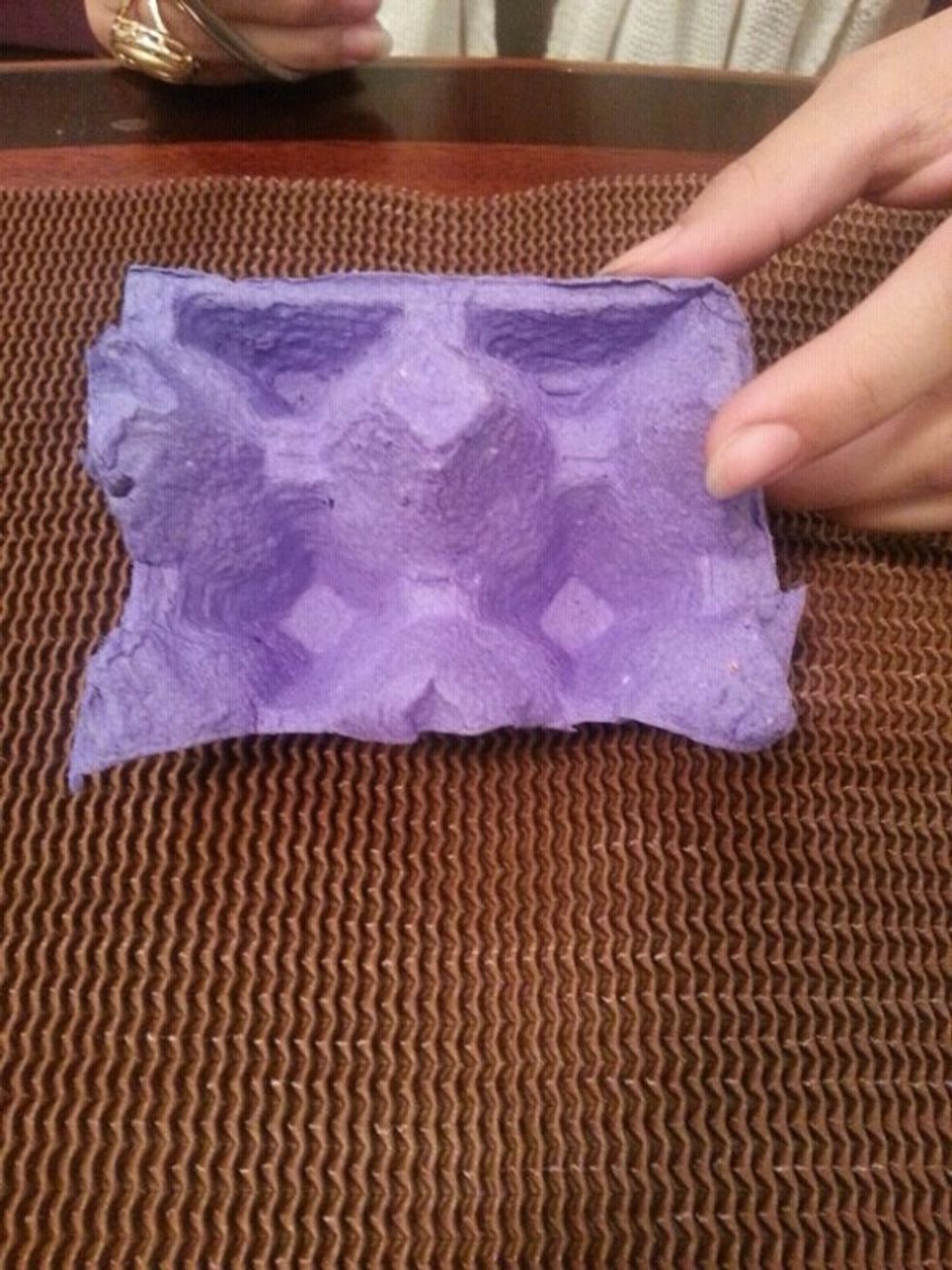 I cutted it this shape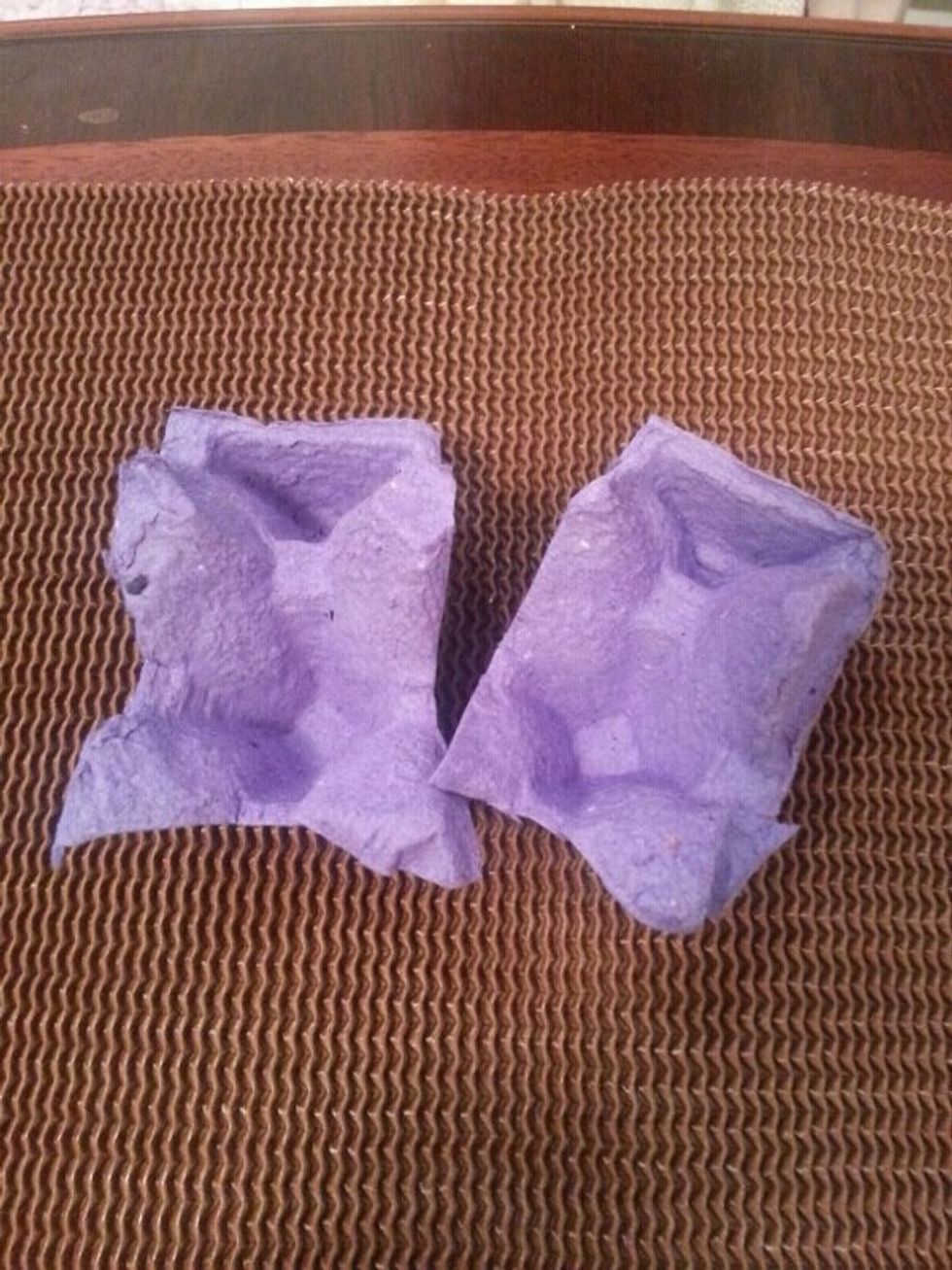 Then i cutted it in half and made it this shape.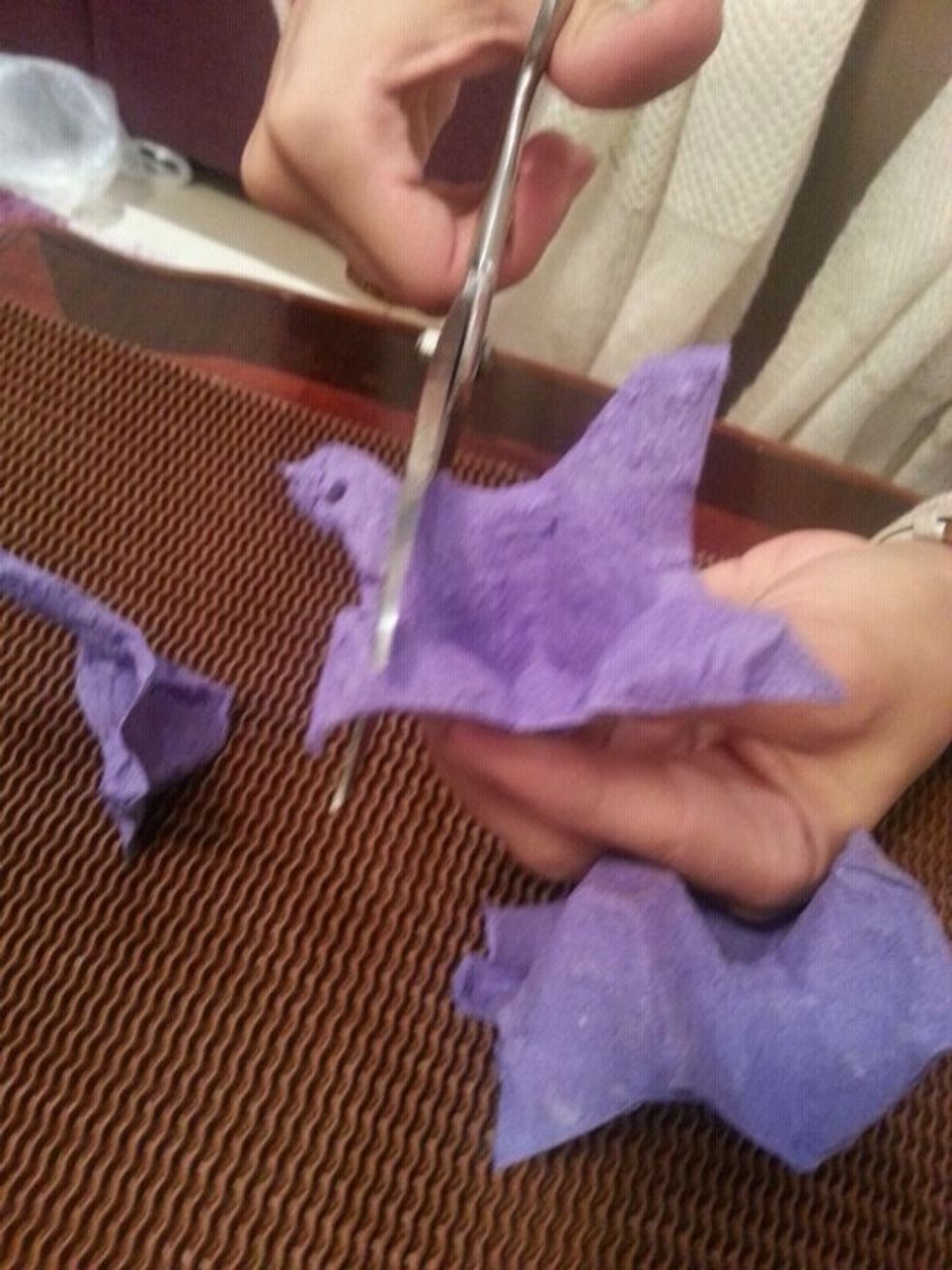 I'm cutting the edges to make it look neat.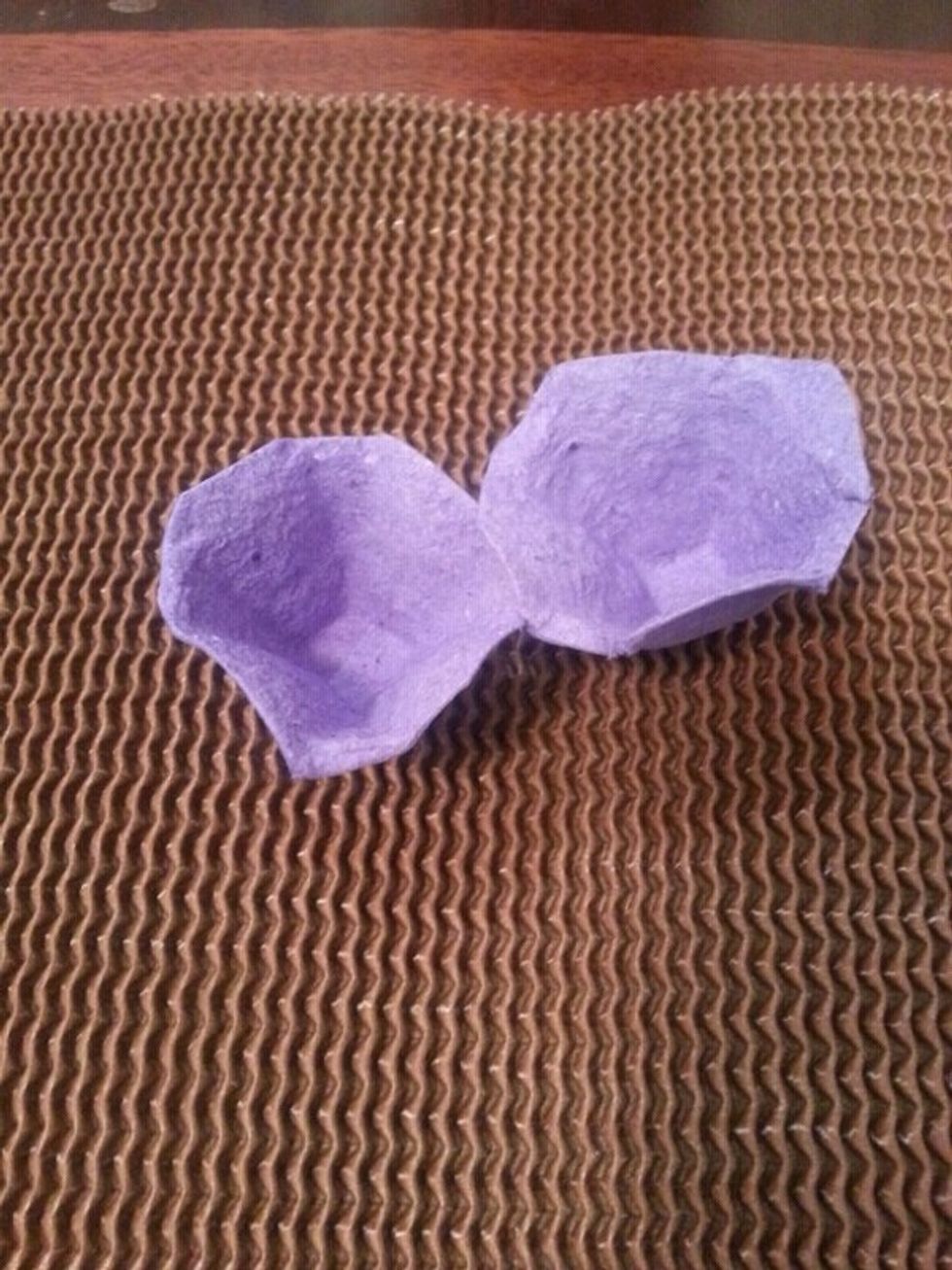 After cutting the edges.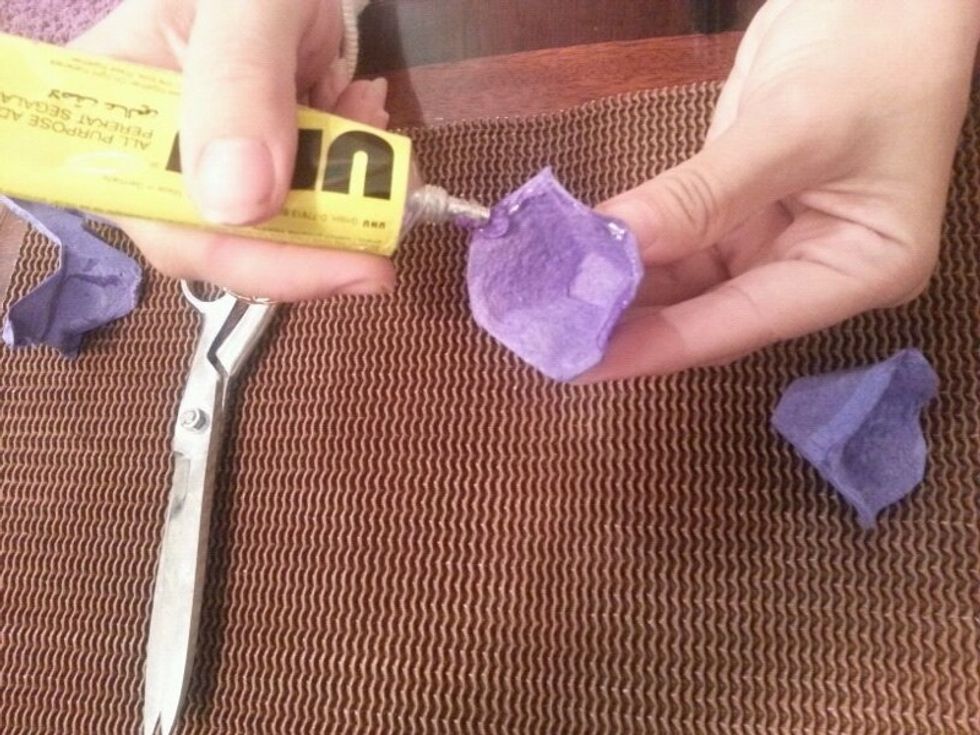 Putting glue on the edges of the cardboard egg.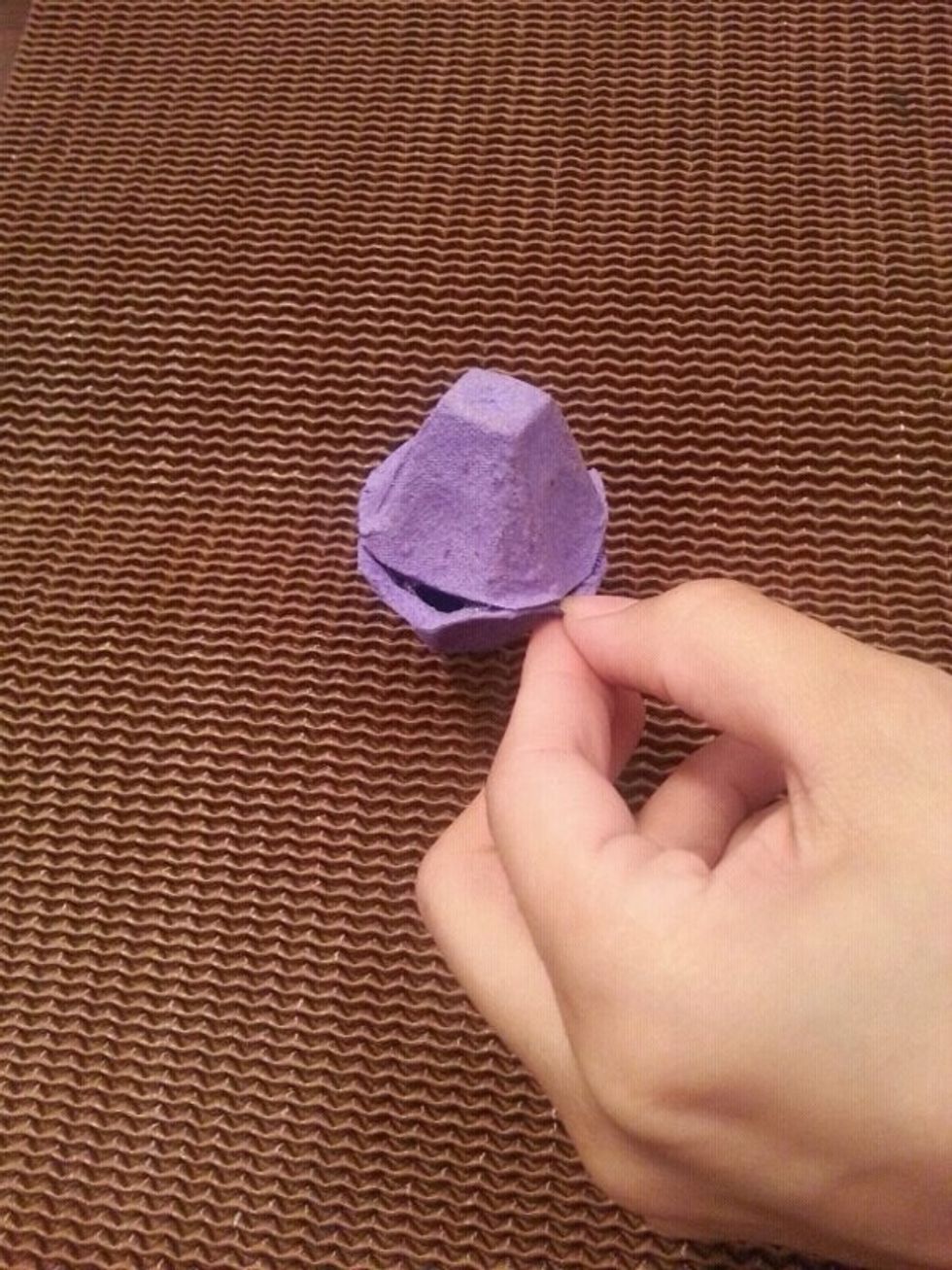 Gluing the cardboard egg together.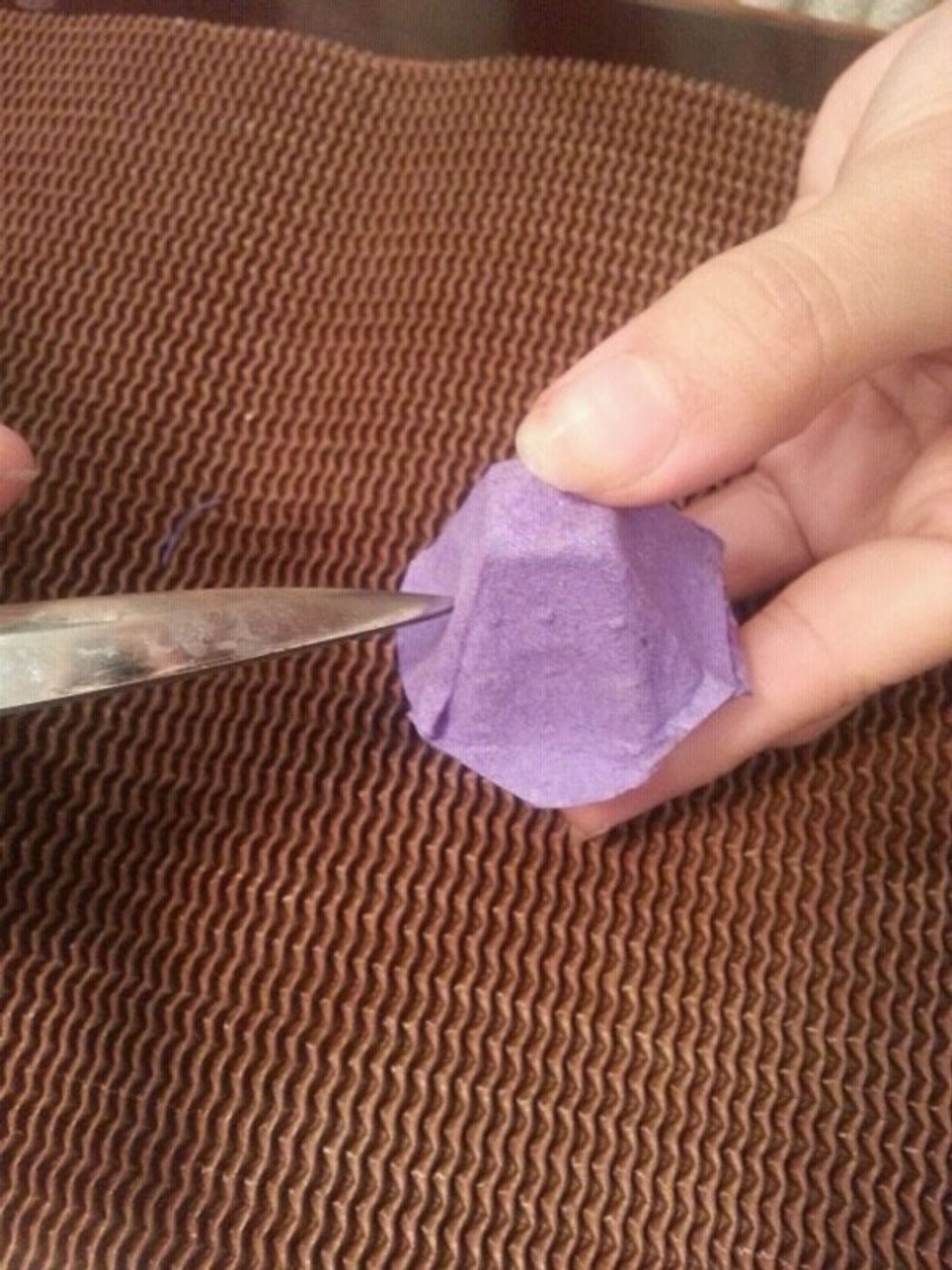 By using the scissors im makeing a small whole on the sides.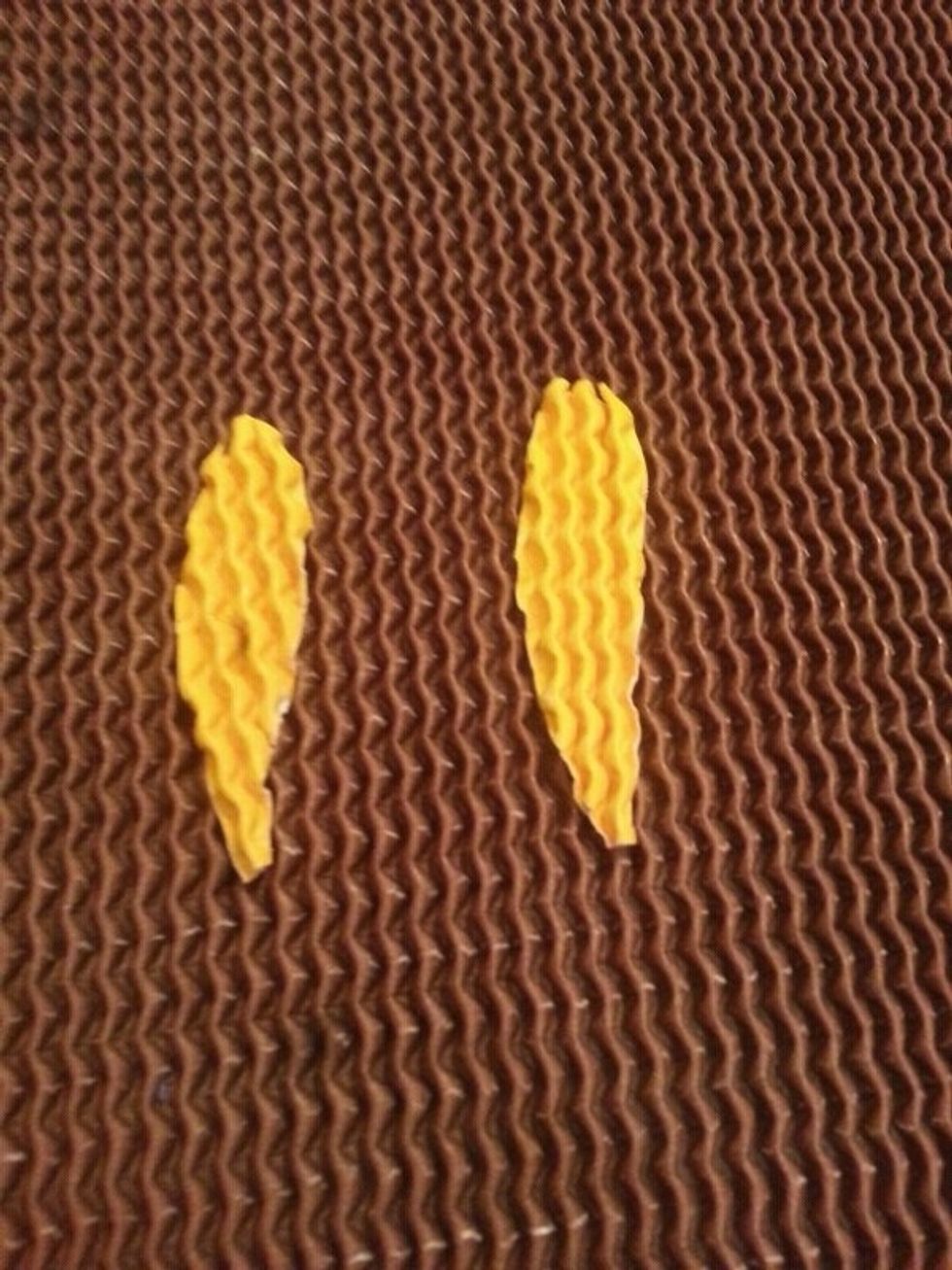 I used the colored thick paper to make an ear.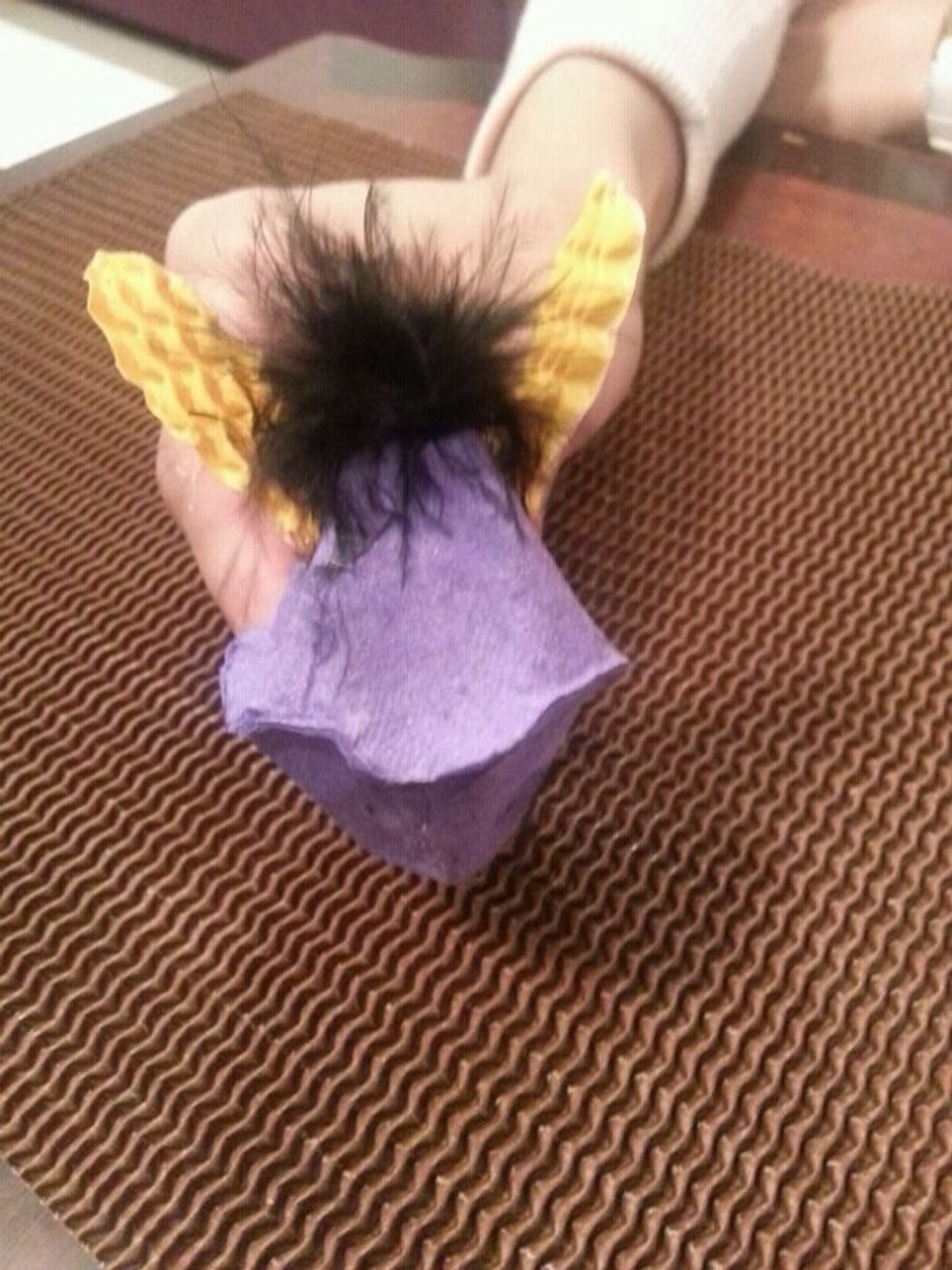 I stabled the ears through the small wholes i made earlier, and for the hair i glued feathers.
With the colored pens i drew eyes on the cardboard egg.
To make a mustache i used a thin shaped cotton and glued it on the cardboard egg.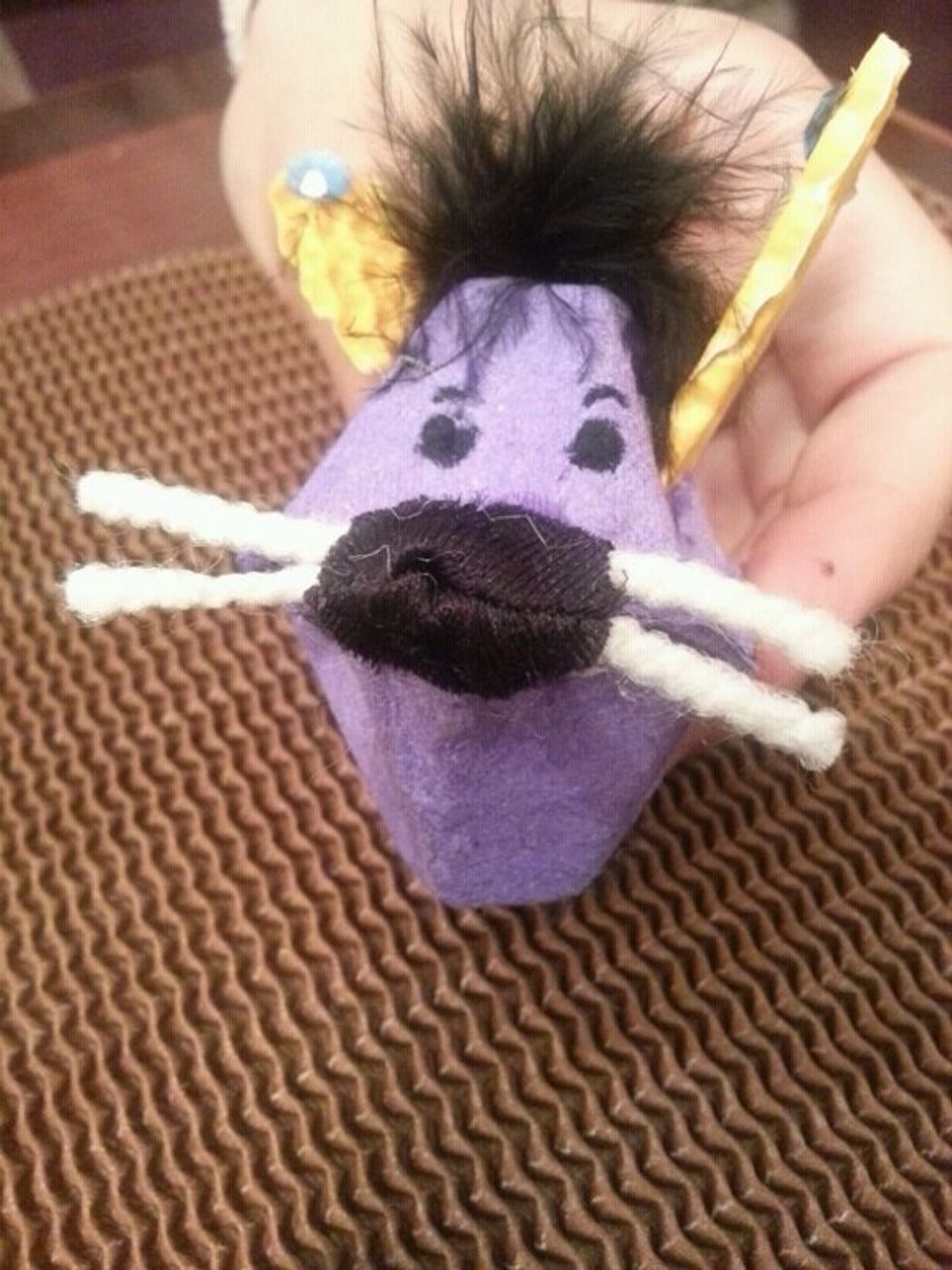 I found a satin material and i cutted in a small shape to make it as a nose.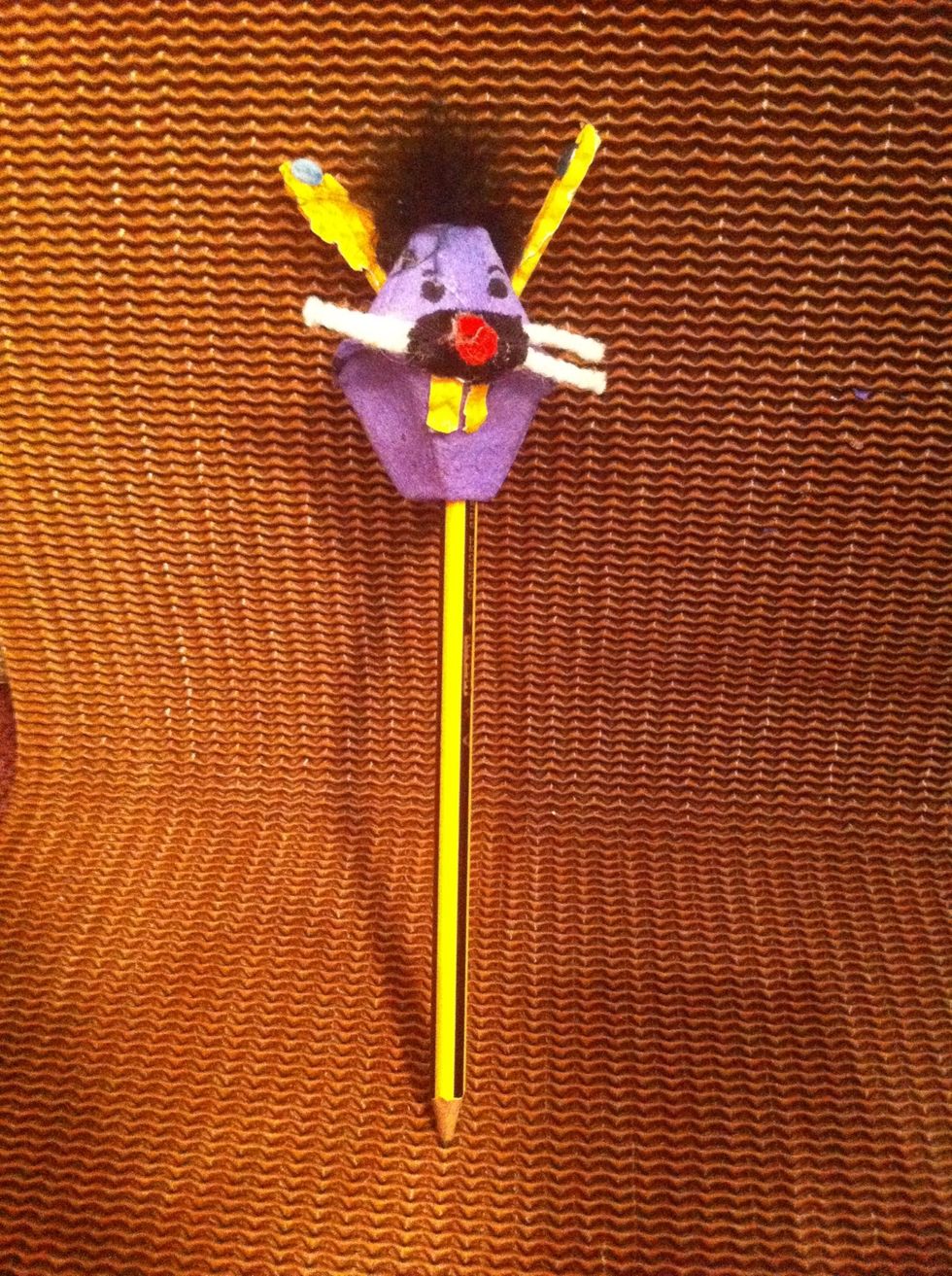 And this is the final design for the pencil as a mouse.
And here are other designs for the pencil.
The creator of this guide has not included tools