How to design a mug for a long distance friend
I found this idea on Pinterest a month ago, and loved it so much. It's such an easy project, yet really thoughtful and unique.
27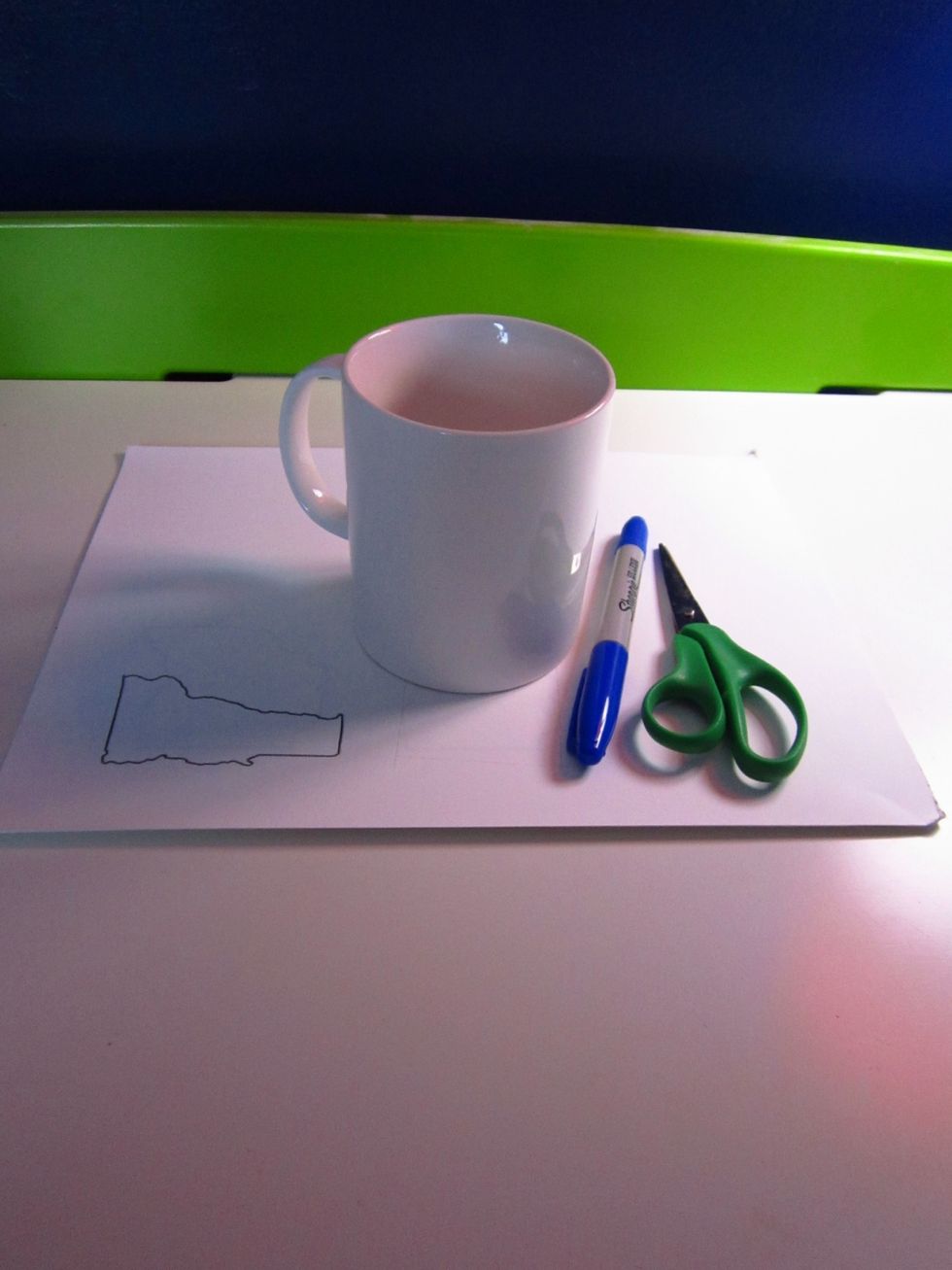 These are the basic supplies you'll need.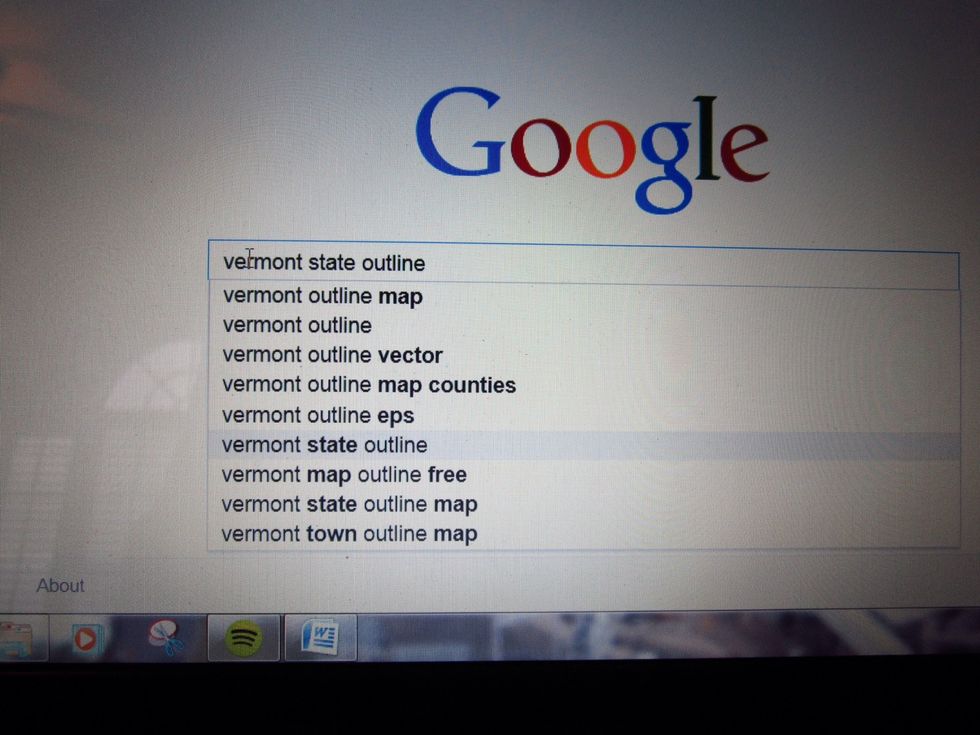 Google your and your friend's state to find a picture you can use for outlining. This is optitional, of course, but it really makes the job so much easier.
Try to find a picture that has bold lines and looks easy enough to cut out.
Copy the picture to Word, resize it so the picture will fit on your mug, and then print it.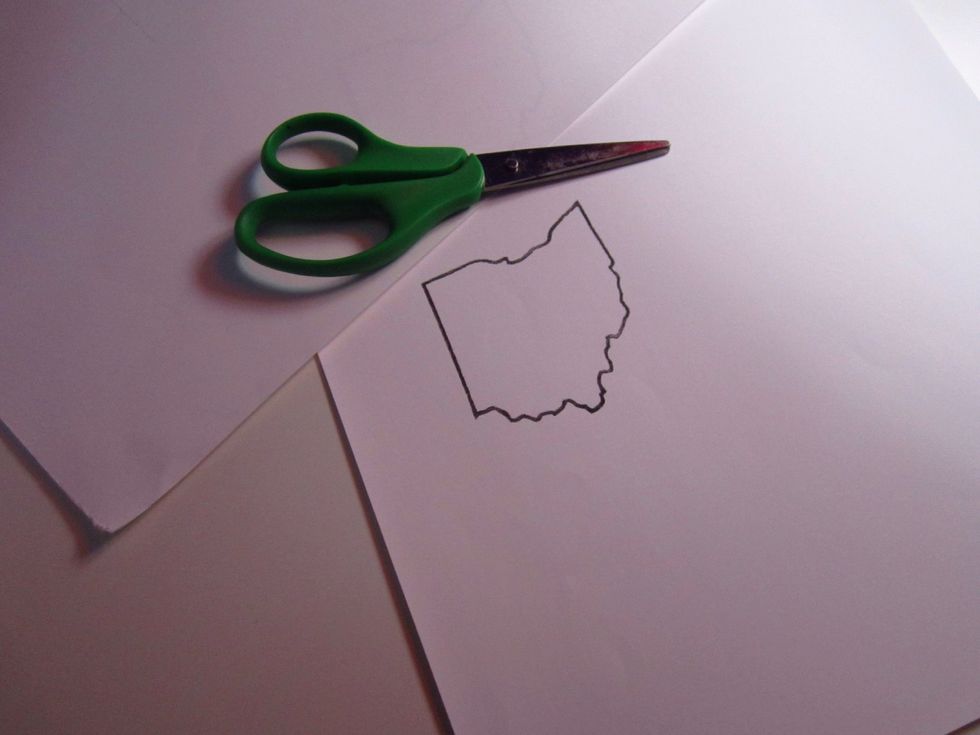 Print out the states and cut around it....
....so they look like this.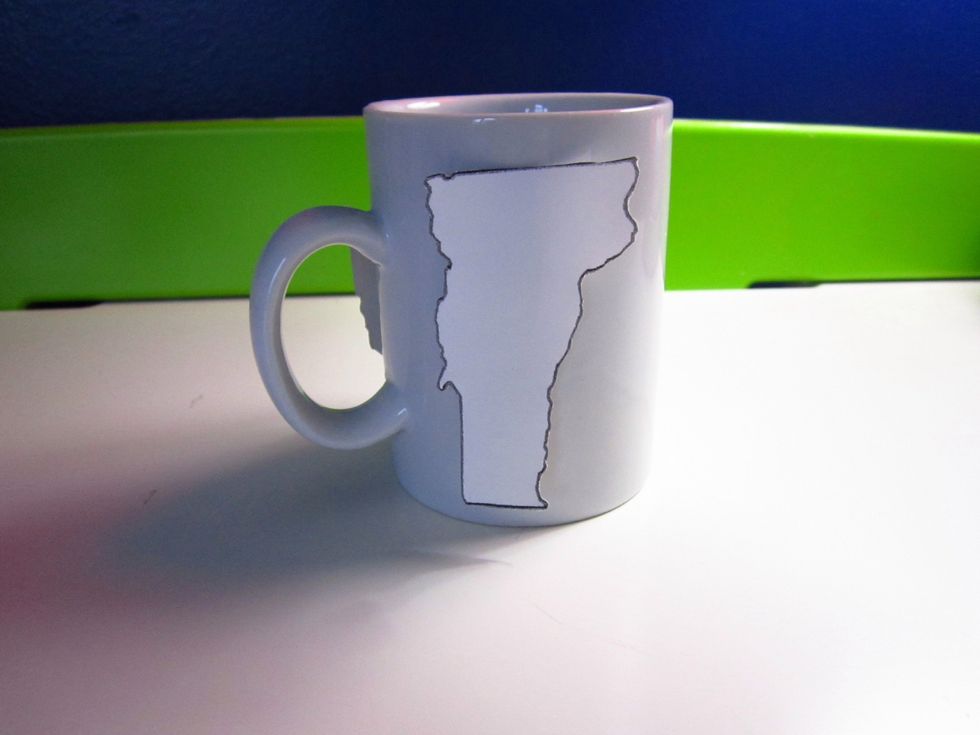 Now tape the states to the mug in your desired area.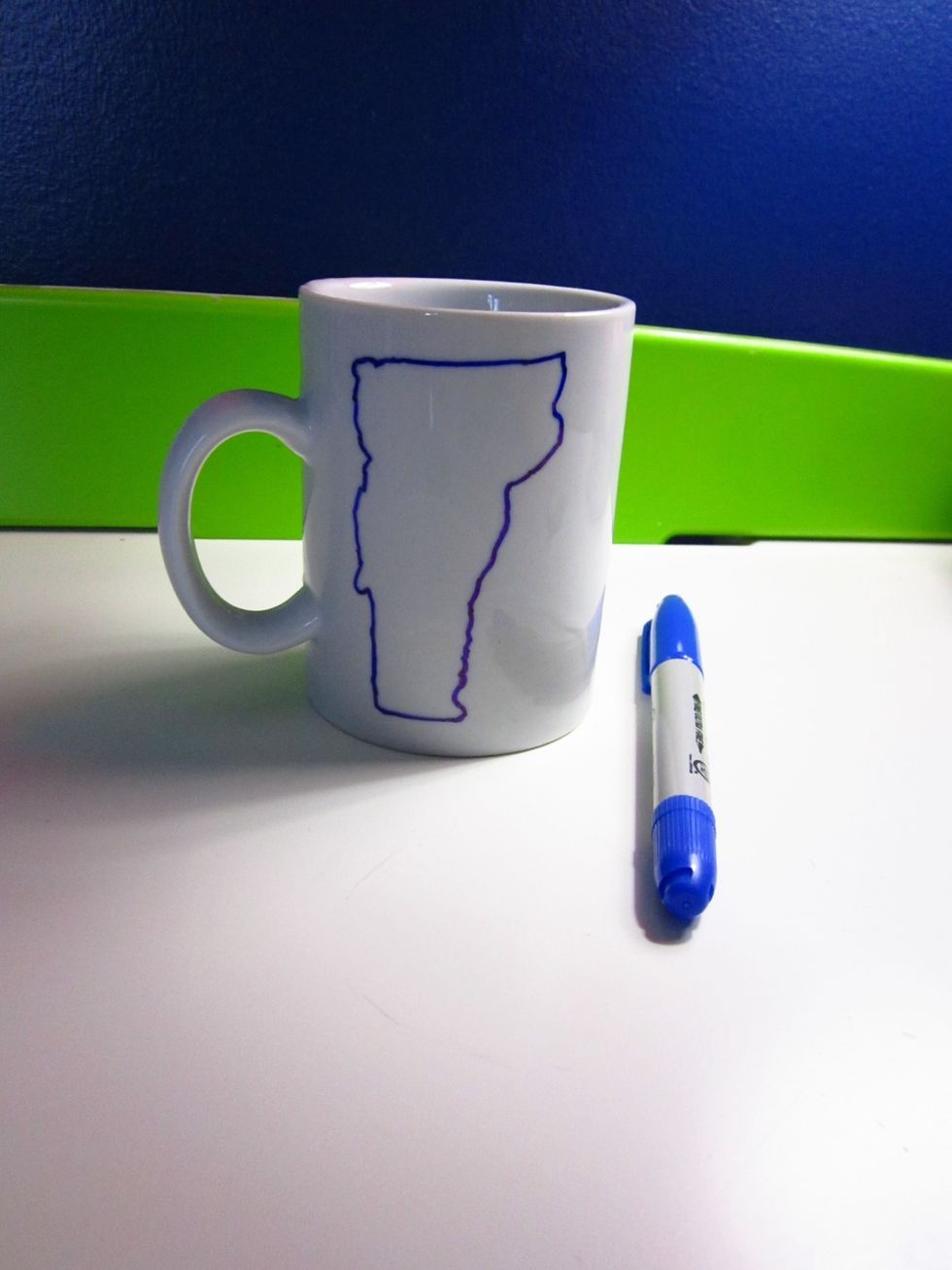 And trace around it.
Add a nice message in the middle. Mine says: "Though miles may lie between us, we're never far apart. For friendship doesn't count miles, it's measured by the heart."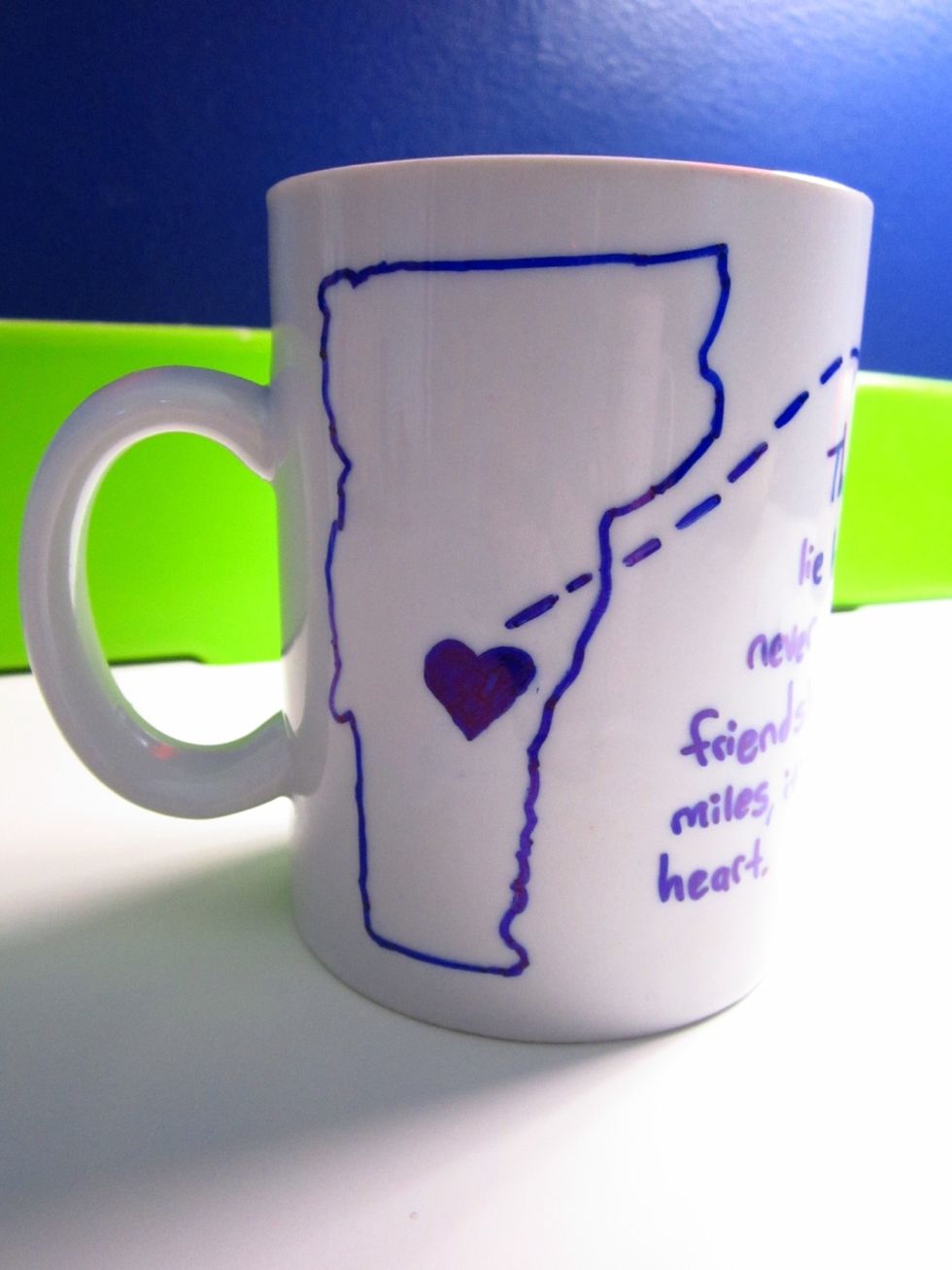 You can also add a heart and little lines to make the mug more festive.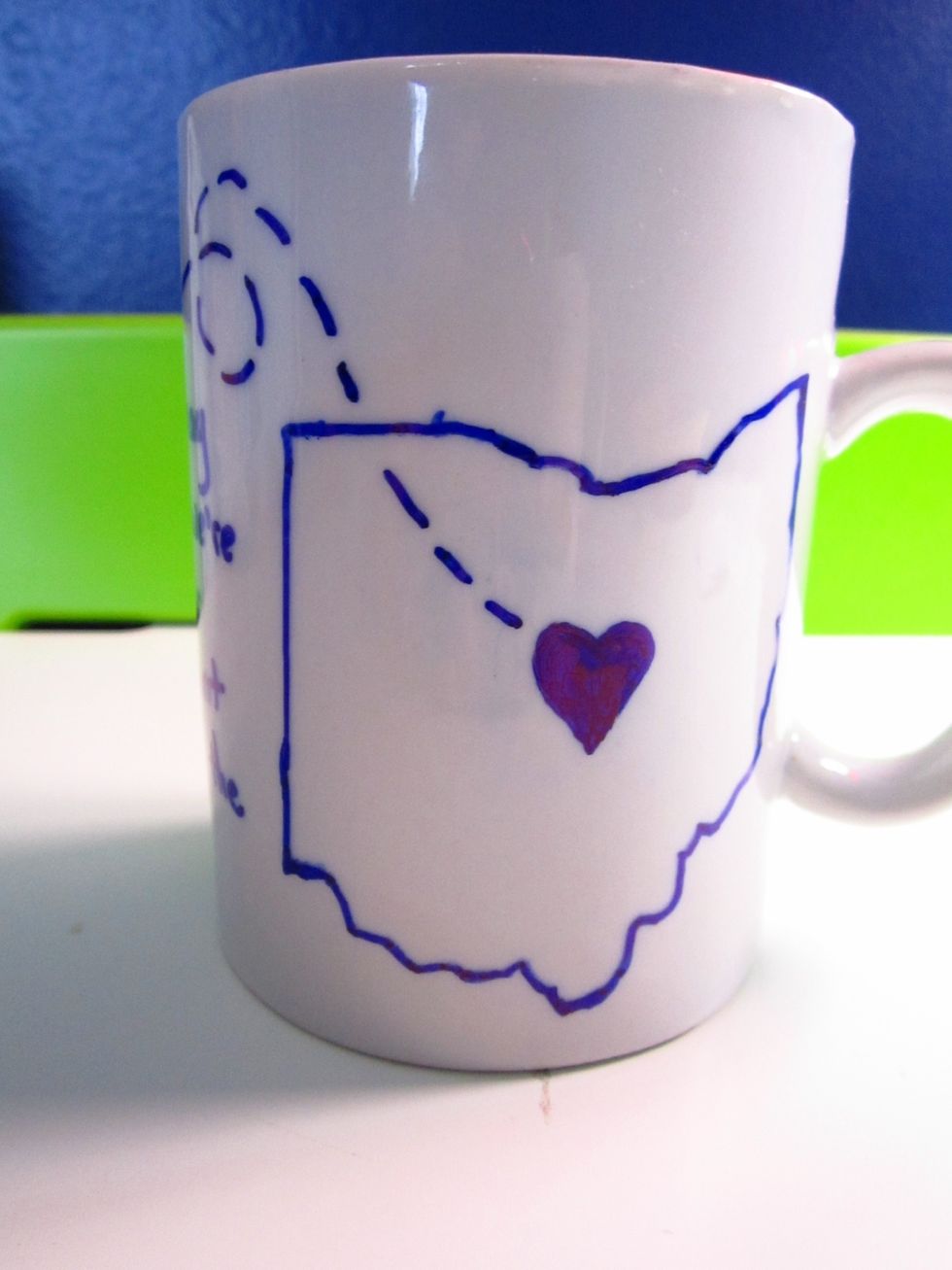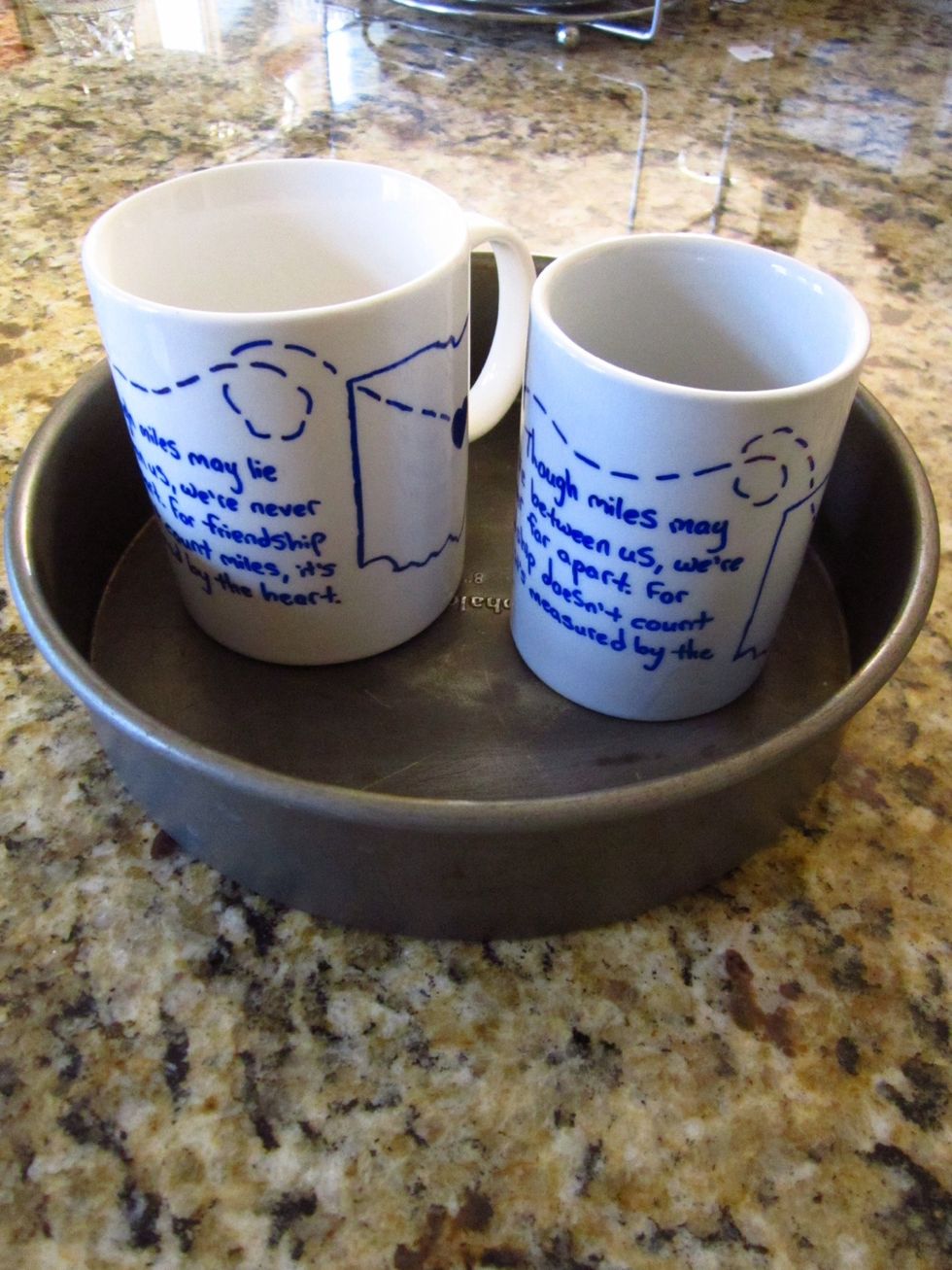 When you're ready, place the mug on a pan and put it in an oven. Make sure to place the mug in the oven BEFORE it heats ups, and to leave it there until the oven cools down, to avoid cracks.
Preheat the oven to 350 Fahrenheit for 35 - 60 minutes. The color might come out lighter than it was originally - if so, you can always retrace it, and stick the mug back in the oven.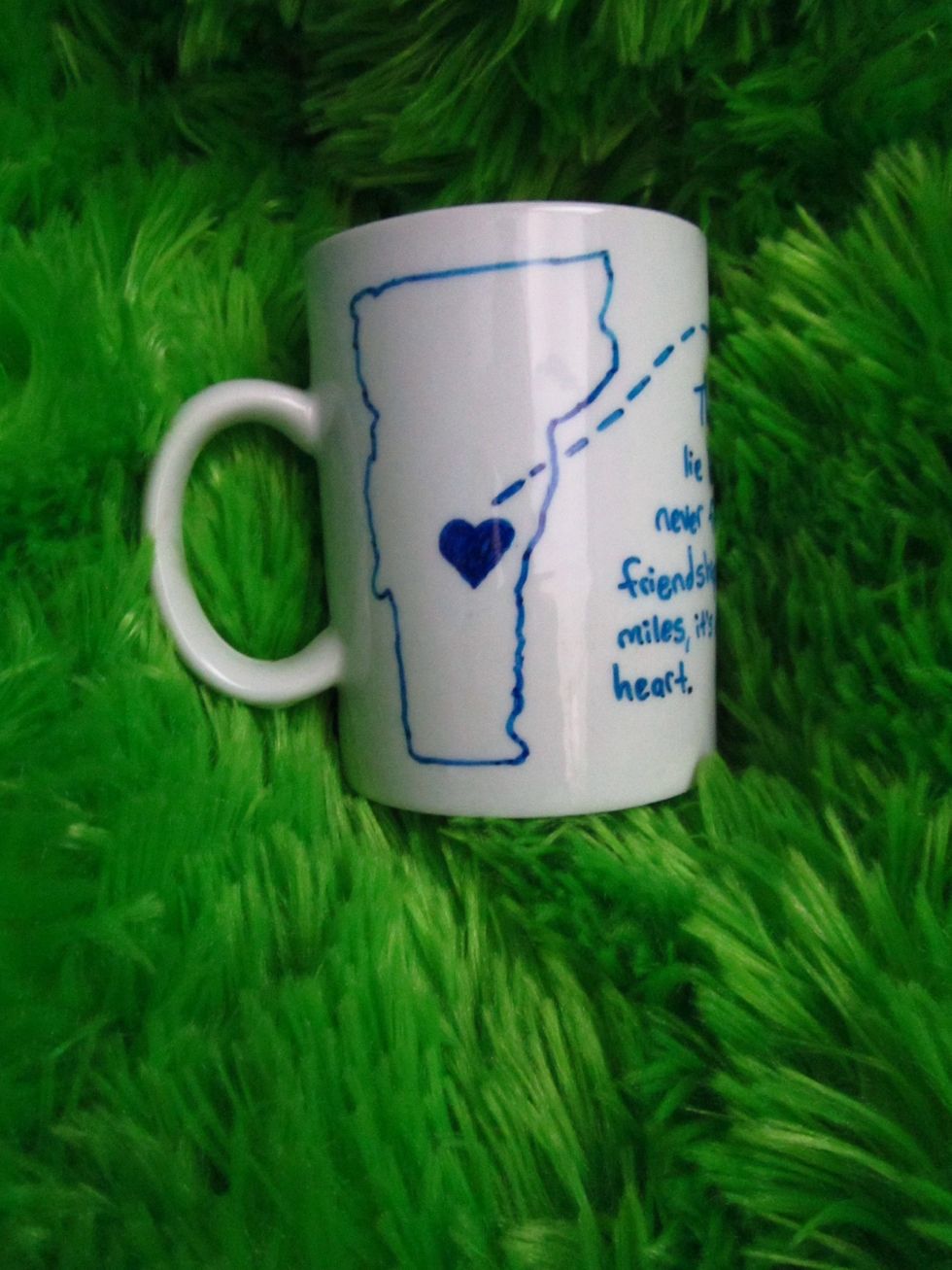 It's now ready to be shipped off to your best friend. Avoid putting the mug in a dishwasher; the hot water will likely cause the marker to rub off. Instead, gently hand wash the mug with cool water.
Plain mug
Tape
Scissors
Computer (optional)
Printer (optional)
Oven
Jayla Johnson
Hey guys! I'm a freshman at Denison University, a bookworm, and obsessed with creative projects. New guides coming up in a couple of months, so stay tuned!