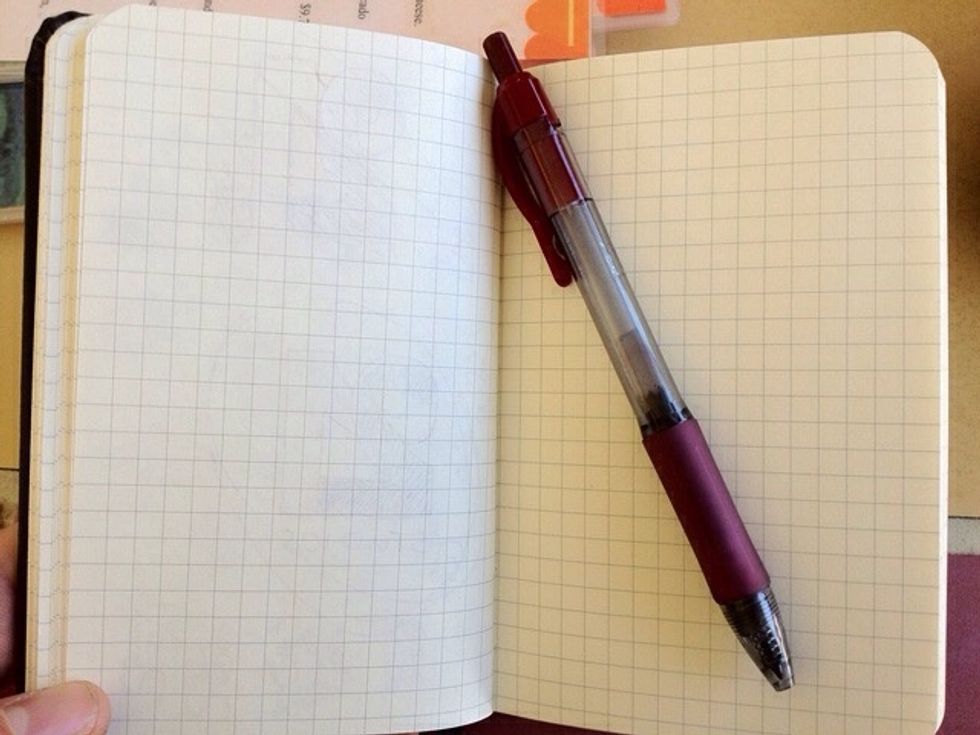 Just start drawing and writing words and shapes depending on what the name of the company or "thing" is. Be clever. Creative. Use your imagination.
Your surroundings can help or hinder your ideas or inspire you. Choose wisely.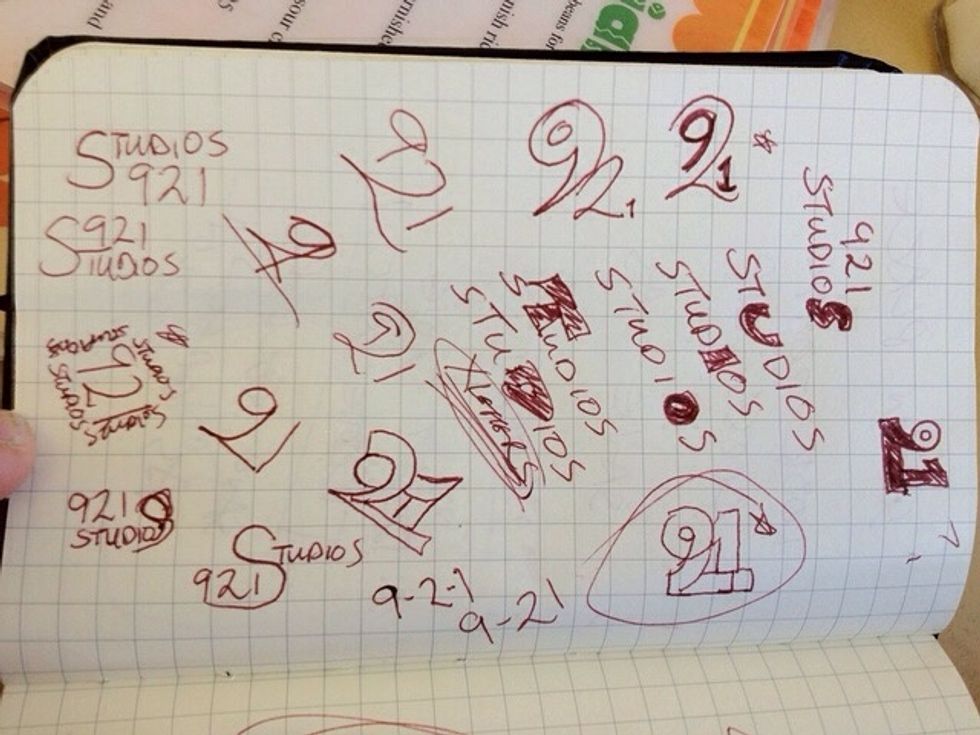 Explore the name and what the words might mean. Visual combinations of shapes and words. Sketch and sketch and sketch till you see something interesting.
Ask someone else's opinion and what they think of where the designing is going. Play off of their ideas if you want, for inspiration. Also, don't underestimate the power of word associations!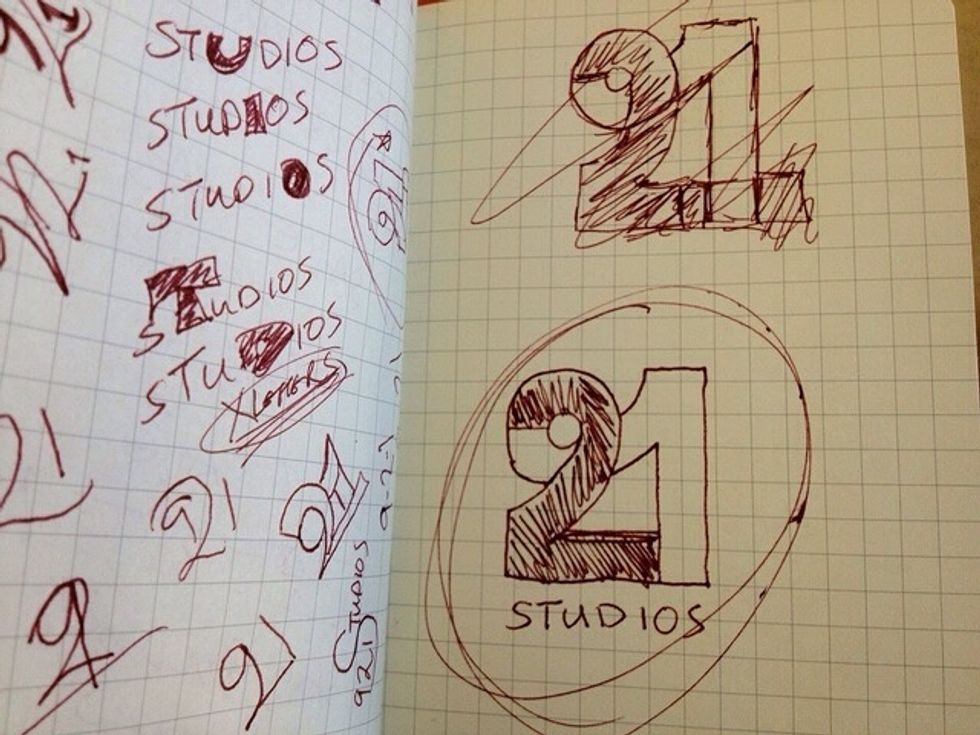 Pick a good idea and then craft it to perfection. Simplicity is a priority. Don't make it a complex image. It needs to be read easily. And most importantly, from far away.
Having an electronic device can be a benefit in some cases when designing, but any seasoned professional designer will tell you, that old school pen and paper is the best form of birthing a design.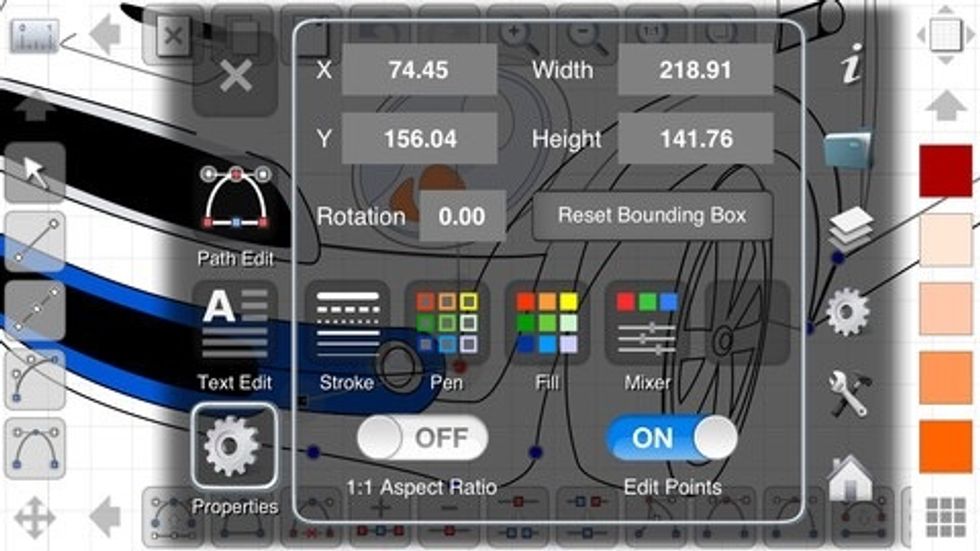 Todays technology should come after you have a solid idea to work off of. This is when the detailed refinement on your drawn design should start.
Outside input can make your designs way better than if it were just you. Ask someone you trust & is not afraid to to the truth. Ask them what it makes them think of when they see it. Likes/dislikes.
1.0 Pen or Pencil
1.0 Pad or Journal of blank paper
Stay away from designing on an electronic device