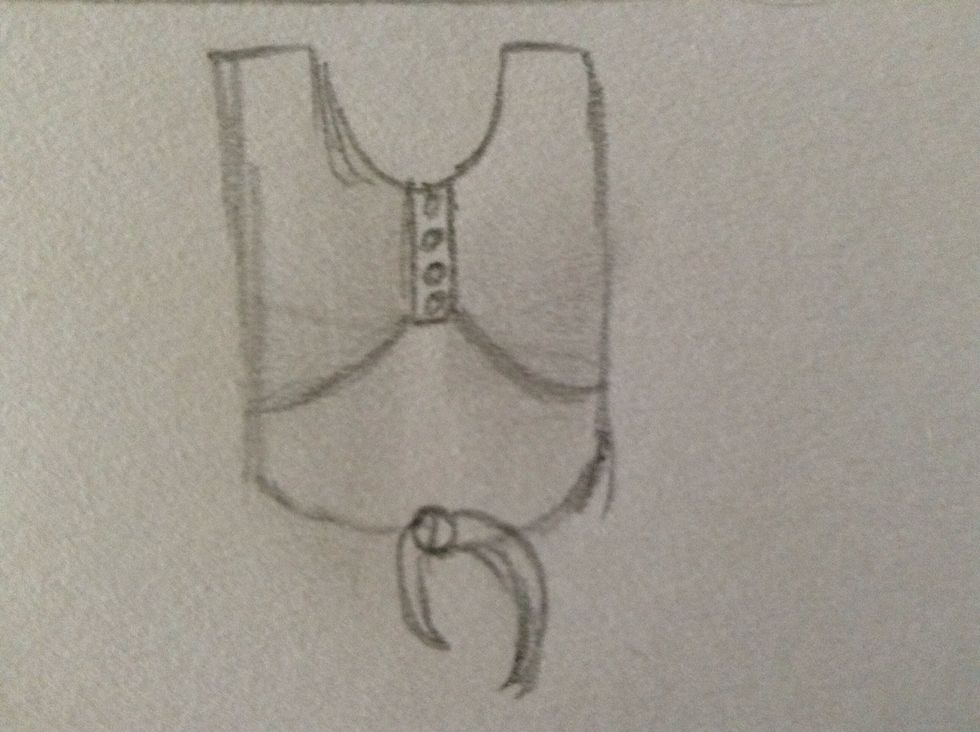 Draw the outline of your knot top. Mine has a cardigan looking top with four buttons.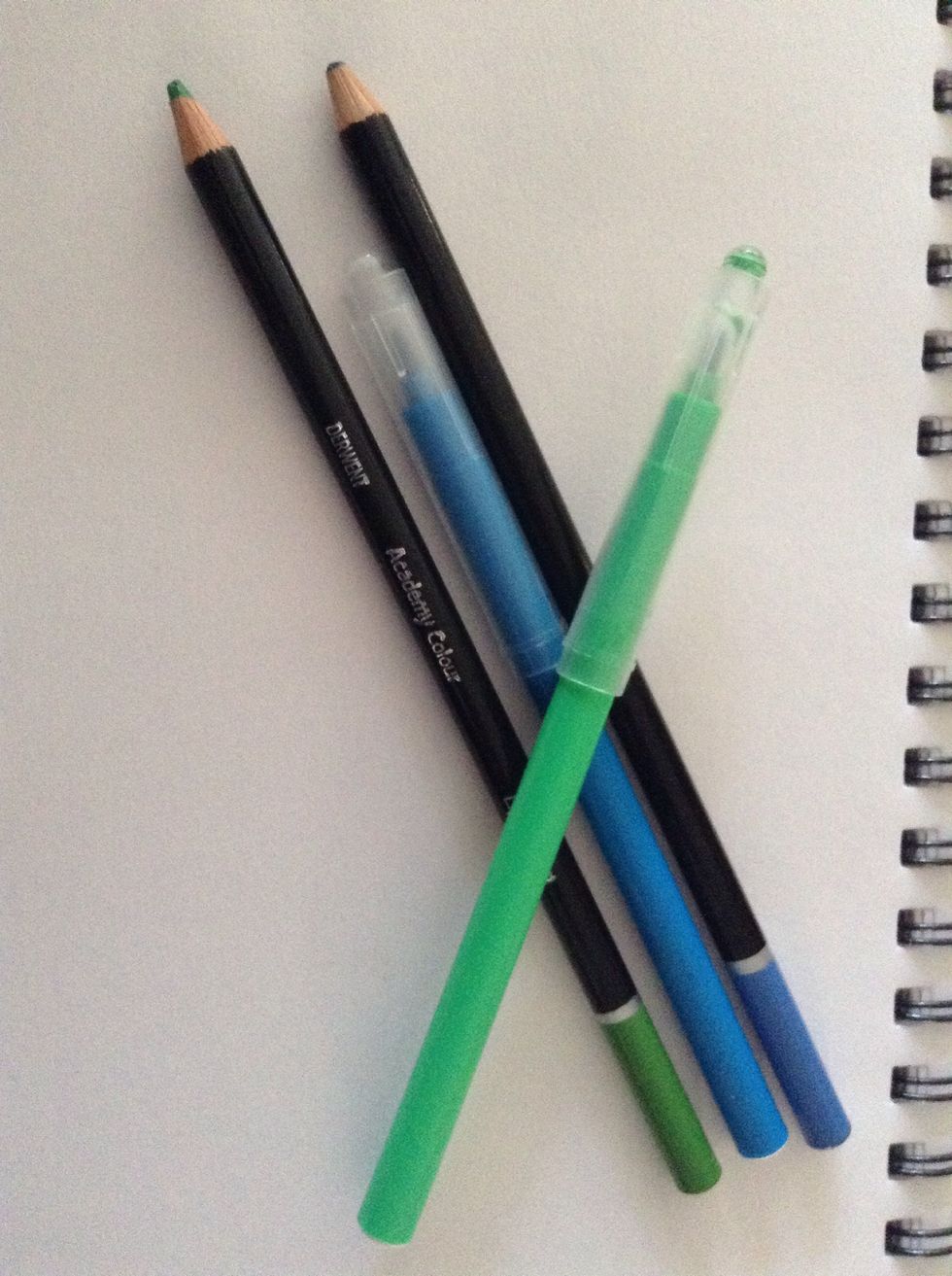 I am using these colours green and blue pens with green and blue pencils. You can use whatever colours you like but they must be next to each other on the colour wheel. (for example: red and orange)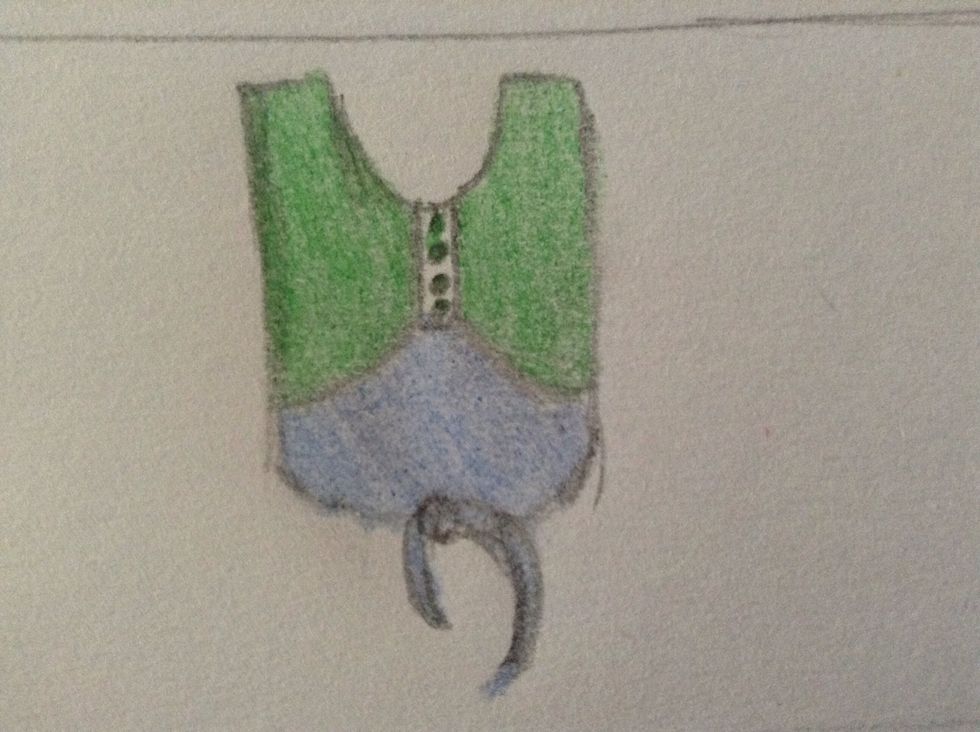 You can colour it in the way you want. I did the main top blue and the cardigan green leaving the button part white.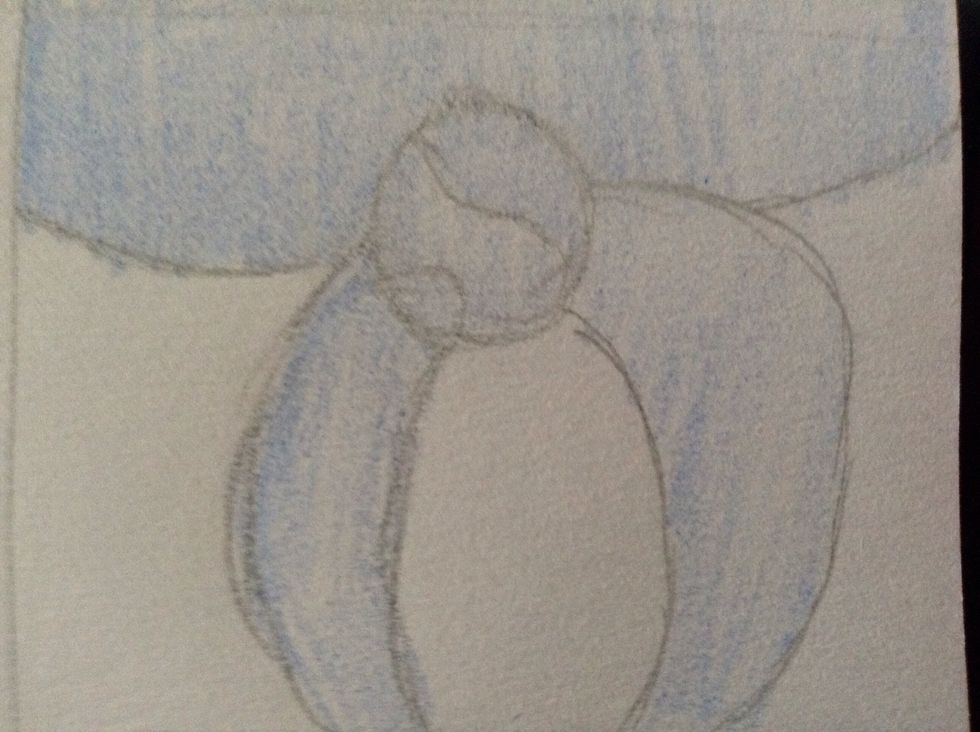 This is what the knot should look like. See the two curvy lines that show the knot.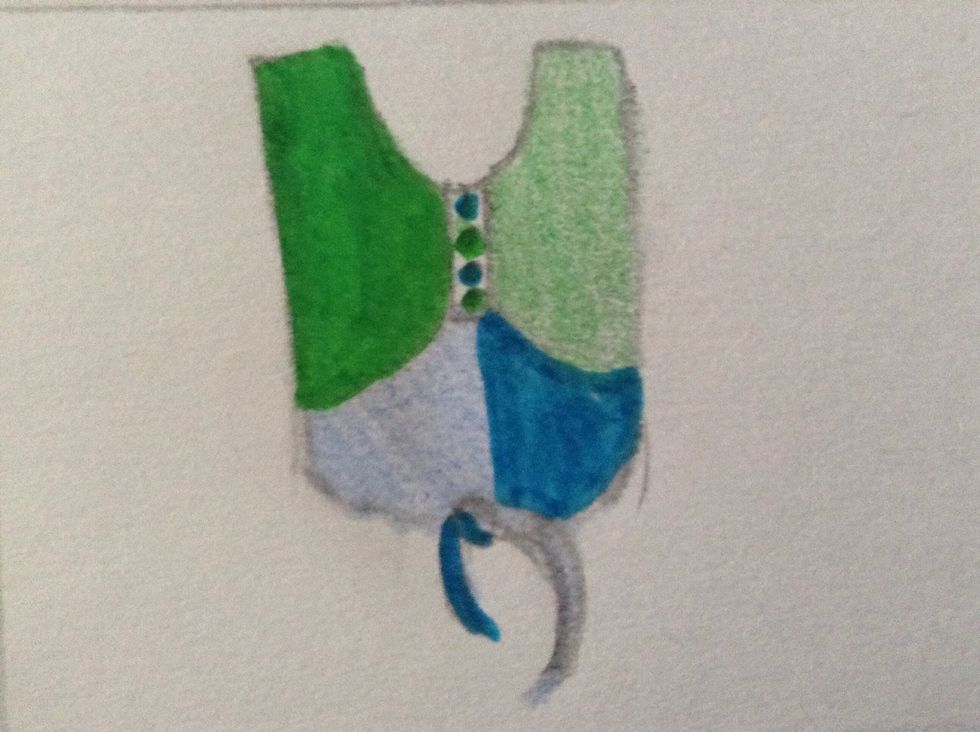 Colour in half of the cardigan with the green pen. Do the same with the main part of the top but it has to be the OPPOSITE SIDE TO THE GREEN PEN! Finish the buttons with alternate green and blue pens.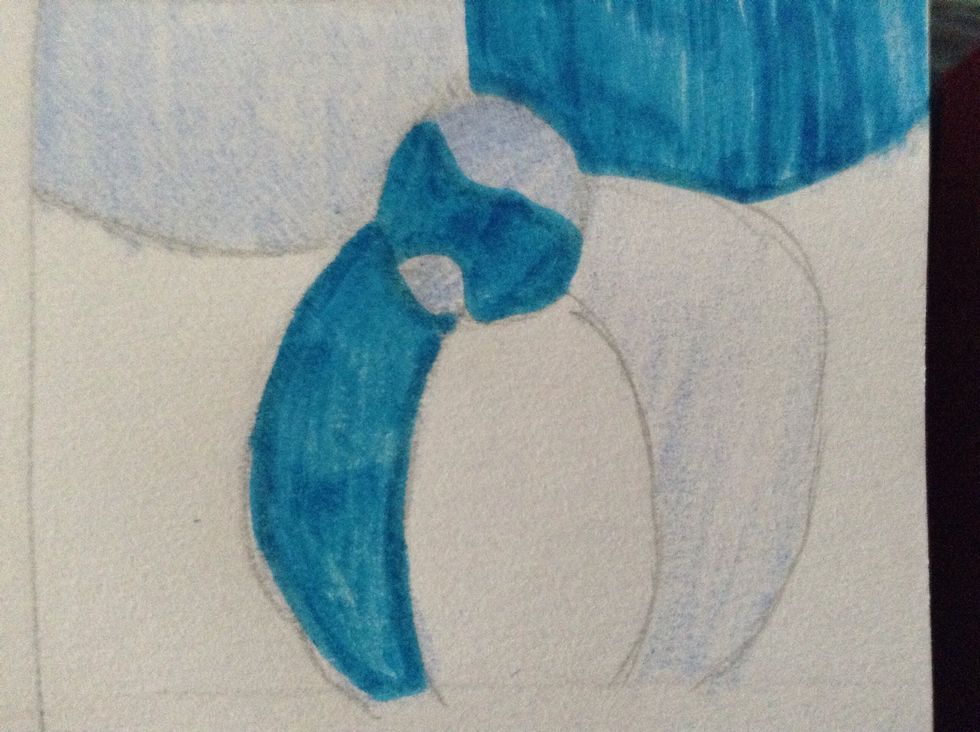 This is the knot when finished (zoomed in of course)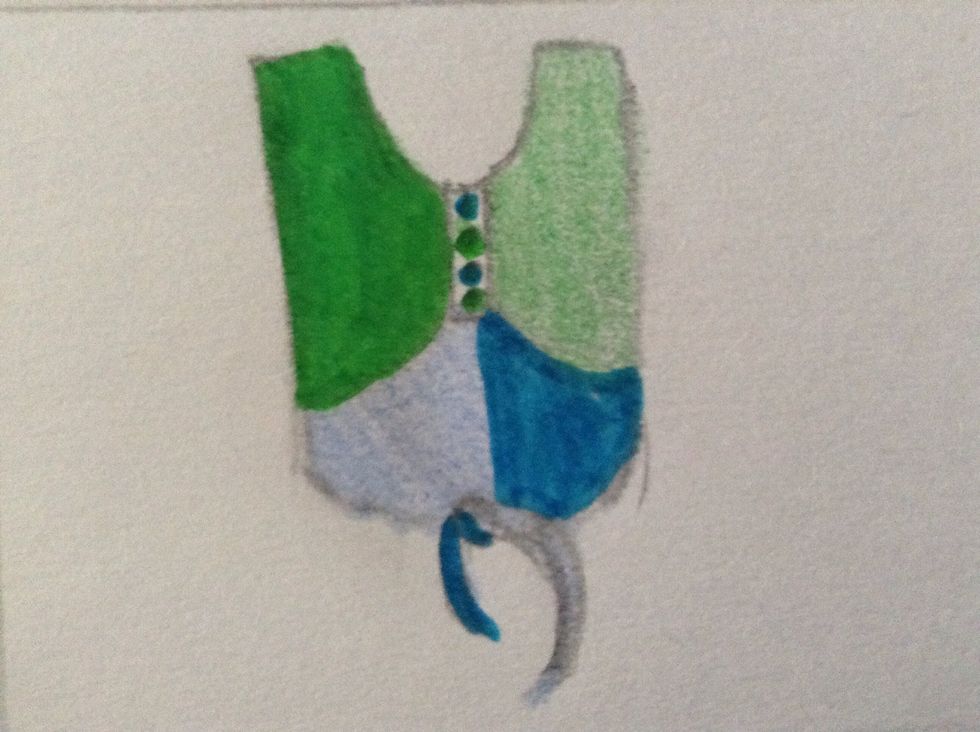 Now you're done!!! That's your knot top designed!
Please see my other guide: How to design sixteen summer shorts in ten steps
Paper
Pencil
Colouring pencils
Colouring pens
Ideas
Inspiration