Deseed a Pomegranate in Less Than 3 Minutes
2
This quick and easy way to deseed a pomegranate will save you time and keep you stain-free.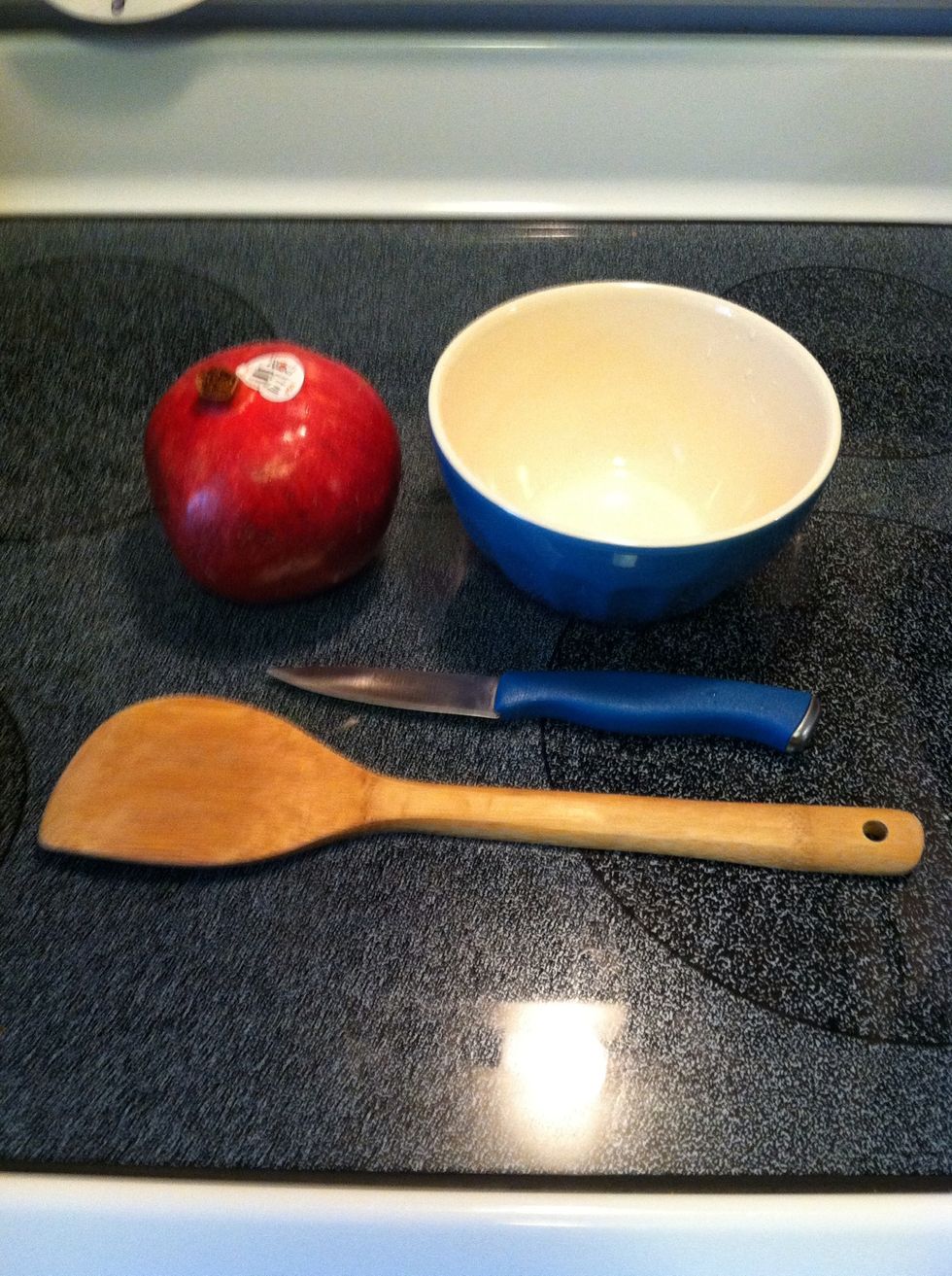 Gather your supplies. I find a large wooden spoon works best.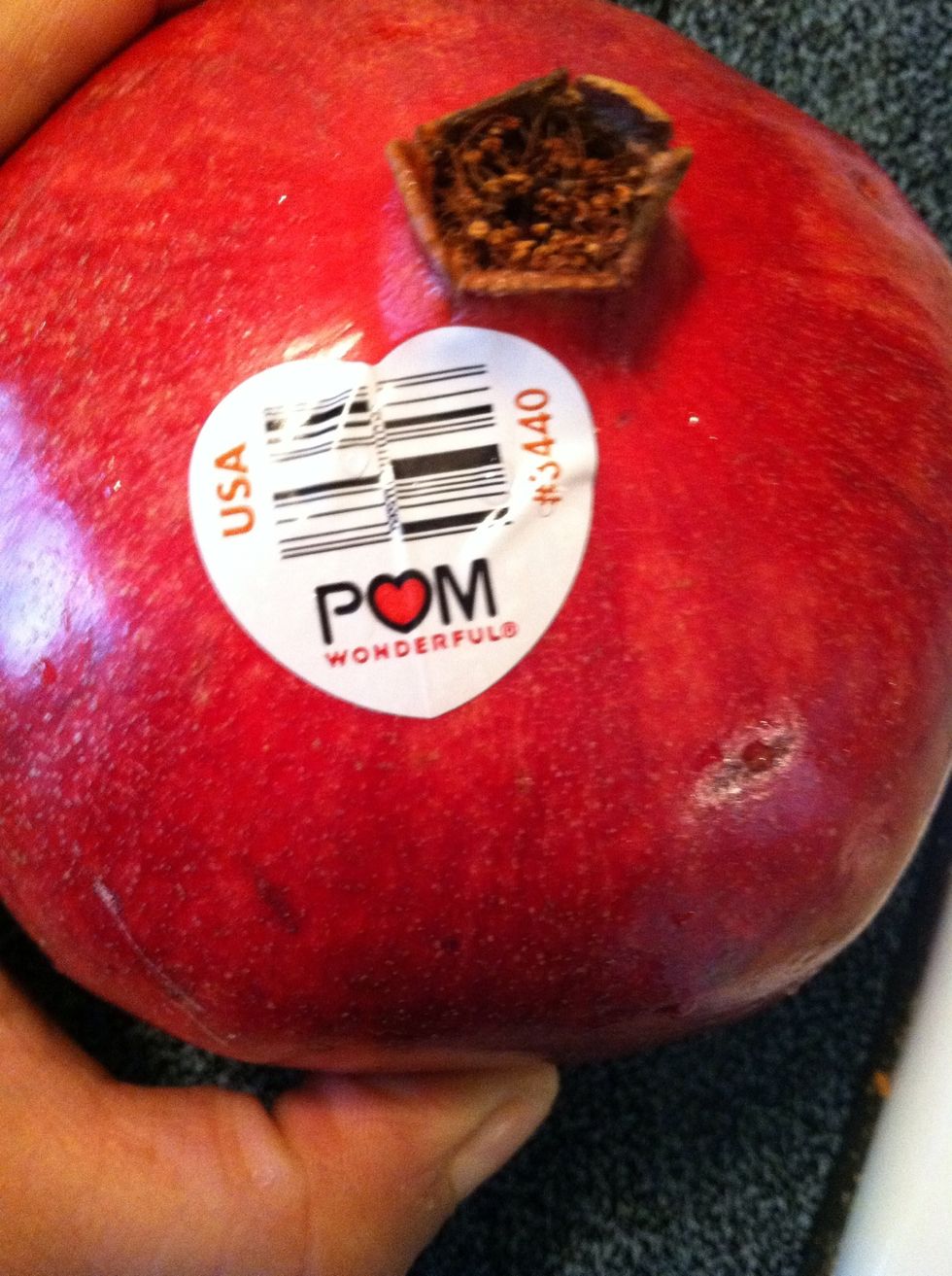 I like this brand of pomegranates. They're a little more expensive, but I've found them to be the sweetest.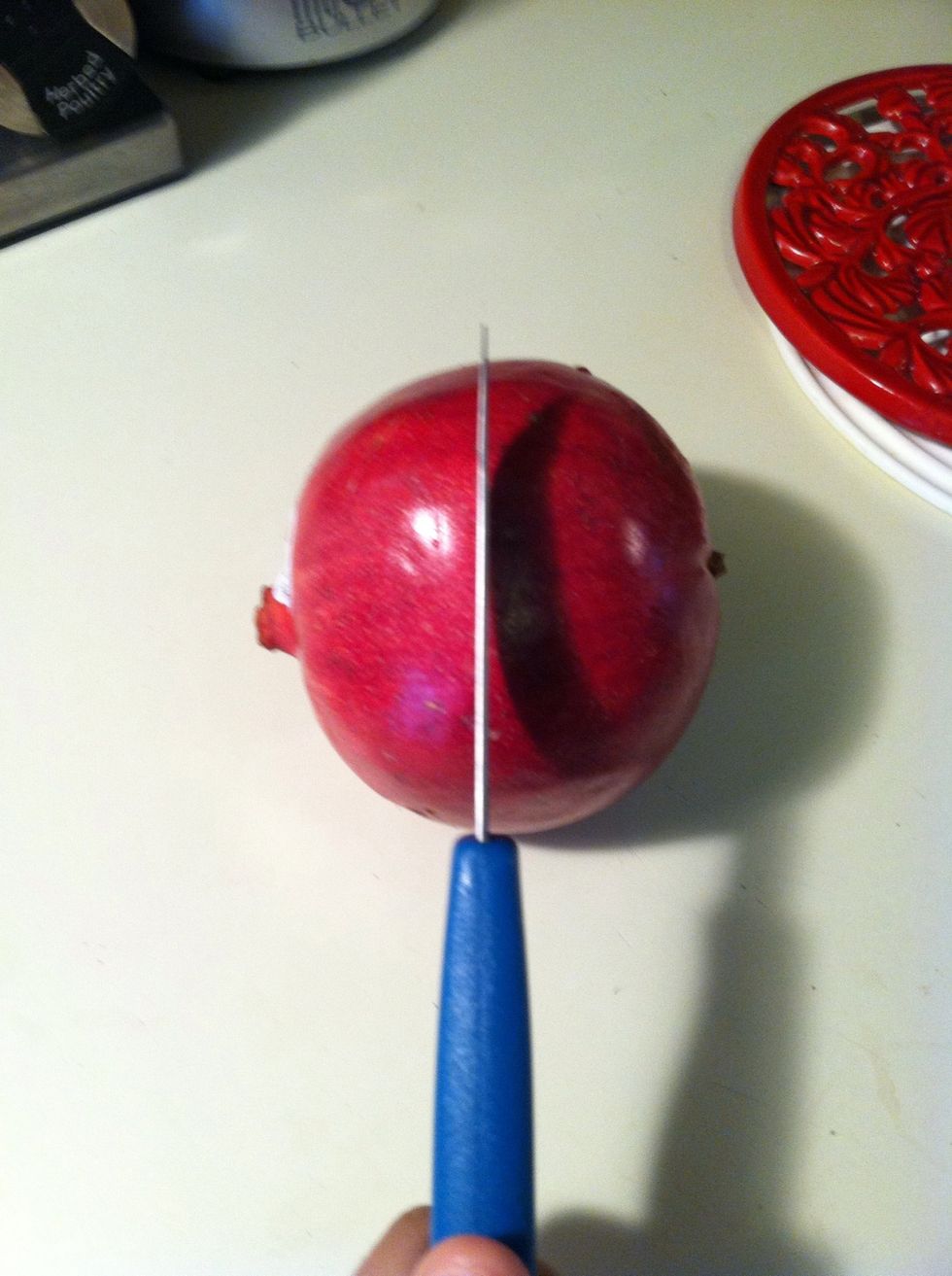 Cut your pomegranate in half this way. I usually cut it halfway and then pull it apart so that I avoid damaging the seeds.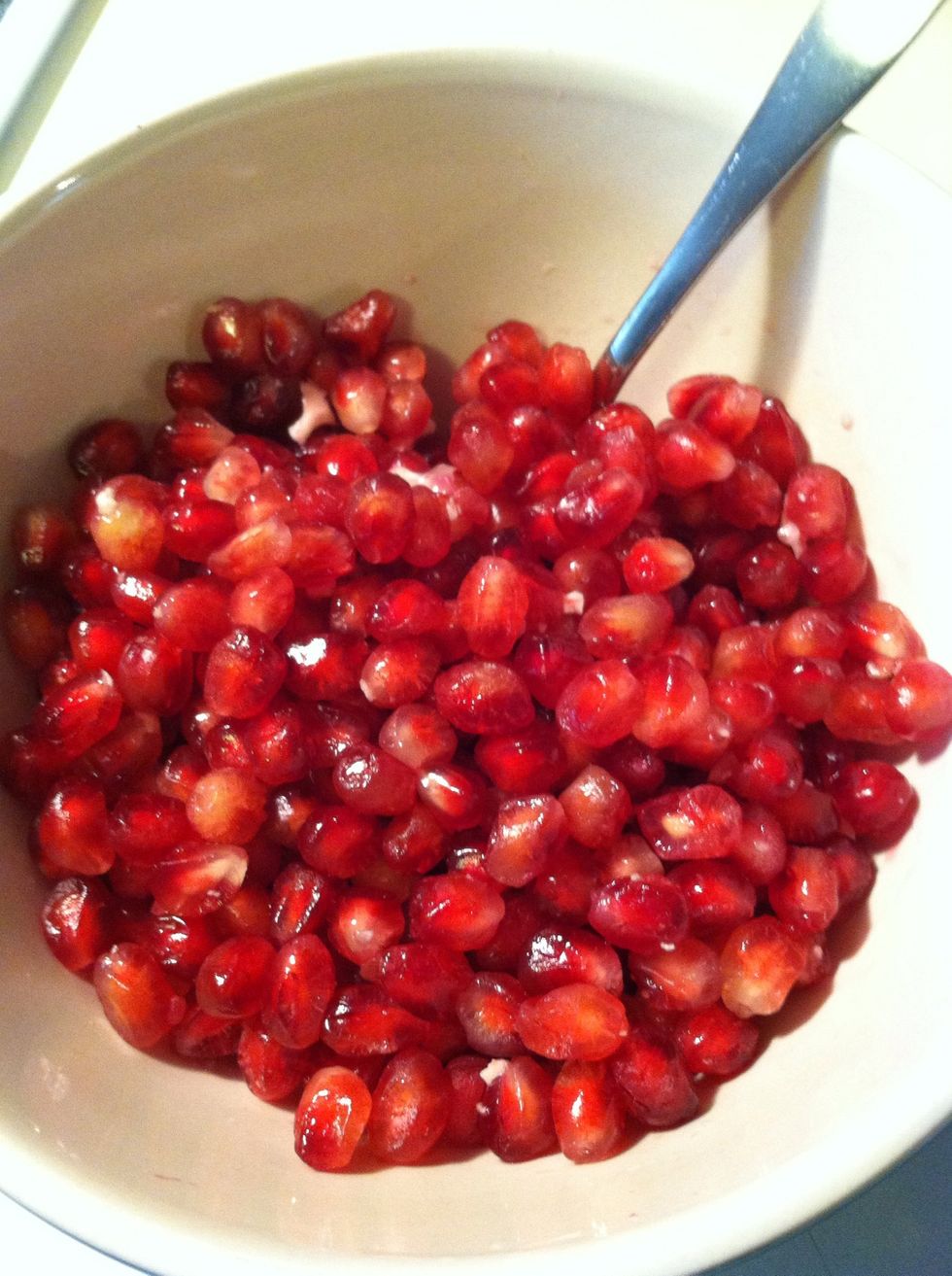 Enjoy!
Pomegranate
Large wooden spoon
Large bowl