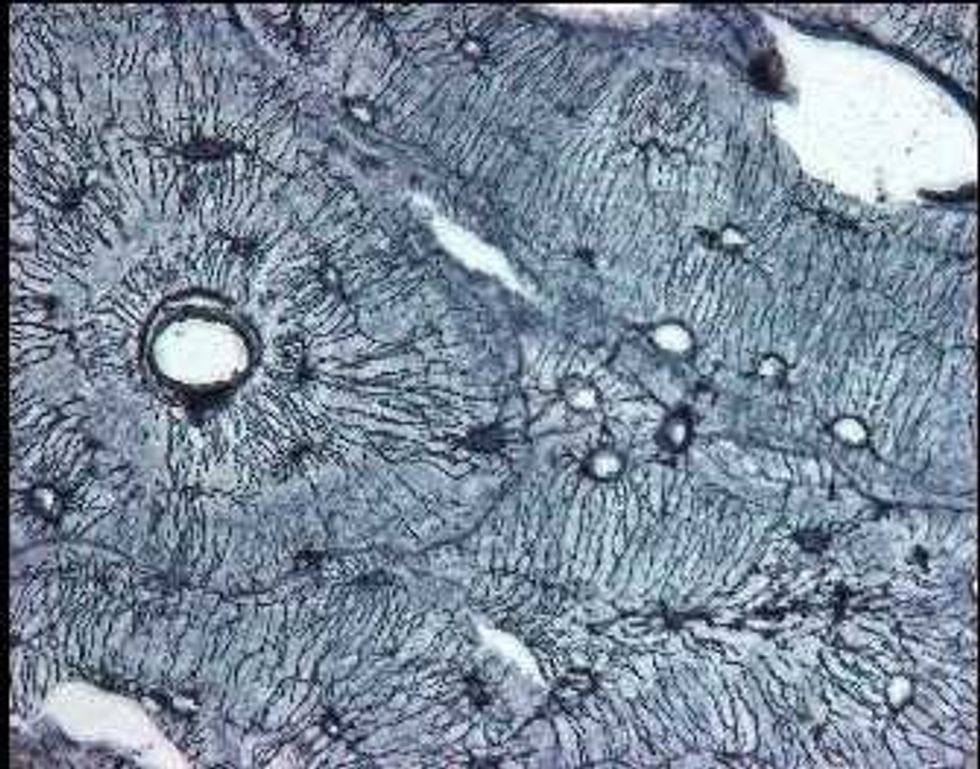 The bone cell is very close and together and strong so that the bone will be strong and won't break so easily.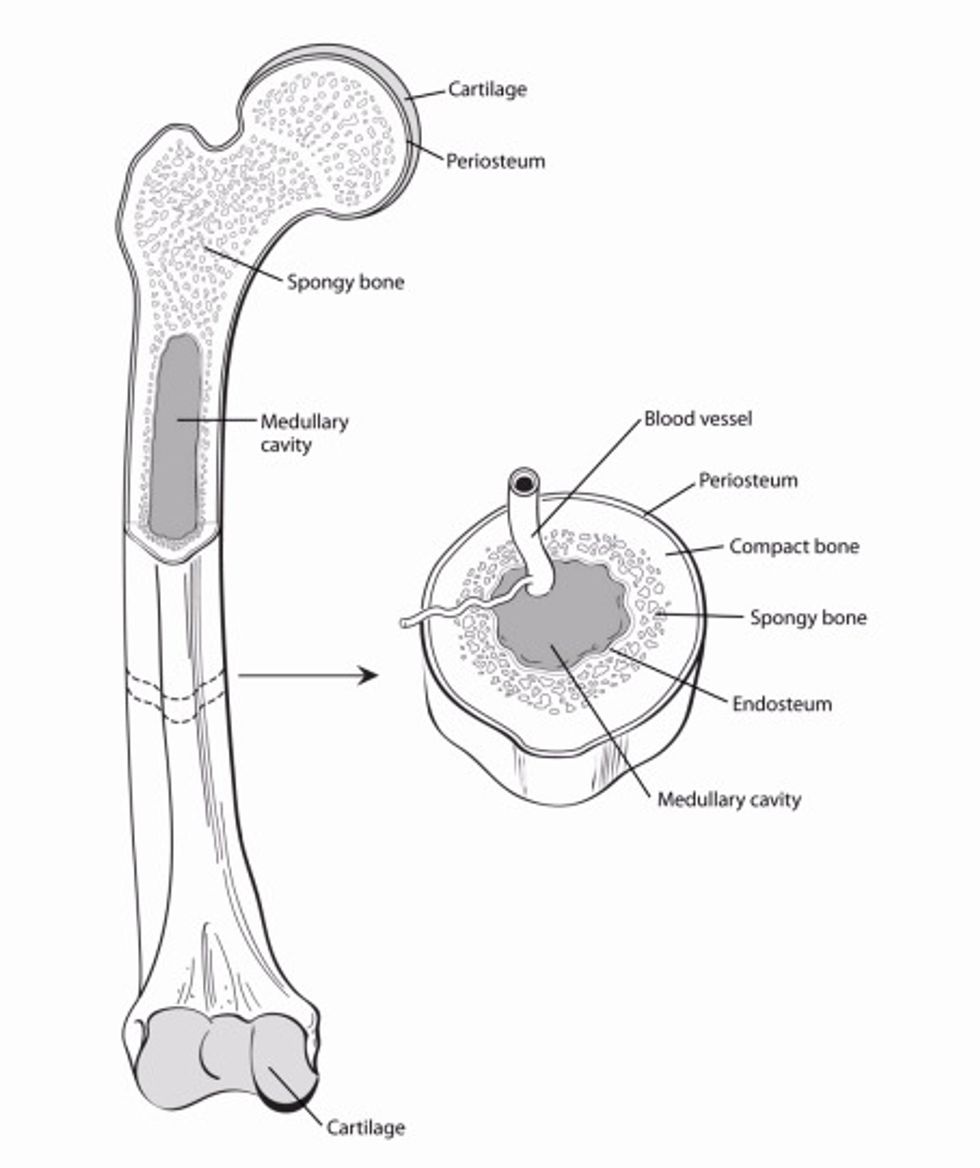 The bone cell is apart of the bone tissue. The bones are made up of different bone tissue that are made up of different bone cells.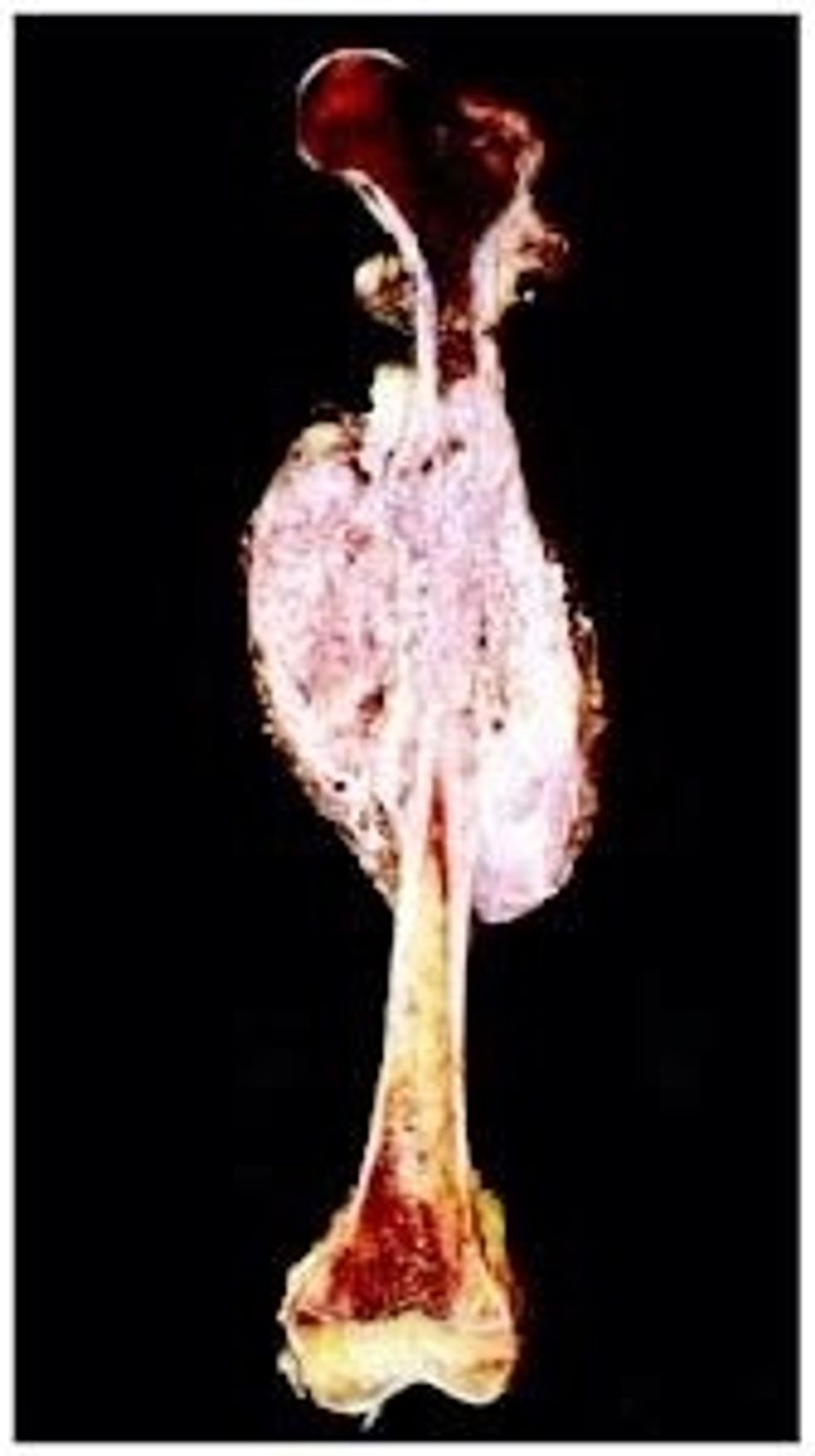 Cancer that starts in the bone is uncommon. Pain is the most common symptom of bone cancer. Bone cancer is a malignant tumour.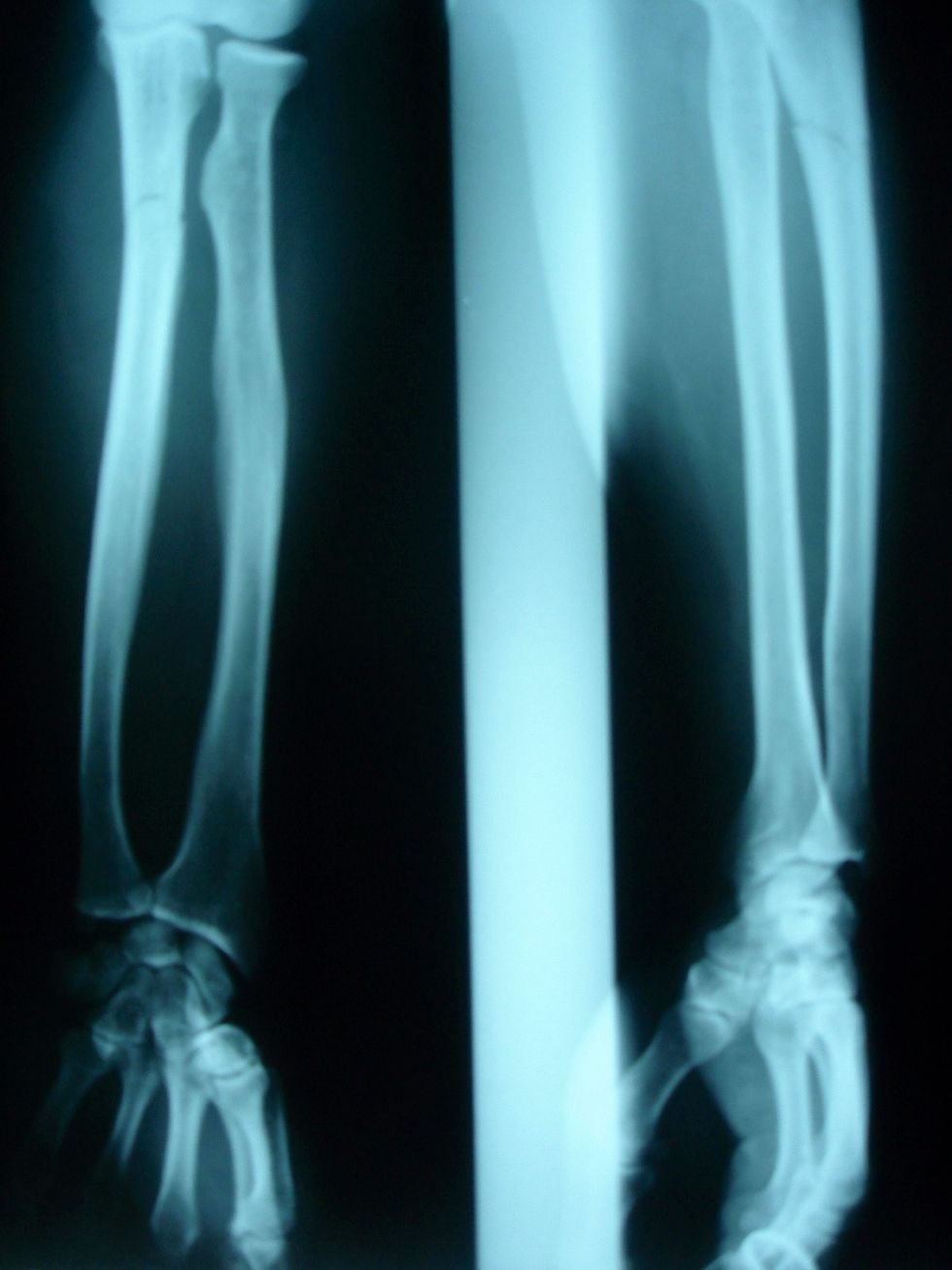 An x-ray can diagnose bone cancer.
An x-ray is a diagnostic test that uses invisible electromagnetic energy beams to produce images of internal tissues, bones and organs onto film.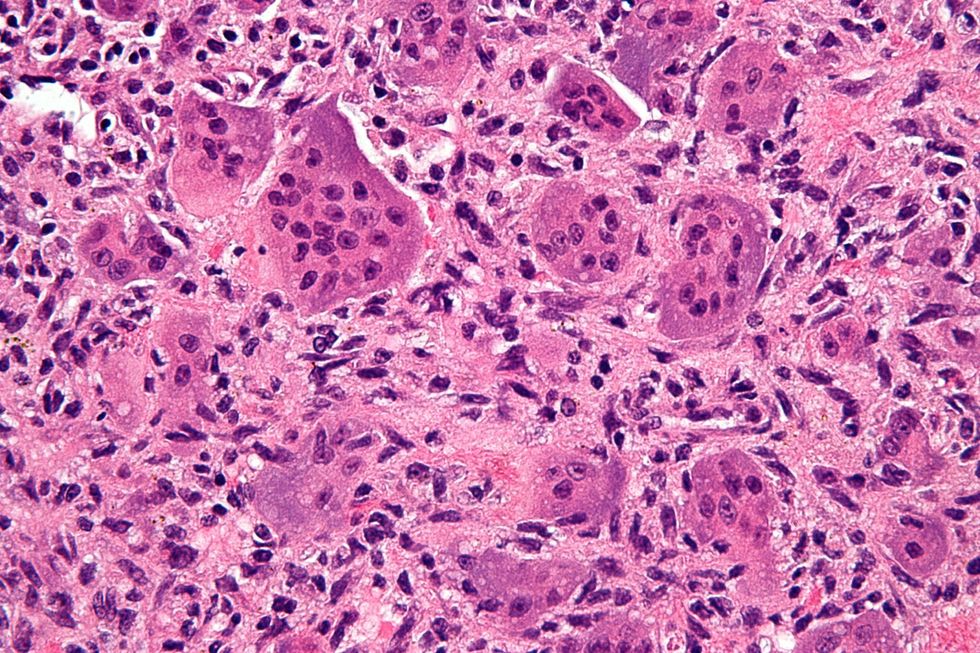 Bone cell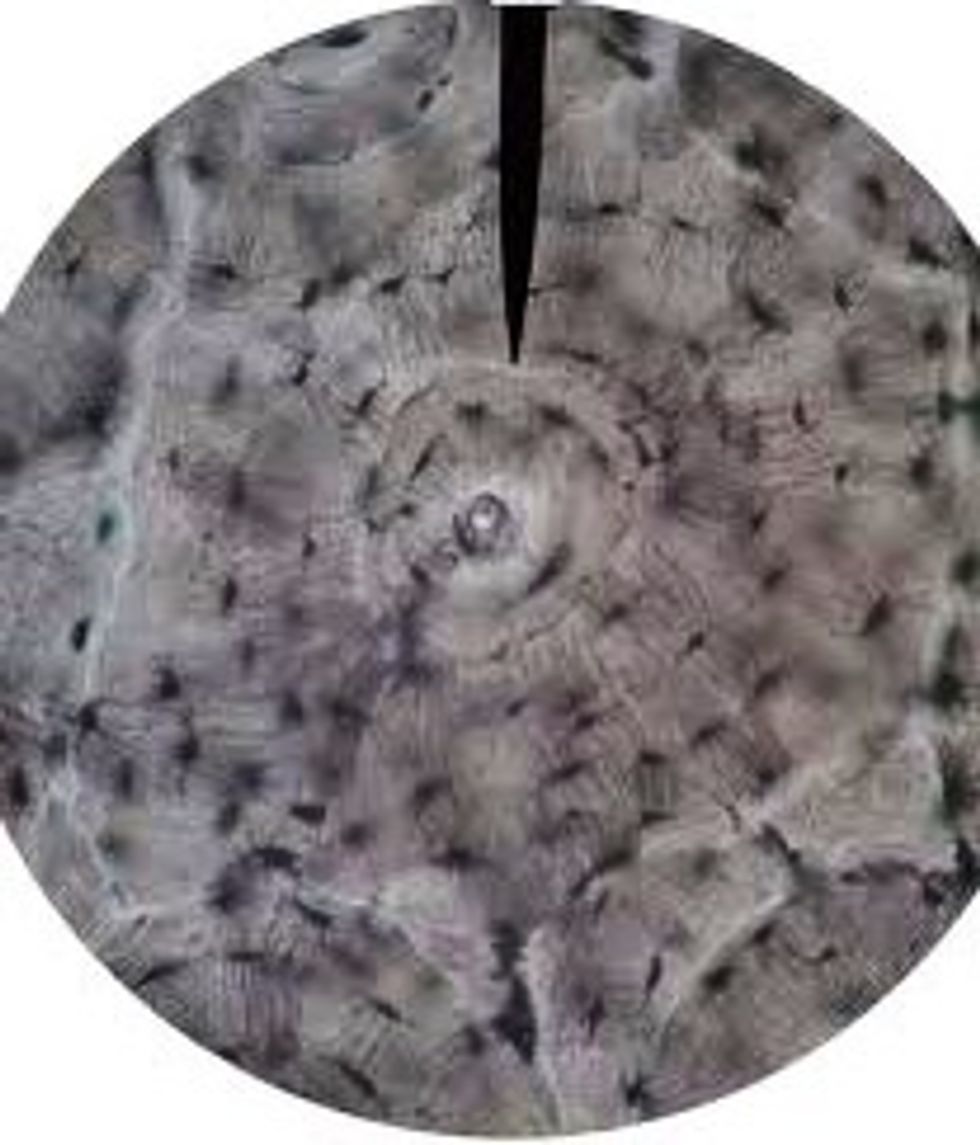 Bone tissue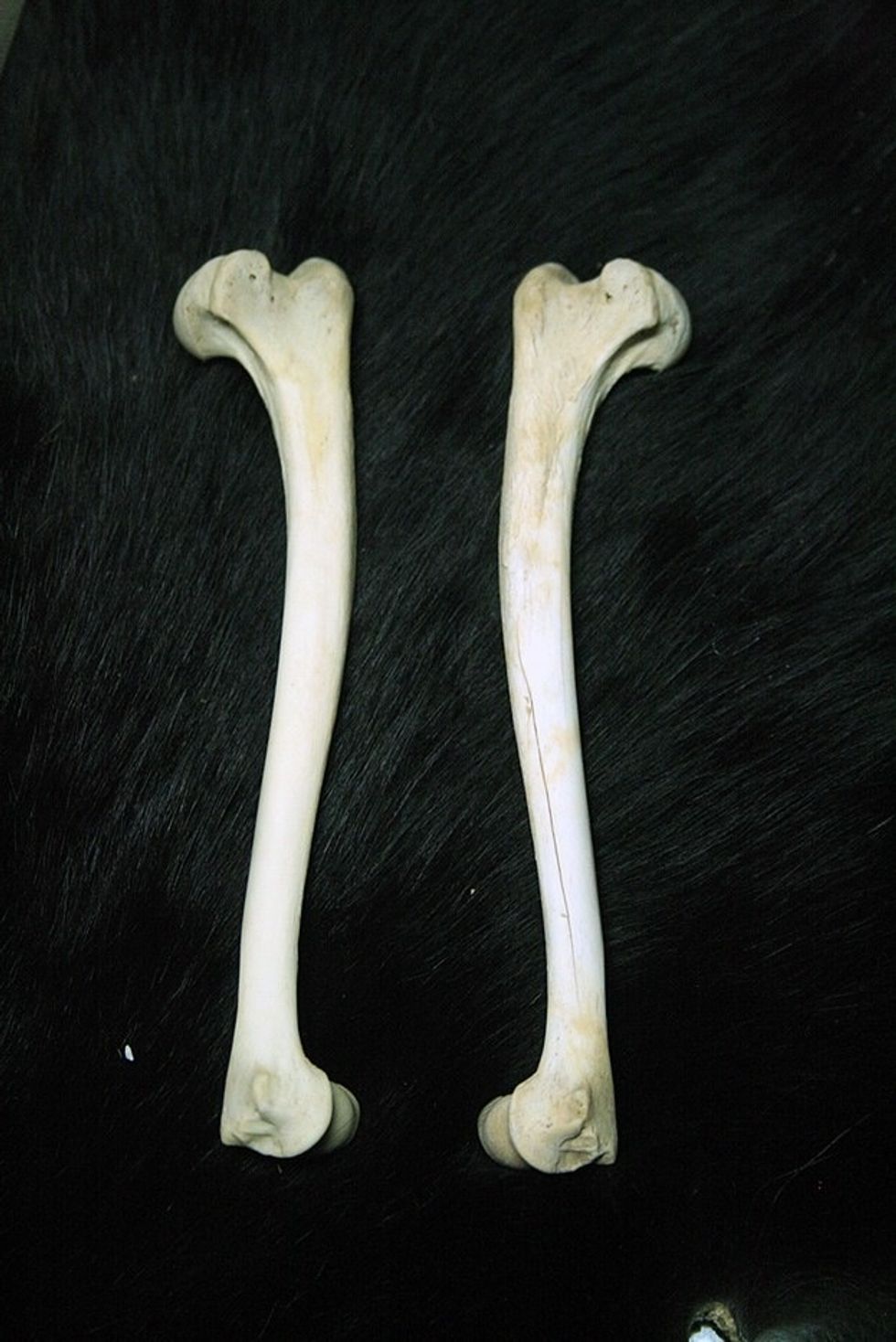 Bone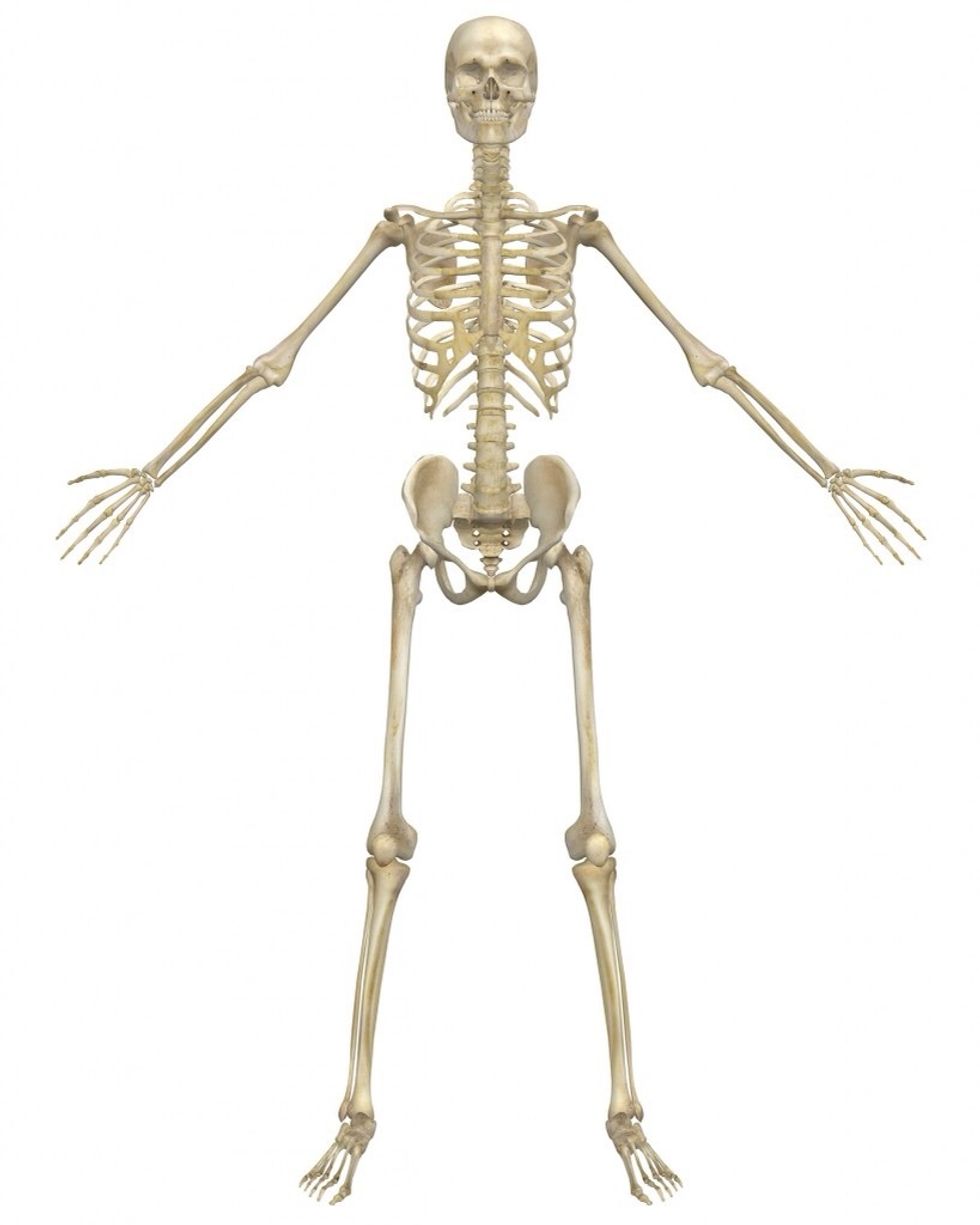 The skeleton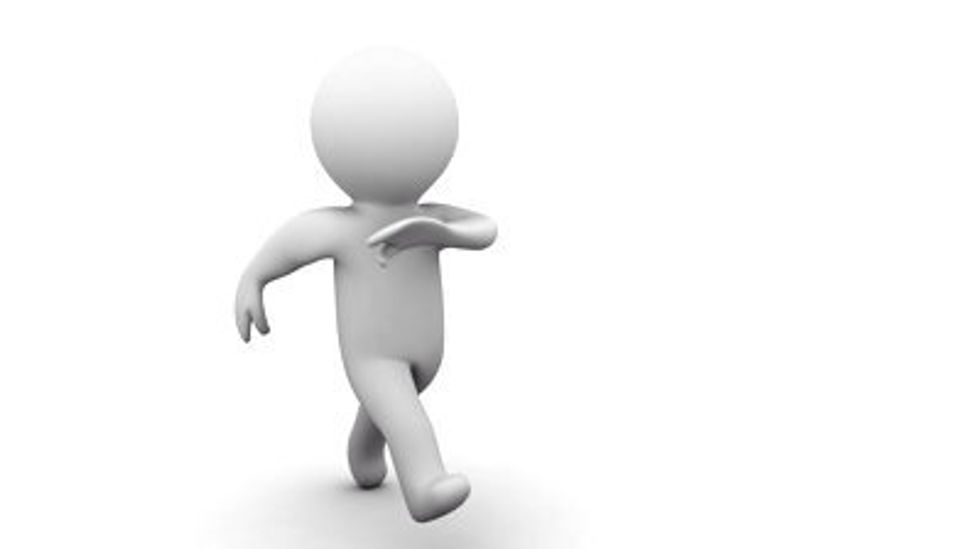 A human
5 steps to a healthy life style 1. Don't smoke 2. Exercise 3. Eat healthy 4. Don't chew tobacco 5. Don't drink
Neutralization is a reaction used when baking something like cupcakes. This reaction works well for this because it causes the rising of it. This happens when an acid and a base interact.
The creator of this guide has not included tools