Pre-heat oven to 350! And gather ingredients:)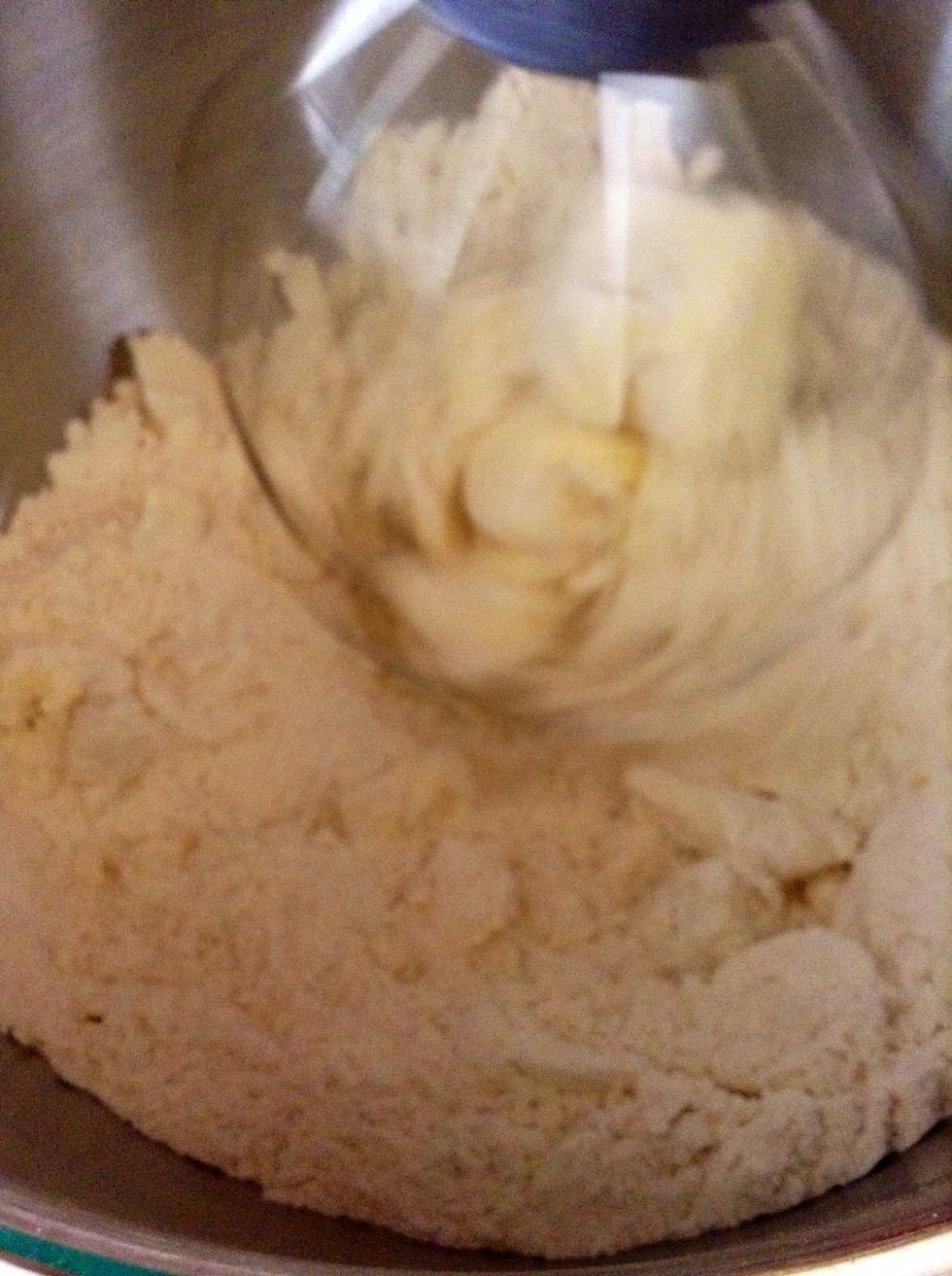 In a bowl, blend together softened butter, 2 cups of flour, and 1/2 cup of sugar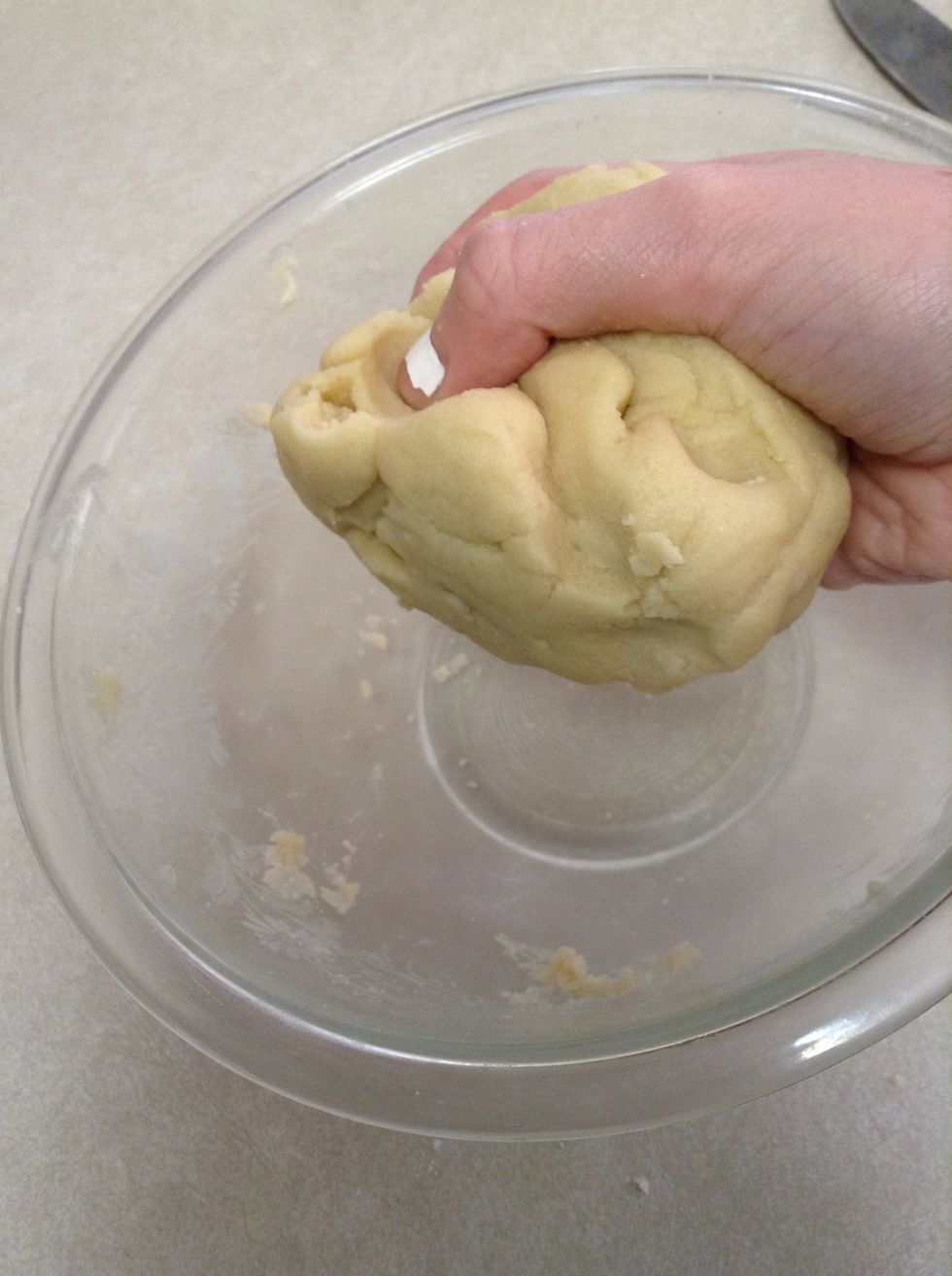 Well, it's way easier to mix with ur hands😉👌
Press Down on a ungreased 9x13 inch pan!
Put in oven for 15-20 minutes, or until golden-brown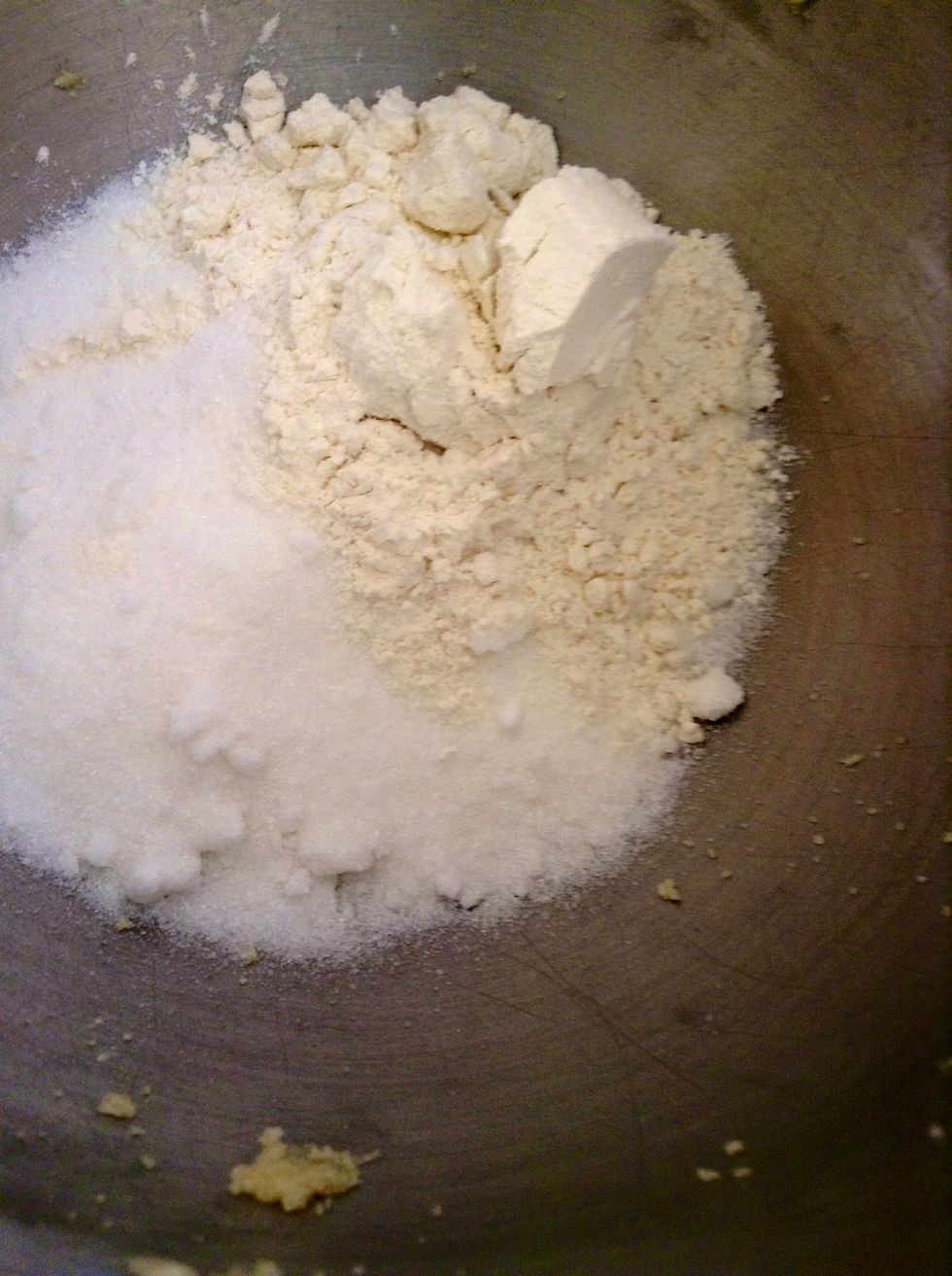 In another bowl, whisk together the remaining 11/2 cups of sugar and 1/4 cup of flour!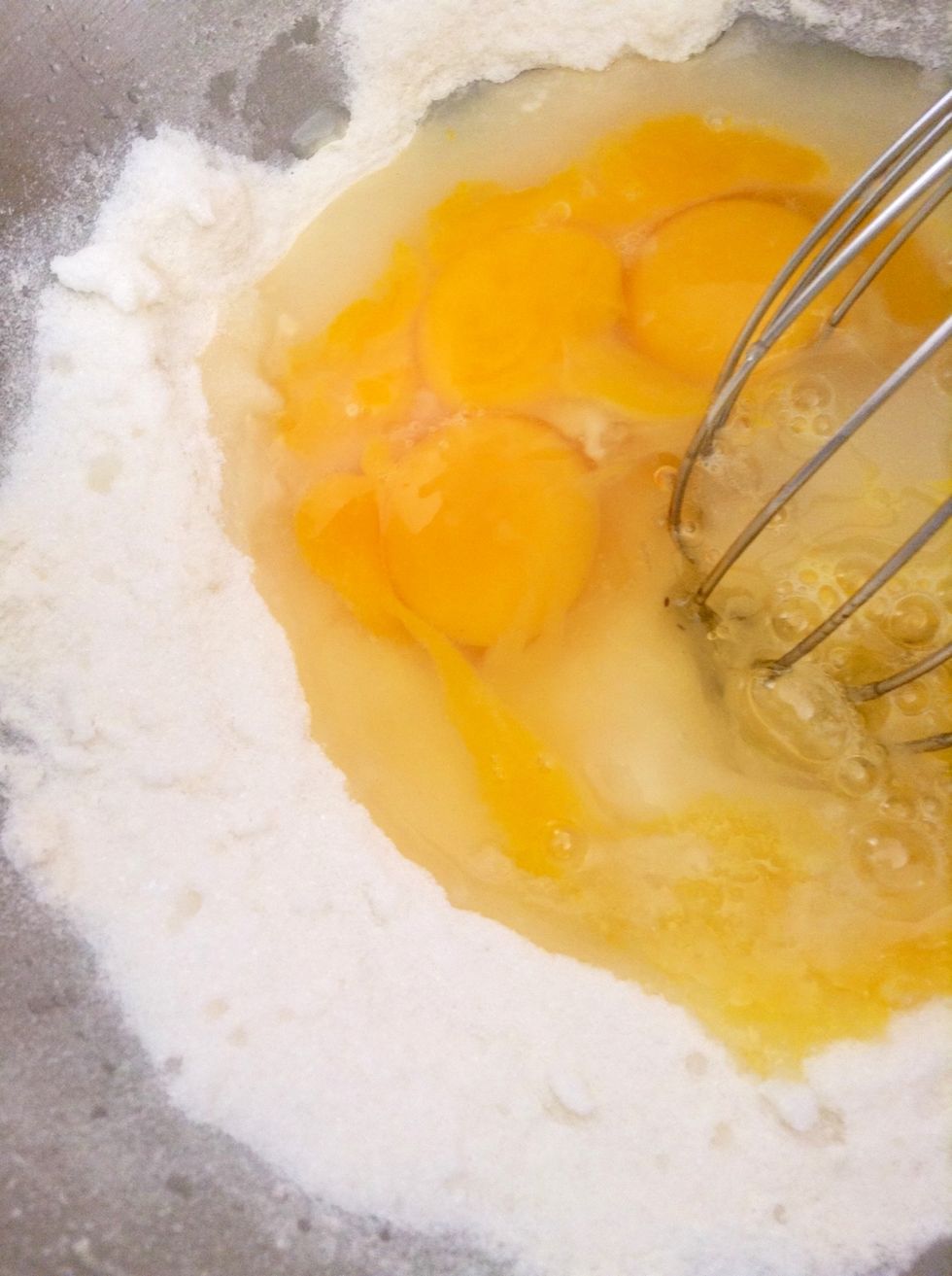 Then add in lemon juice and eggs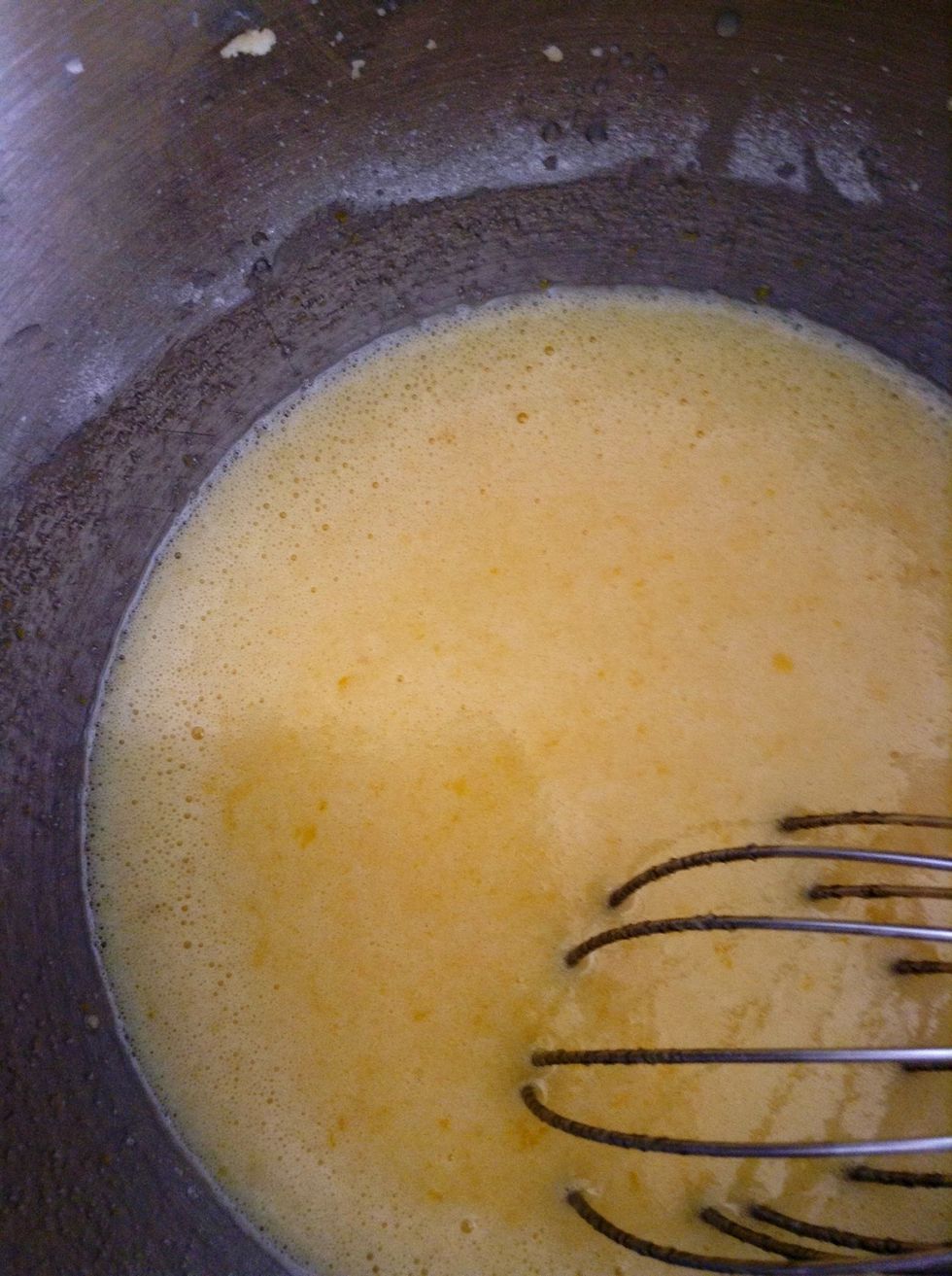 Done;)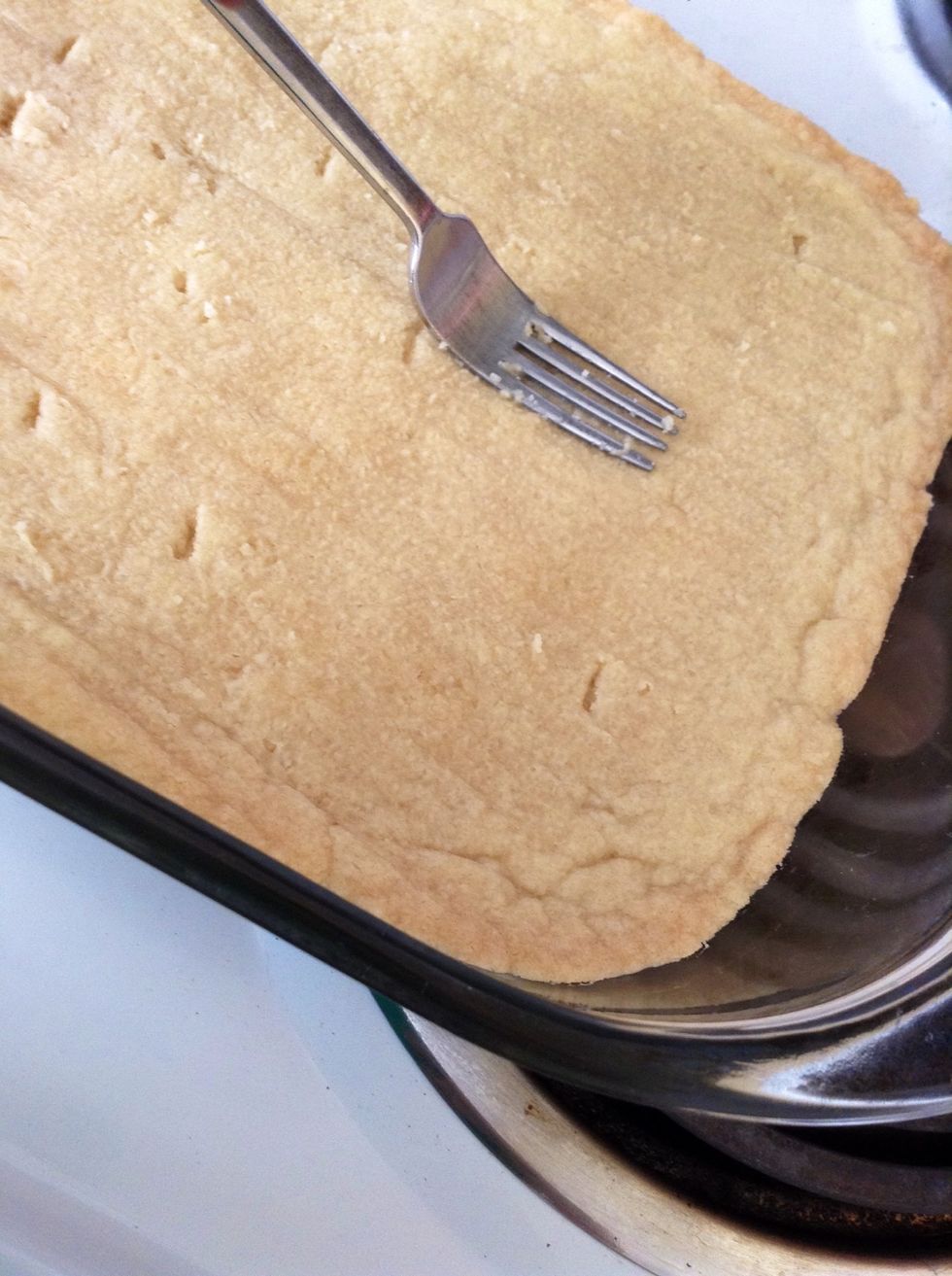 Once the crust gets out, pat down with fork, gently:)
Pour over evenly over crust👌😍😍😋😬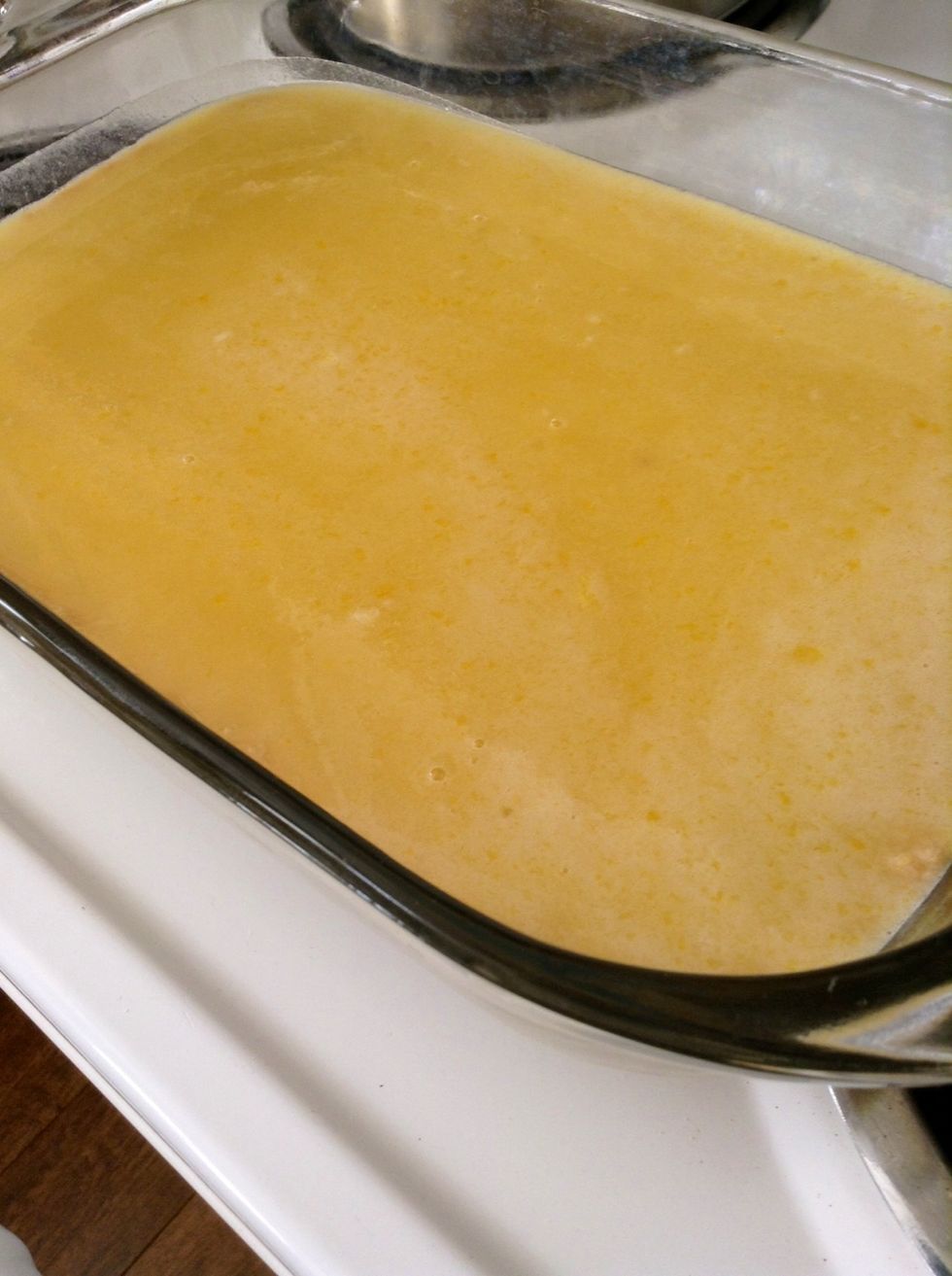 👌😋
Bake for additional 20 minutes in oven:)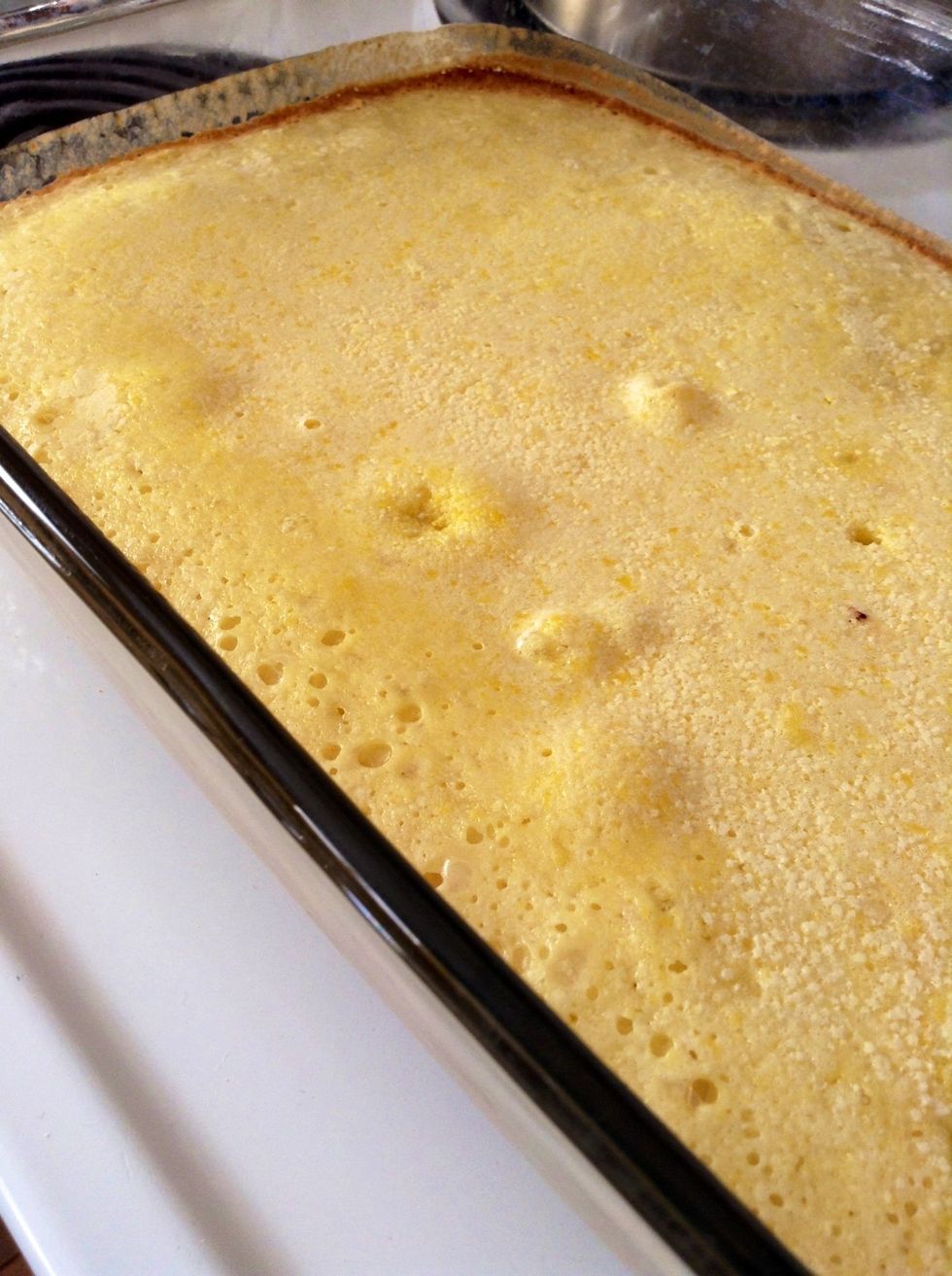 Take it out of the oven. Let it cool, and it will harden while it cools!
Once it's cooled, slice and add powdered sugar!!(optional😉) these are the best lemon squares!!!!😍😋😋😊👌👌
U can also replace the lemon juice with lime juice😋
1 cup of softened butter
1/2 cup sugar
2cups of flour
4 eggs
11/2 cup sugar
1/4 cup flour
4 tablespoons of lemon juice
Powdered sugar (optional)