Delete Email From Gmail, Instead of Archiving
8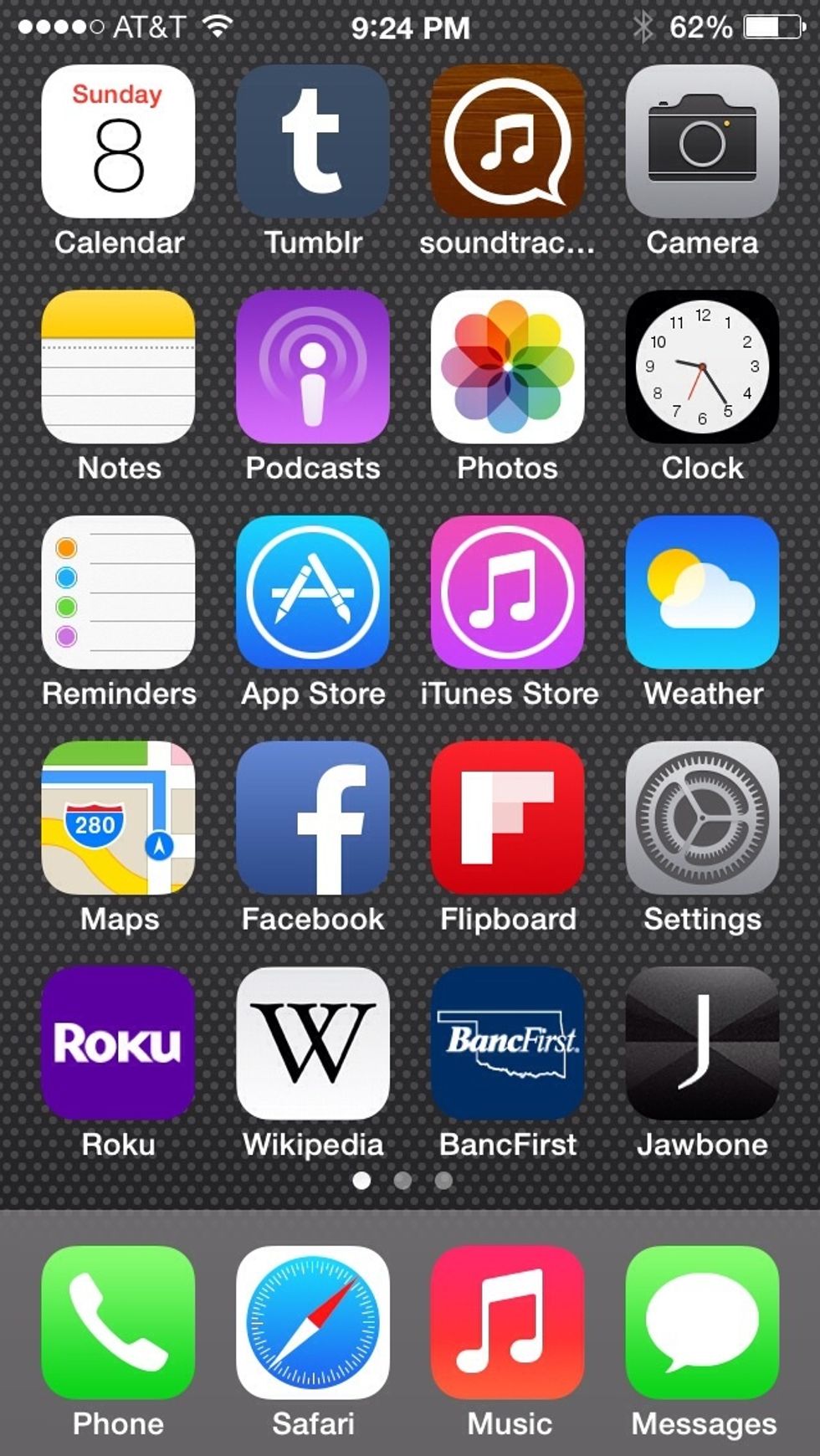 Go to "Settings."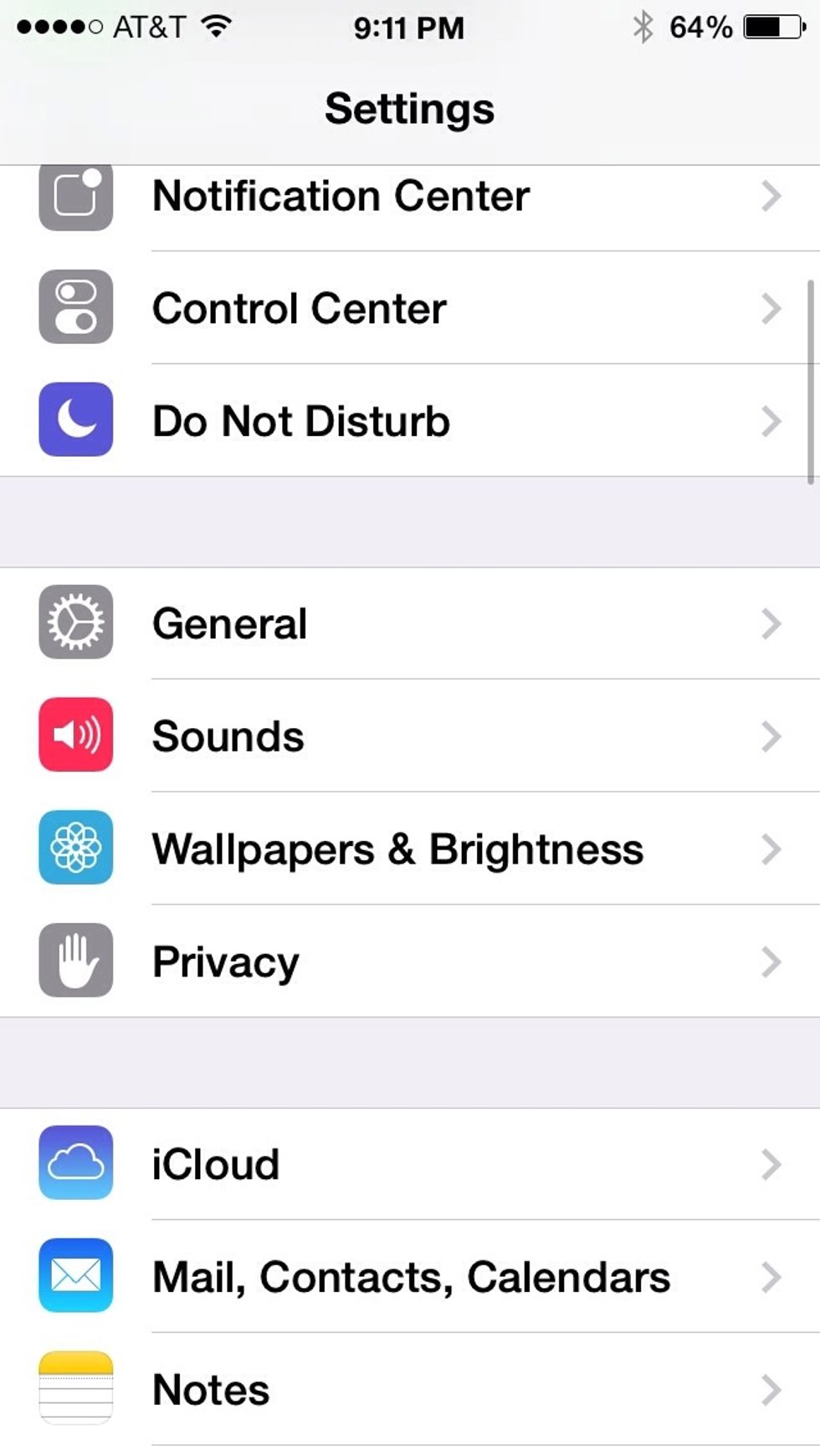 Go into "Mail, Contacts, Calendars."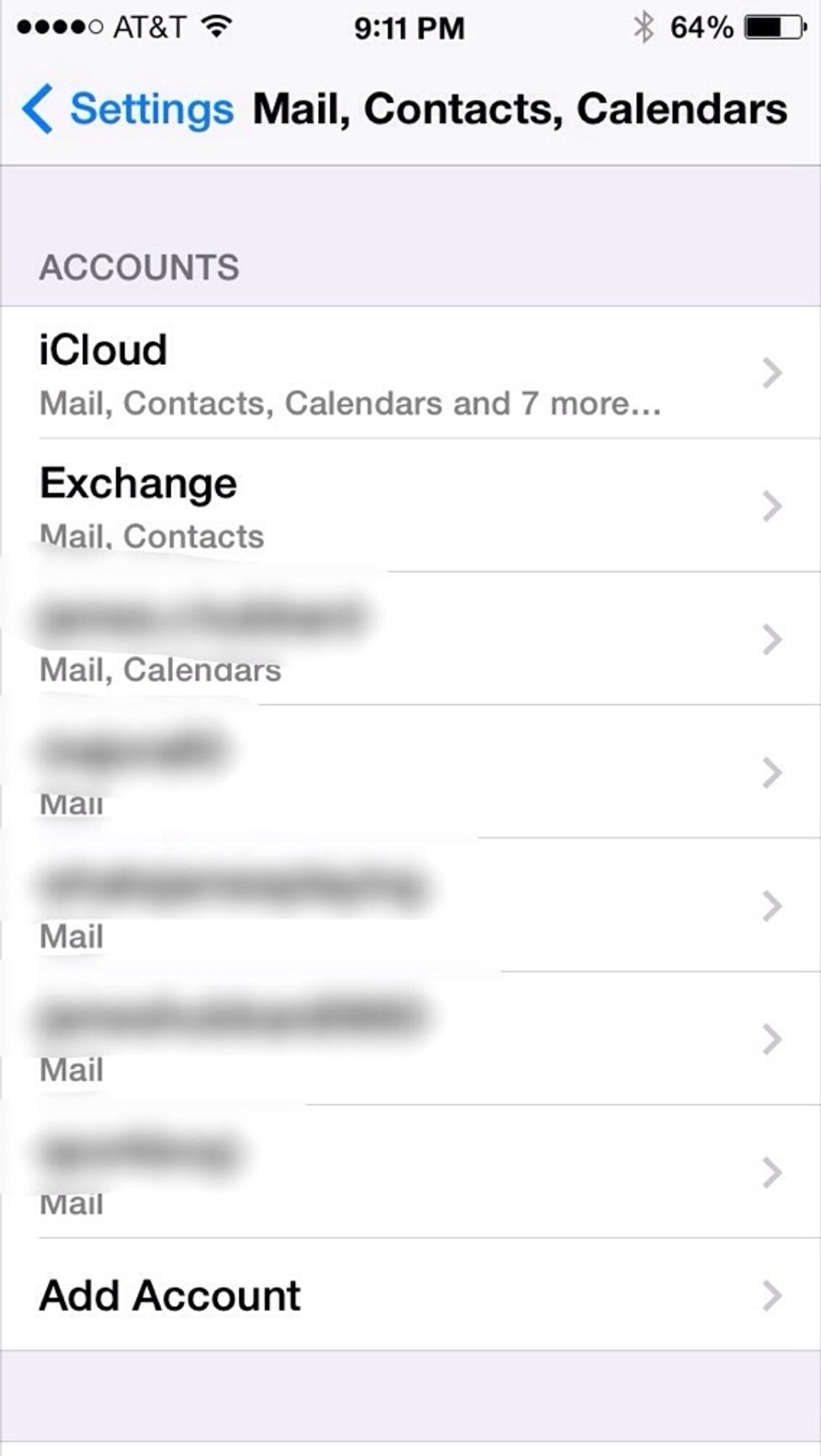 Tap on the Gmail account that you want to change the Archive Settings.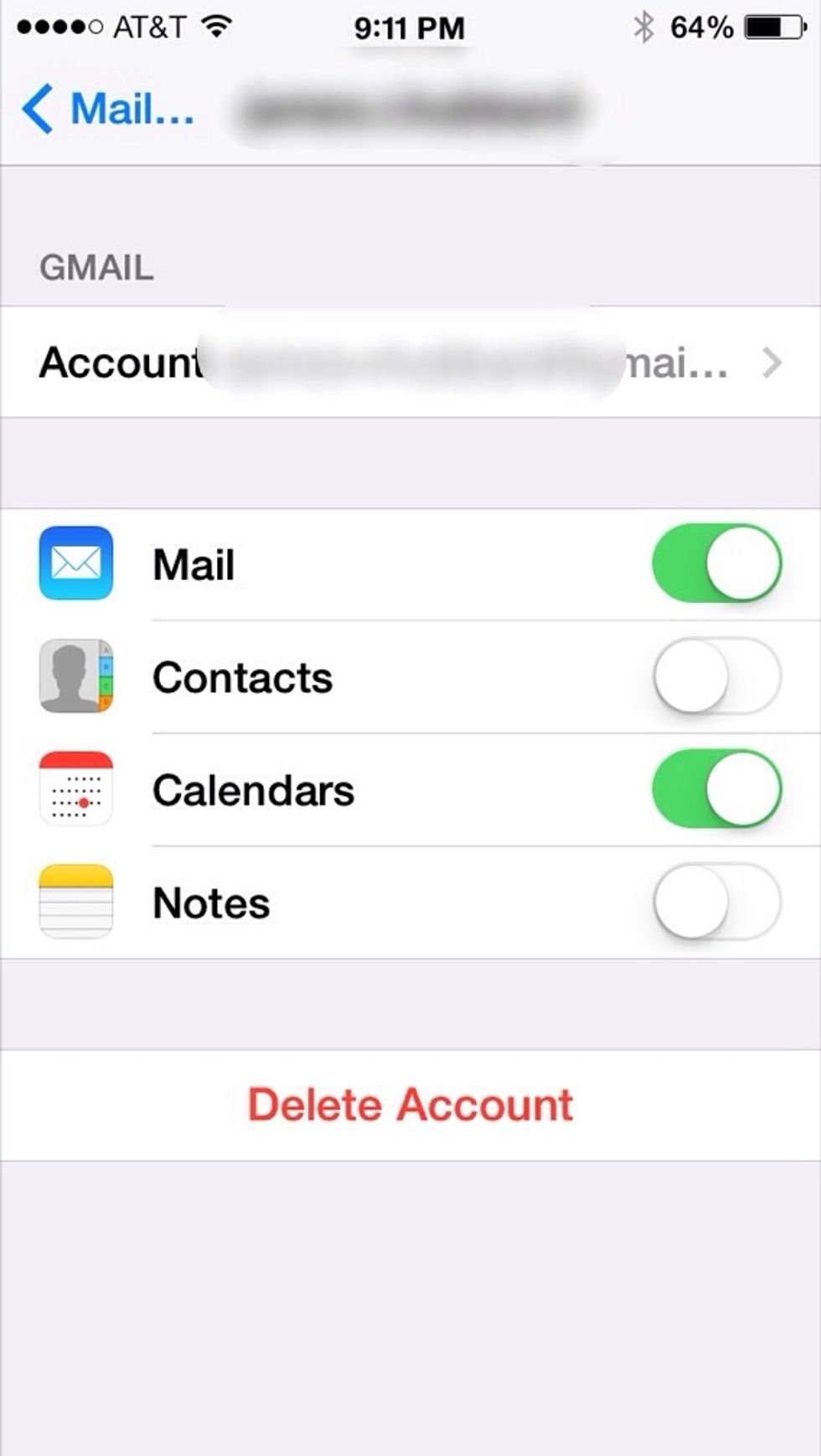 Again, tap on the account at the top.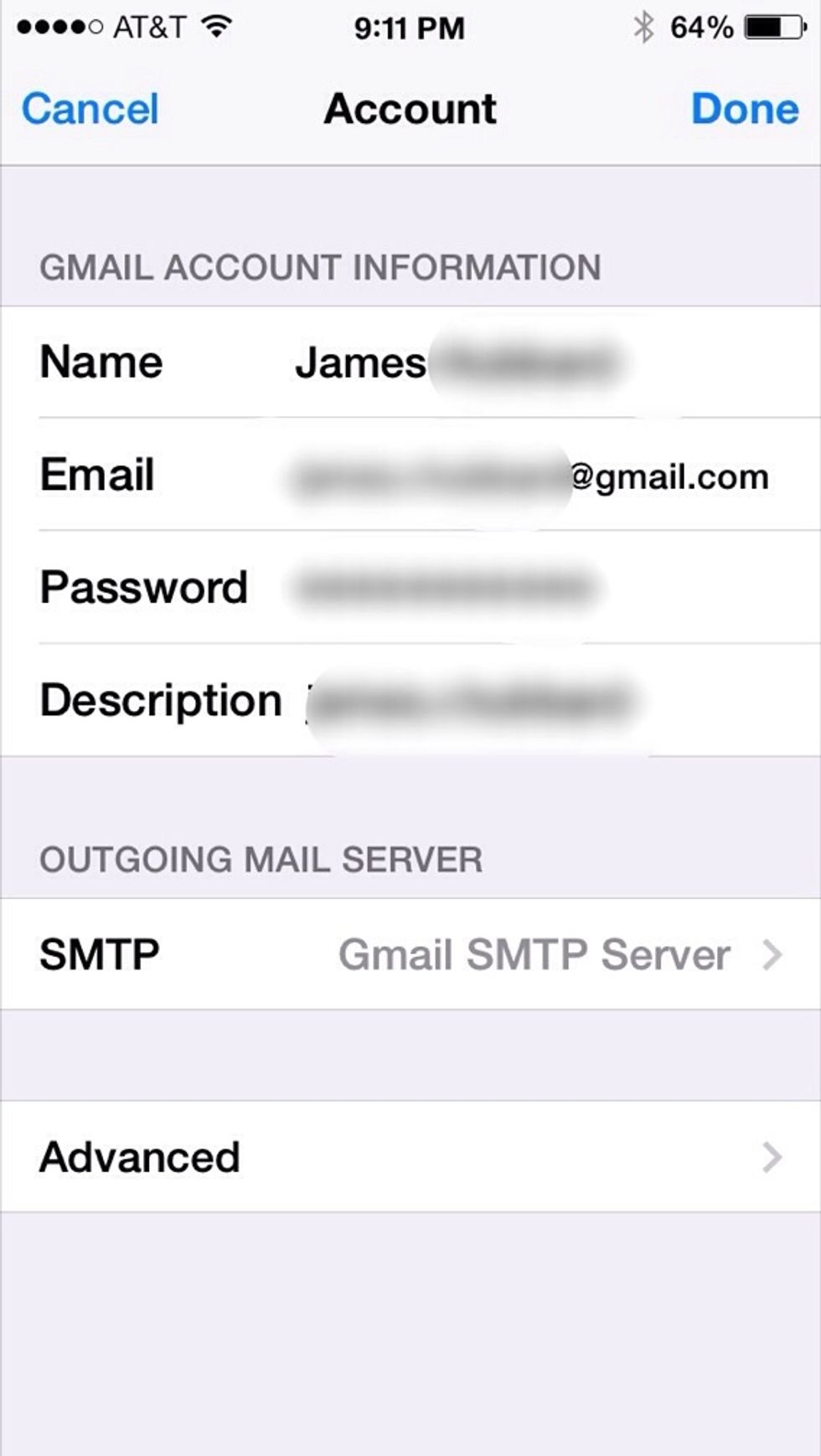 Go into "Advanced."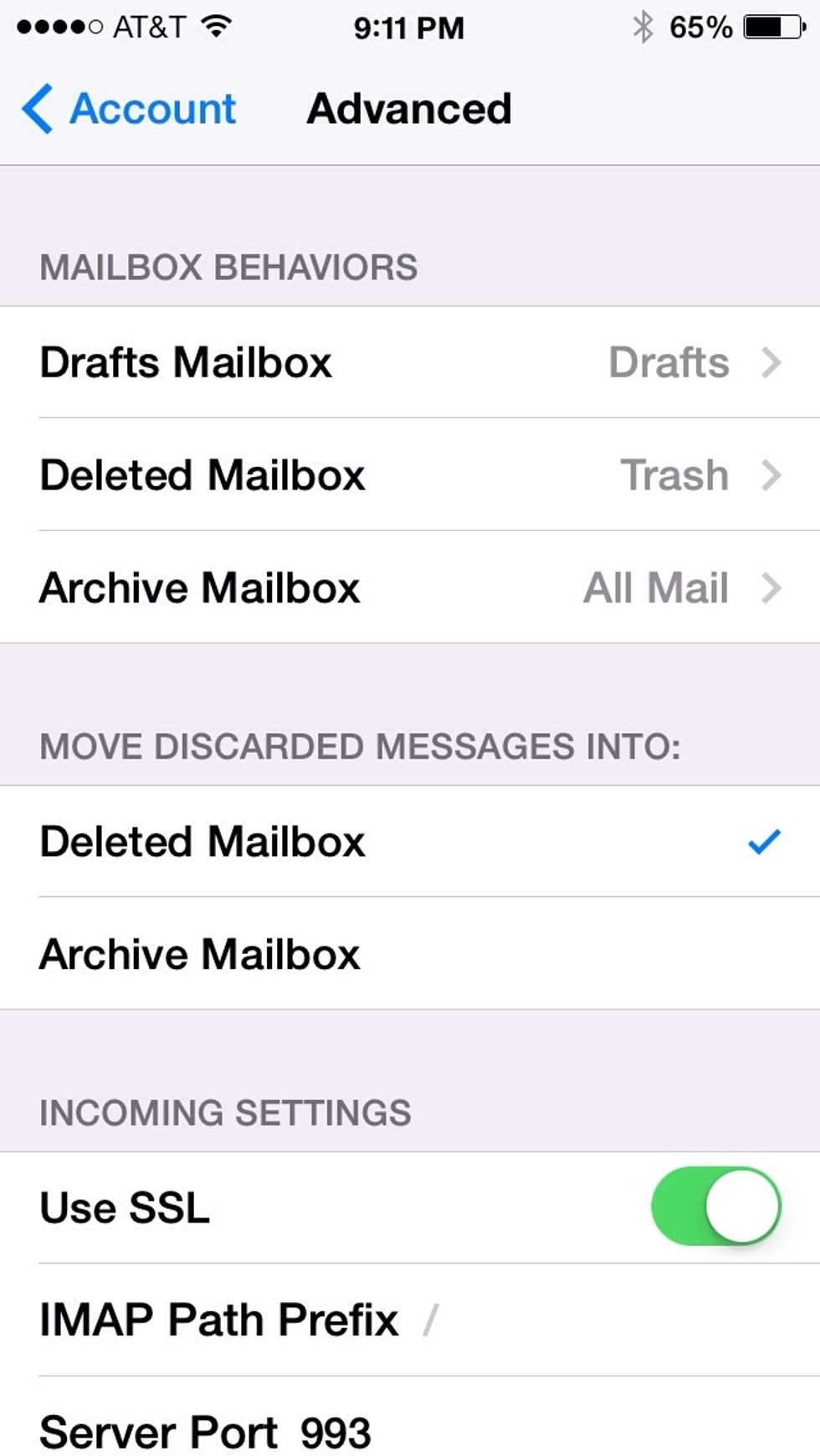 Under "Moved Discarded Messages Into" change from "Archive" to "Deleted." Be sure to back-step back to "Account" at the top left of the screen.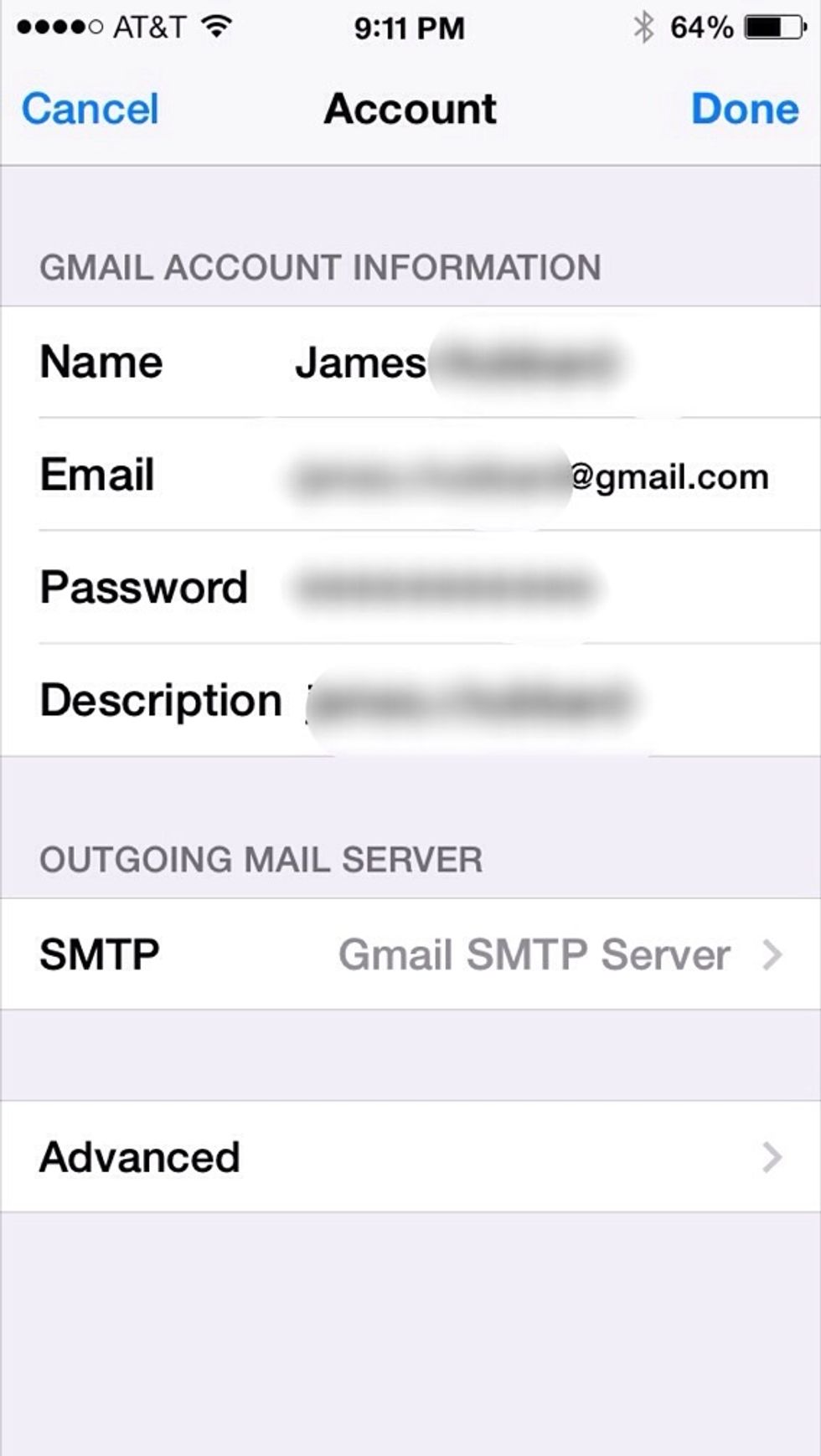 Be sure to hit "Done" at the top right of your email settings. Otherwise, it won't save your changes!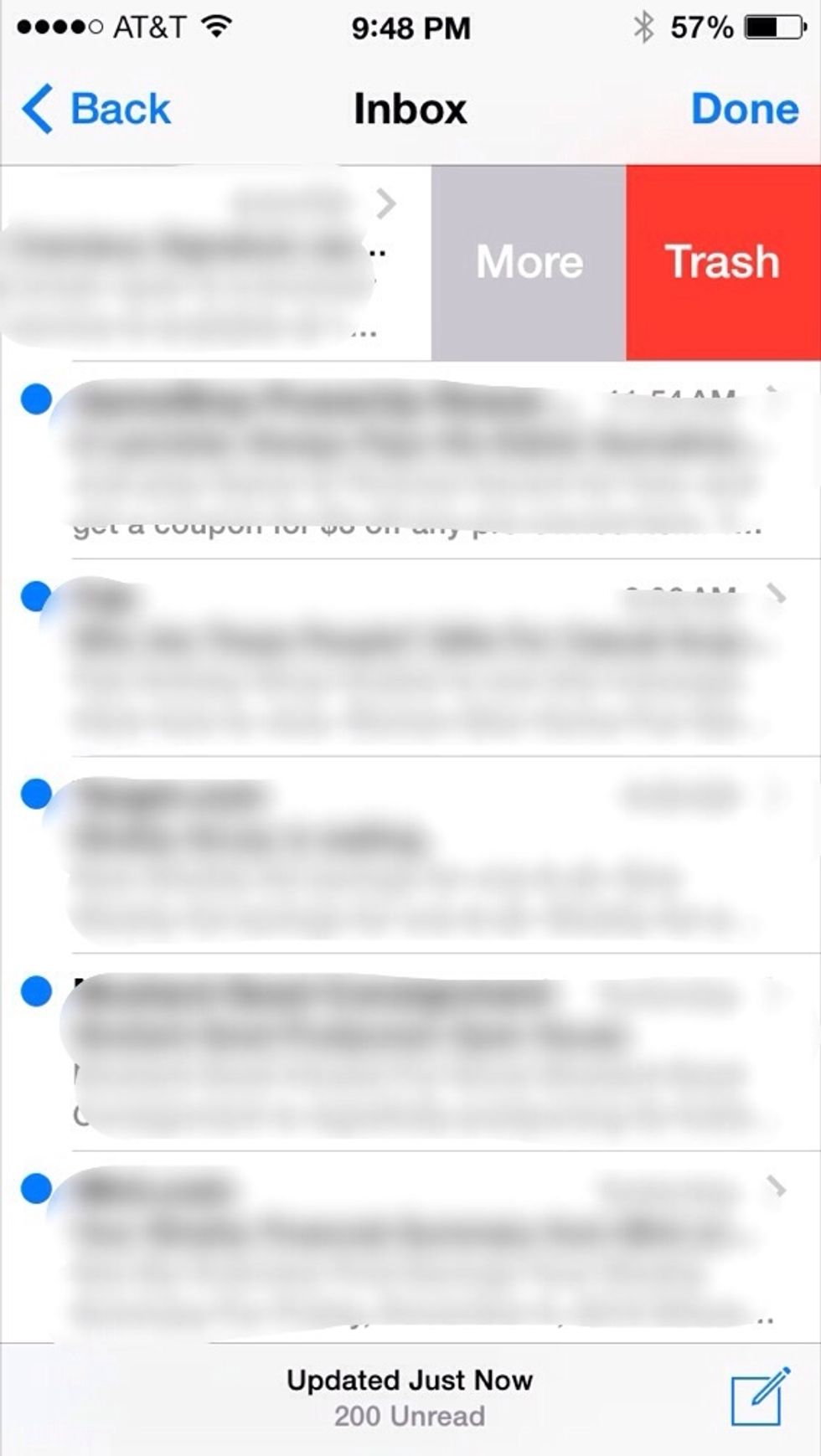 You're done! No more extra steps from archiving. Everything will now default to delete!
The creator of this guide has not included tools