Delete Batch Photos From an iPad Using a Mac
99
As a teacher that uses iPads in class- I find at the end of the year that the iPads camera roll's are chock FULL of educational videos and pictures!!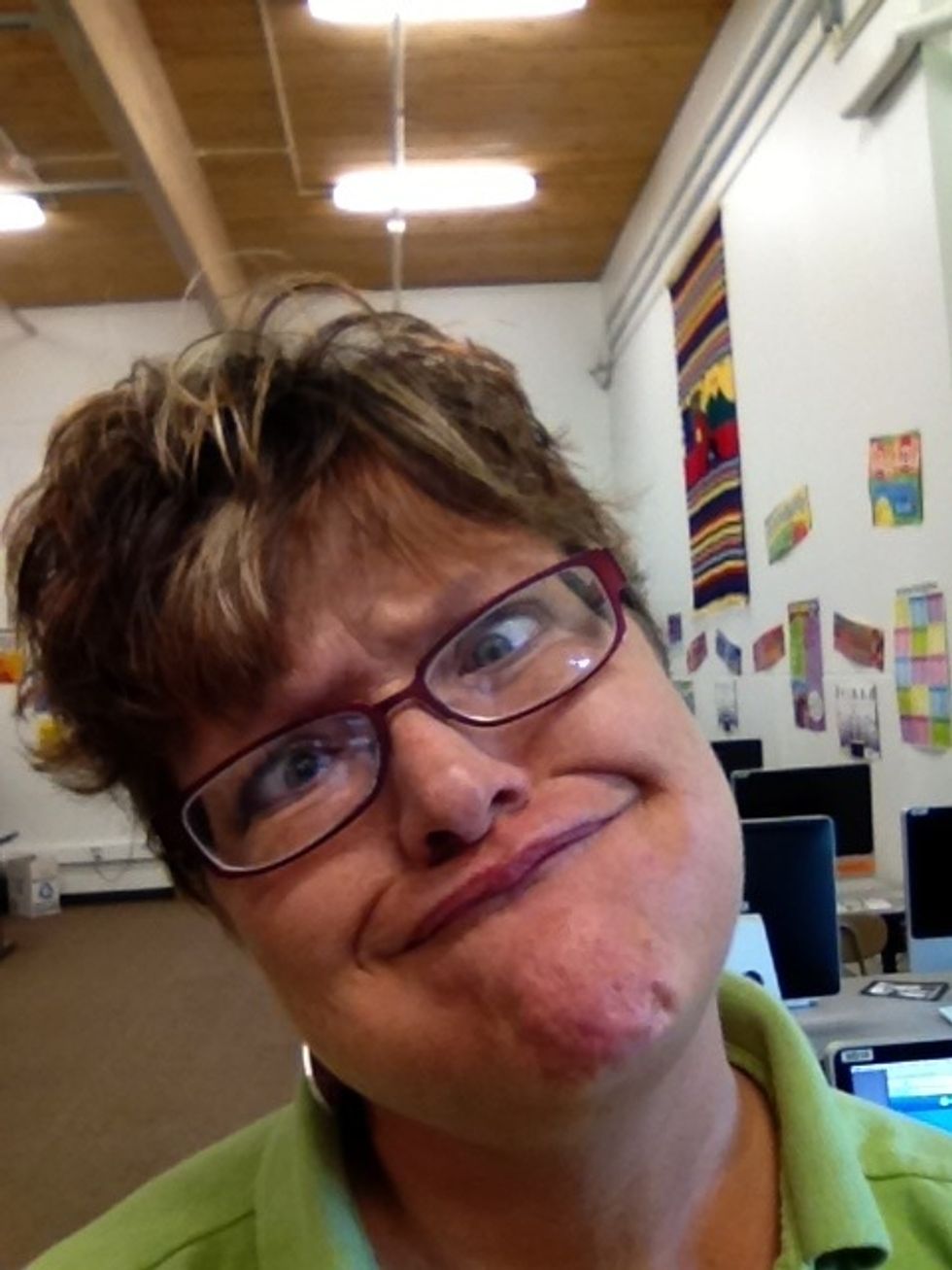 Of course there are also those "funny face" pictures scattered throughout the educational pics. These also need to be deleted for next the next school year!
Normally, deleting a few pictures from your camera rolls is a few taps and delete- but when you have 294 pictures!!!!! Who wants to tap 294 times????
STOP this craziness!!! There IS a better way!! It is much easier to do if you connect your iPad to your Mac- so here is what you need to do. I can wait if you need to go get your stuff!!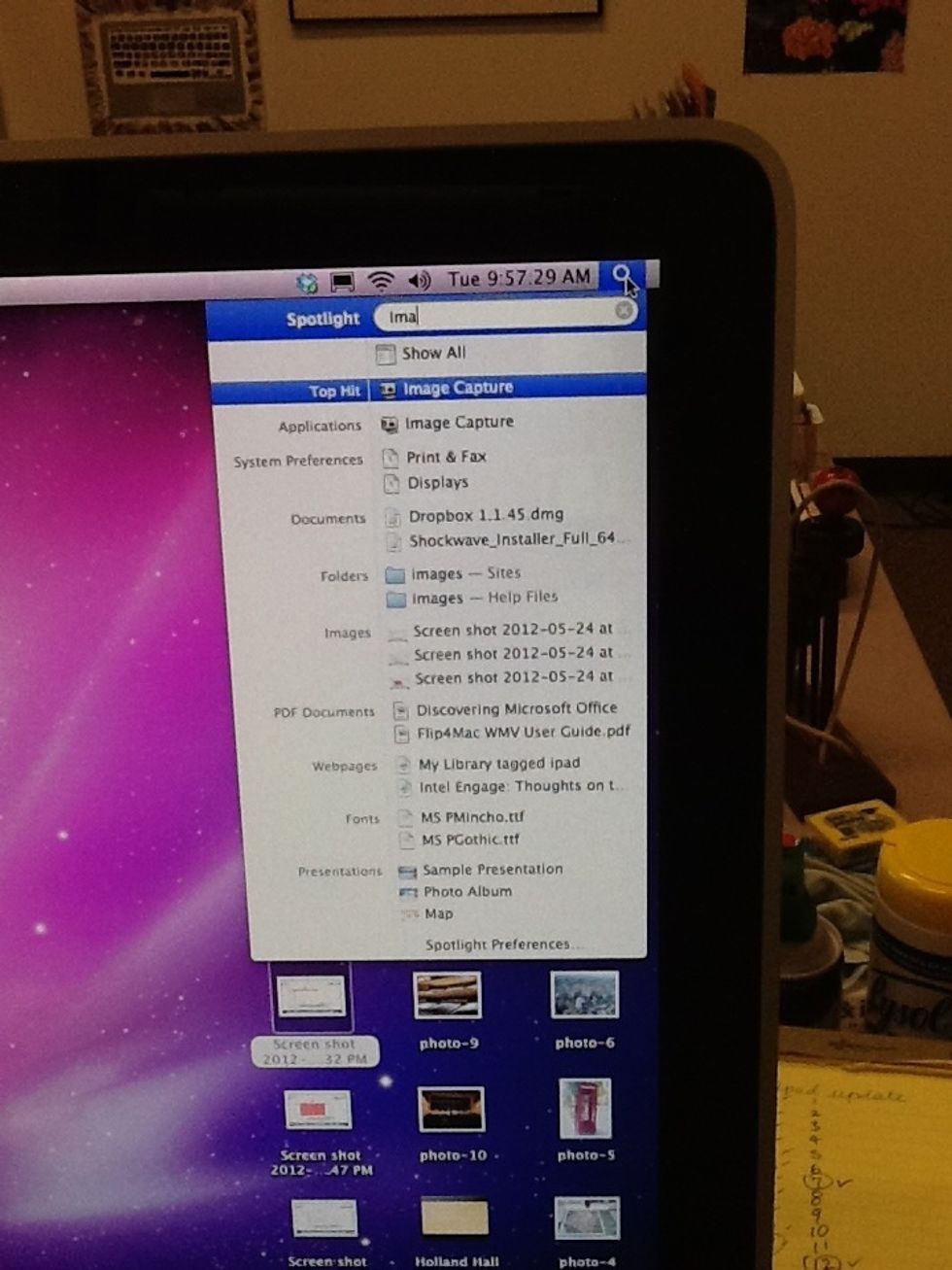 Once your iPad is connected to your Mac of choice- use your Spotlight to find IMAGE CAPTURE.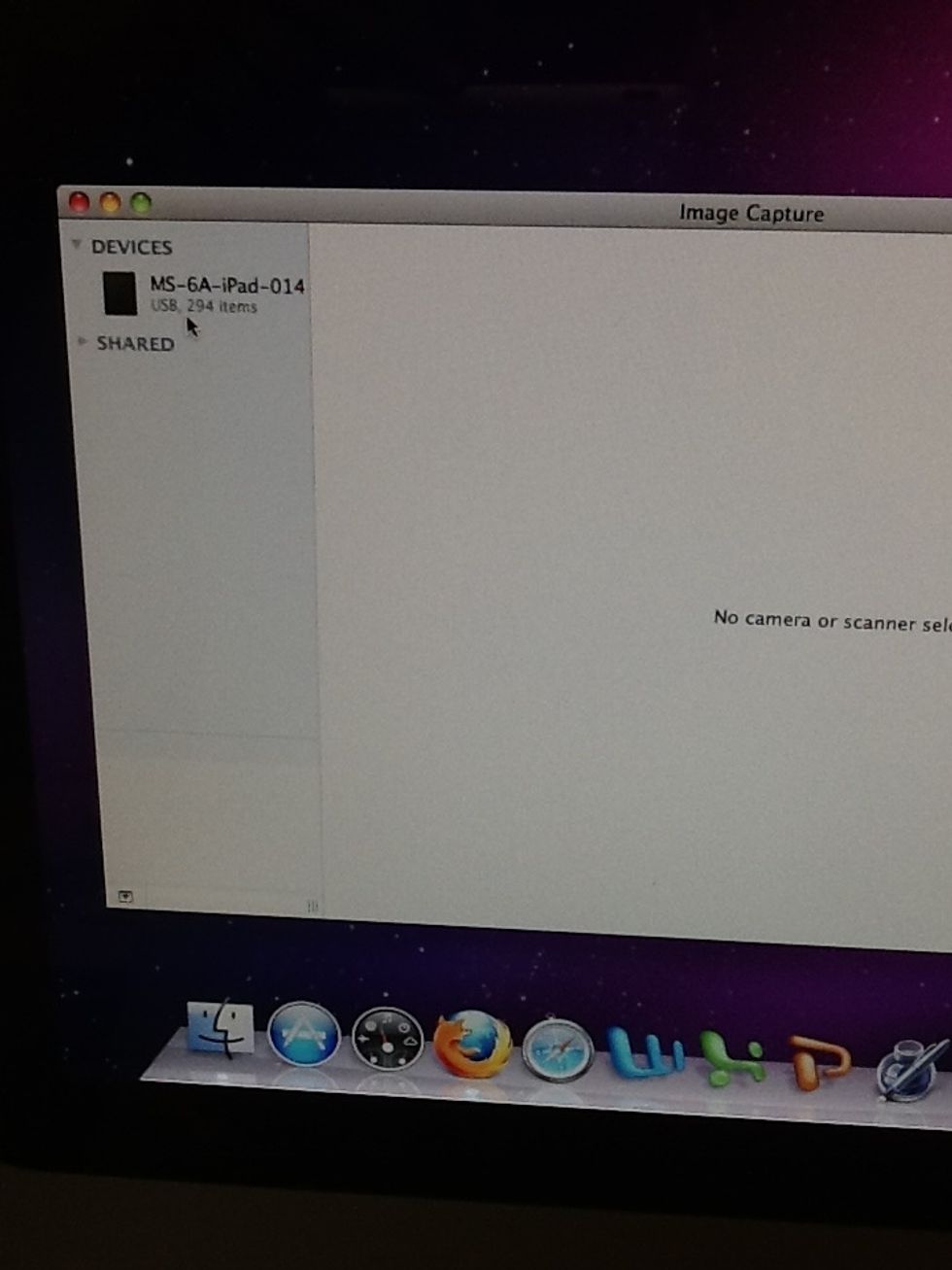 It will find your device- so just click on it!
All 294 from that device show up on the list!!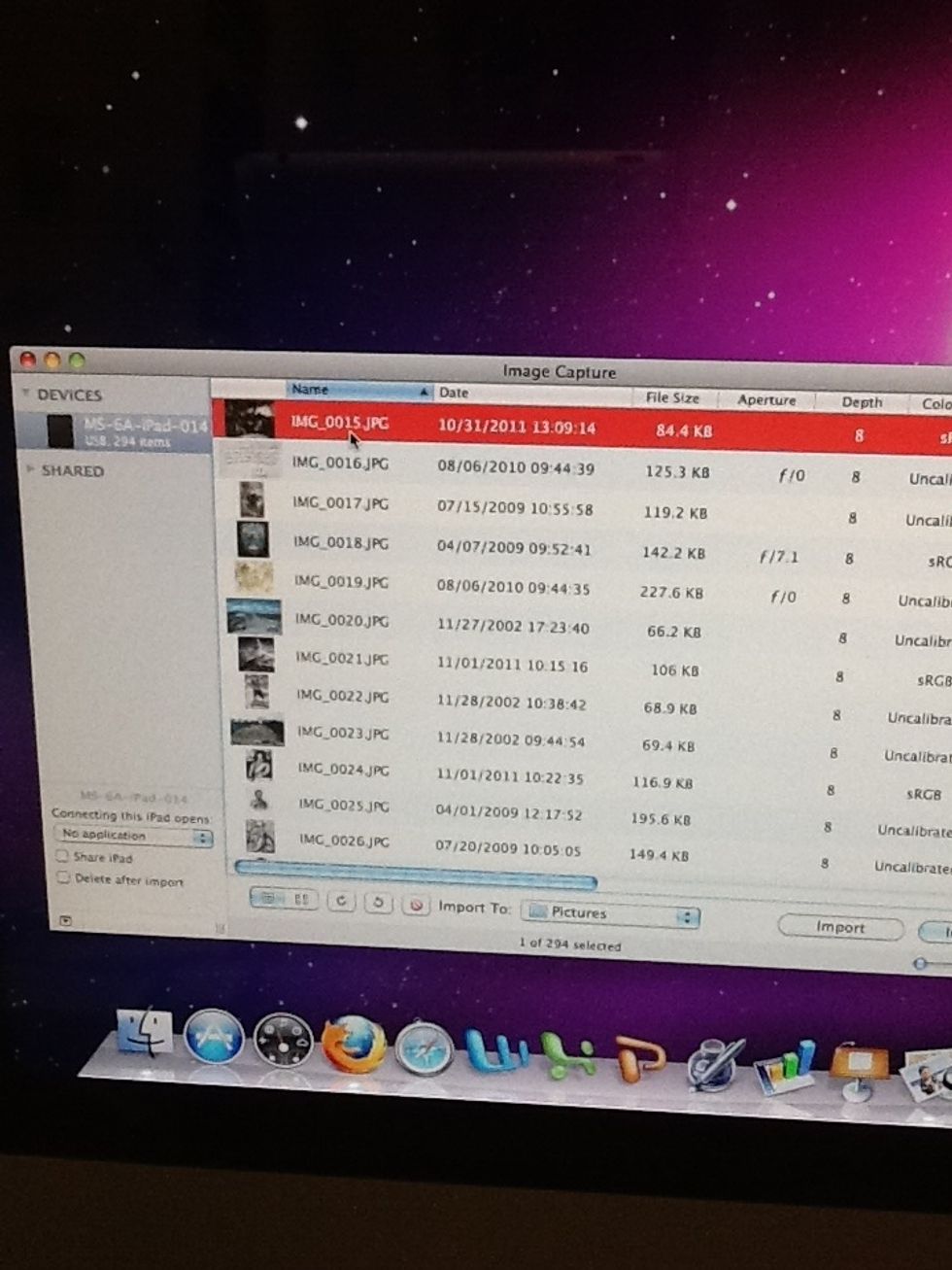 Select one photo and it turns red.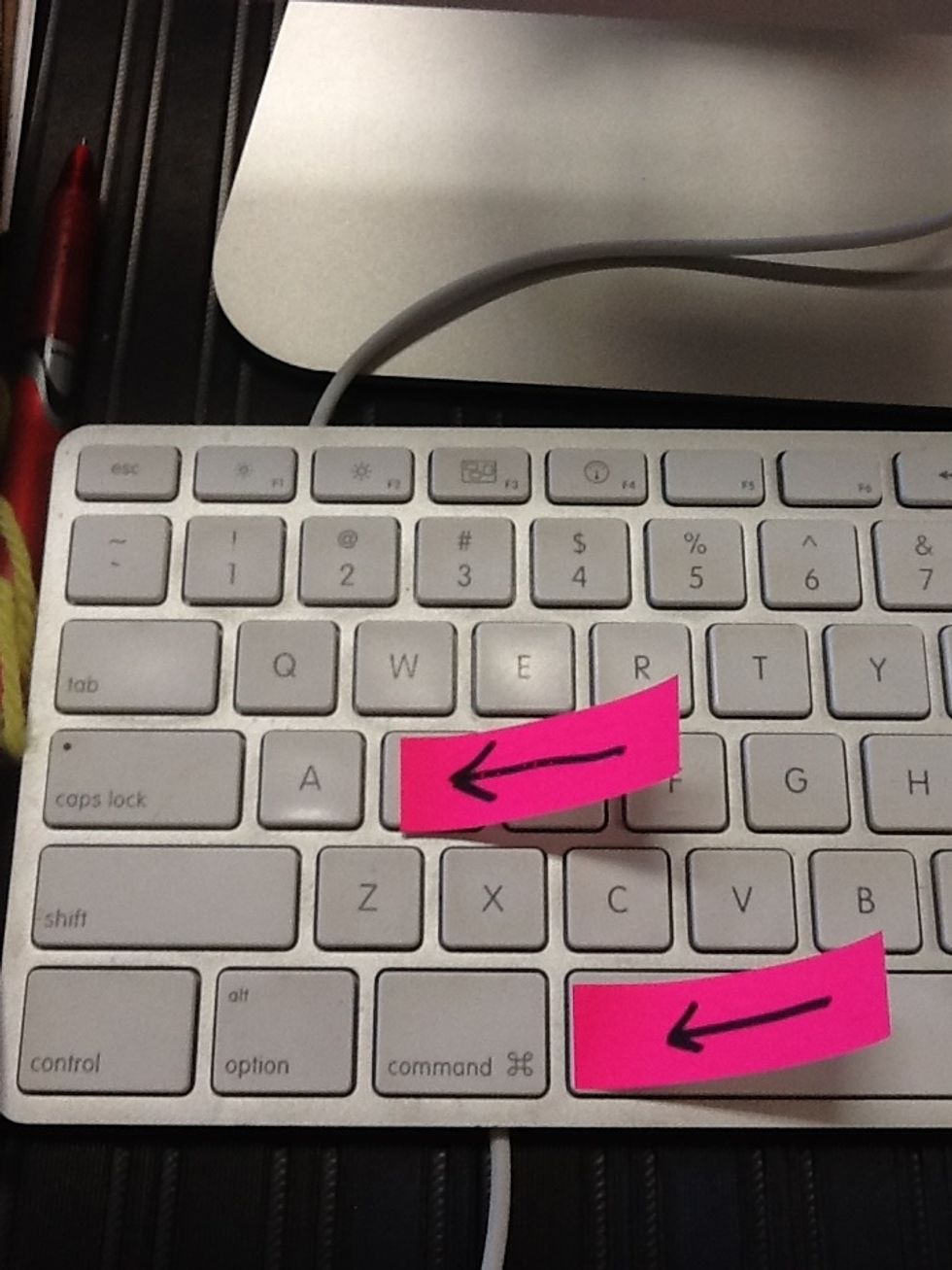 Hit Command A and it will choose all 294 pictures.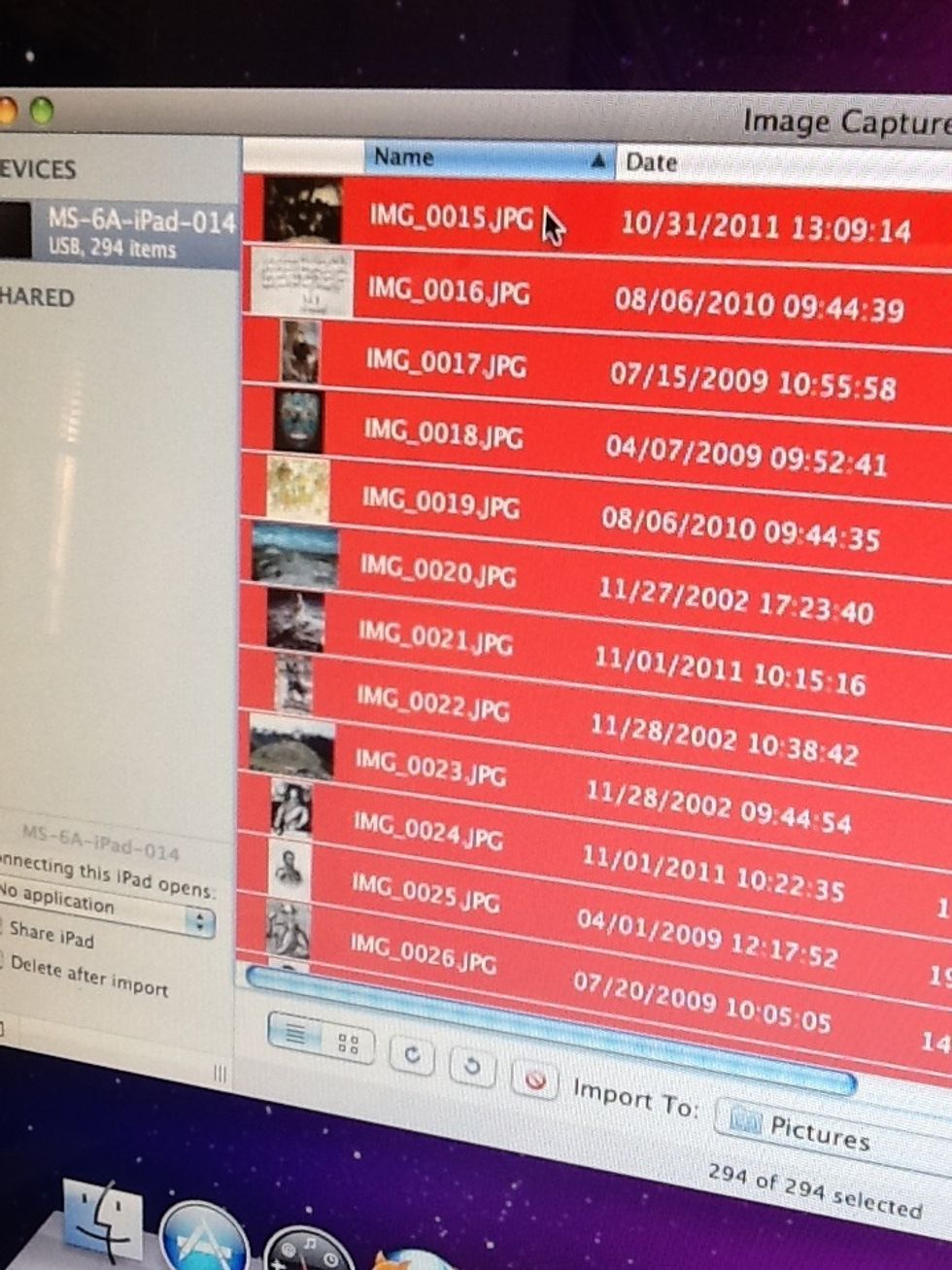 Then they will all turn red.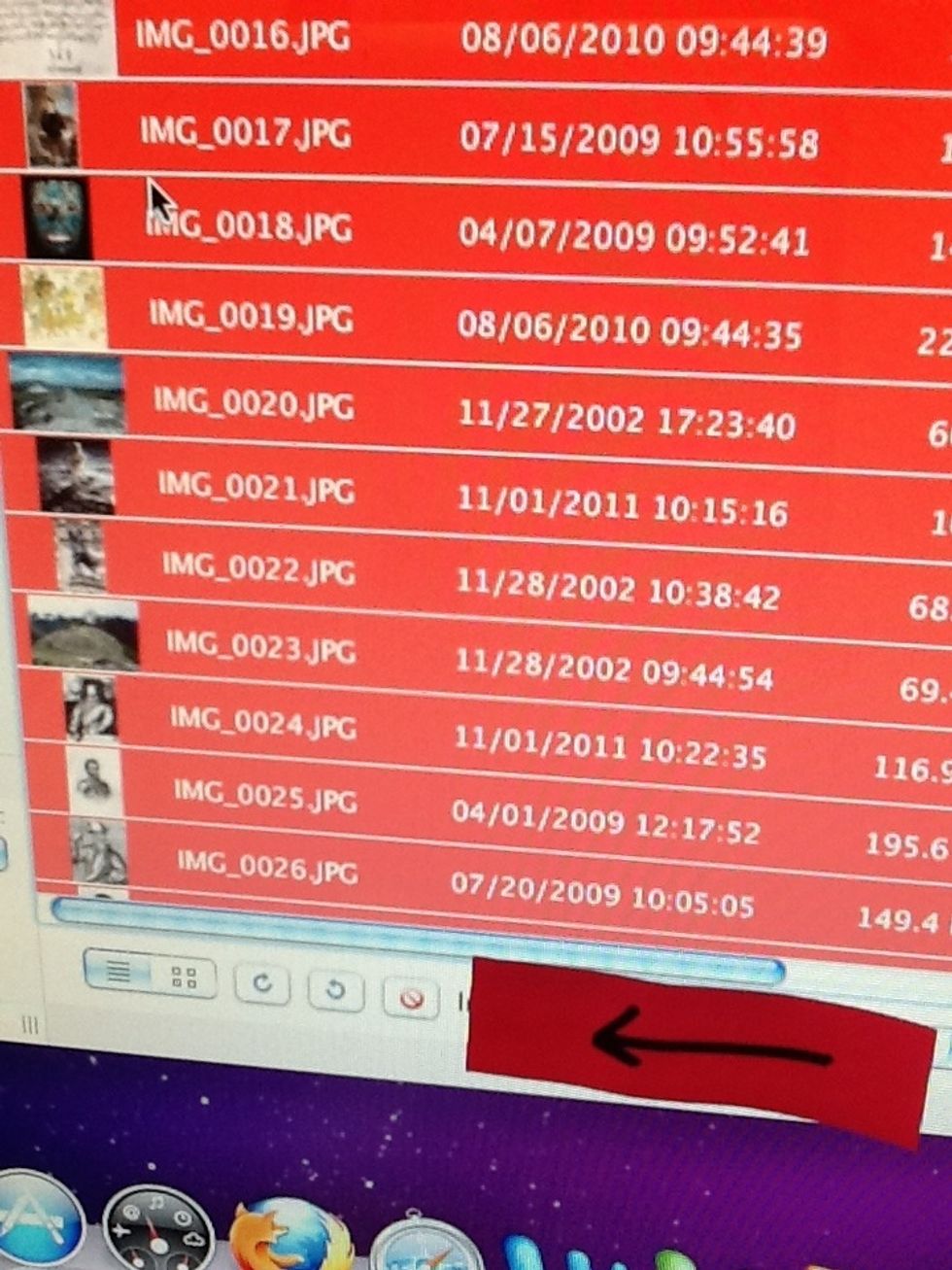 Click on the Delete button.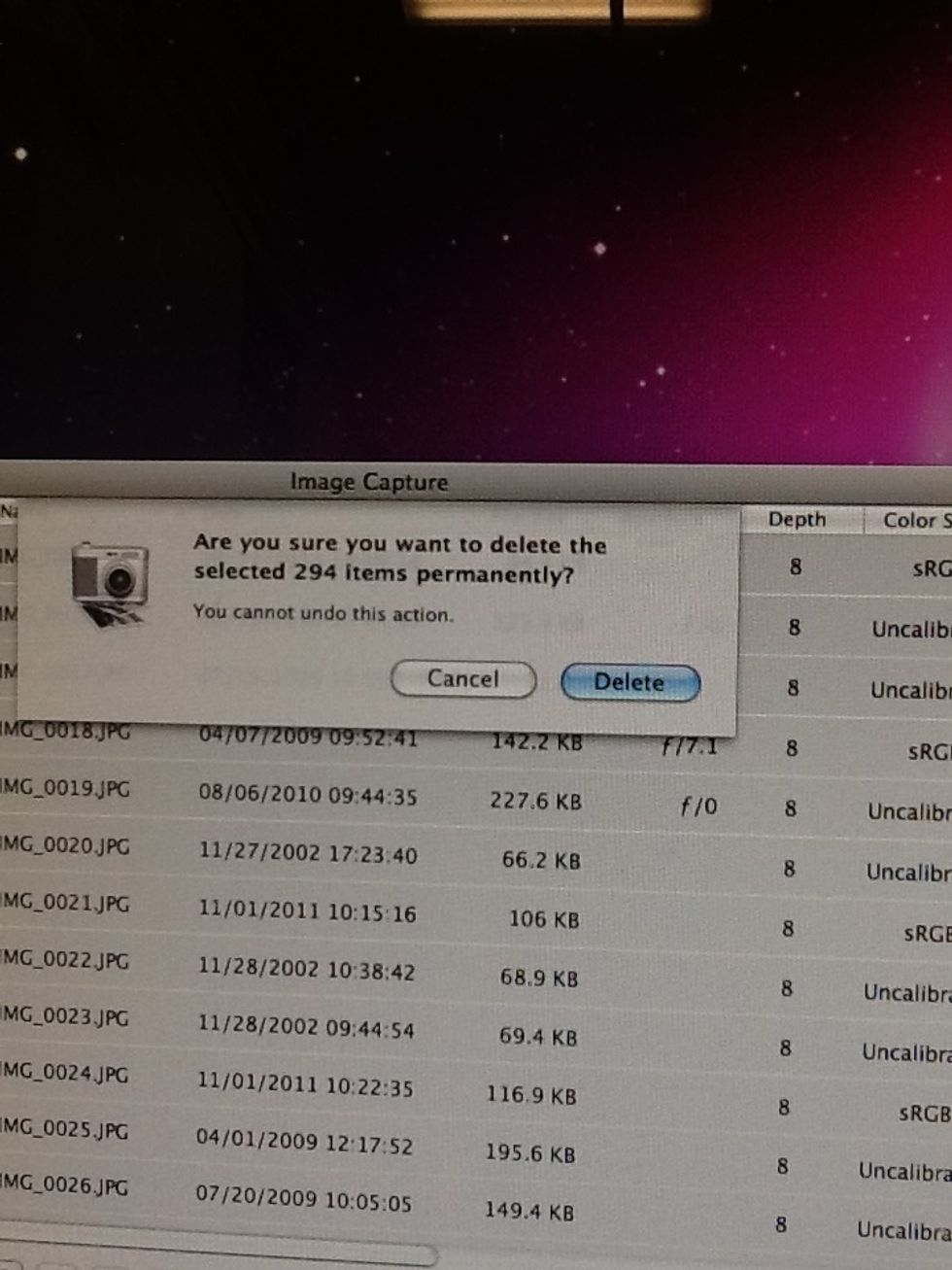 It prompts you to make sure you REALLY want to do this!!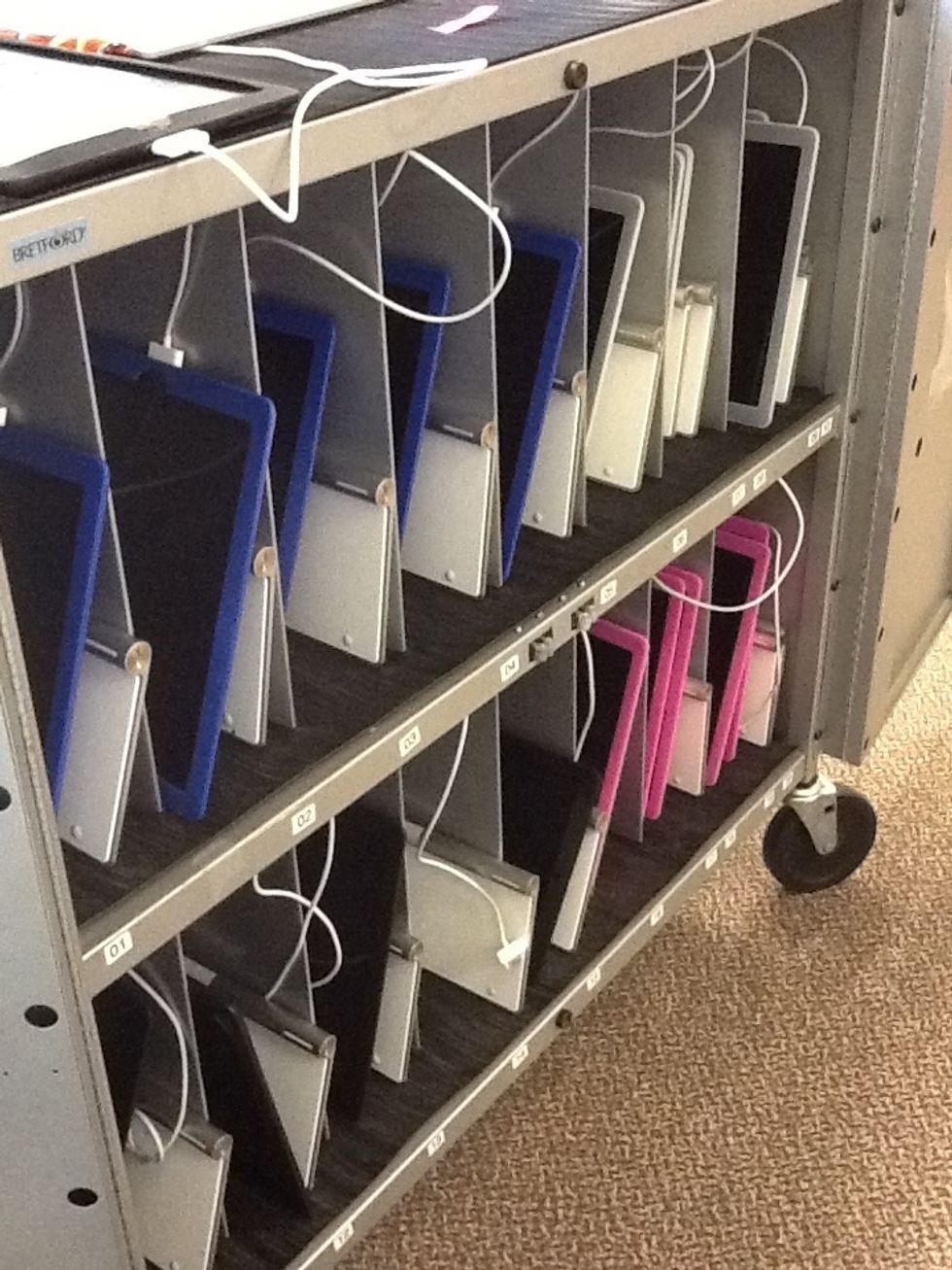 One down- quite a few more to go!!! But alas, I have nothing more to show you because my camera roll is empty!! Yea!!!!!
Hopefully you found this useful! See ya!!
iPad full of pictures that need to be deleted
Connection cord
Mac computer of your choice
Candace Townsley
I am a Technology Curriculum Integrationist for Holland Hall Middle School. I've taught History and GT~but this new job rocks!! They pay me 2 play w/TECHNOLOGY!