And all you want to do is delete it without hooking up your device to your laptop? Well if you do continue!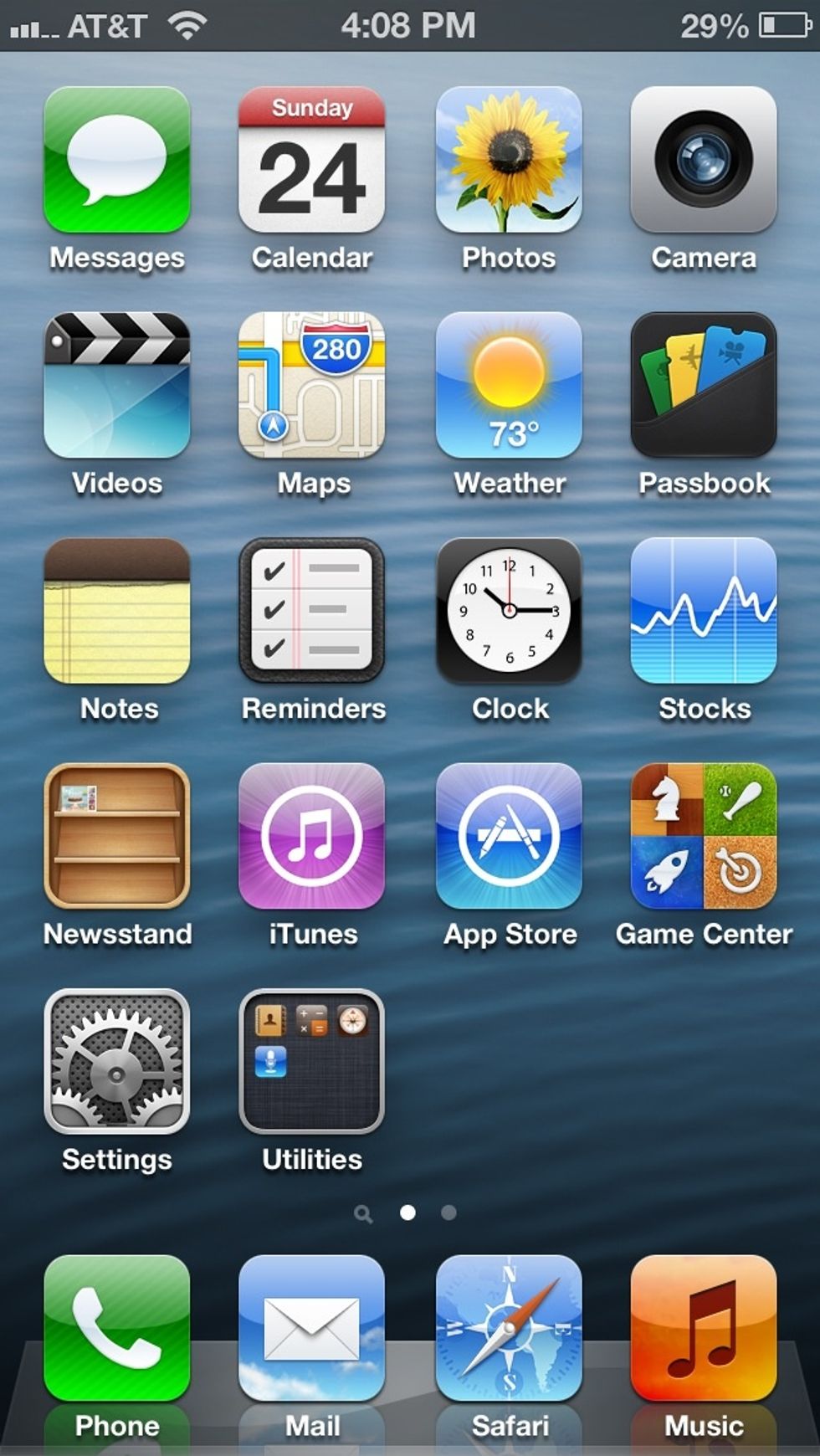 Go to your Music! 📣📢🎧🎼🎶🎵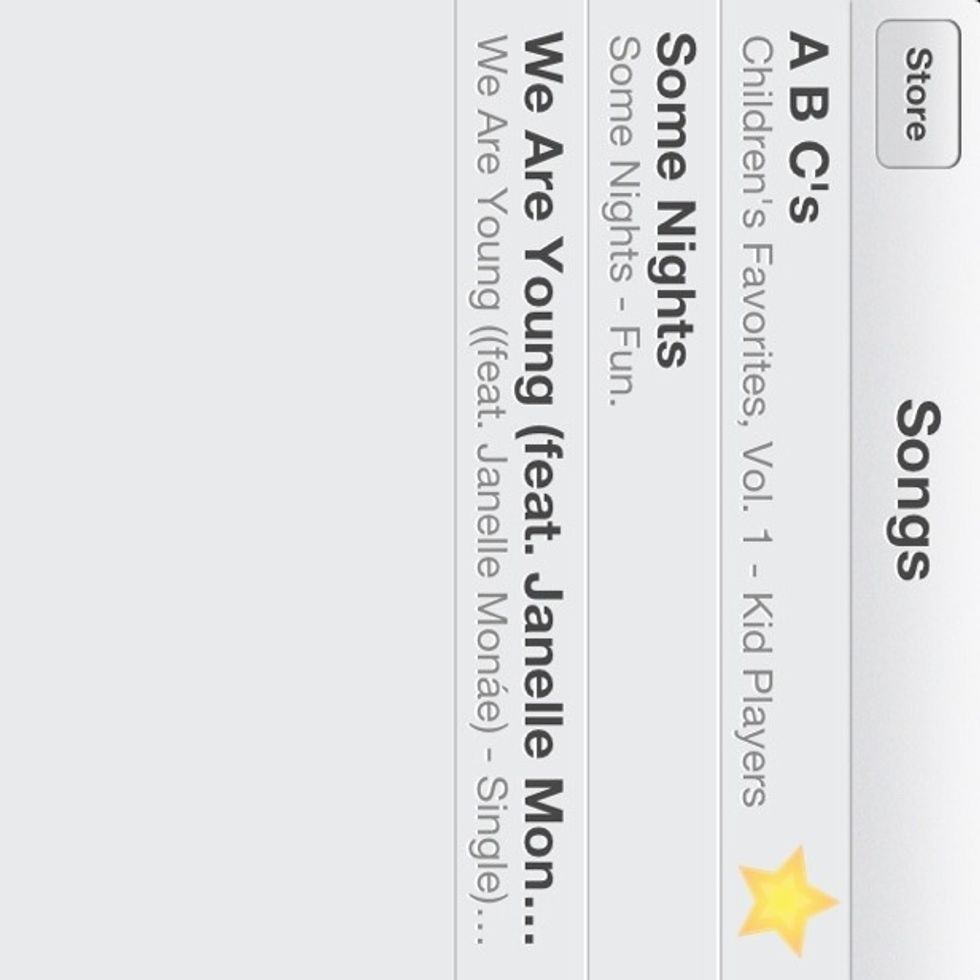 Now, find that song that you want to get rid of badly that you don't even know how it got there.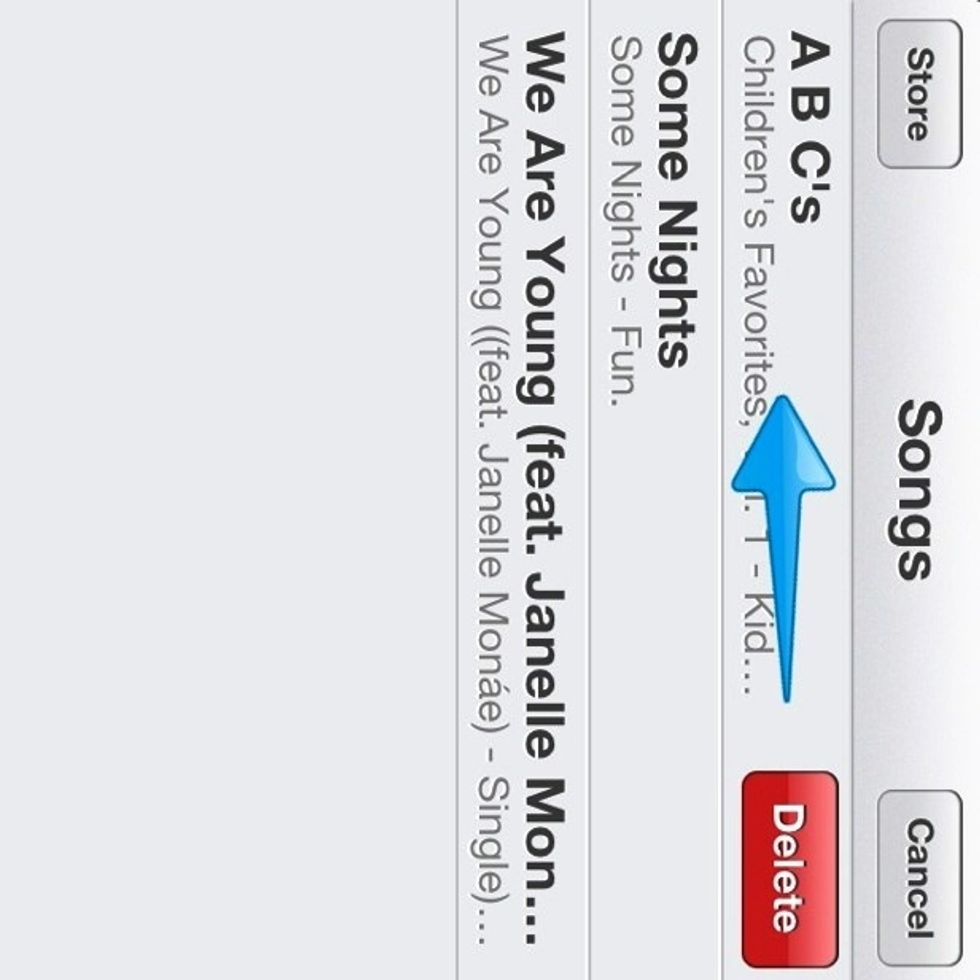 Now, anywhere on the name of the song that you want to delete, slide your finger to the left or right! Then the delete Button appears and now you can either delete that song or cancel!
Now that random song is gone!! Yah!
A song you don't want anymore!
Aaron M.
17!\nFoodie!\nEnjoys to cook and bake!\nPlease follow! \nTeam Coke. \nNetflix is the best. \nTraveler!