Getting annoying comments that are spam or just plain rude? Try this.
3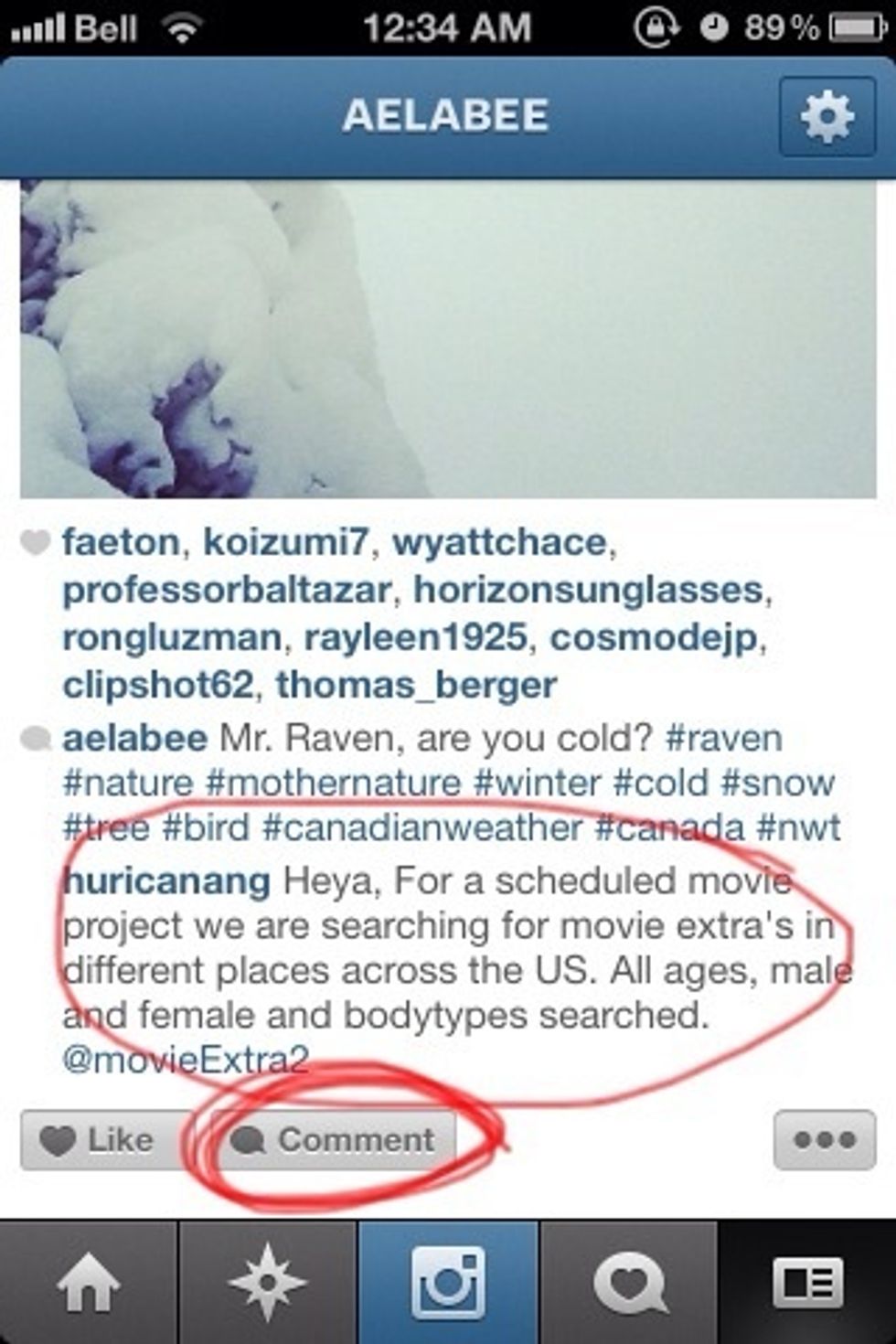 Find the desired comment you wish to delete. Click the "Comment" button.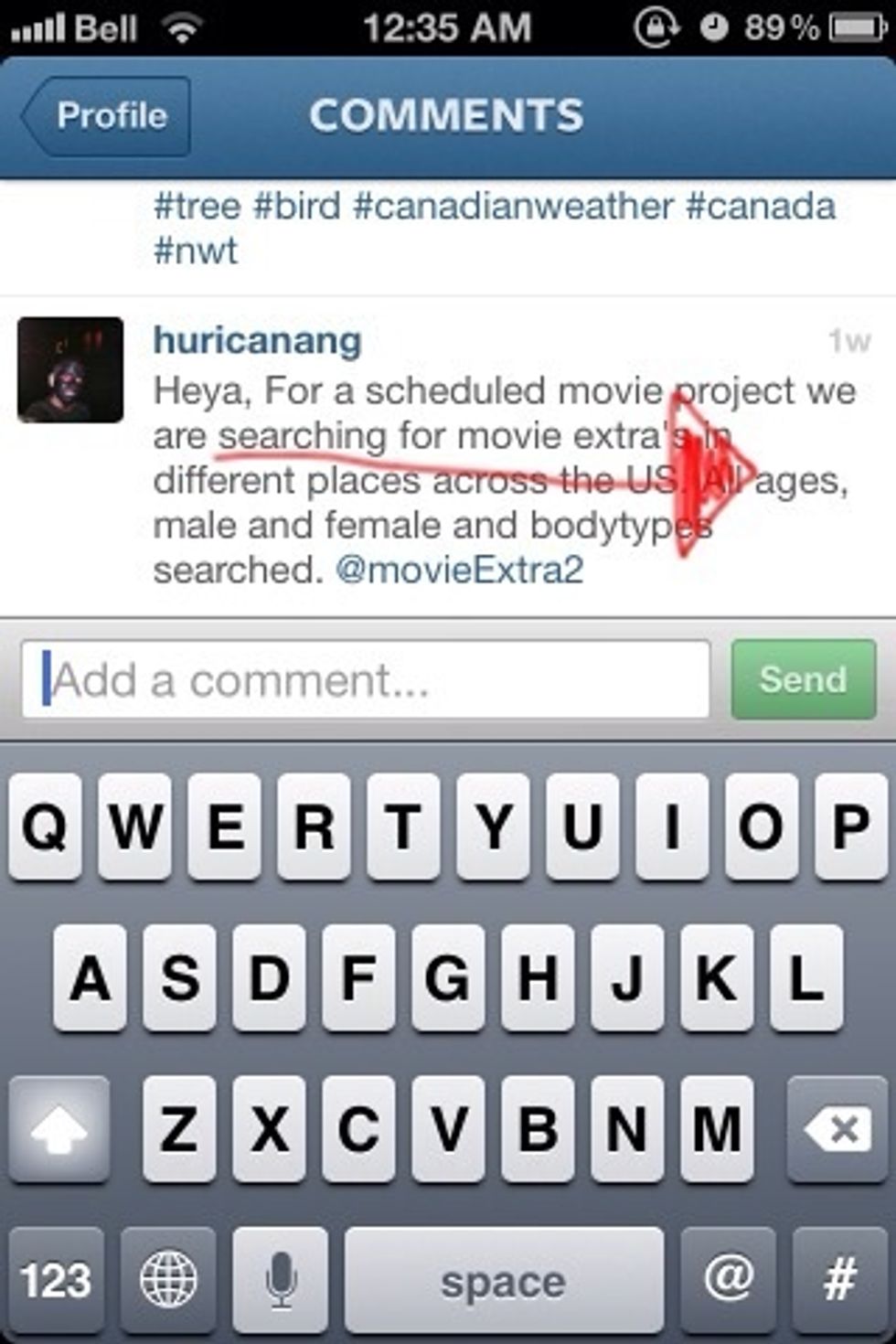 Swipe across the comment.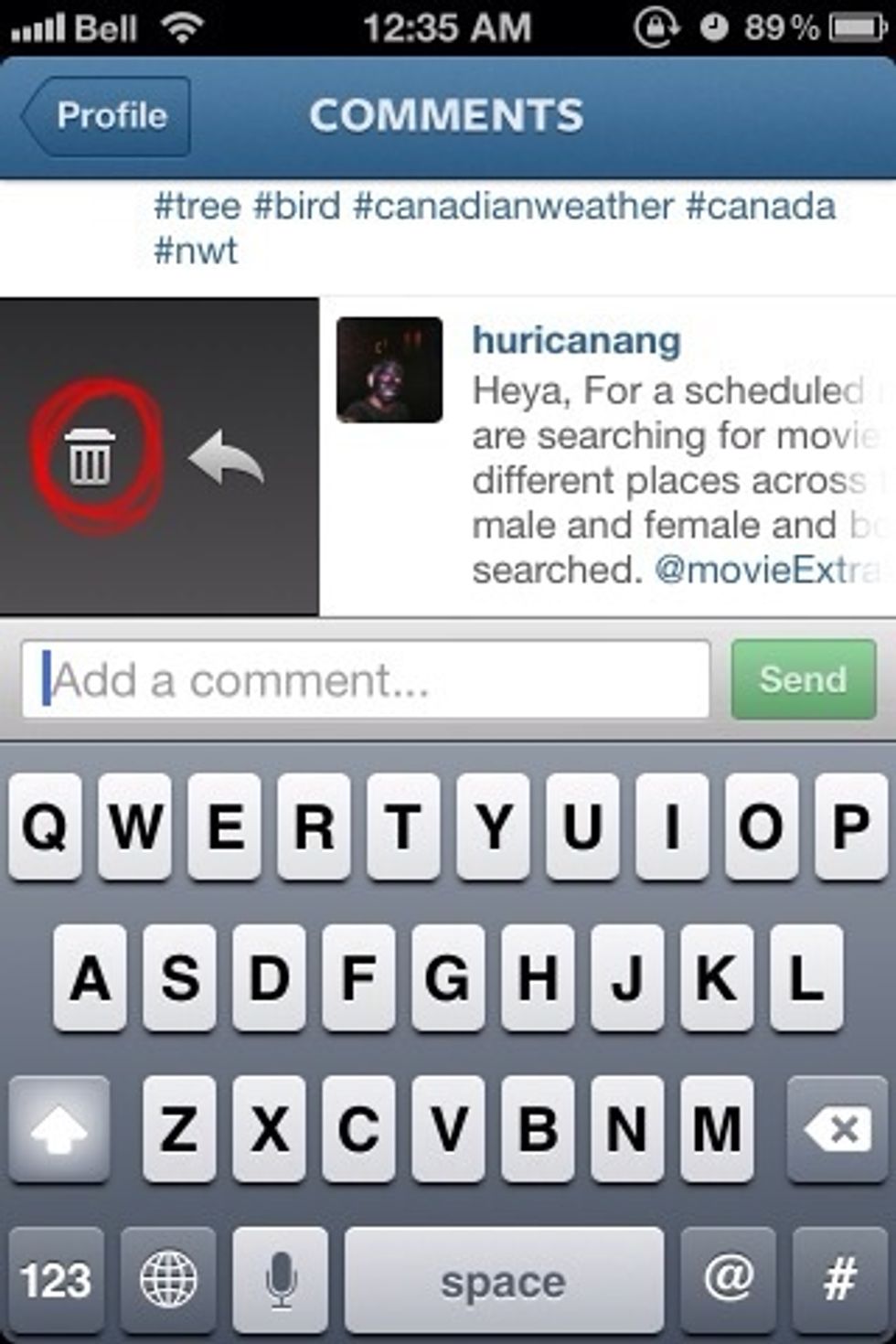 Now click the trash can icon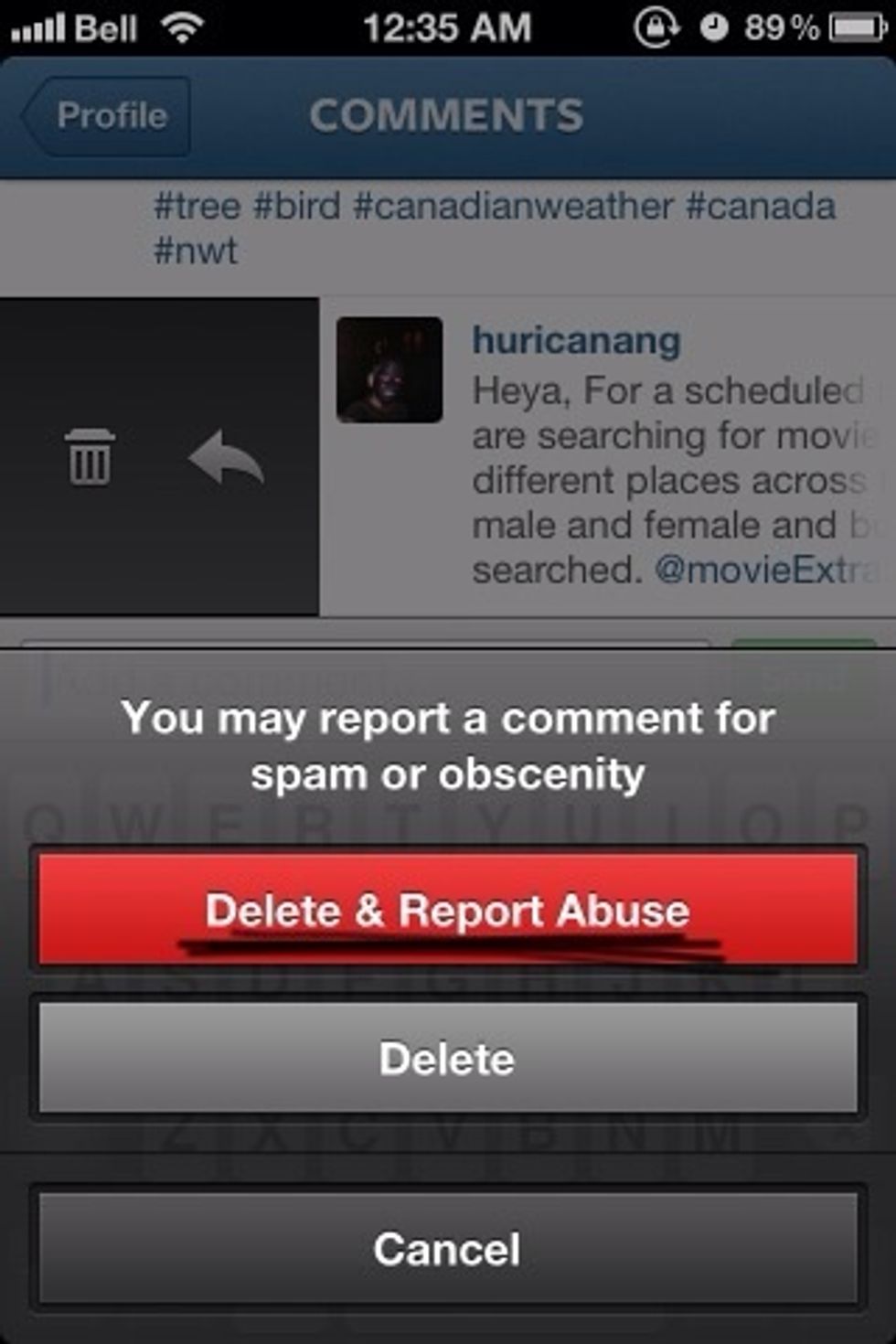 You may now choose the option to either delete that comment or with the added bonus of reporting it. I suggest reporting if spam but either way works.