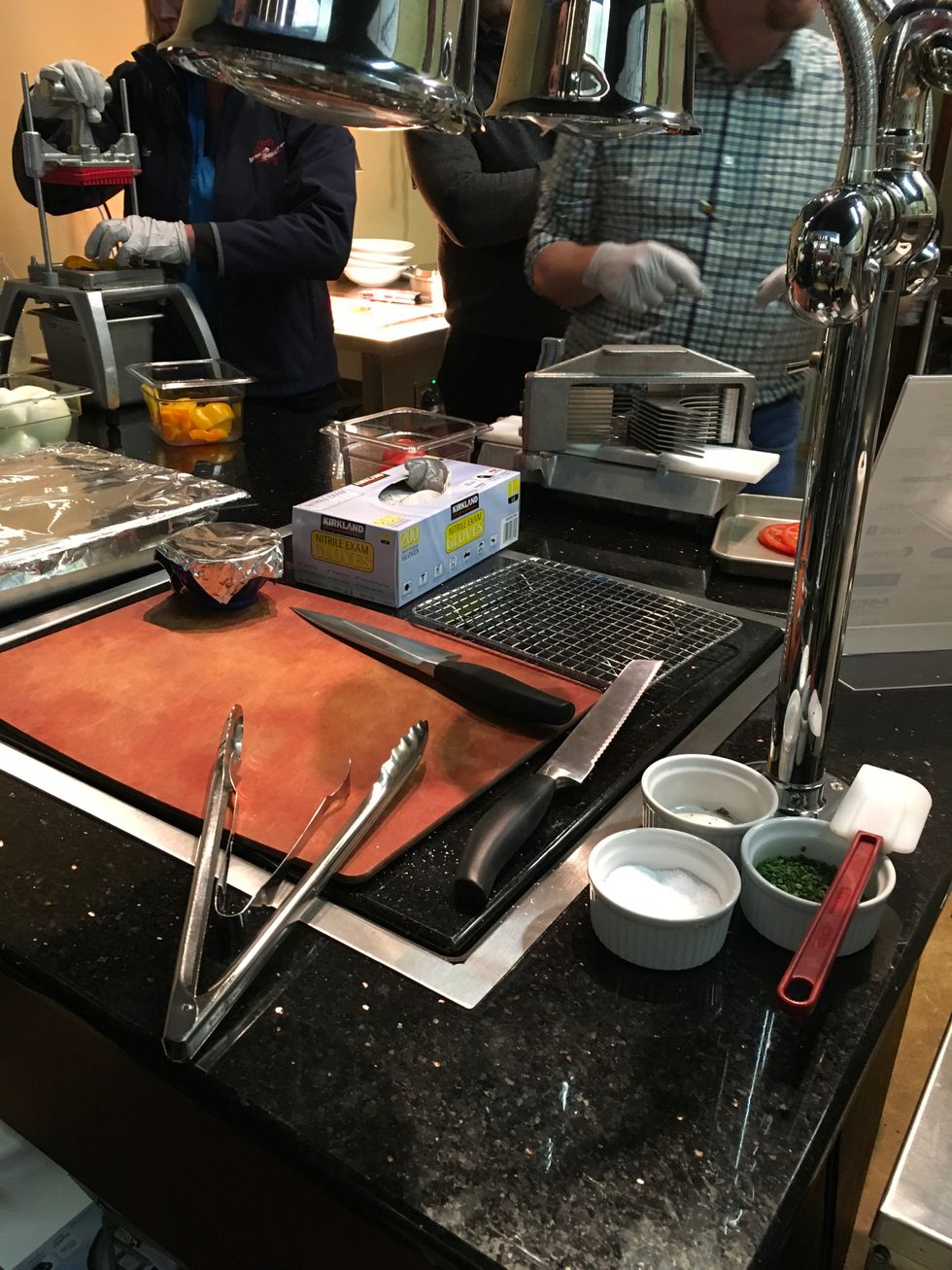 Use tomato slicer (shown Nemco Easy Tomato Slicer) to cut tomatoes evenly.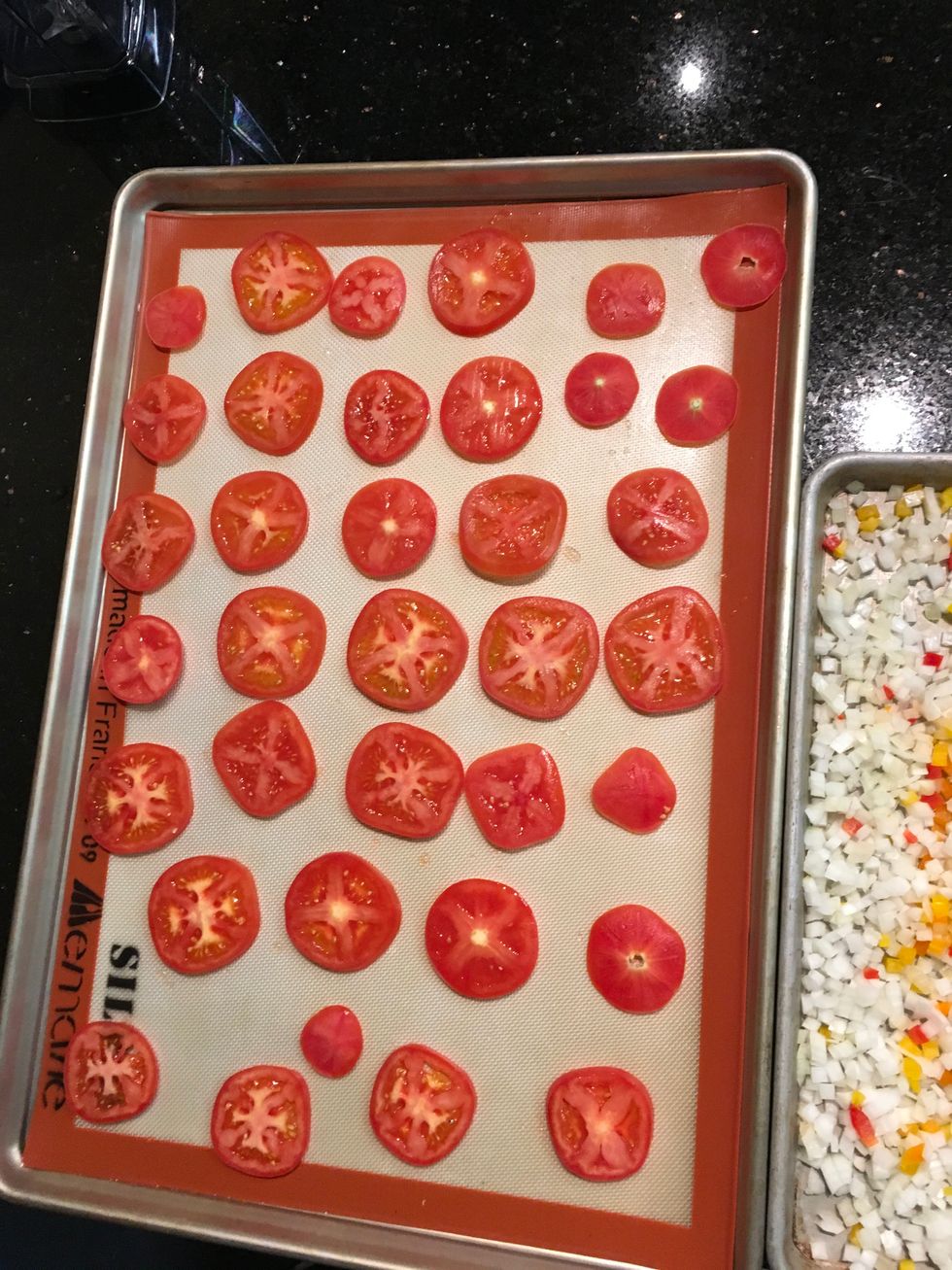 Place sliced tomatoes in a single layer on SIL pad on baking sheet.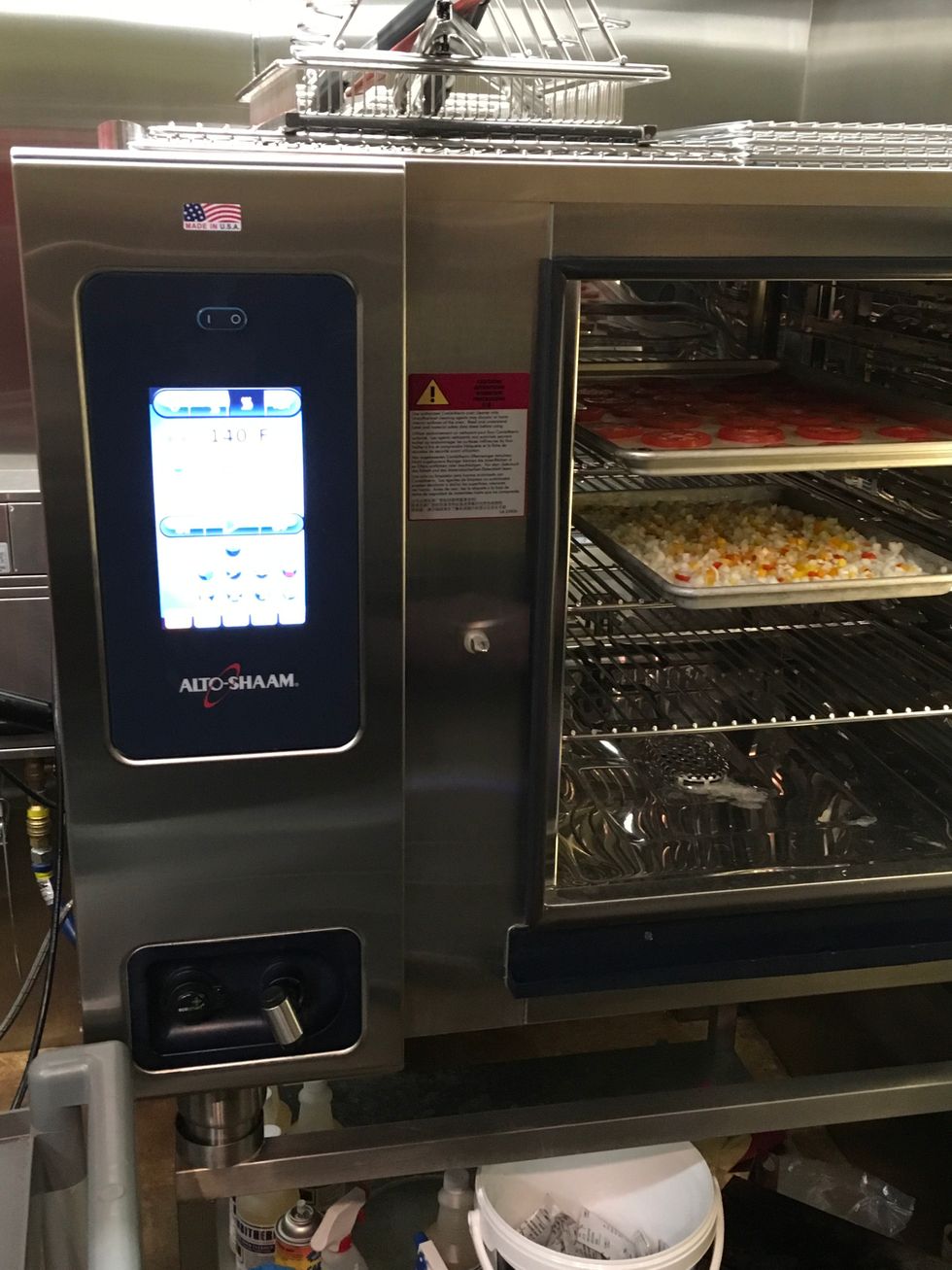 Put Combi Oven in dehydrate mode and place tomatoes in oven. Leave over night.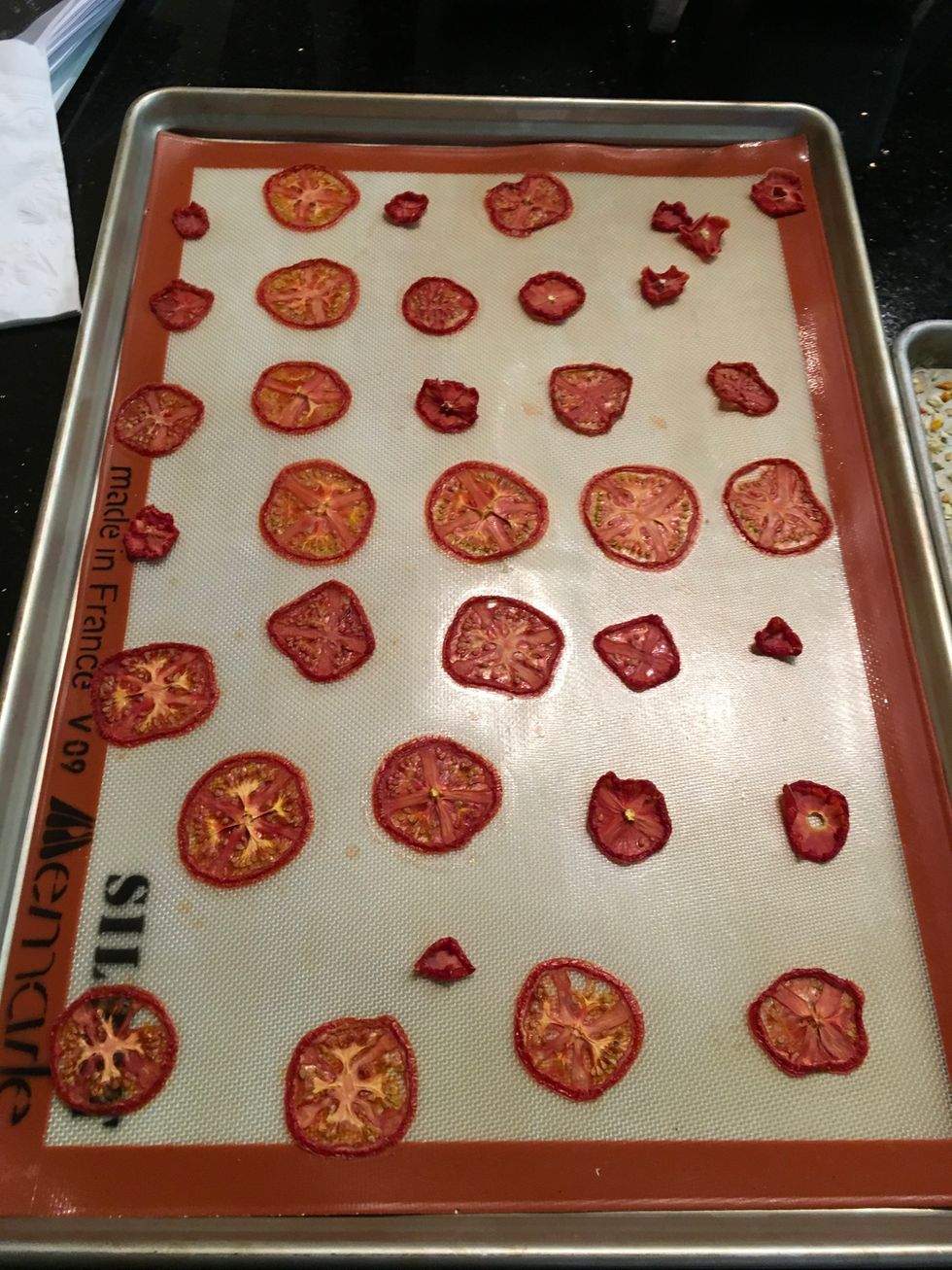 Pull tomatoes from oven and enjoy. Use as a garnish or grind into a seasoning powder. Enjoy!
1.0lb Tomatoes (any variety)
Pro-Pacific Agents
* Innovative Foodservice Marketing \n* Serving Washington, Oregon, Alaska, Idaho and Montana. \n* To view our food equipment lines please visit our website