Dehydrate Raw Vanilla Macaroons in A/S CTP 7.20
16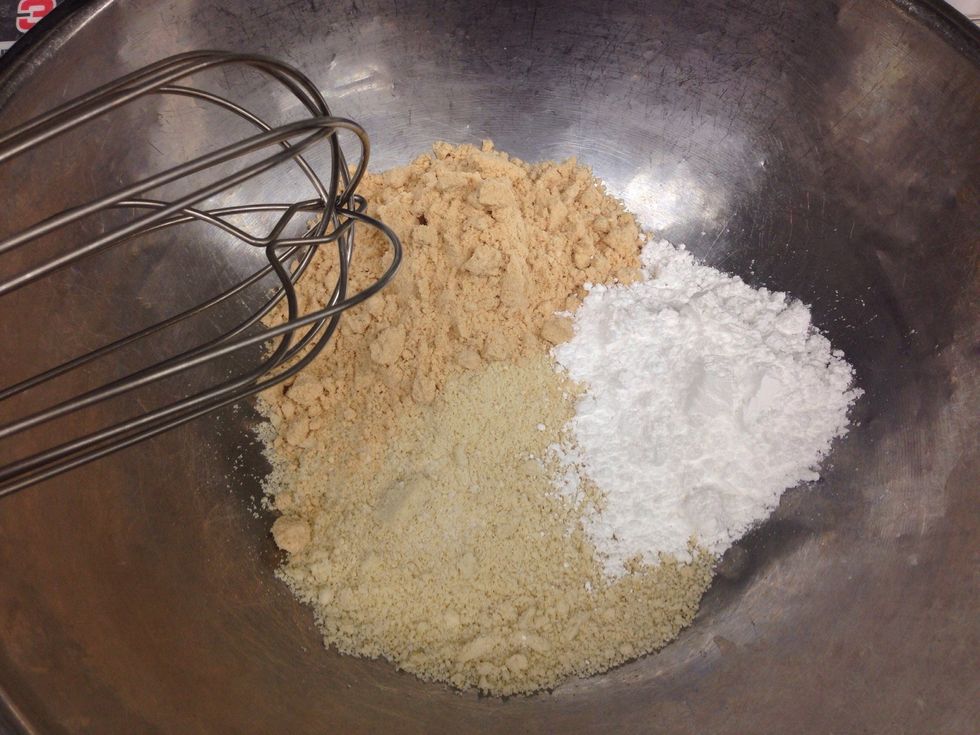 Mix coconut flour, cashew flour and agave powder in a large mixing bowl.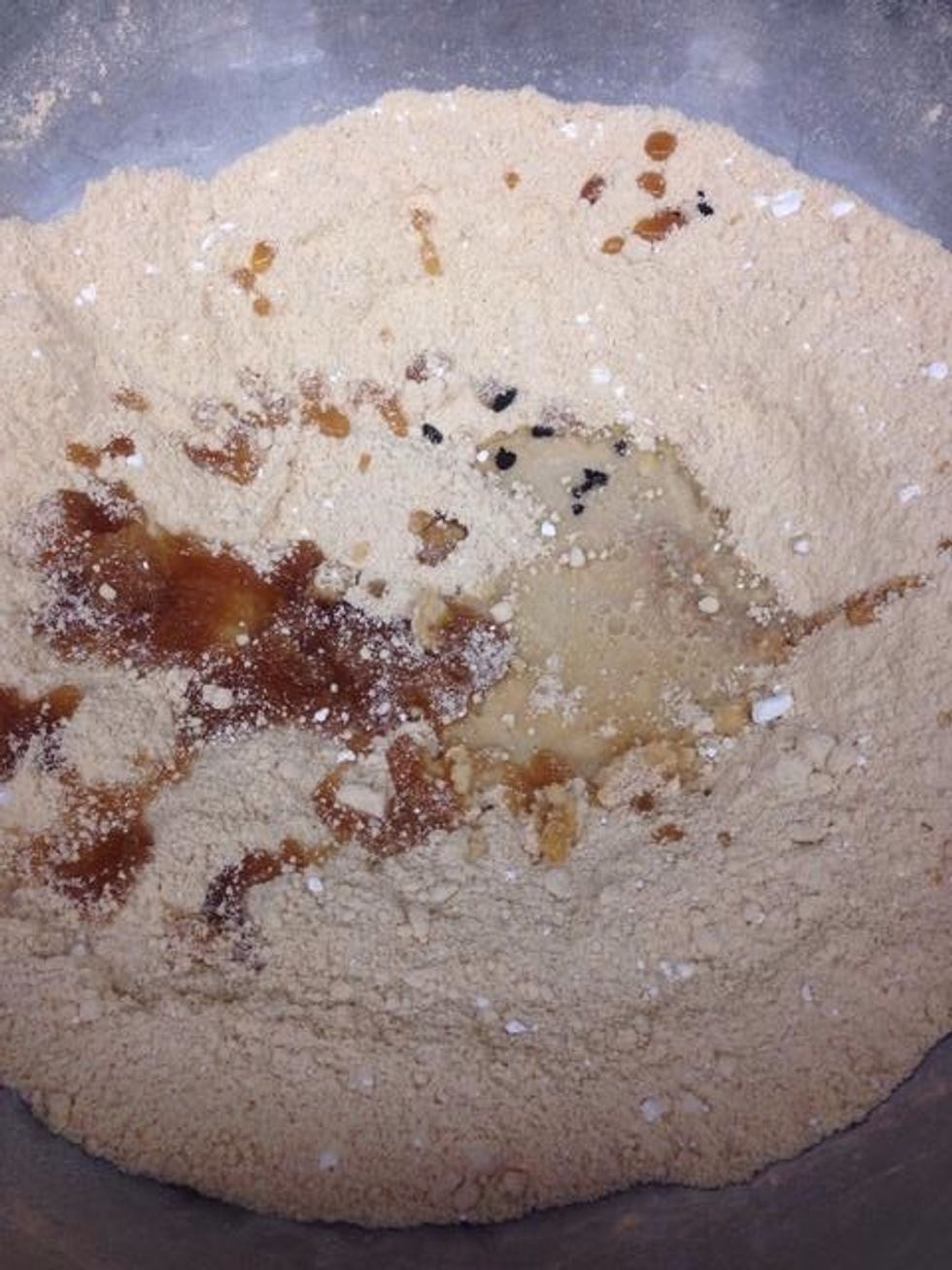 Add honey, water, vanilla extract, salt and scraped vanilla bean.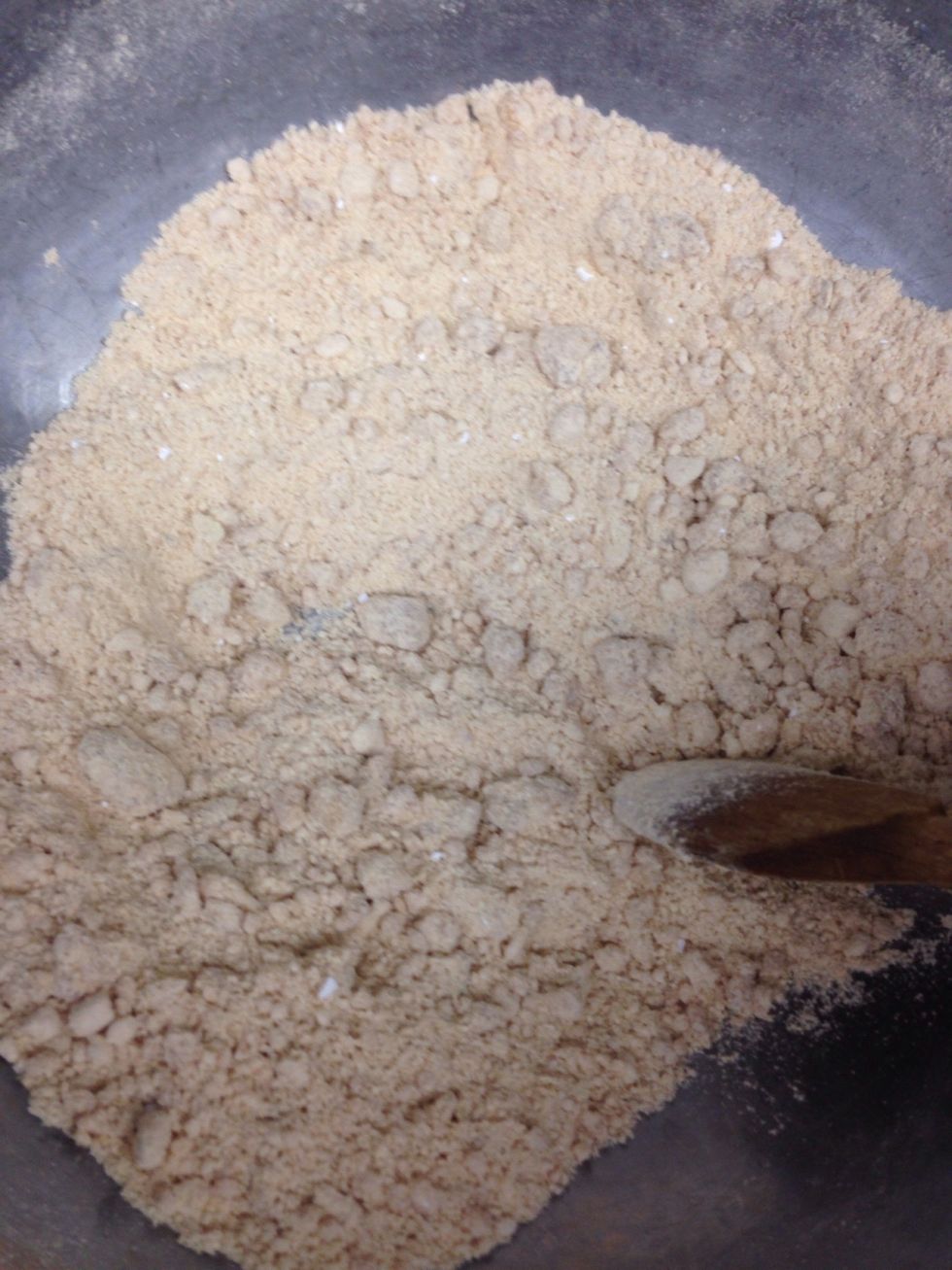 Use a wooden spoon or hands to form mixture into a dough.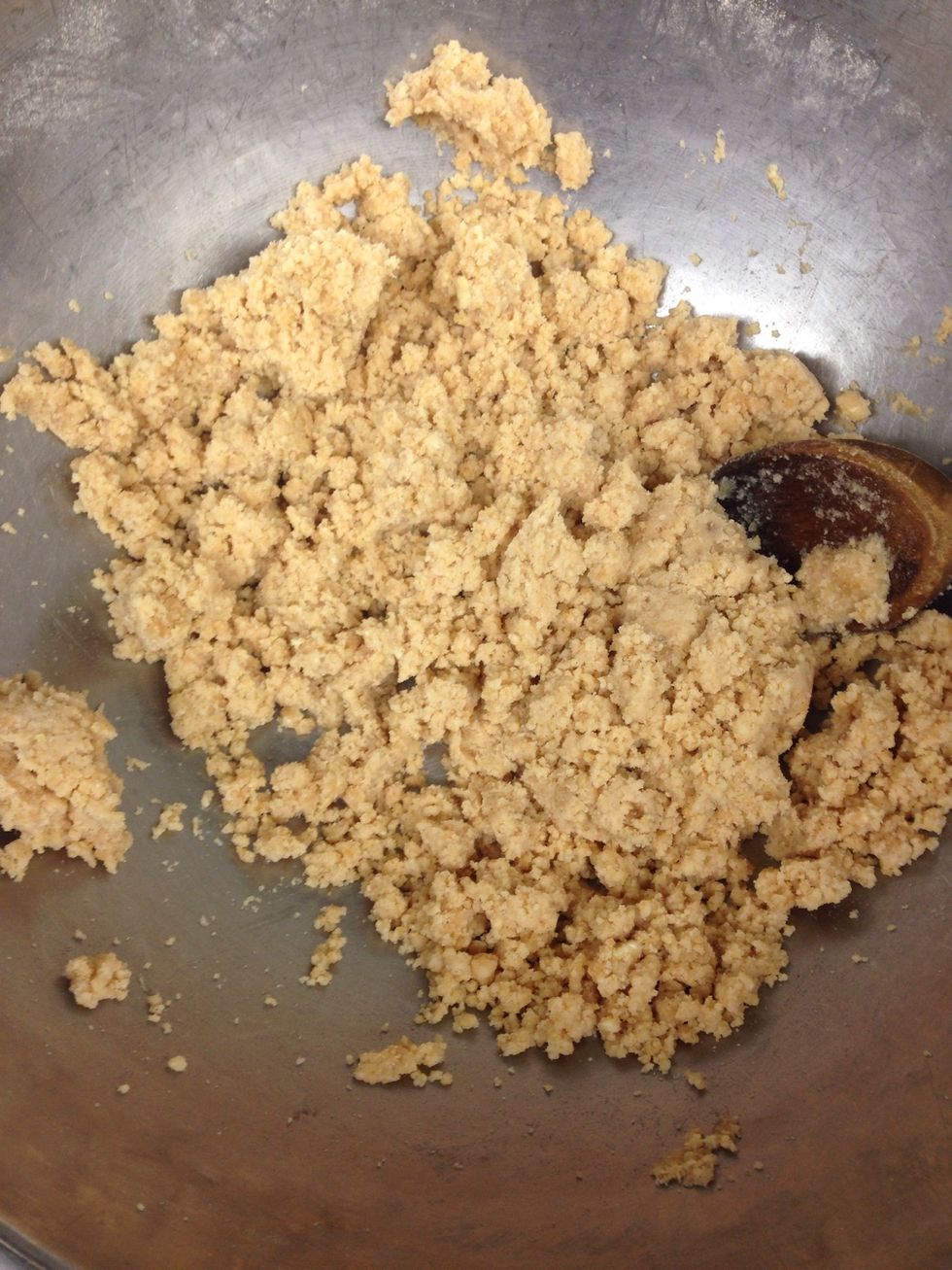 Dough will start to form (add water if dough is too dry).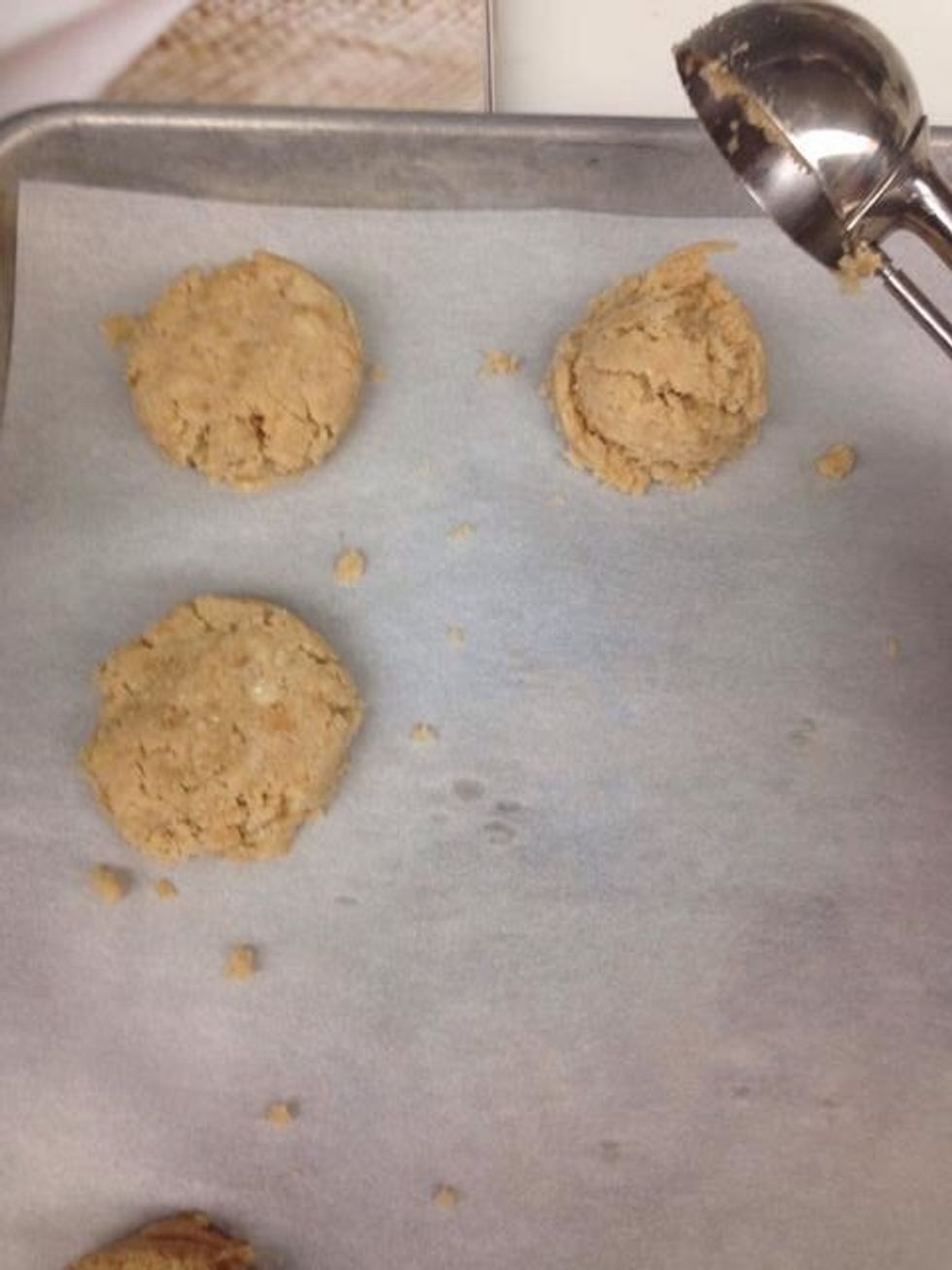 Scoop about 2 tablespoons of dough onto a sheet tray lined with parchment paper. (Slightly flatten dough with your palm).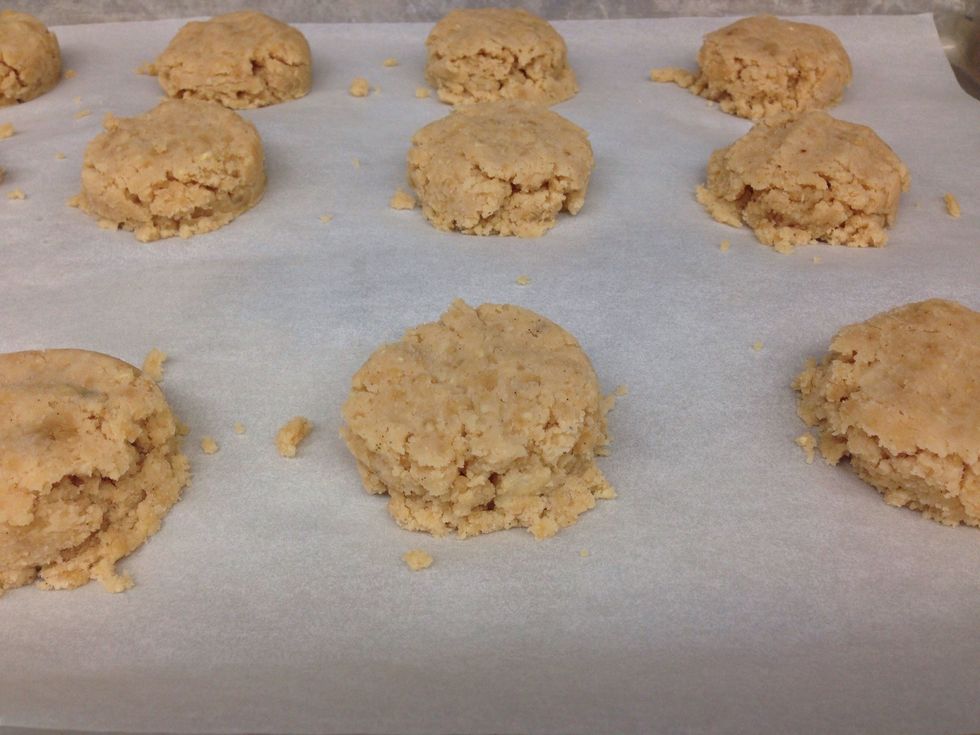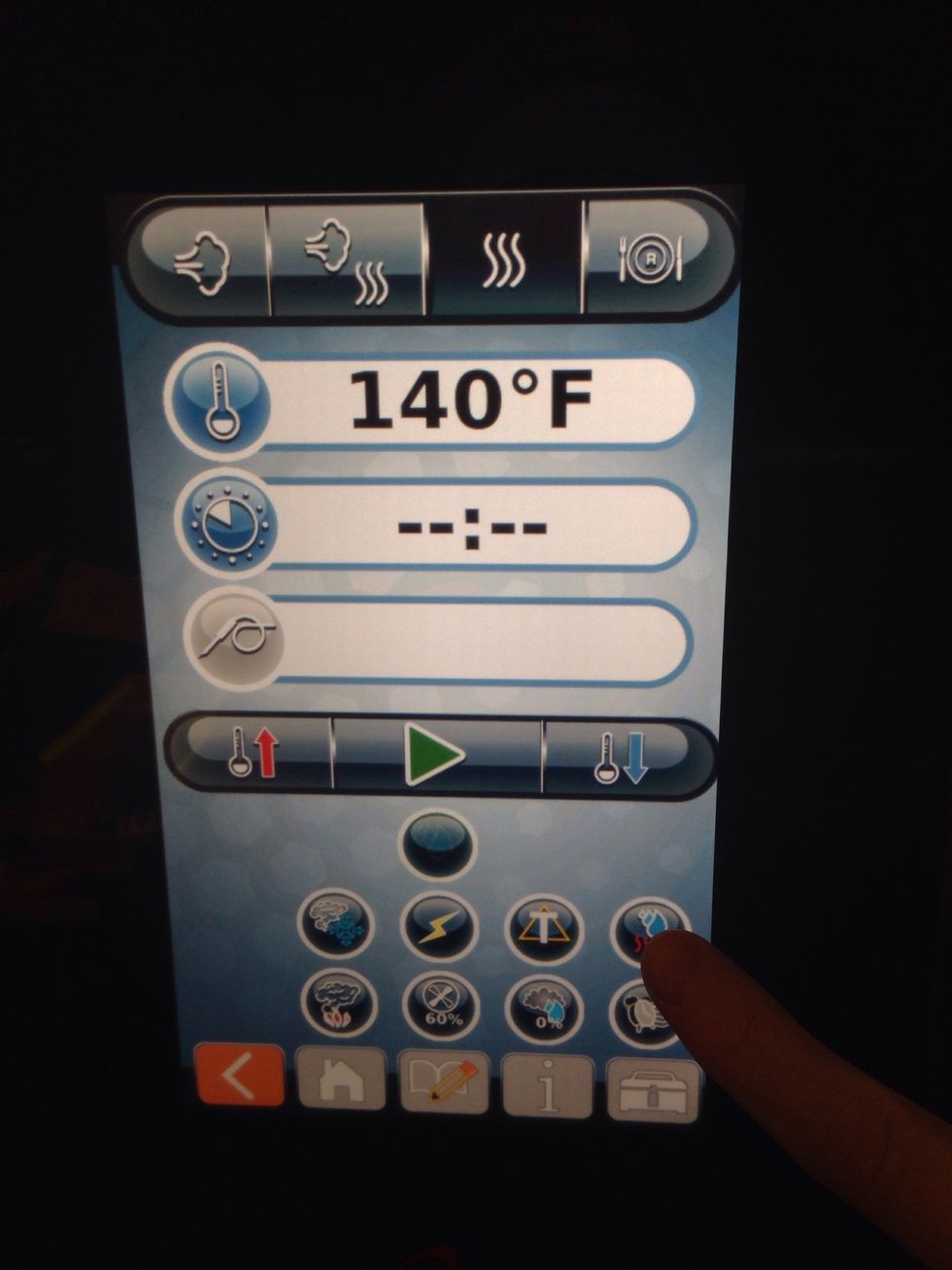 Dehydrate macaroons 140F (60C) overnight. (The wetter the dough, the longer the macaroons will need to dehydrate).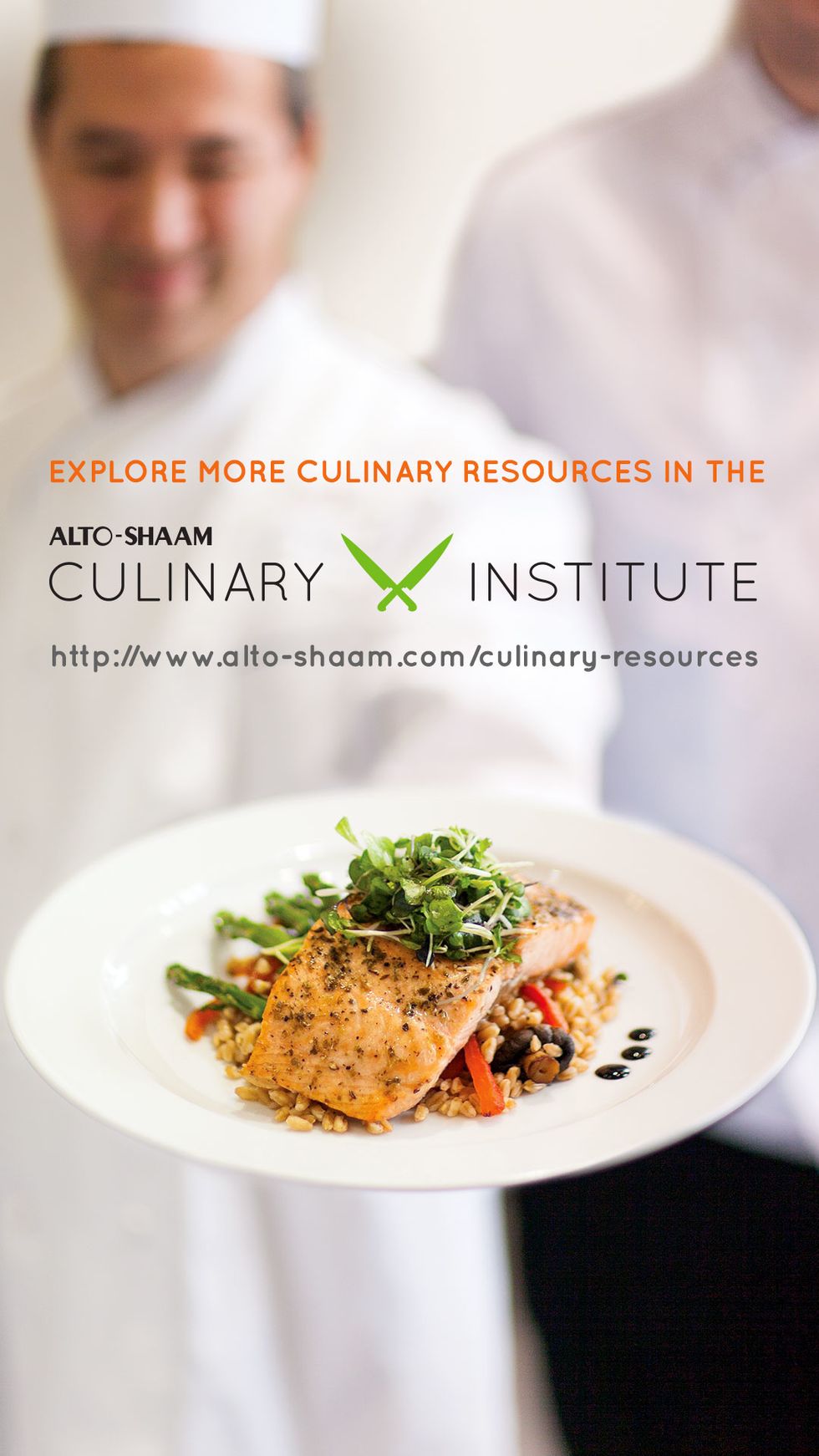 1.0c Coconut Flour
1.0c Cashew Flour
1/2c Agave Powder
3.0Tbsp Honey
2.0Tbsp Water
1/2tsp Vanilla Extract
1.0 Vanilla Bean (scraped)
Pinch of salt