Dehydrate Raw Linzer Cookies in a A/S CTP 7.20
71
Add coconut and almond flour to a food processor.
Add honey.
Add lemon zest.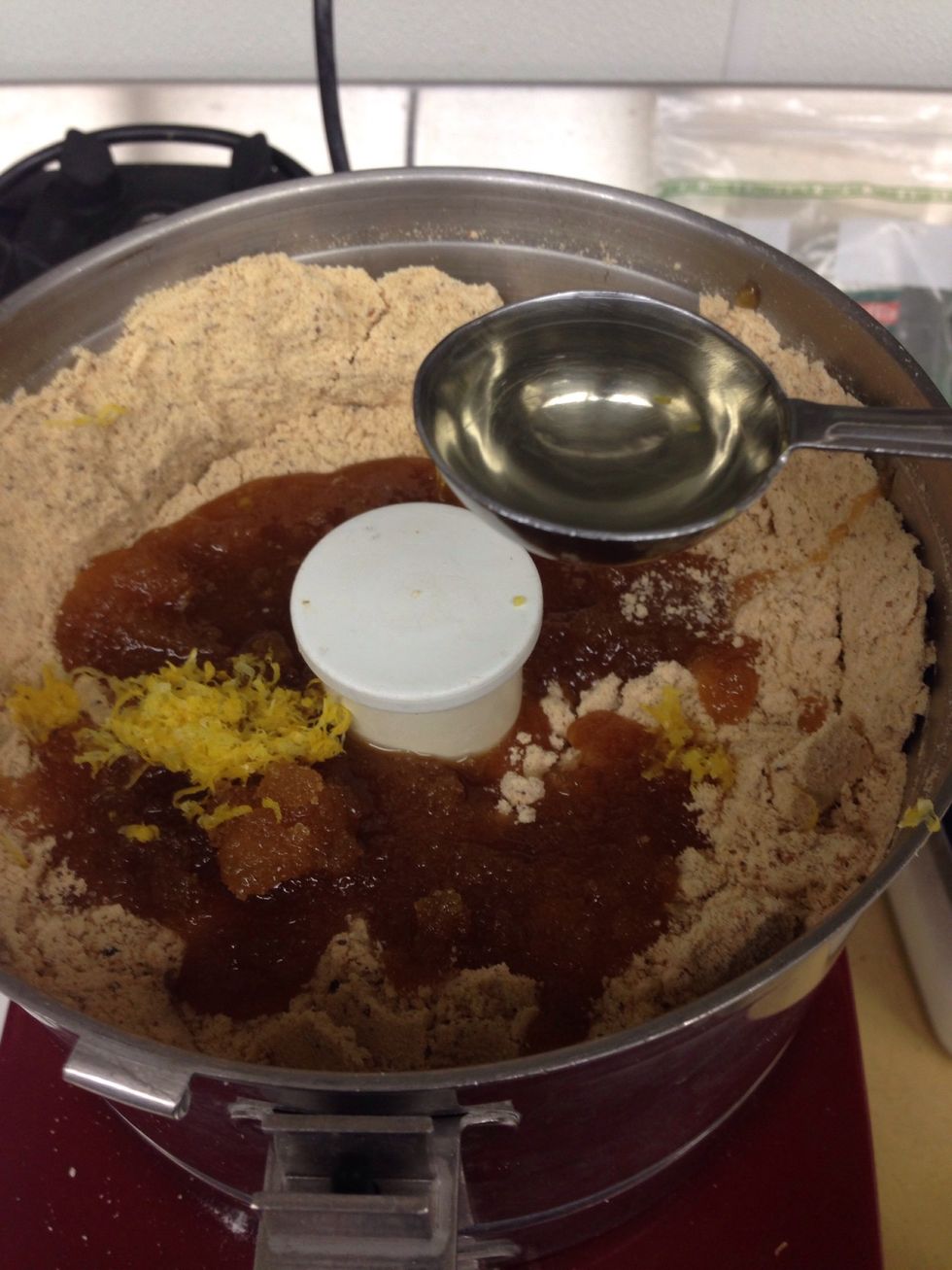 Add coconut oil.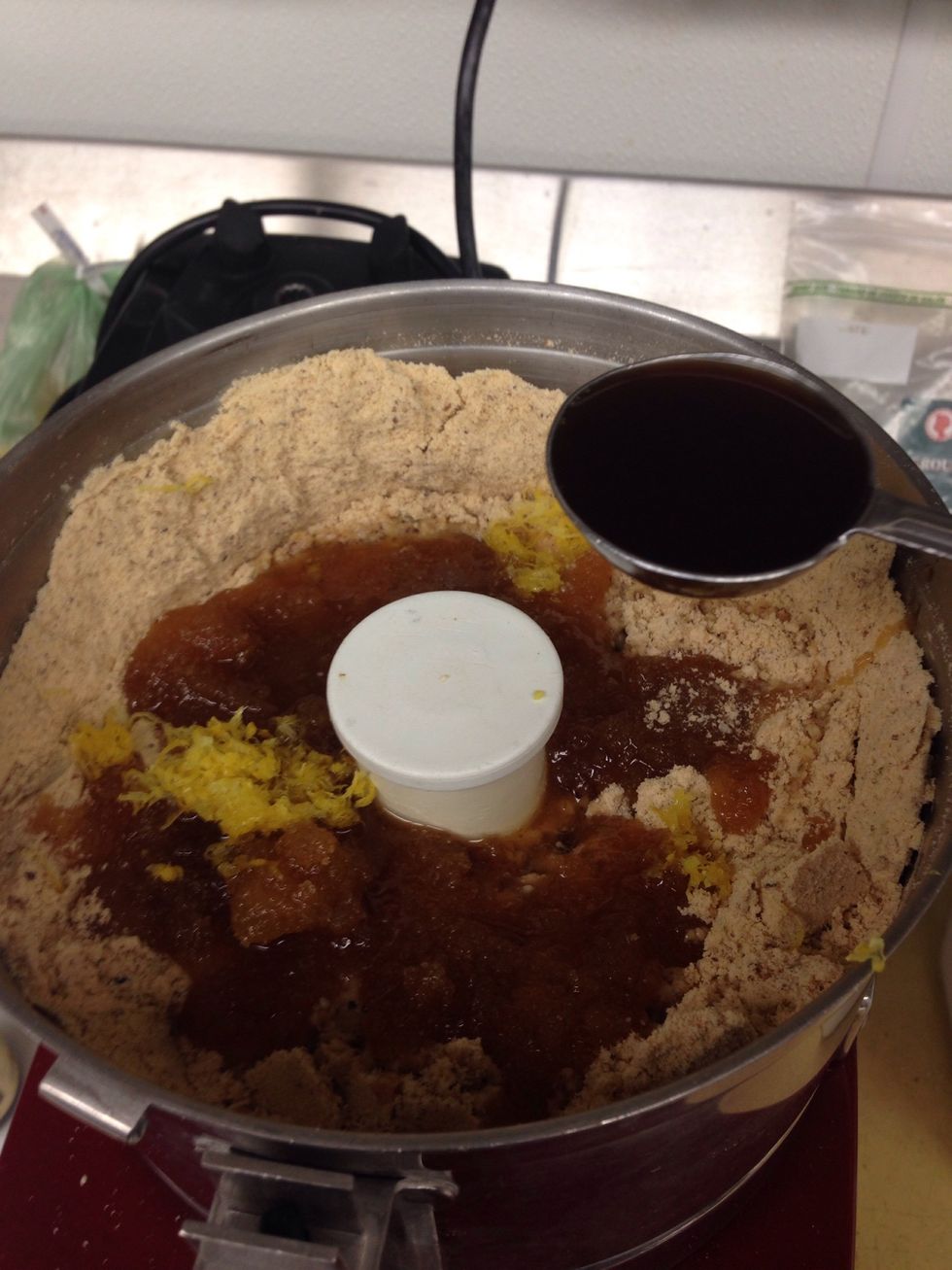 Add vanilla extract.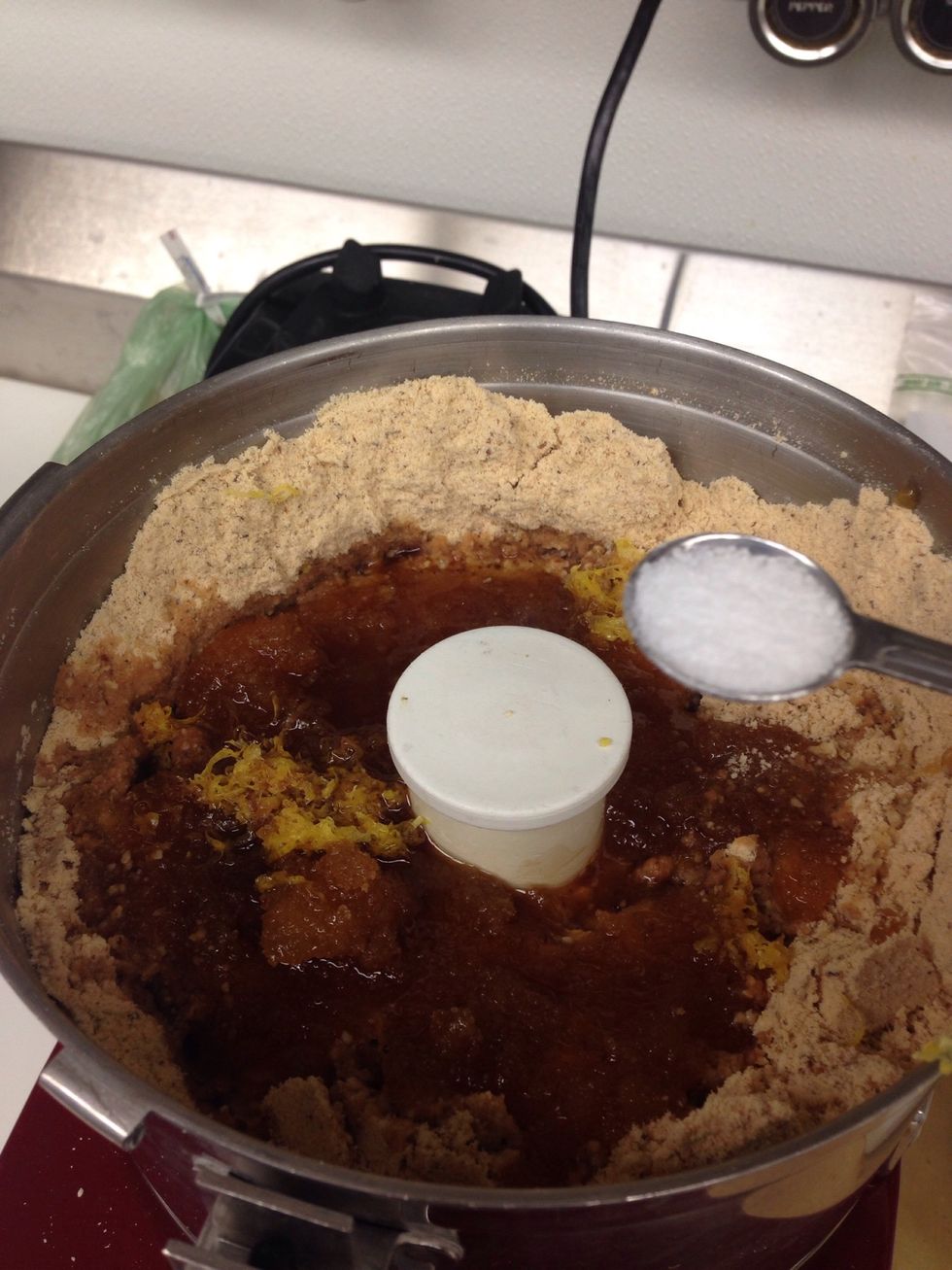 Add salt and pulse until dough forms. (Slowly add water if dough is too dry).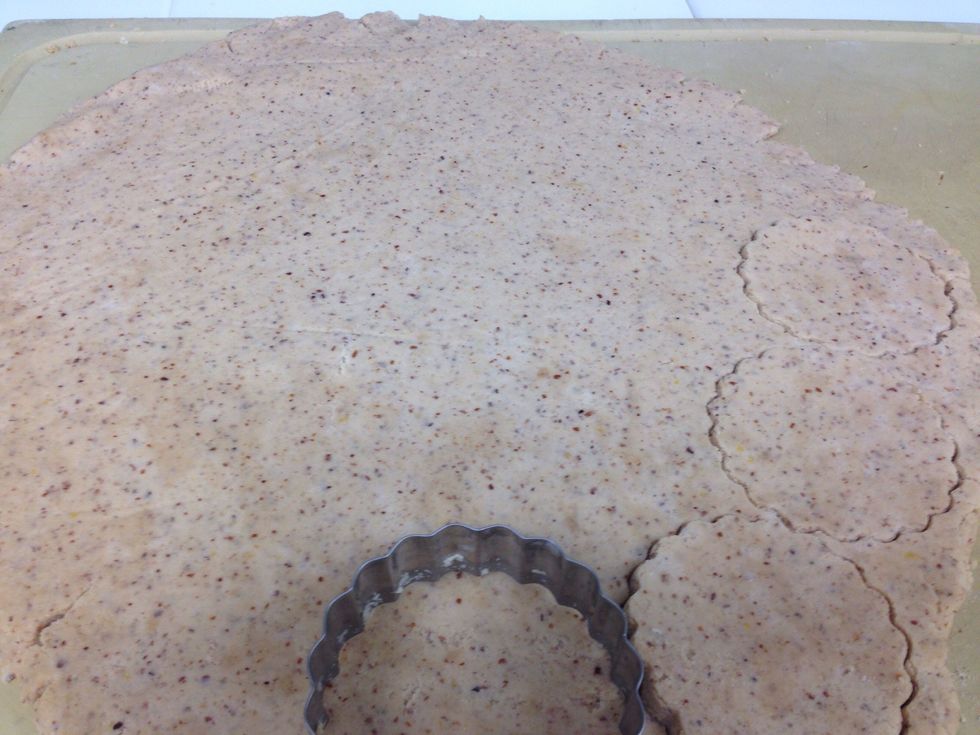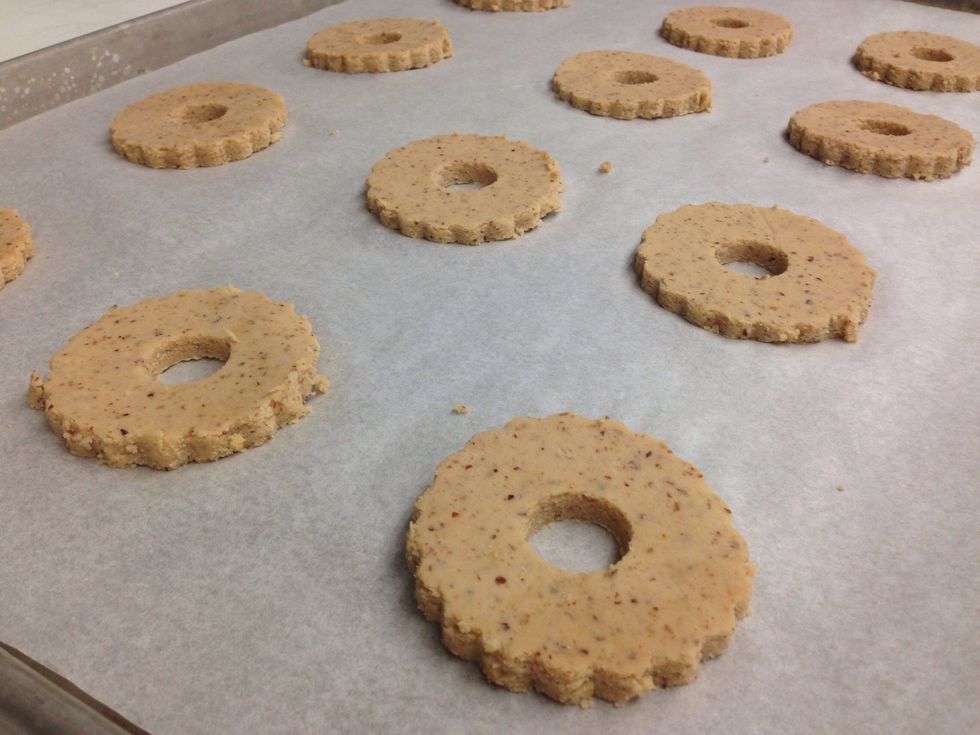 Cut out Linzer shaped cookies and place on a parchment lined sheet tray.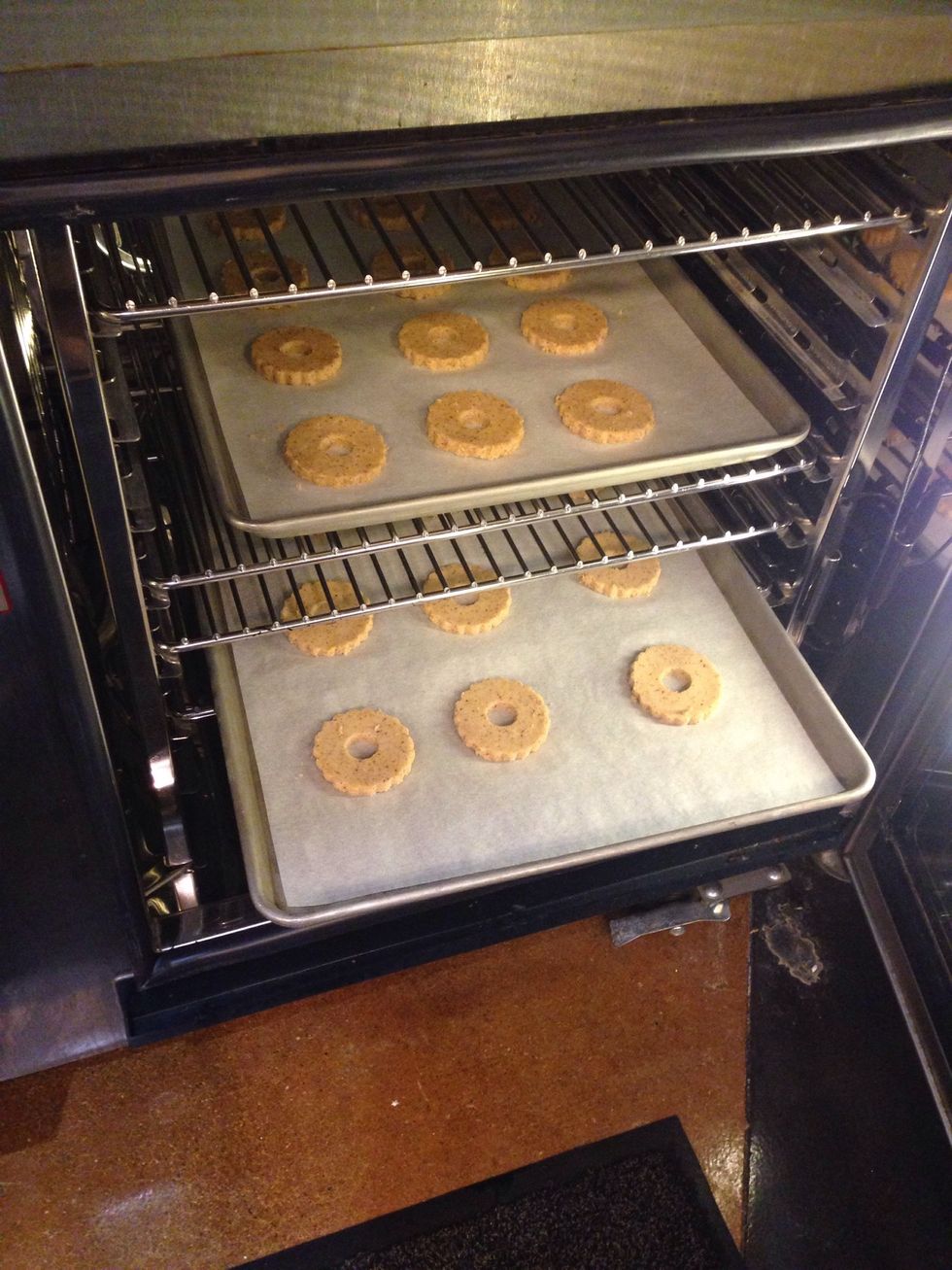 Place cookies into the CTP 7.20.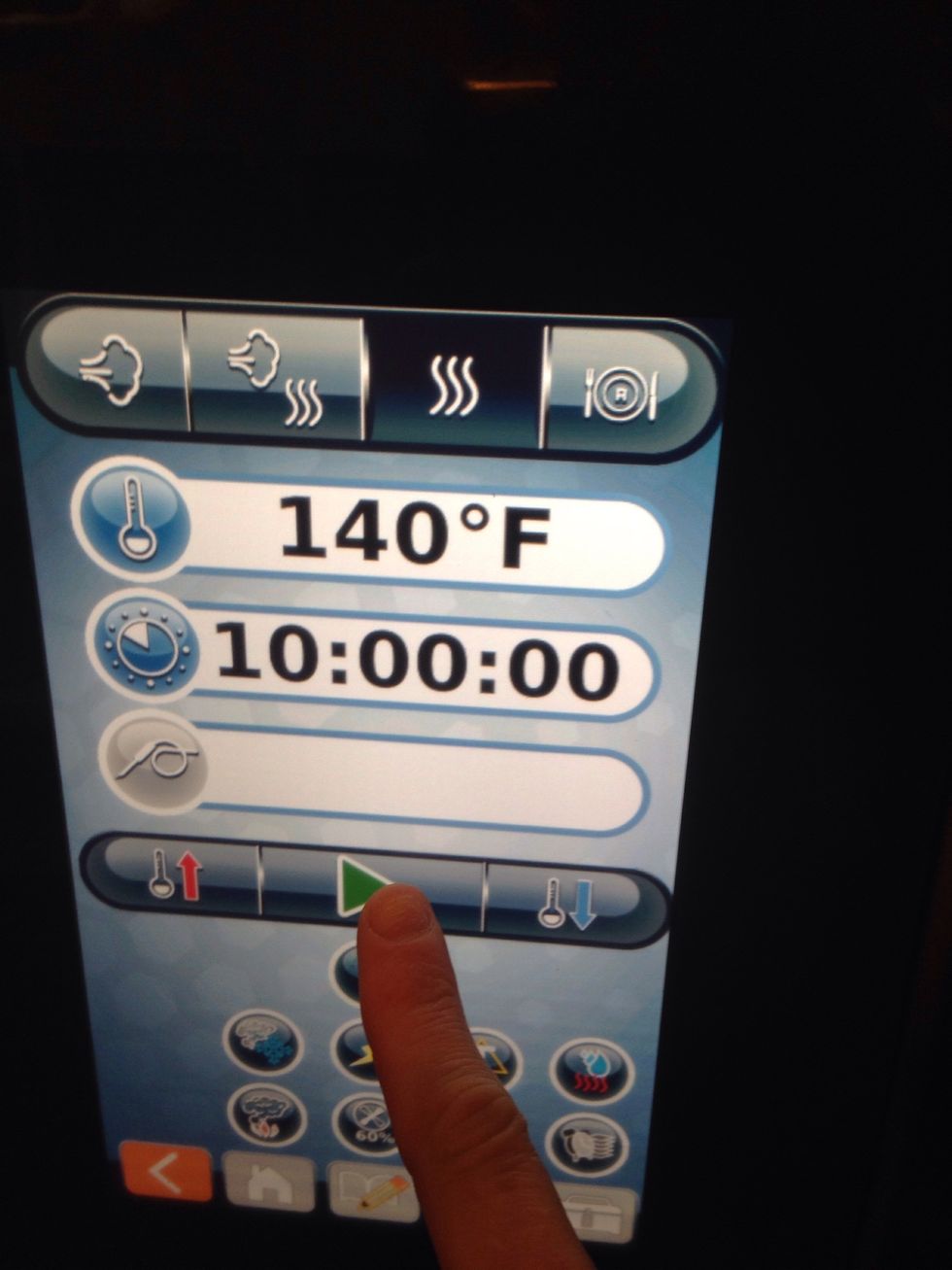 Dehydrate cookies 140F (60C) overnight or until firm.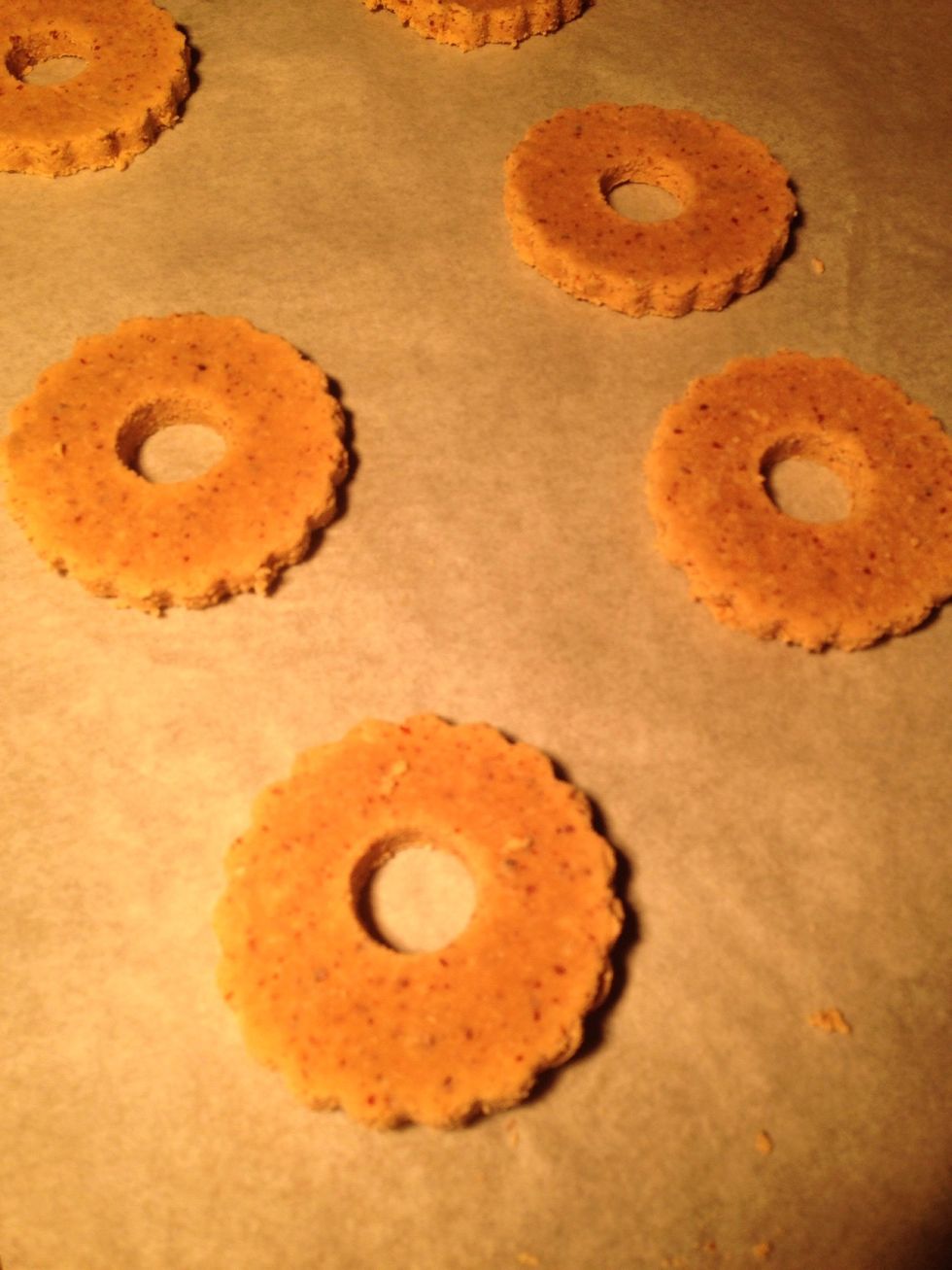 Cookies will be crisp on the outside yet pliable on the inside.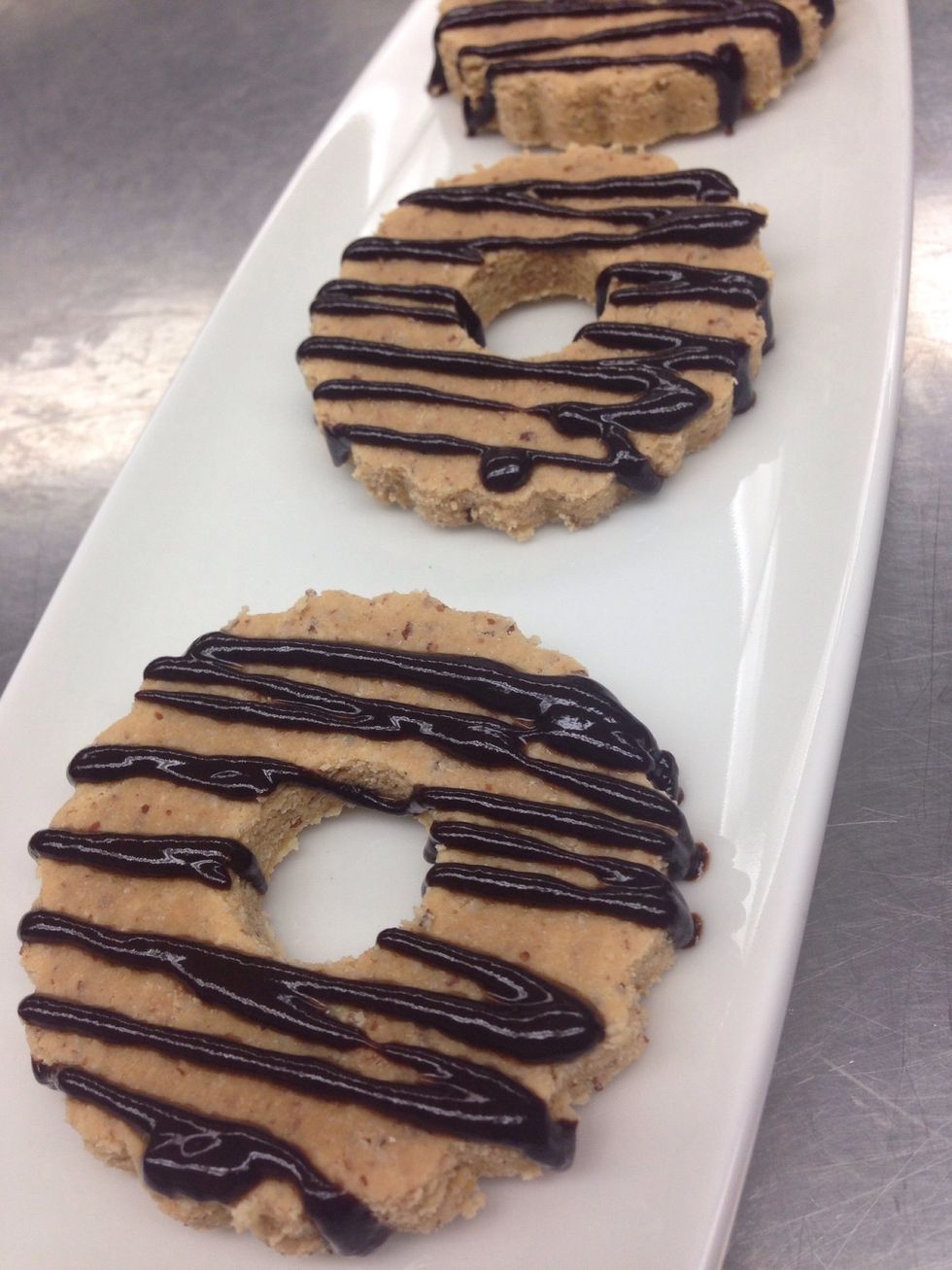 Glaze with vegan chocolate or sandwich with dehydrated jam.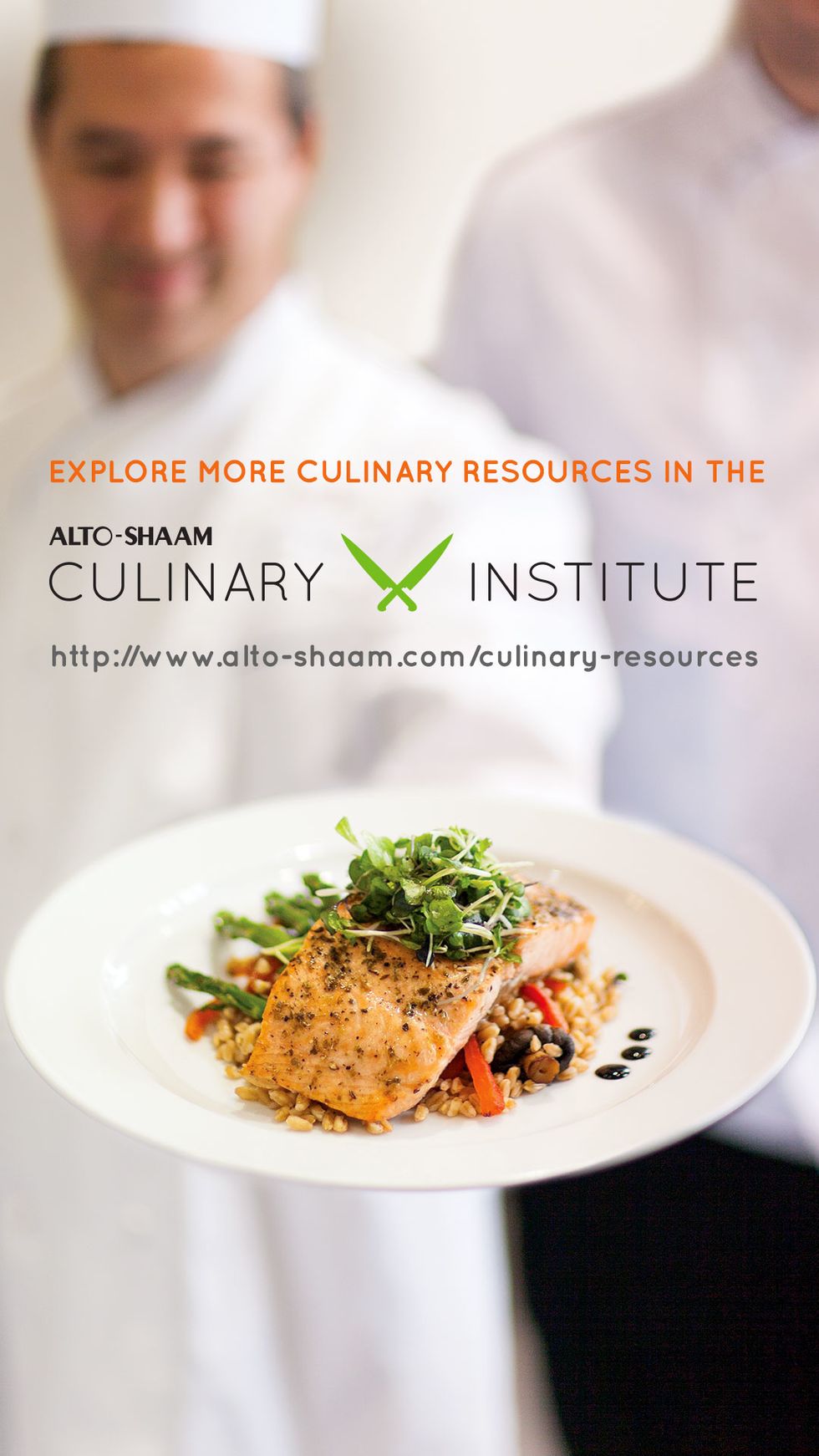 3.0c Almond Flour
2.0c Coconut Flour
0.0c Honey
1.0Tbsp Lemon Zest
1.0Tbsp Coconut Oil
2.0Tbsp Vanilla Extract
0.0tsp Salt