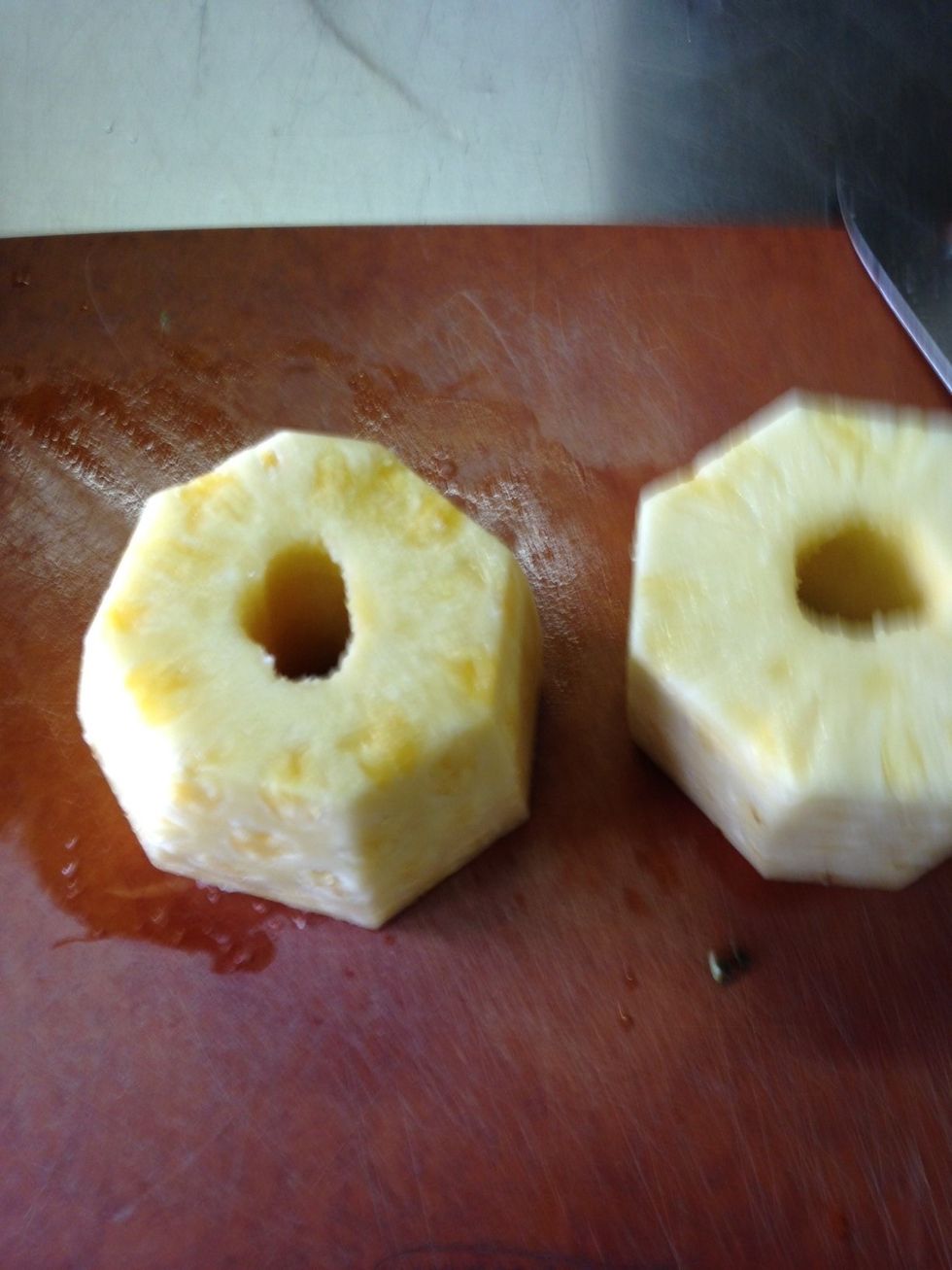 Take 2 whole Pineapple, cut off skin and core.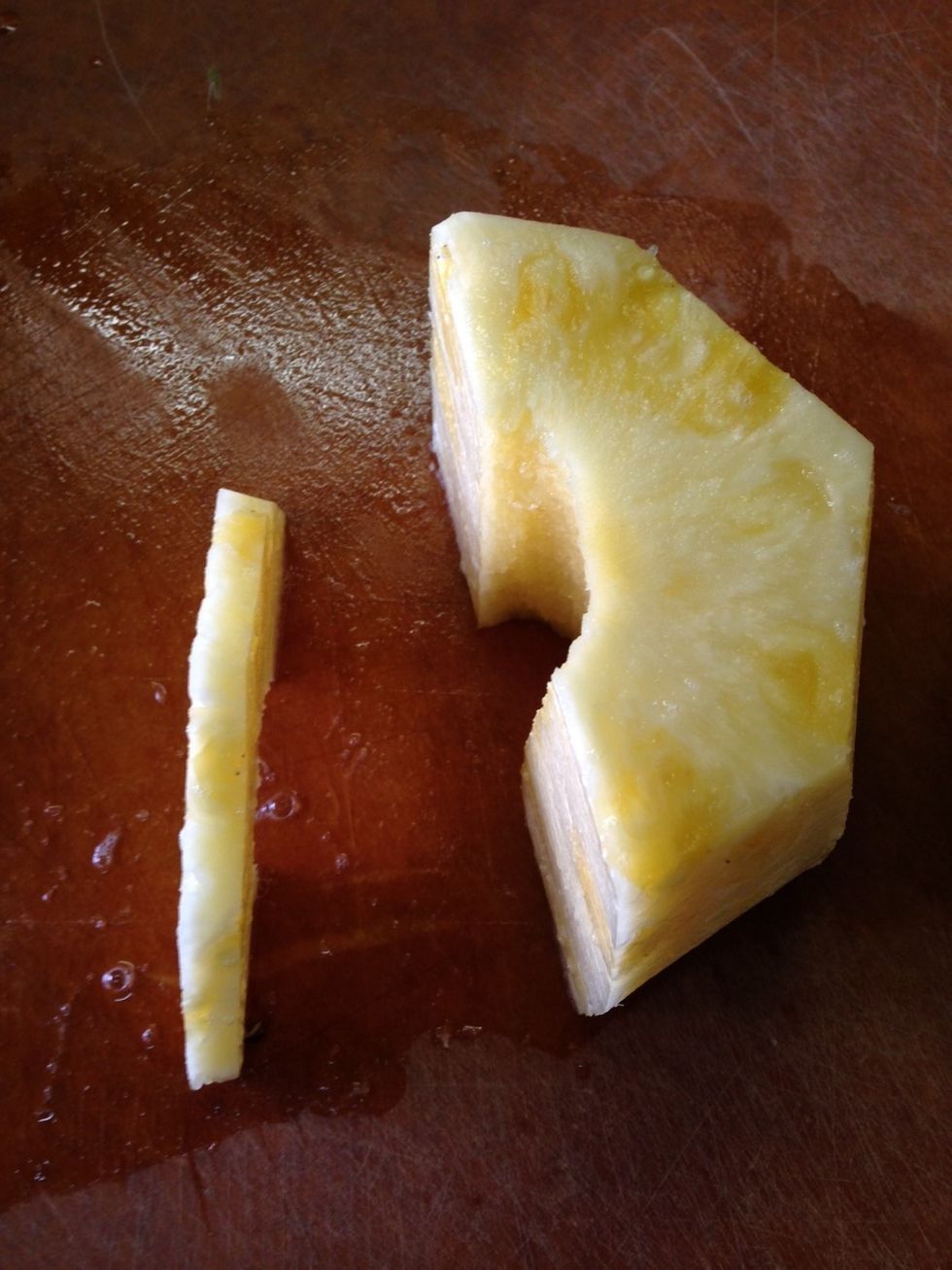 Cut each pineapple in half. You should have a half moon shape like seen in the picture. Then cut into about 1/4 inch pieces.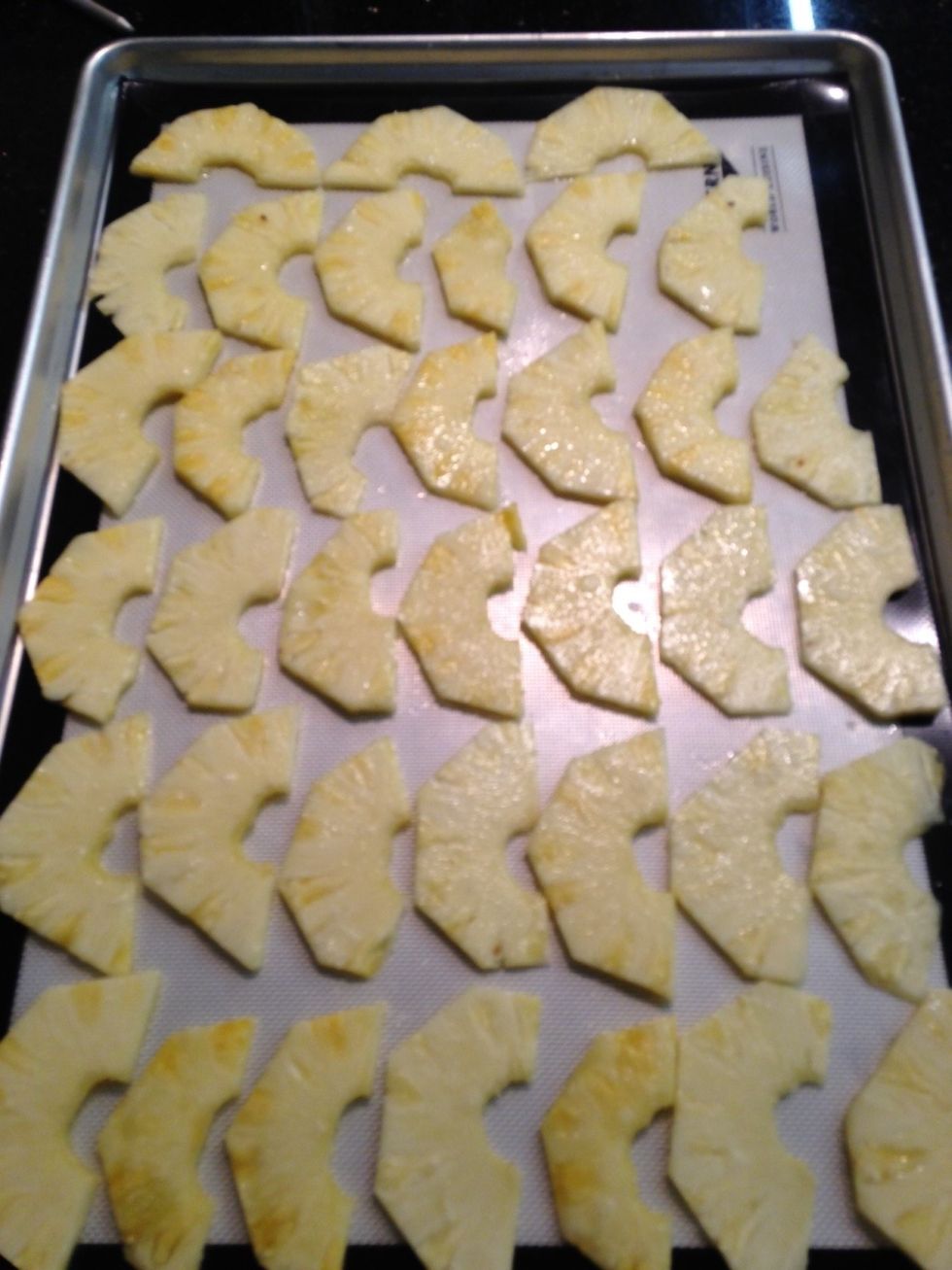 Place pineapple in a SIL pad lined baking sheet. Brush a light coat of simple syrup over each slice of pineapple (this is to maintain color).
Set the combi oven in dehydrate mode.
Add pineapple to the oven. Leave over night. For best results dehydrate for 2 days.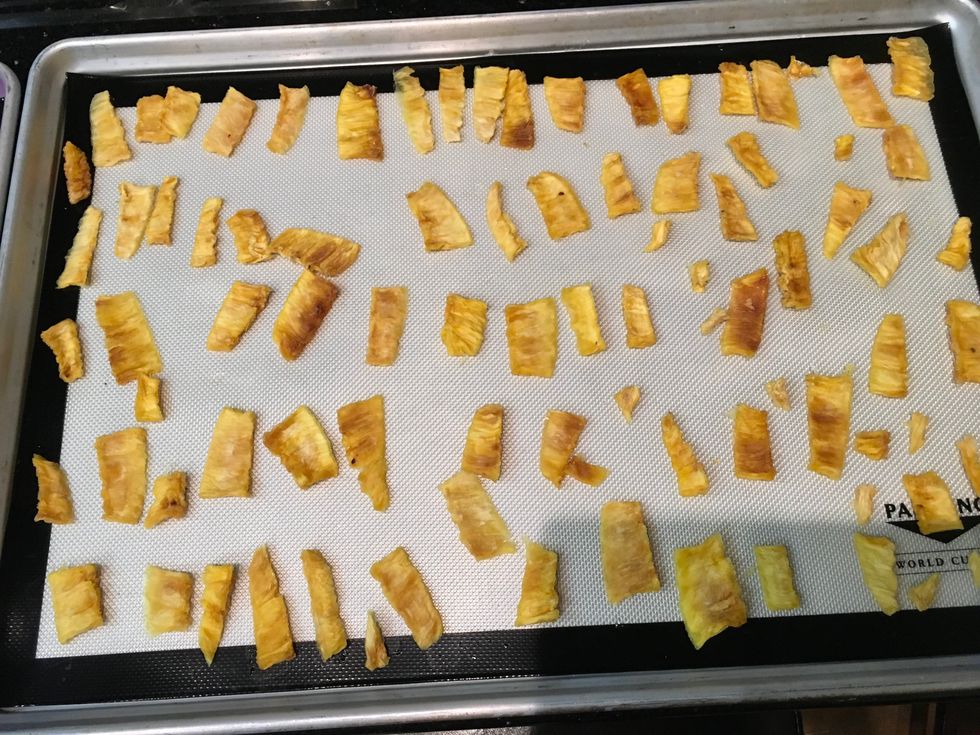 Pull from oven and enjoy!
2.0 Whole Pineapple
Simple Syrup
Pro-Pacific Agents
* Innovative Foodservice Marketing \n* Serving Washington, Oregon, Alaska, Idaho and Montana. \n* To view our food equipment lines please visit our website