Pate brisee is a rich flaky dough used for pie and tarts.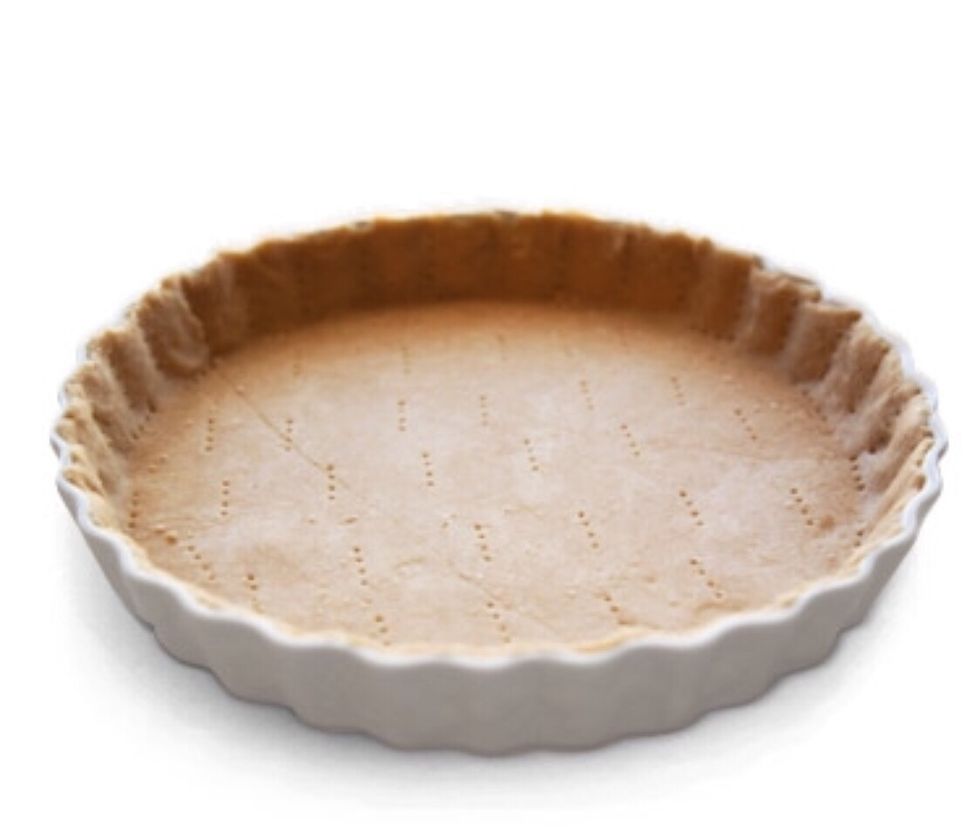 Baking blind is when you bake the crust of a pastry pie without the filling.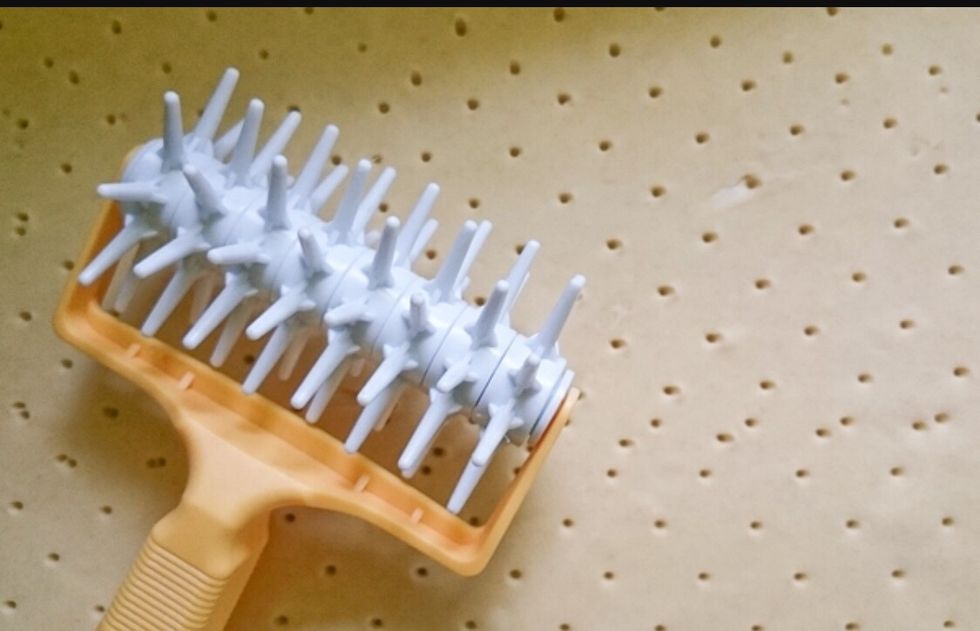 Docking is when you poke holes in the dough before you bake it.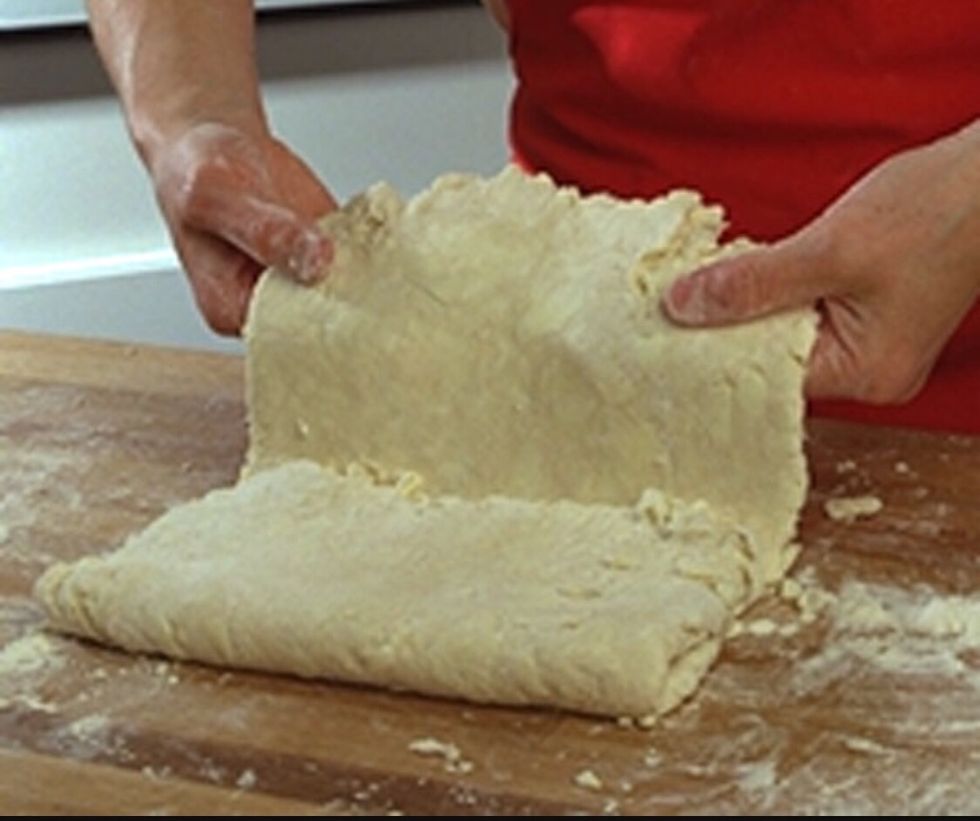 Puff pastry is a light flaky pastry used for pie crusts.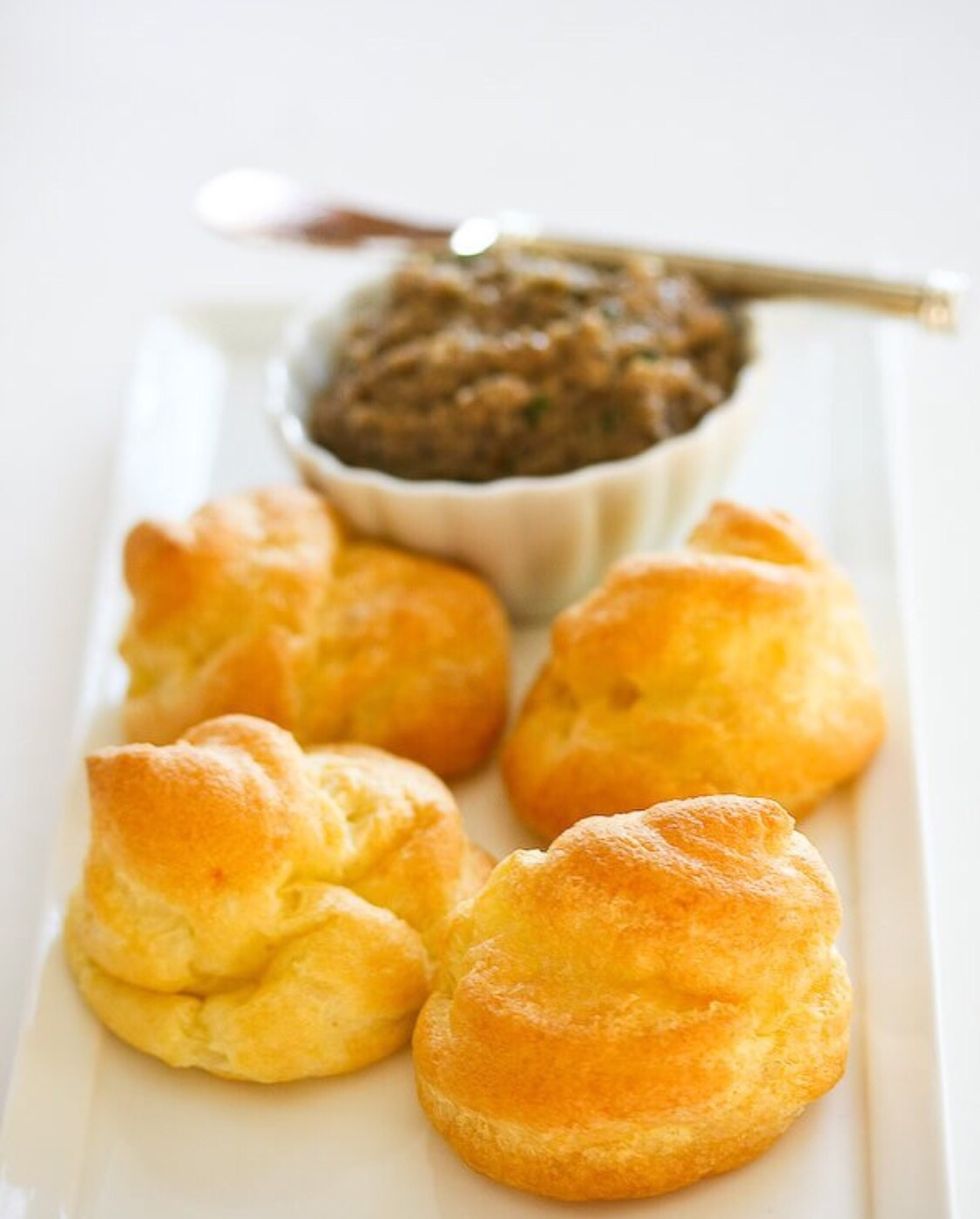 Pate a choux is a light dough used for cream puffs.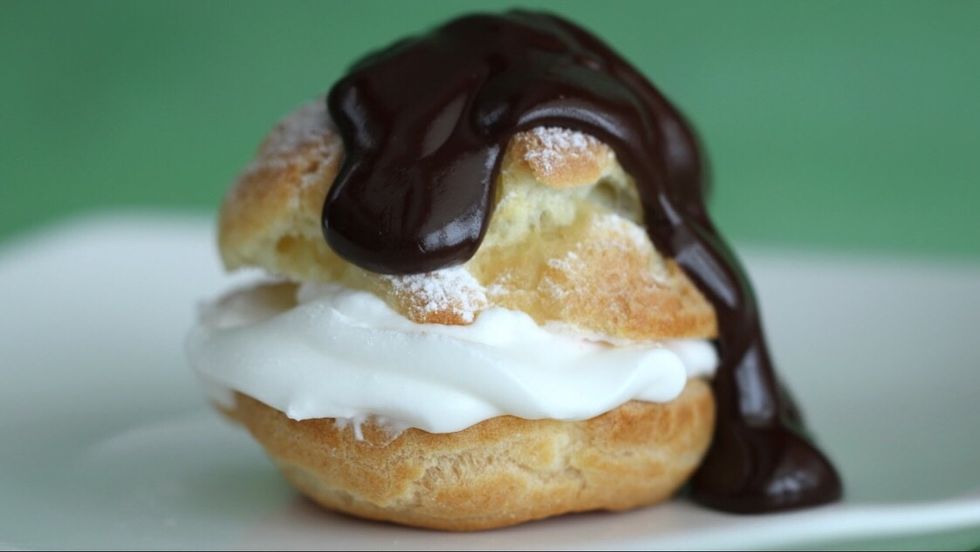 A small hollow pastry typically filled with creme and covered with chocolate sauce.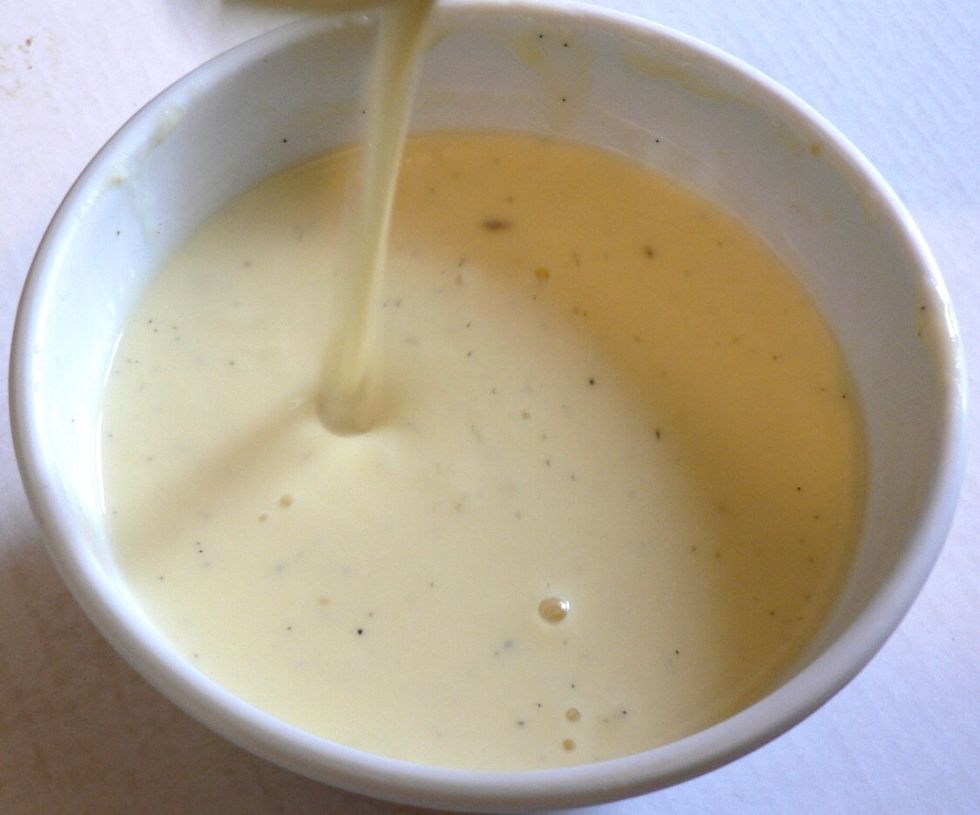 Creme anglais is a rich egg custard.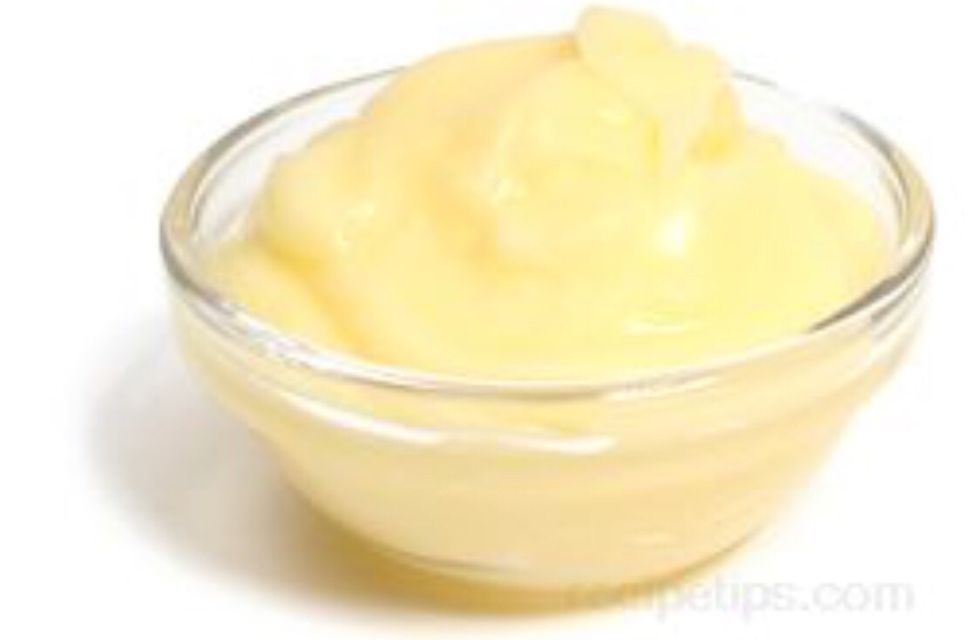 Bavarian creme is similar to a pastry creme but it is thickened with gelatin or isinglass instead of flour or cornstarch.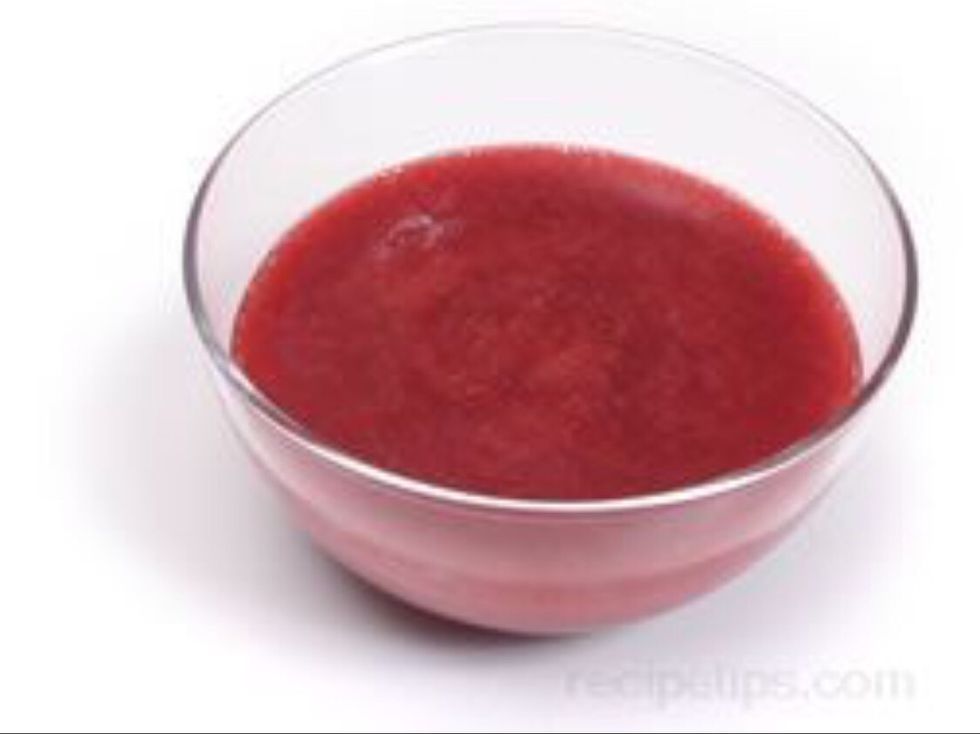 Coulis is a thin fruit or vegetable purée used as a sauce.
The creator of this guide has not included ingredients