For this Guide I am using a iPhone 4S with iOS 6.
43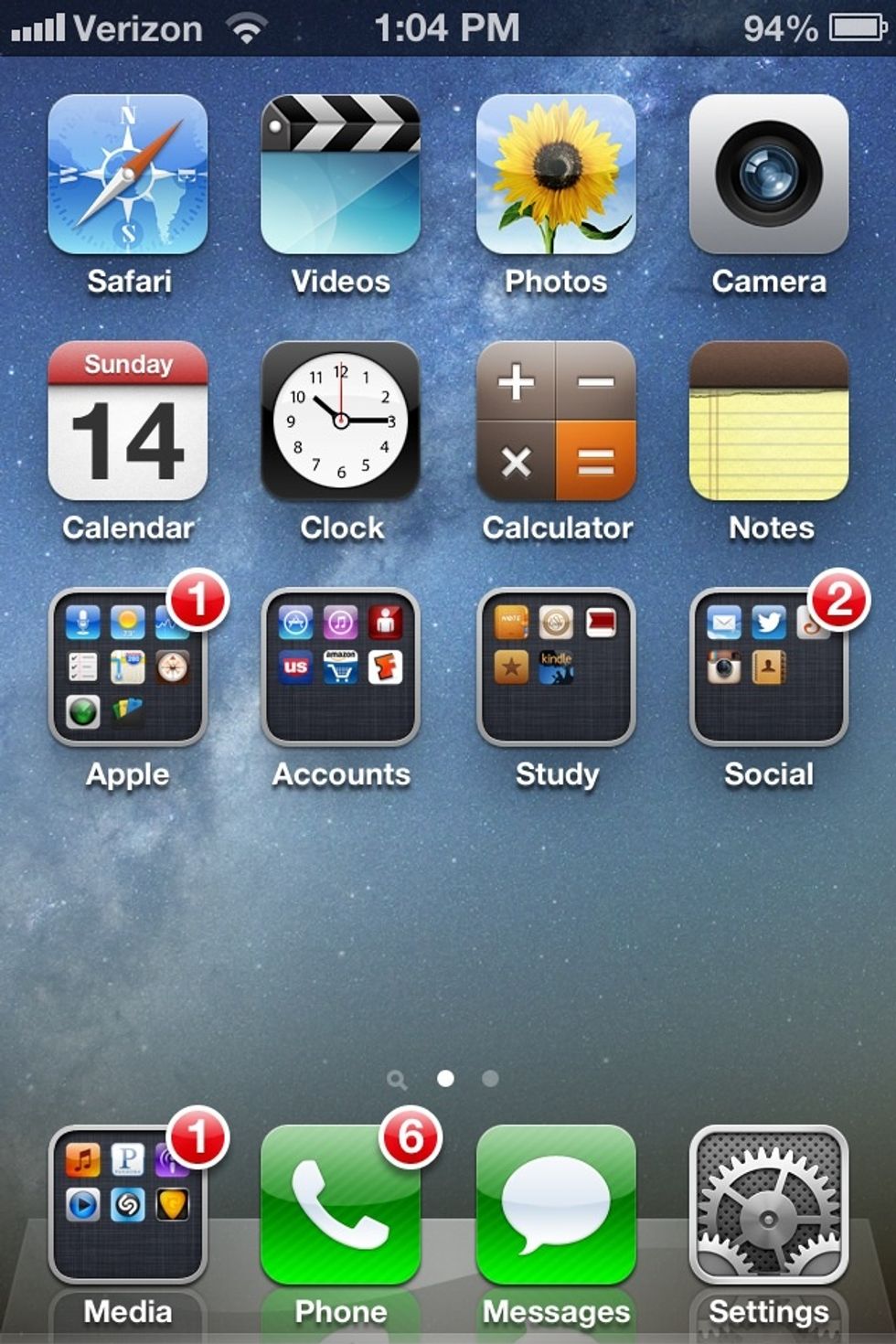 Open Apples Pre installed Notes app on your device.
Open a new document by touching the '+' in the top right hand corner of the screen.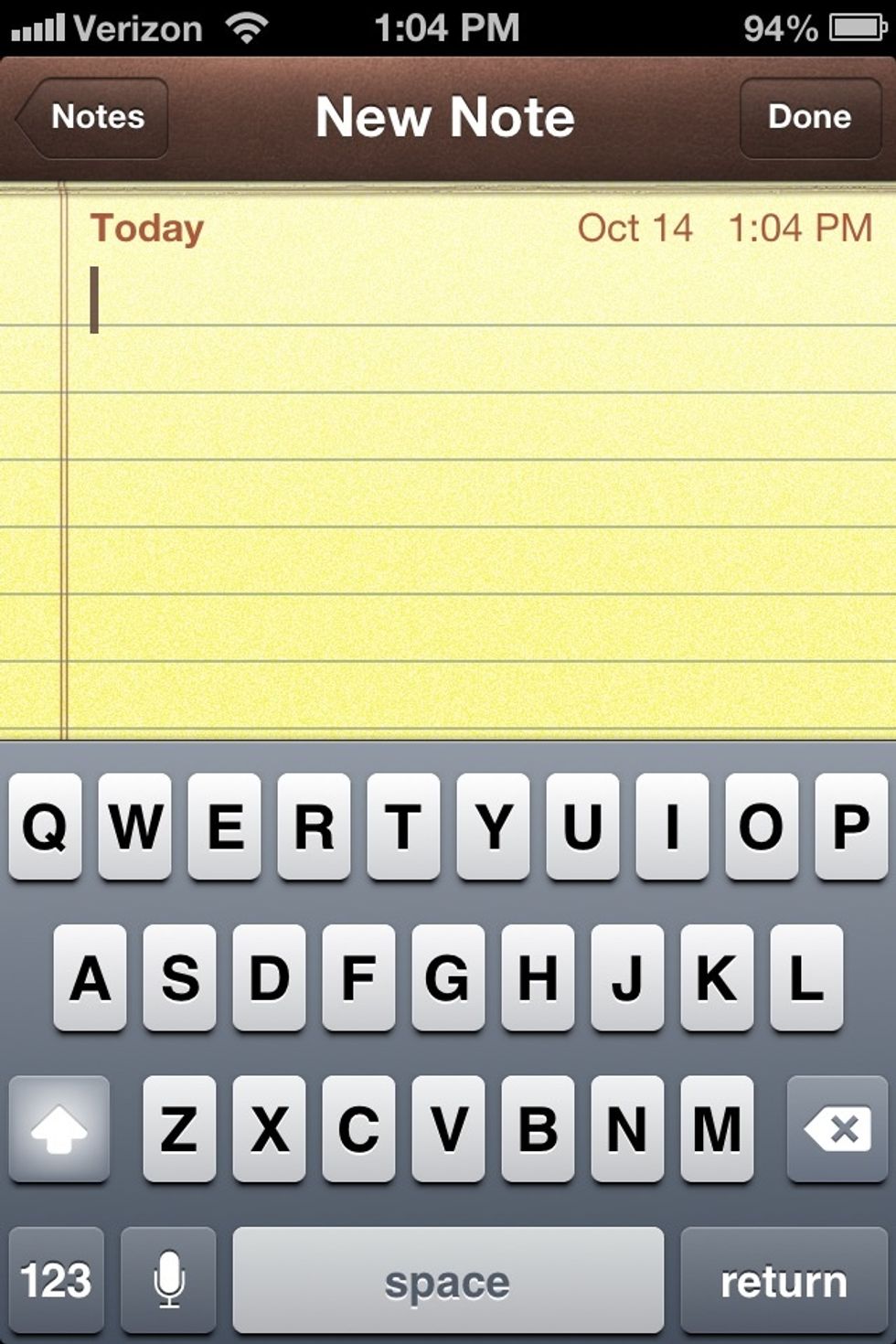 Type in a word you want to define.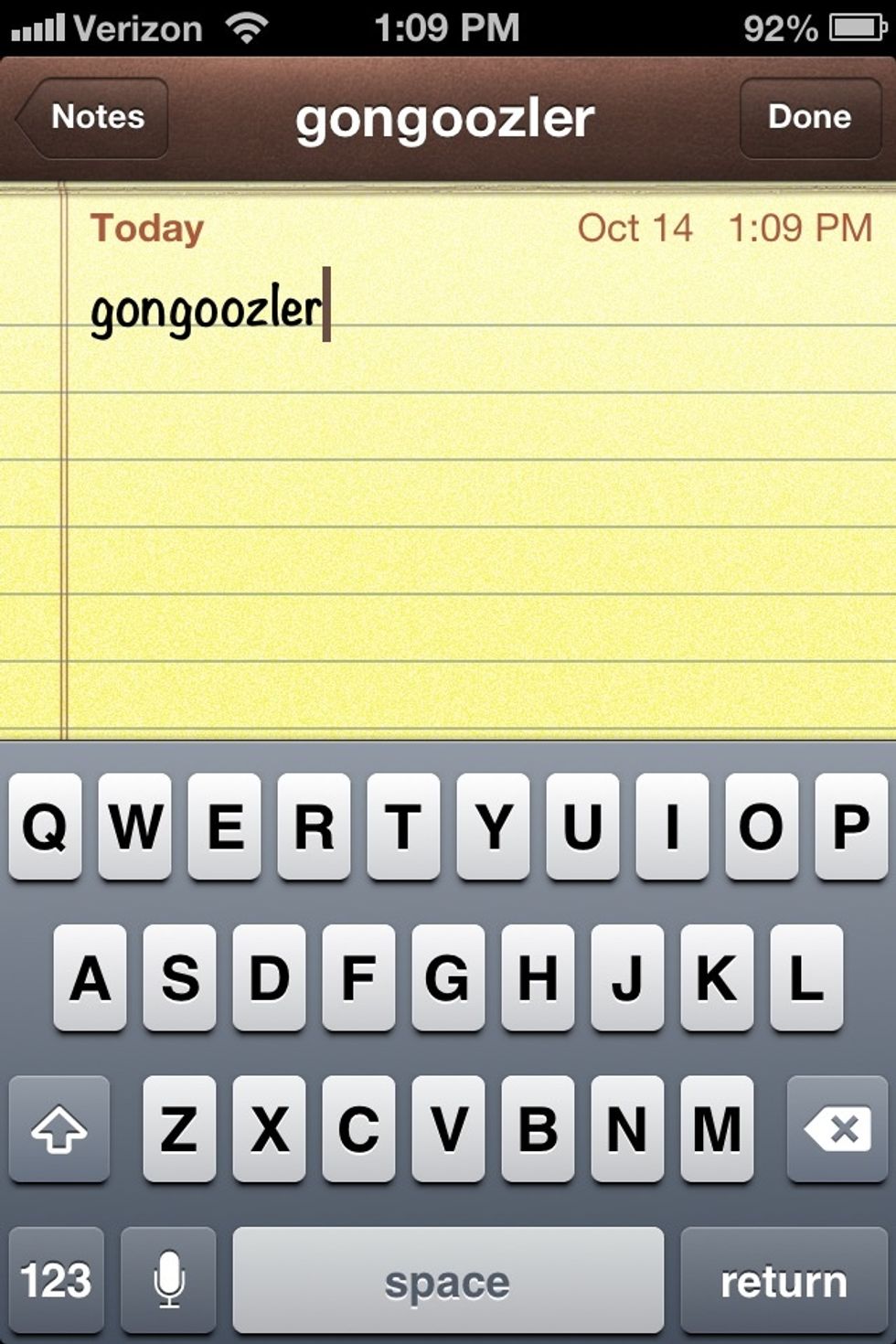 Save your note by touching 'Done' in the top right corner of the screen.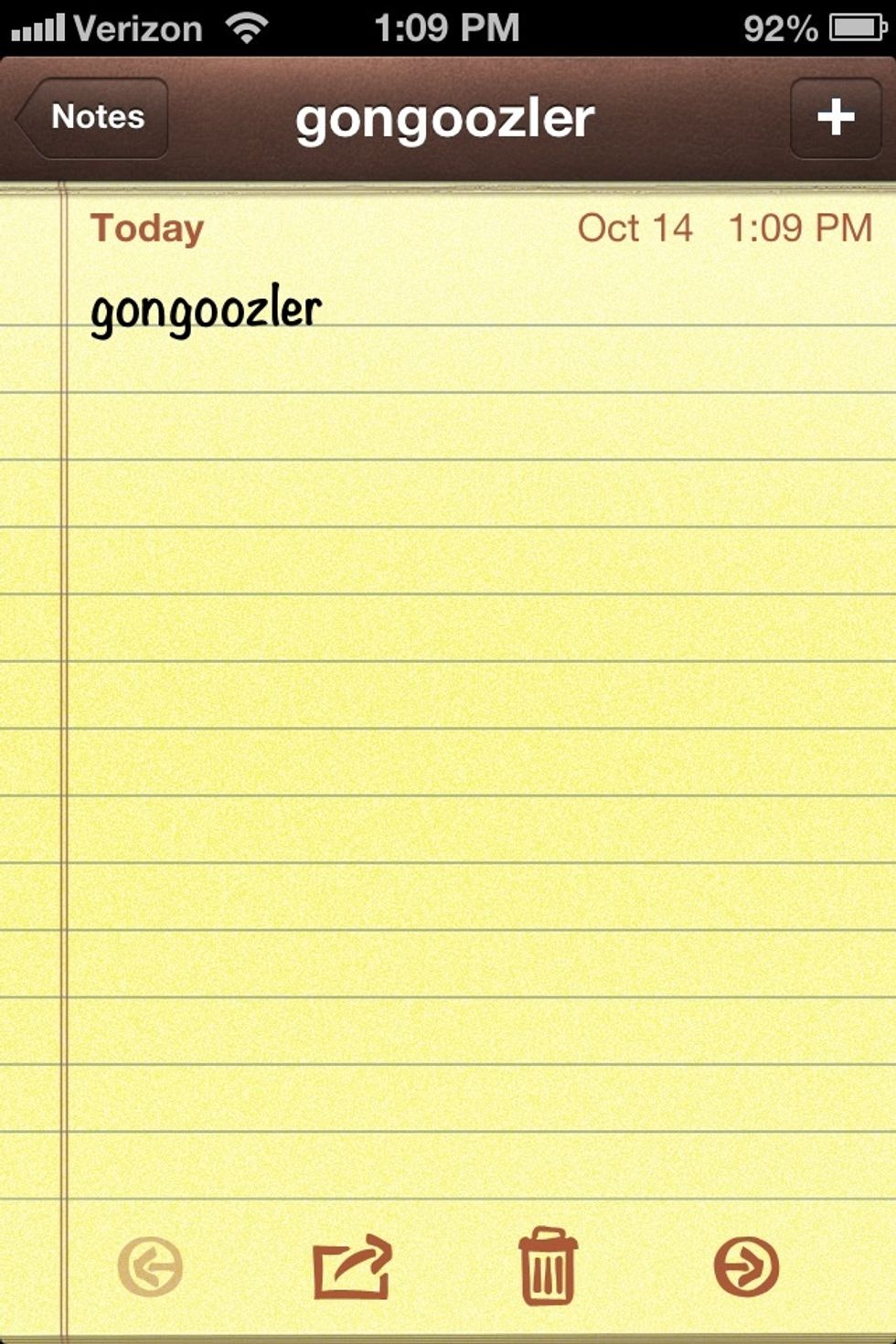 Now you will not be able to edit text. Tap your word and hold until a magnify glass pops up.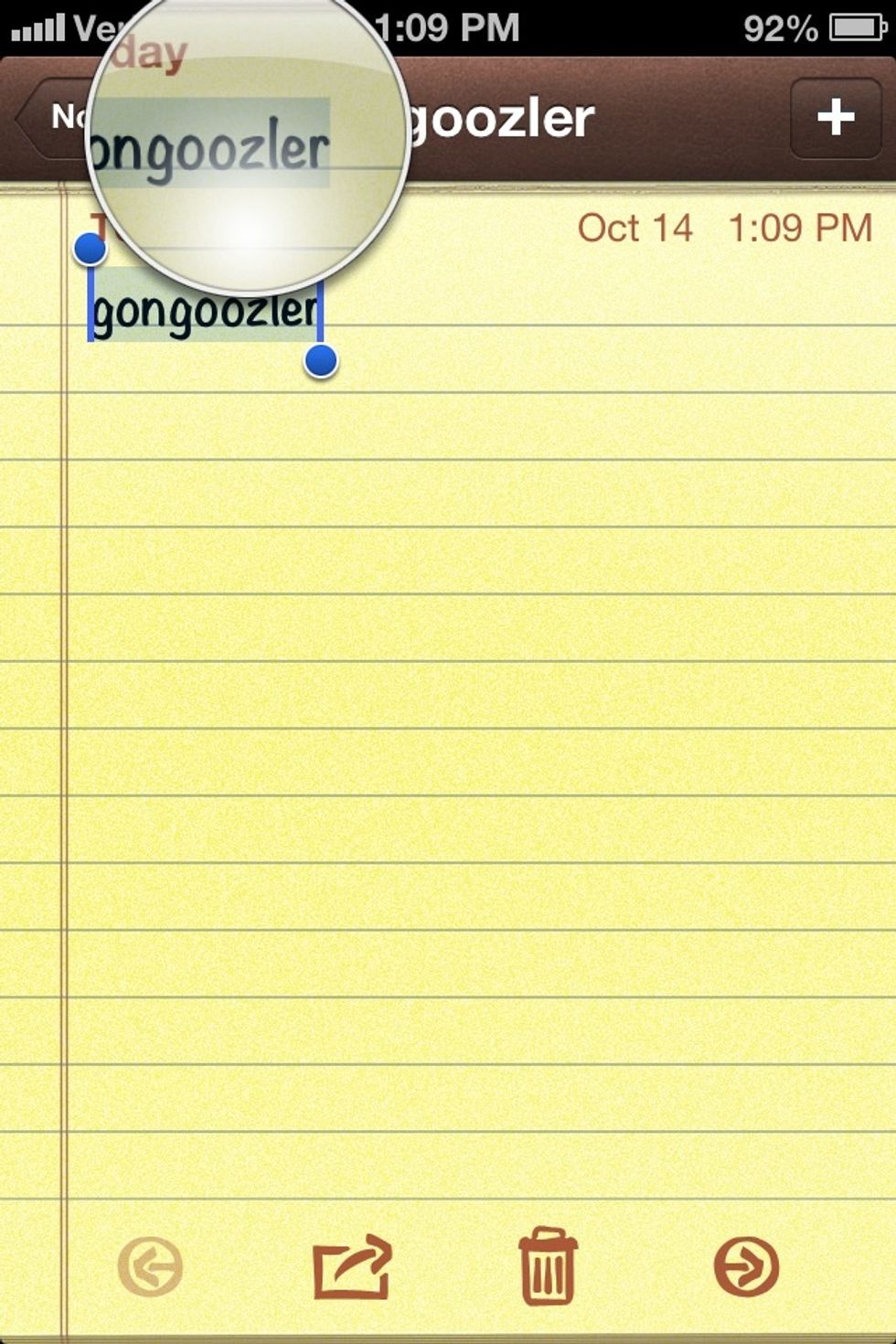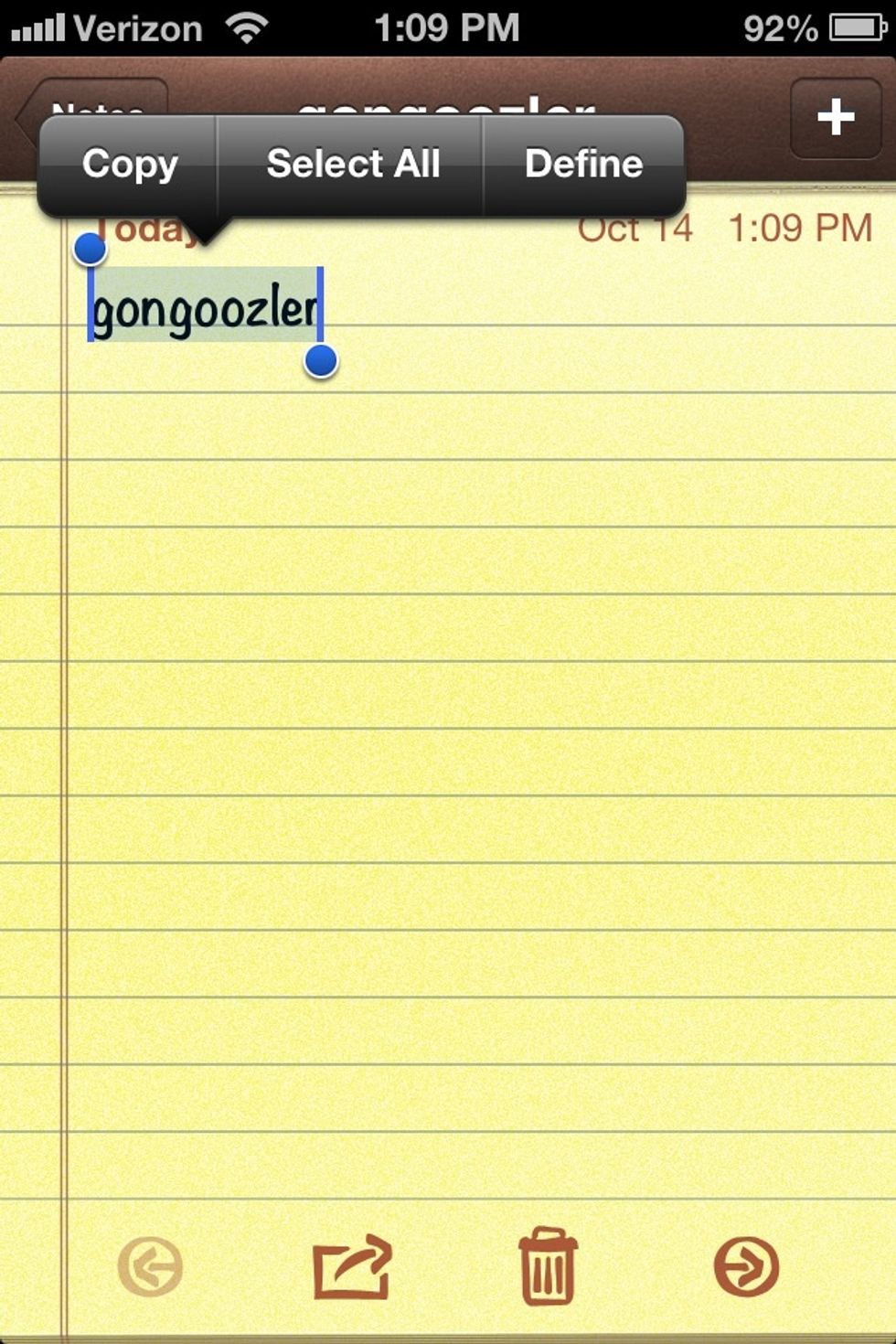 This menu will pop up after you release your touch from the word.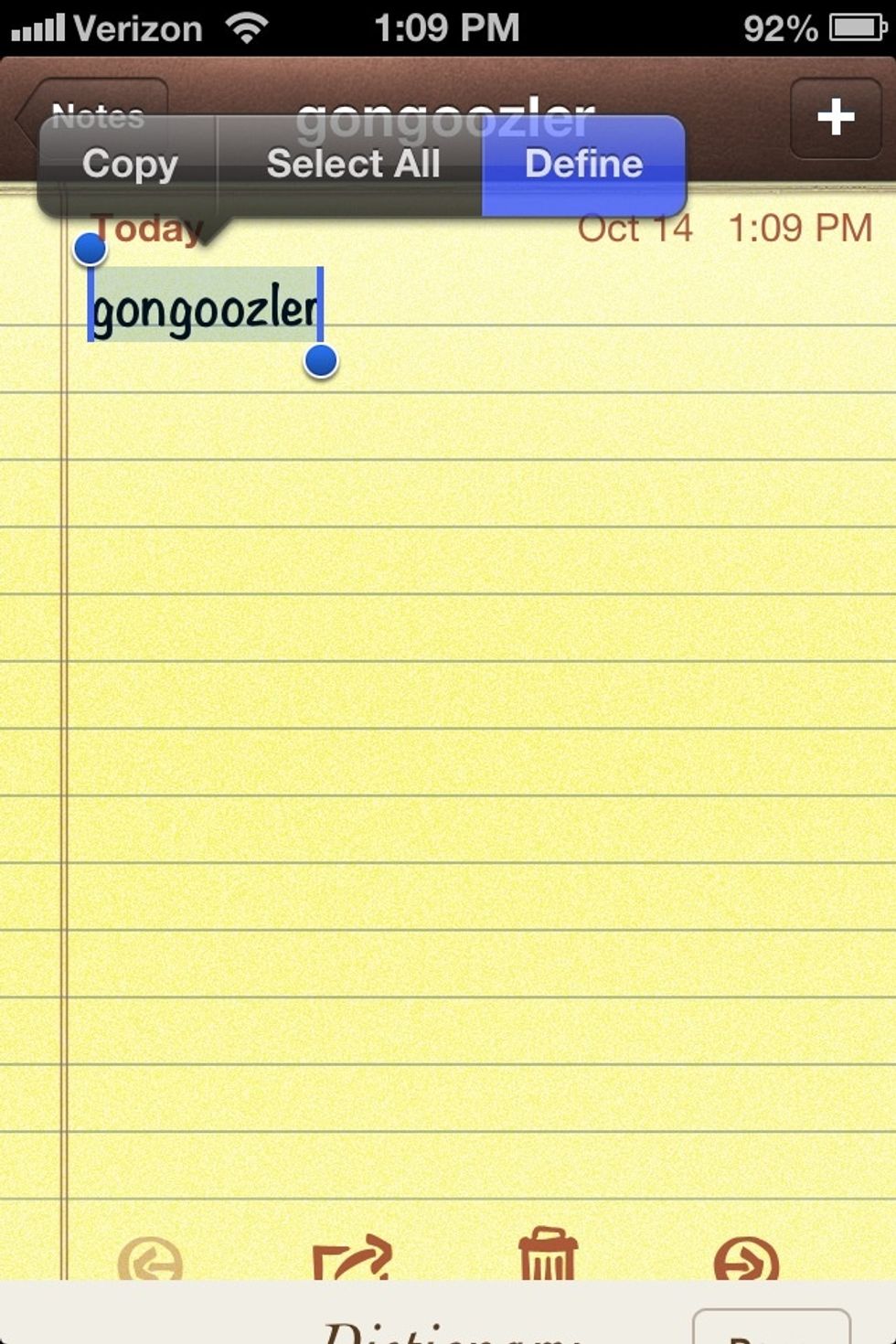 Touch Define.
Apples dictionary does not require an Internet connection and also offers an 'Origin' Feature unique to most dictionaries. I have found it compatible with all words I have tried.
iPhone, iPod touch, iPad
iOS 5+
Seth Urquhart
Jesus is my Savior, He is my king and the one I give glory to. I live to follow Him in humility, for he chose me and to that I am eternally grateful.