A quick 6 steps to delicious crispy golden deep fried chicken wings.
12075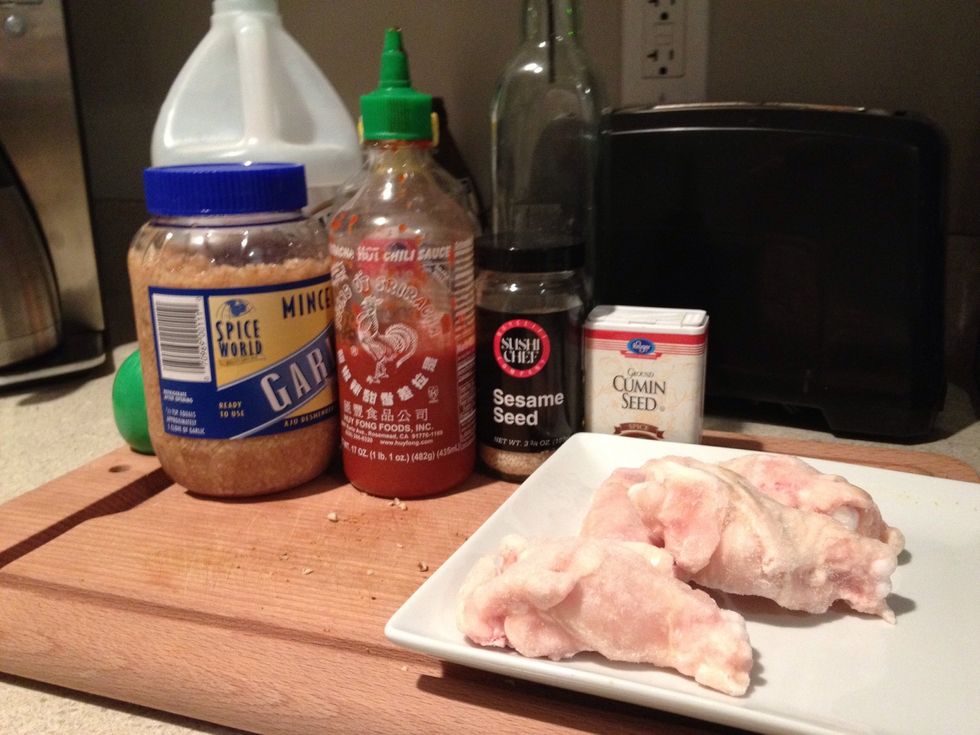 Take raw chicken wings and prep/ thaw. Pat dry once completely thawed, and remove all ice leftover.
Setup your fryer & propane. Add your oil to the fryer. Light your fryer and begin heating the oil.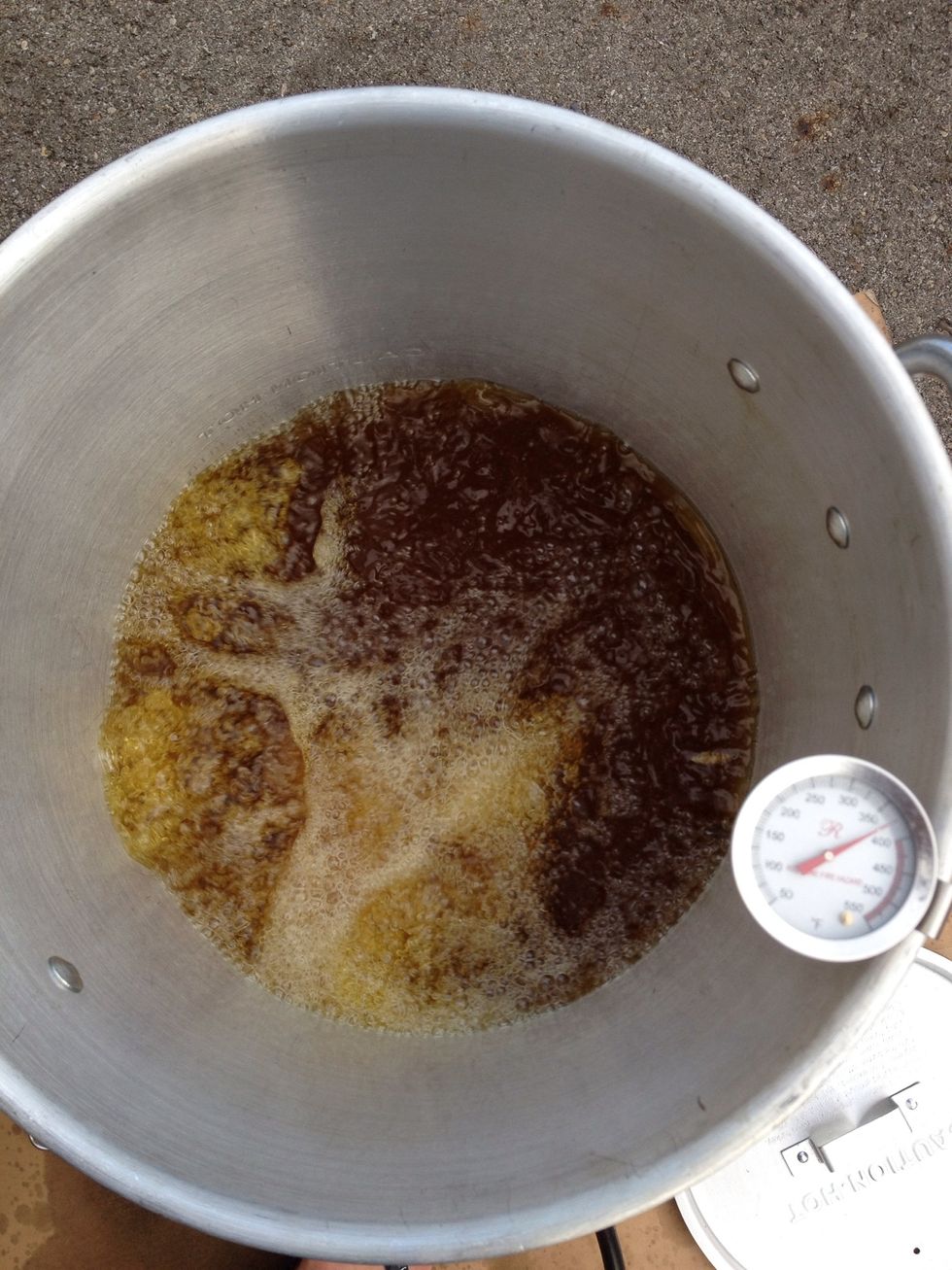 Continue heating your oil. Heat to 350-375 degrees.
Add your wings to the oil. Aim to maintain oil temperature close to 350-375.
Fry wings for 8 mins at 350-375 and remove. Remove wings and pat dry.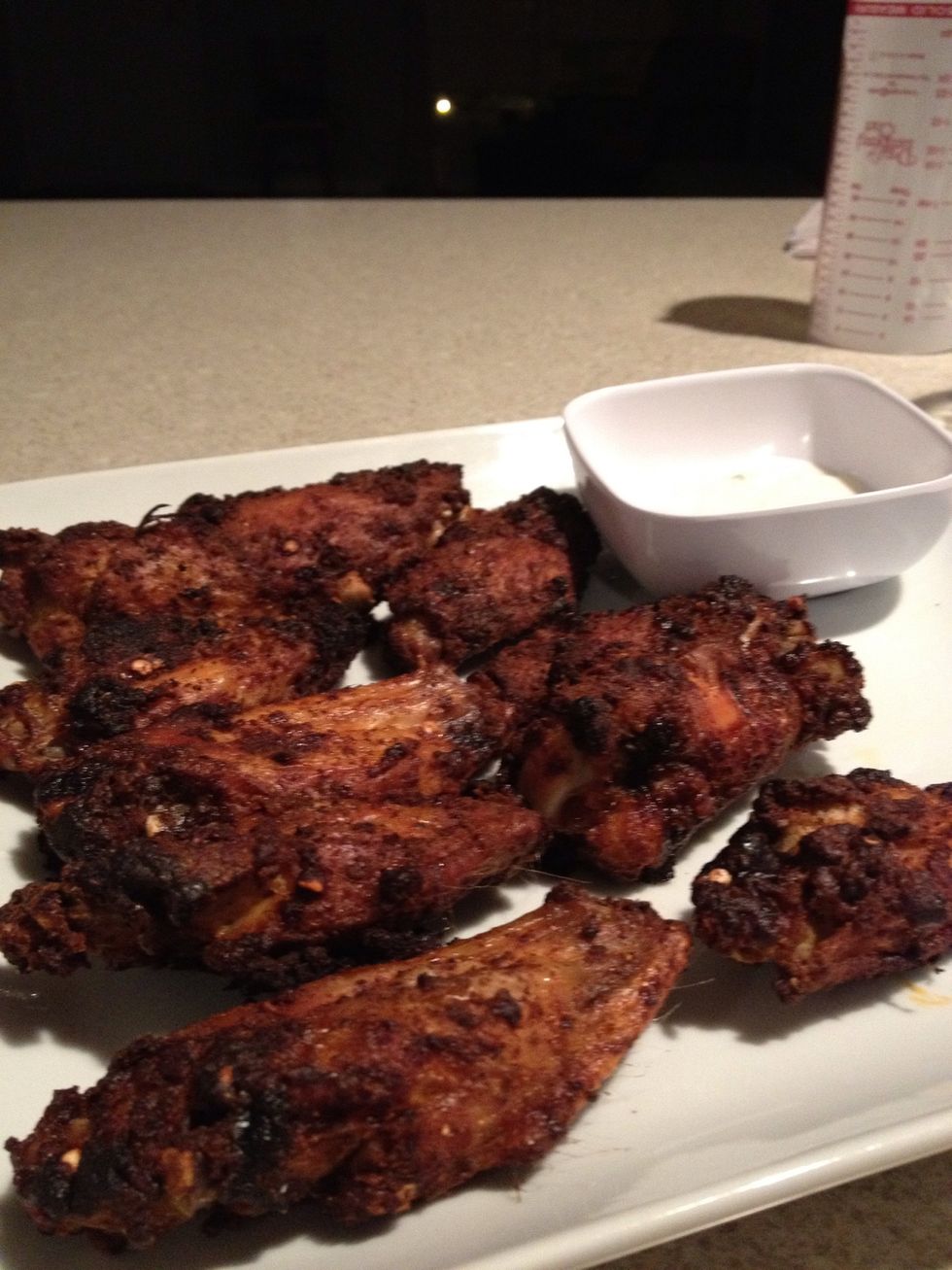 Toss in your sauce of choice and enjoy!
Turkey fryer
Peanut / frying oil of your choice
Propane tank
Frozen chicken wings
Sauce
Timer/iPhone
Columbus OH - Moorhead MN