How to deep condition hair using natural ingredients
Deep Condition Hair Using Natural Ingredients
19
Put 1-2 drops of tea tree oil and generous dollop of aloe vera gel in spray bottle with water (filtered is best).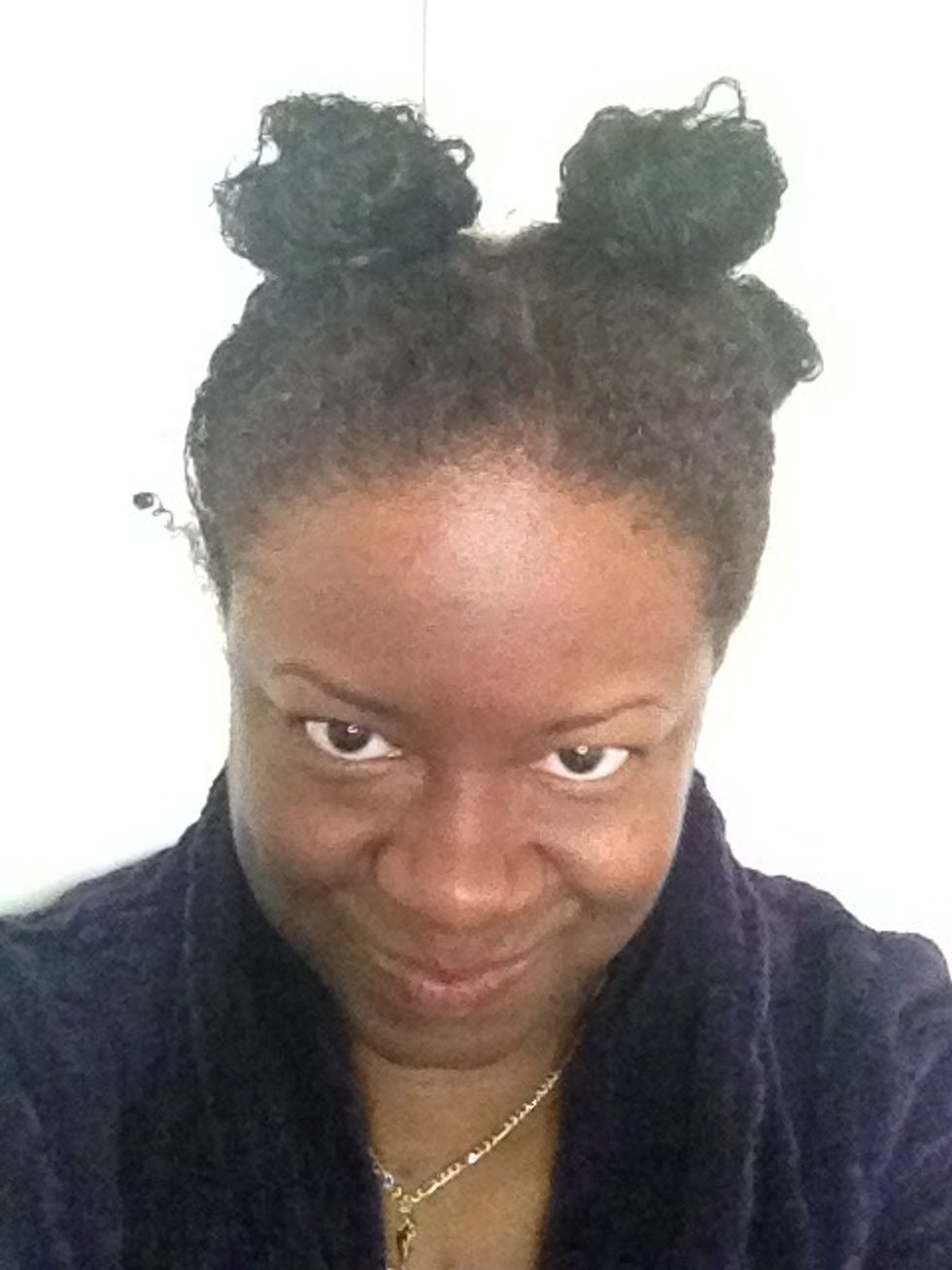 Section off hair and secure however you like. I just made small loose buns...no bobby pins or accessories required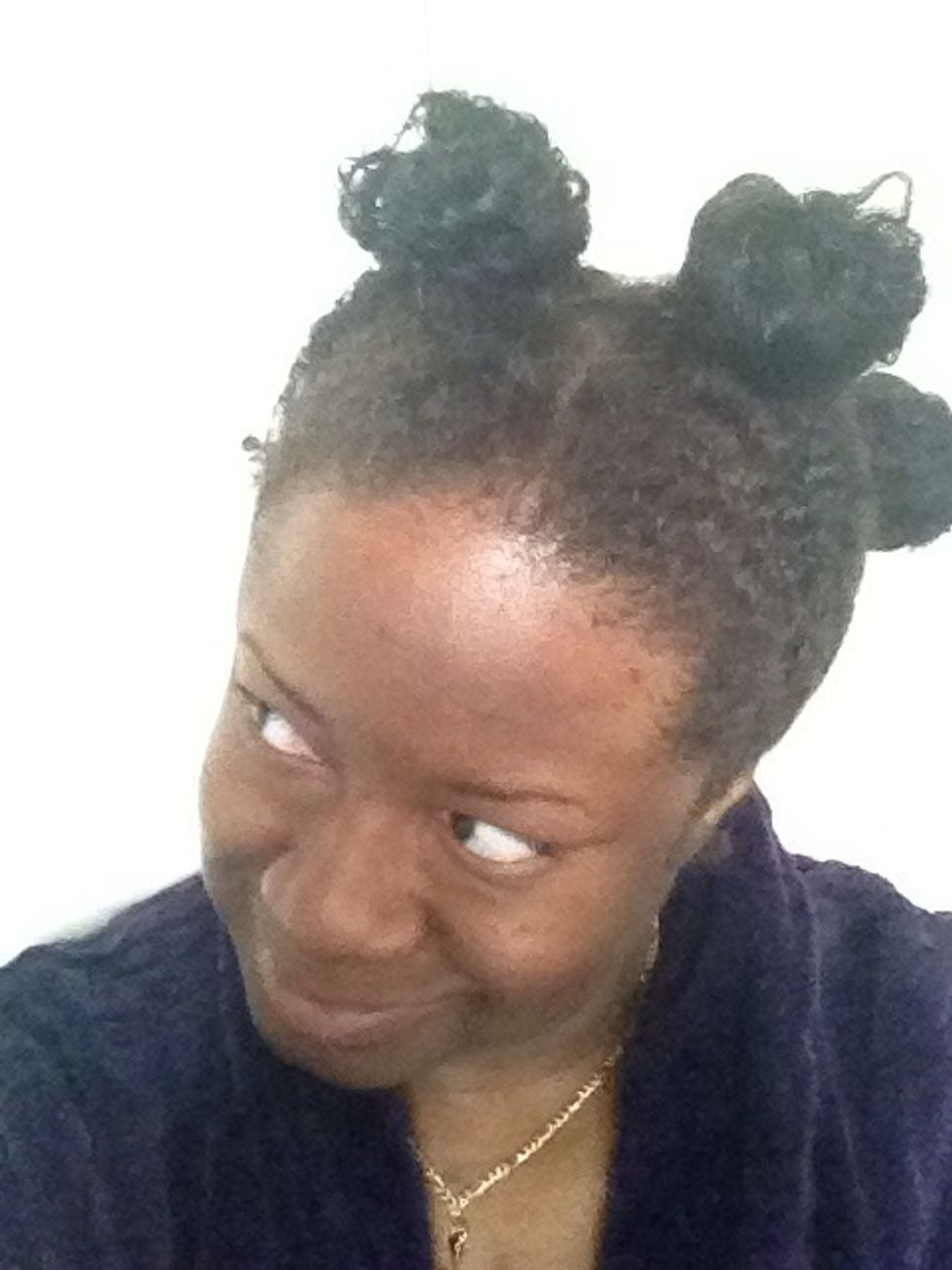 Another angle of cinnabuns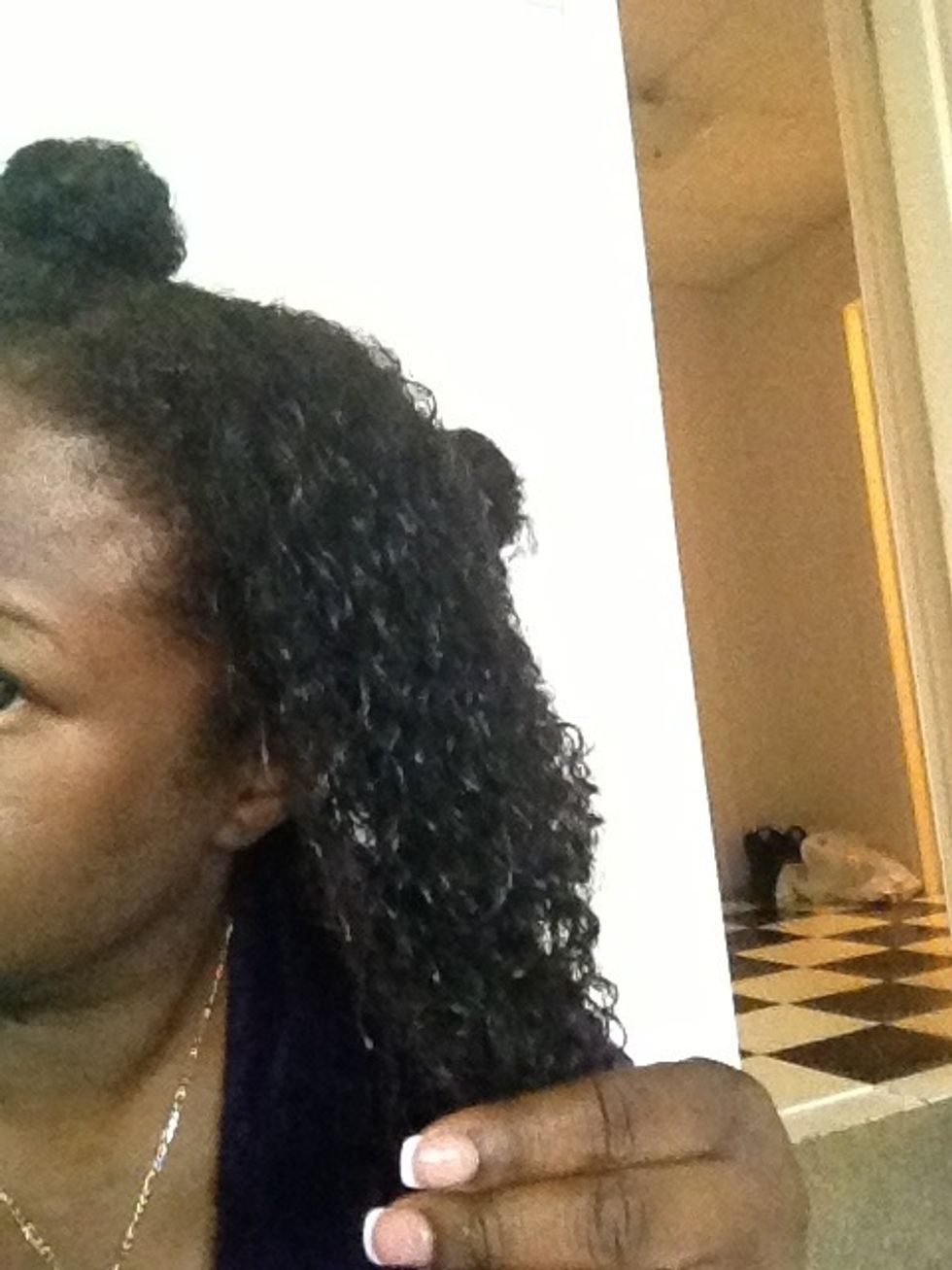 Spray one section with water mix until moderately wet. It does not need to be dripping .
Pour olive oil (coconut is also great) into palm of your hand and apply (smooth through) to damp hair from TIP to ROOT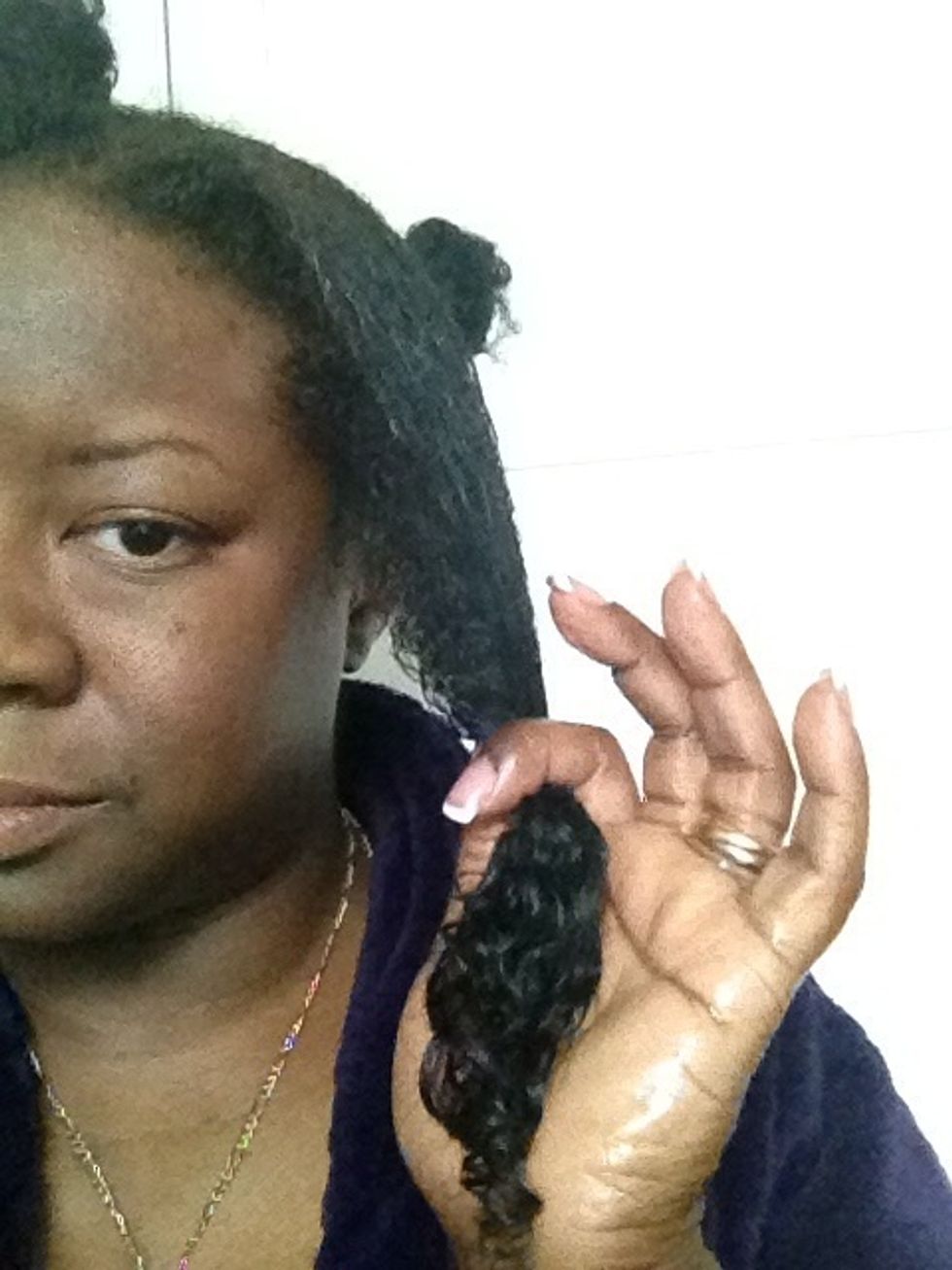 Gently rub through paying special attention to ends. Apply more oil if desired.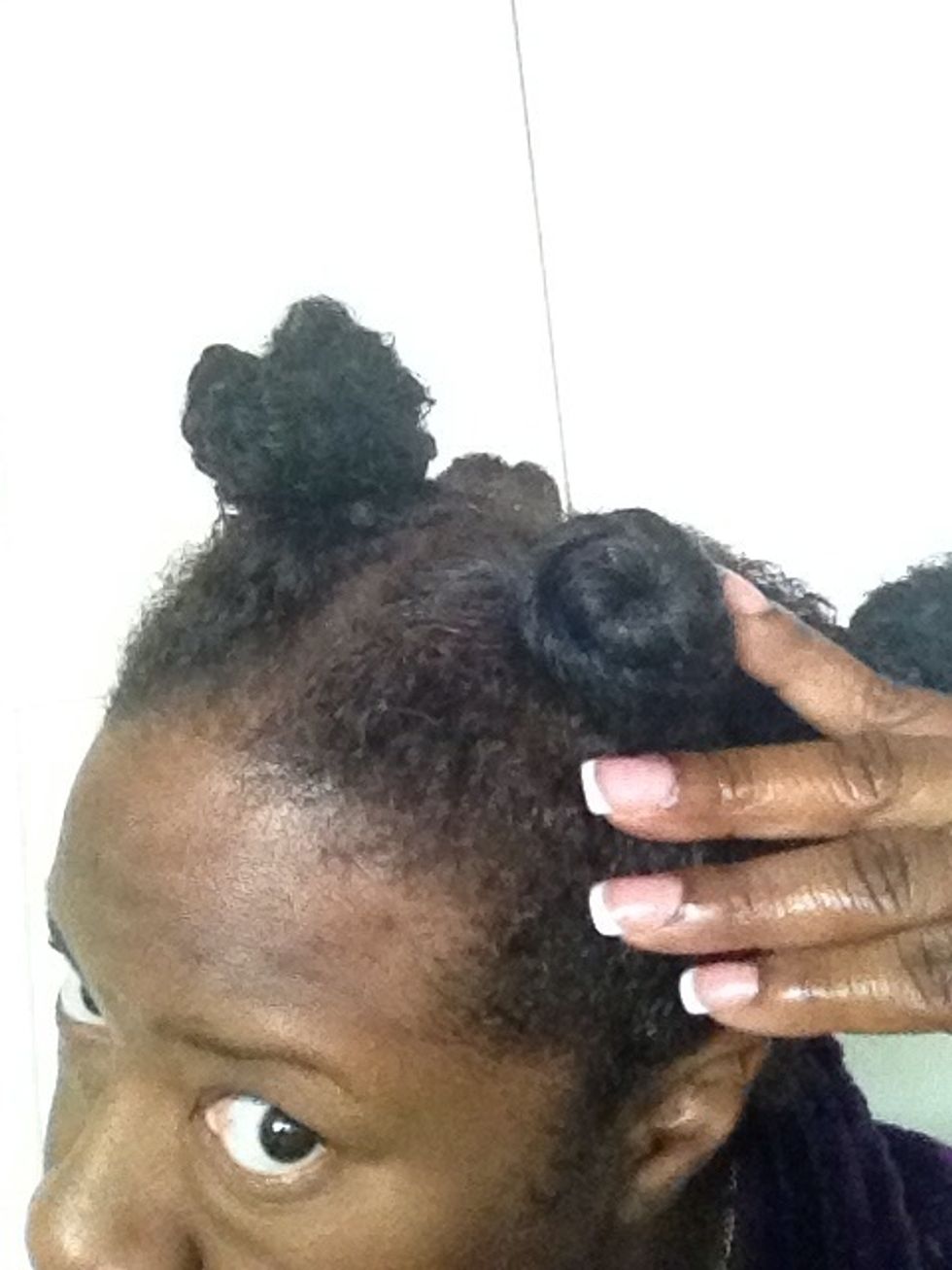 Twist, bun, or otherwise gather oiled hair
Repeat on other sections until whole head is complete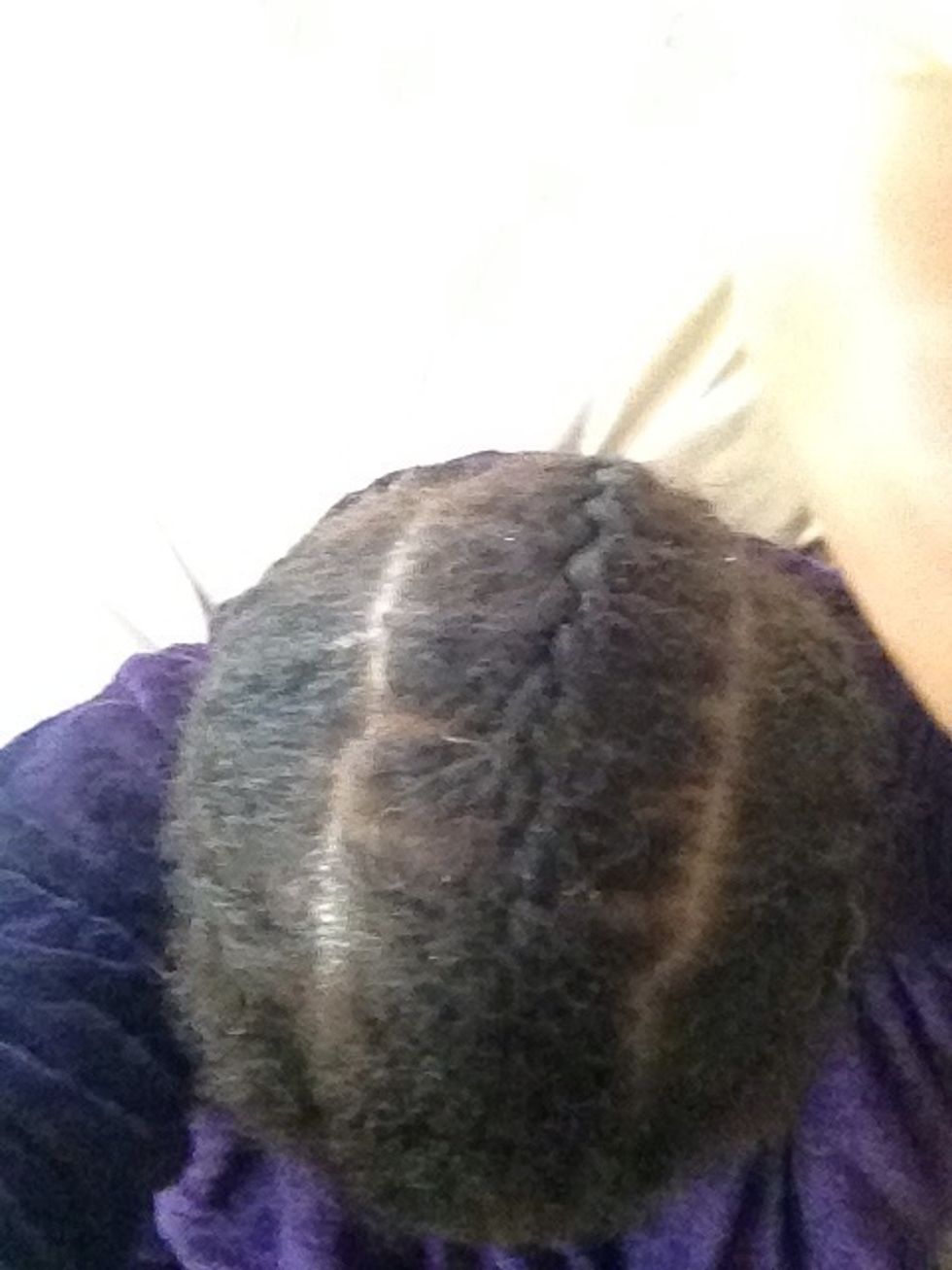 Alternate ending- French braid, cornrow, or two-strand twist hair. This makes sense if you choose not to wash oil out of your hair (which is great for naturally curly hair).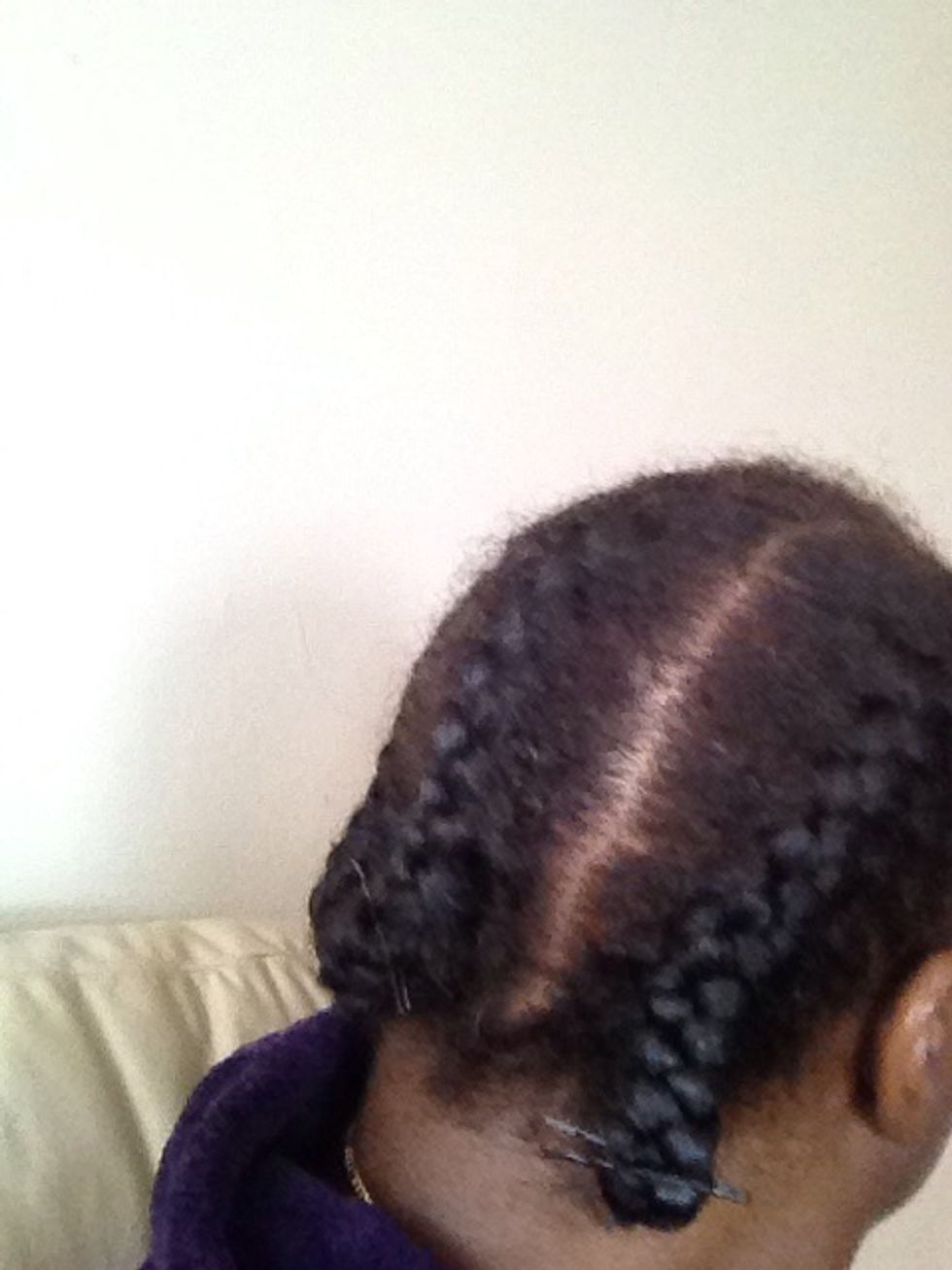 Back view of French braids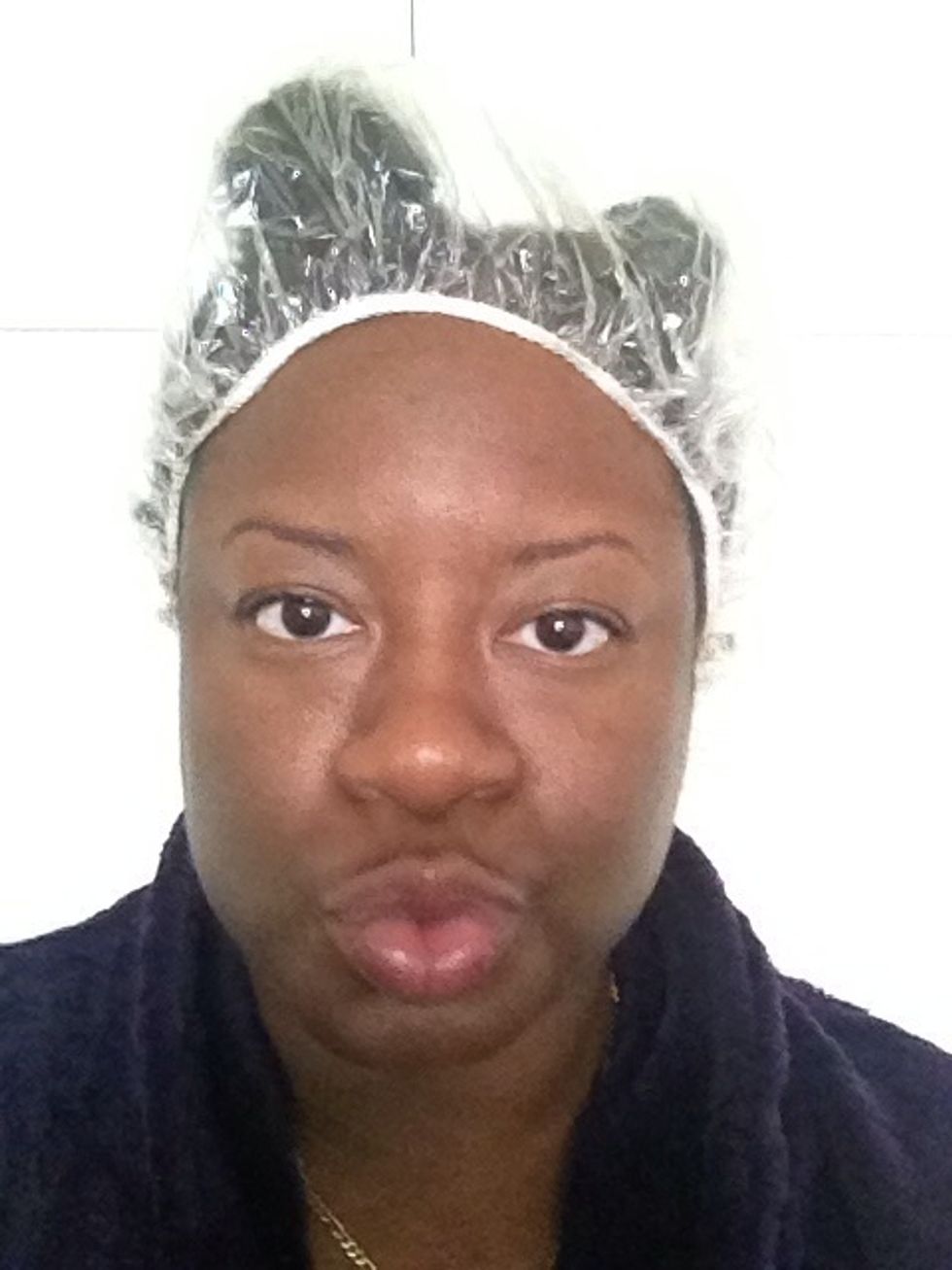 Cover head with plastic cap. You can respray your hair a bit. If you don't have a plastic cap you can use Saran Wrap or plain ole plastic grocery bags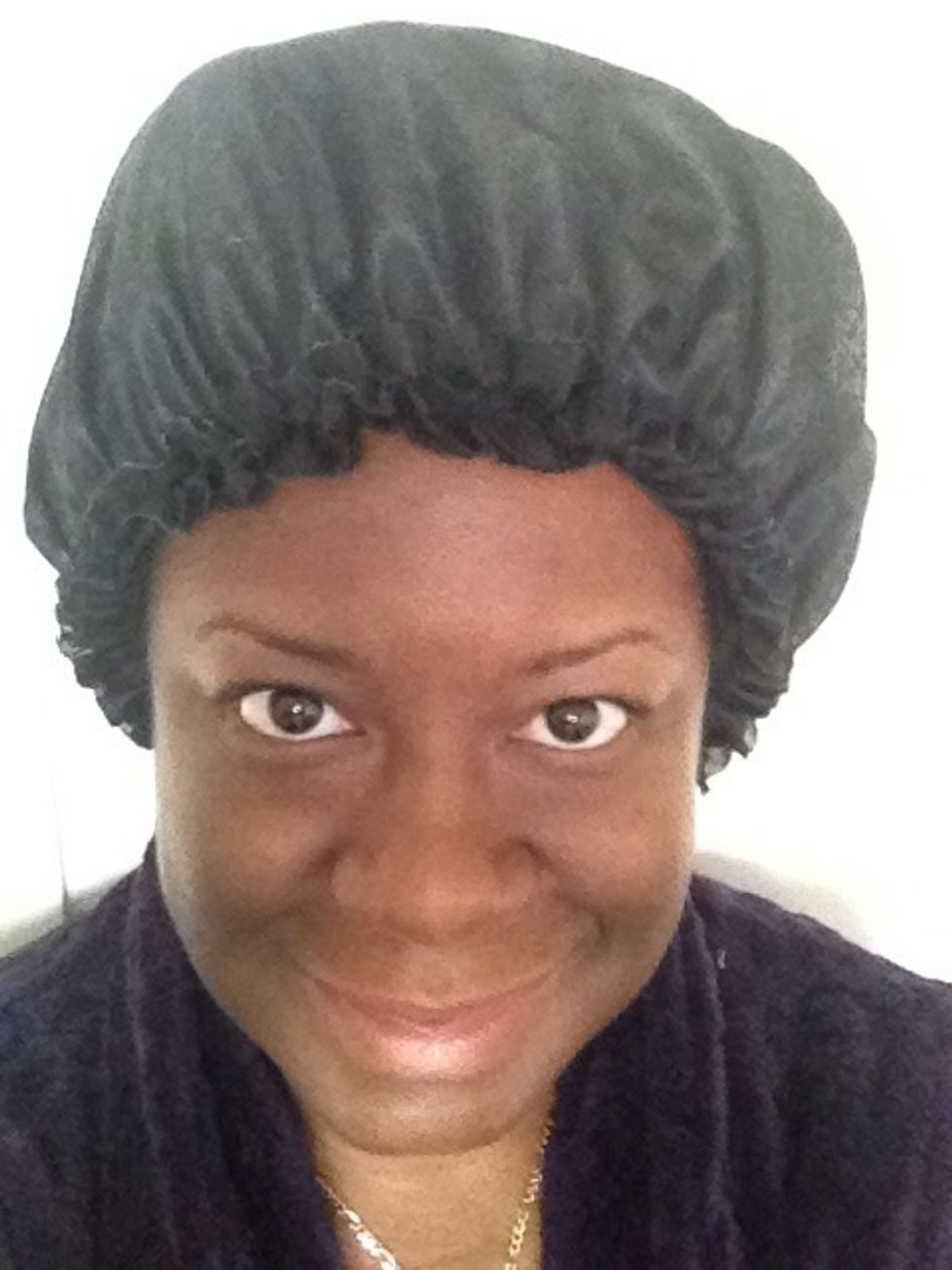 Cover with bonnet or even a warm winter cap to add heat to the conditioning process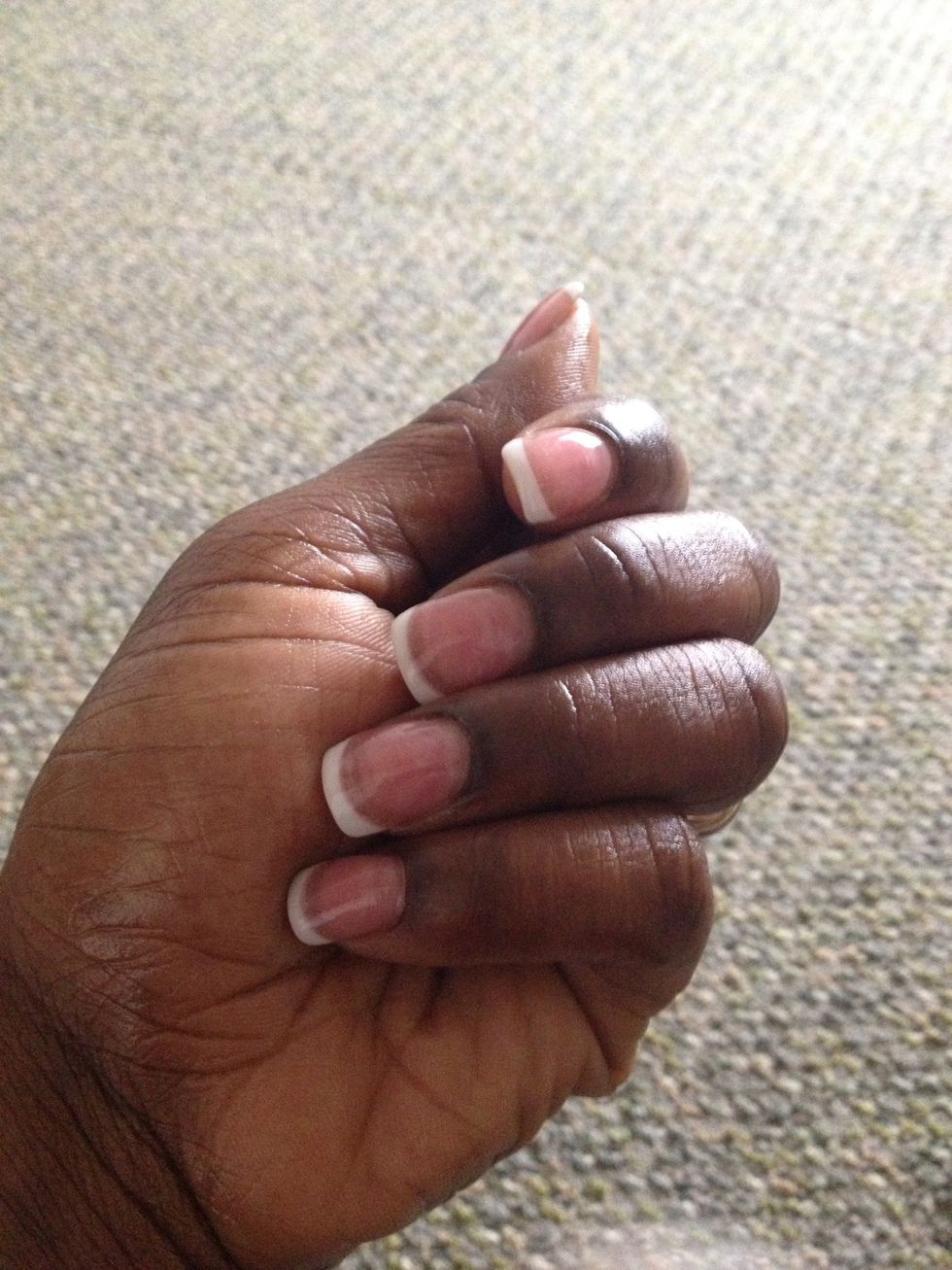 Rub excess oil on hands, feet, knees, and elbows!
Let sit for an hour, an afternoon, or overnight. You can wash out the hair or unfurl your hair and wear as is (braid out, twist out, or make a fun up do). Enjoy your naturally conditioned hair 👄
Tea tree oil
Extra virgin olive oil
Aloe Vera gel
Spray bottle
Water
Shower cap
Mj 13
Enjoy life to the fullest. Share the journey one tweet @ a time. Natural hair enthusiast. EDM lover! #natural #natural hair #curly #EDM #ULTRA