How to decoupage easter eggs with cardstock/paper
Decoupage Easter Eggs With Cardstock/paper
83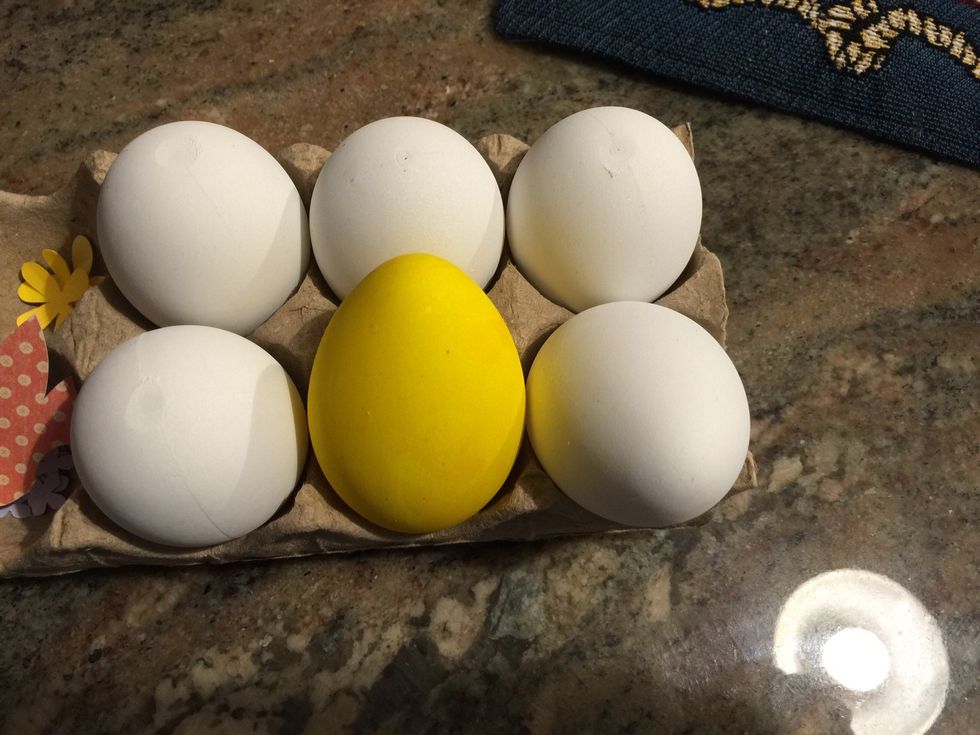 Color your eggs with dye, paint or marker.
Fussy (hand) cut or punch out the images you want on your egg
If your images are small, you can go ahead and glue them on your egg. If they are large...see next step.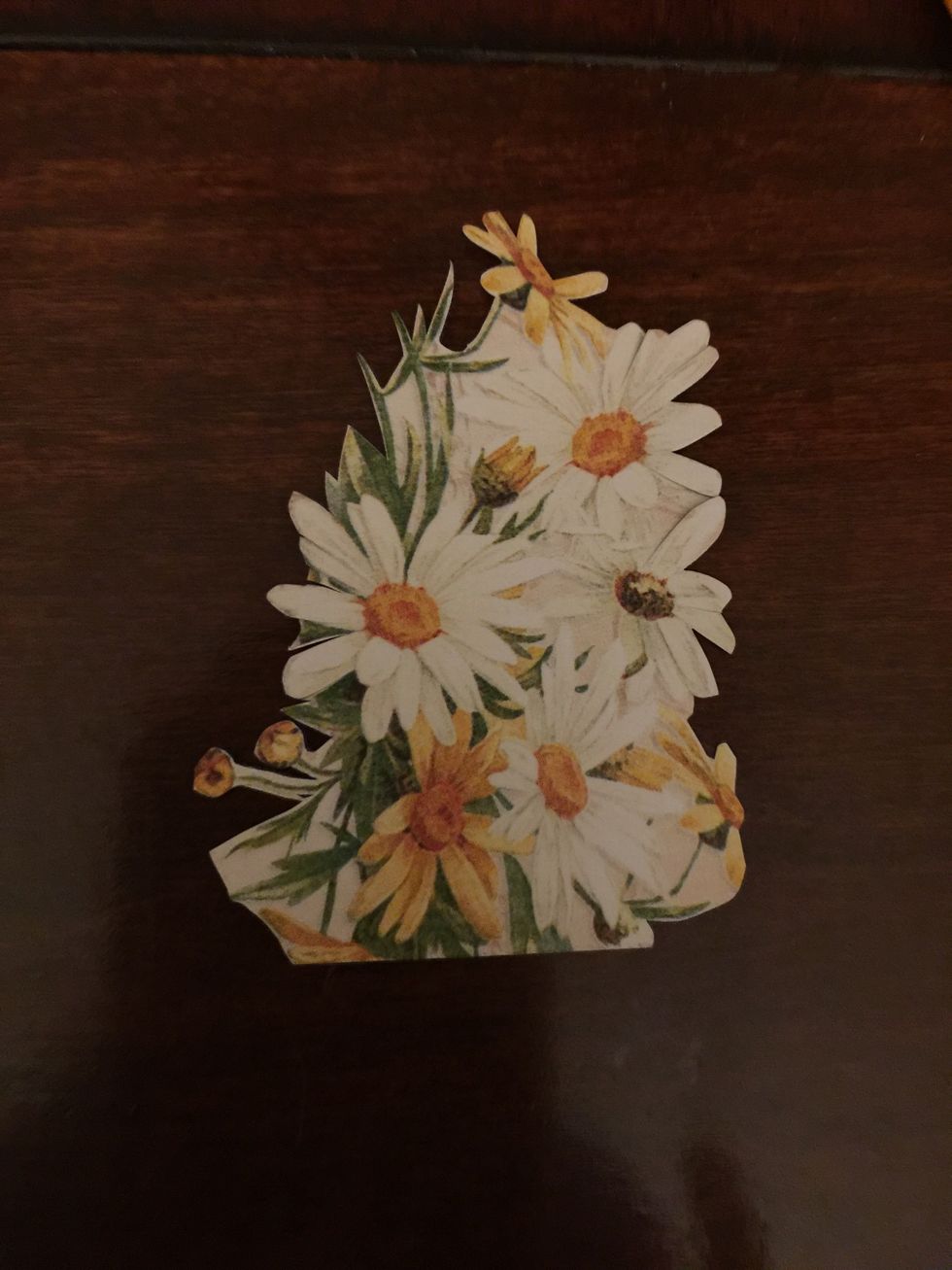 To fit a larger image like this one make many cuts into it(along existing lines) like petals. This will allow a flat piece of paper to be adhered to a round surface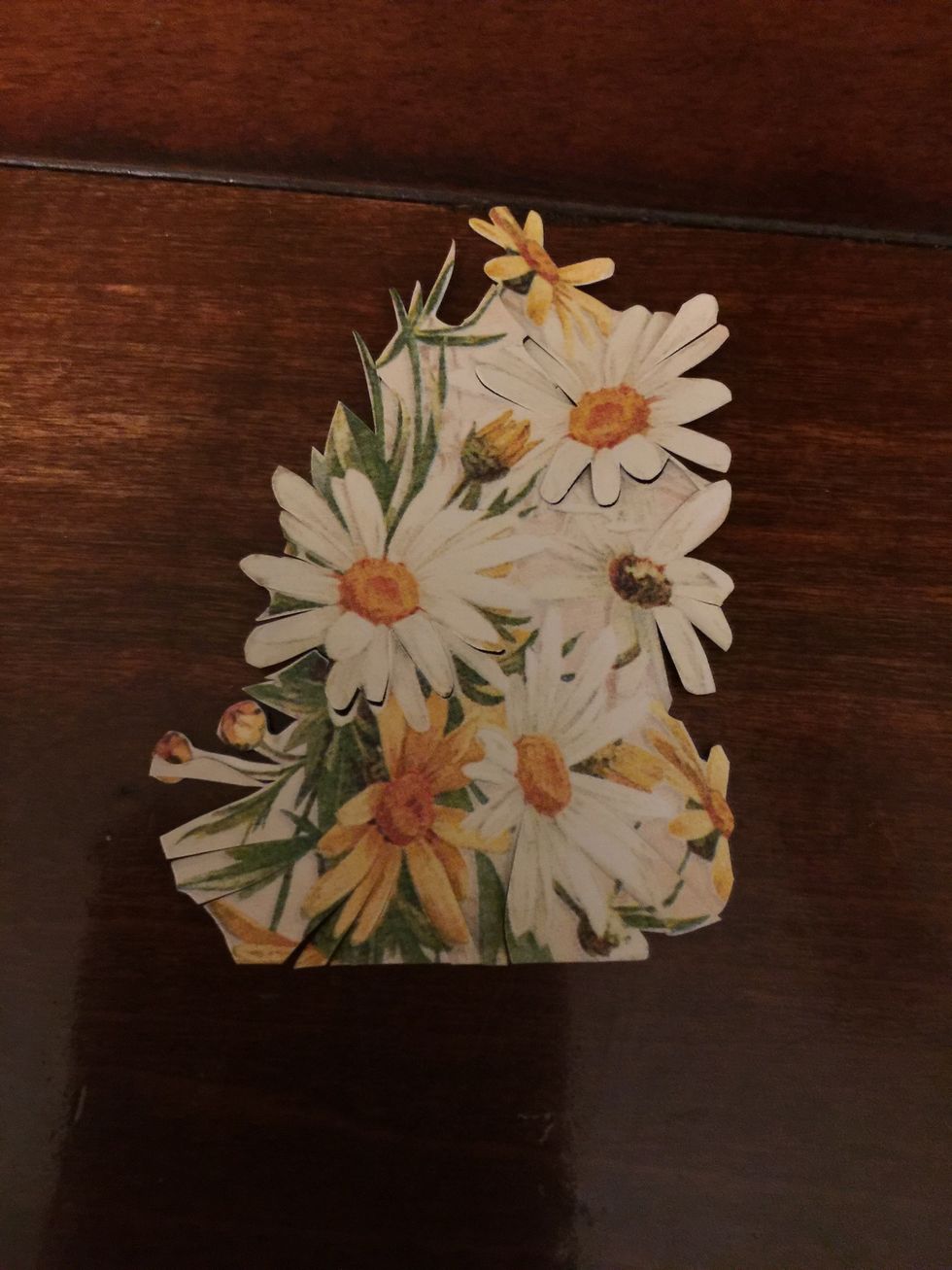 There are about 30 1" cuts into this piece
Coat the back of your paper with glue and use the palm of your hand to round it onto the egg. I think they are fun and easy and quick!
Eggs: real (emptied of yolk)or artificial
Dye, paint or markers
Printed or punched paper images
Glue: glossy accents or modge podge