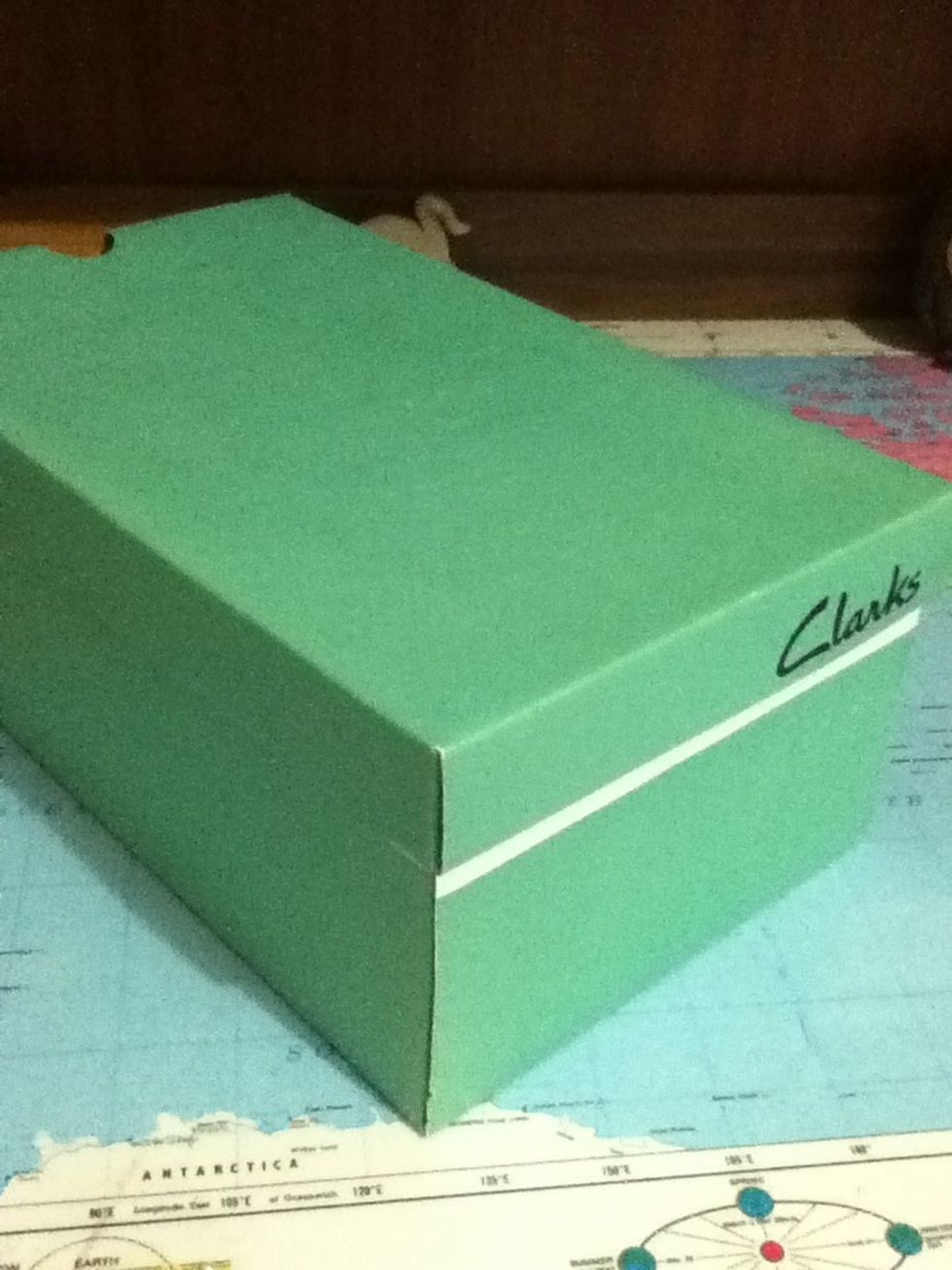 Get a shoebox- a good size to fit your stuff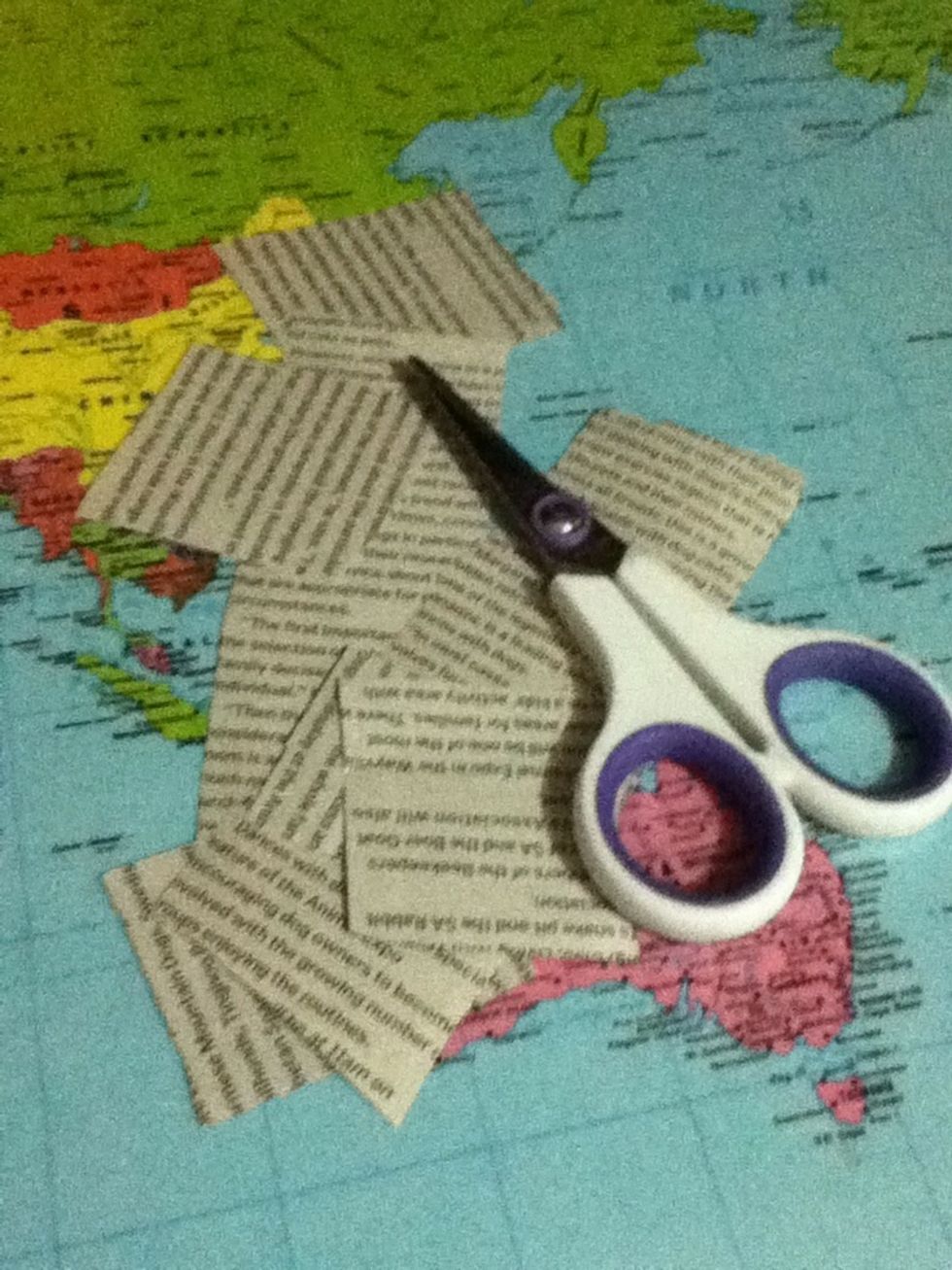 Cut out lots and lots of writing out of newspapers. Trust me, you need tons!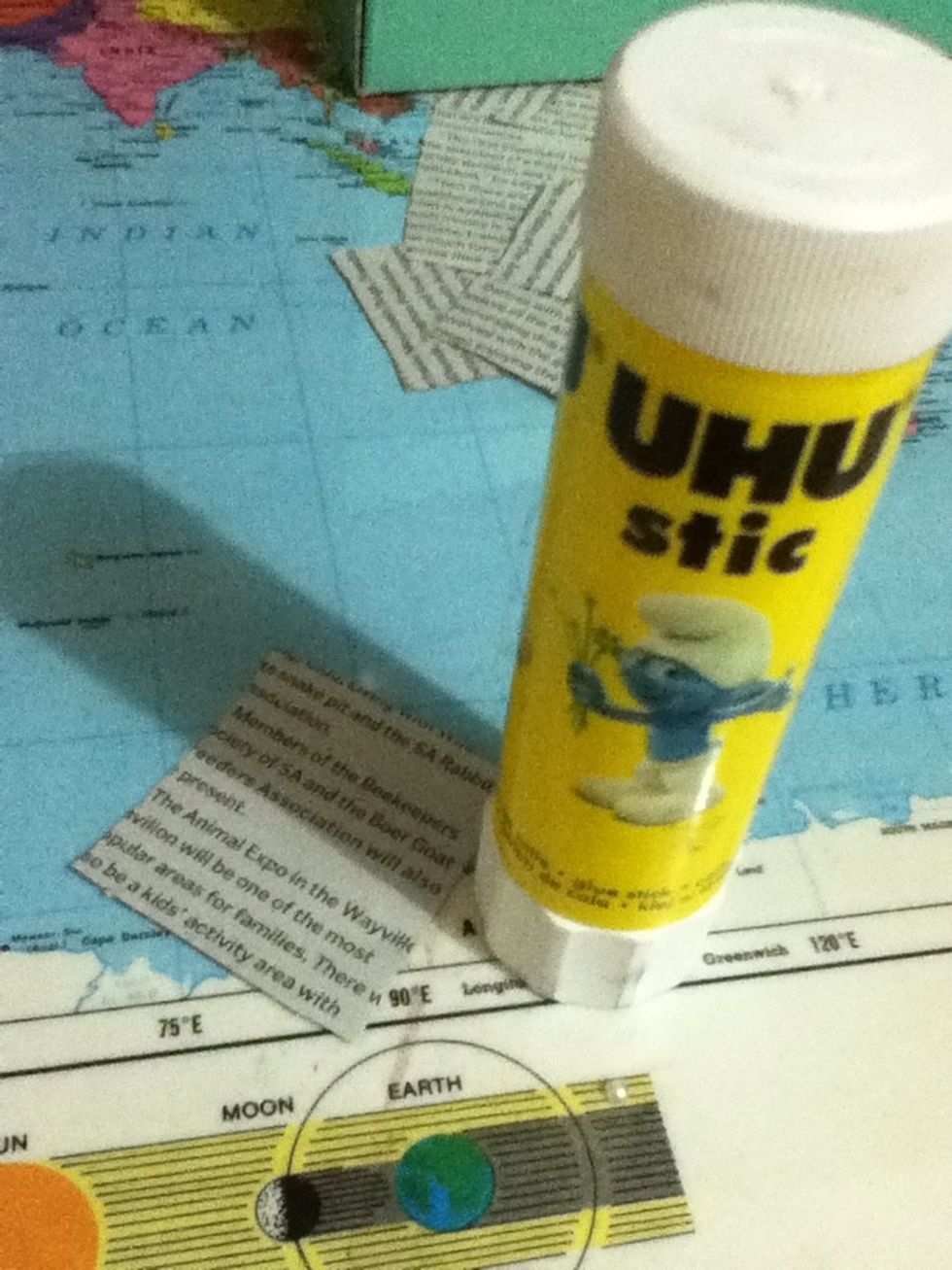 Put glue on the back (and yes, that is smurf glue!)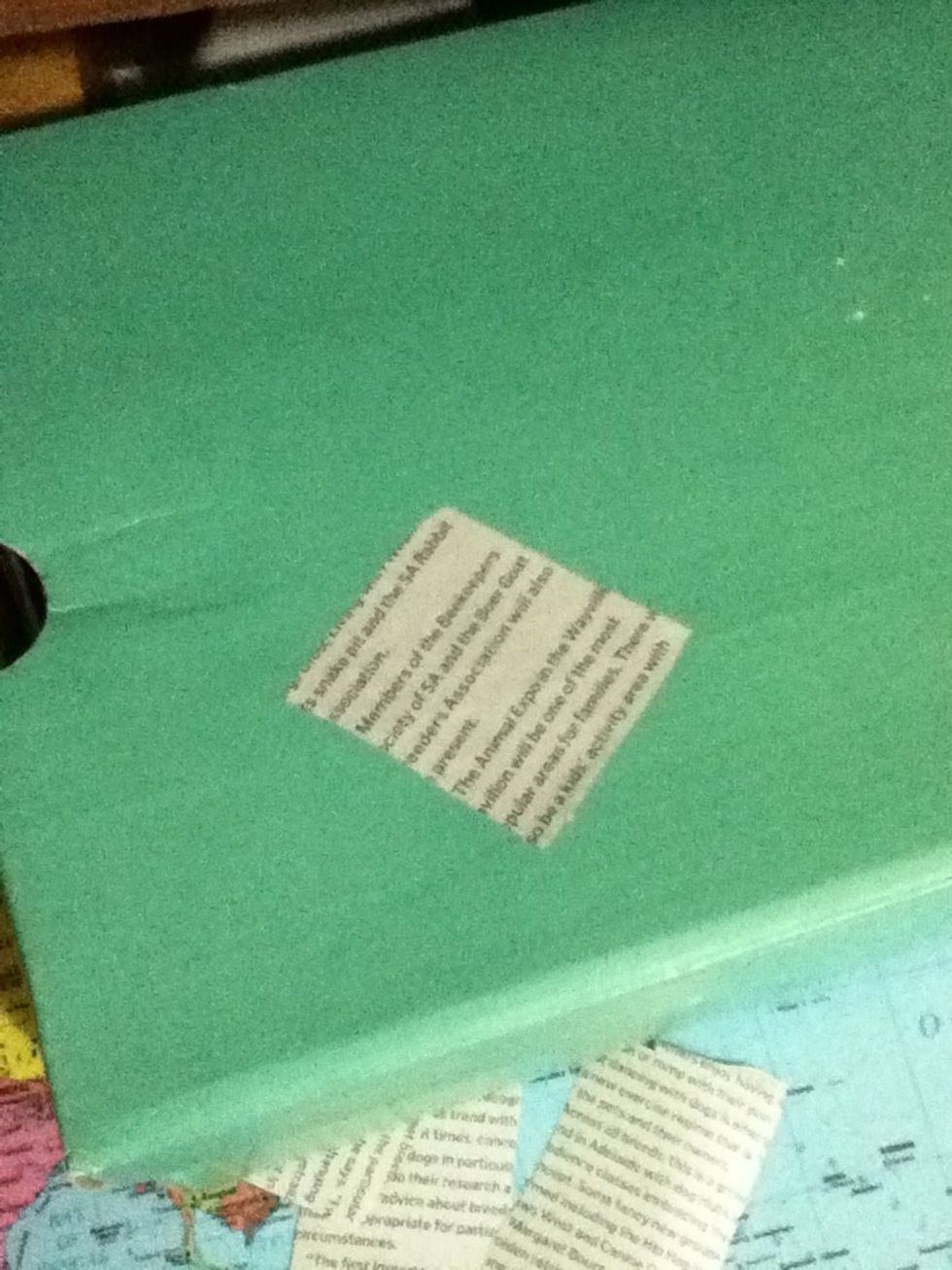 And stick it on your box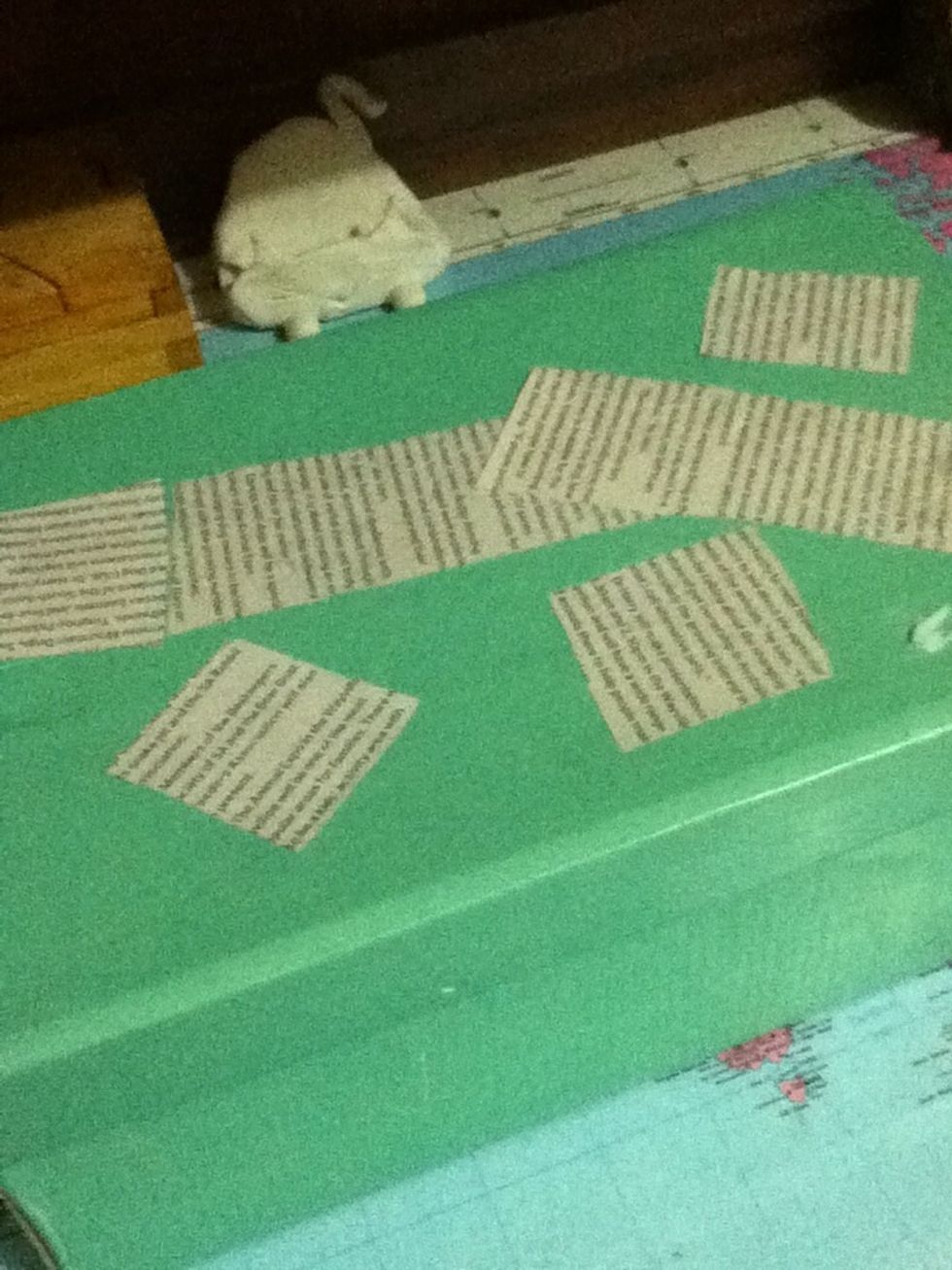 Keep on adding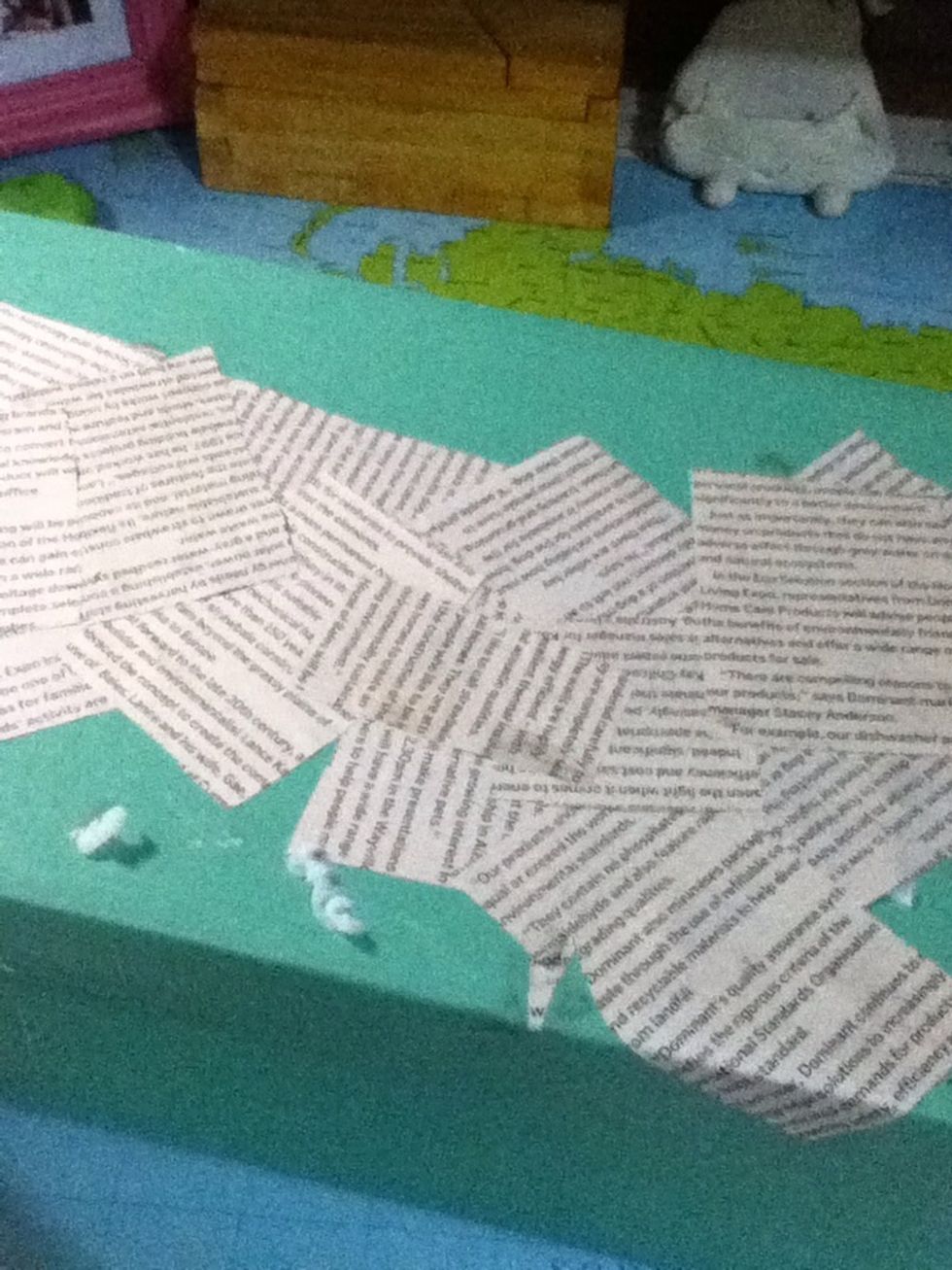 And adding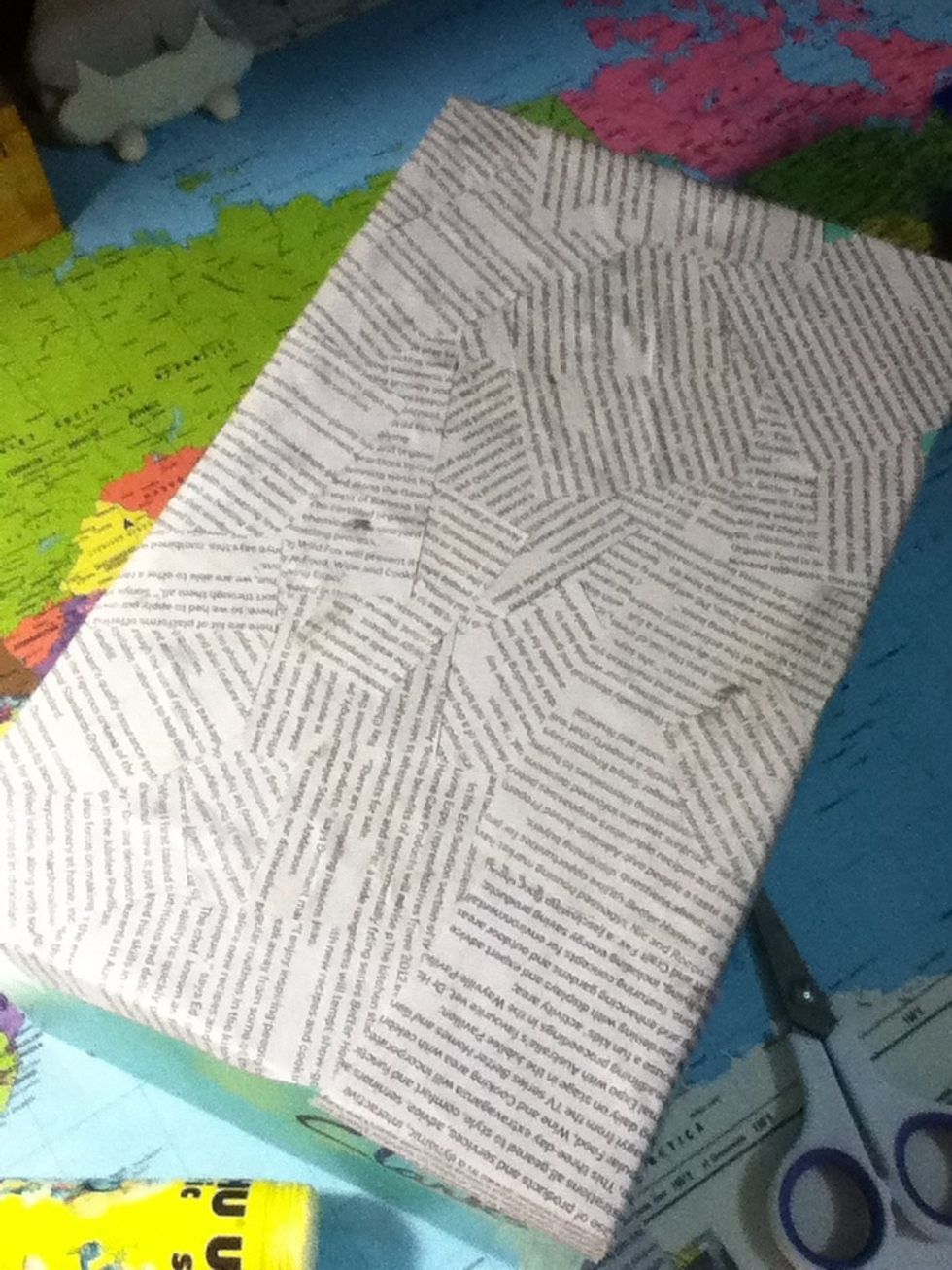 Until your desired area is covered (i did the top of the lid)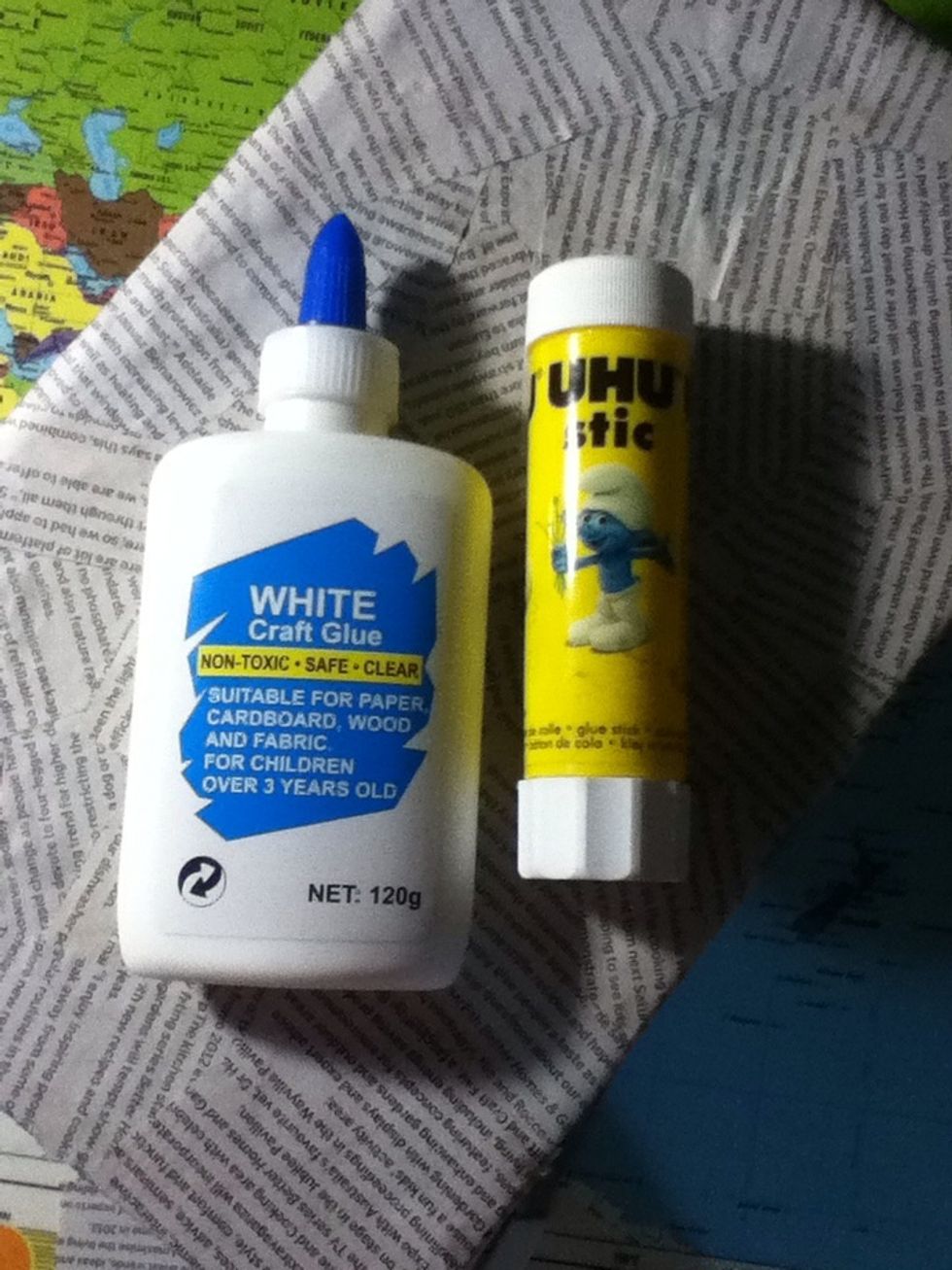 Now get some liquid glue or modge podge
Put some on your box, and mix it around with a cleaning cloth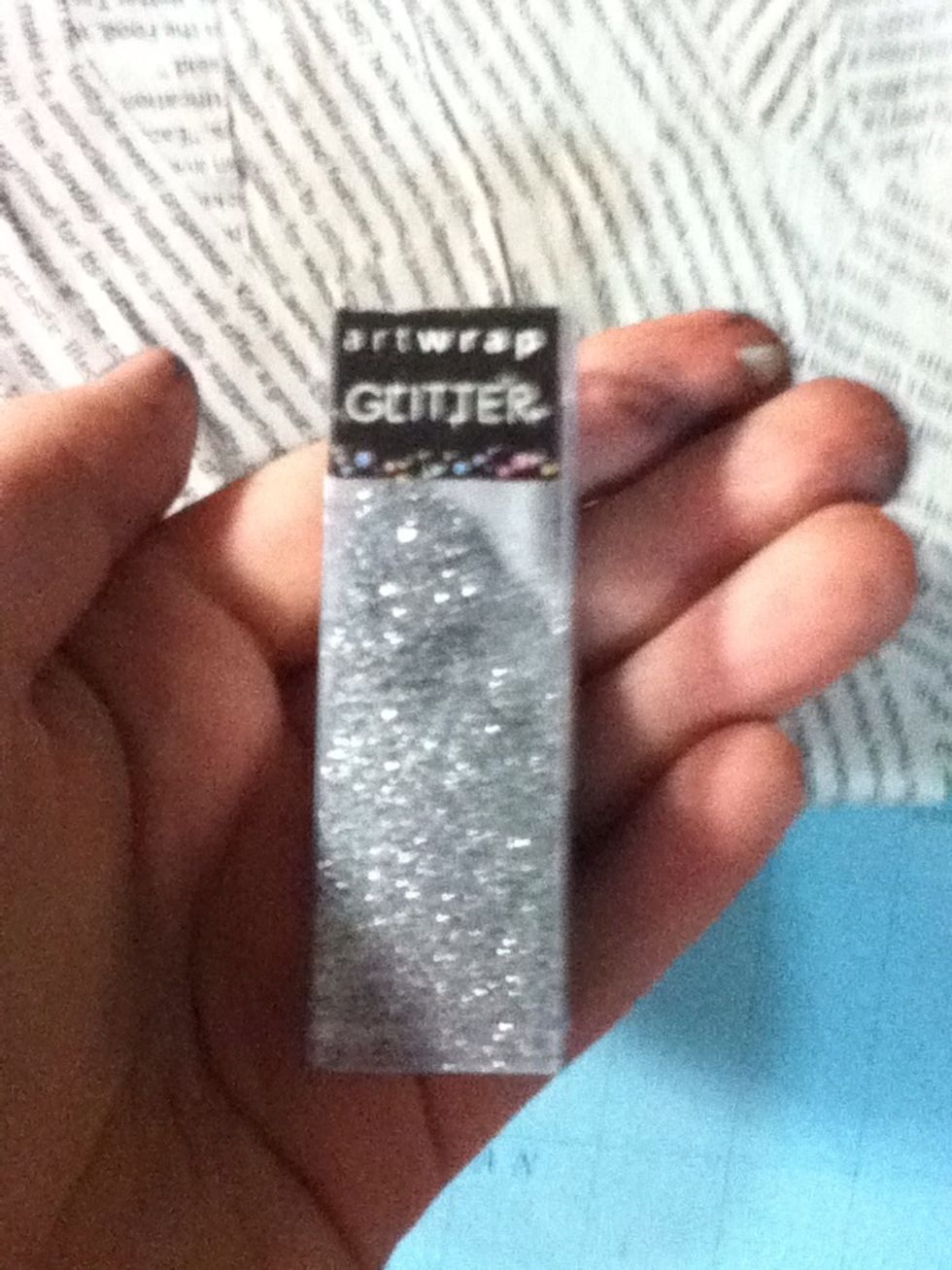 If you want, you can get some glitter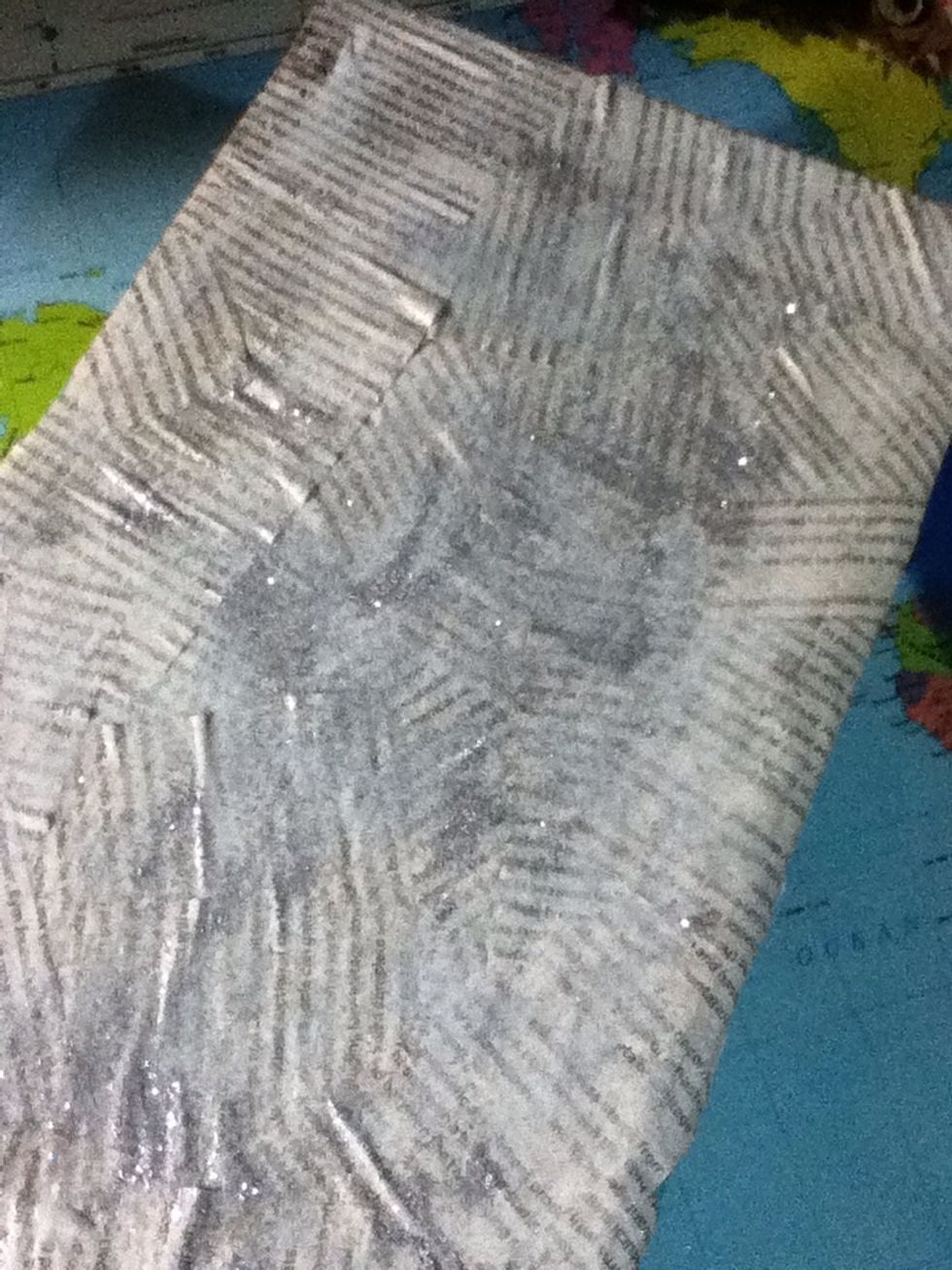 And go crazy!! (Don't really 'cause it makes a big mess!)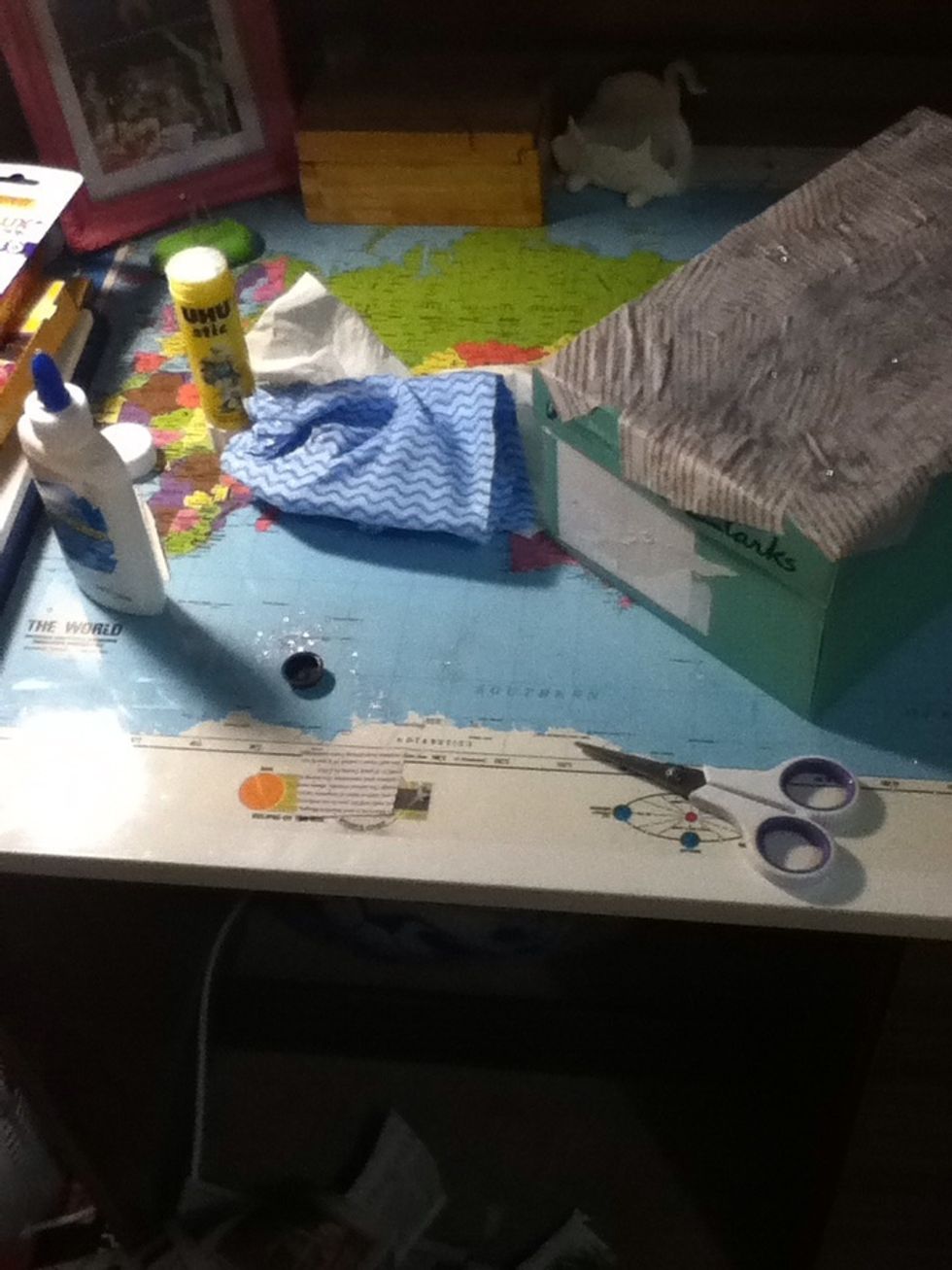 Now clean up, and let it dry!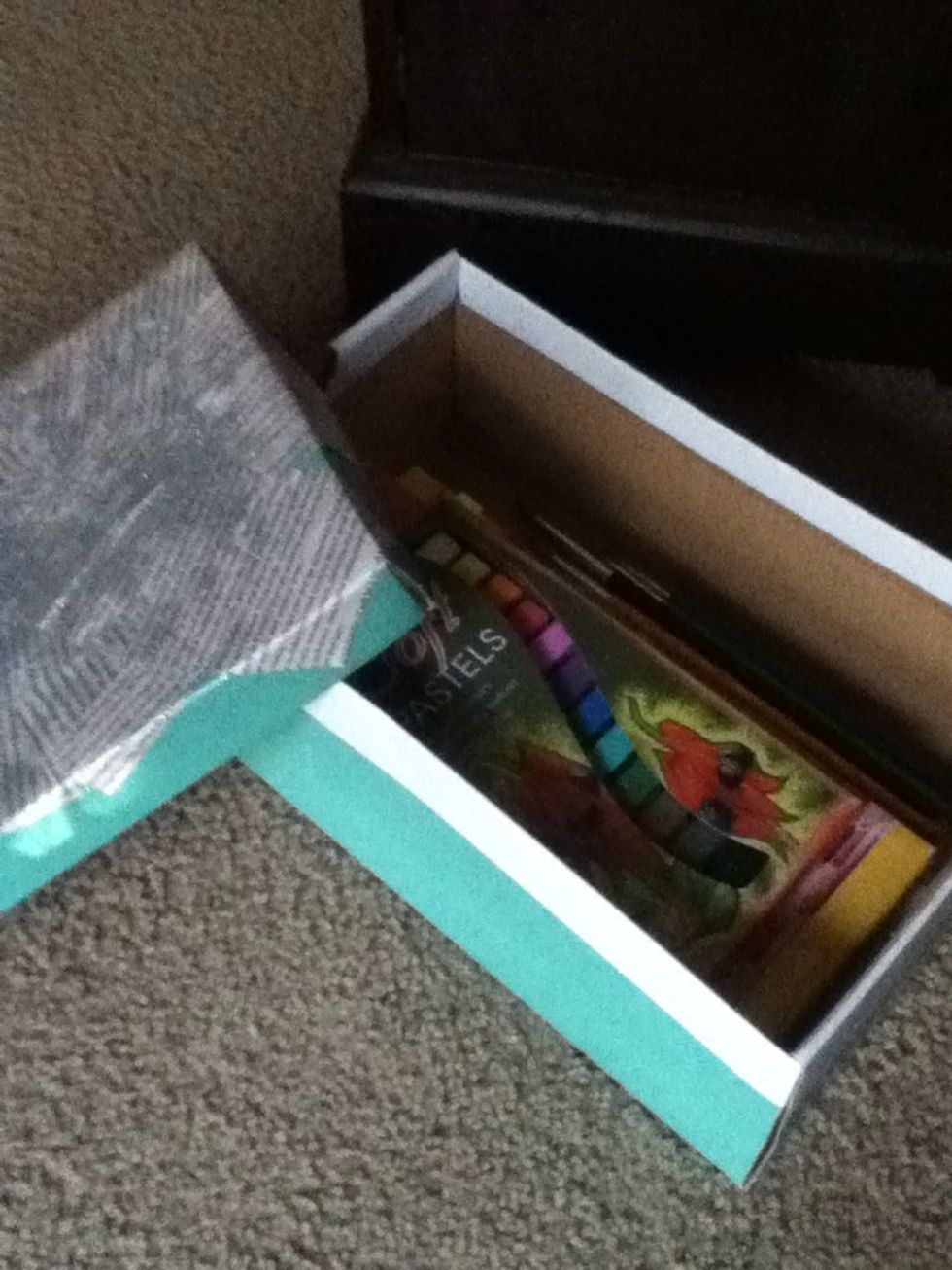 I use mine to store my paintbrushes, water colors, and chalk pastels.
~•cute•~
A shoe box
Newspaper
Glue
Scissors
Glitter
Lily ❤️
Comments, follows and likes are all noticed, and appreciated. I will answer any questions you have, you just need to ask ❤
Where children never grow up