Ok,so first of you need to have a wardrobe and a collection of stickers or sticky things
You can also do this to doors and walls if you want.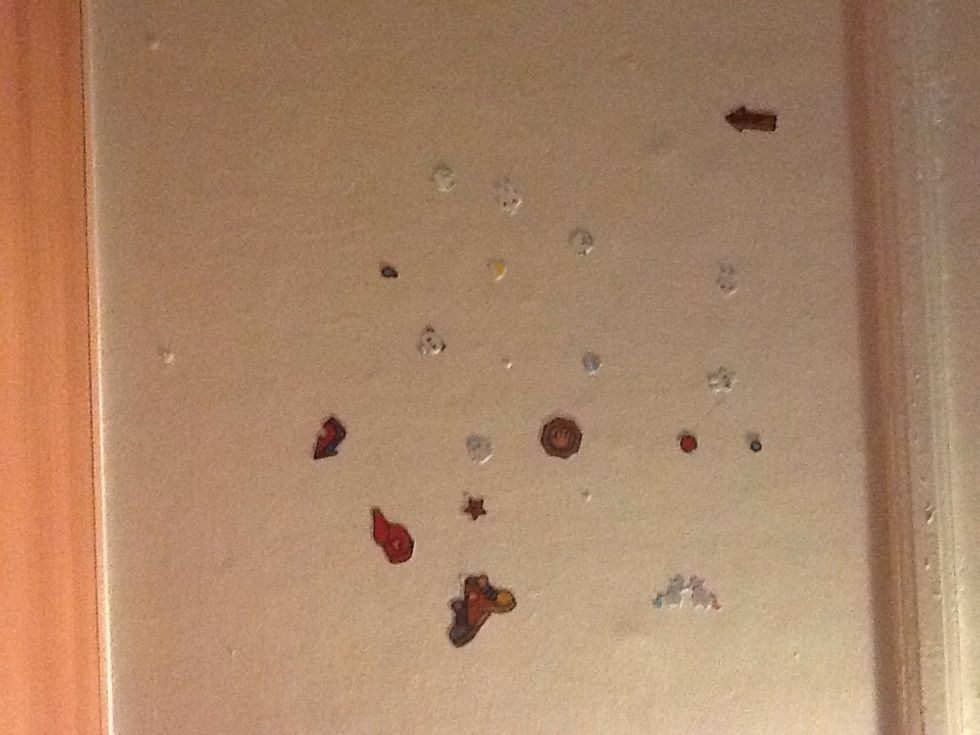 See !!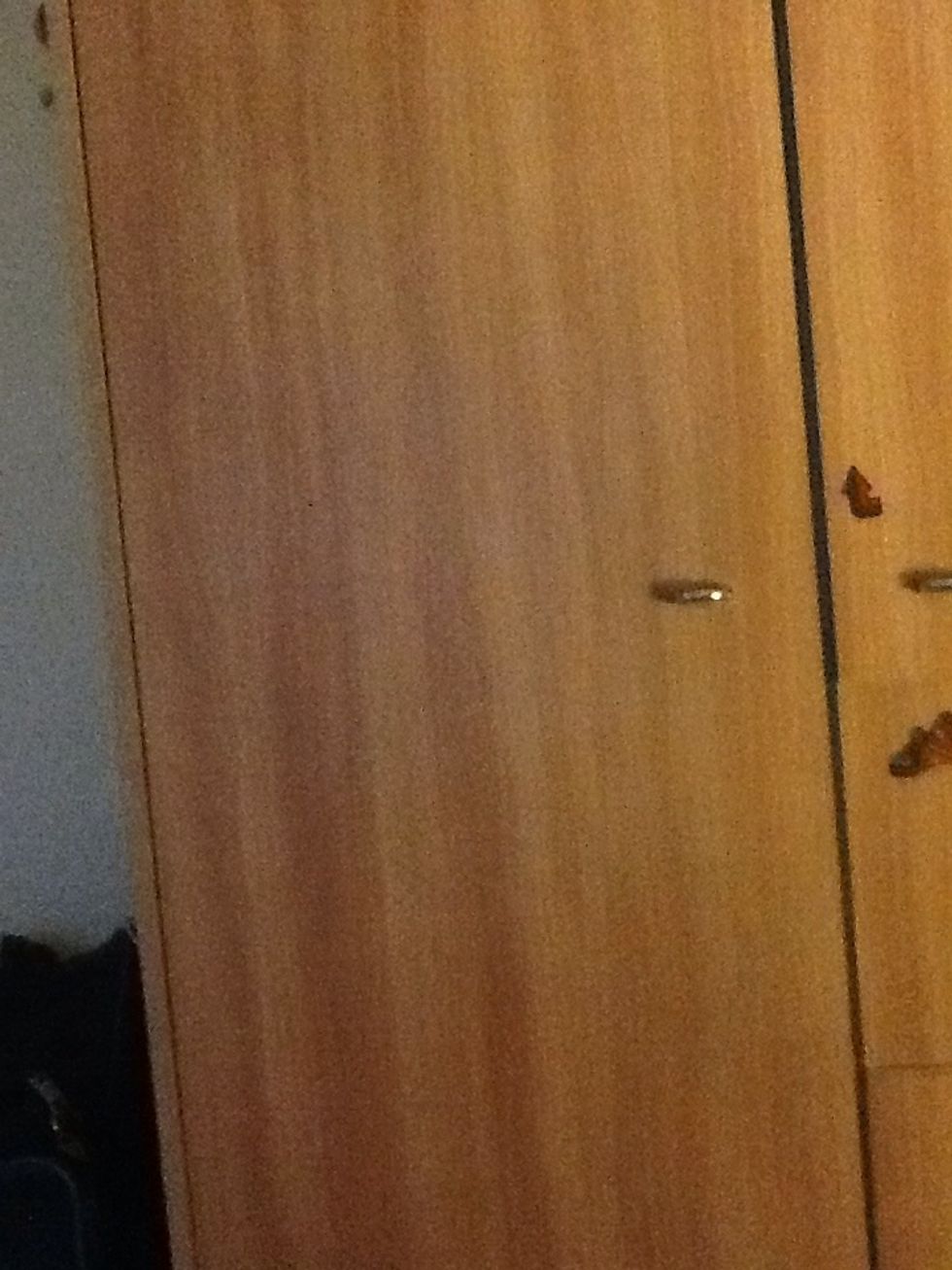 Ok,so start off with a blank wardrobe and then begin your decorating!!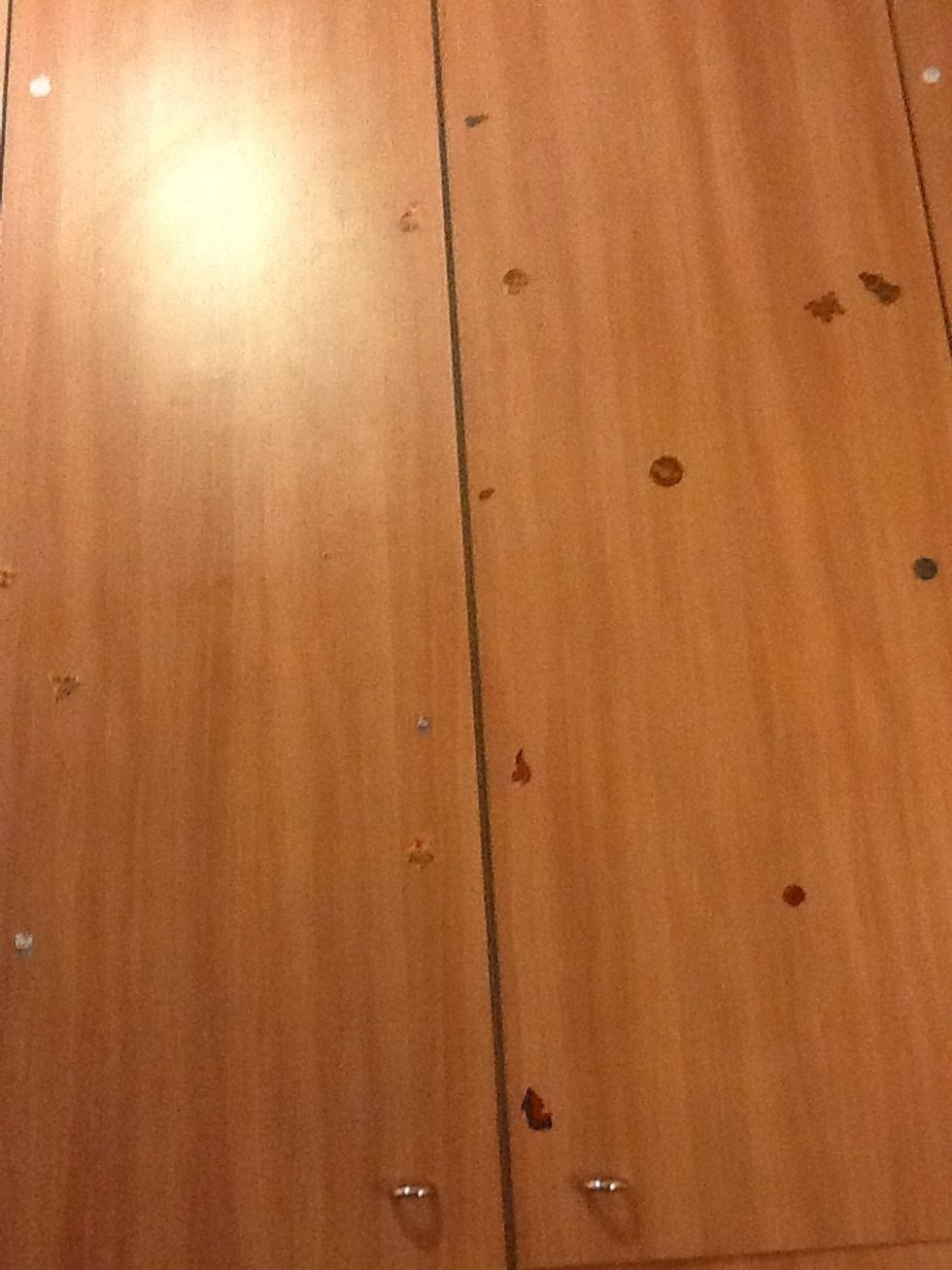 Make sure you use creativity!!!!
And there! You've got a perfectly decorated wardrobe!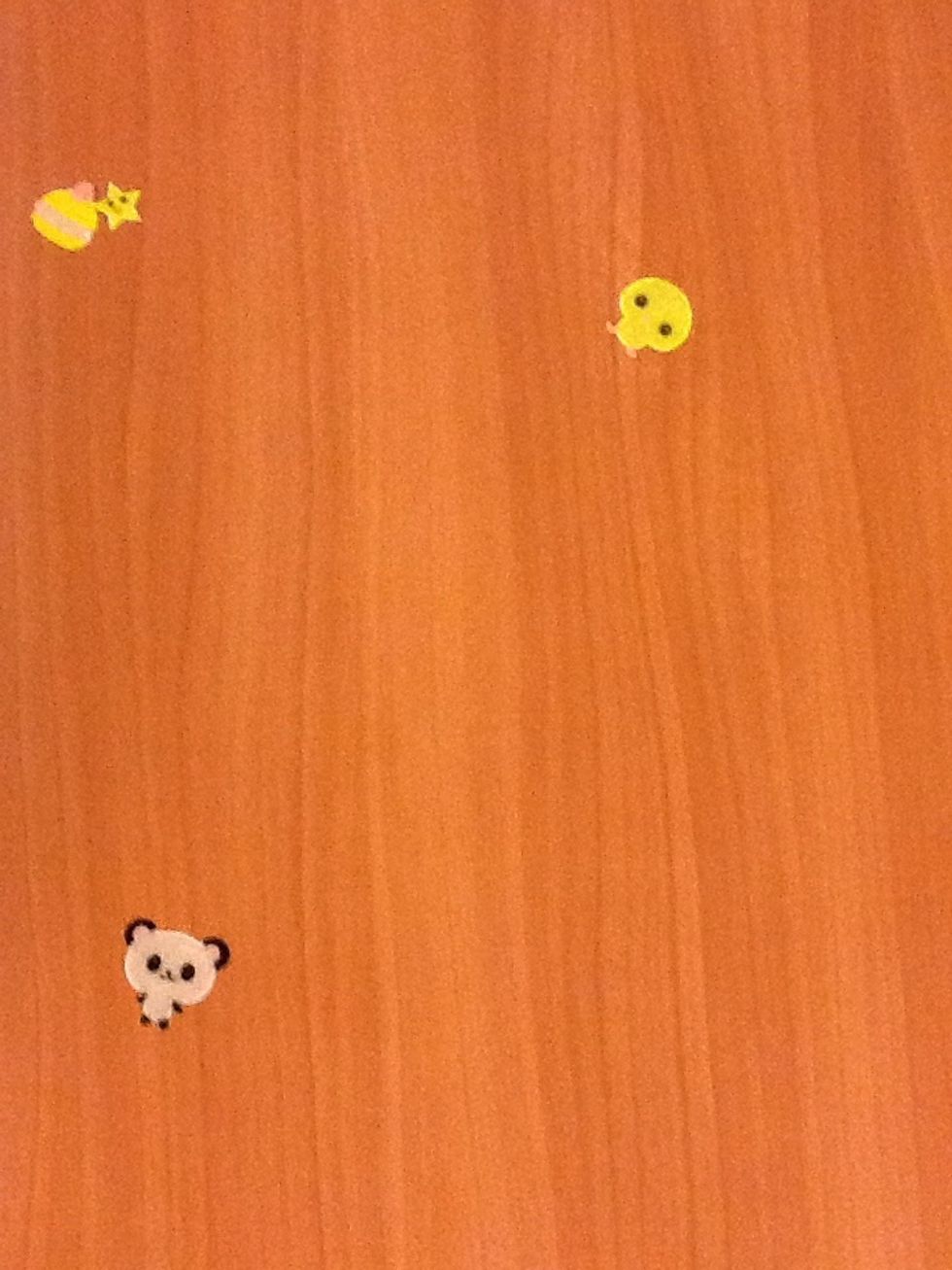 Make sure to use cool or cute stickers like I have!!!
Show off your style!!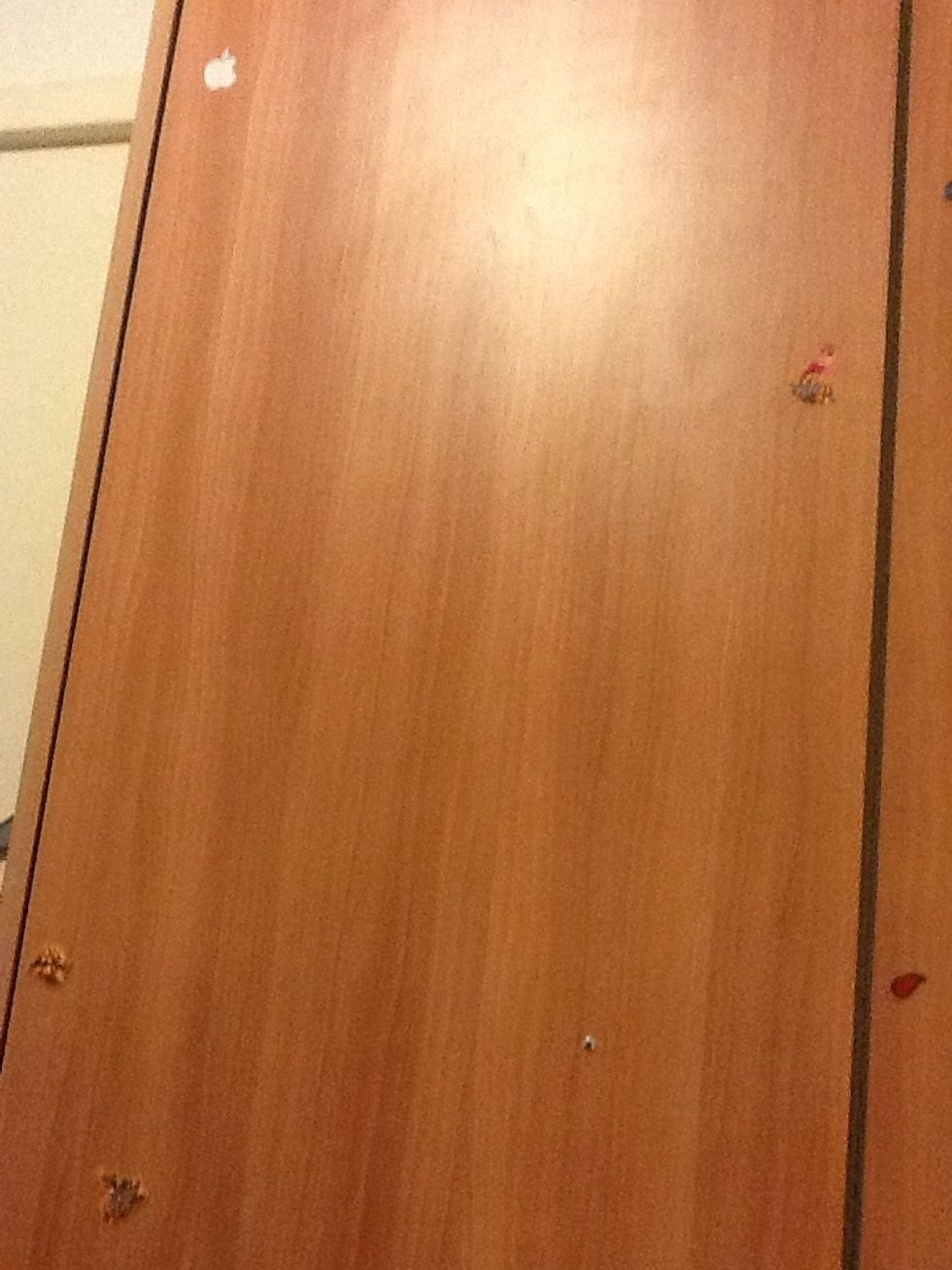 Express your self!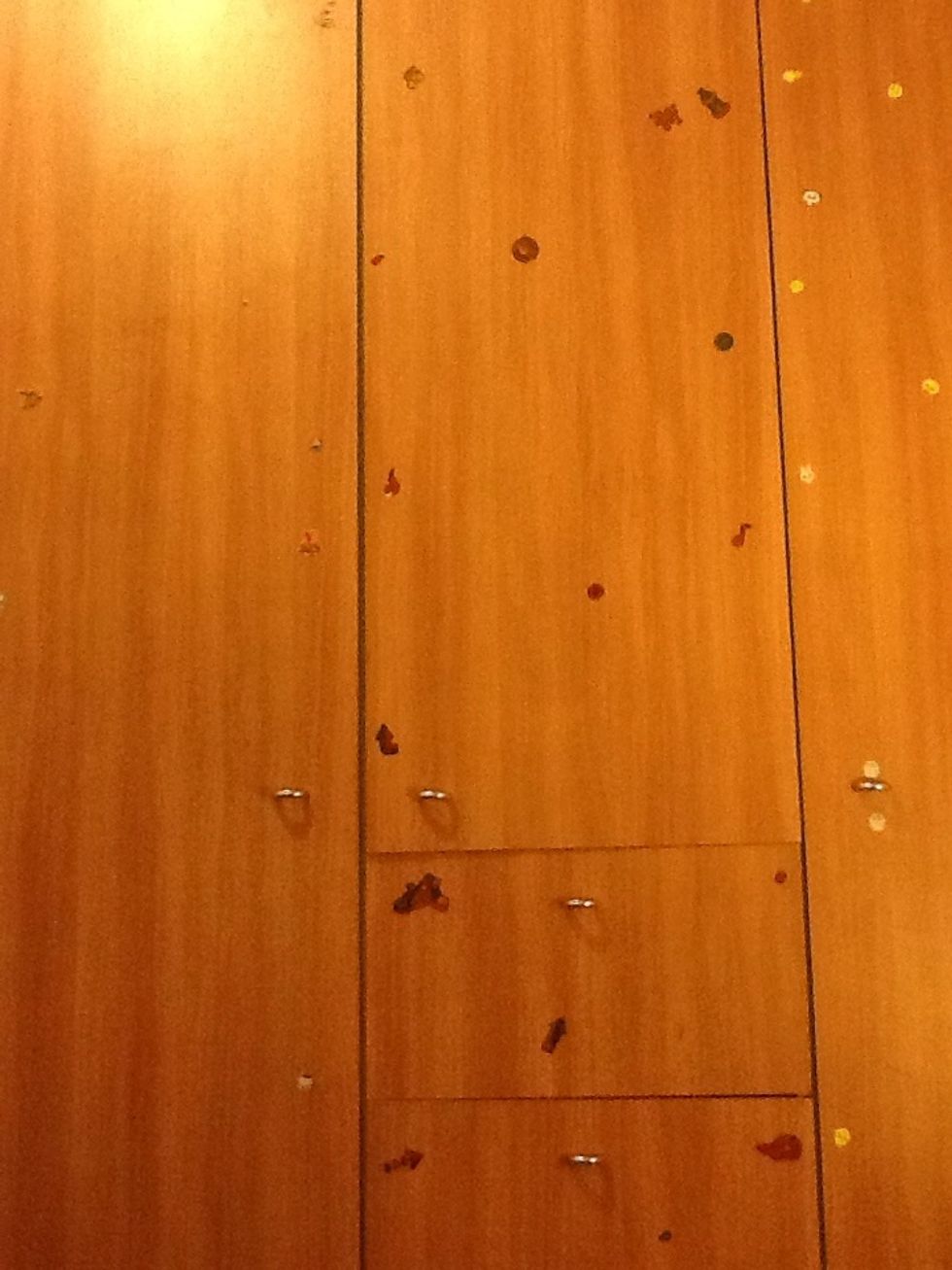 And tadaaaaaa! Enjoy!
Wardrobe
Stickers (things that stick)
Hands