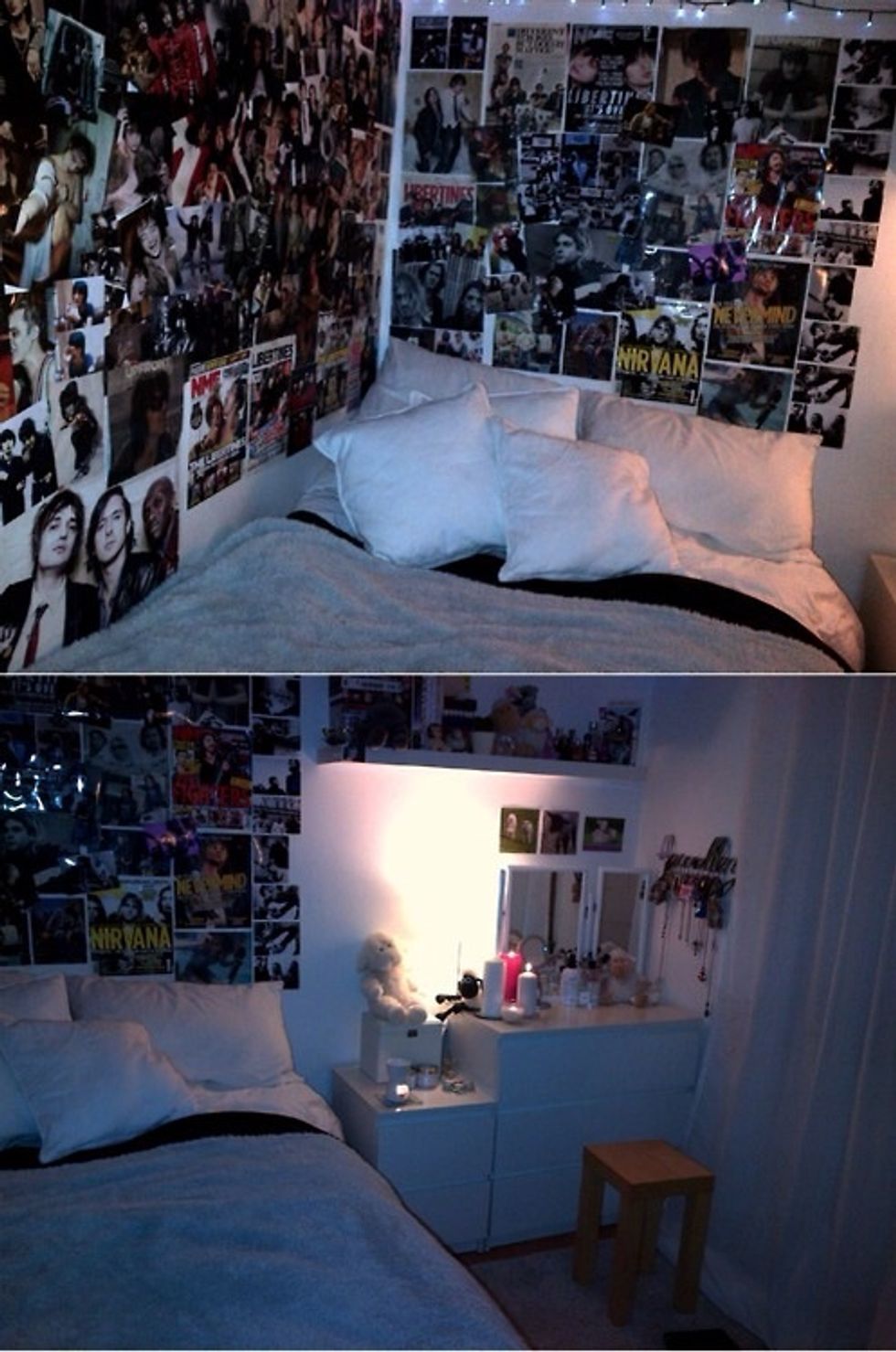 GET INSPIRED!!! The next few pictures are rooms I modeled mine after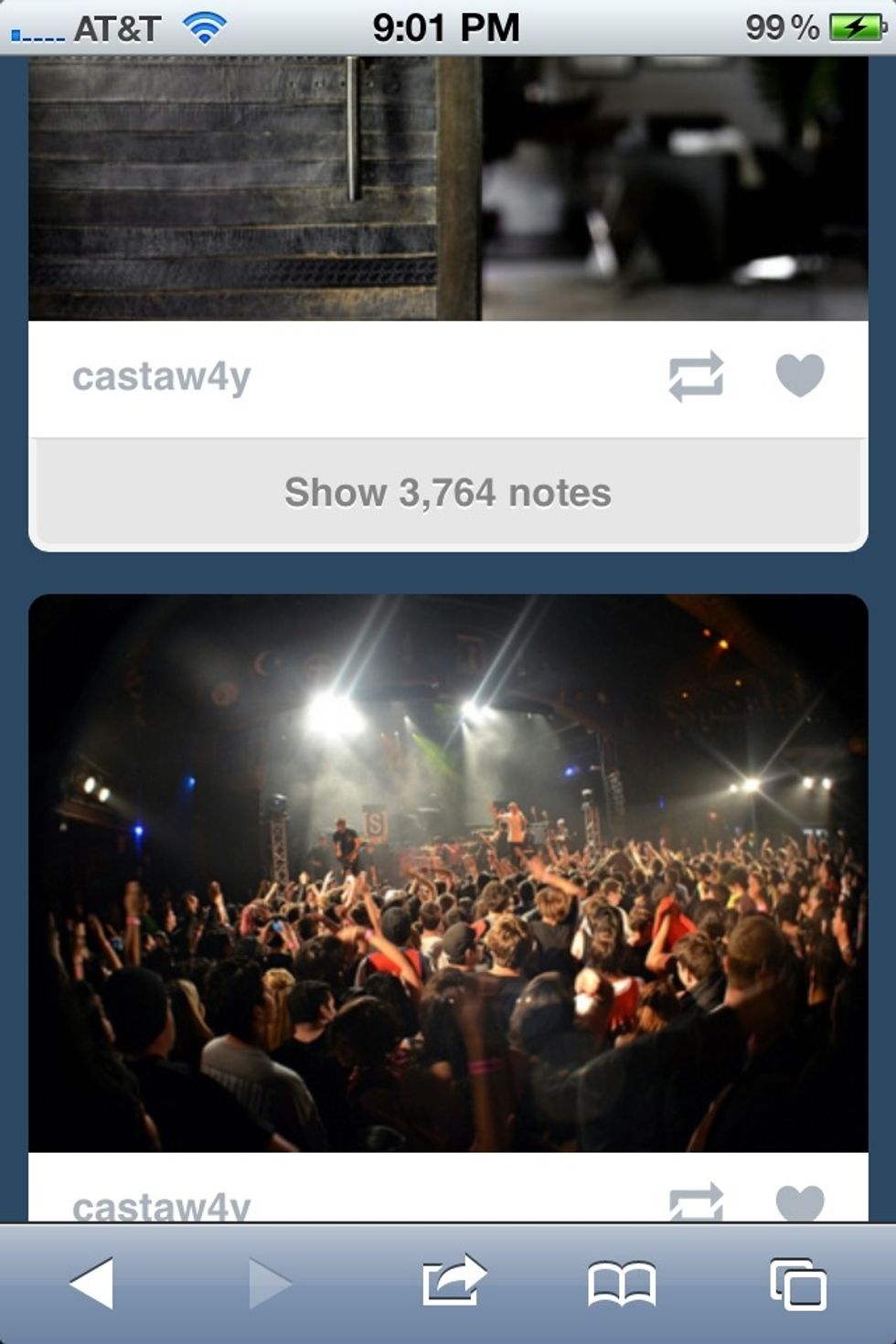 Find some awesome pictures to use. Tumblr worked best for me!
Cut them all out and arrange them on your wall creatively! I specifically like double sided tape so the ugly shine of the tape doesn't show and the pics don't stick out or anything.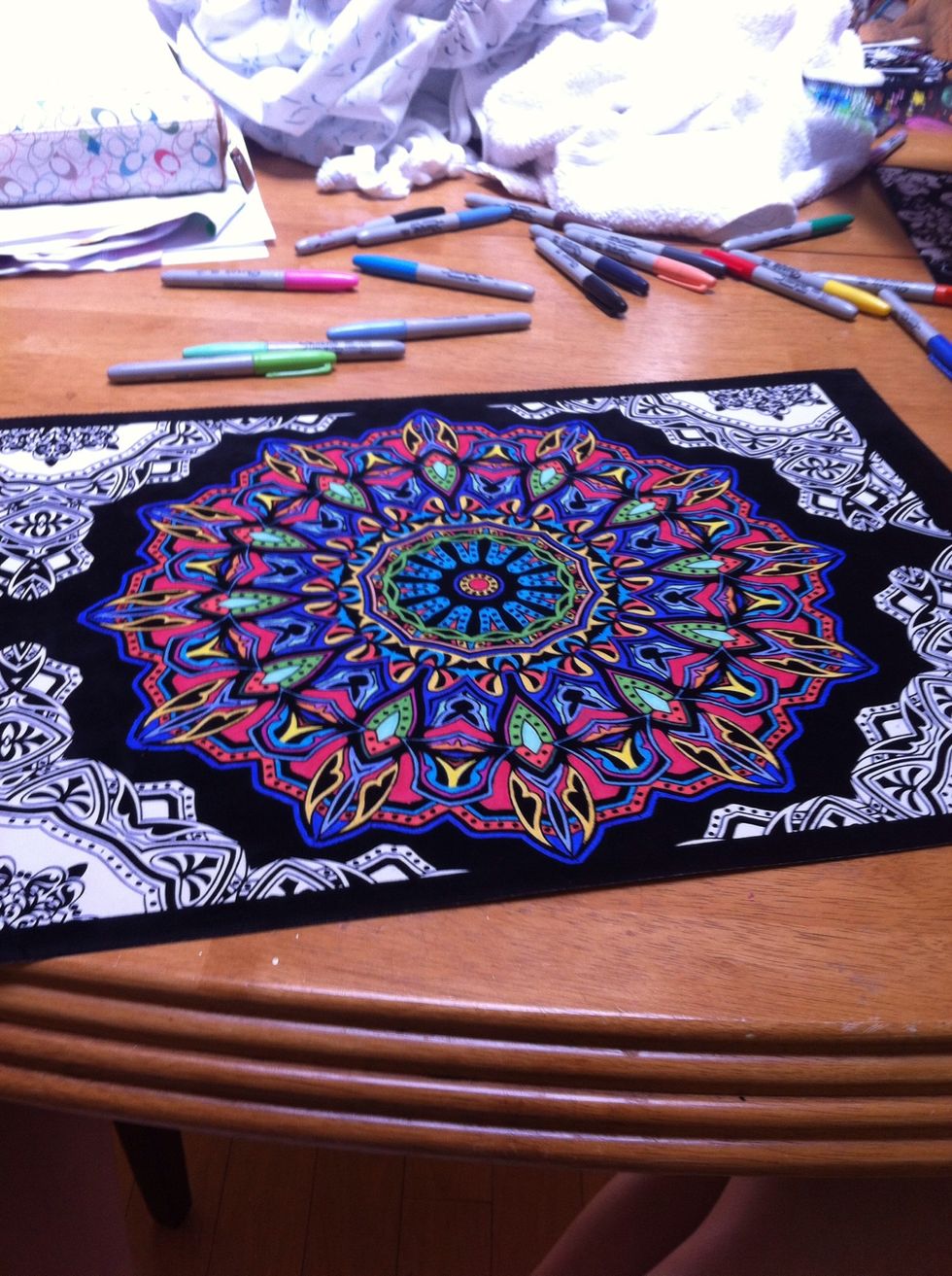 You can even make your own art!!! I made this for my wall
This is my ending product. I'll keep adding on until my walls are completely covered. Remember to do stuff that inspires you. Add things that are personal. I love cartoons, video games and music so
.. Most of my wall was made up of band pictures, singers, cartoon, video game symbols etc.
Ink. Lots of if.
Double sided tape works best
Scissors
Paper
Your own posters, decals etc.