How to decorate your phone charger with perler beads!
Decorate Your Phone Charger With Perler Beads!
67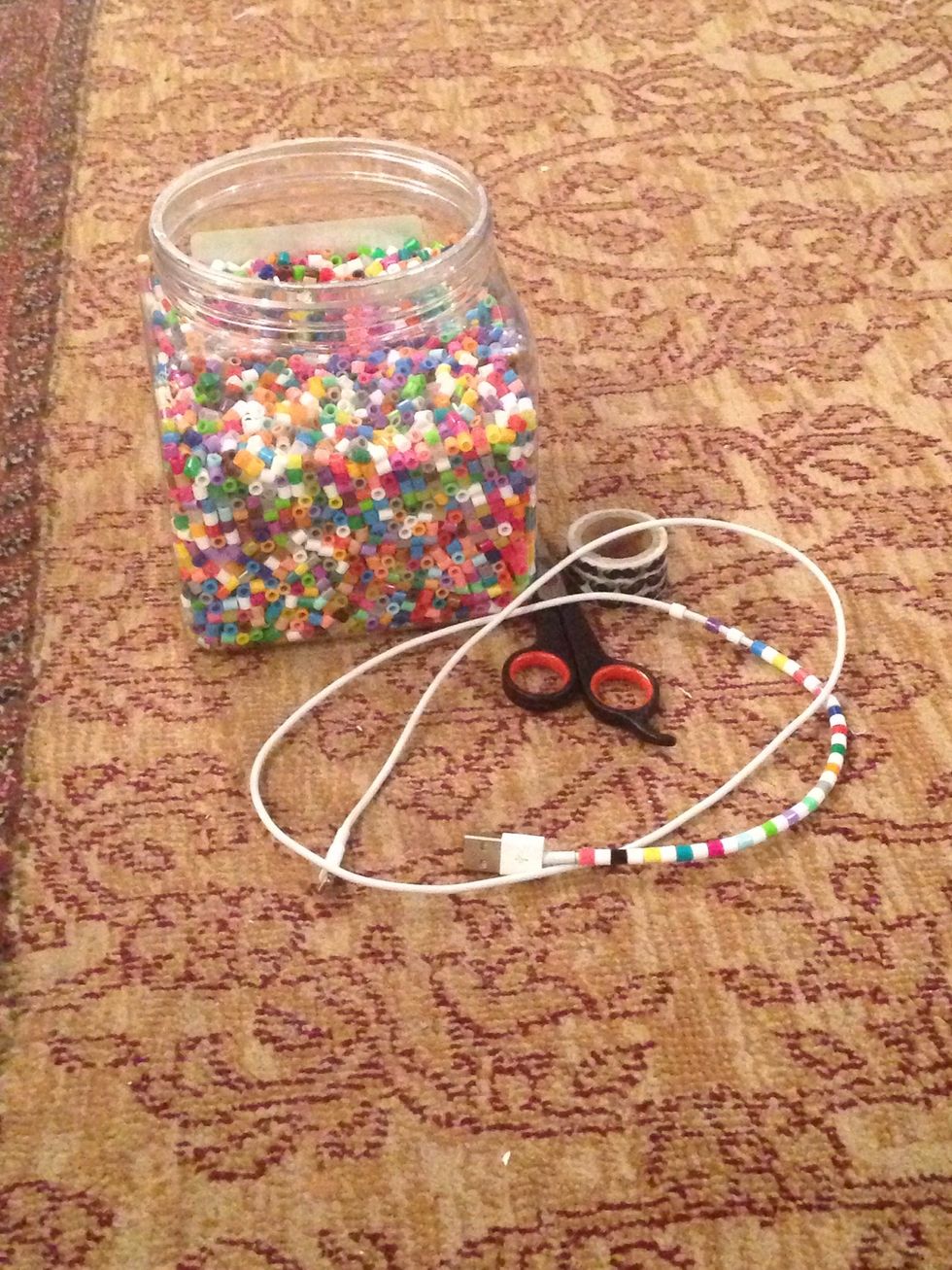 here are your supplies!😉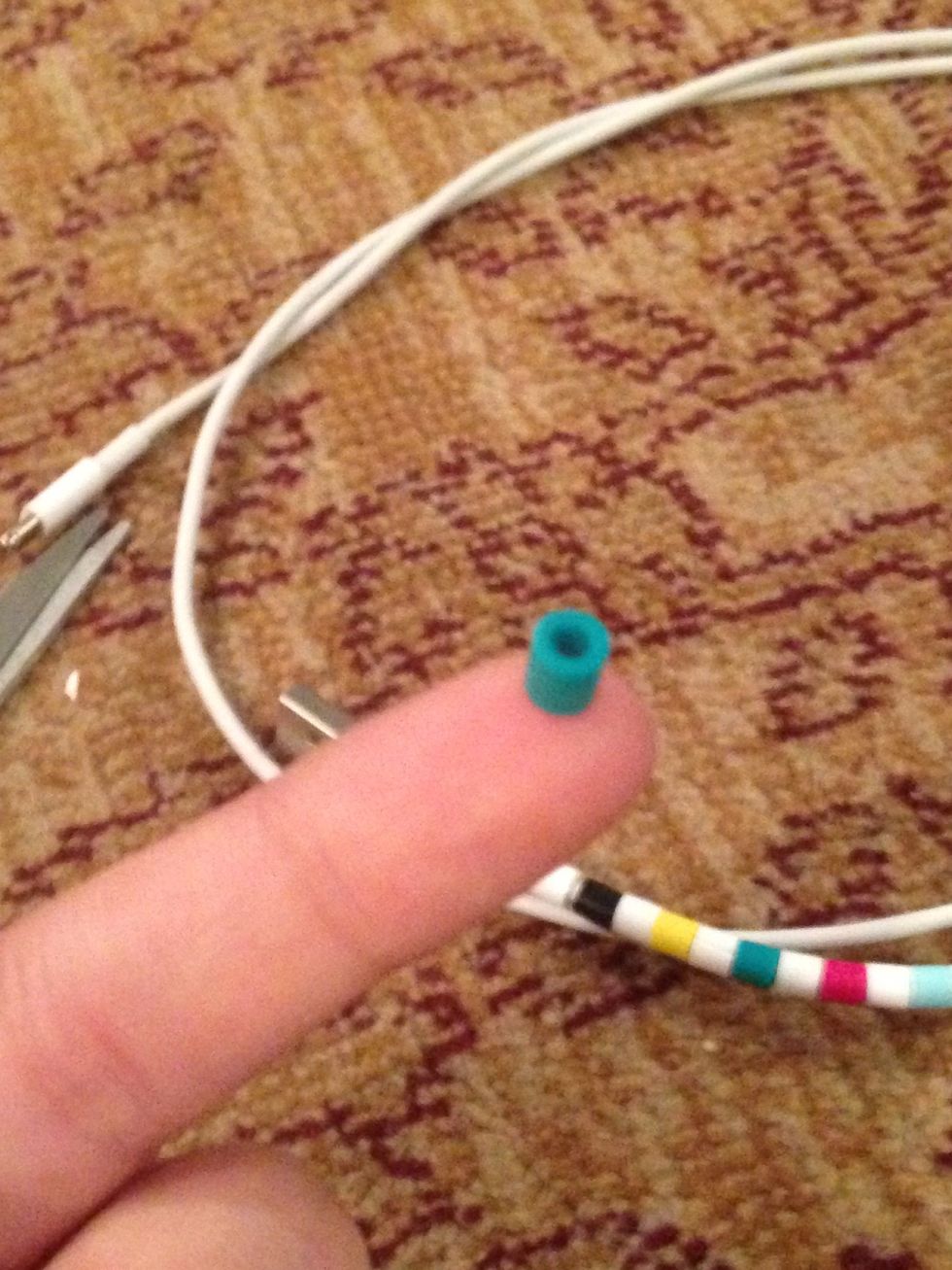 Take one bead!!
And slip it on the end if your scissors!✂️✂️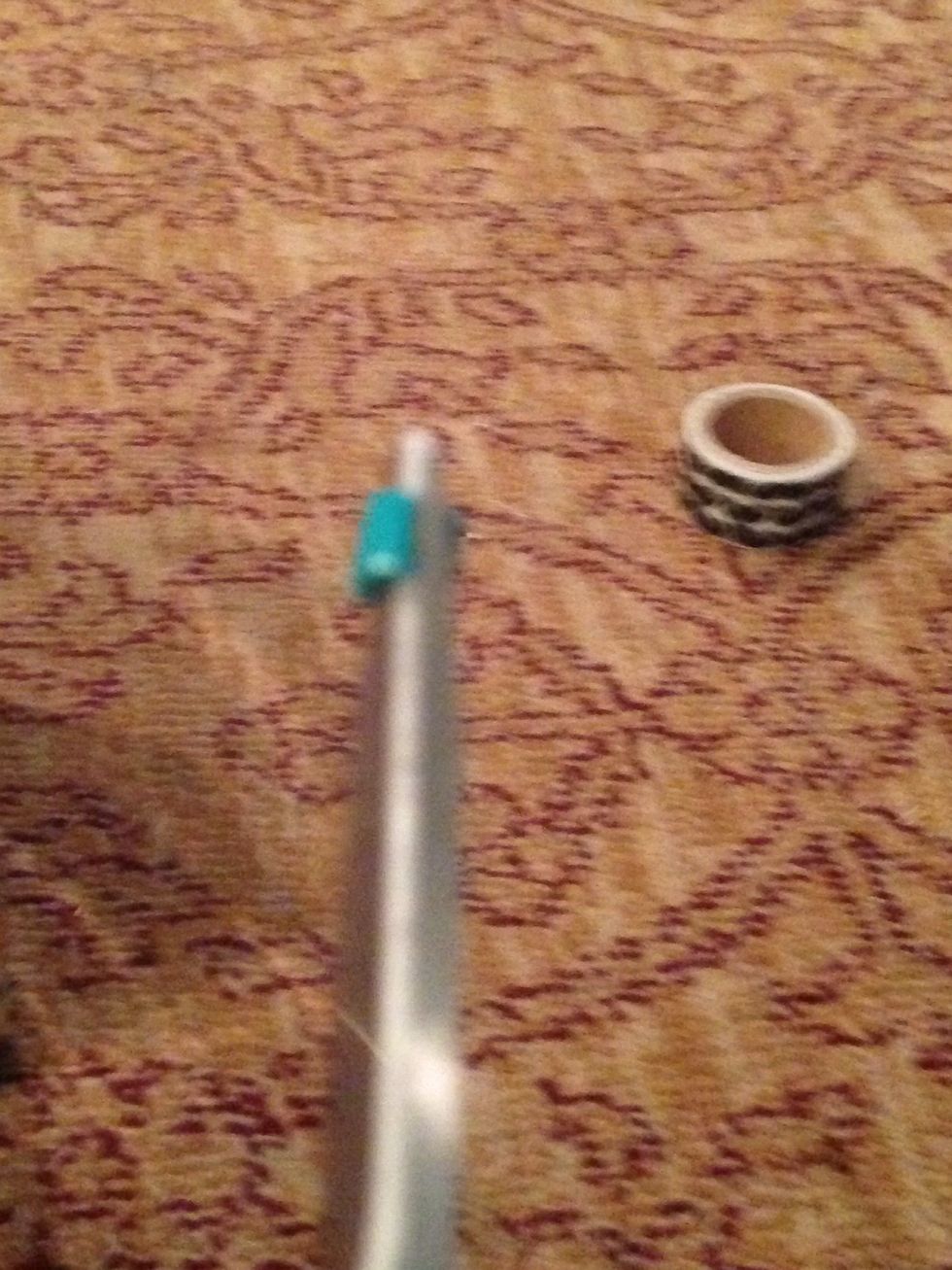 and cut! Chop Chop!!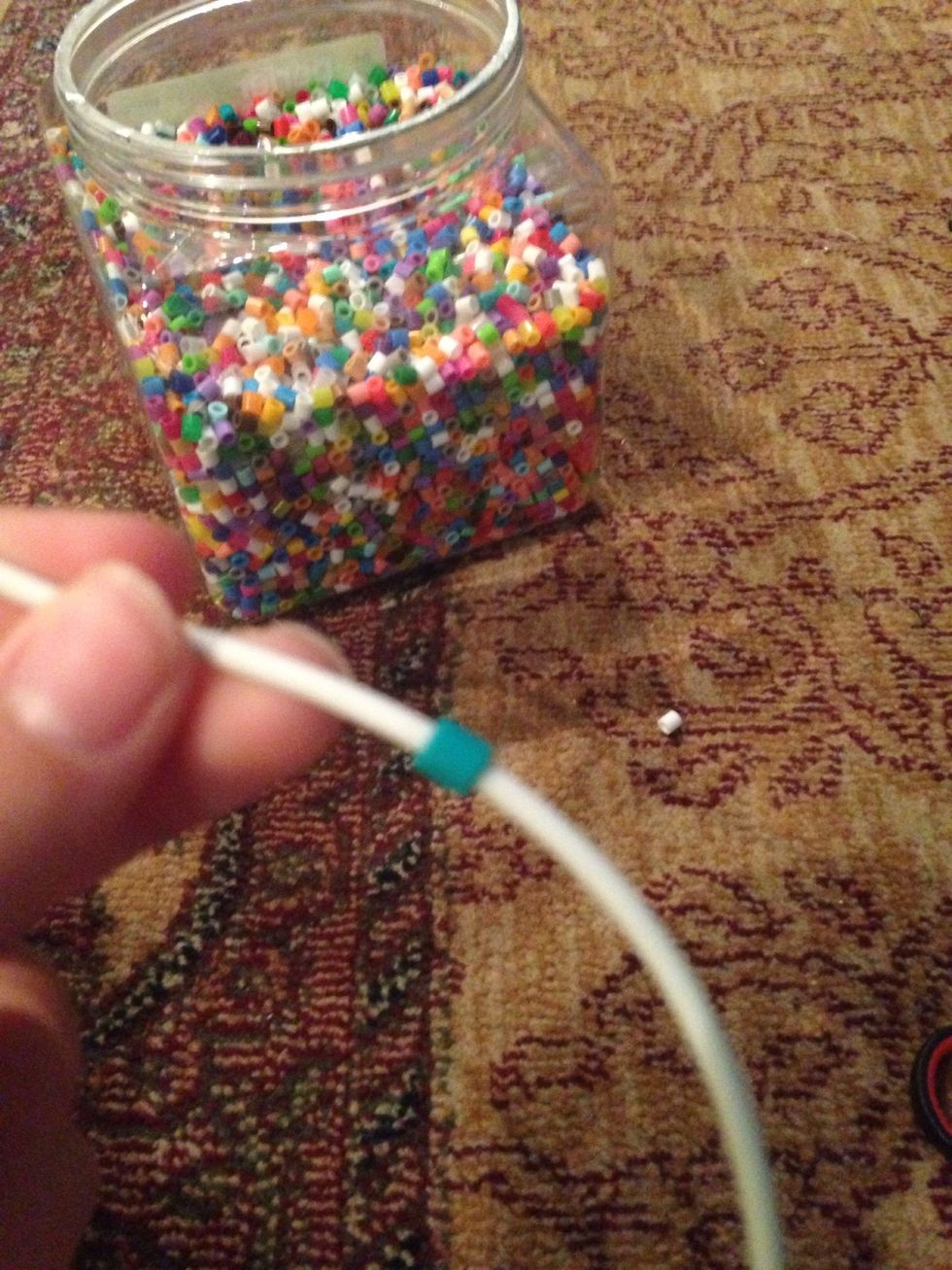 now slip it on your charger!!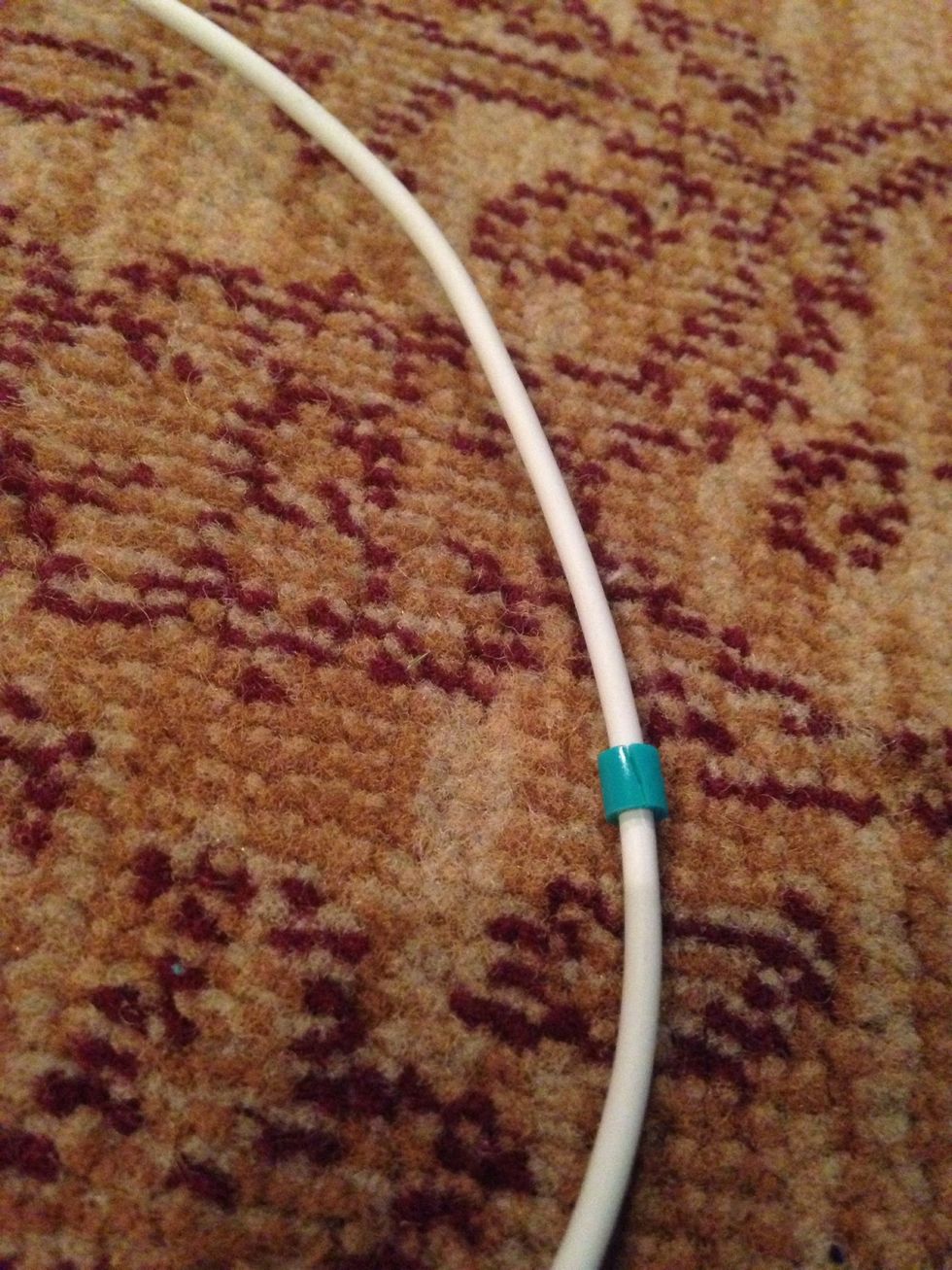 yay!
you can squeeze it to kind of conceal the cut if it bugs you!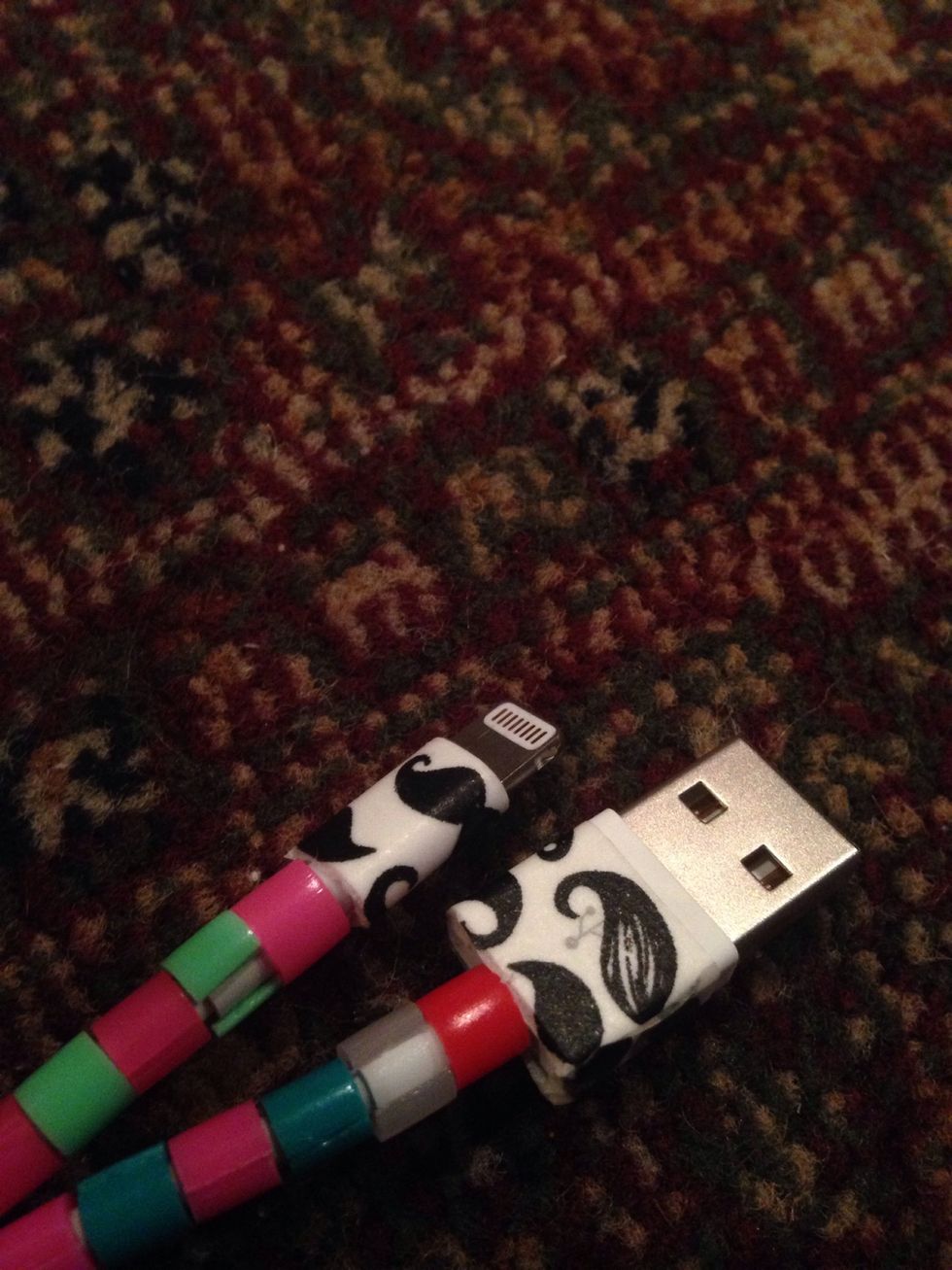 I added washi tape to the ends of mine!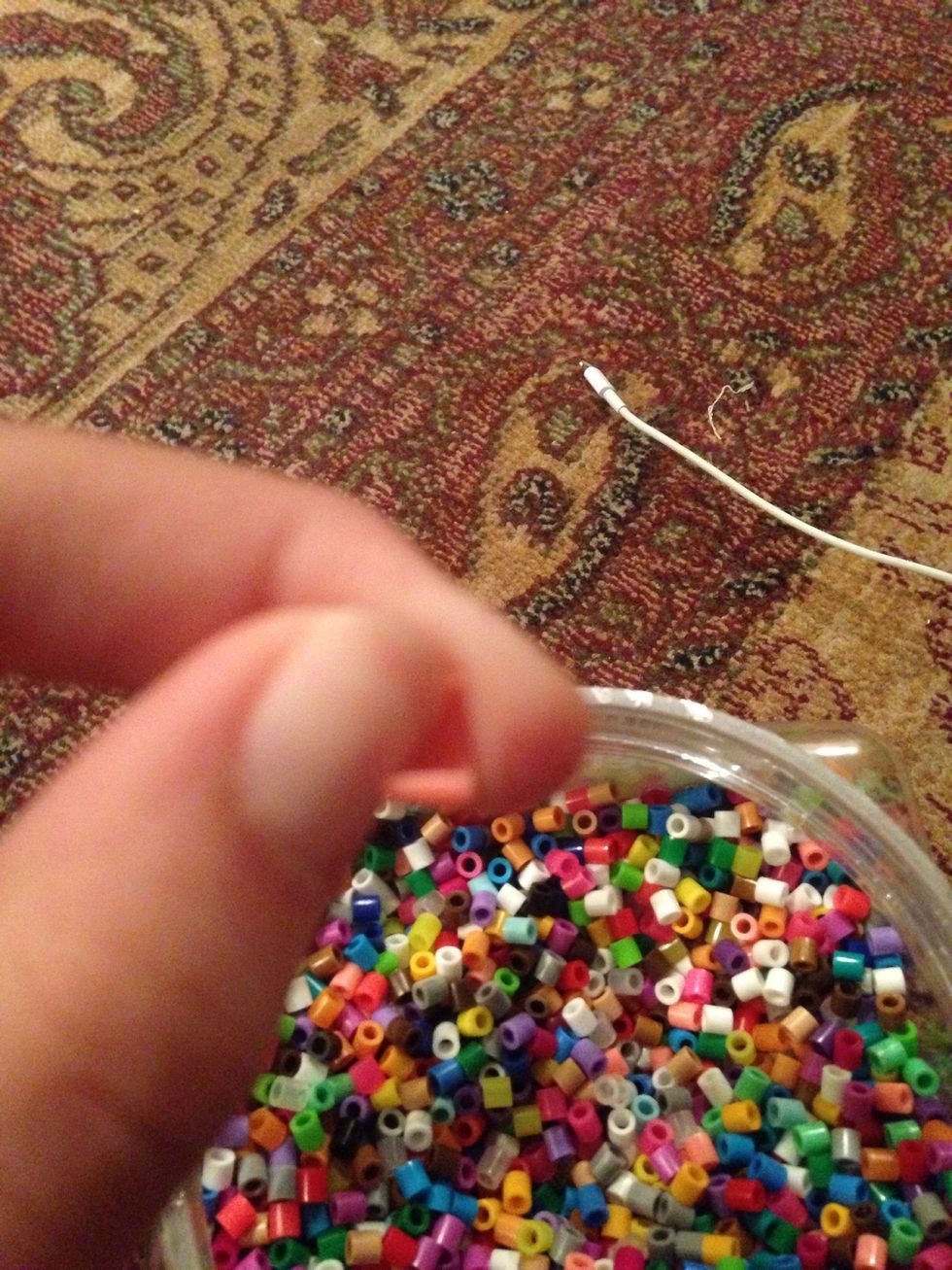 you can also spread it apart to help putting the beads on the charger! it really speeds up the process!
so boring...😔😔
Now it looks better than ever!!
Thank you guys so much for viewing my guide!! Remember to comment, like, and follow!😊 Thanks so much! You should also look at Kenzie🌺🌺🌺's guide on how to decorate your charger! it's great! 😊😊
phone charger
perler beads
little scissors
washi tape
Artist At Heart
•the earth without art is just 'eh'• Life is art.. Paint your dreams! Psalm 103:1 I follow back!!✌️