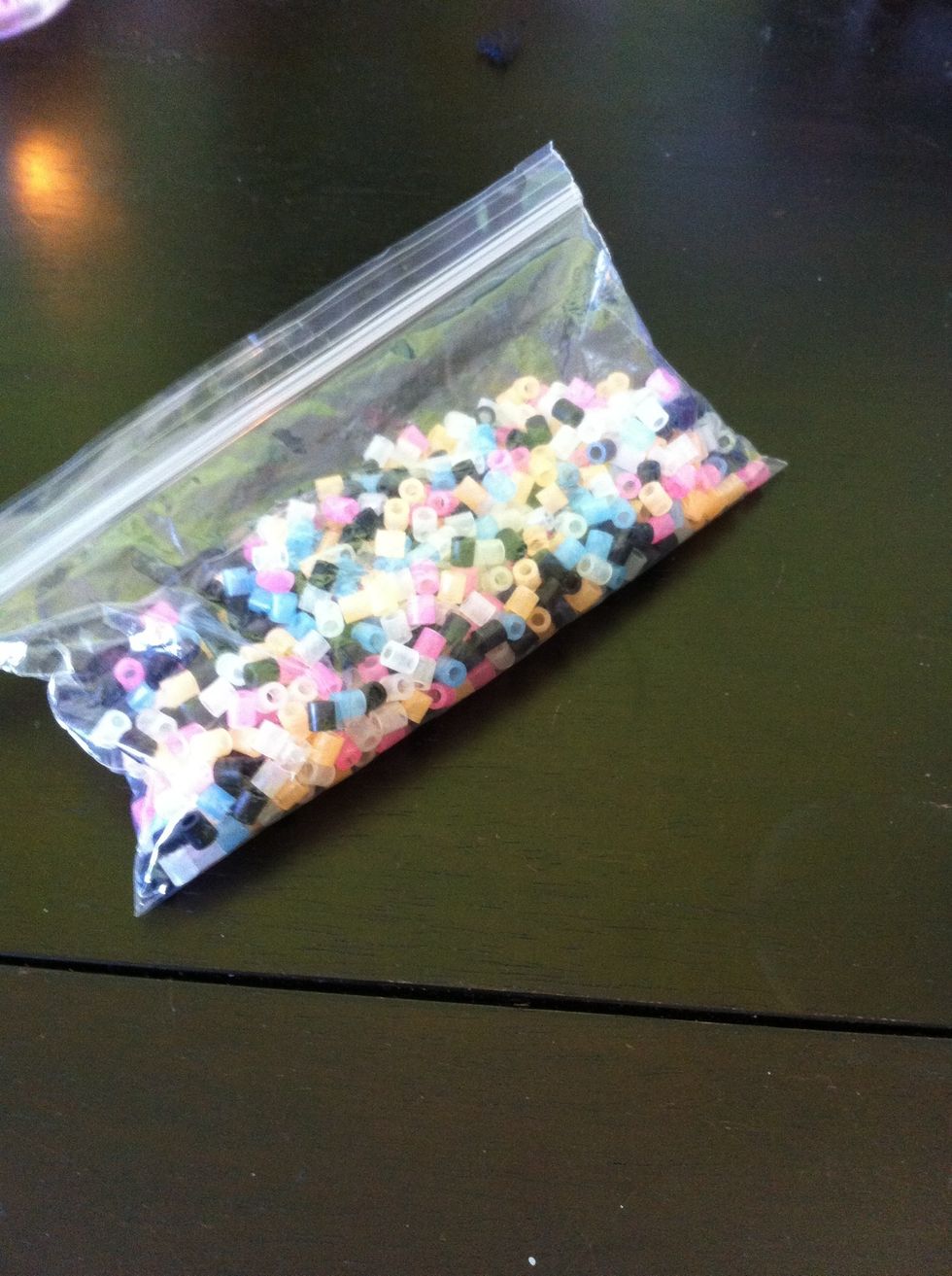 You'll need alot of these iron-on beads.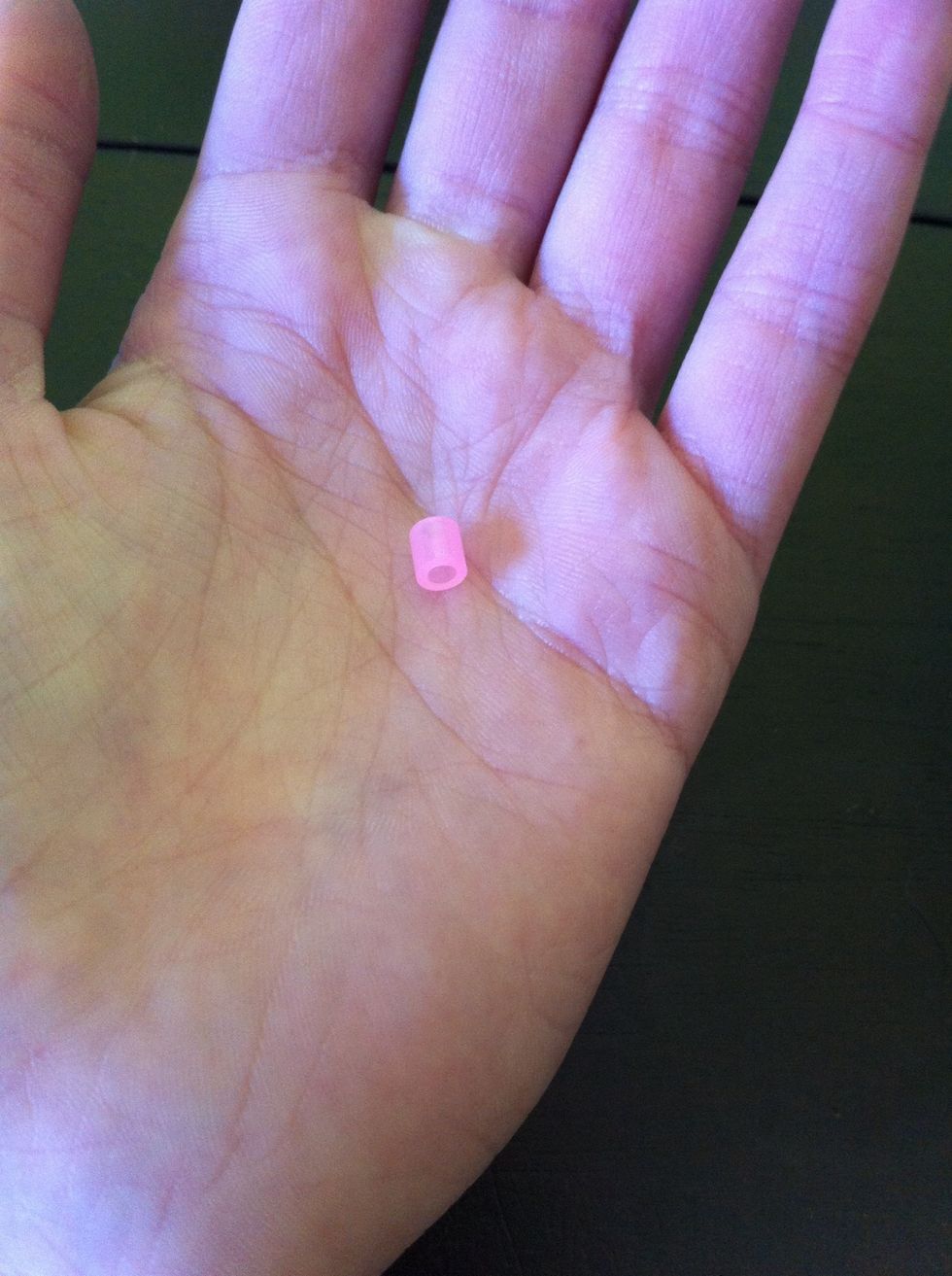 Pick out a bead.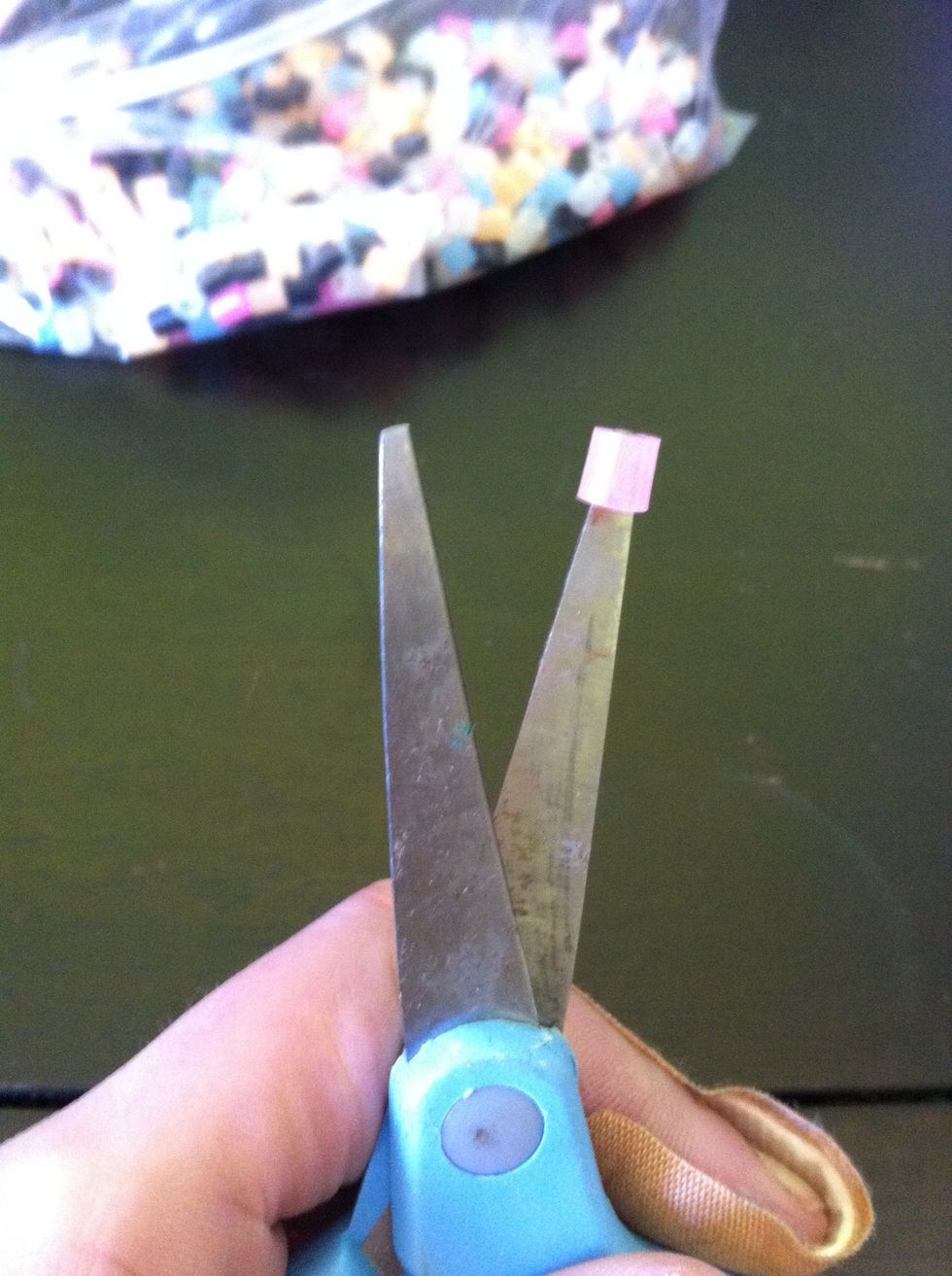 Slide it over the tip of your scissors.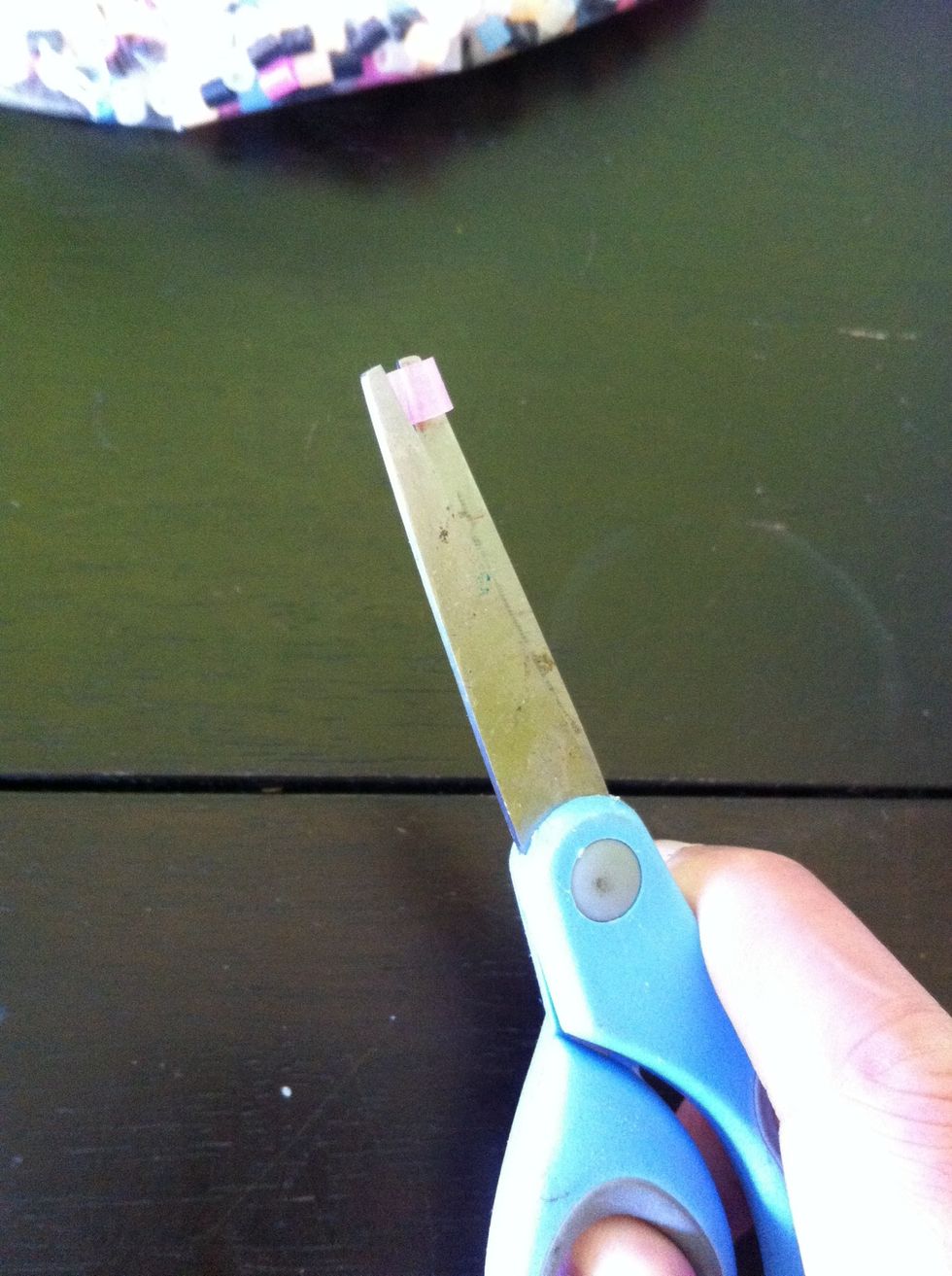 Slice a slit into it.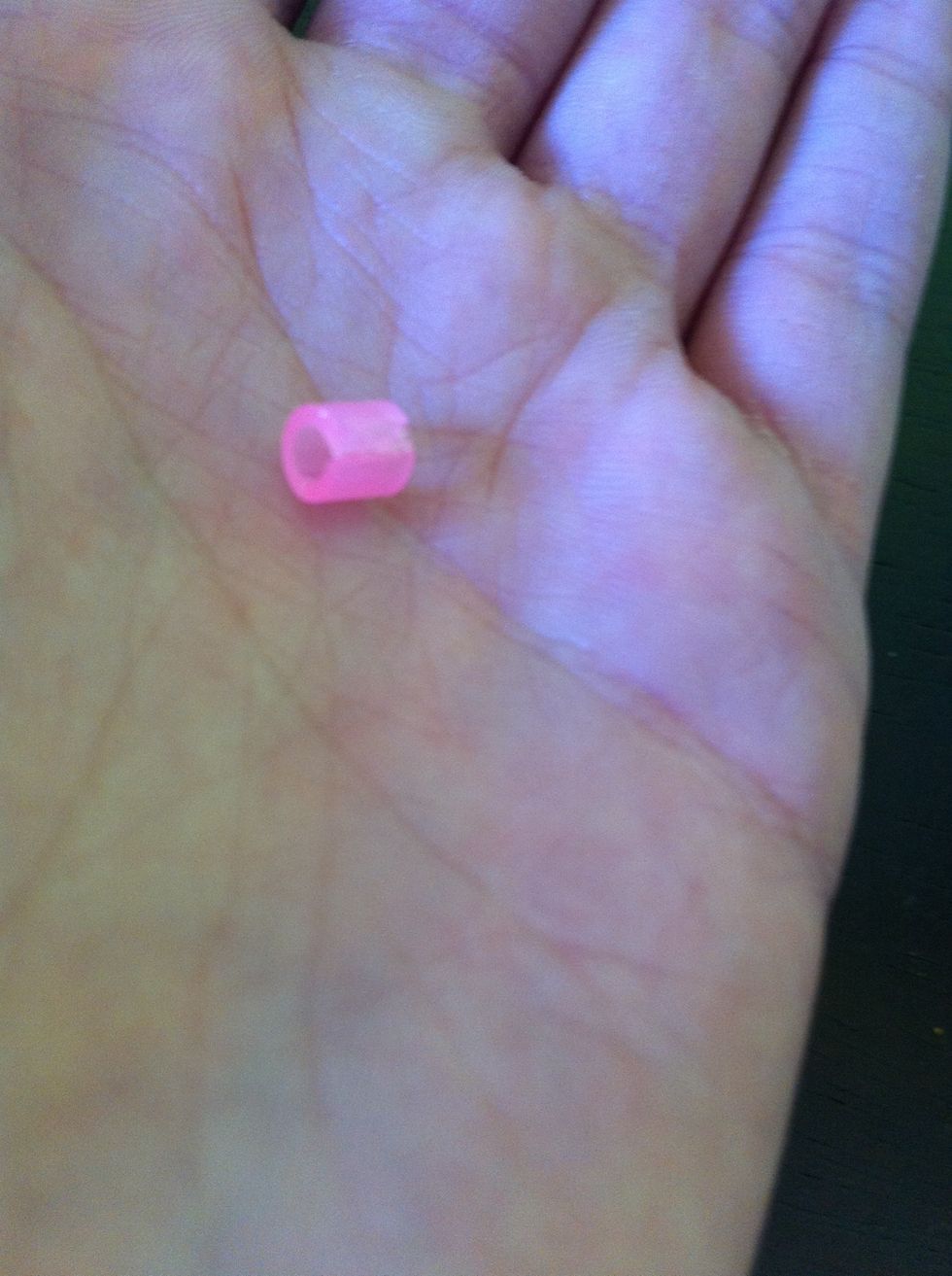 Now you have a slitted bead.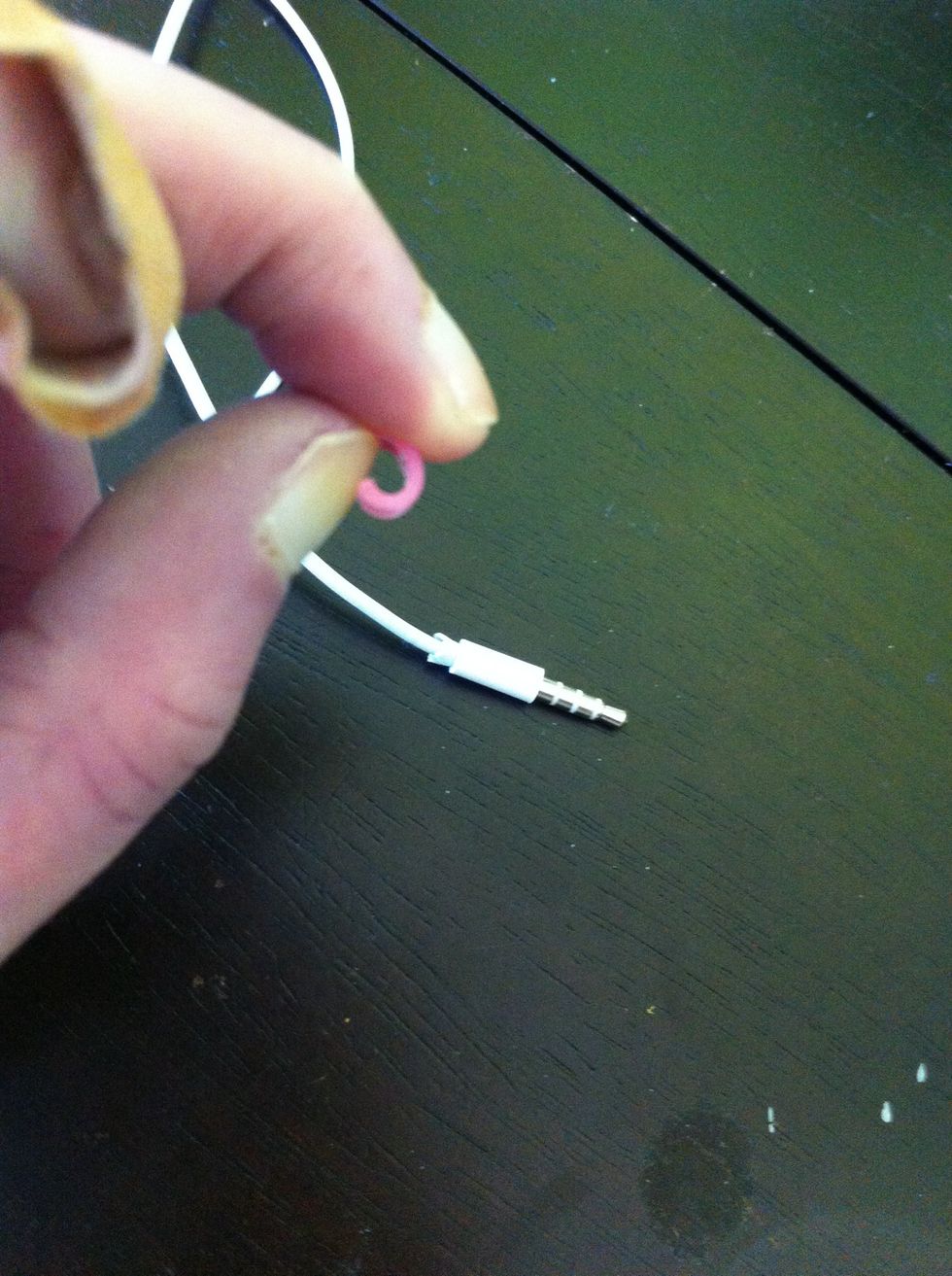 Open up the slit.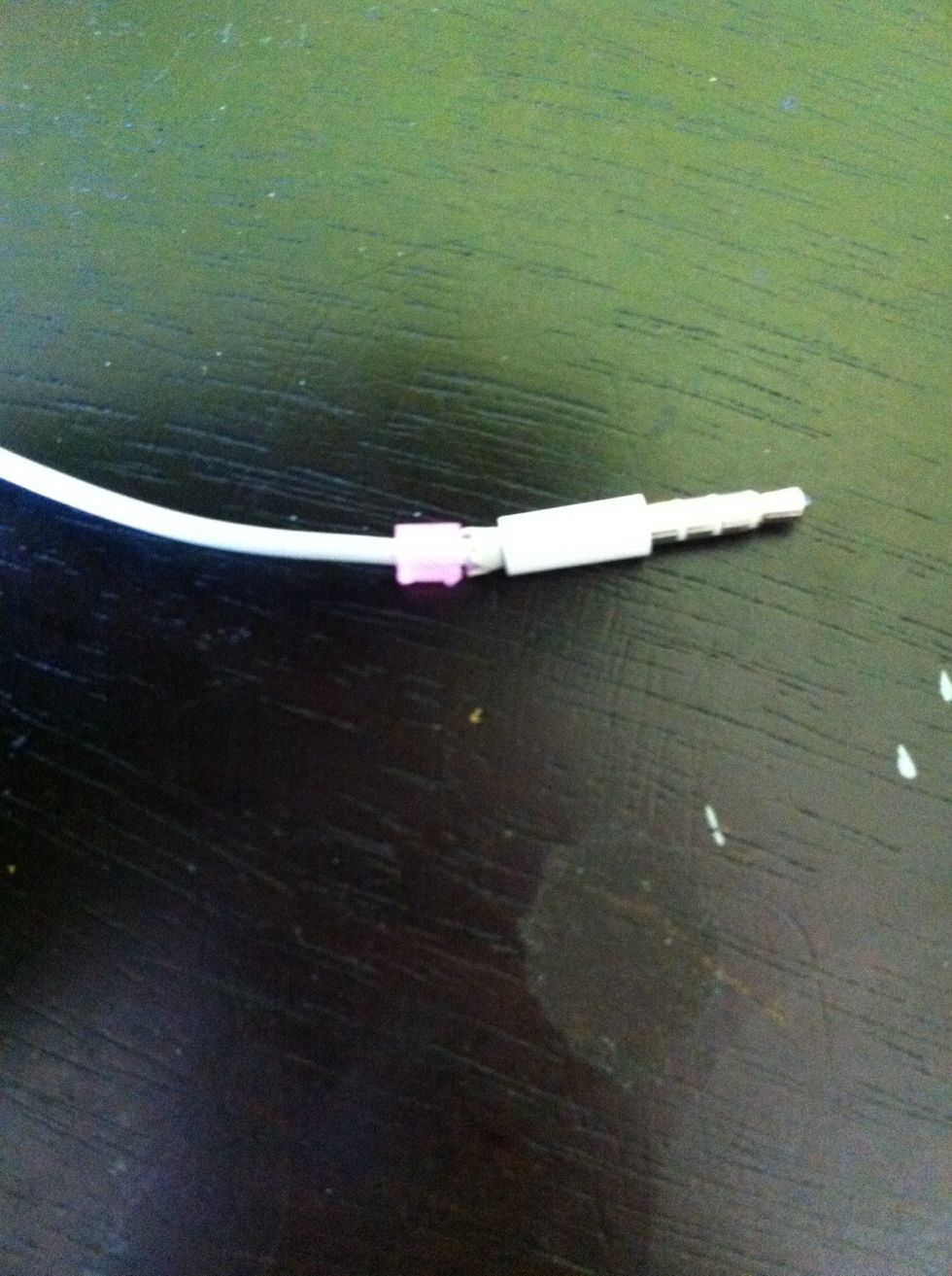 Slide it onto your cord.
Repeat these steps until you have a cord full of beads!
Adding these beads also makes it protective and the cords don't tangle! They really don't!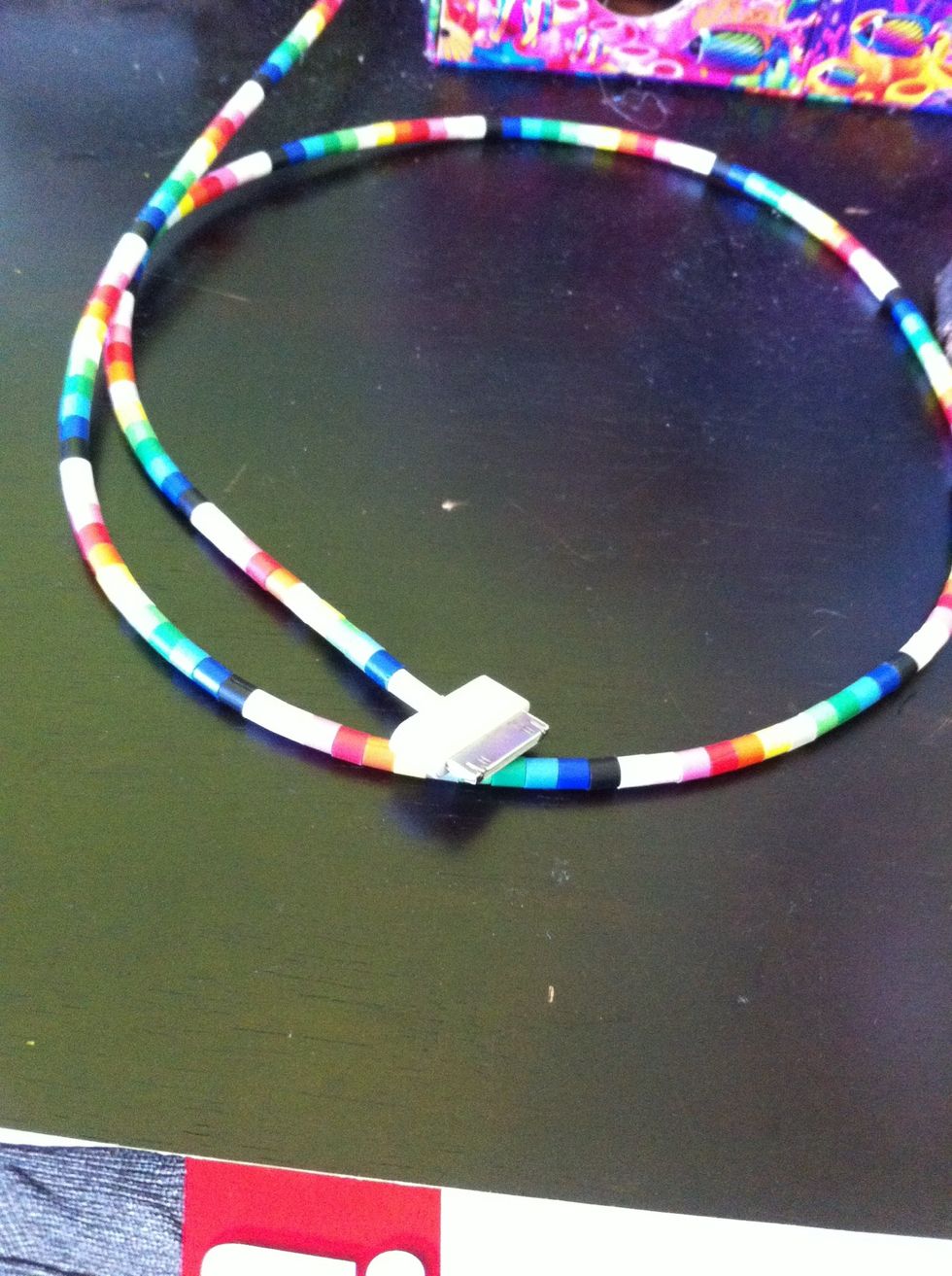 I also did my charger with some solid rainbow beads.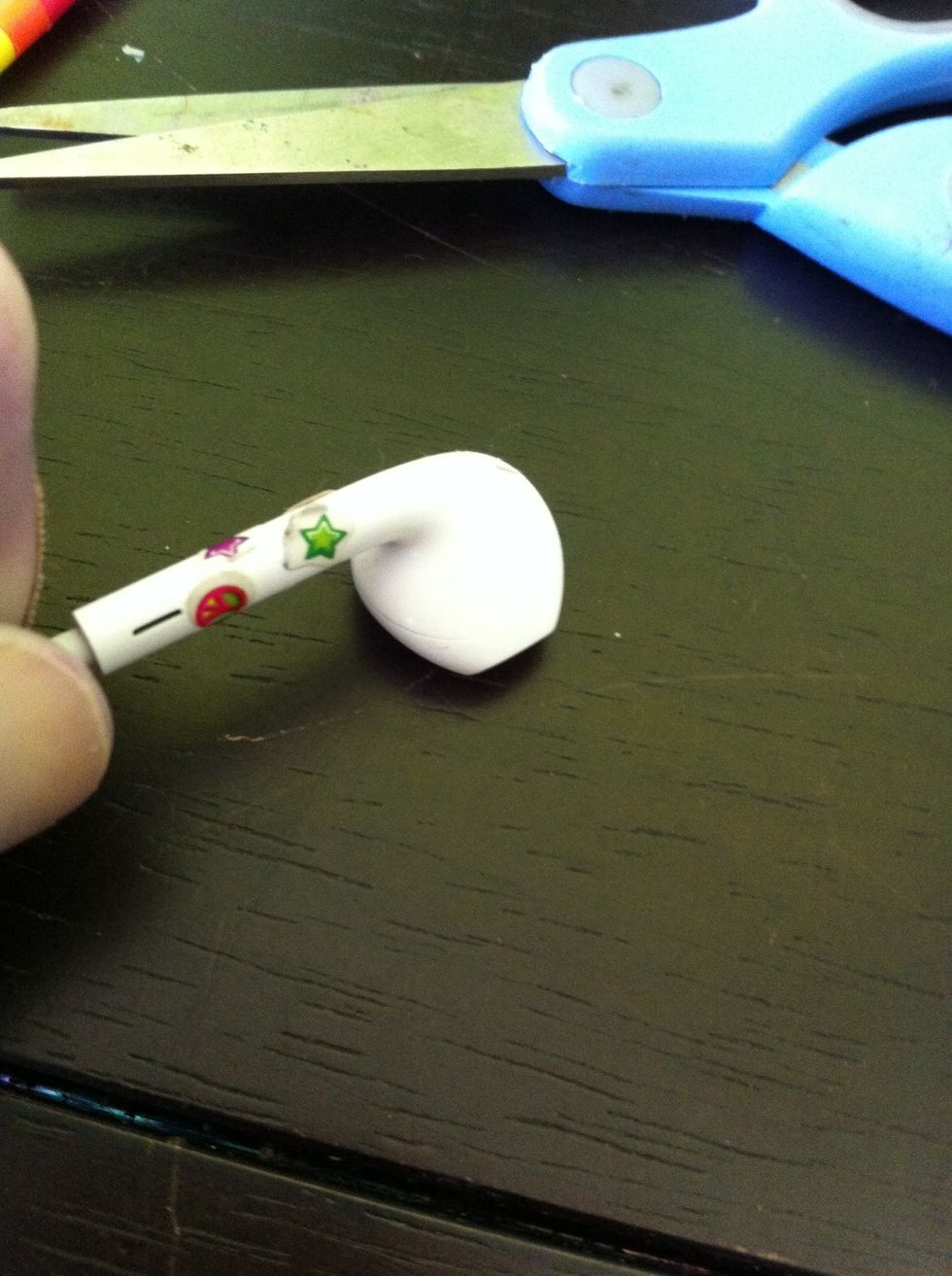 I added some small stickers to my earbuds. You could also use washi tape for your charger or earbuds.
All done! I did a rainbow pattern and some colors glow in the dark! Don't forget to follow and like, please!;) Have an amazing day!
Plastic beads
Scissors
A charging cord
Washi tape or small stickers
Hannah W
♥︎ 390 little butterflies ♥︎ 2015 is here! Who's excited? Requests welcome for crafts and diys!