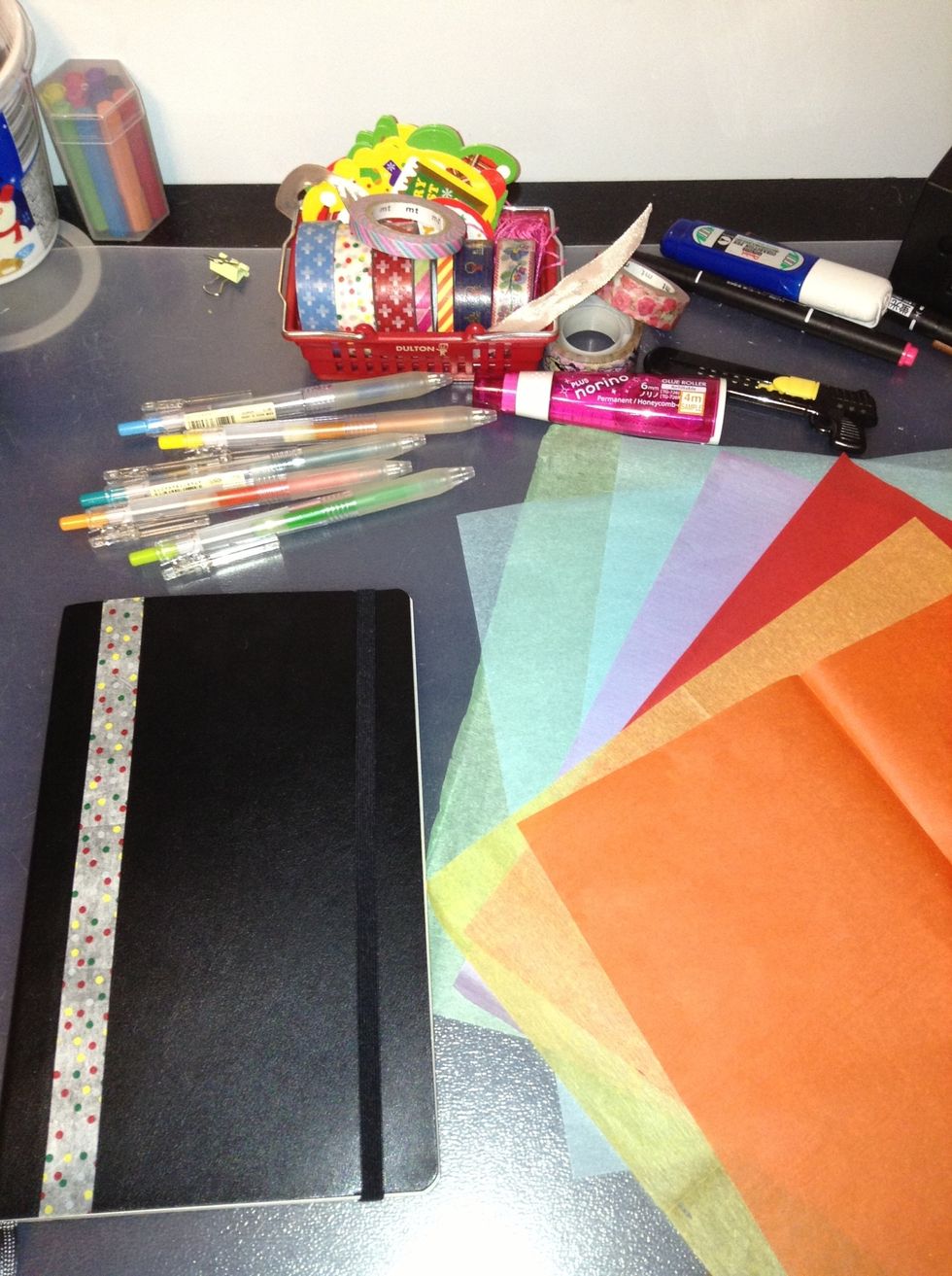 Get your materials ready :) ( I am using moleskine planner ! And I have already decorate it using making tape :D )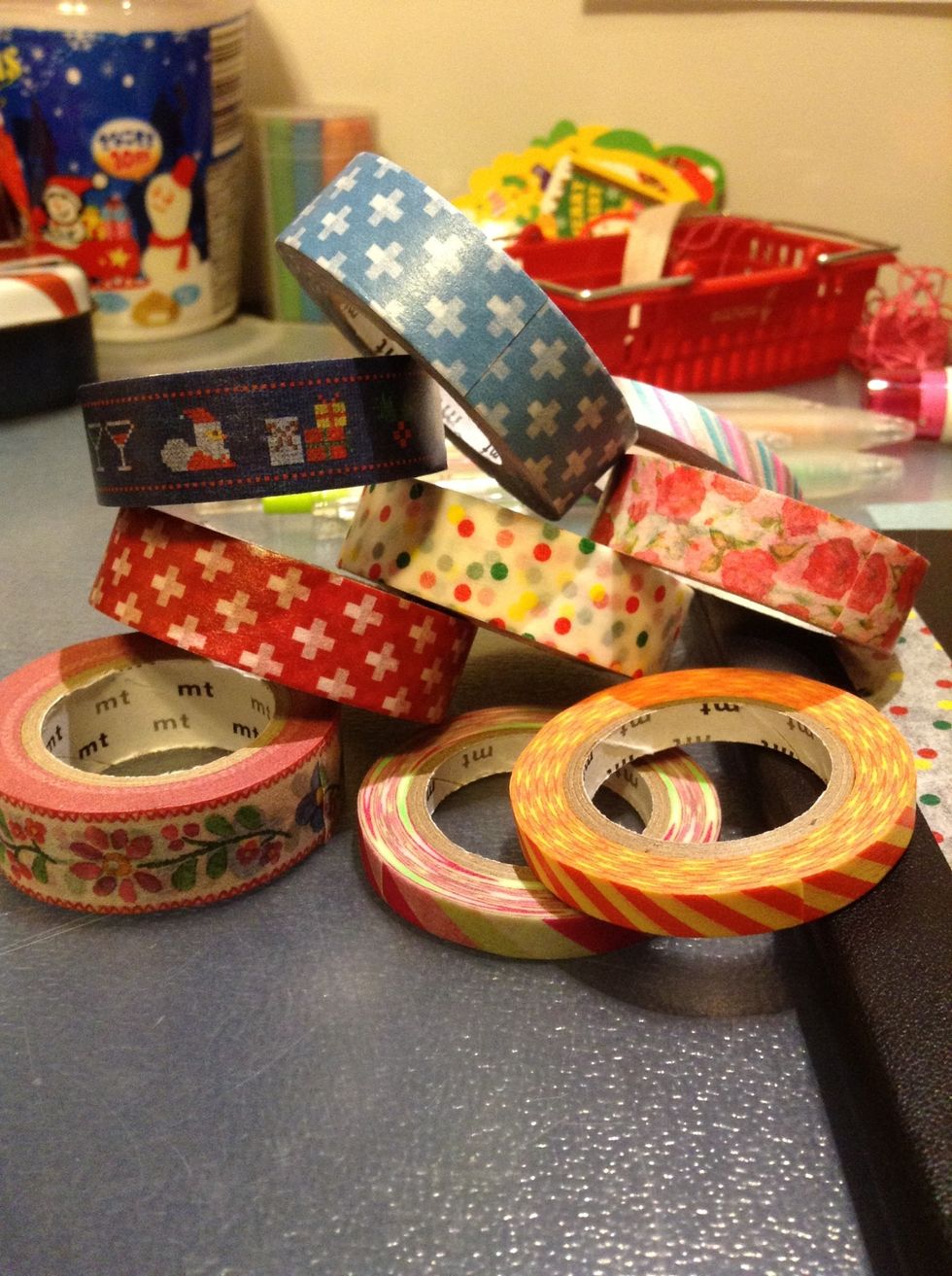 Grab your favorite masking tape
1. Simple and Neat - paste the tape vertically or horizontally on the cover :) Decorating tip : use a ruler to guide the tape so that it won't lost its way easily !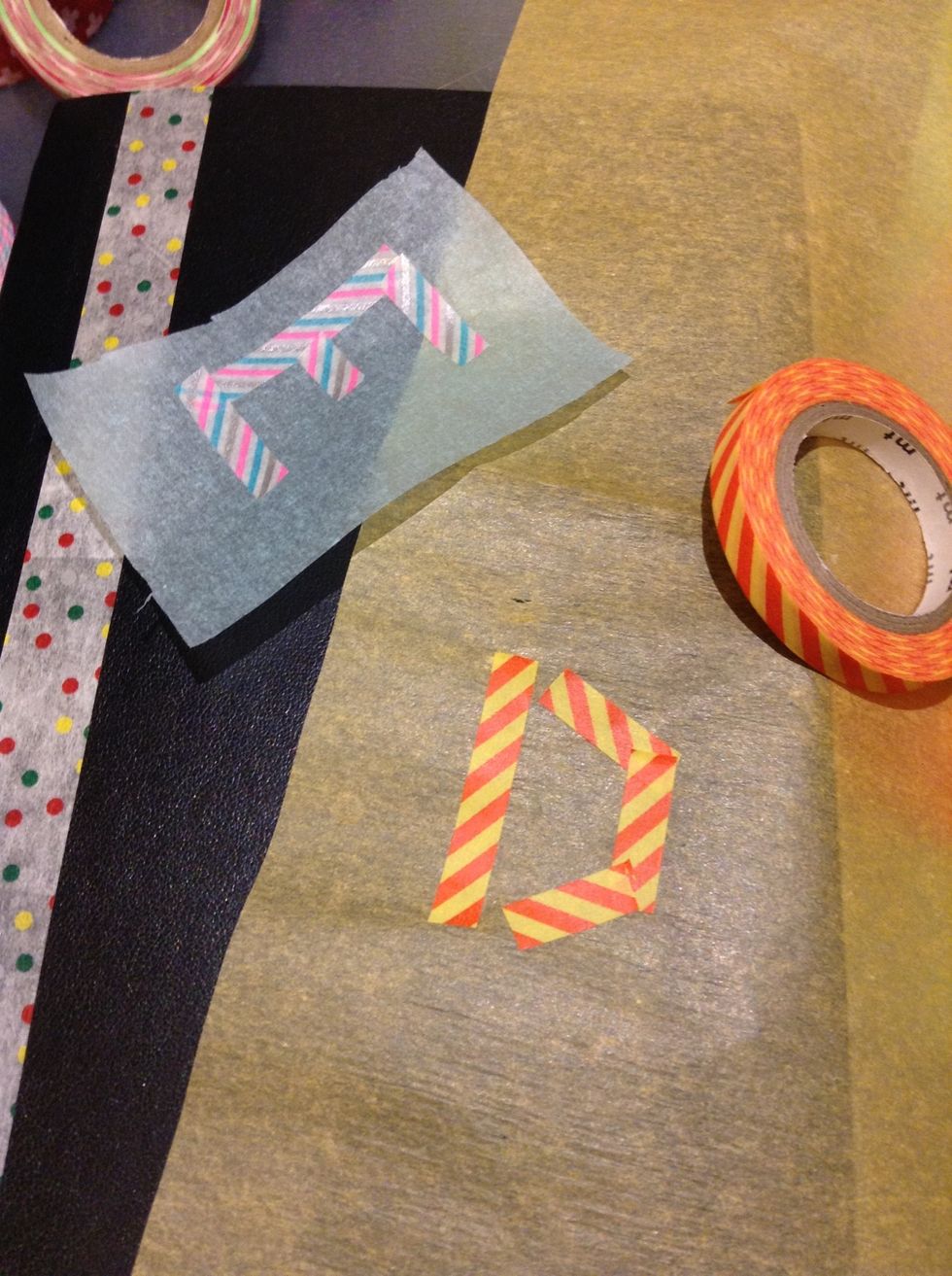 2. Get personalized - use tape to create your name or your love's name ! Paste it on a colored paper to get more colorful :)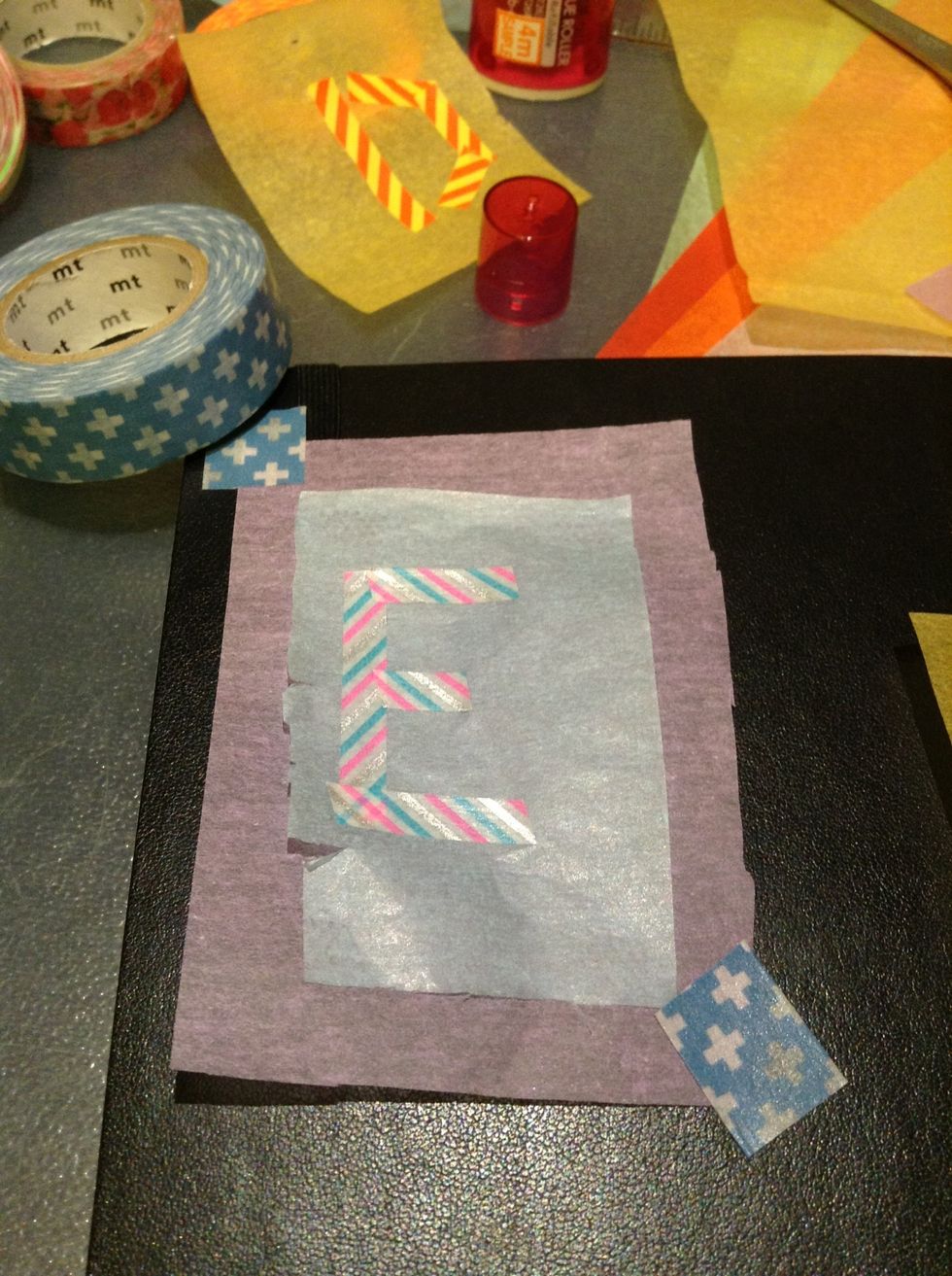 Add one more paper at the bottom because you rocks ! Use masking tape to secure the paper ( whoops and remember to cut the paper beautifully ! Mine is a mess Ha! )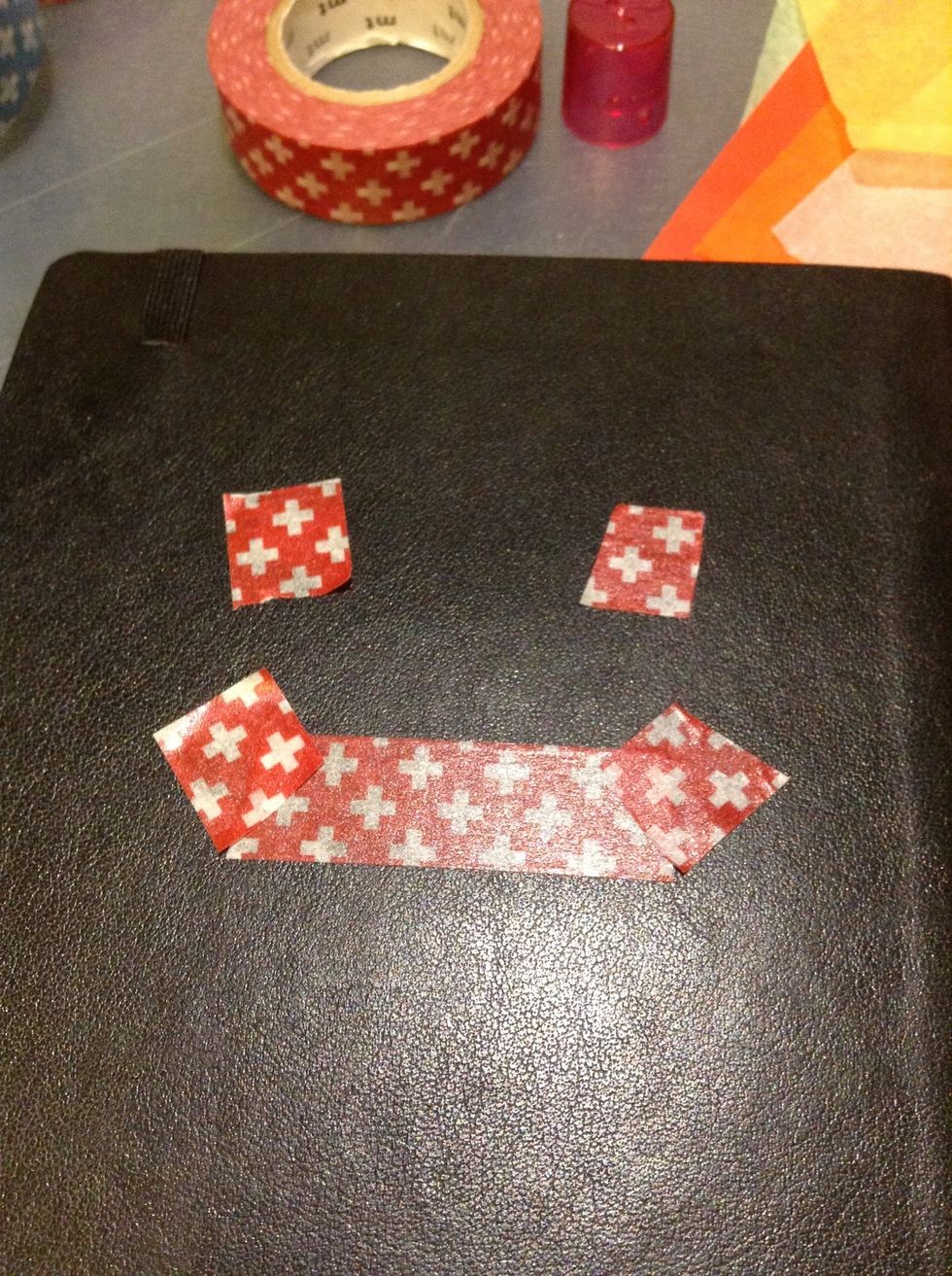 You can simply tape on the cover if you would like to ! Oh that smile is creepy lol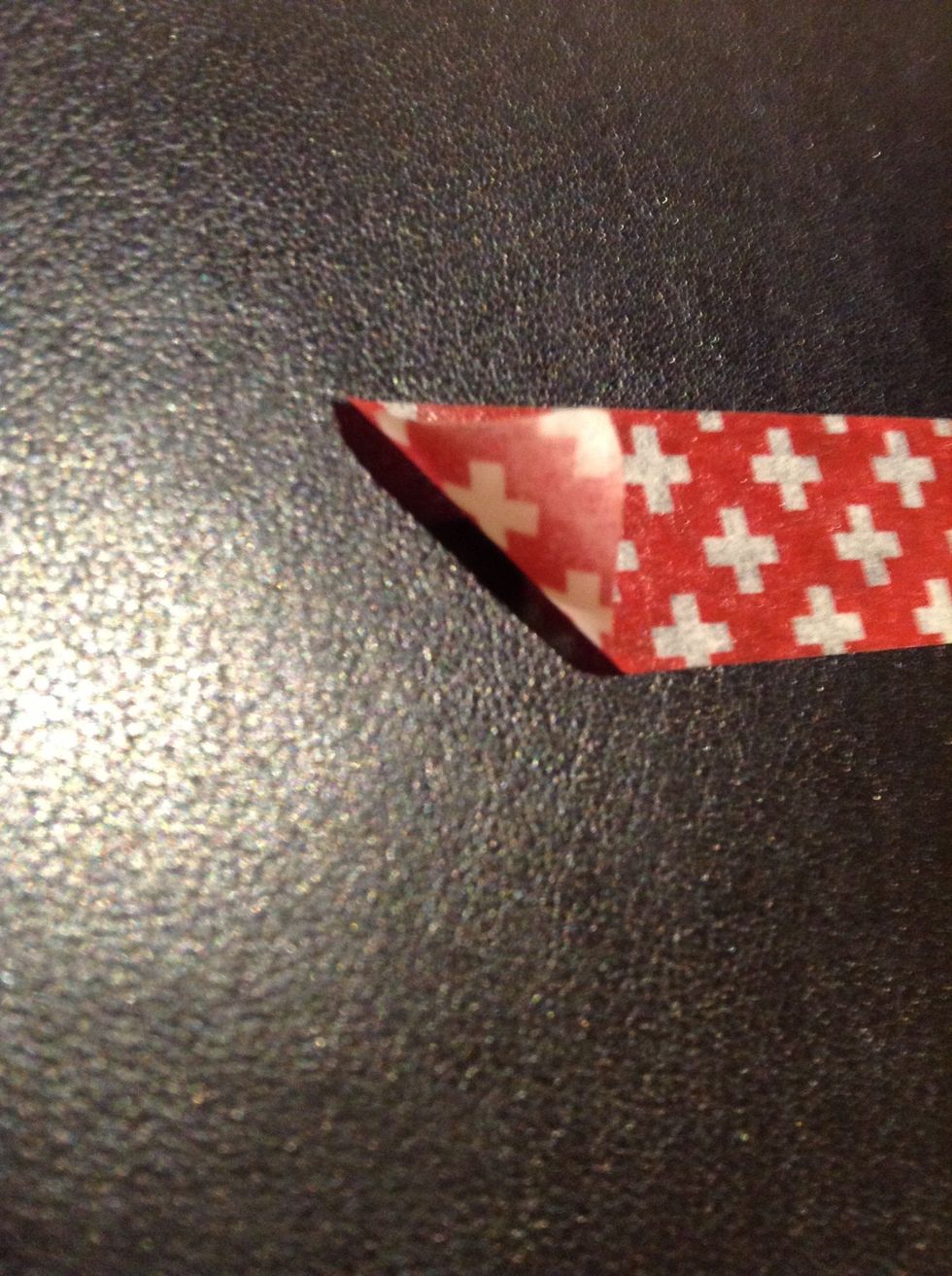 Decorating tip : Masking tape is highly suggested because they won't hurt the surface of the cover ! It can be easily removed if u are tired of your design.
3. Add more COLORSSSSS - use colored paper to wrap the planner ! You can use a thin paper so you can hide secret codes in it ! ARR!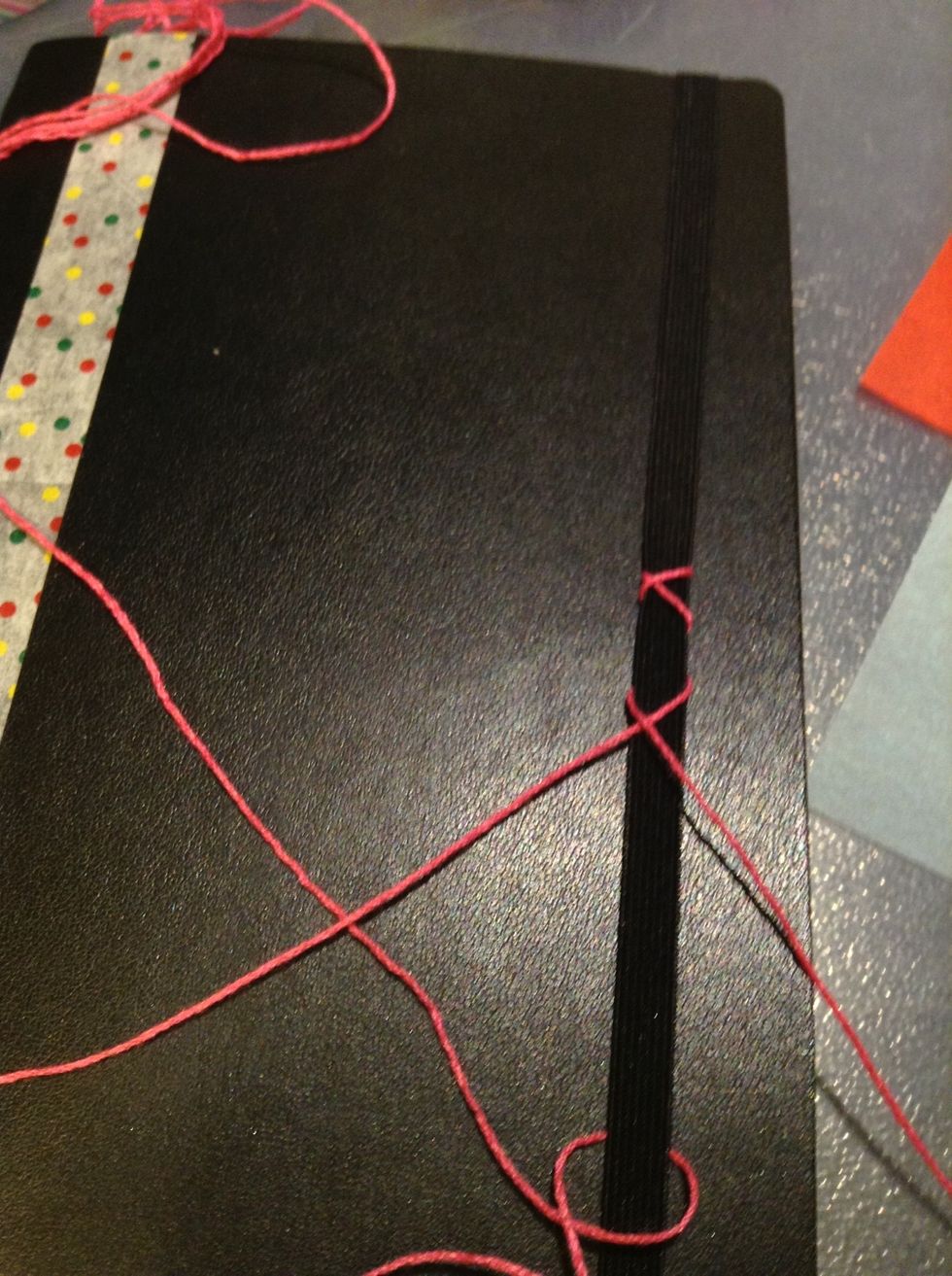 4. Stay Classy - don't like your planner be too colorful ? Use strings or ribbons to decorate the band ! Stay cool :D
Be creative ! Have fun ! :)
Your planner
Colored paper
Scissors
Sticky tape
String
Ribbon
Pens
Ruler