Decorate Your Closet to Make It Style Freindly!😄
Cut out clothing ideas, models, pictures and grad some posters from magazines and newspapers.
Grab the rest of tour supplies.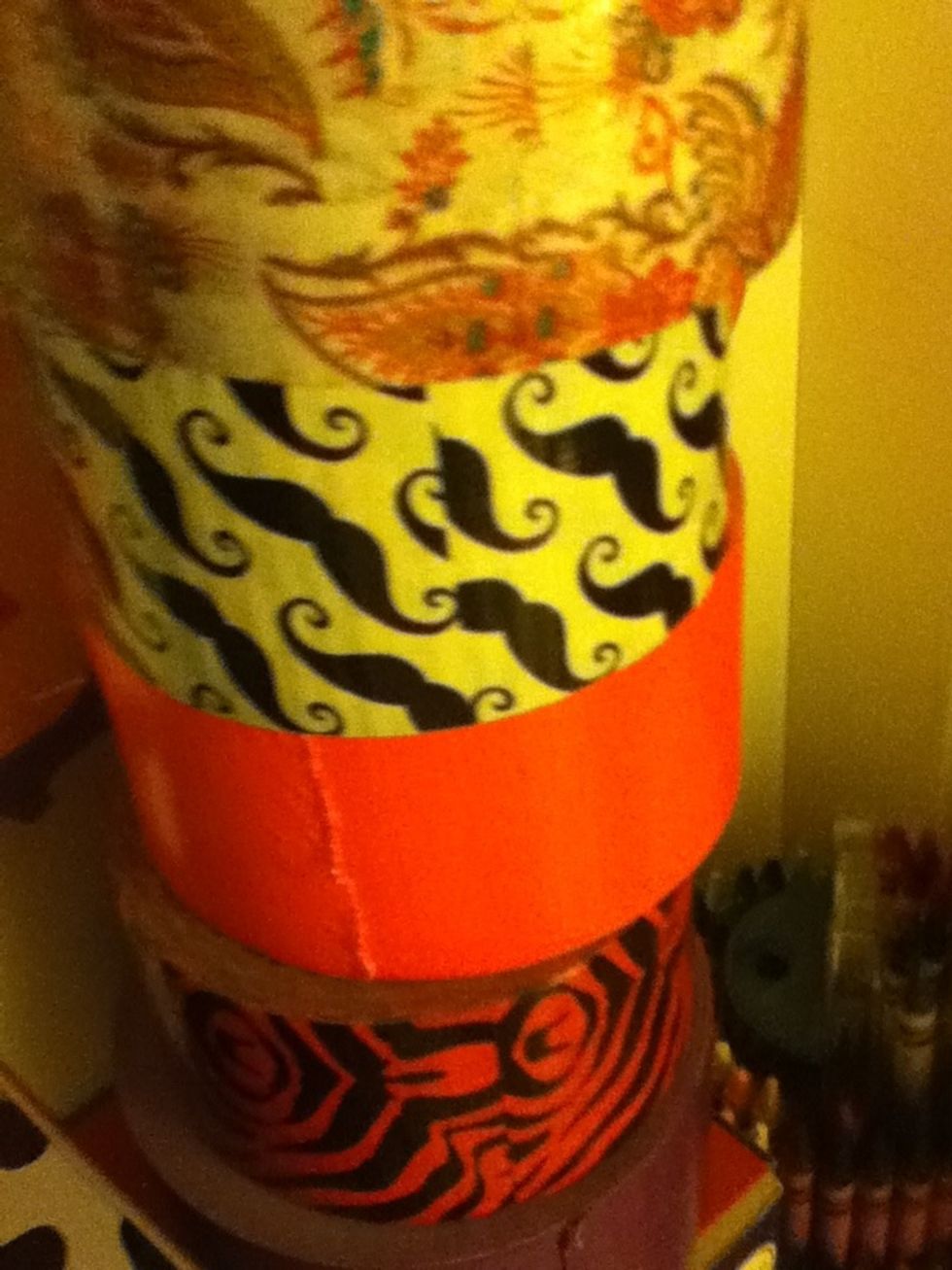 Duct tape for later(optional)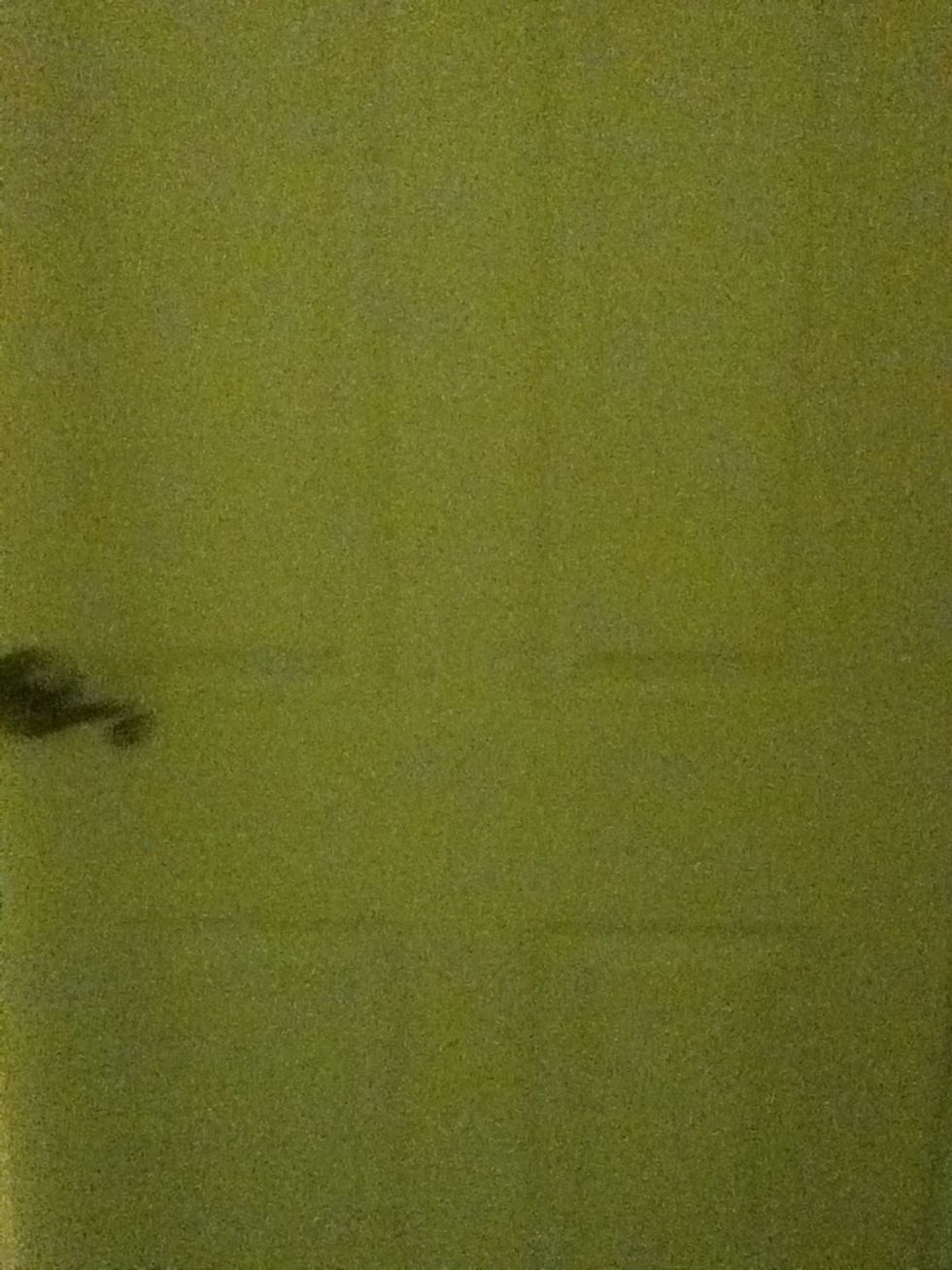 Clean off your door and make sure their is no tape on the door ( the door that is decorated later is a different door)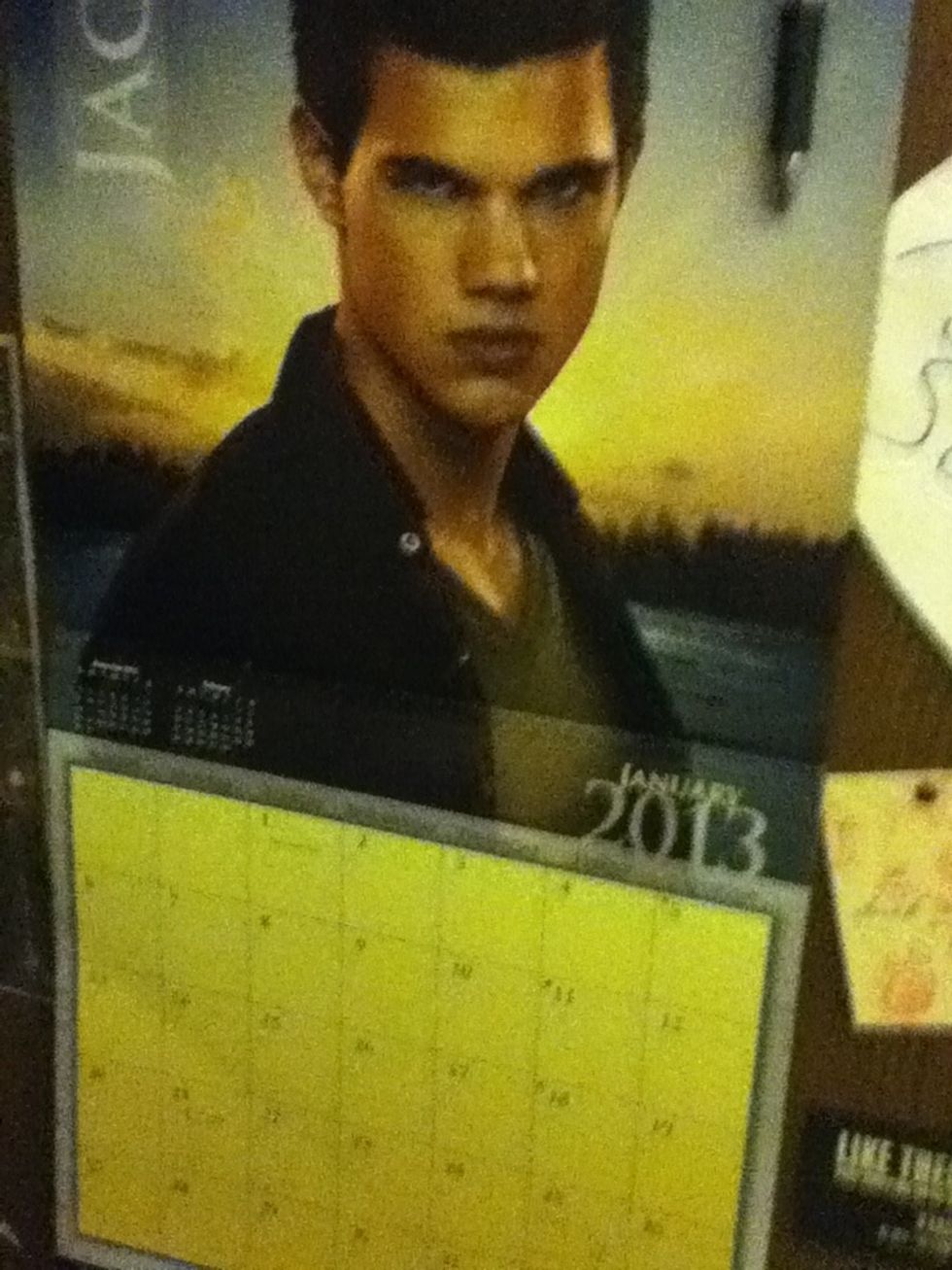 Put your calendar up if you want on their.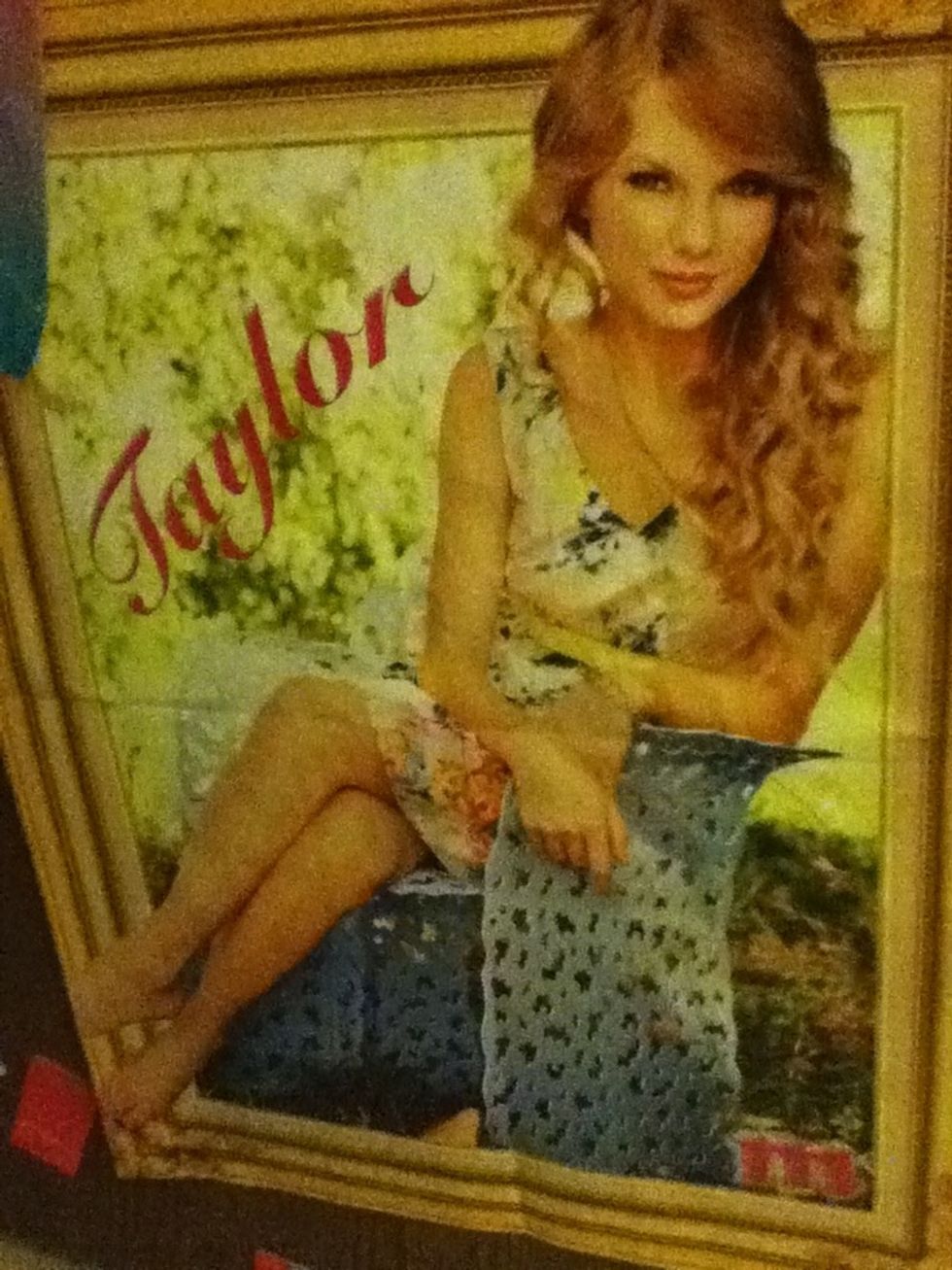 Add your posters if you like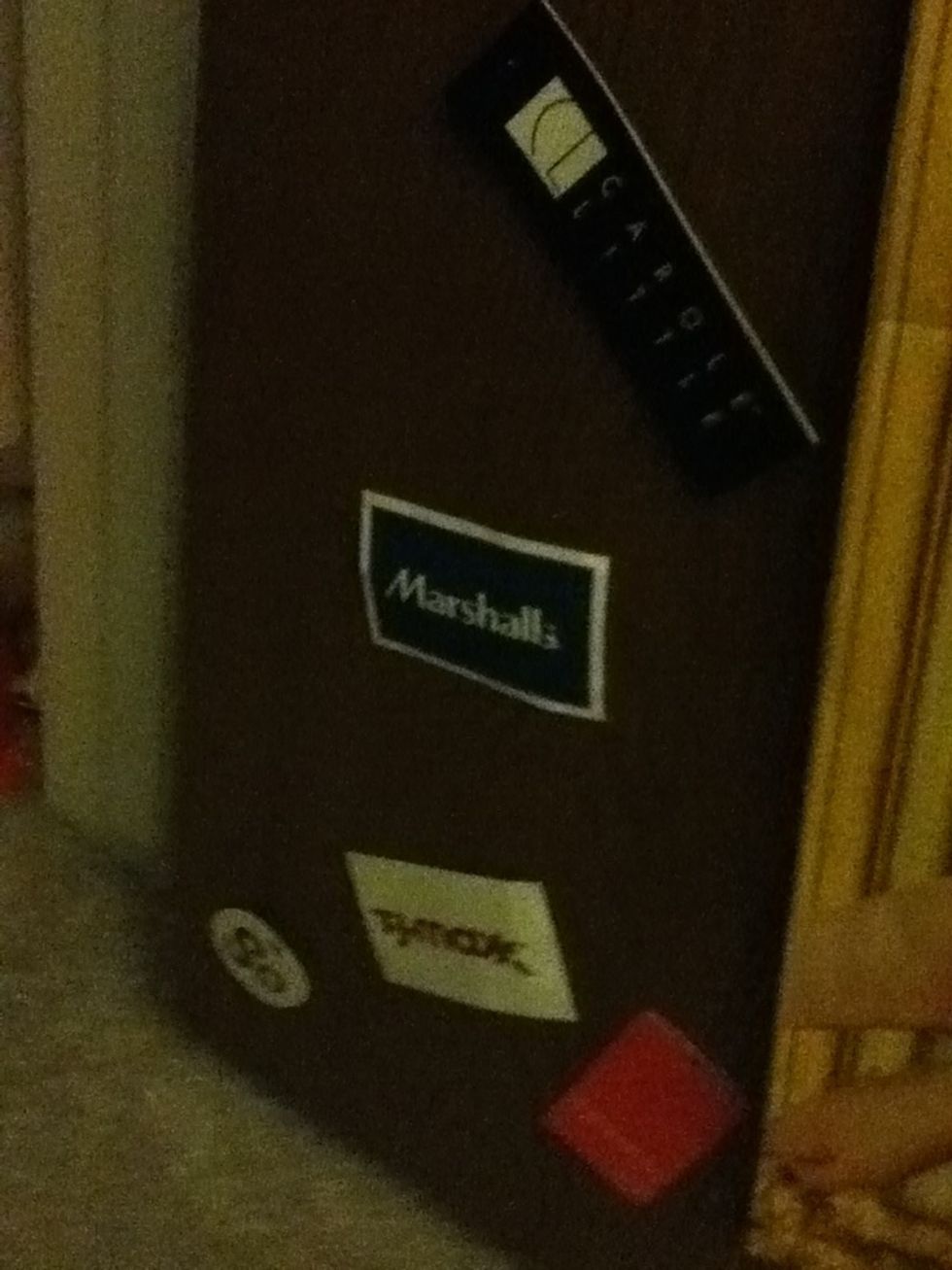 Put sone of your favorite brand tags on your door ( here i used tj-max and so)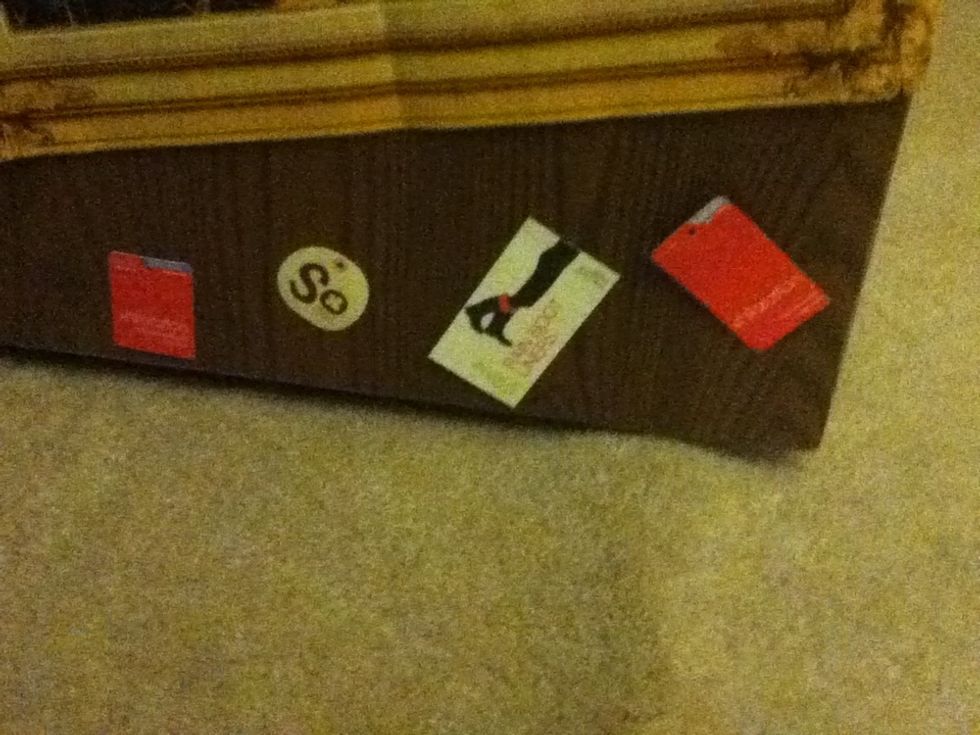 More tags!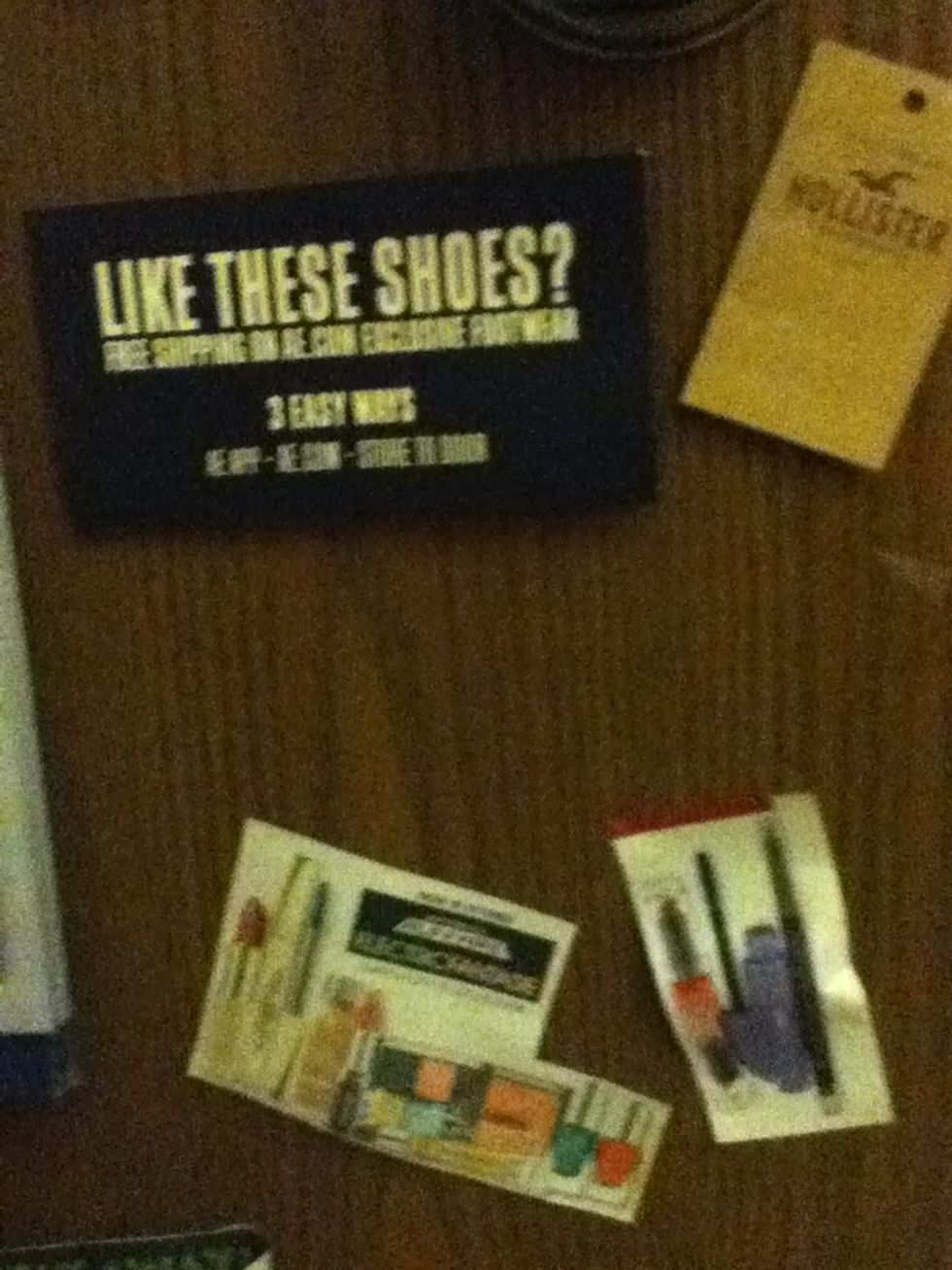 Theese are some newspaper clippings of makeup i want. Or maybe you can put sone makeup up because of the shades you like.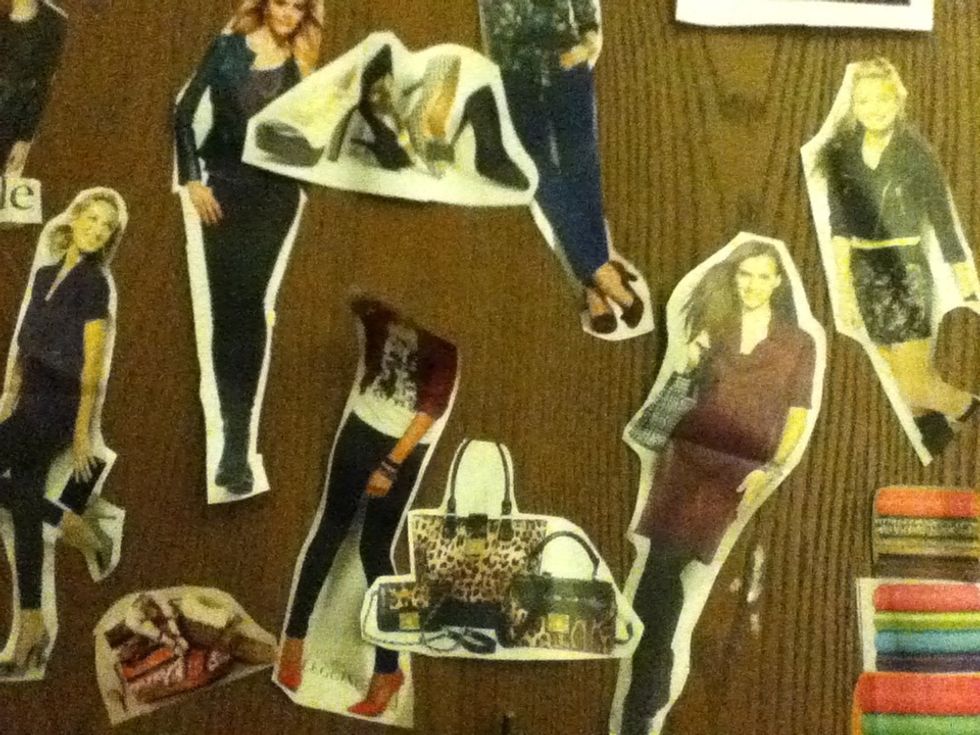 More fashion clippings from khols.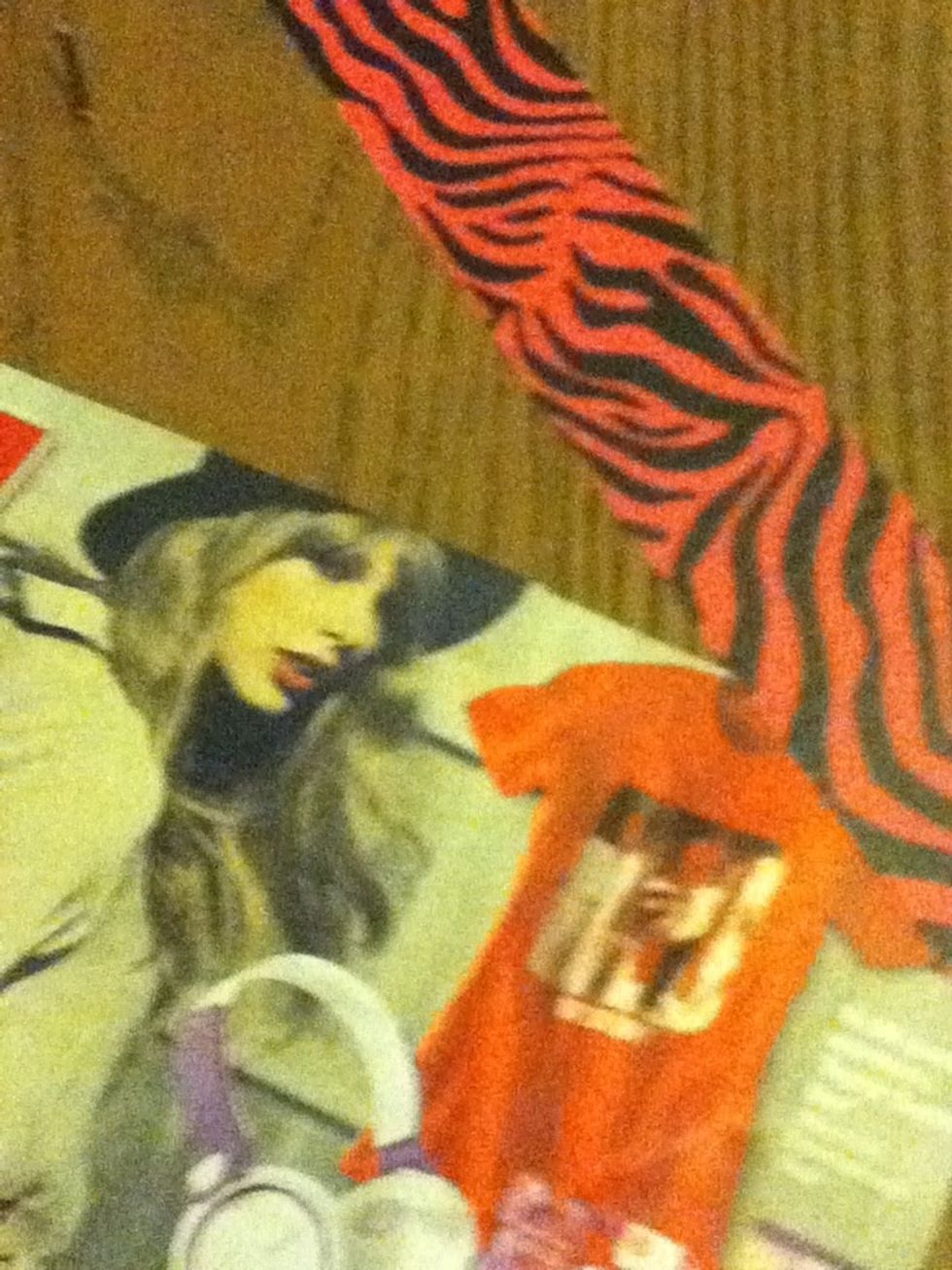 Add duct tape to the sides of the door for sparkle!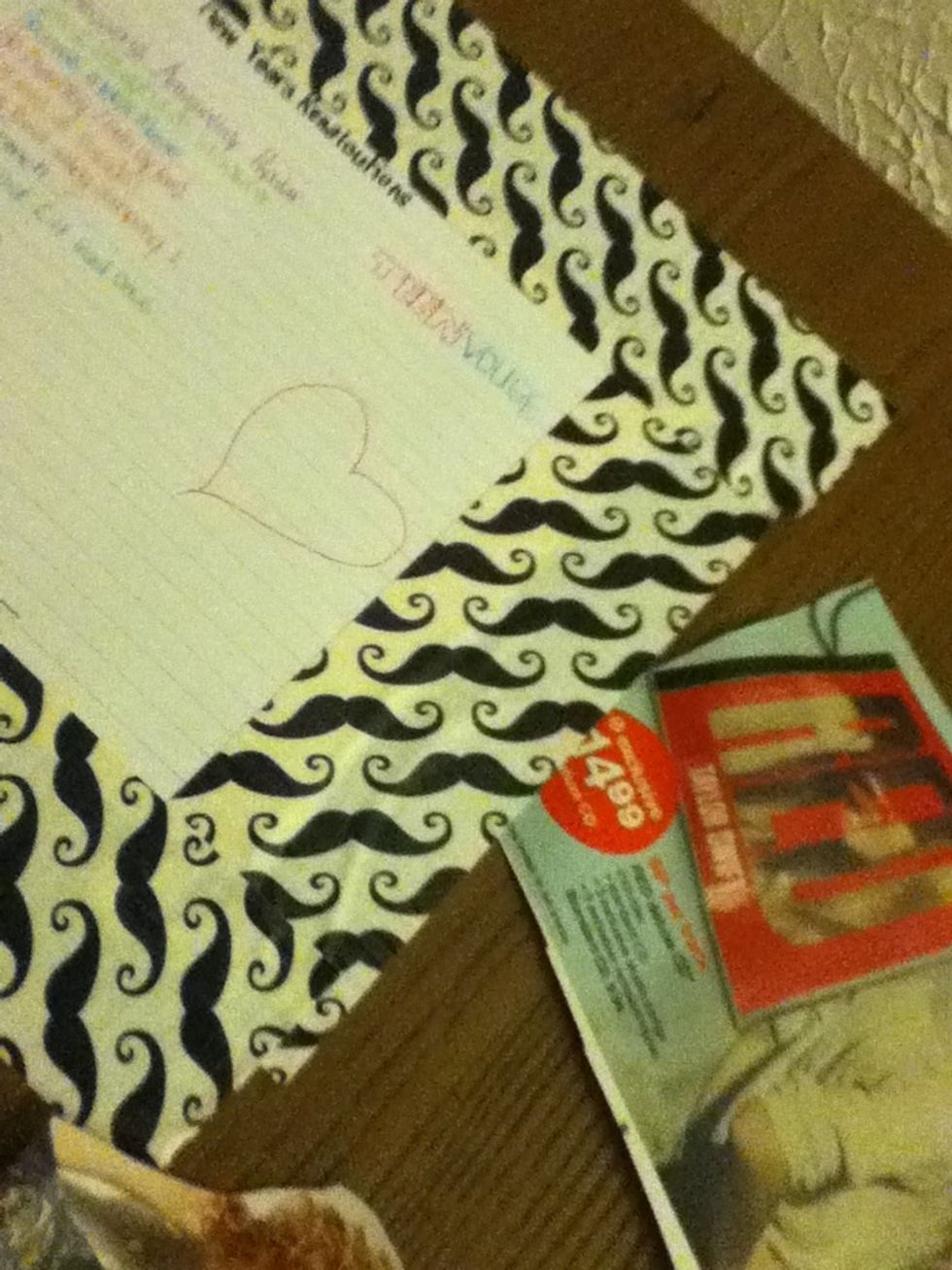 Or frame something!
Now you have a cool fashionable door!
Newspaper or magizines
1.0 Something that can cut
2.0 Duct tape (optional)
Price tags of your favorite places
Massie Block
You don't know me?? Have you been under a rock?? Guess so! I an perfect funny and cool! I go to lidion bayer private school. I an a fashion designer.