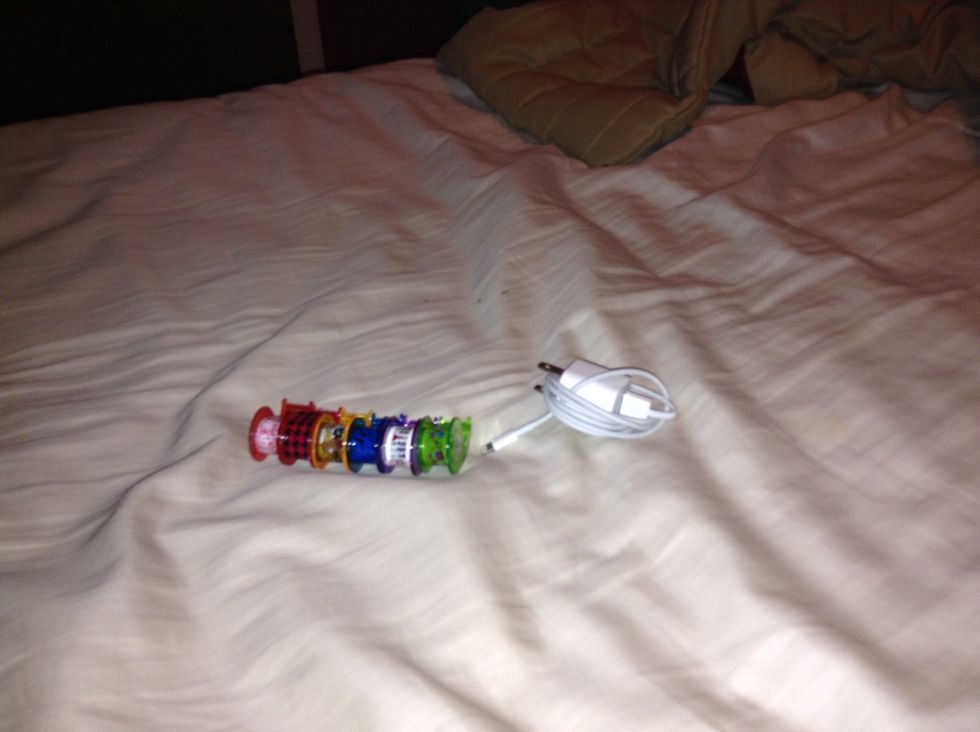 Gather your materials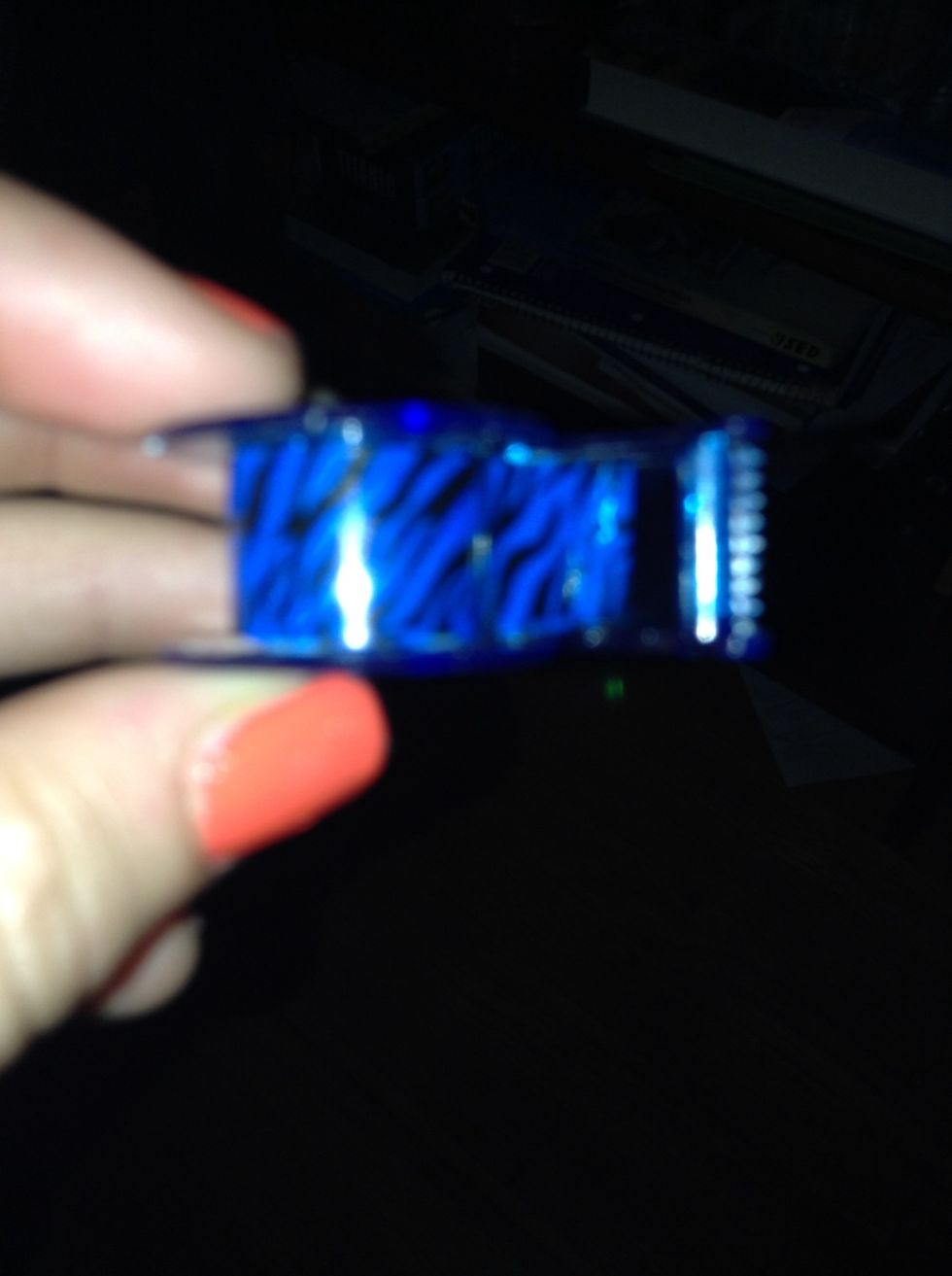 Pick the tape you want.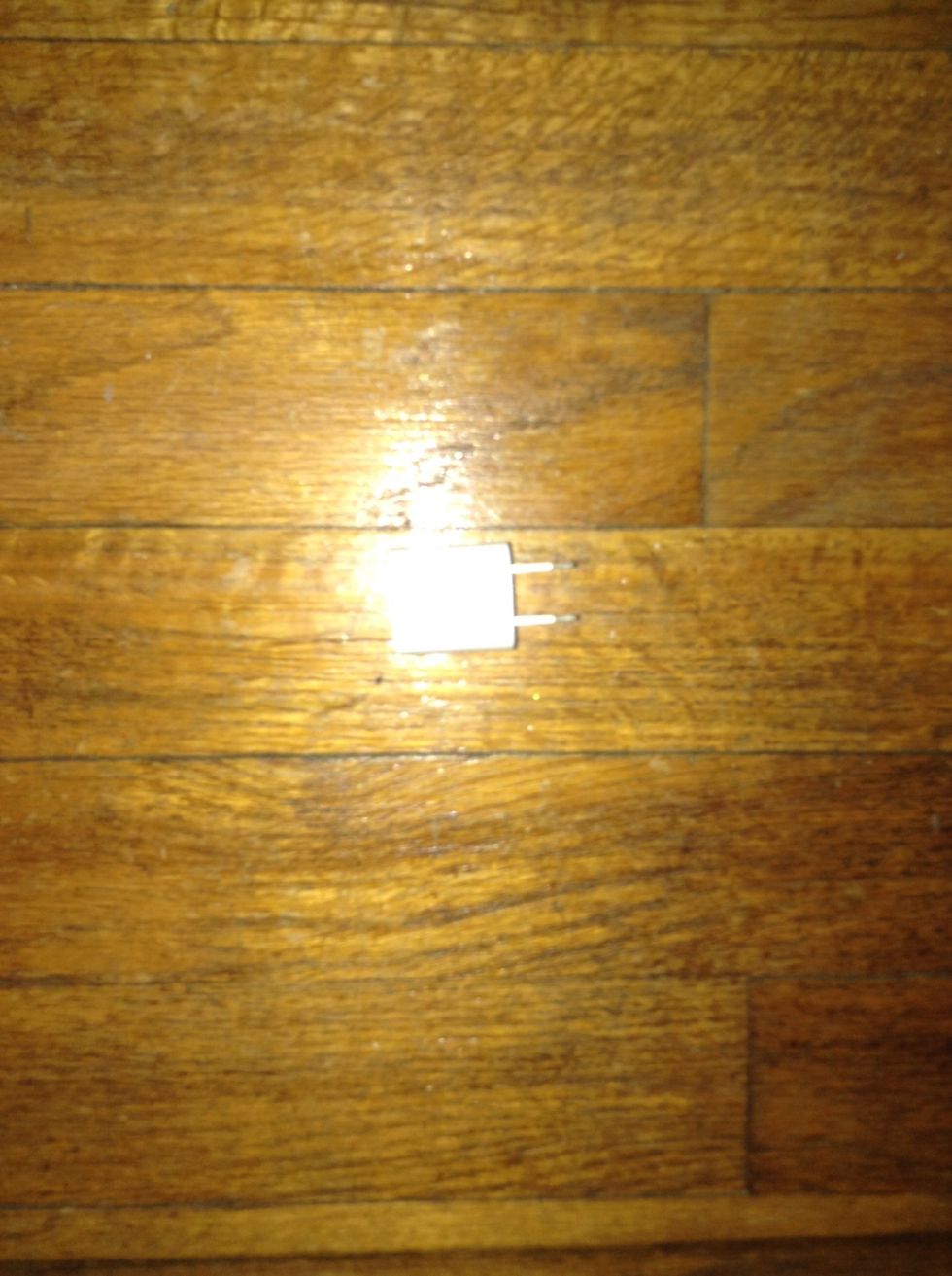 Take the piece of the charger that plugs into the wall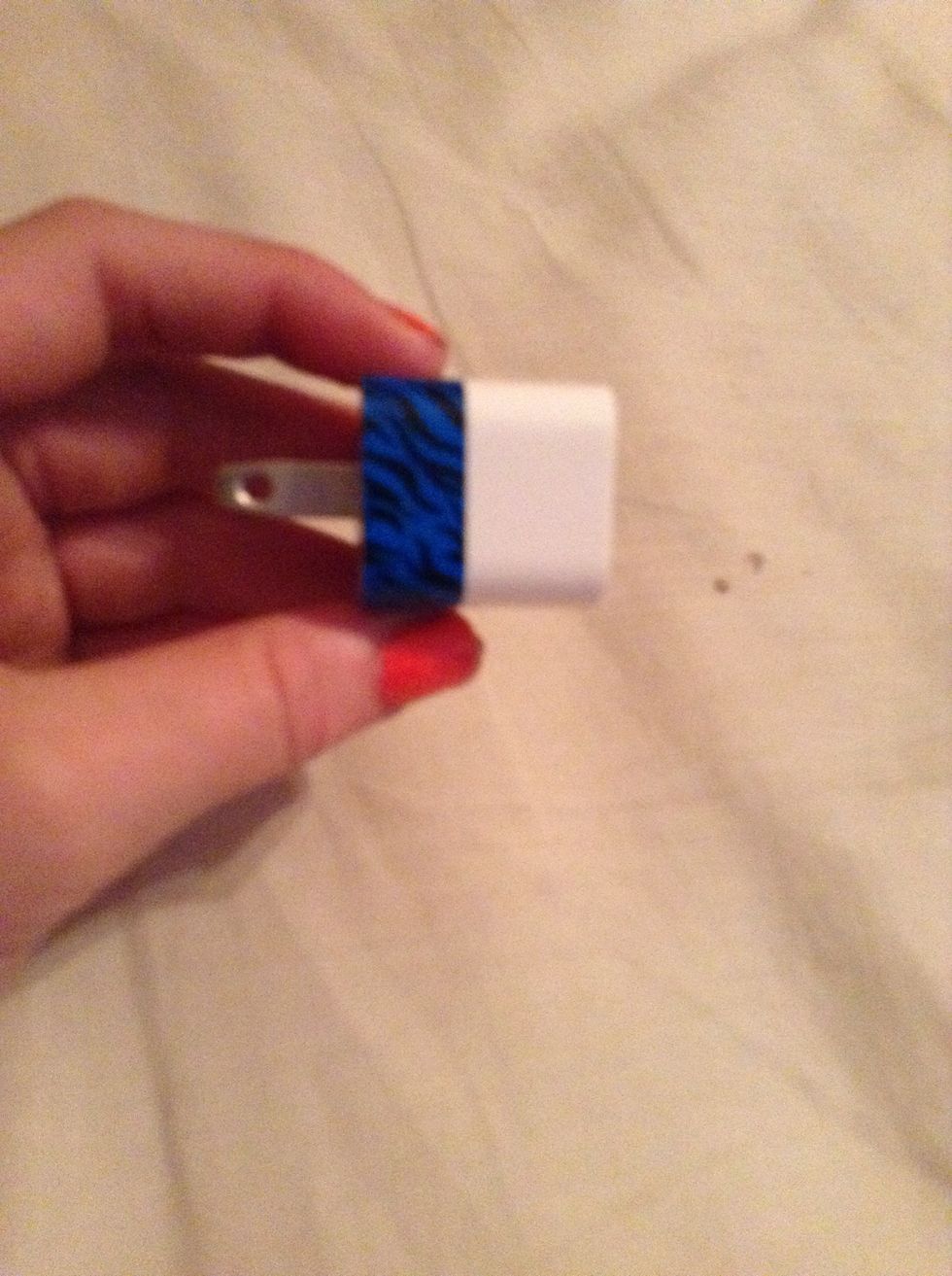 Take the tape and wrap it around the top.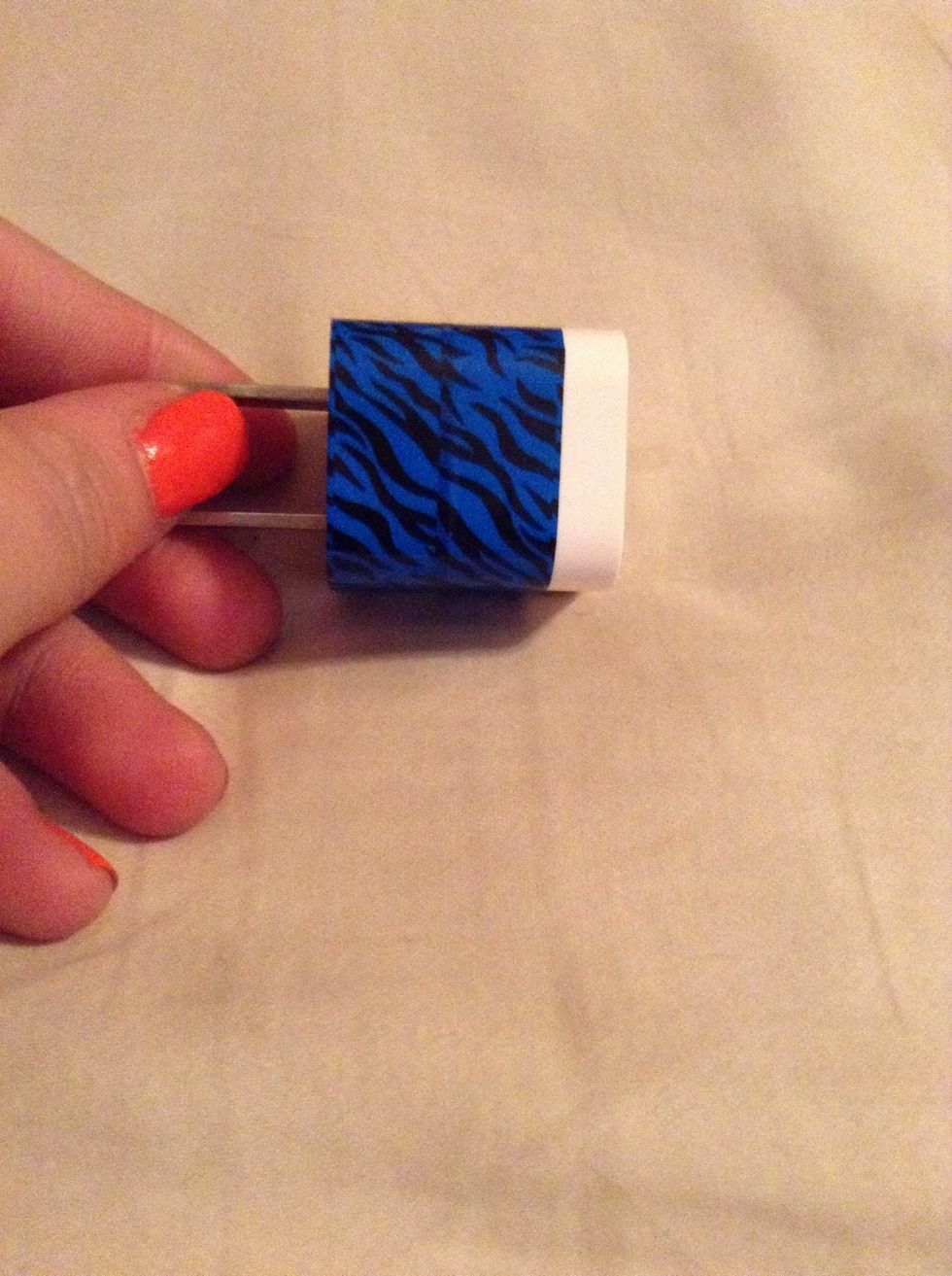 Then around the middle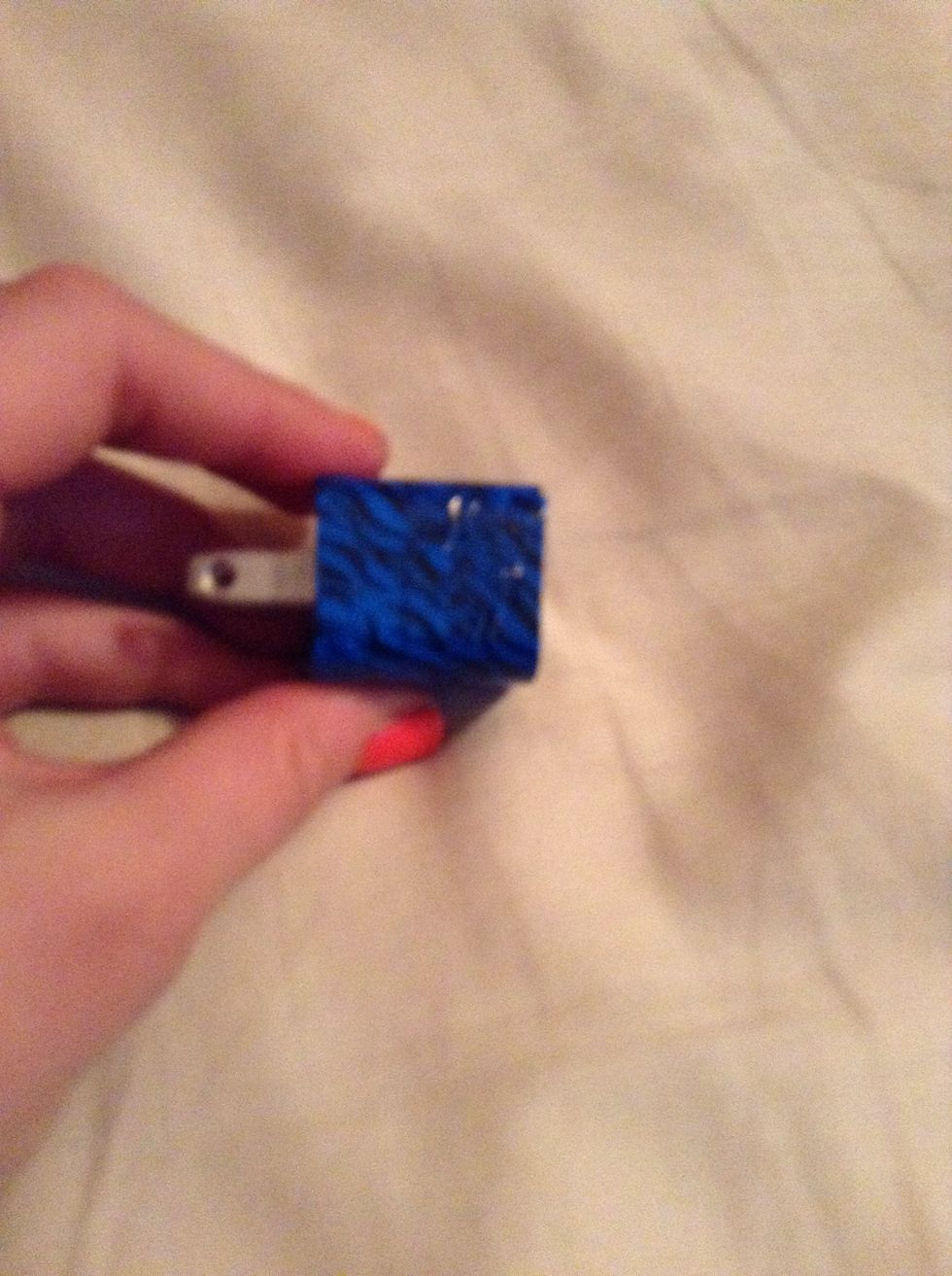 Then around the bottom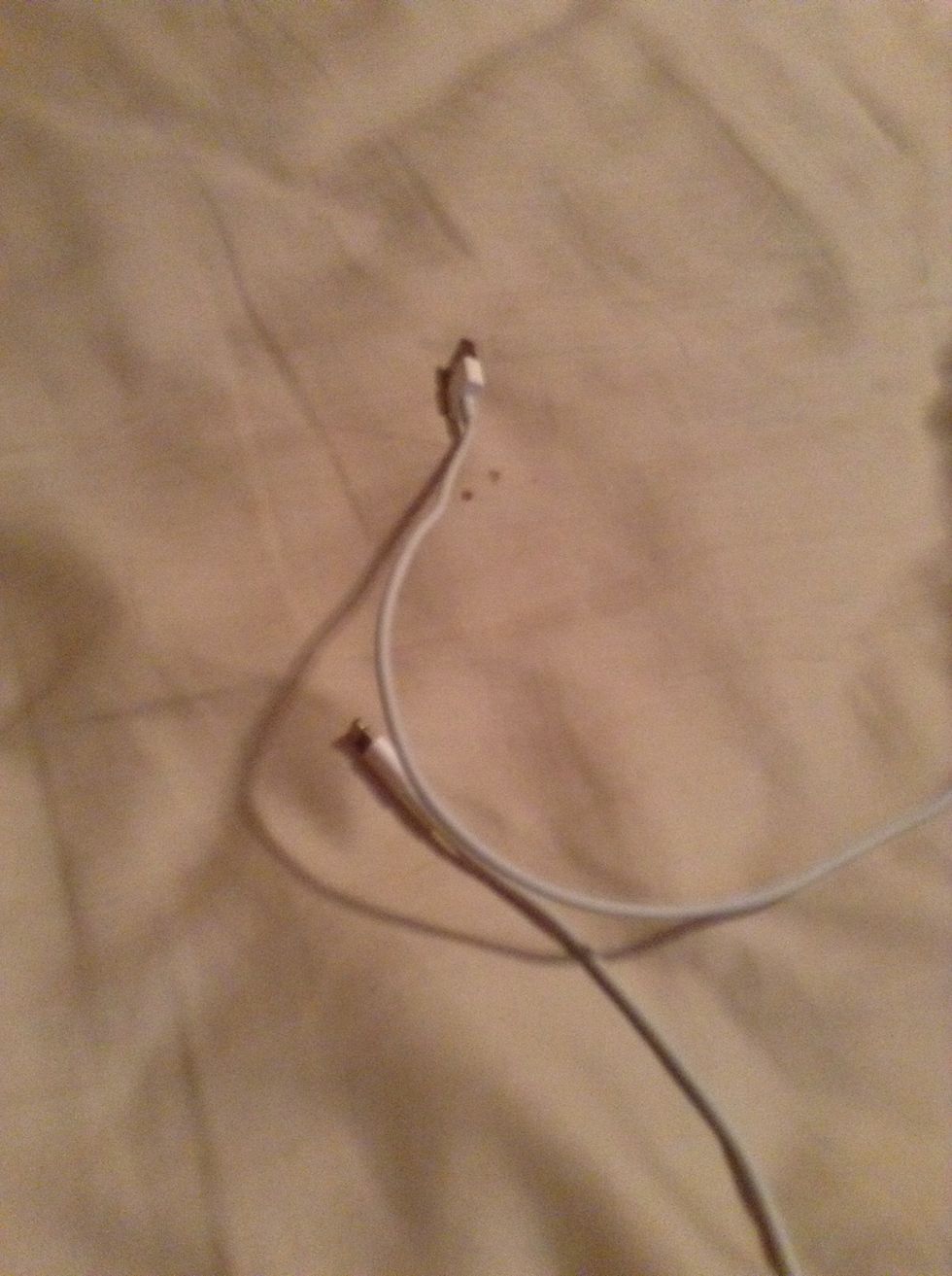 Now the cord this you only have to do once
Done thanks for watching!
iPod/iPod charger
Patterned or decorated tape