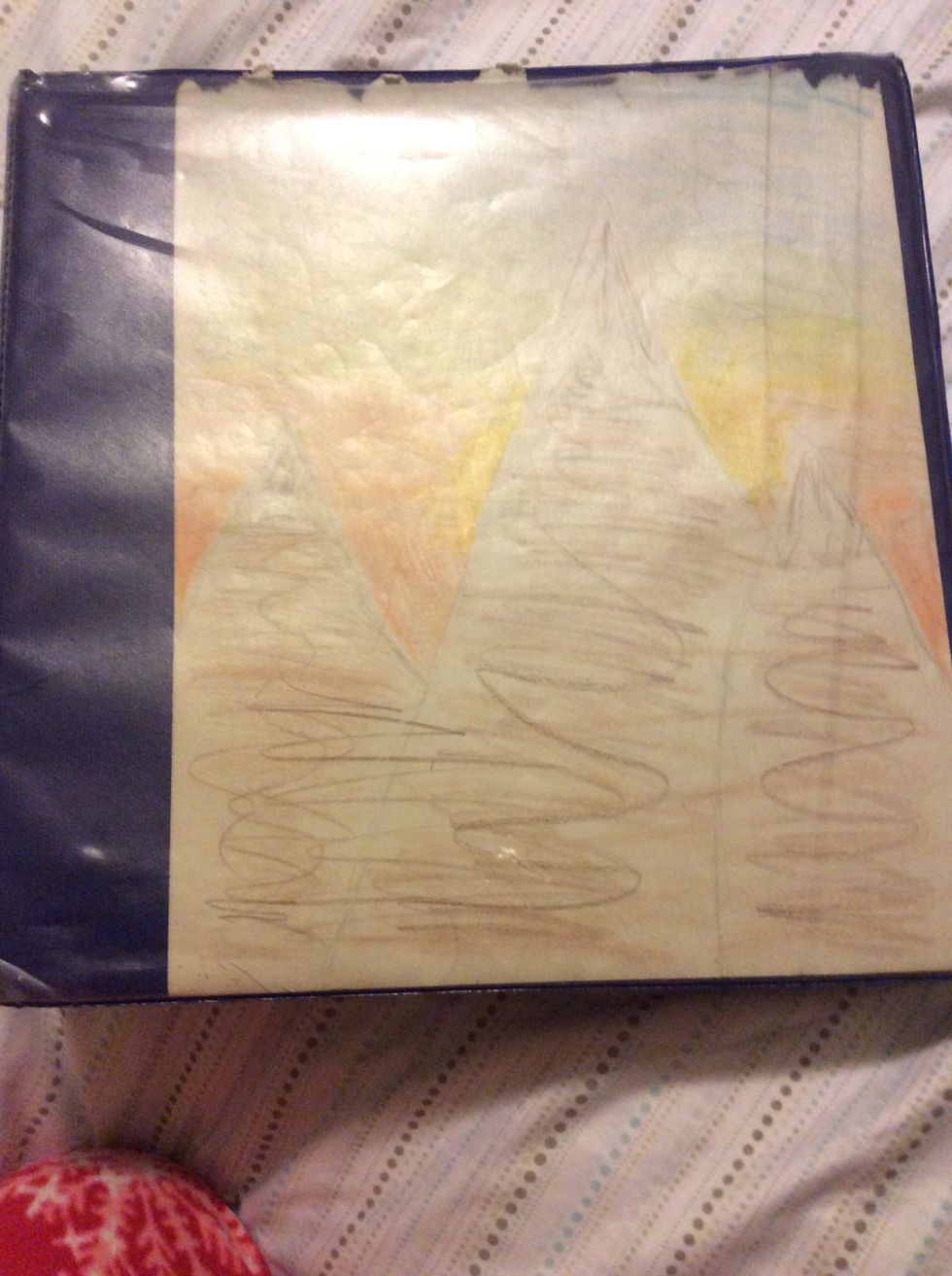 First you put in a drawing that you drew yourself or it could be one off the internet. PS: I drew this picture and it is supposed to be a mountain sunset.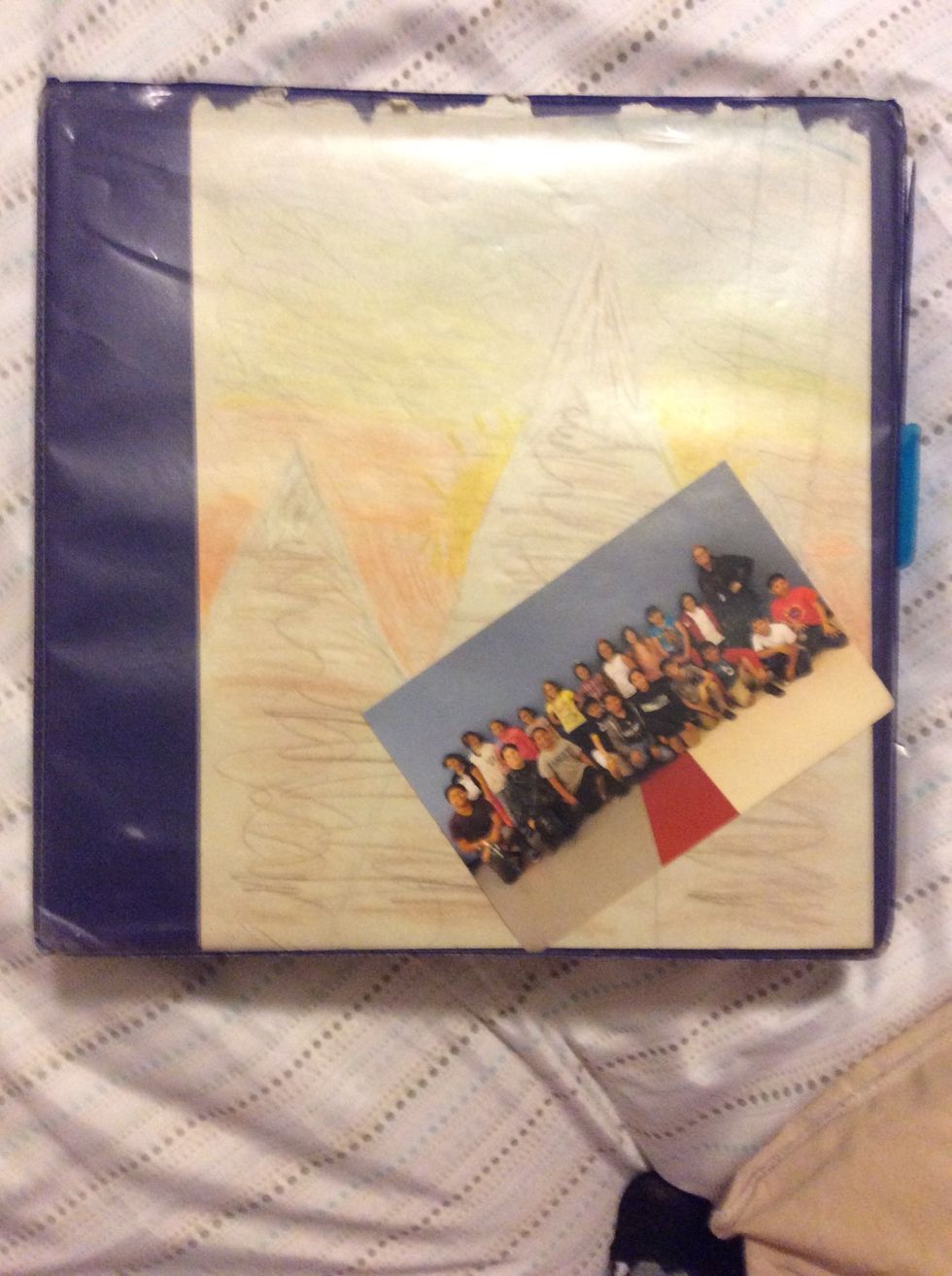 Next slip in a class photo or a photo of you . It might need to be small depending on what size your binder is. PS: This photo is from this year. You can change this photo every year.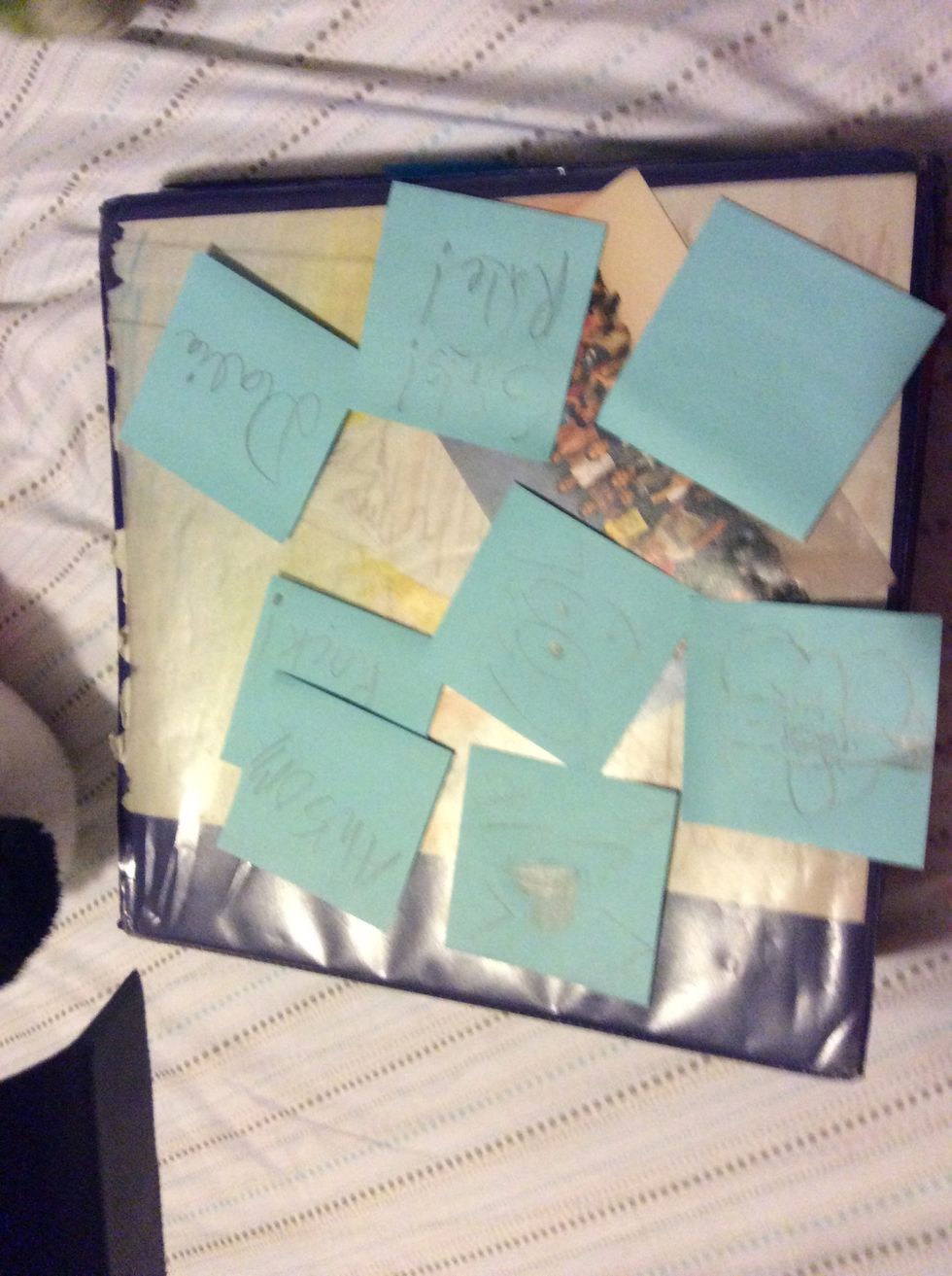 You can write a reminder or positive quotes. You can even inclued a sketch or two. PS: You have to use sticky notes. You can use whatever color and you can write whatever you want.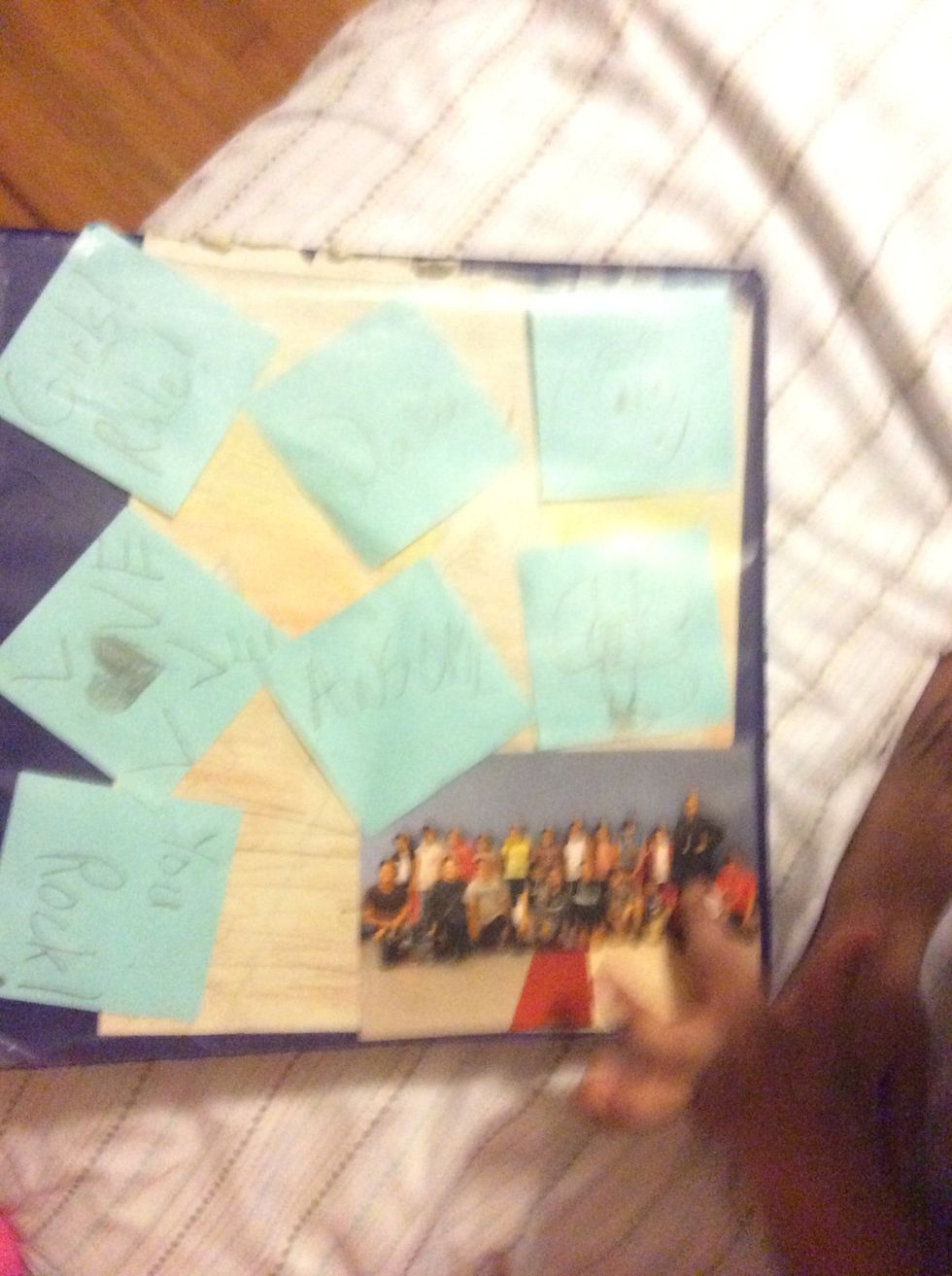 After that you can stick the sticky notes in your binder in whatever order you want to.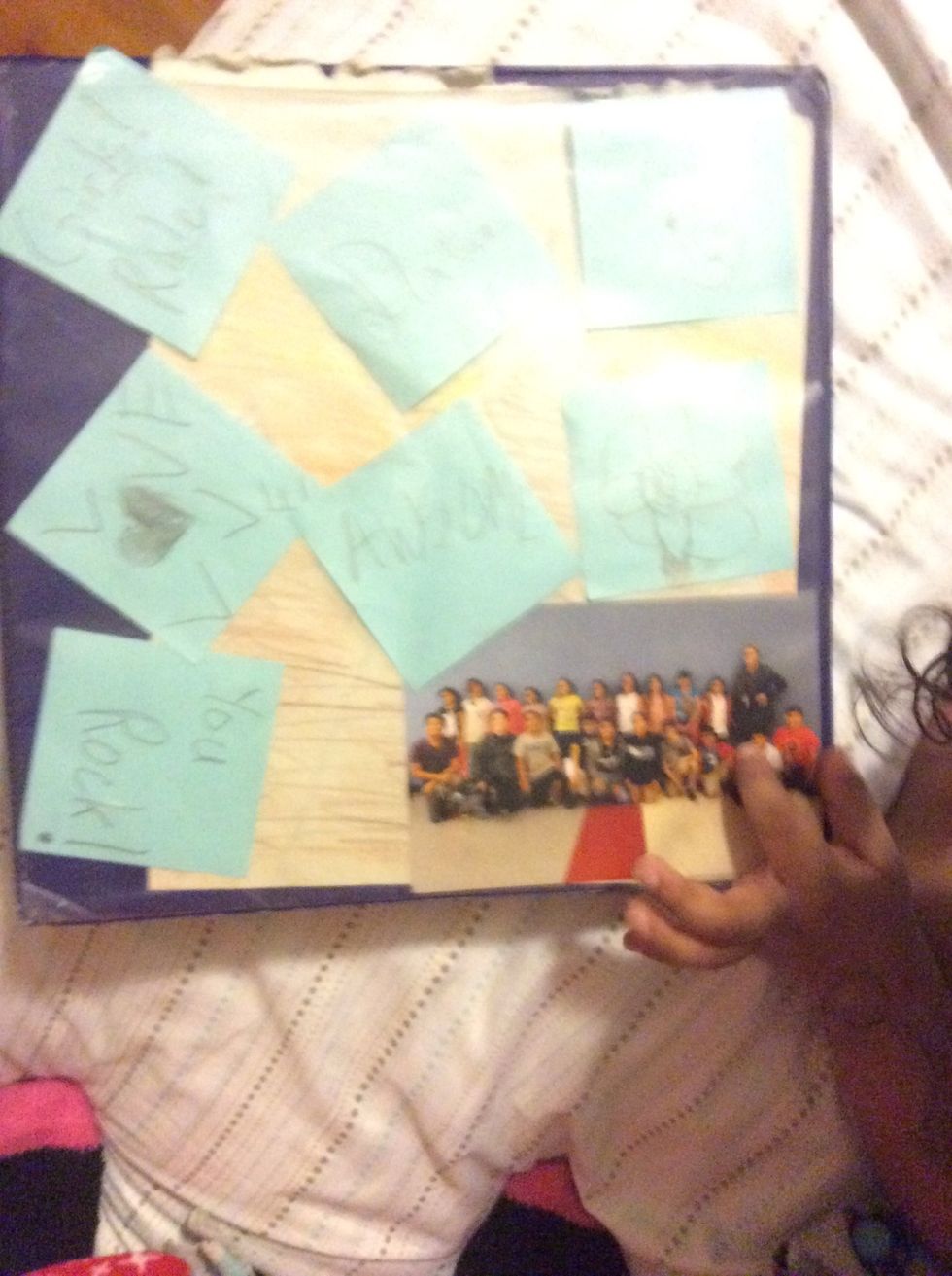 Finally you can add anything else that you want to add. And you can also wait for complements and give tips Please follow me❤️❤️❤️❤️❤️❤️❤️❤️
Sticky notes
One of your drawings or one off the internet
Class picture or one of yourself
Pencil
Binder
Imagination