Curtain rods are expensive. I inherited these from a friend and refused to spend time and money finding a mate. Check out my solution to this common problem.
28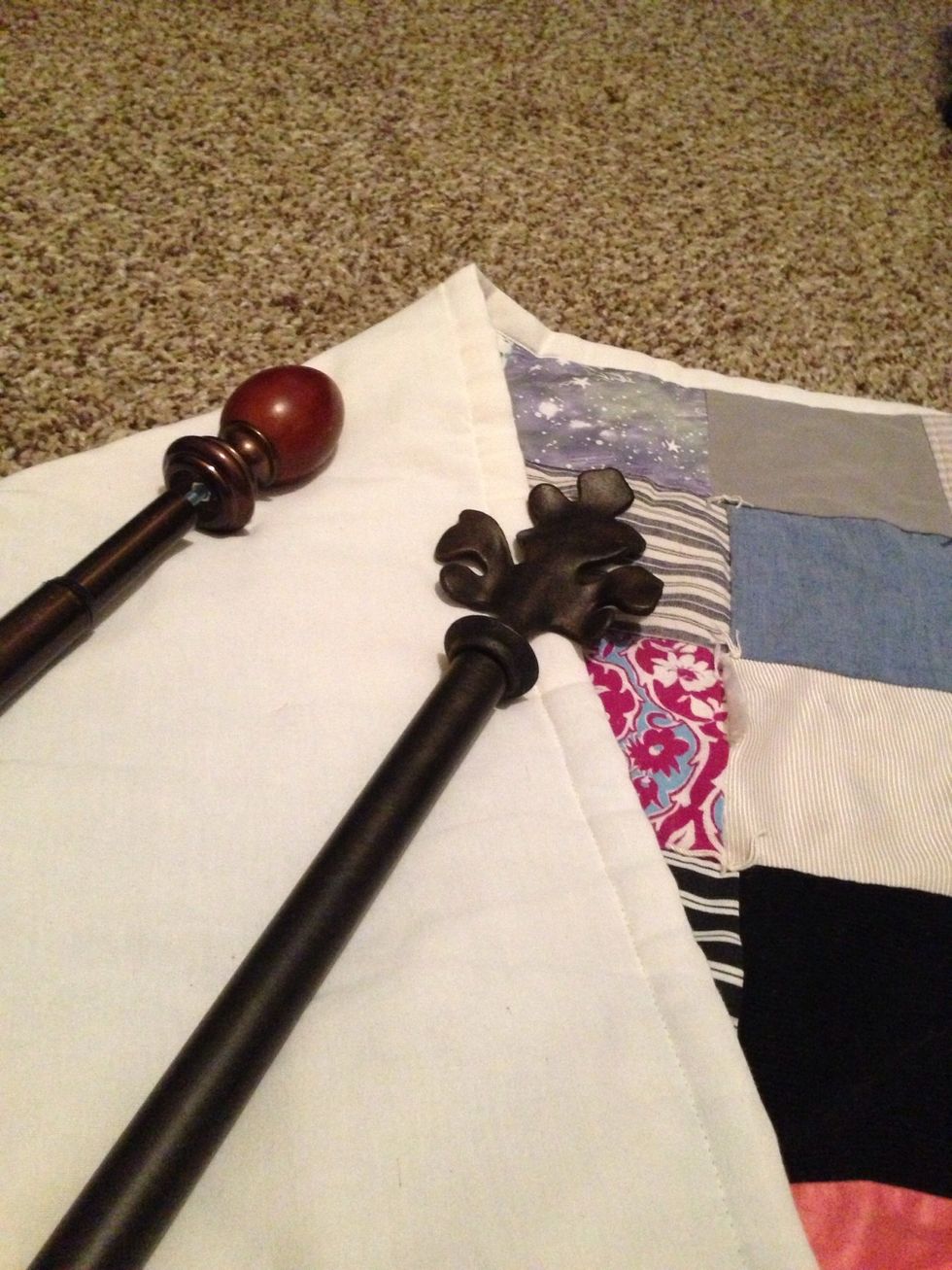 Inherit two curtain rods that don't match AT ALL. Or use the the extra ones you have at home that you don't know what to do with.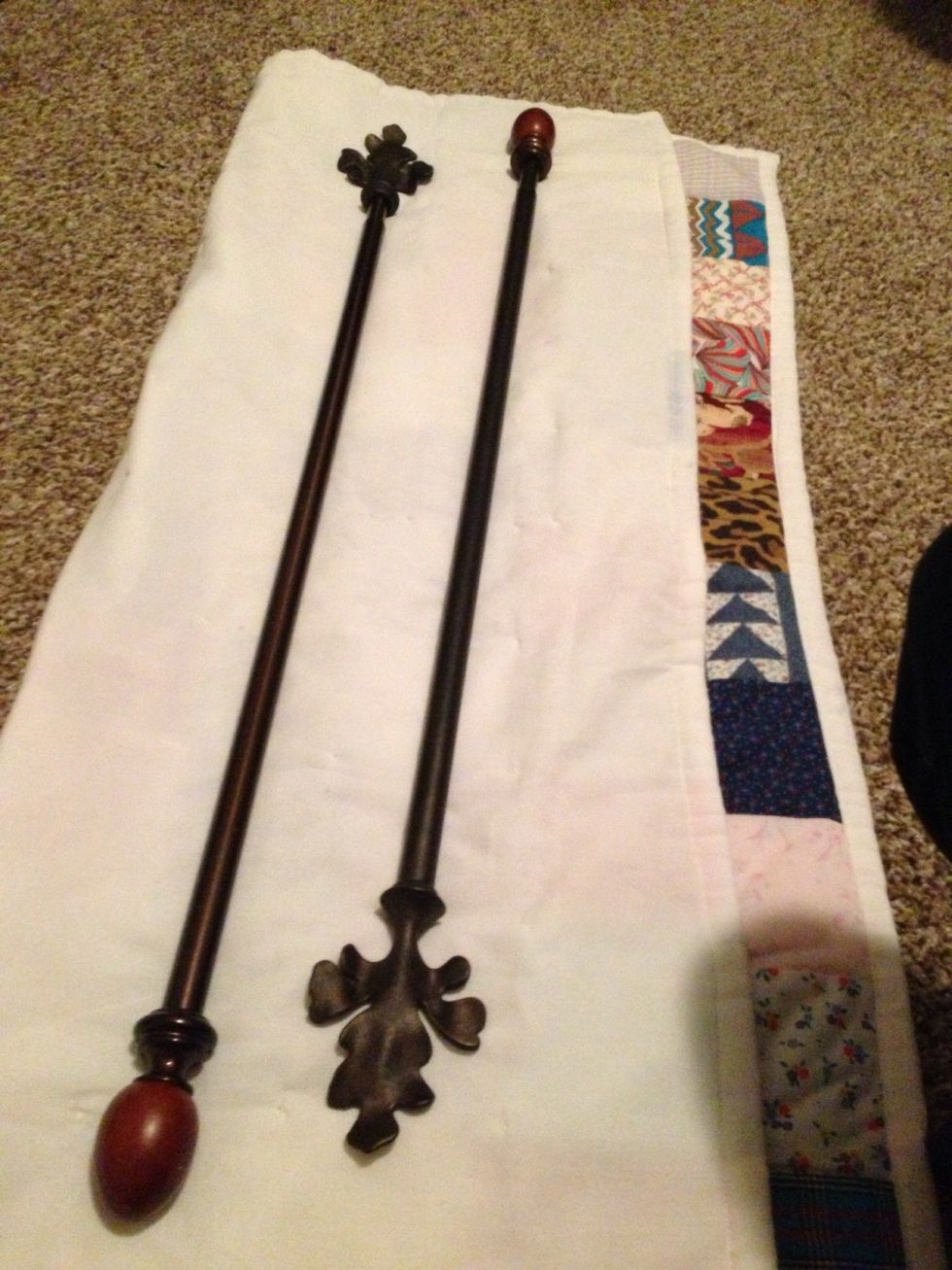 Make sure both are about the correct length and can fit the windows you are targeting. Windows preferably in same space, close in proximity. That's just a personal opinion, however.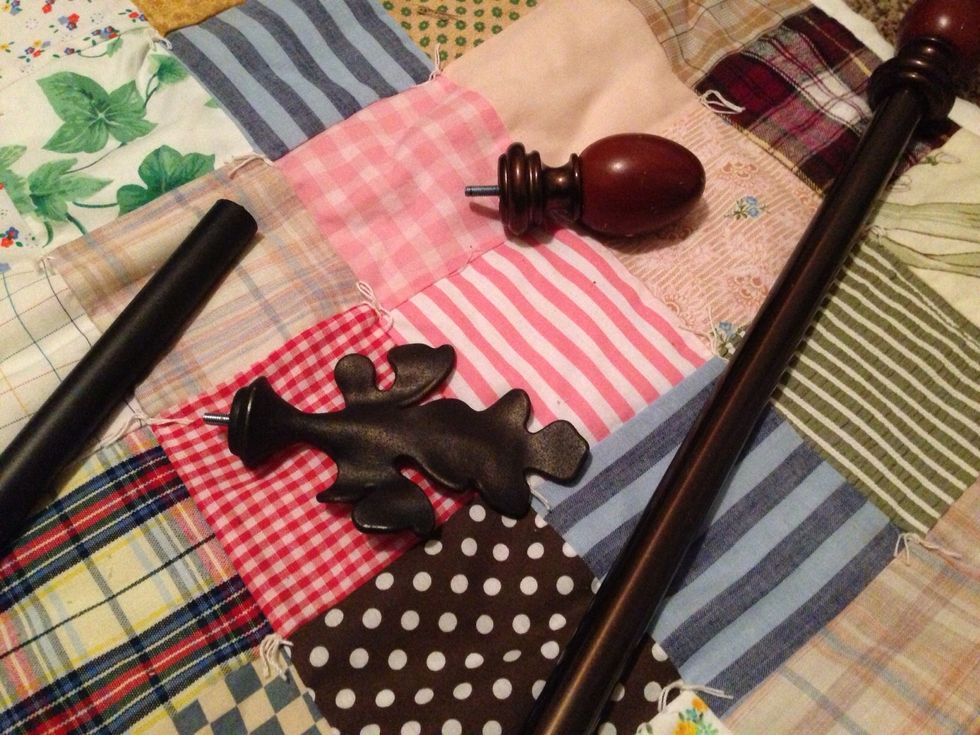 Unscrew one knob at each end and switch them. I got lucky here bc the colors are close enough to blend in. Also, if screw is glued in, try the other end. I had this problem.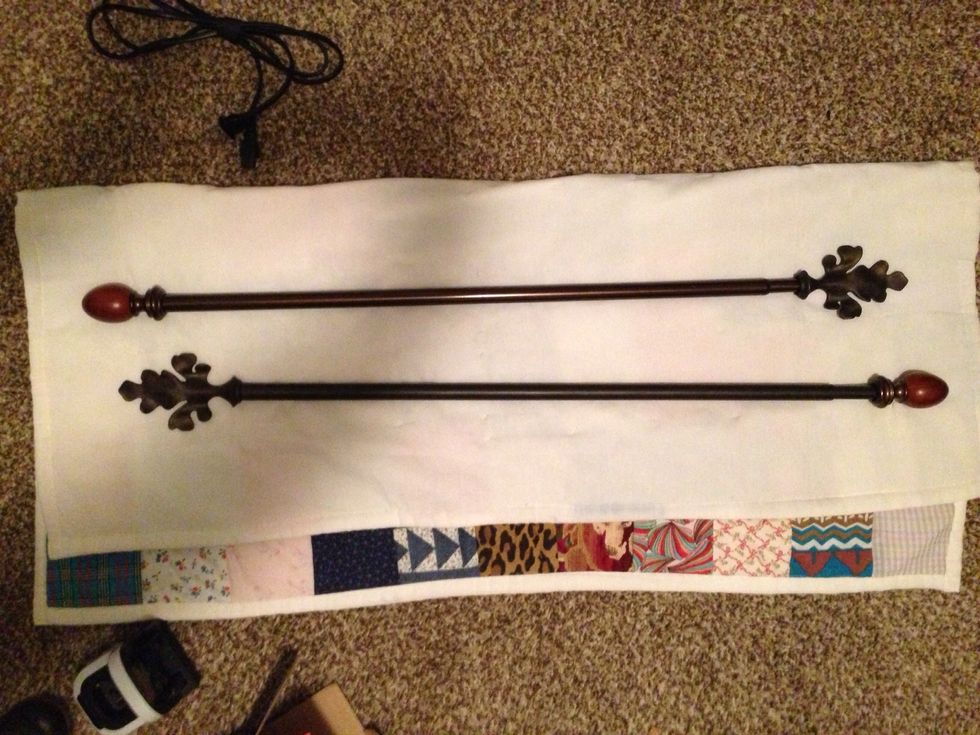 Examine final product and try to vision if this will work with your room/decor. I decided I was going to position them like to resemble arrows facing towards each other.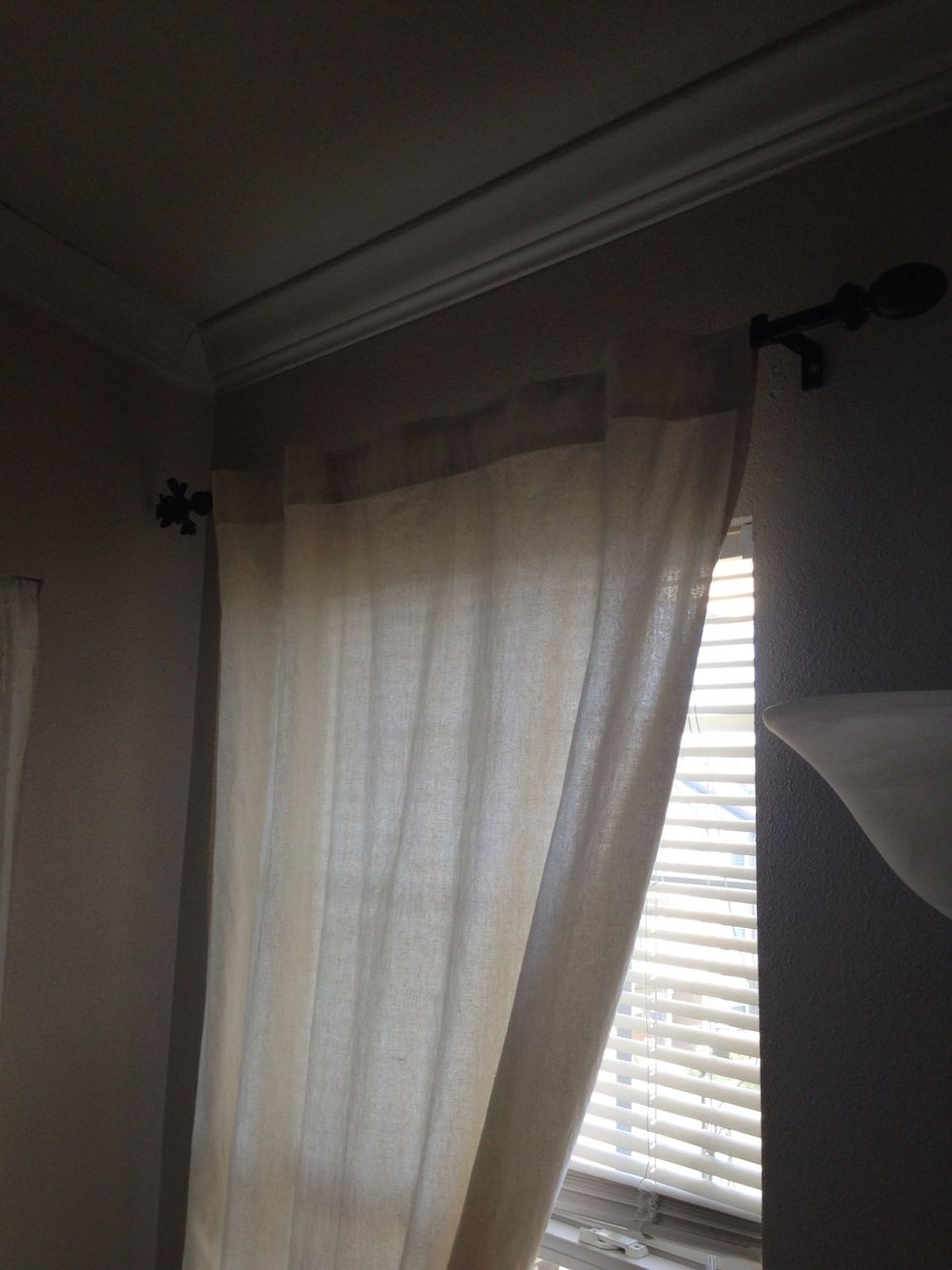 This is what the window to left looked like, when finished installing hardware. Typically, you install rod holders 2 inches outside of window ledge.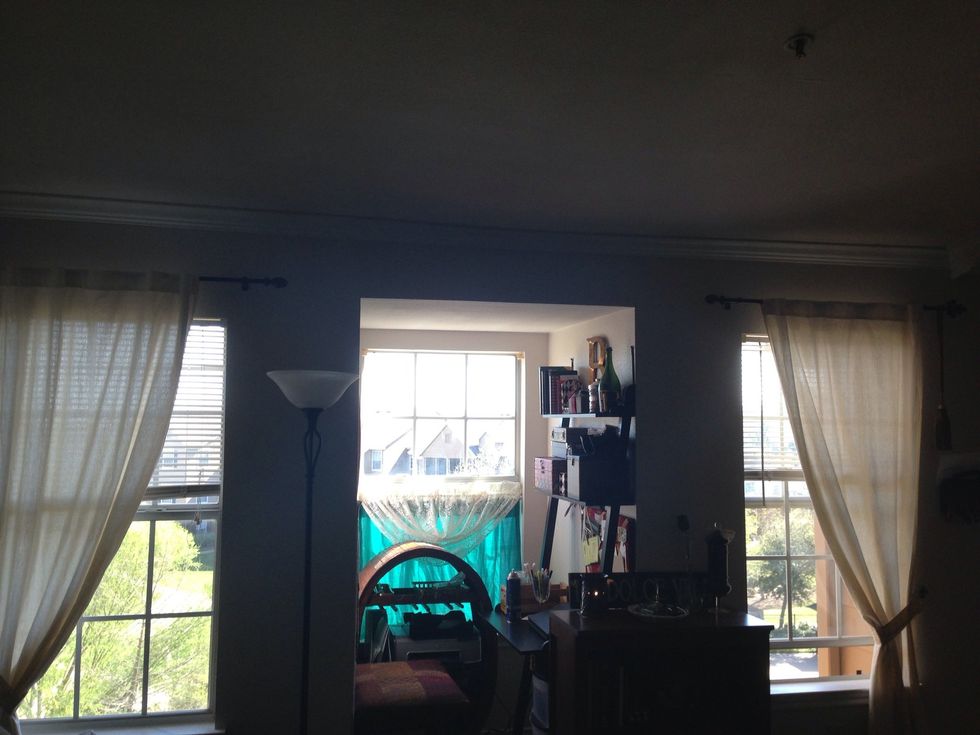 I used a space that had a focal point for my one of a kind curtain rod transplant decor. By accident, they looked like two arrows pointing inward to my focal point, my nook.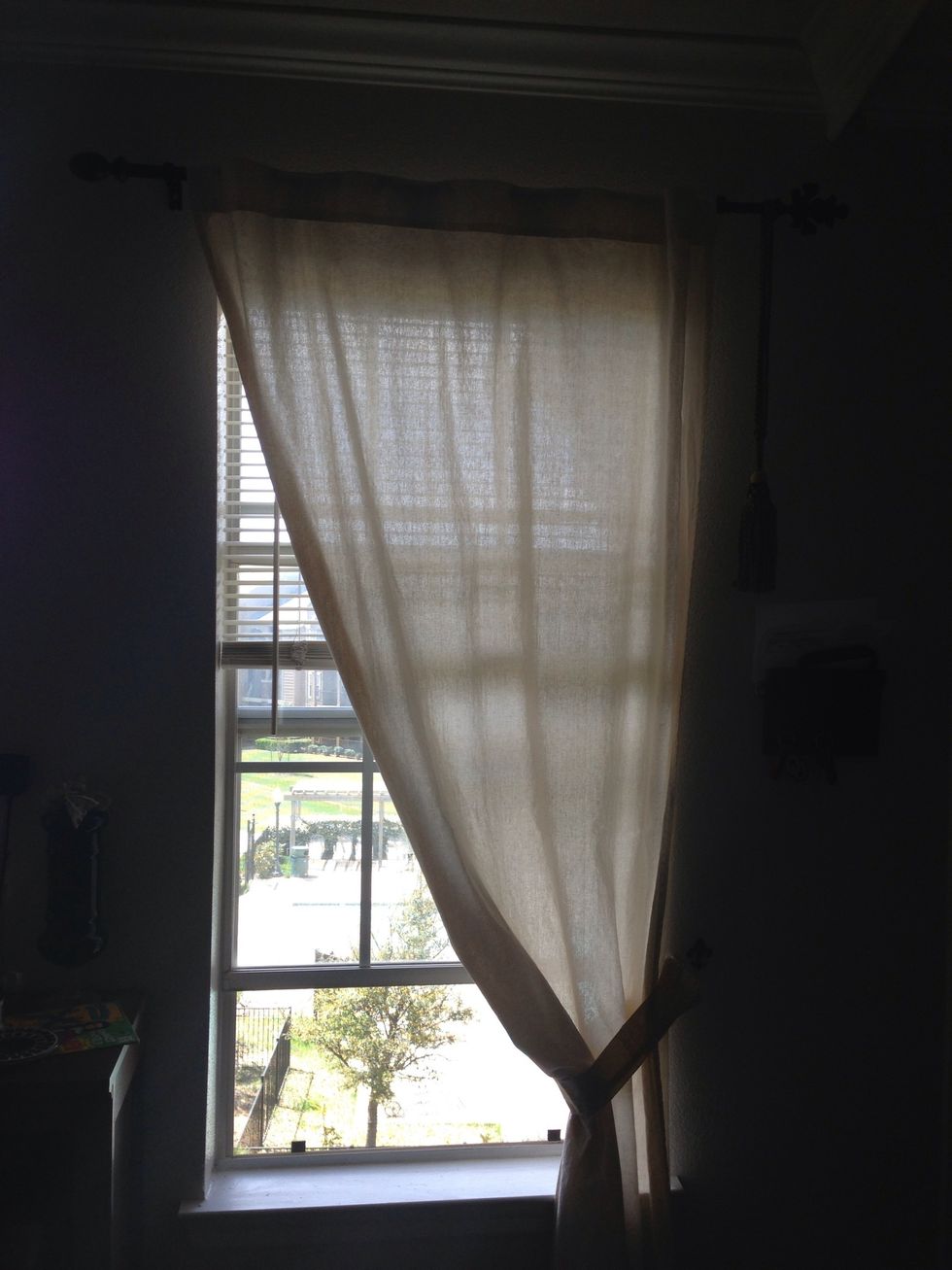 Here is the right side. The rest is up to you. Be creative! Use what you! Save money!
2.0 Mismatched curtain rods
4.0 Hardware-hangers and screws
1.0 Tape measure
1.0 Power tool
Brandi Vanalphen
Professional HeadTweaker/Heavy Metal-Rocker/Extreme Chemist/Sports Geek. I am the more badass version of the de Haas- van Alphen effect #TechLabLife