Strategically placed outdoor and metal stool will call for the visitors as well as the household members to sit for some time in the front yard.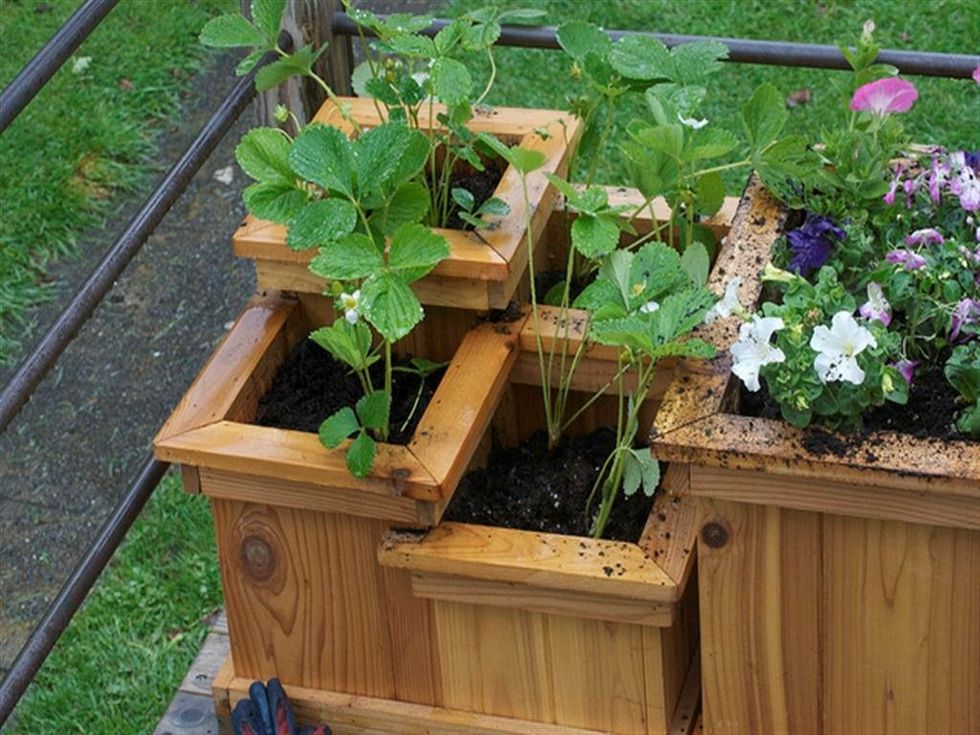 What about some ornamental flowers including flower of paradise or orchids in equally ornamental pots? The honey bees would never miss them. The smell will reach the neighborhood.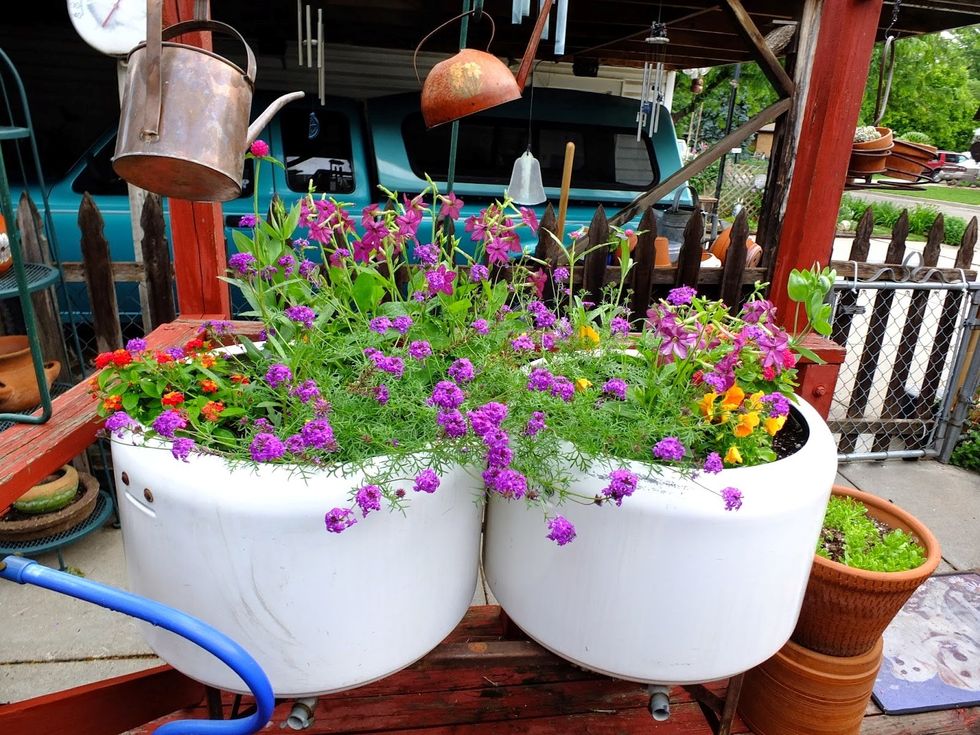 These watering cans are a piece of art itself. Besides serving the basic functions they can merge well with the ambiance. A well thought addition to keeping the green greener.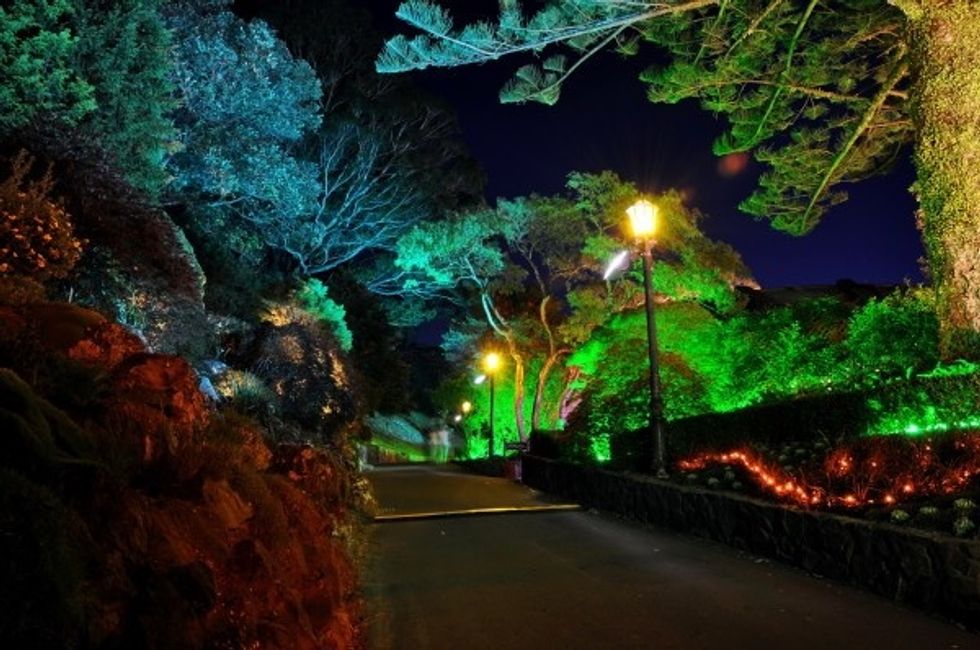 A wonderful idea to have few garden torches which can illuminate the artwork of the front garden more clearly at dark.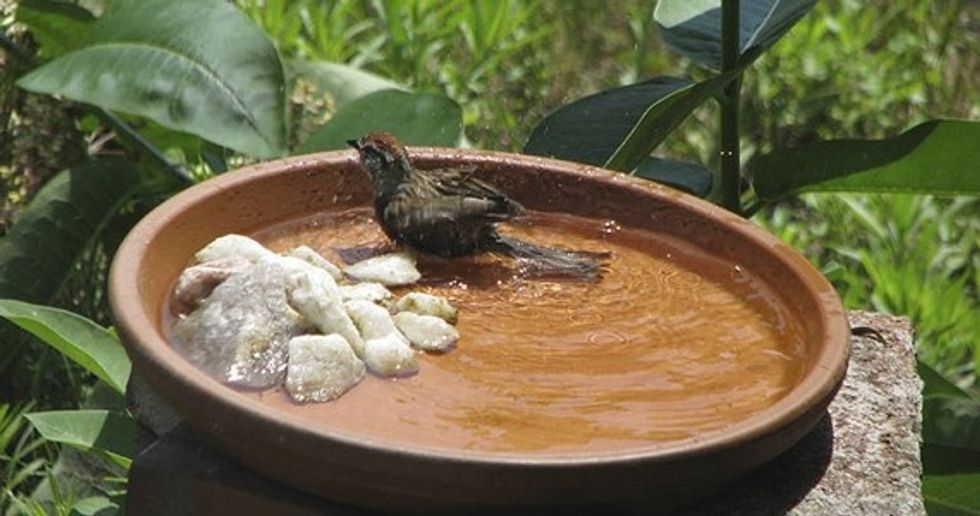 Be bit more Eco-friendly and biodiversity enthusiast. You can have a bird bath at a corner or at the manicured driveway.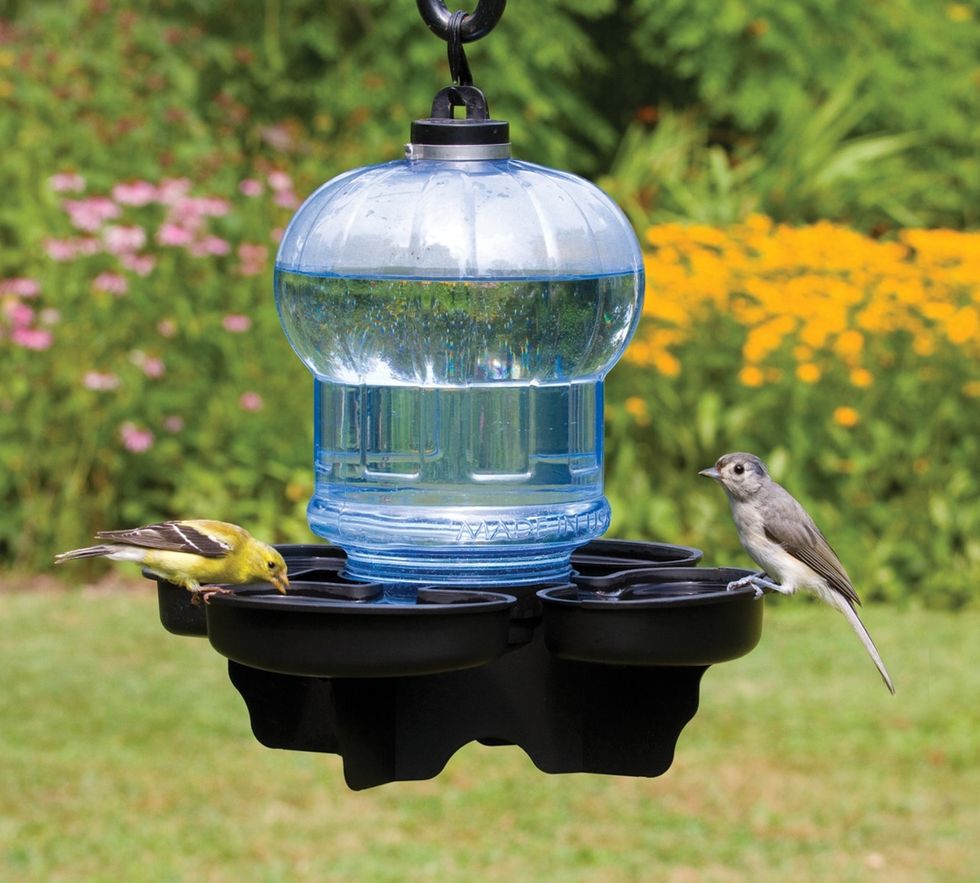 The bird feeder is another logical compliment to the front yard by all means. Chirping birds taking a bath and then feeding themselves to glory.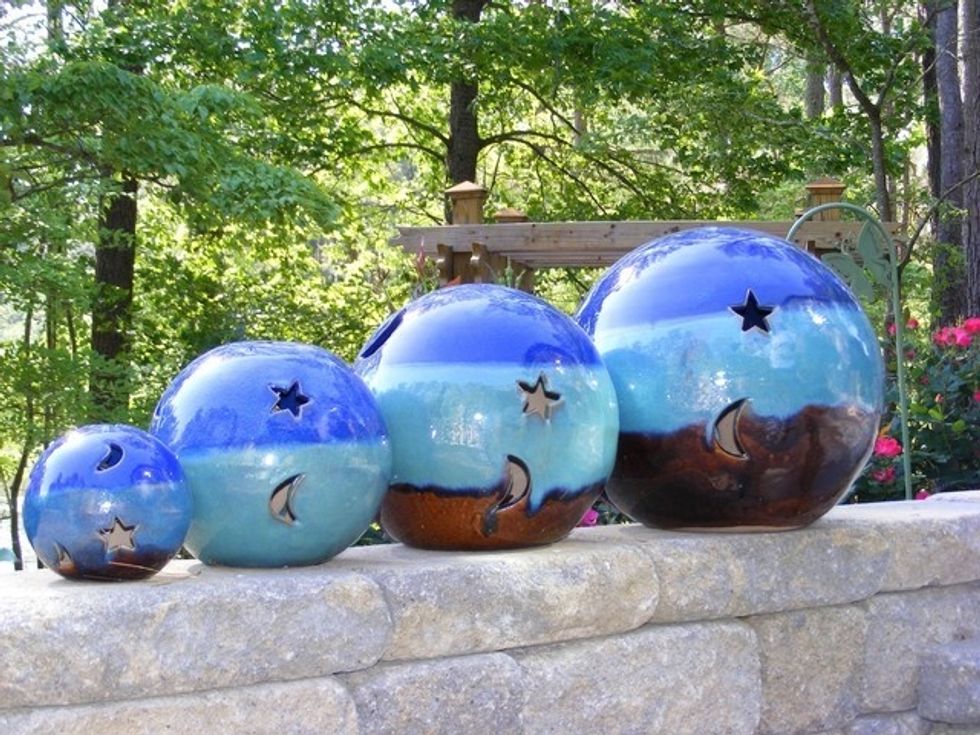 Whereas gazing balls can ward off evils, glass mushrooms will simply add the aesthetics of the garden. Gazing balls are available in a variety of colors and shape.
Original Source - http://goo.gl/kAyJ9S
The creator of this guide has not included tools
Maddhome India
MADDHOME IS A PREMIUM ONLINE RETAIL STORE FOR #HOME #DECOR.\nWe have huge collection of Decorative #Mirrors, Candle Holders, #Rugs & Carpets and More.