Decorate Small Flat Surface With Tiles.
8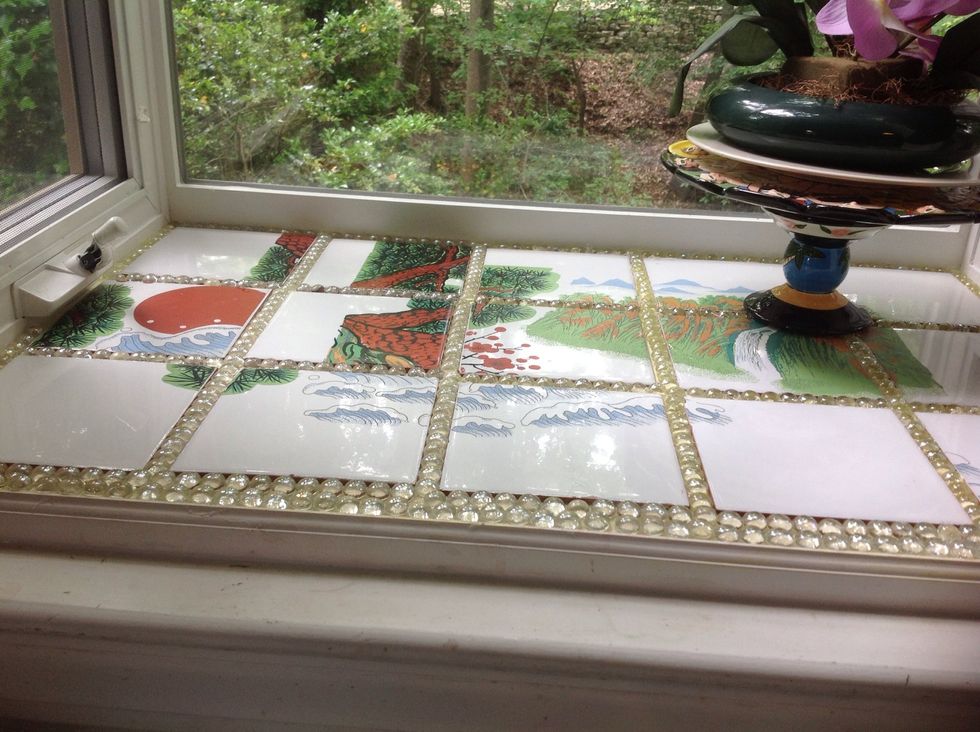 Don't forget clear glue. I am planning to put a clear varnish over the top to help it last longer.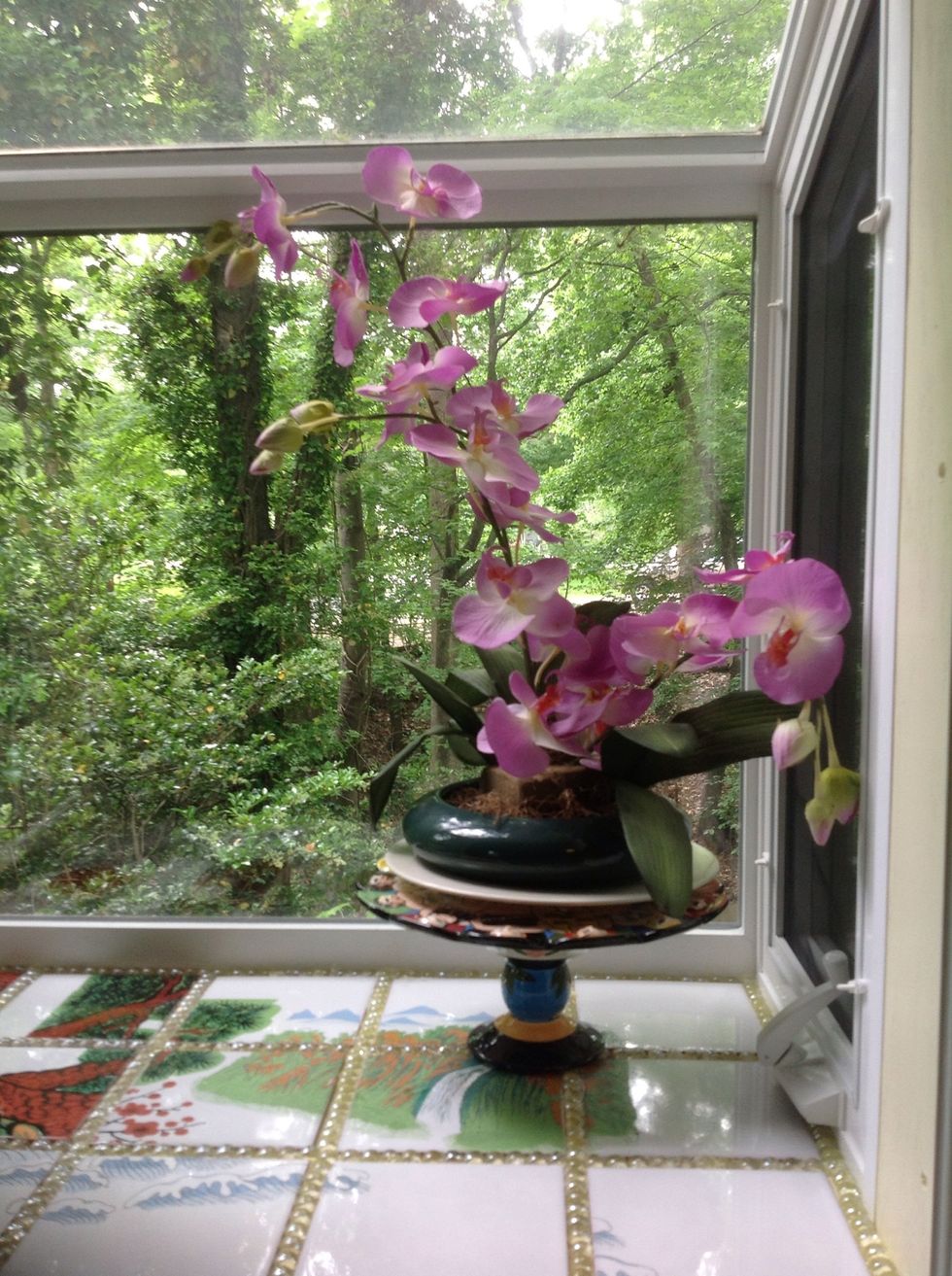 I bought the tiles at a thrift store for 28 cents each. I decided on the marbles for two reasons. One I did not want to start cutting tile, and two I needed to fill in extra space.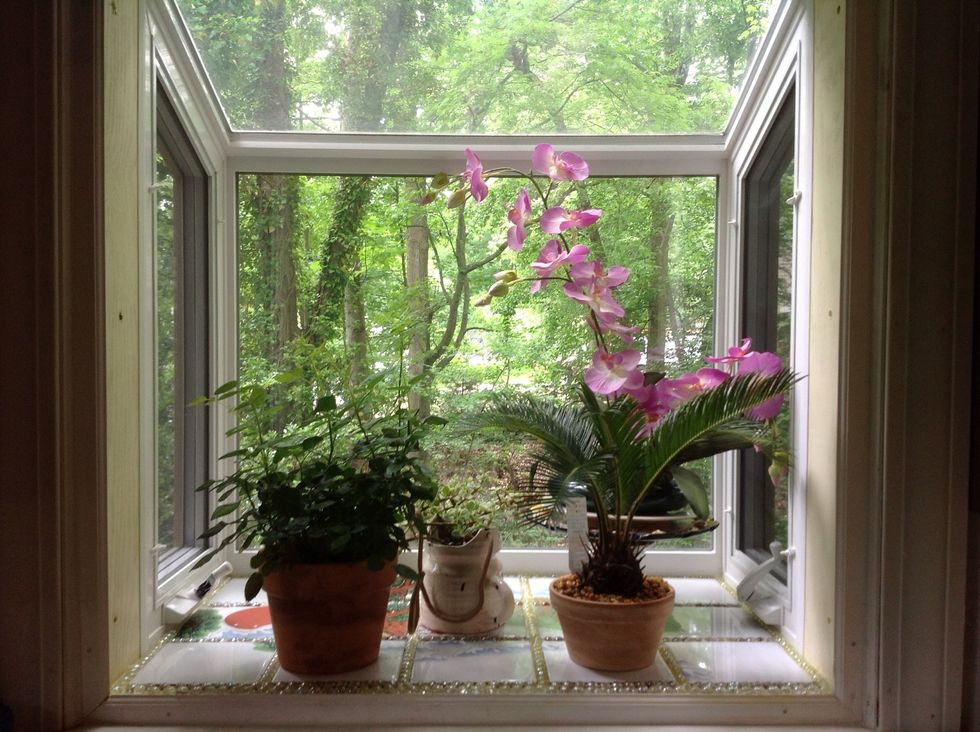 Happy creating
Tiles
Flat sided decorative marbles
Glue..clear