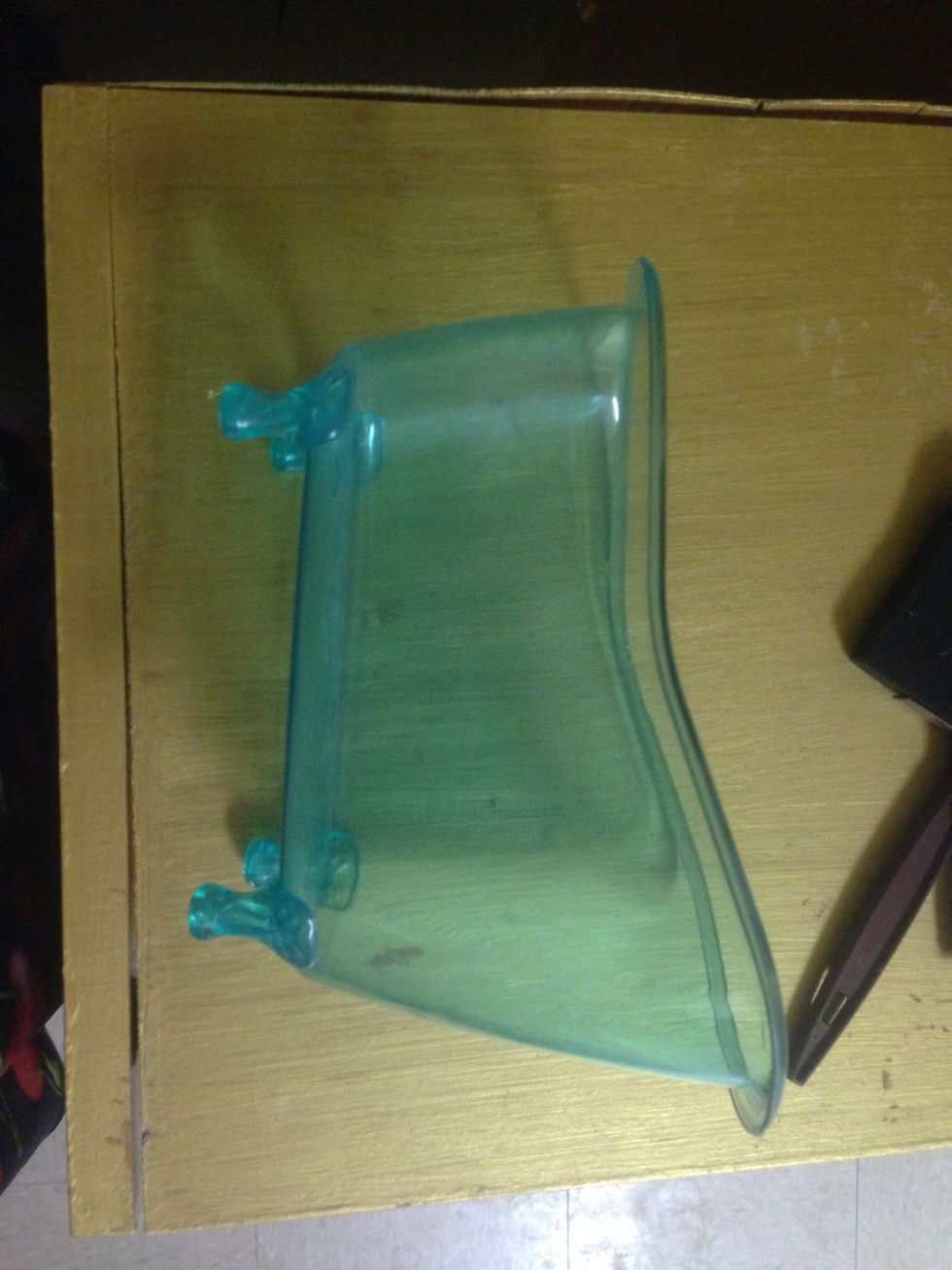 I found mine at Target in the $1 items section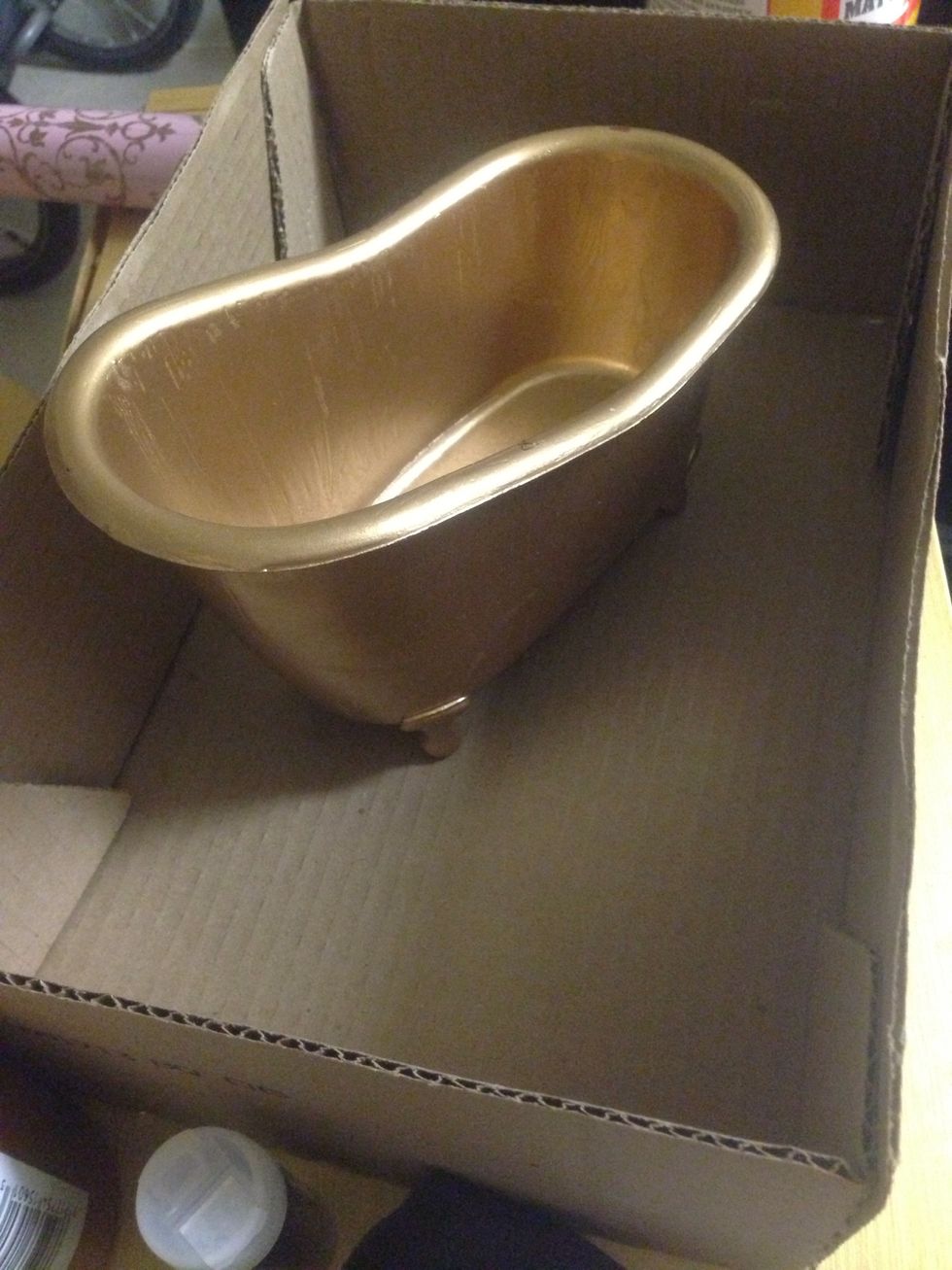 Spray paint color you'd like..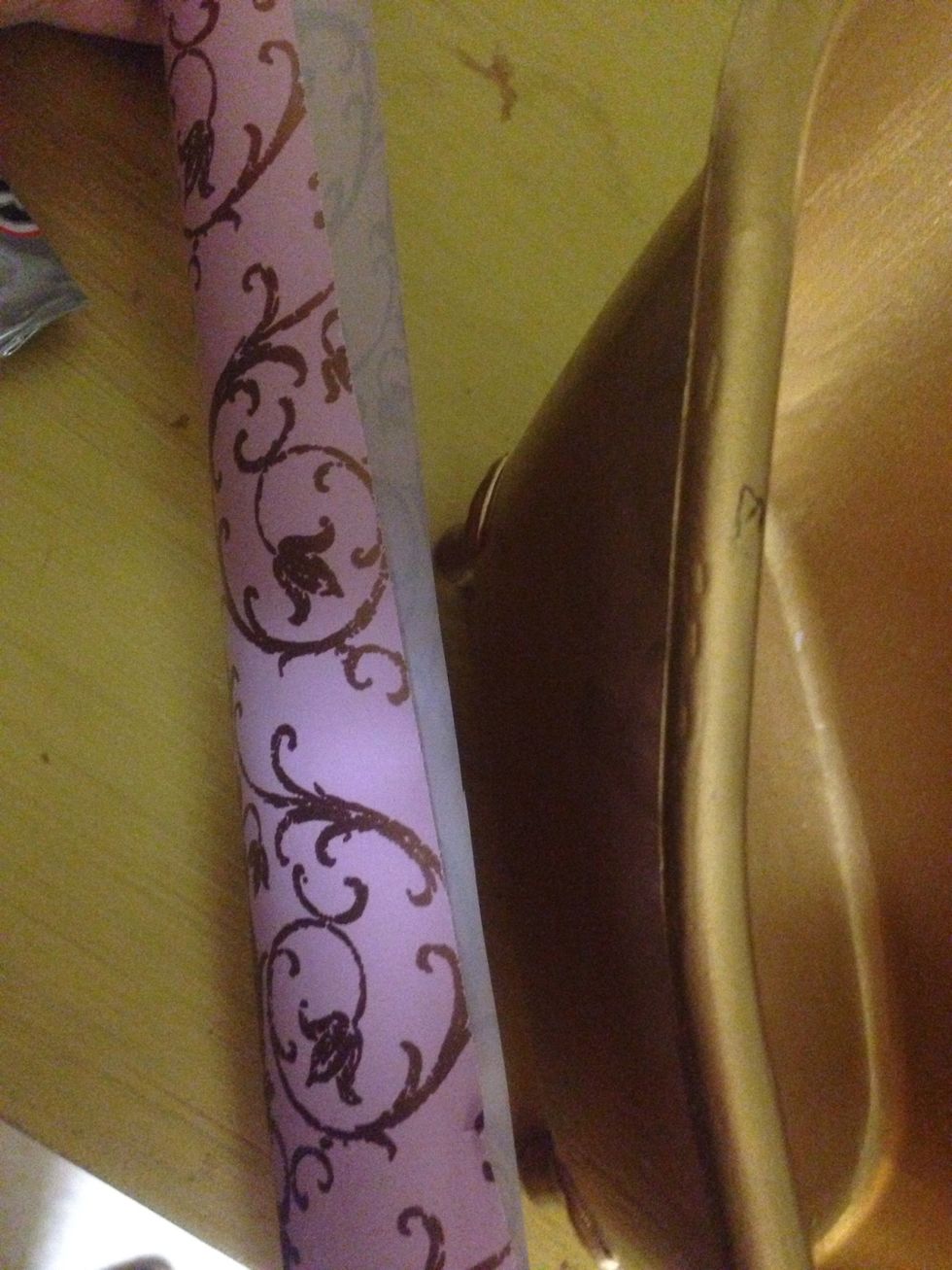 Cut a strip of paper that measures all around, I folded it in half for thickness in color after glueing.. Cut that in half & do half first since its not perfectly round.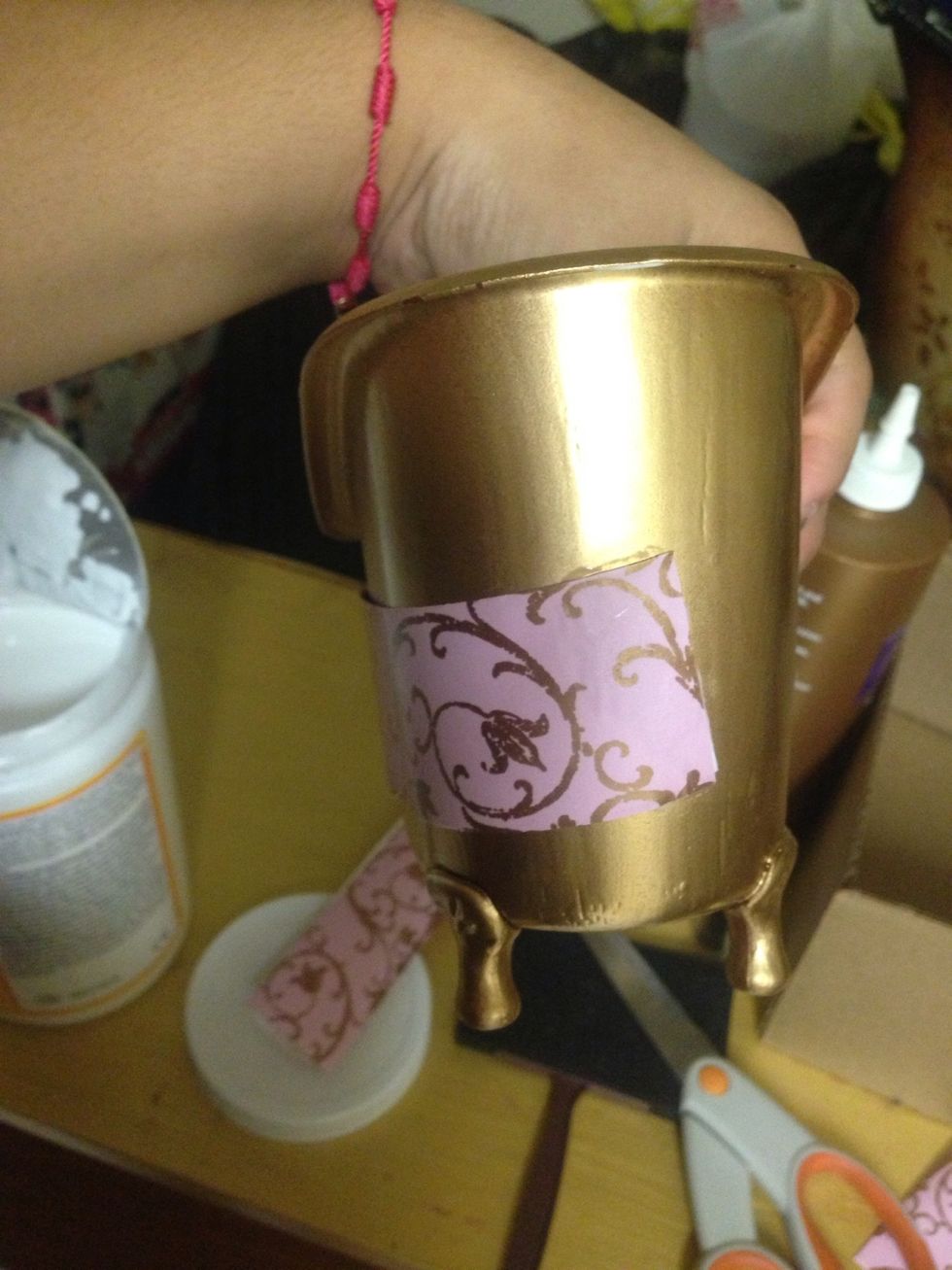 Like this.....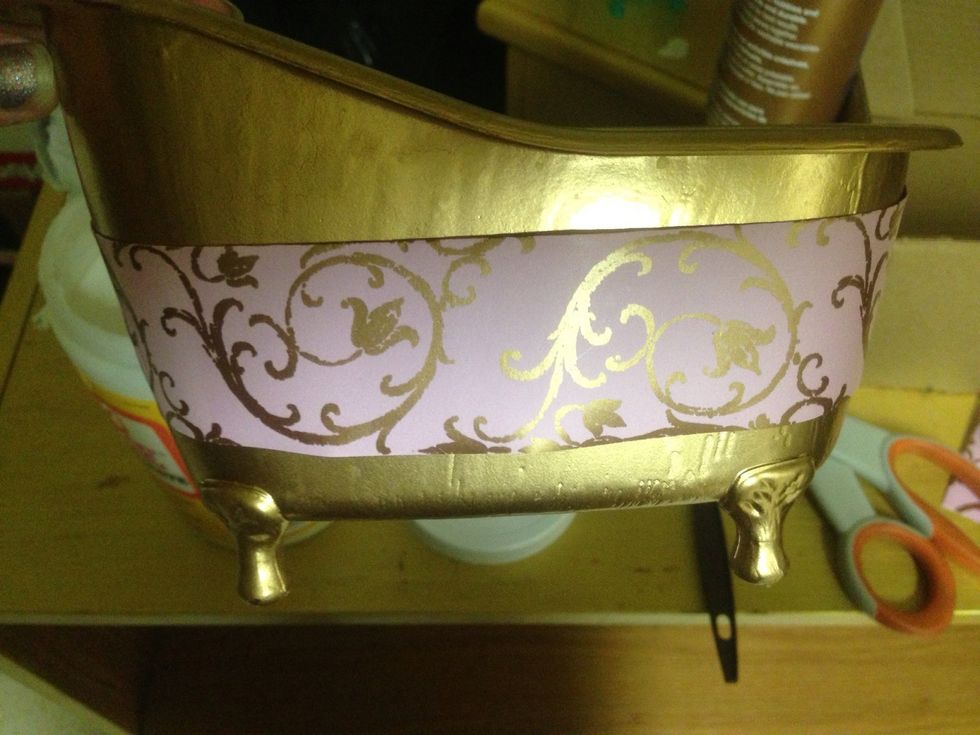 Then do the other half....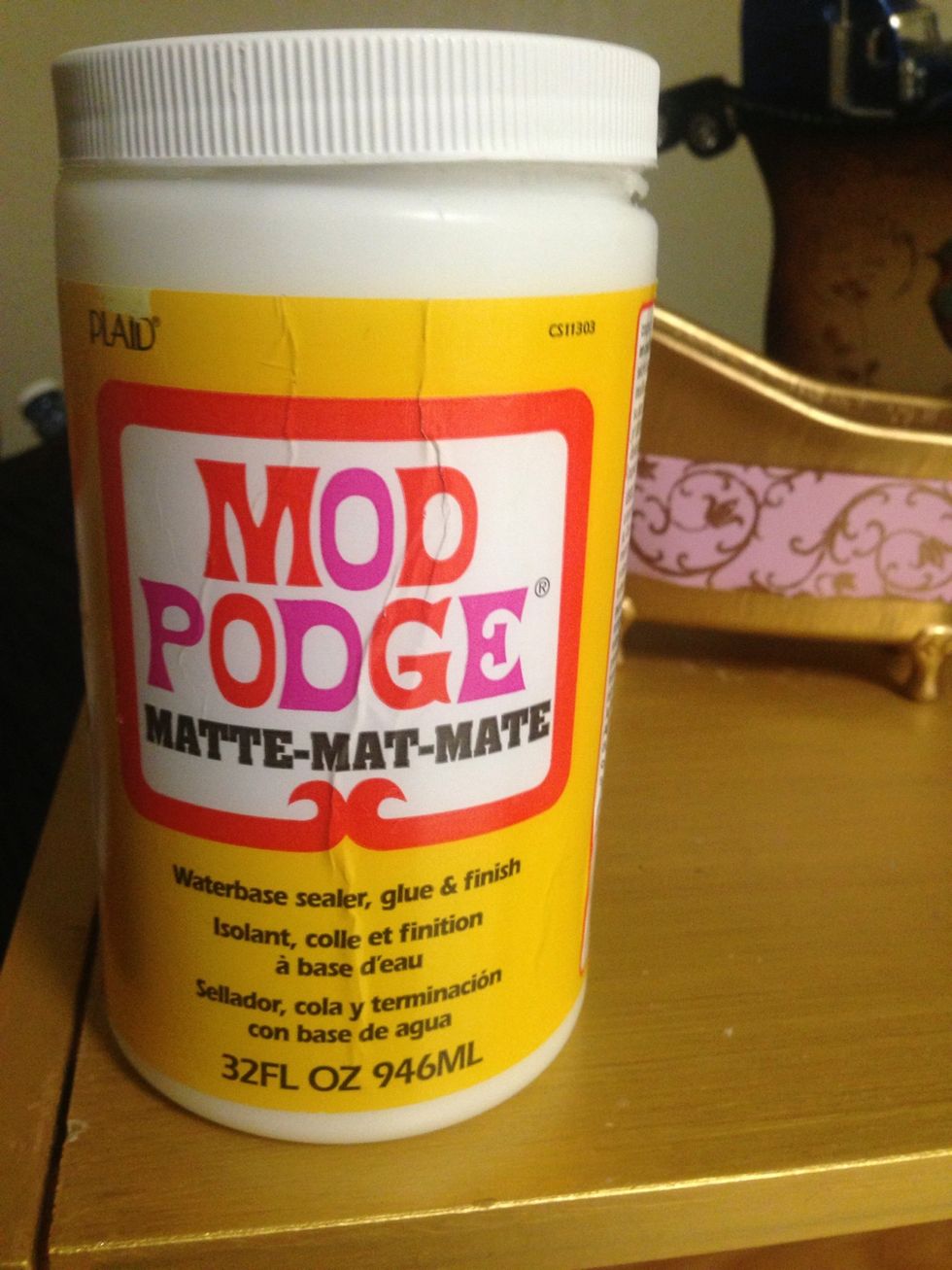 I used mod podge, you can find this at Michaels.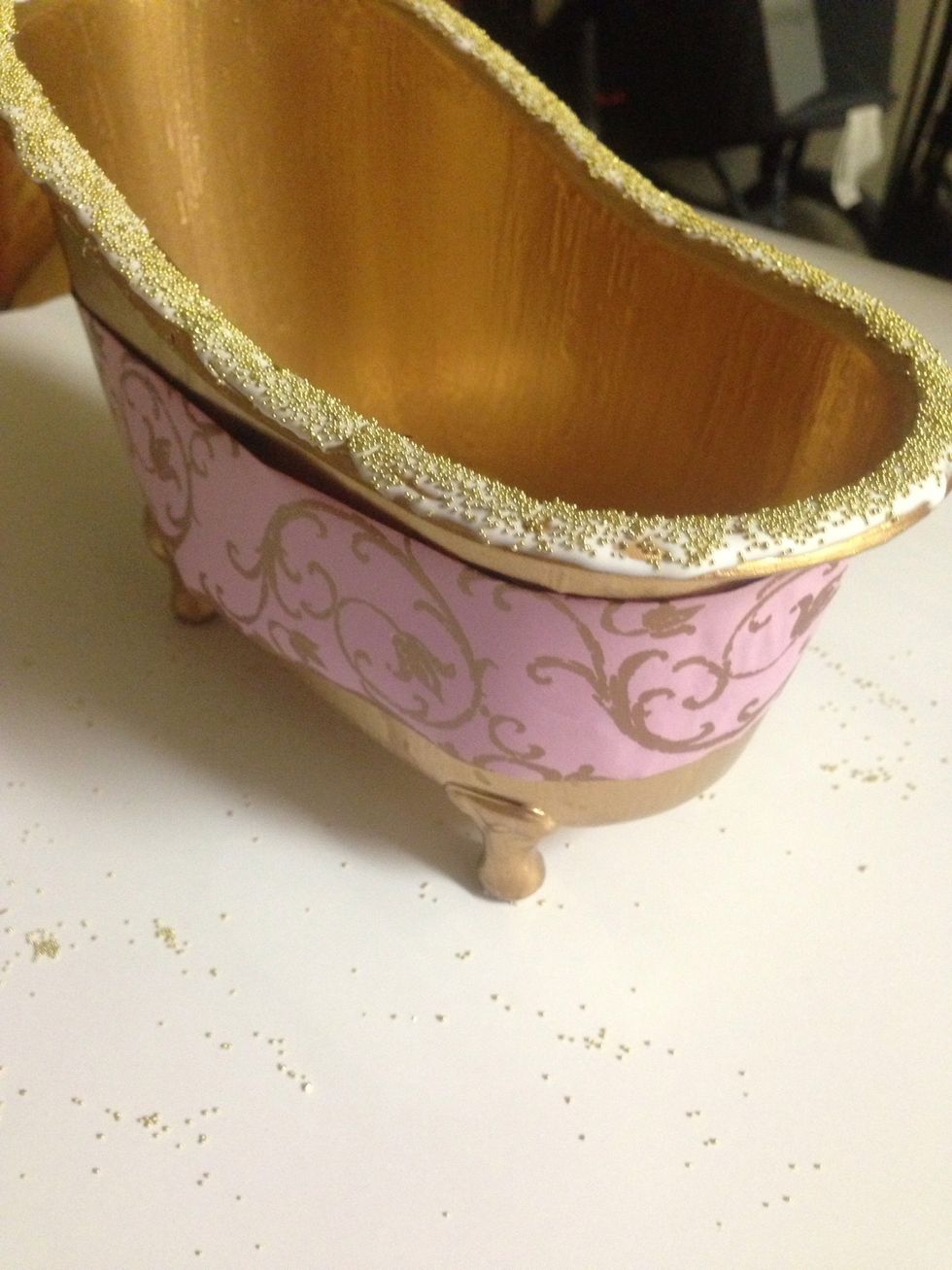 This is an extra step, you can use glitter or rhinestones ..... Or leave it without anything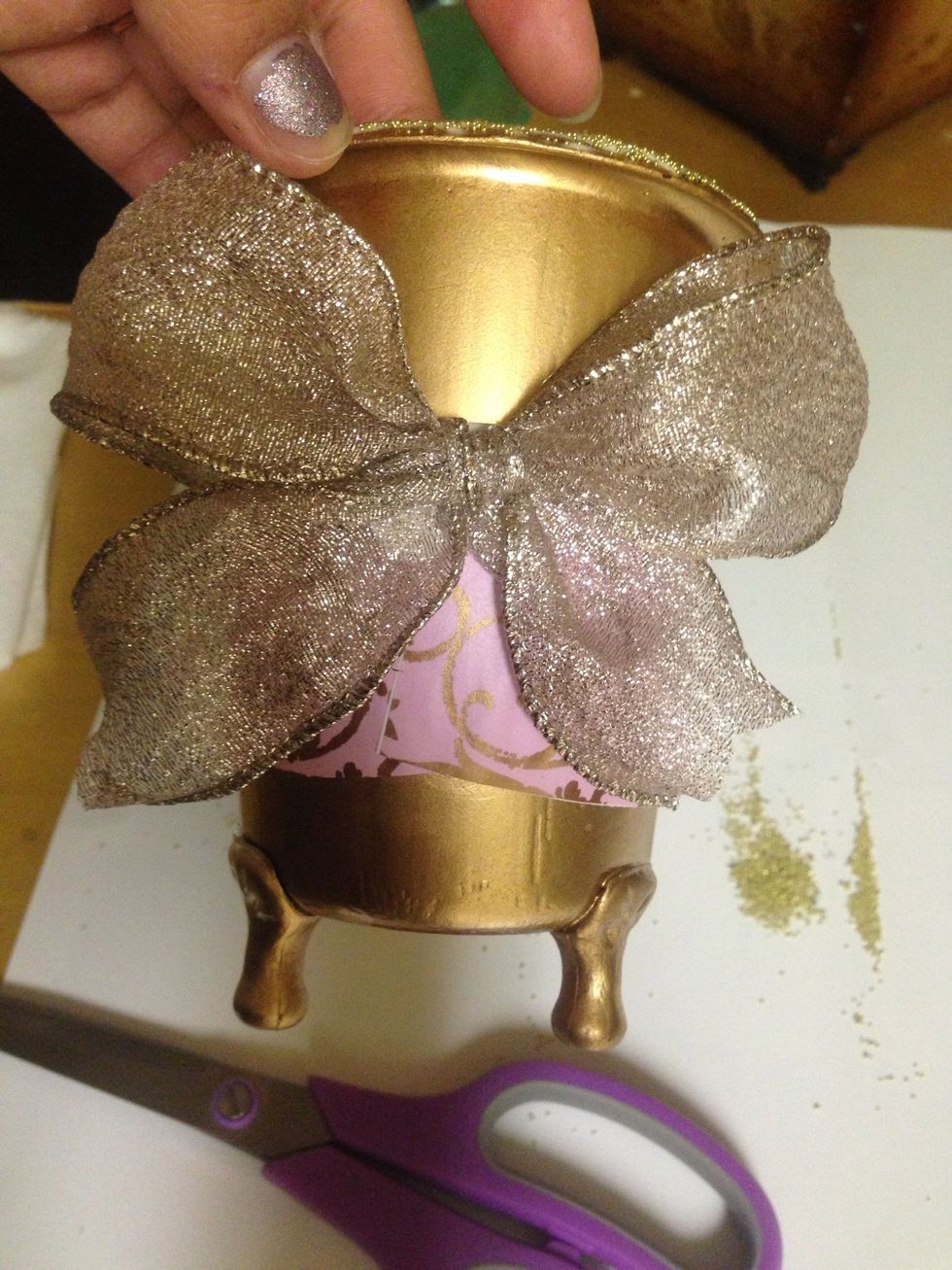 Then make a regular bow, like tying shoe laces, & glue to the back....
&your all done!
One mini tub
Spray paint
Paper
Scissors
Glue
Ribbon