Decorate Graphic 45 Home Sweet Home Jars
10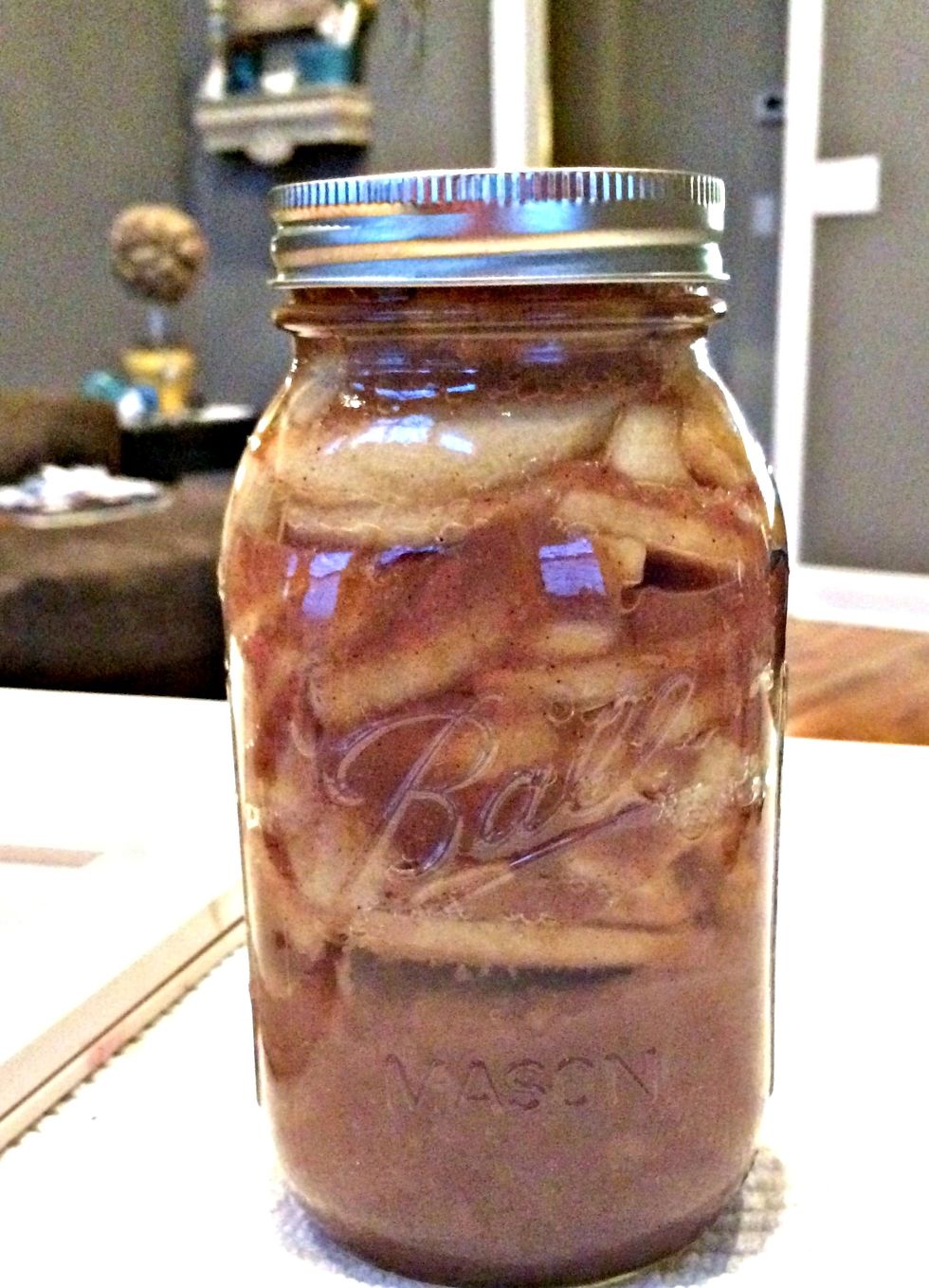 I started with homemade apple pie filling that I made last fall:-)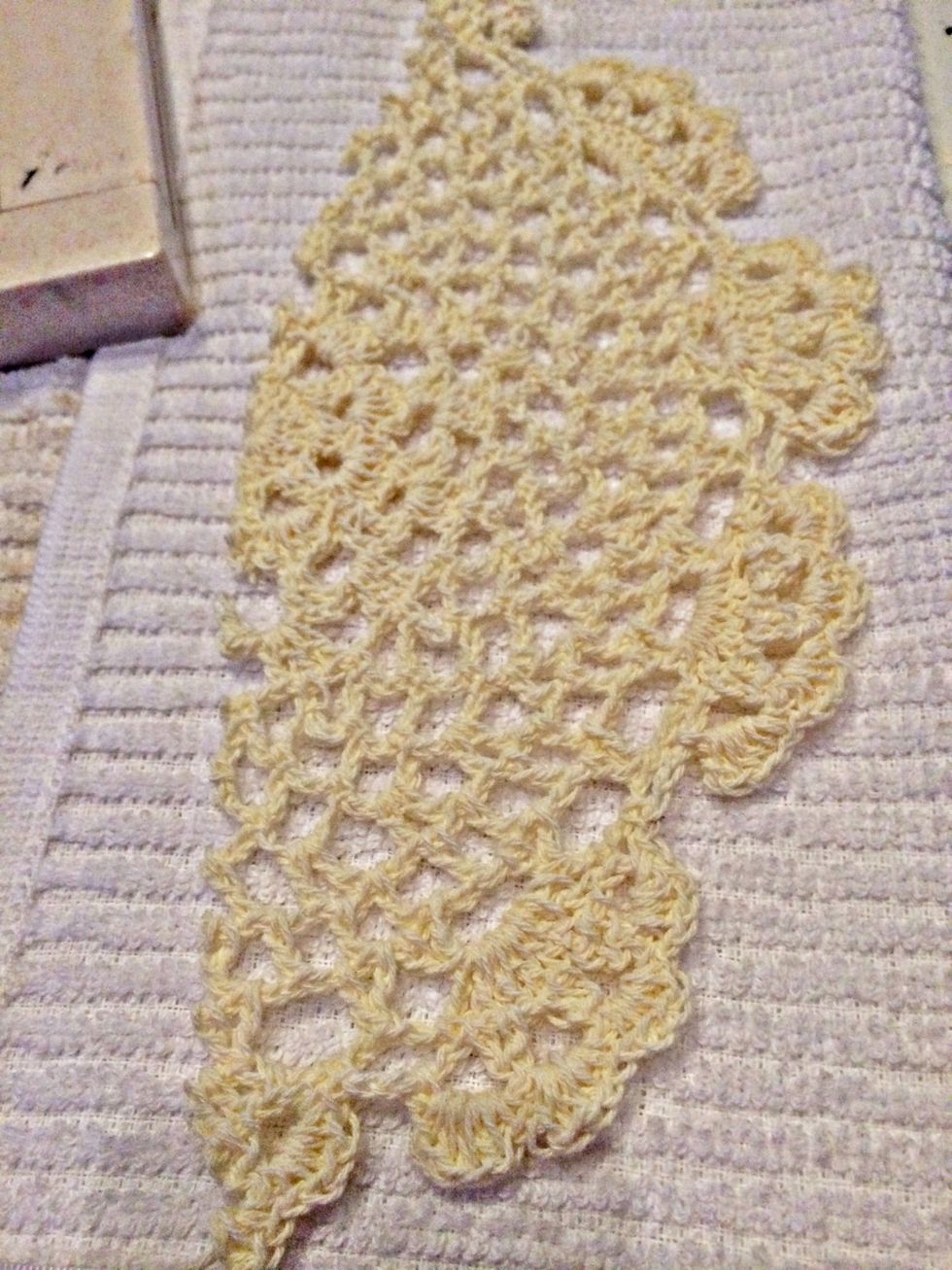 I cut a doily in half that I found at Michael's in the dollar bin.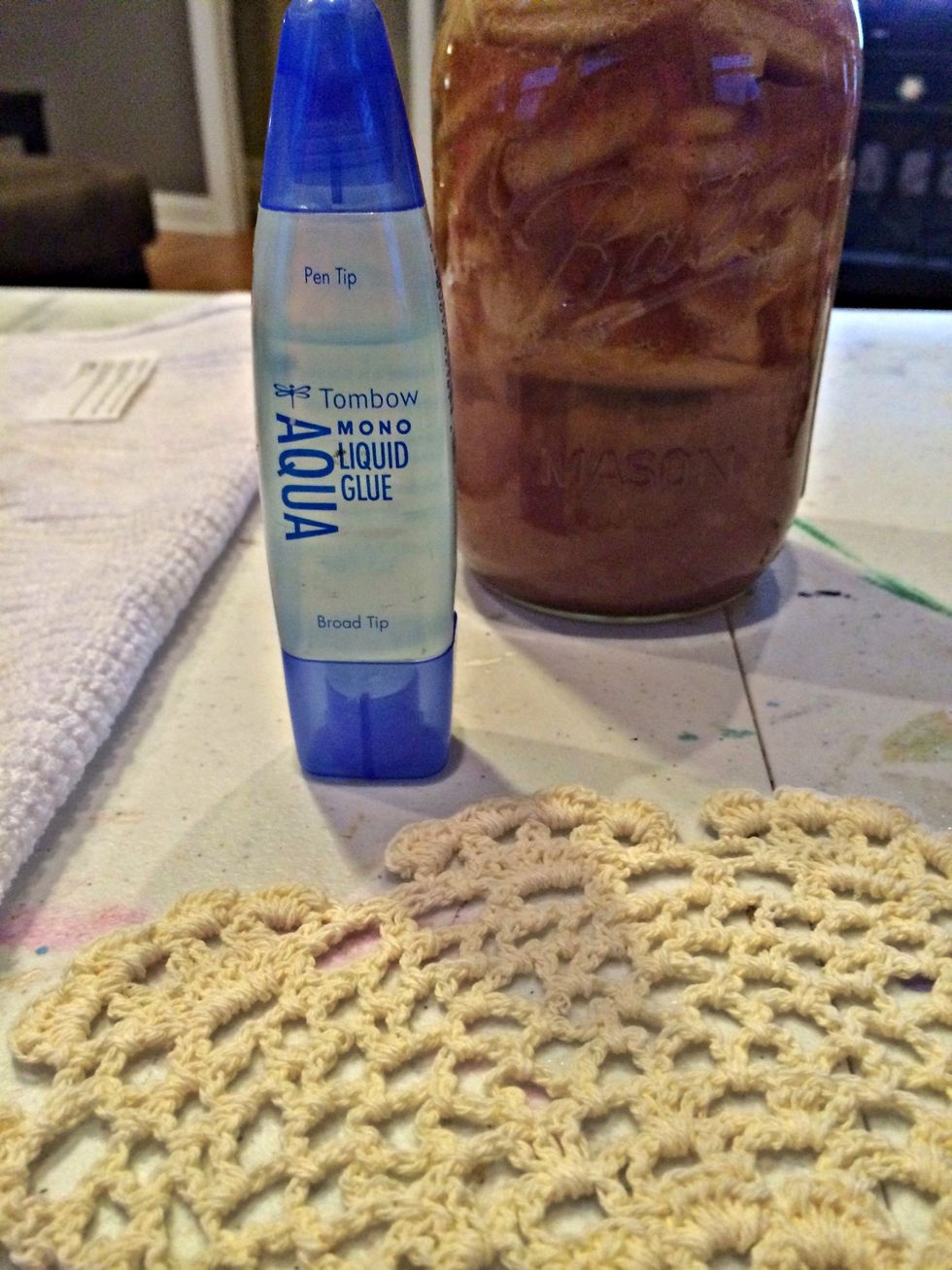 I added dots of Tombow glue to one side of the doily. NOTE: please let the glue set for a couple of minutes, this will help it adhere to the glass.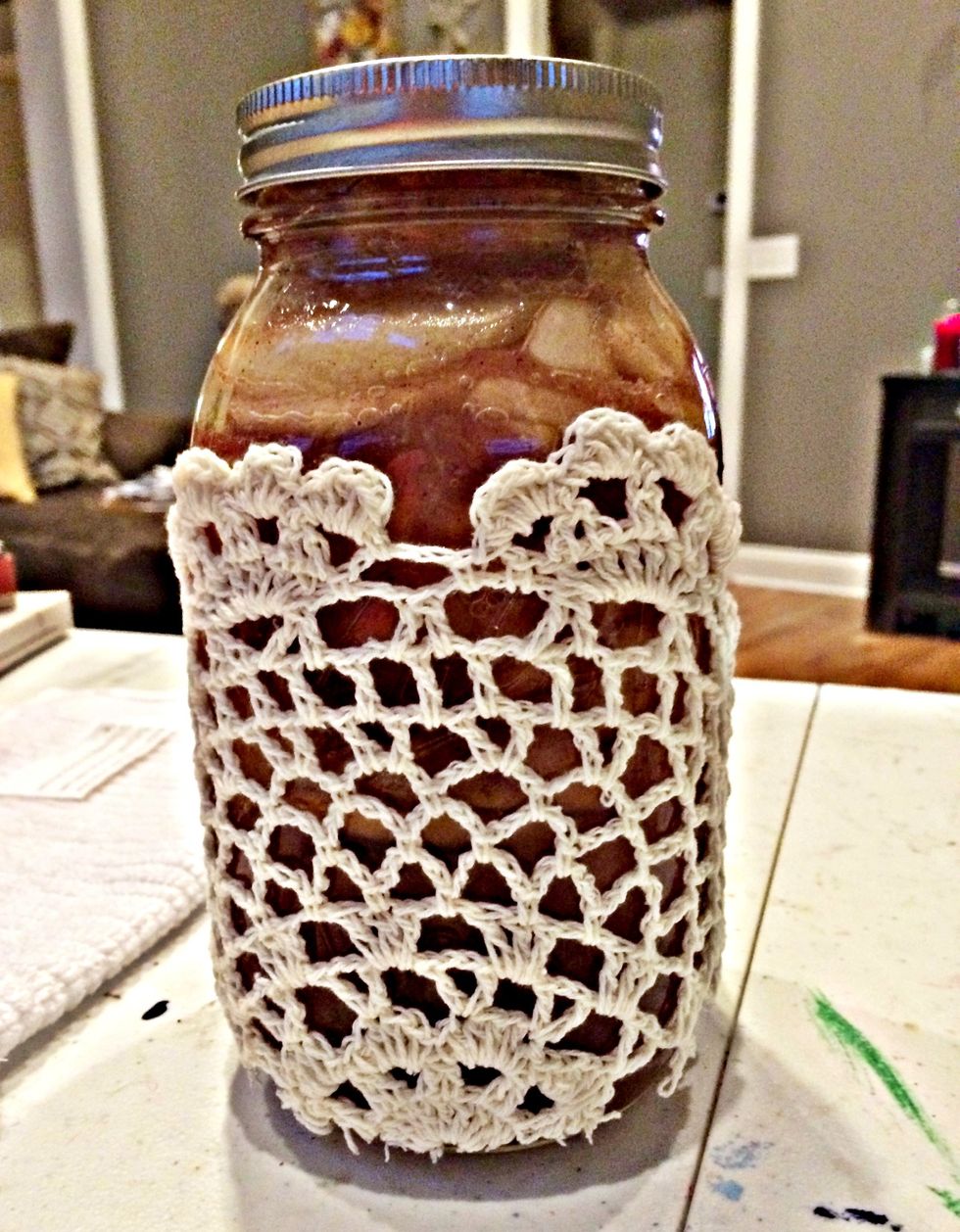 After the glue has set, glue the doily to the jar.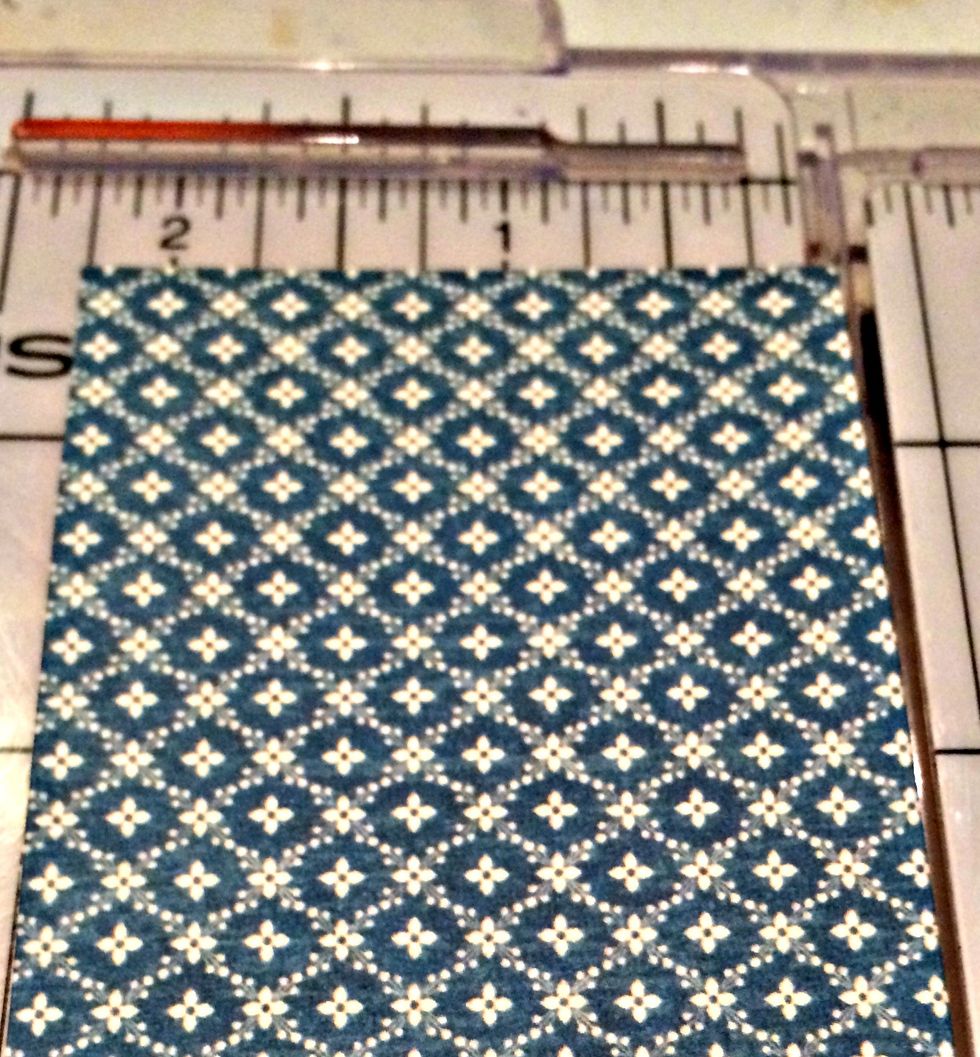 Cut a piece of Graphic 45 cardstock 2 1/4 X 12"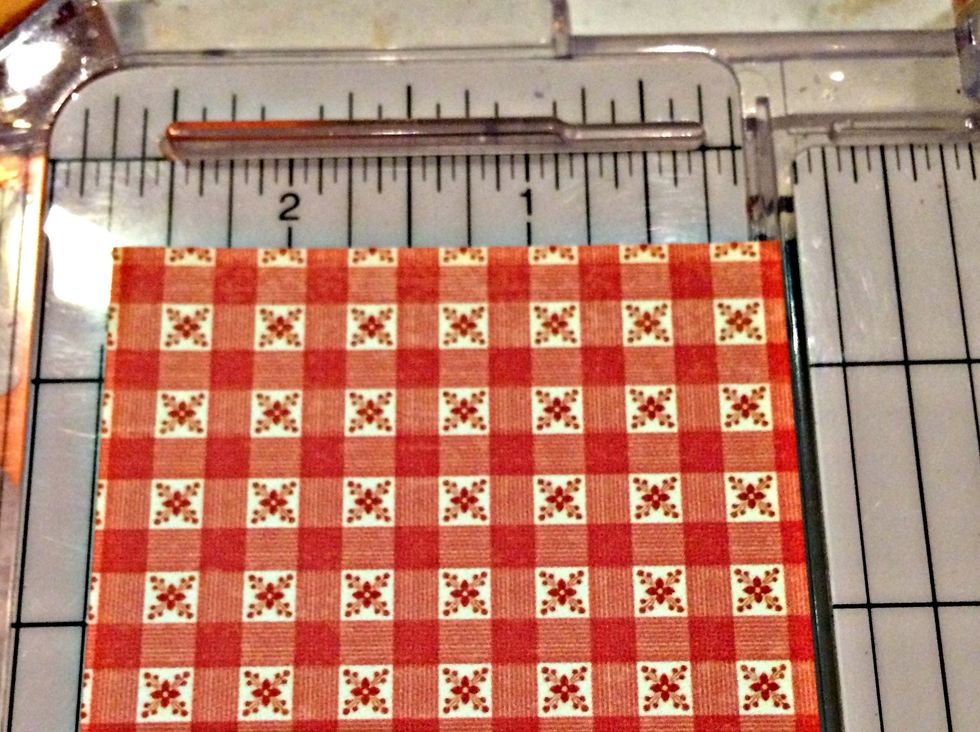 Cut a 2 3/4 x 12 piece of coordinating Graphic 45 cardstock.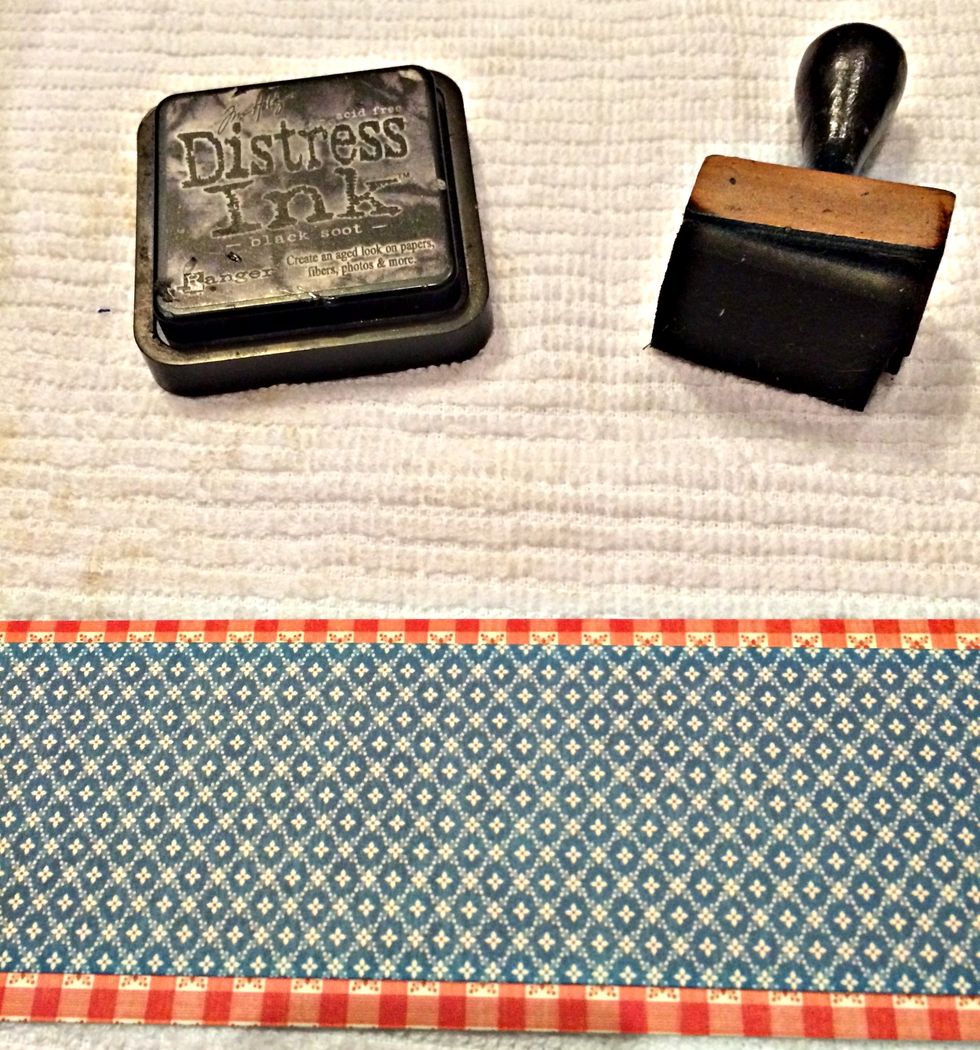 Ink the edges of both pieces of cardstock. Glue the smaller piece on top of the larger one. Leaving a slight border on the top and bottom.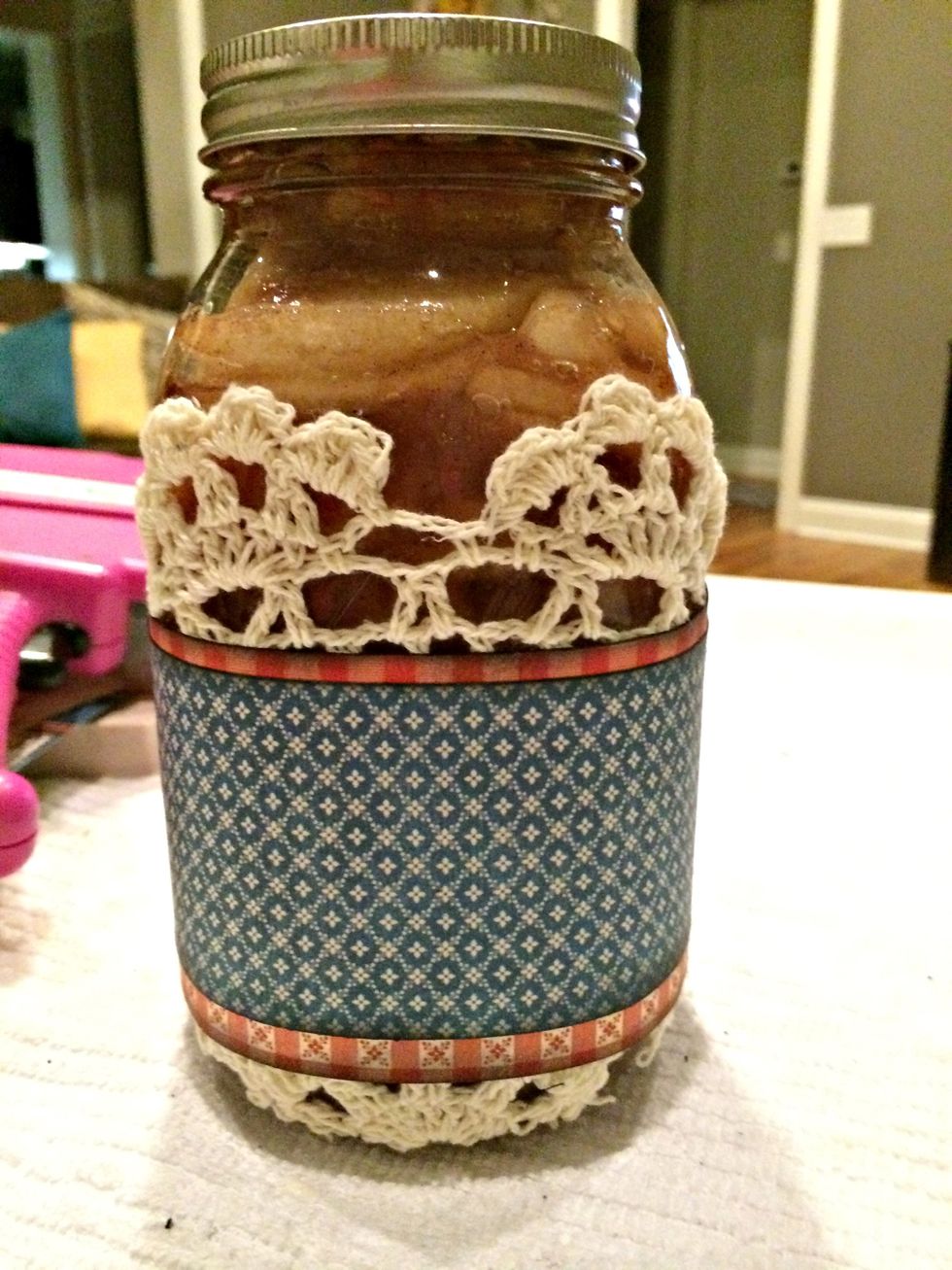 Locate the center of the the cardstock created by gluing the small piece on top of the large one (the 6" mark). and center it with the front of the jar. Apply glue and adhere.
I attached a tag from the Graphic 45 cardstock to the front of the jar.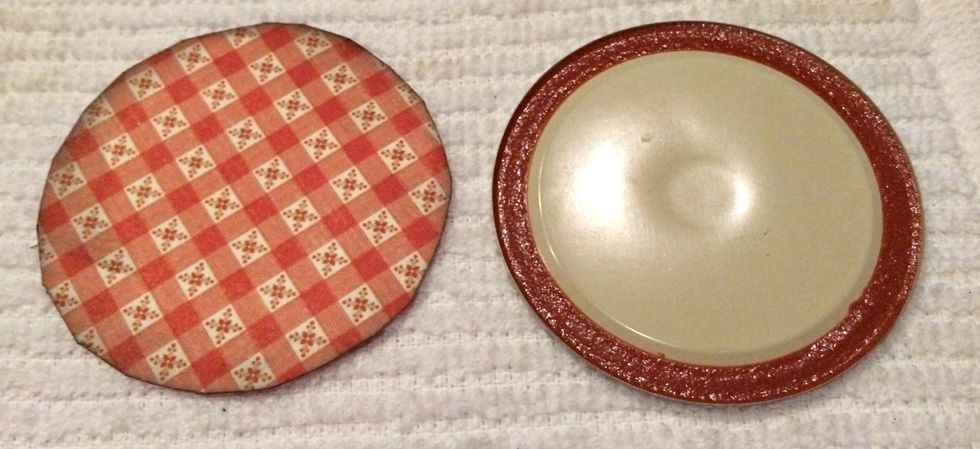 Use the lid as a template to cut a cardstock circle for the lid.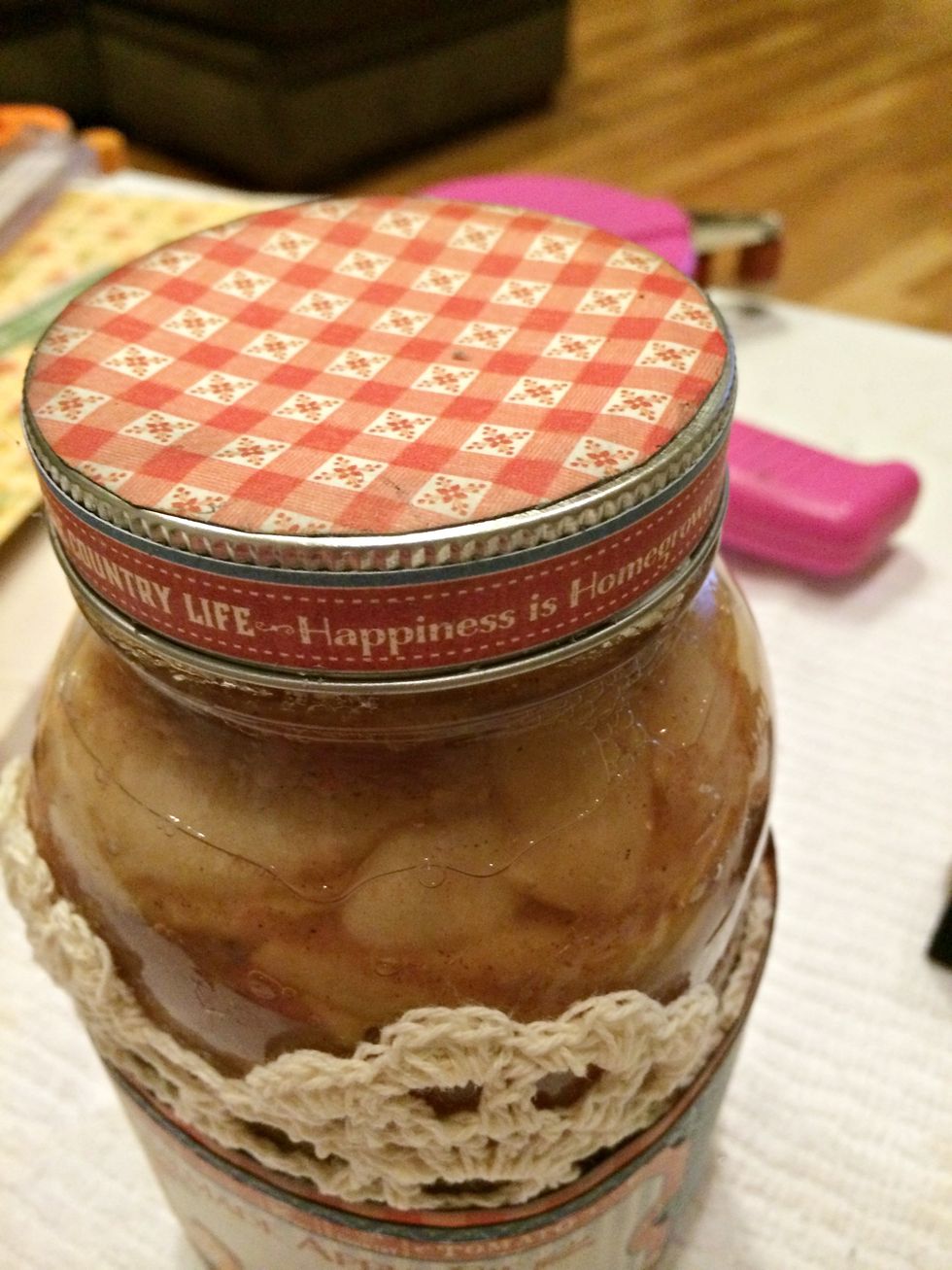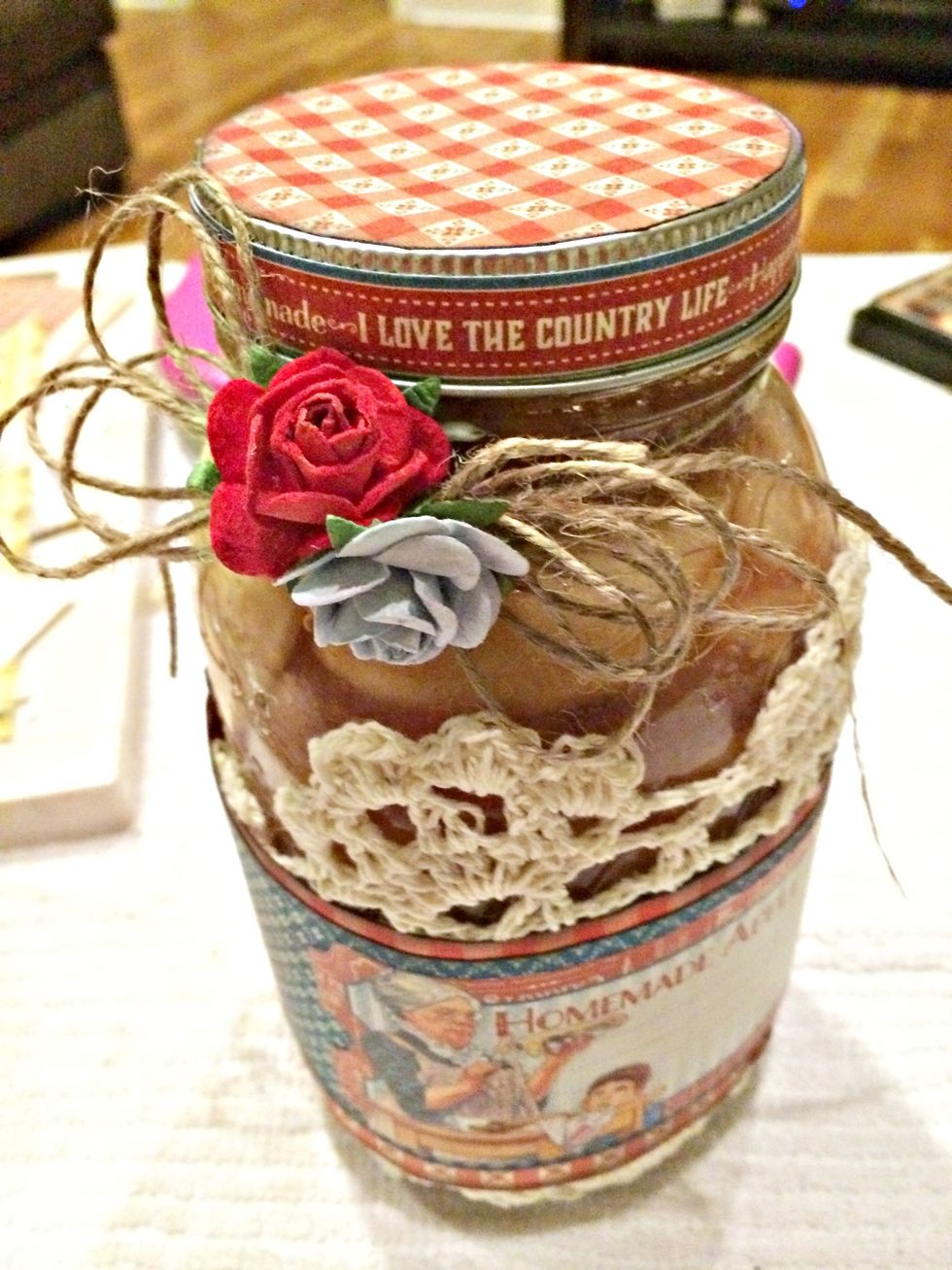 I added twine and flowers to the top of the jar.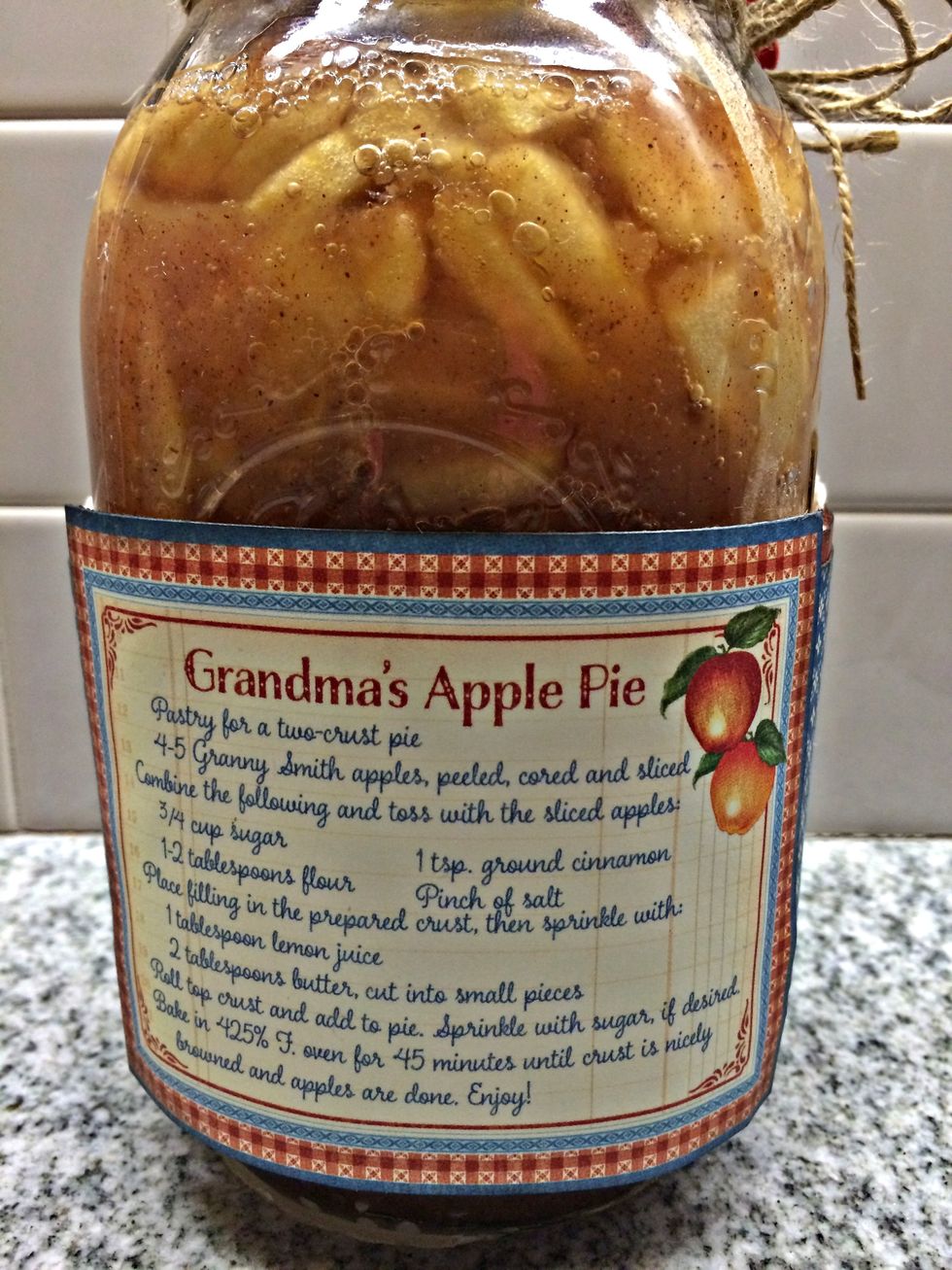 Cut and glue another tag from the paper collection to the back of the jar.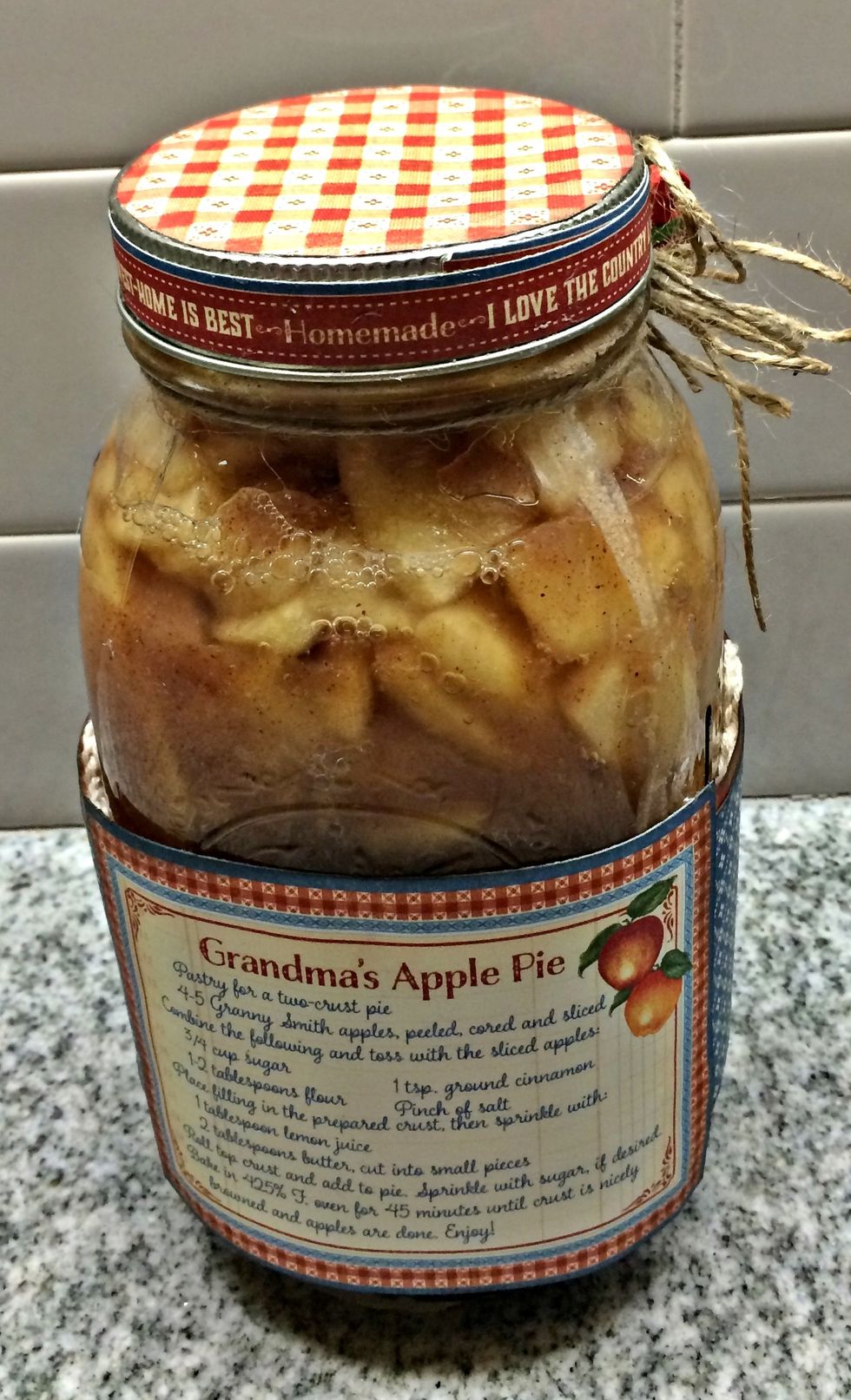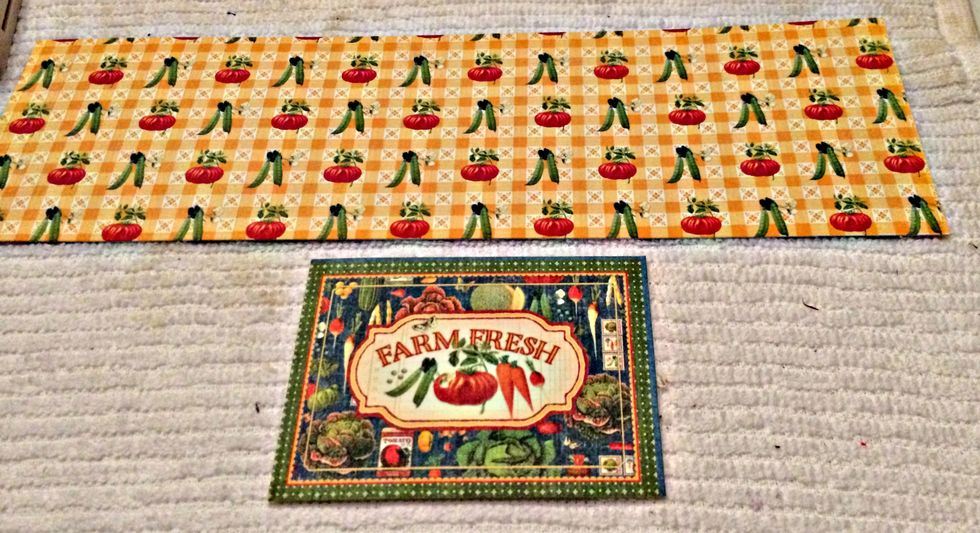 Cut a 3 1/2 x 12 piece of cardstock and a tag from Graphic 45's Home Sweet Home cardstock.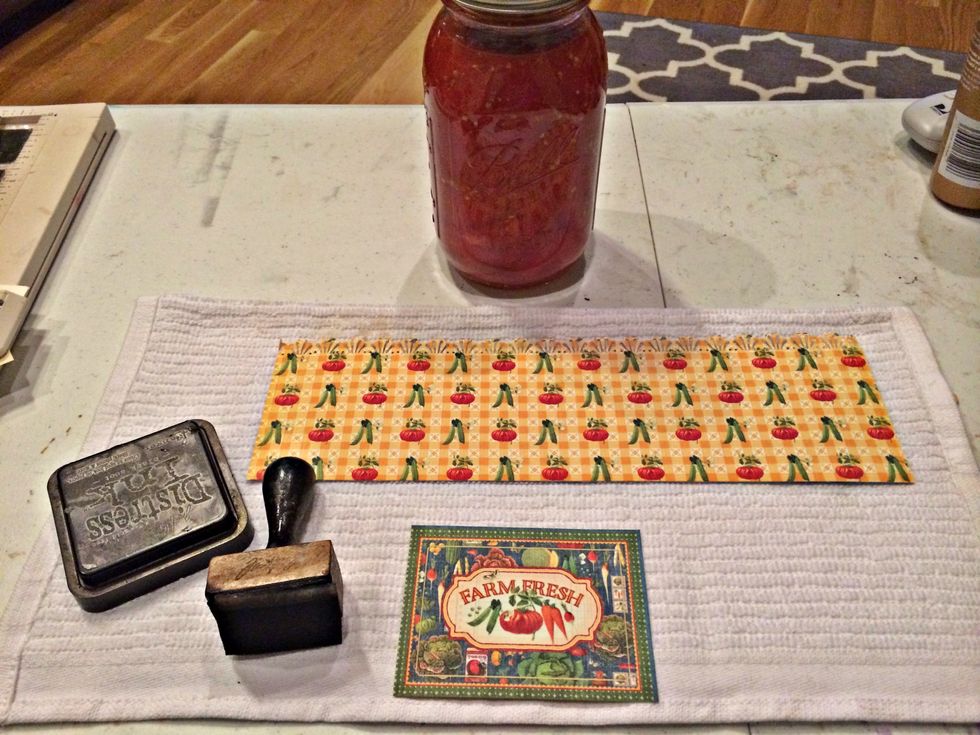 I added a decorative border using a punch.

Glue the cardstock as shown in the picture.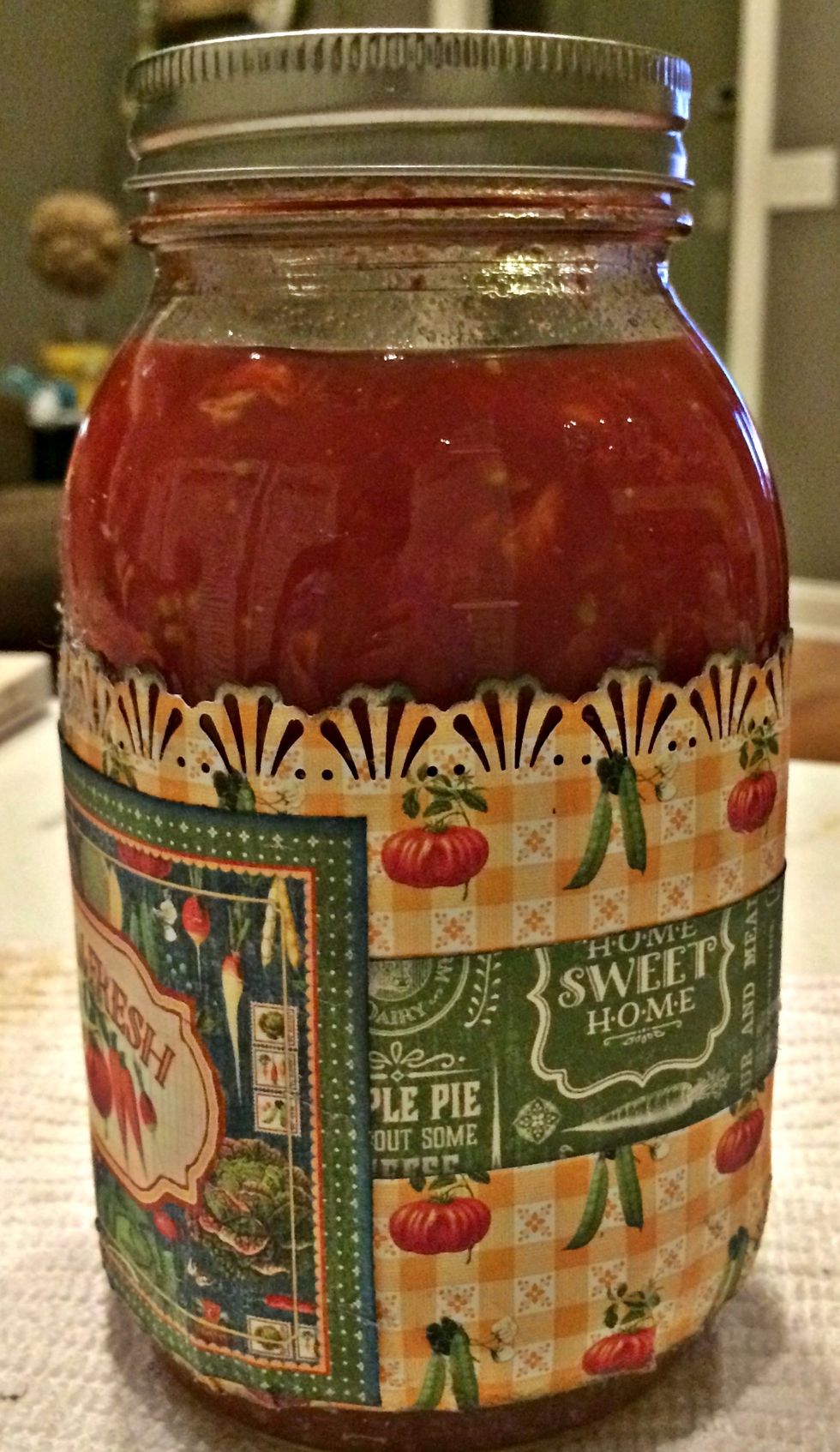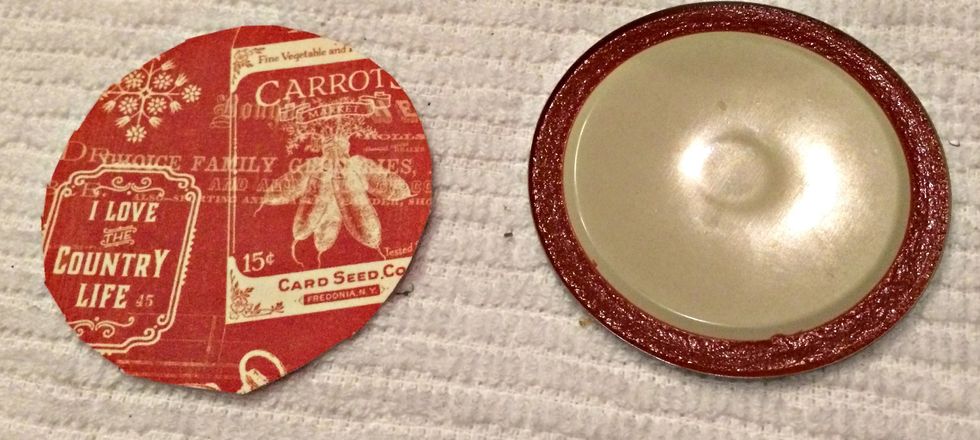 Use the lid as a template for this jar too.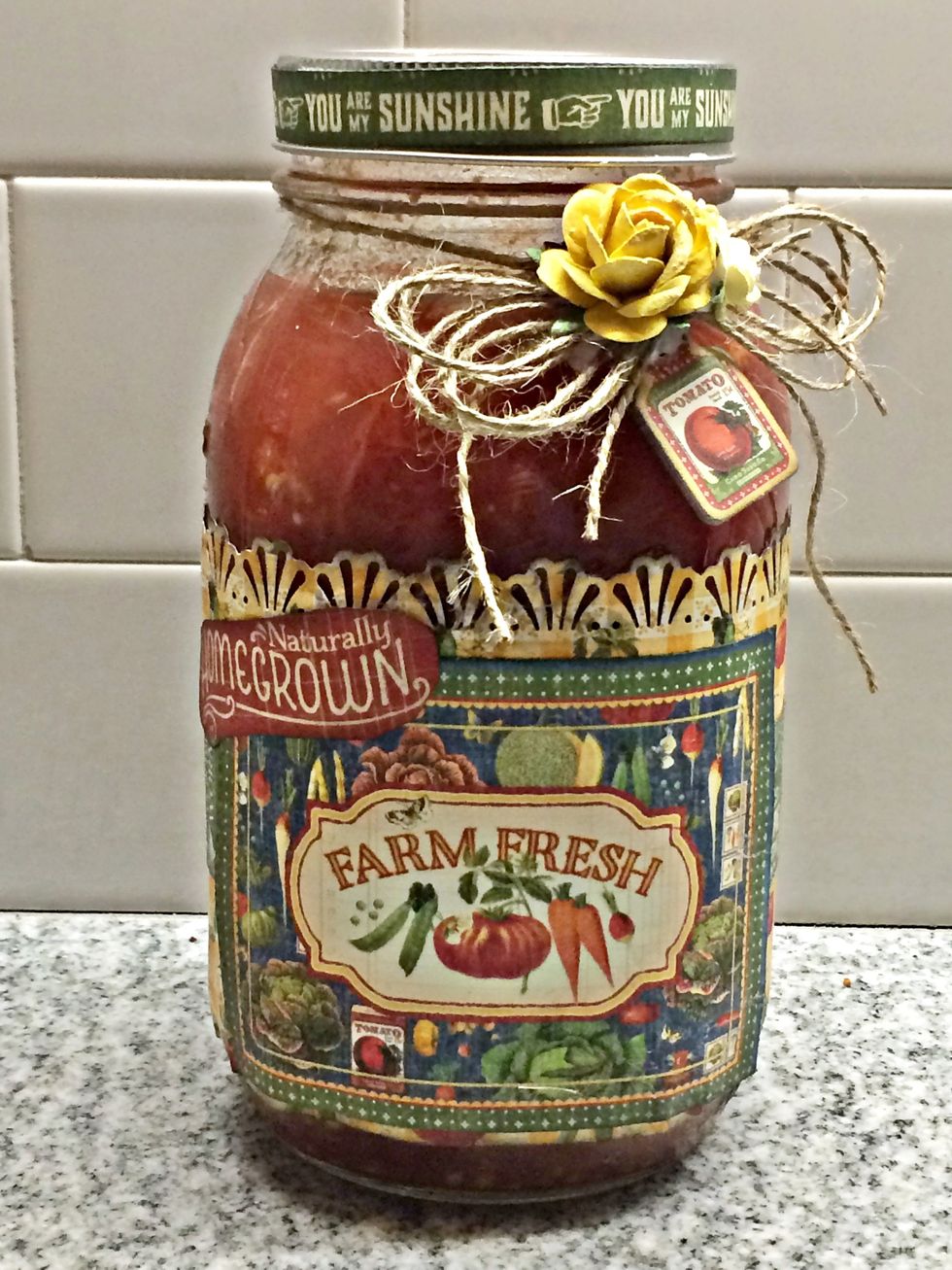 Fussy cut Graphic 45 cardstock "Naturally Homegrown", add twine, flowers and coordinating chipboard. Cut a strip of border from the Country Life cardstock (appoximately 1/2 x 12) and glue to the lid.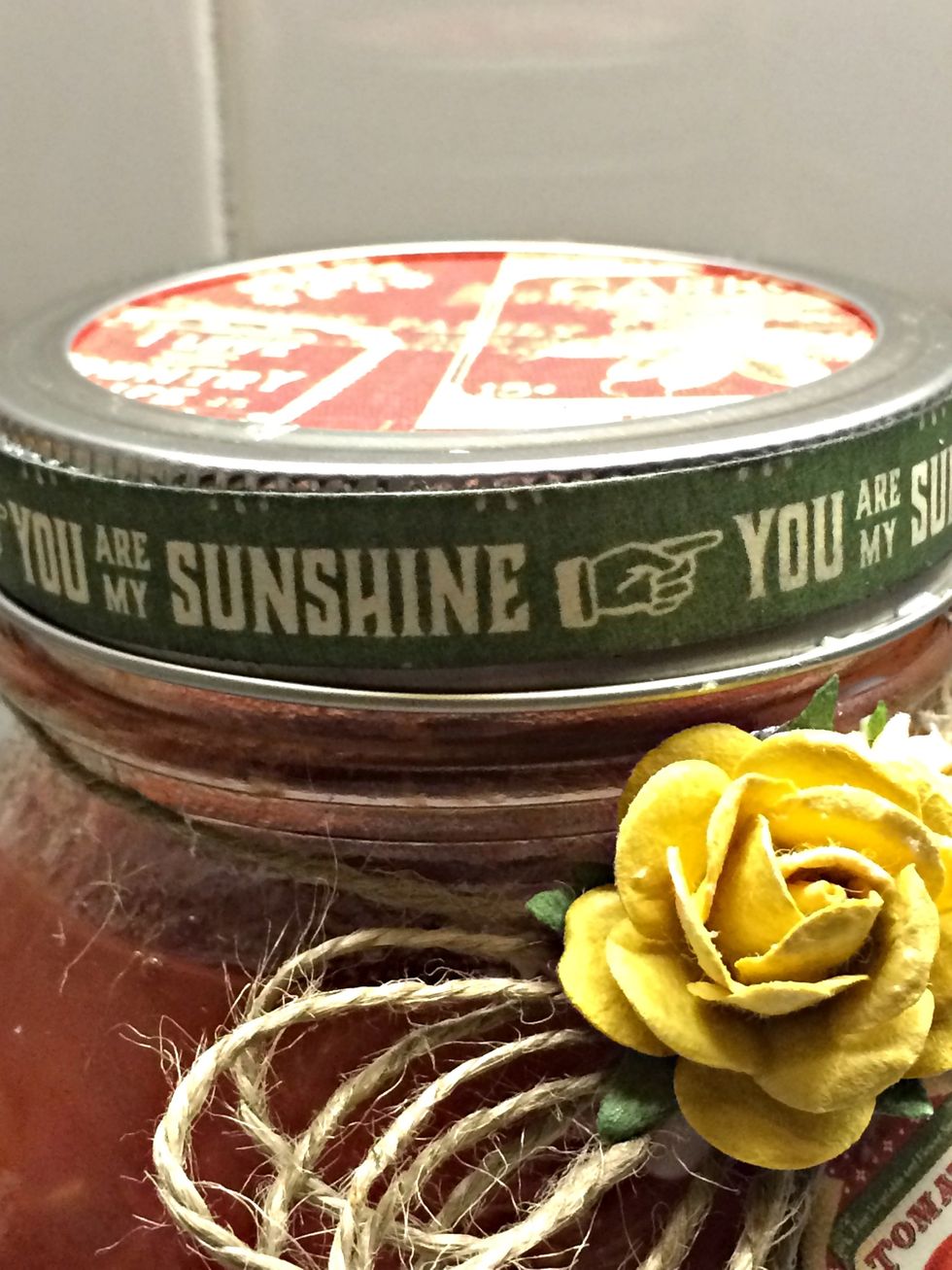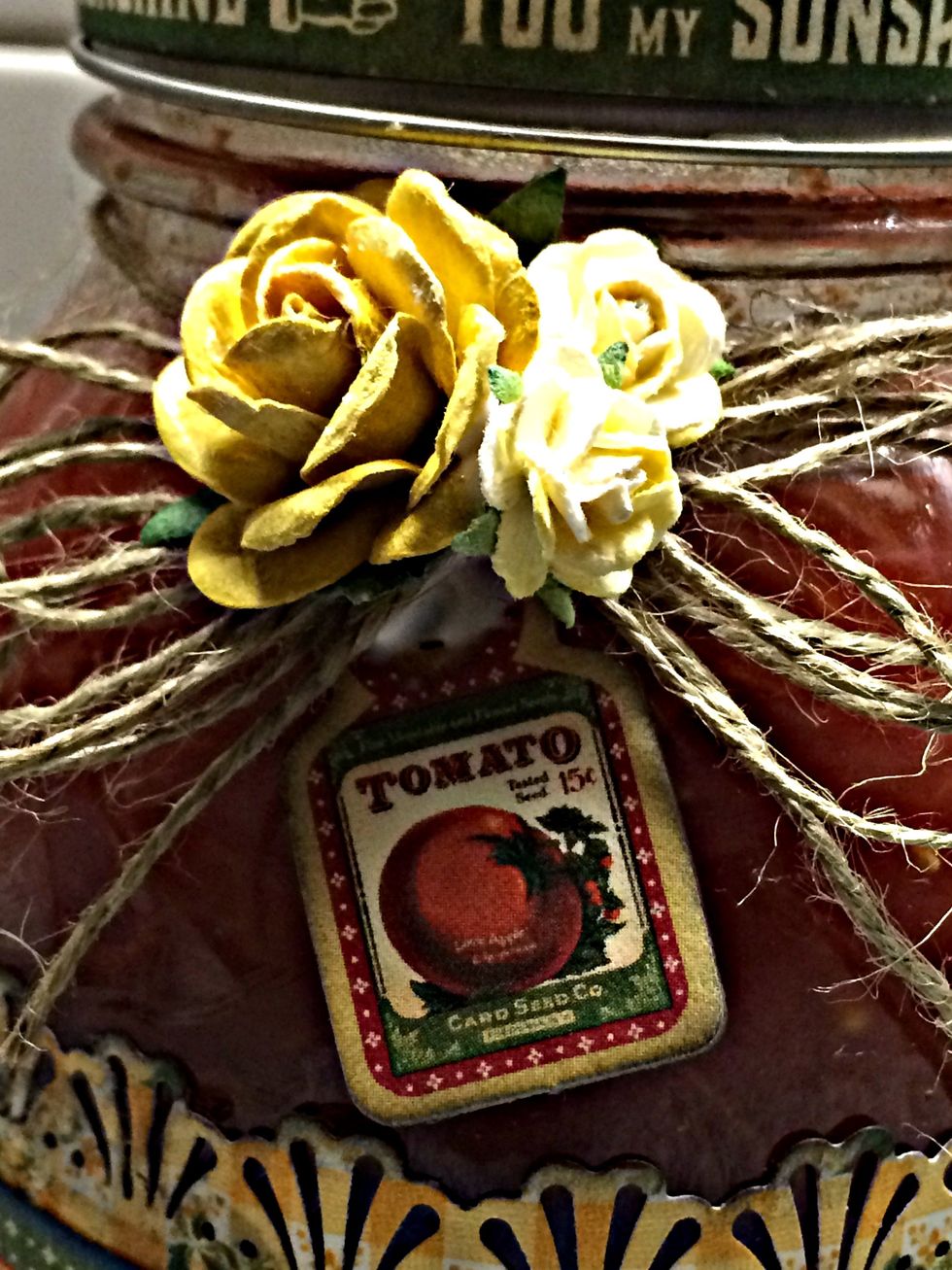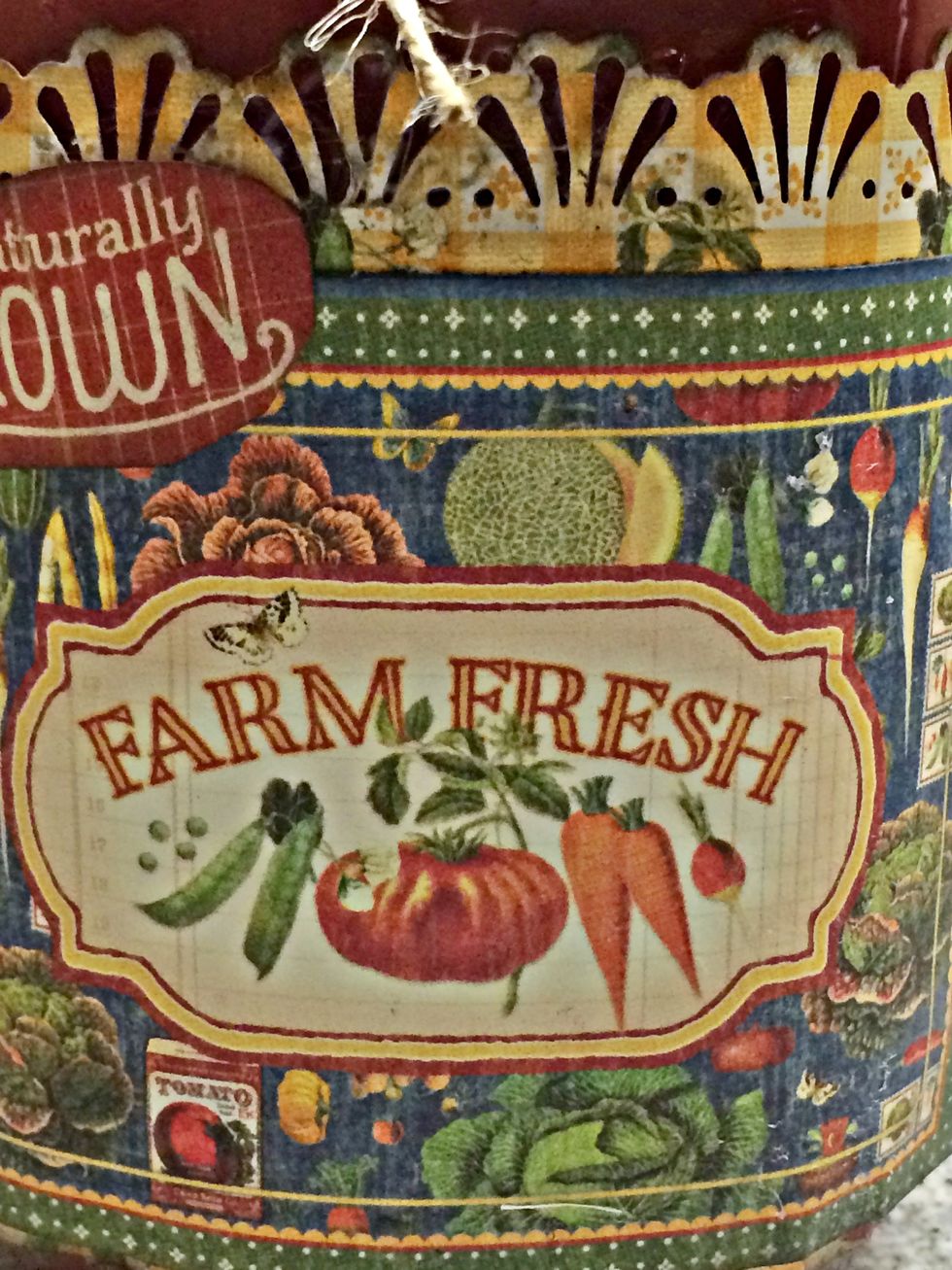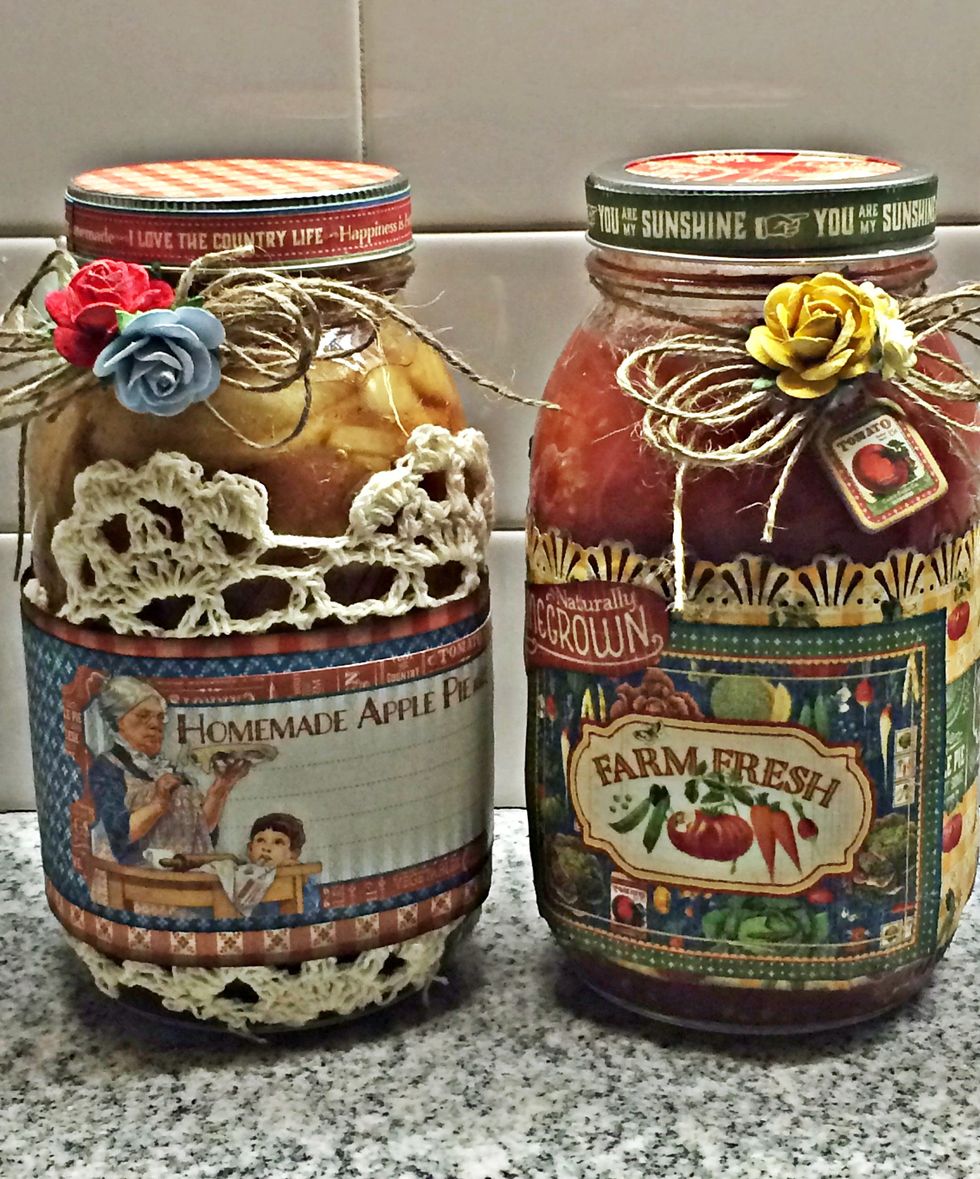 The finished product!
Graphic 45 Home Sweet Home Paper Cardstock
Paper trimmer, scissors. glue, doily & twine
Jars or canned food and embellishments
Cheryl Smith
Hi all! I am an avid papercrafter of 20 yrs. I am married with two daughters, two grandsons and very soon to arrive first grand daughter!