How to decorate cupcakes as ice-cream sundaes
Decorate Cupcakes as Ice-Cream Sundaes
13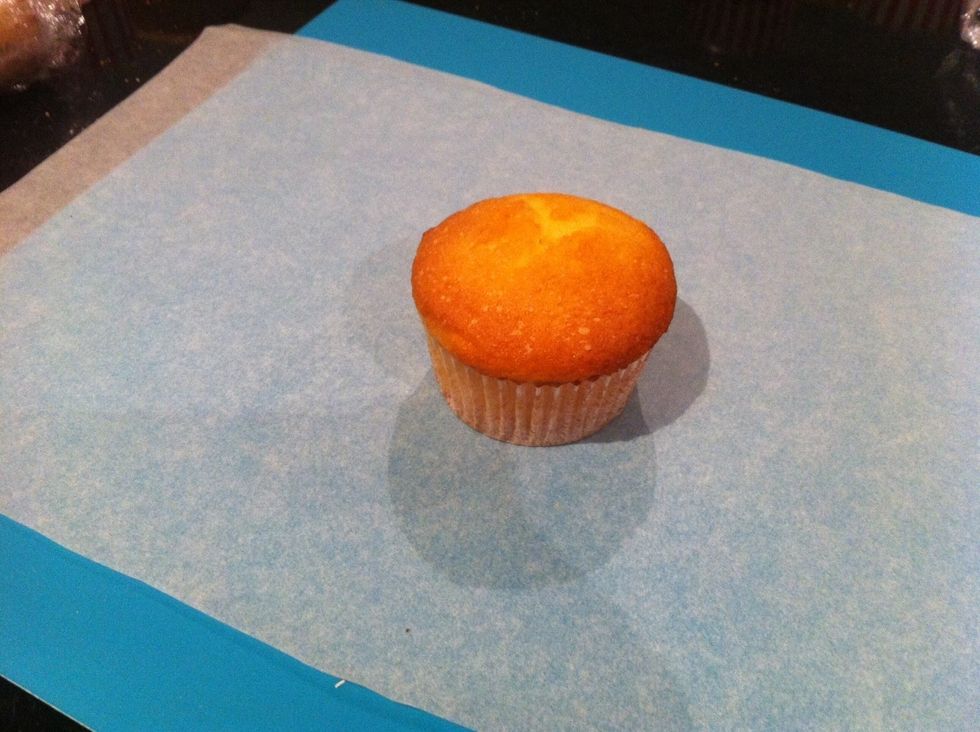 Step 1. Prepare a batch of standard size cupcakes. Tip: Freeze any extra cupcakes for convenient future use.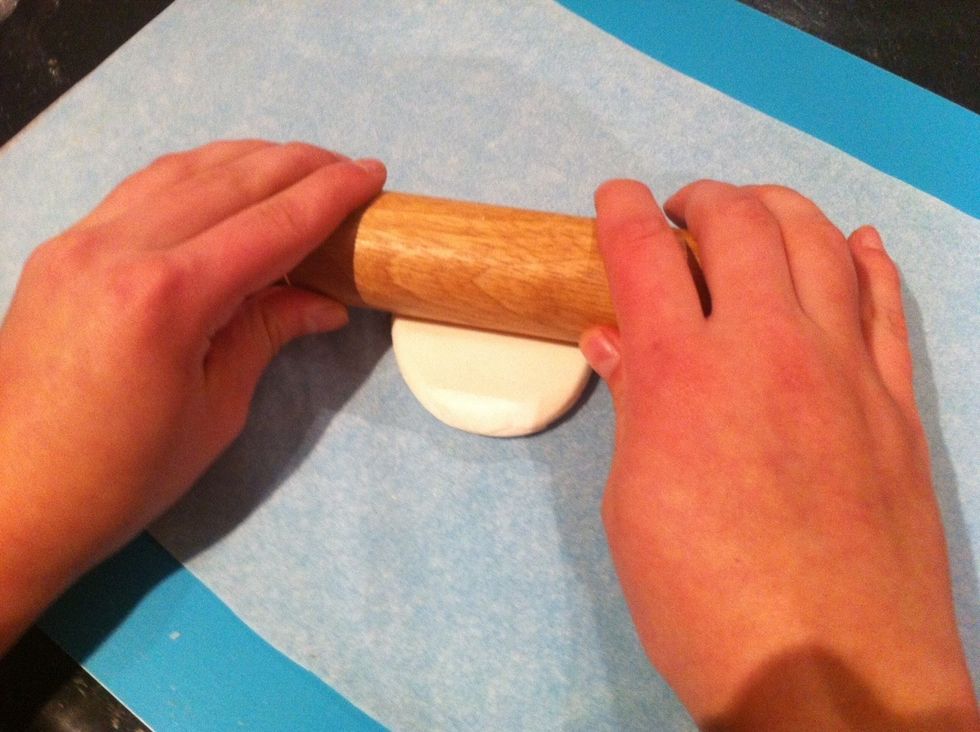 Step 2. Roll out some of the white fondant, enough to cover the top of the cupcake.
Step 3. Ice a thin layer of butter cream icing on the cupcake and carefully place the rolled fondant on the top.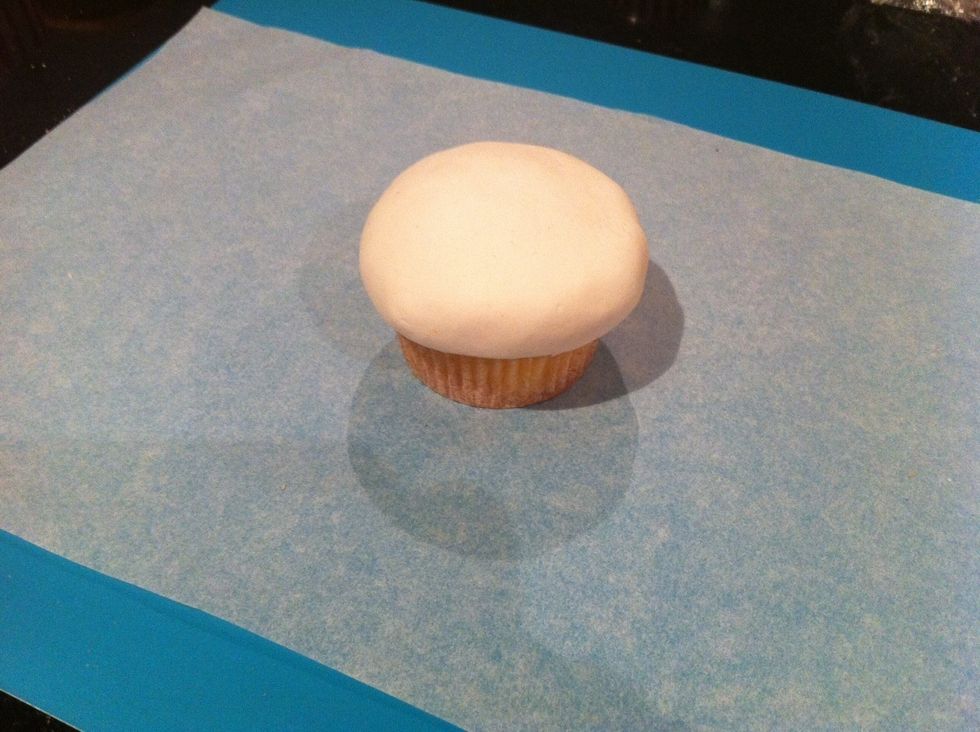 Step 4. Smooth out the fondant and trim off any extra. This creates the ice cream.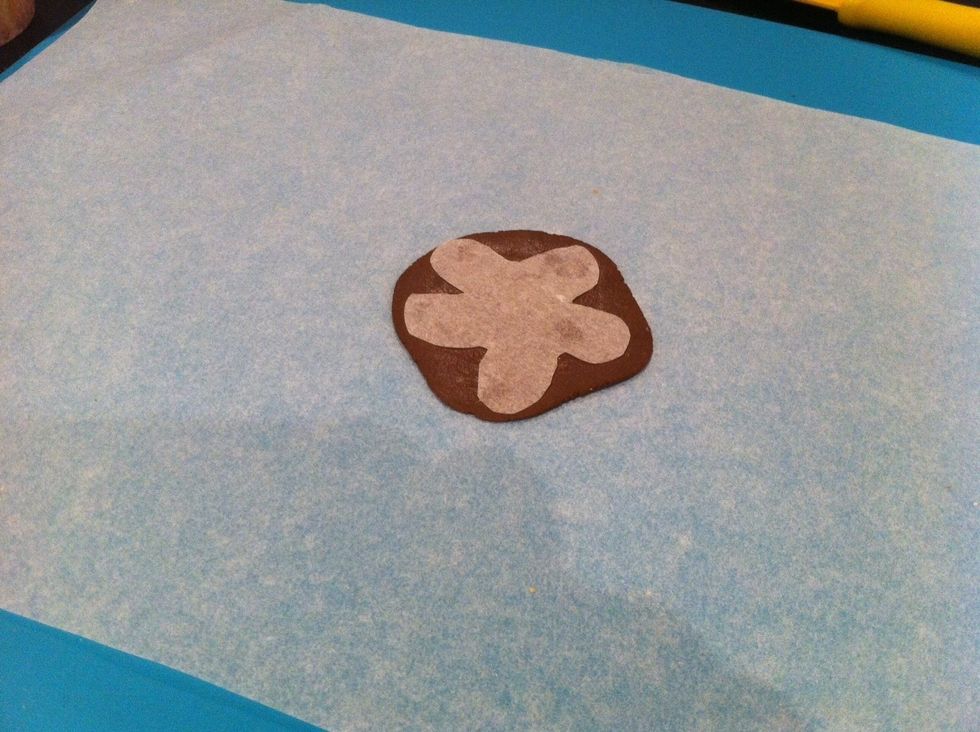 Step 5. For the chocolate sauce, roll out some brown fondant and place a flower shape template (made from baking paper) on top.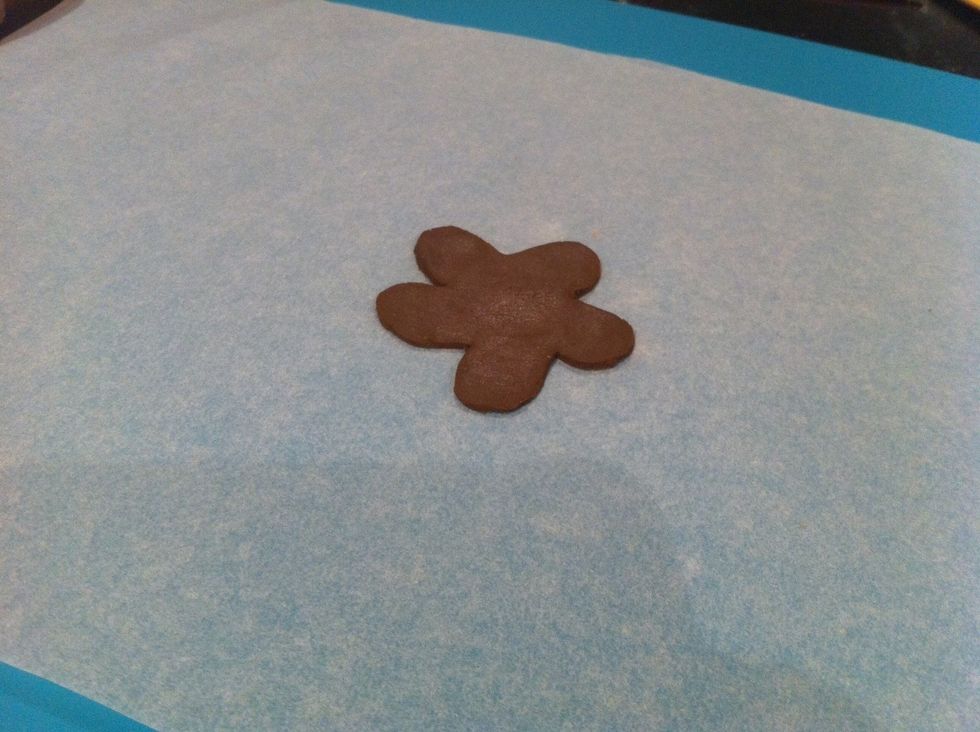 Step 6. Cut around the template. Tip: If coloring your own fondant, do it the day before so the color has time to develop.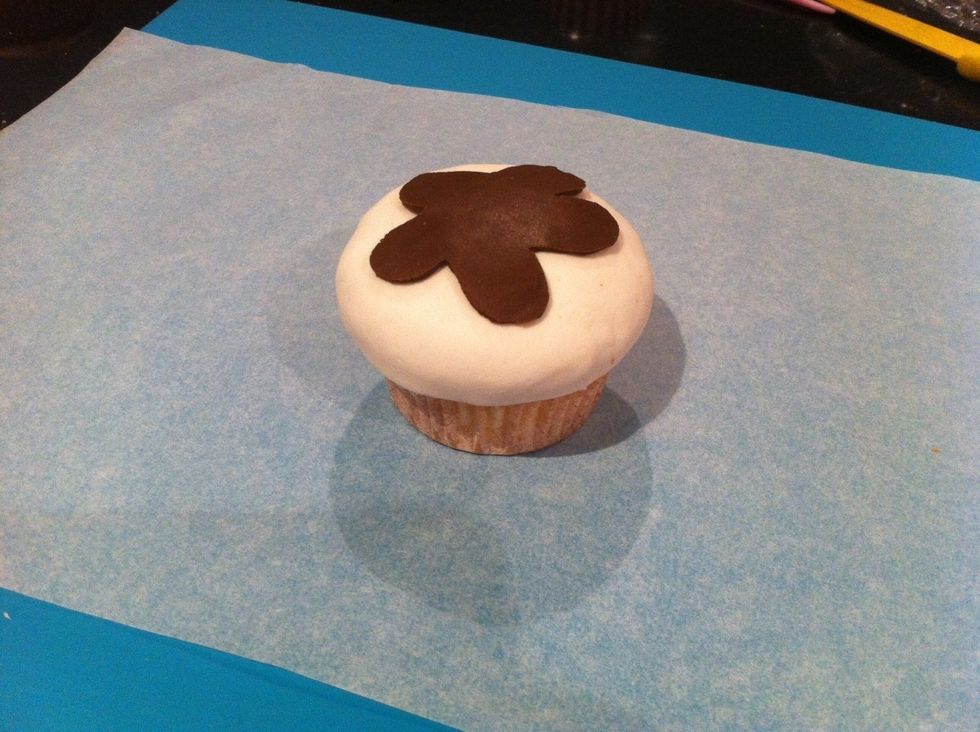 Step 7. Place the fondant shape on top of the cupcake. Stick it down with some butter cream icing if needed.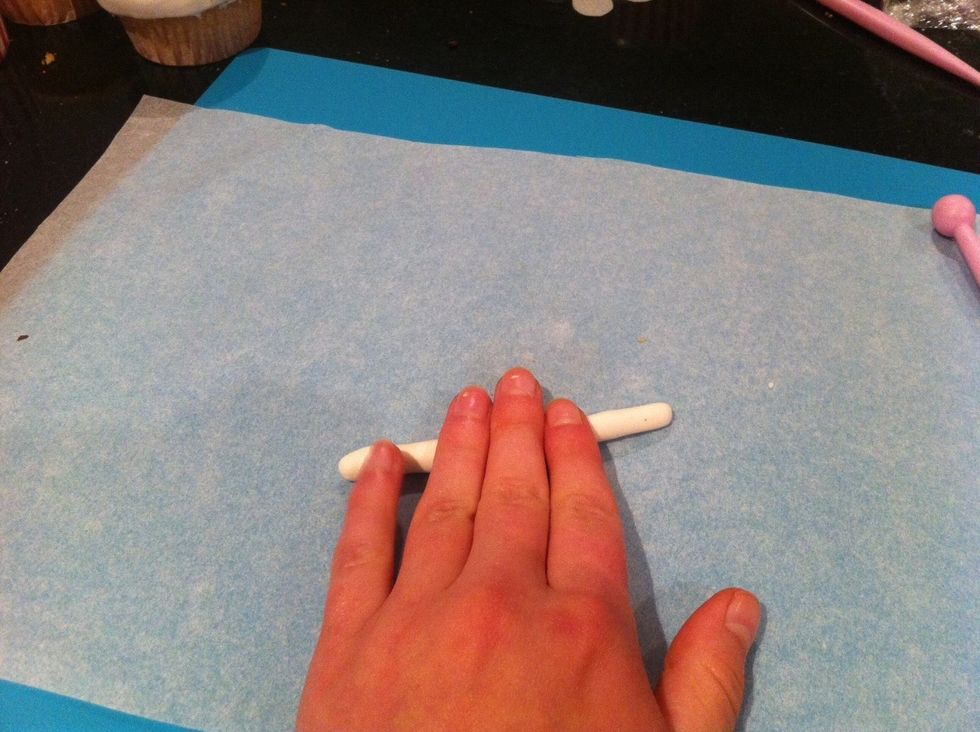 Step 8. To make the cream, roll out some more white fondant into a long, thin 'snake'.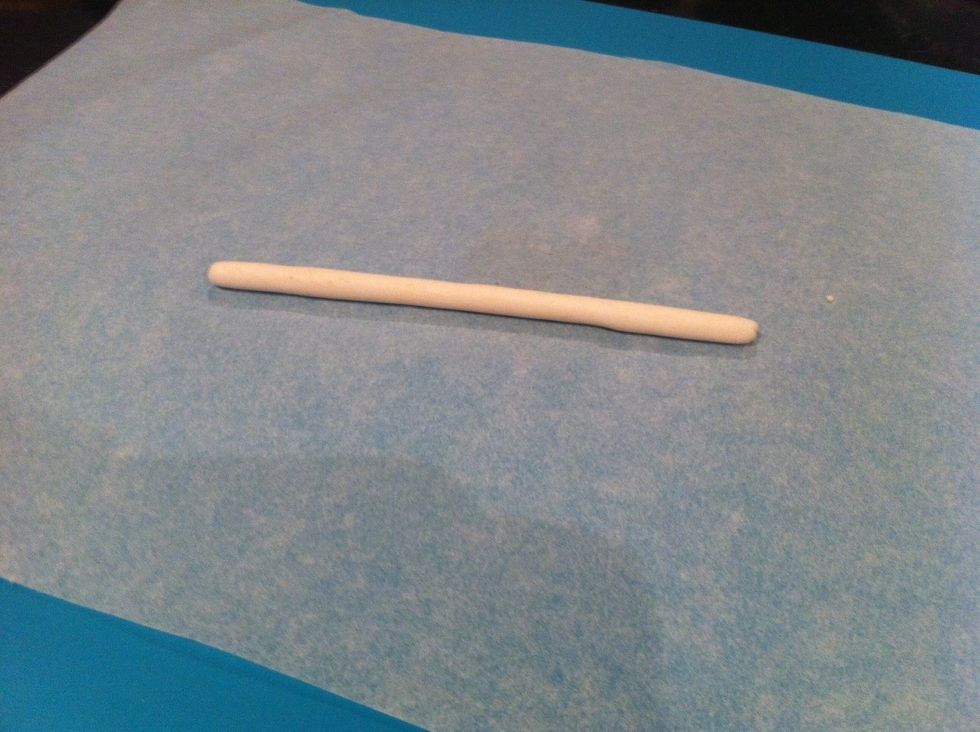 Step 9. Make sure the fondant is rolled evenly and isn't too thin to avoid it breaking.
Step 10. Twist the fondant around into a swirly shape with 2 - 3 levels.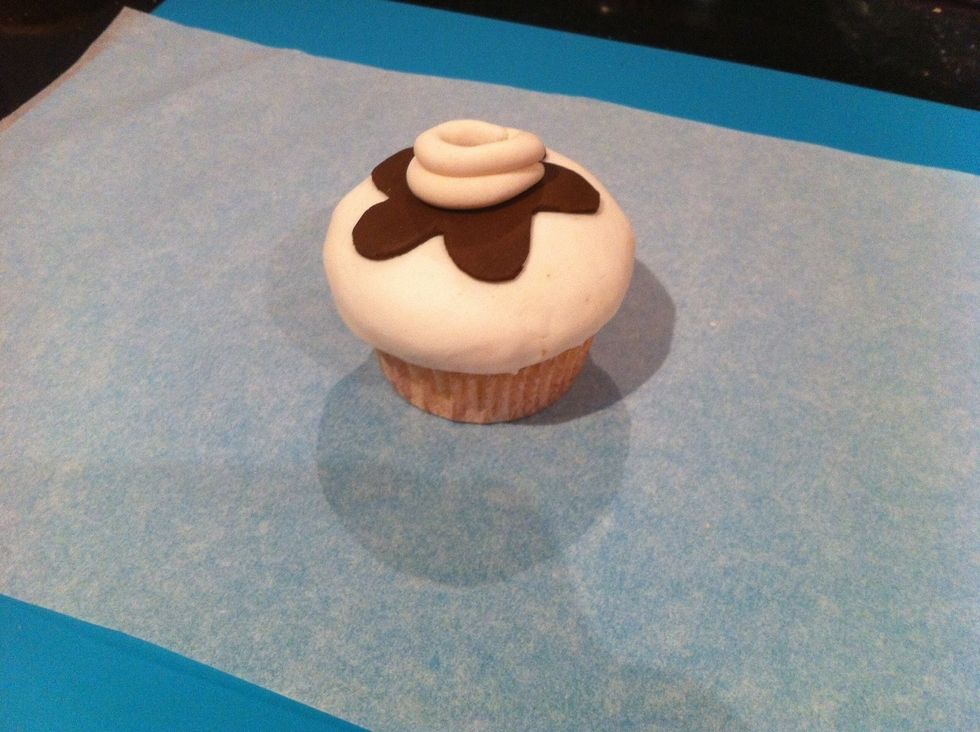 Step 11. Place the fondant on top of the cupcake.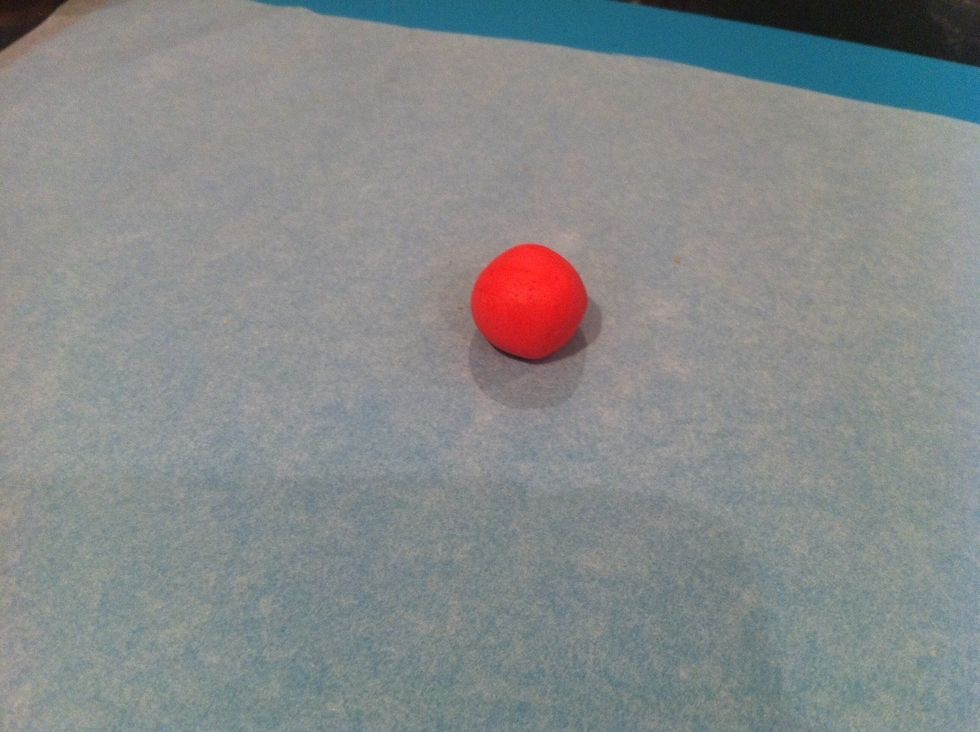 Step 12. To make the cherries, roll some red fondant into a ball. Make sure it's not to big so it sits nicely on top of the cream.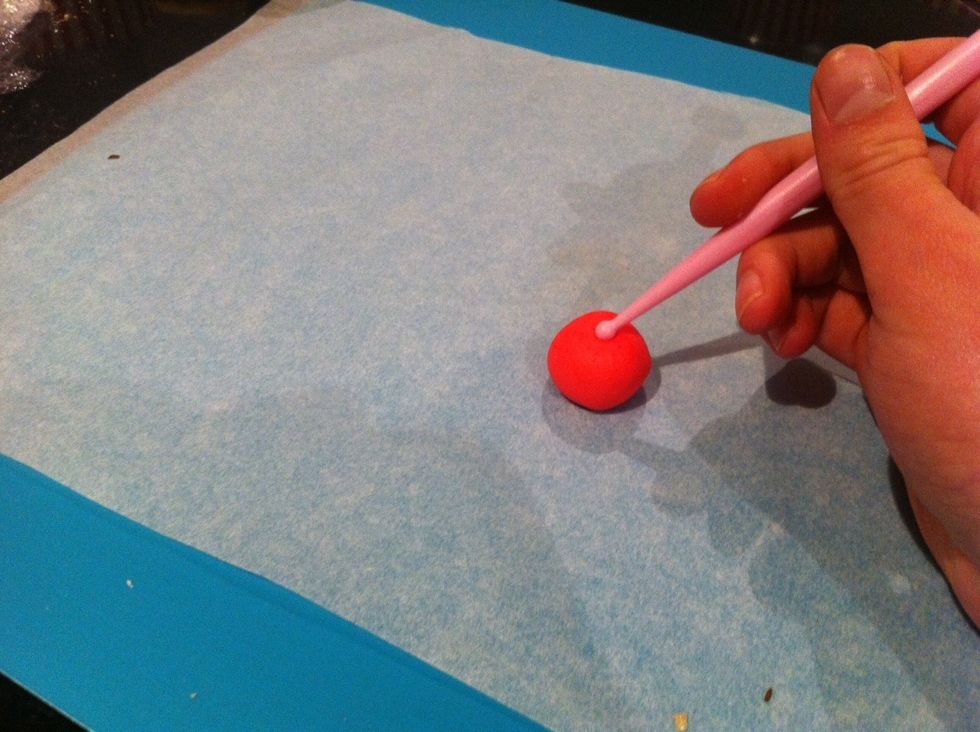 Step 13. Use a shaping tool to indent the top of the cherry.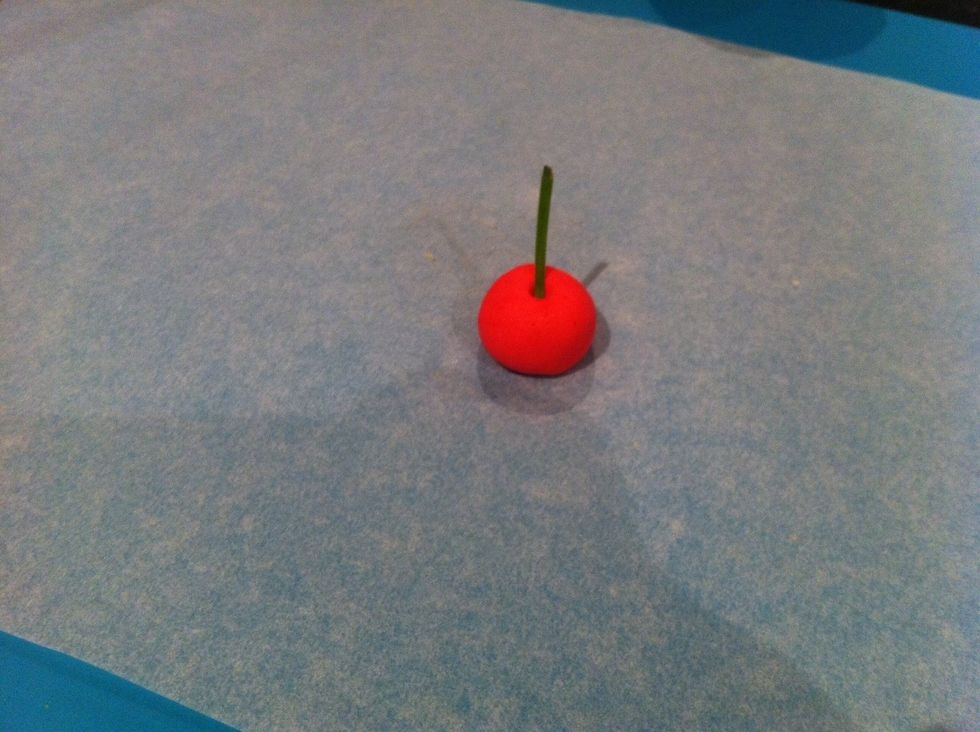 Step 14. Stick a thin strip of green paper in the top of the cherry as the stalk.
Step 15. Sit the cherry carefully on the top of the cupcake.
Step 16. With a wafer biscuit, cut out a triangle.
Step 17. Cut the top point off the triangle so it can easily be stuck in the cupcake.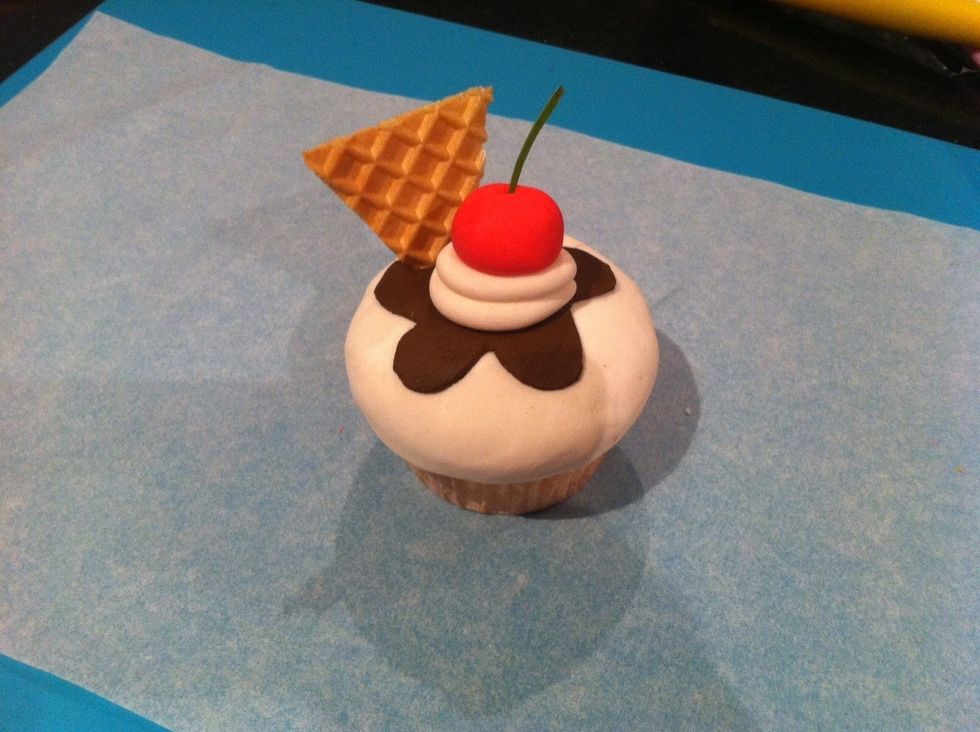 Step 18. Stick the wafer in the cupcake. Cut a small hole to put the wafer in if needed.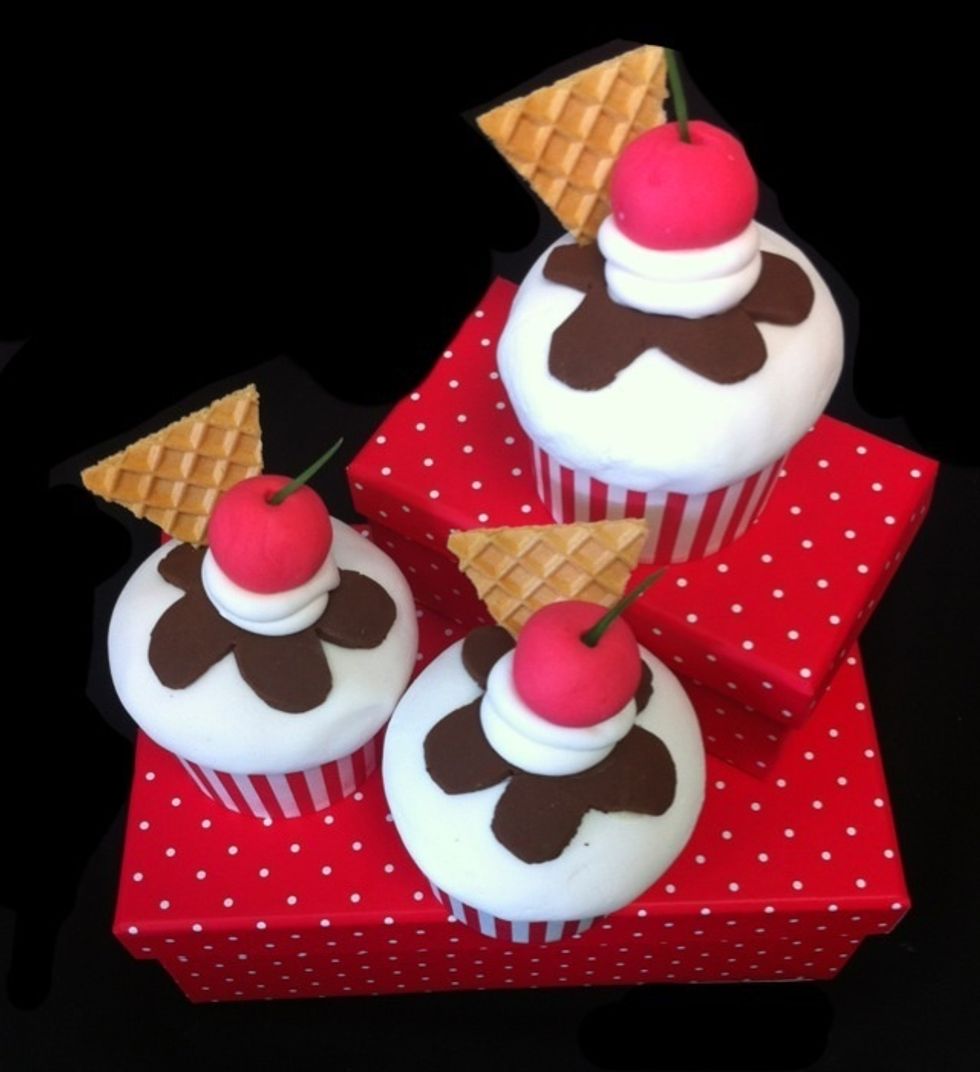 Step 20. Ta daa! Beautiful ice cream sundae cupcakes!
3x butter cupcakes
300g white fondant
100g brown fondant
100g red fondant
1/4 cup butter cream icing
Wafer biscuits
Baking paper
Rolling pin
Knife
Shaping tool
Green paper (cherry stalks)