Wall planters can be used all year. Make a fall display using cuttings from your garden.
11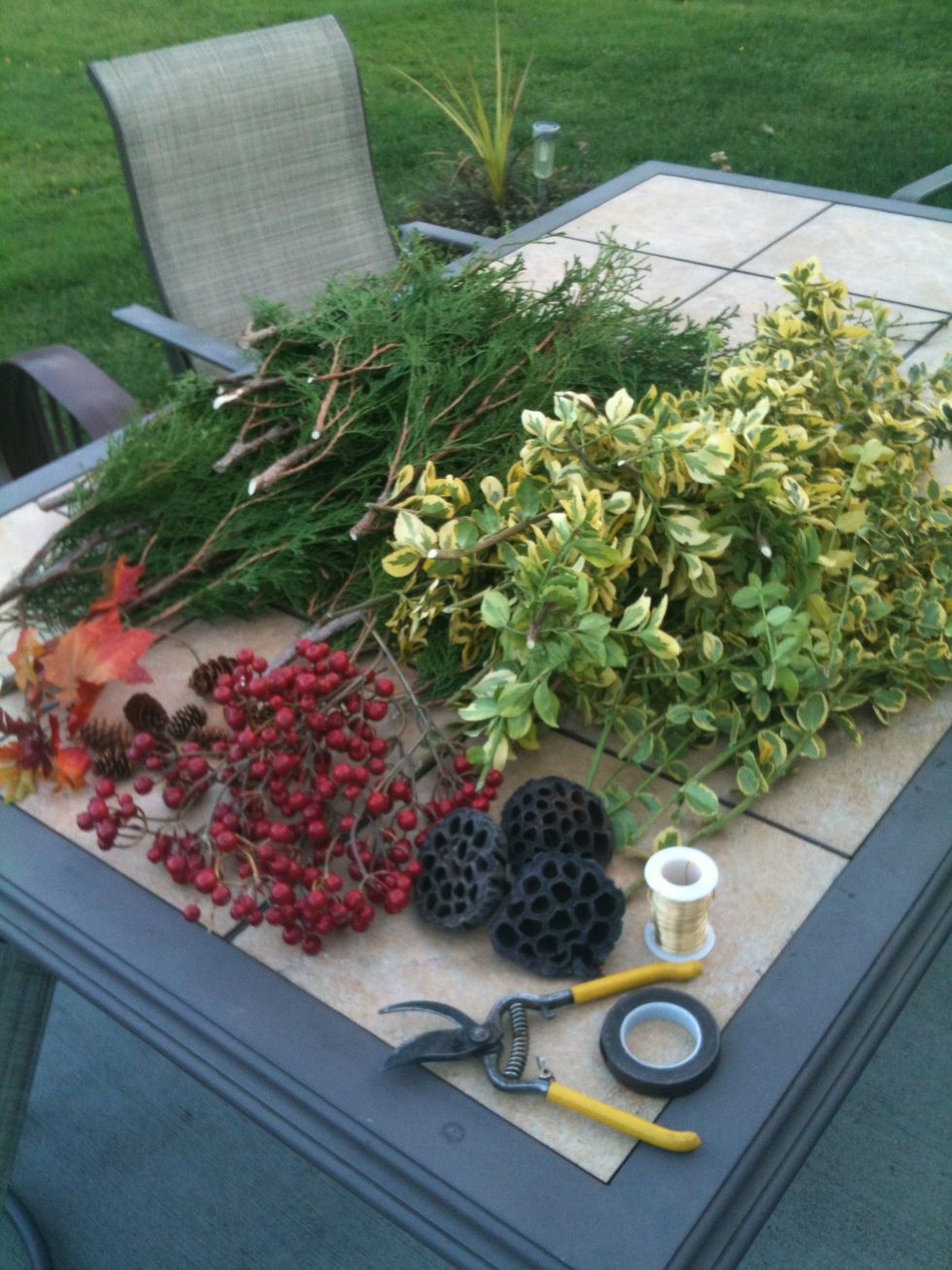 Gather supplies. I took trimmings from my cedar pyramid hedge and my golden euonymus shrubs. I also had dried seed heads, pinecones and fake berries in my craft supply box
Cut smaller pieces off your trimmings. I used pieces ranging from 6" to 12".
Layer evergreen pieces in bowl of planter as a base layer.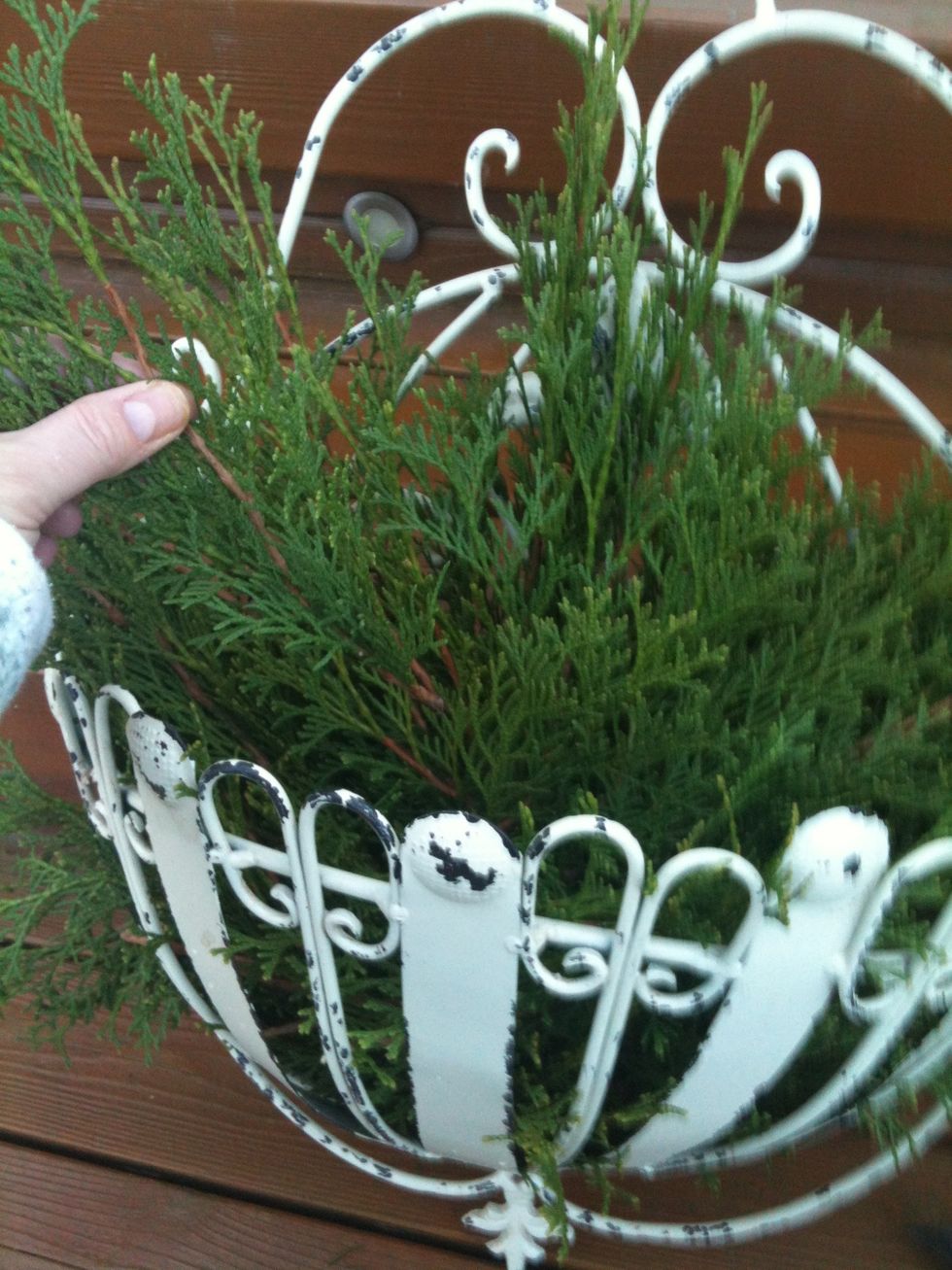 Keep adding pieces ,making sure the stems are pointed towards the centre so they don't show.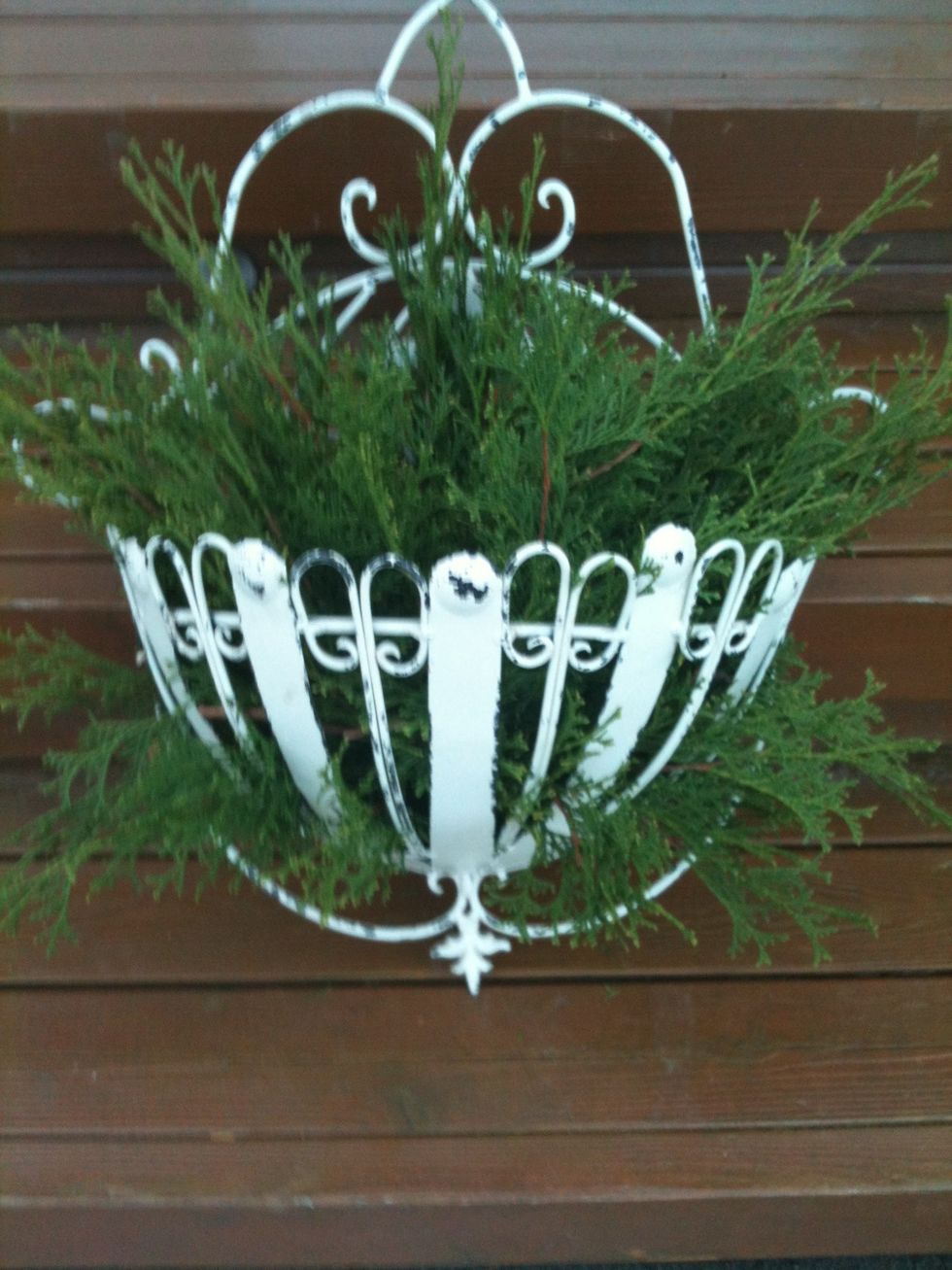 I added pieces to the top and bottom to create a full shape.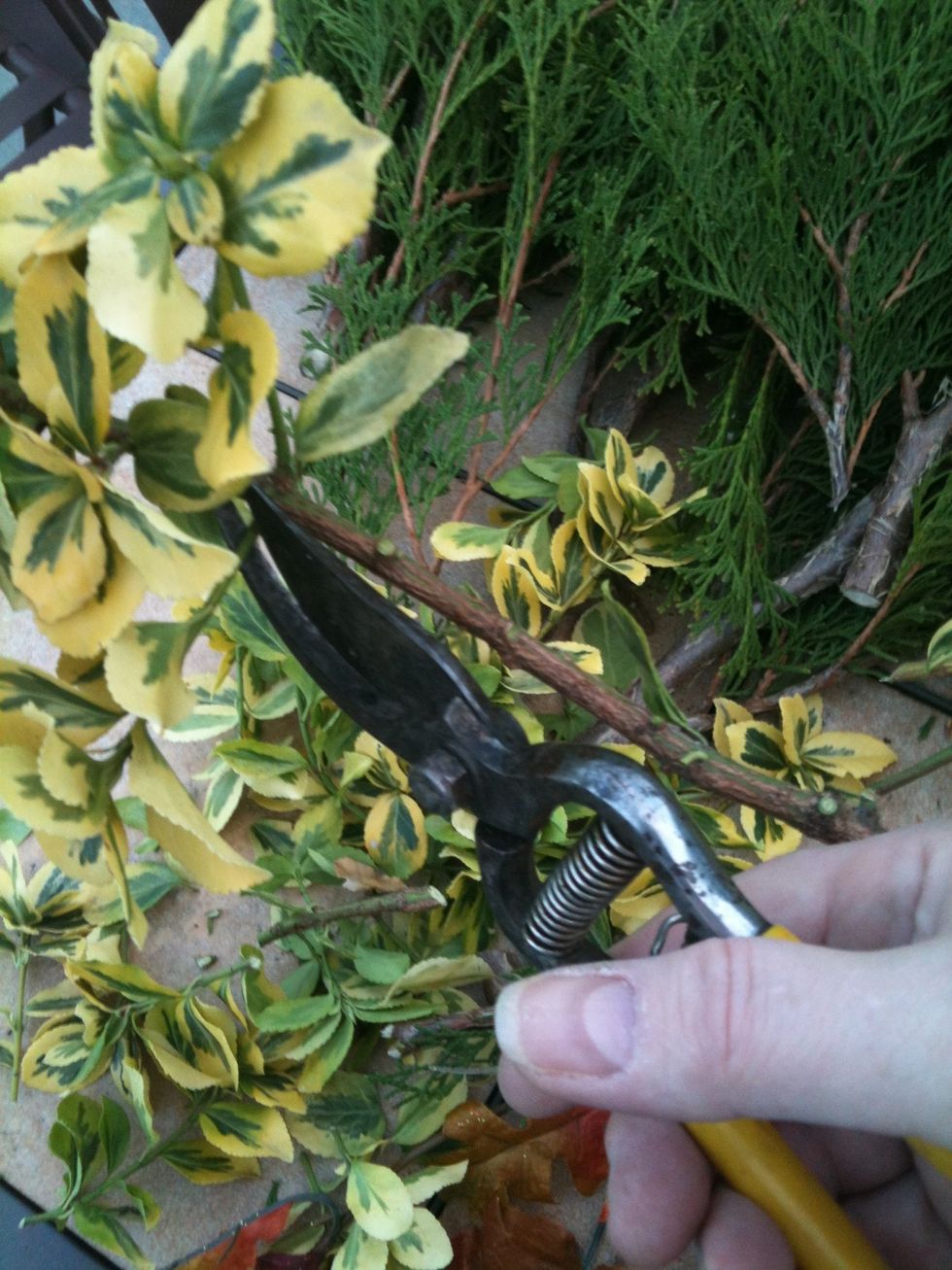 Cut pieces of your secondary greenery. Trim the stems so approx 4" is bare. This will make it easier to add to the evergreens.
Keep adding pieces until you are satisfied with how it looks. I used three larger pieces then added some thinner single stems.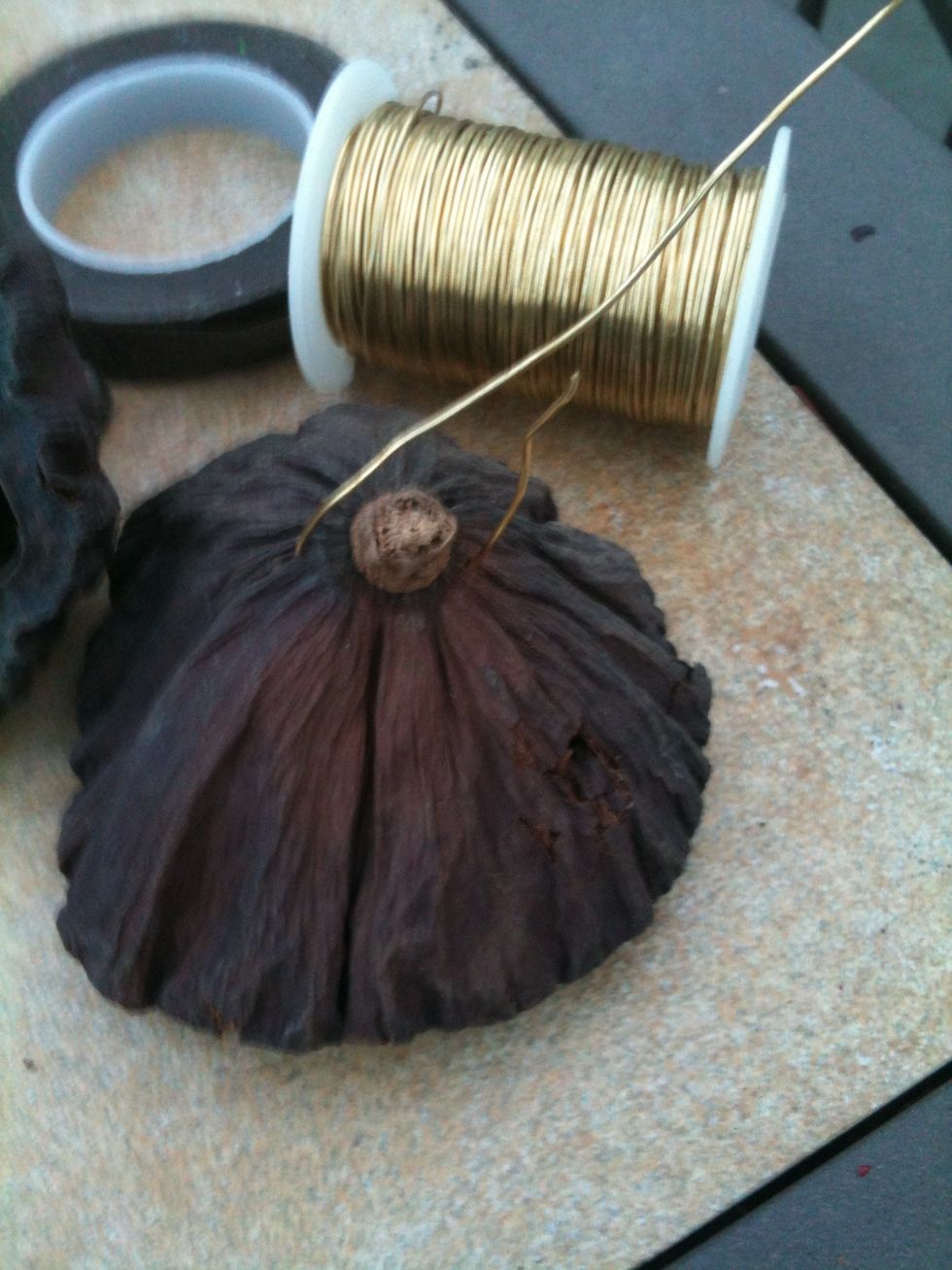 Prep your dried plants. These seed heads need to be attached to some sort of stem. I pushed some craft wire through the seed head and twisted it because the stem broke off.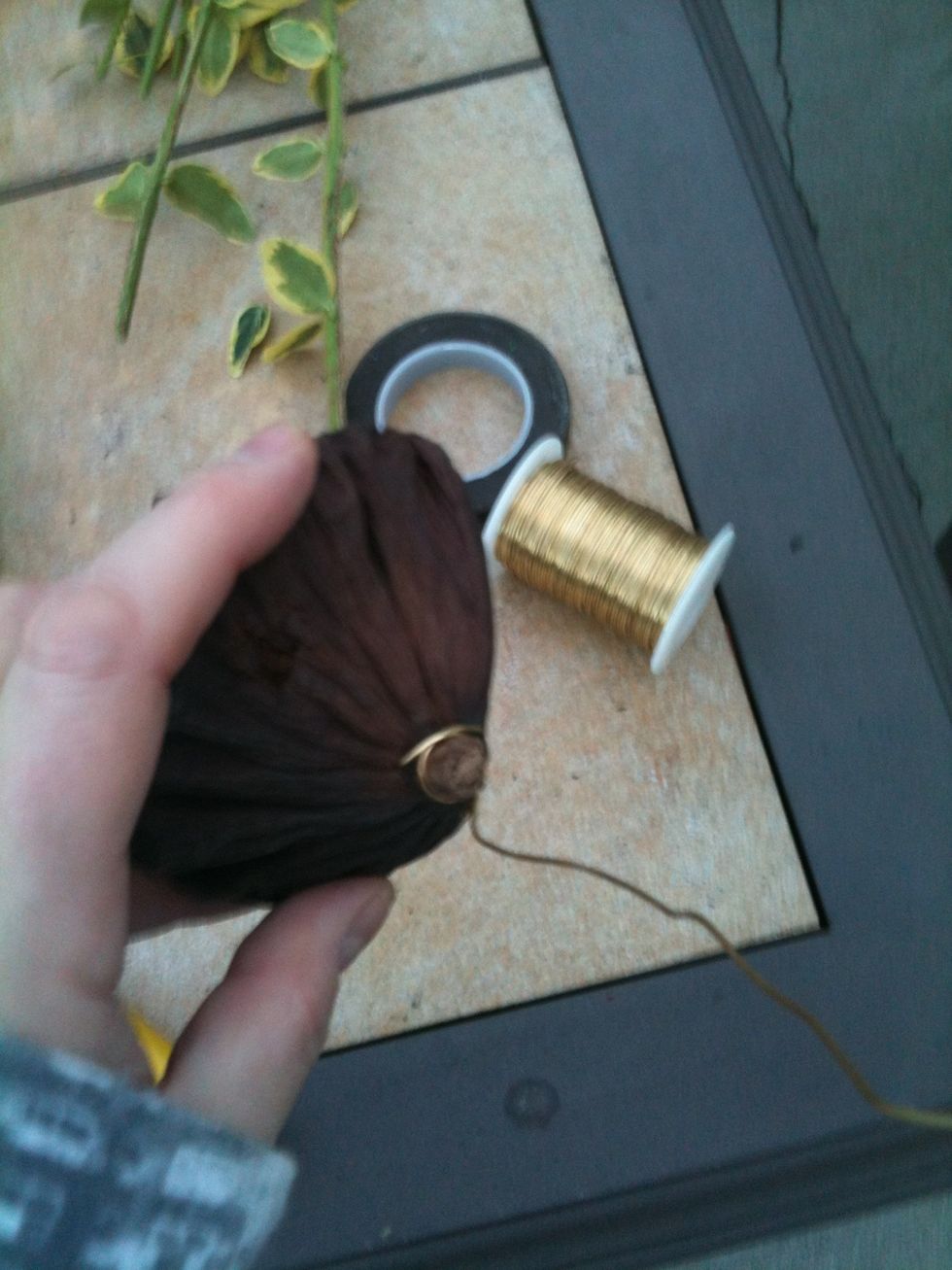 With the wire firmly attached to the seed head, we're ready to attach it to a stem.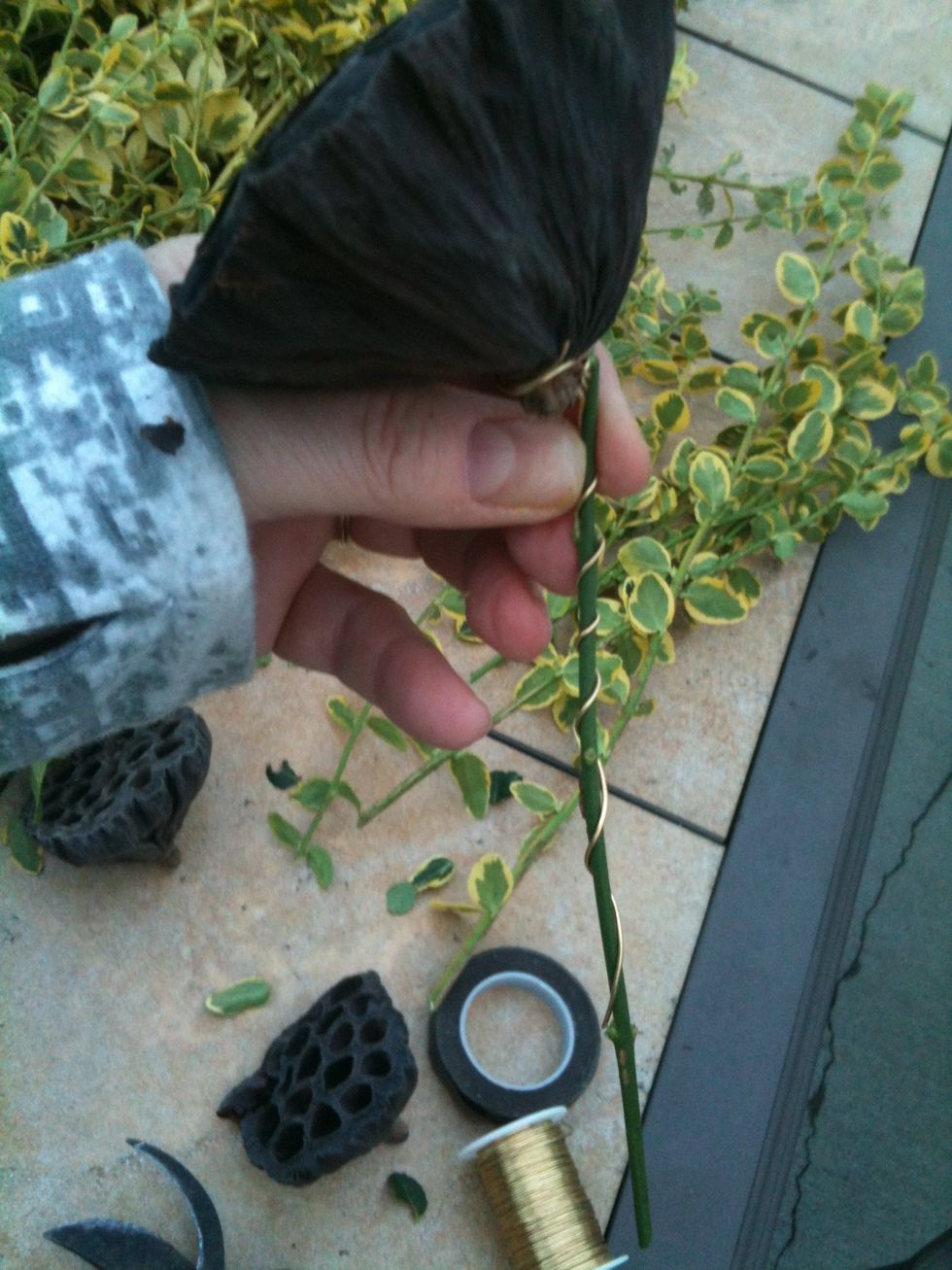 I used a stem from some of my cuttings. Cut a 4"-6" piece, remove any leaves, then wrap the wire around it.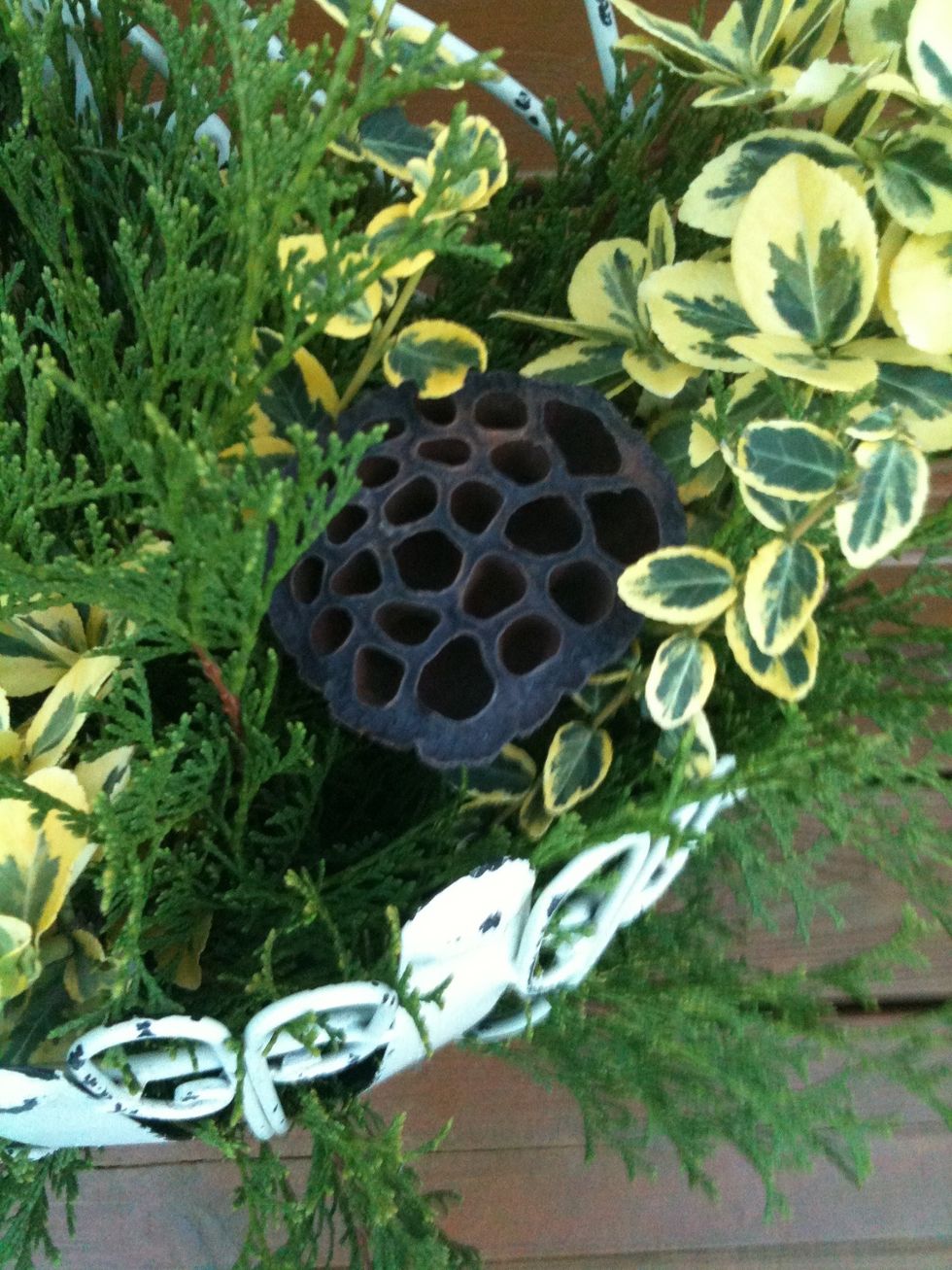 Place the seed head in the greenery.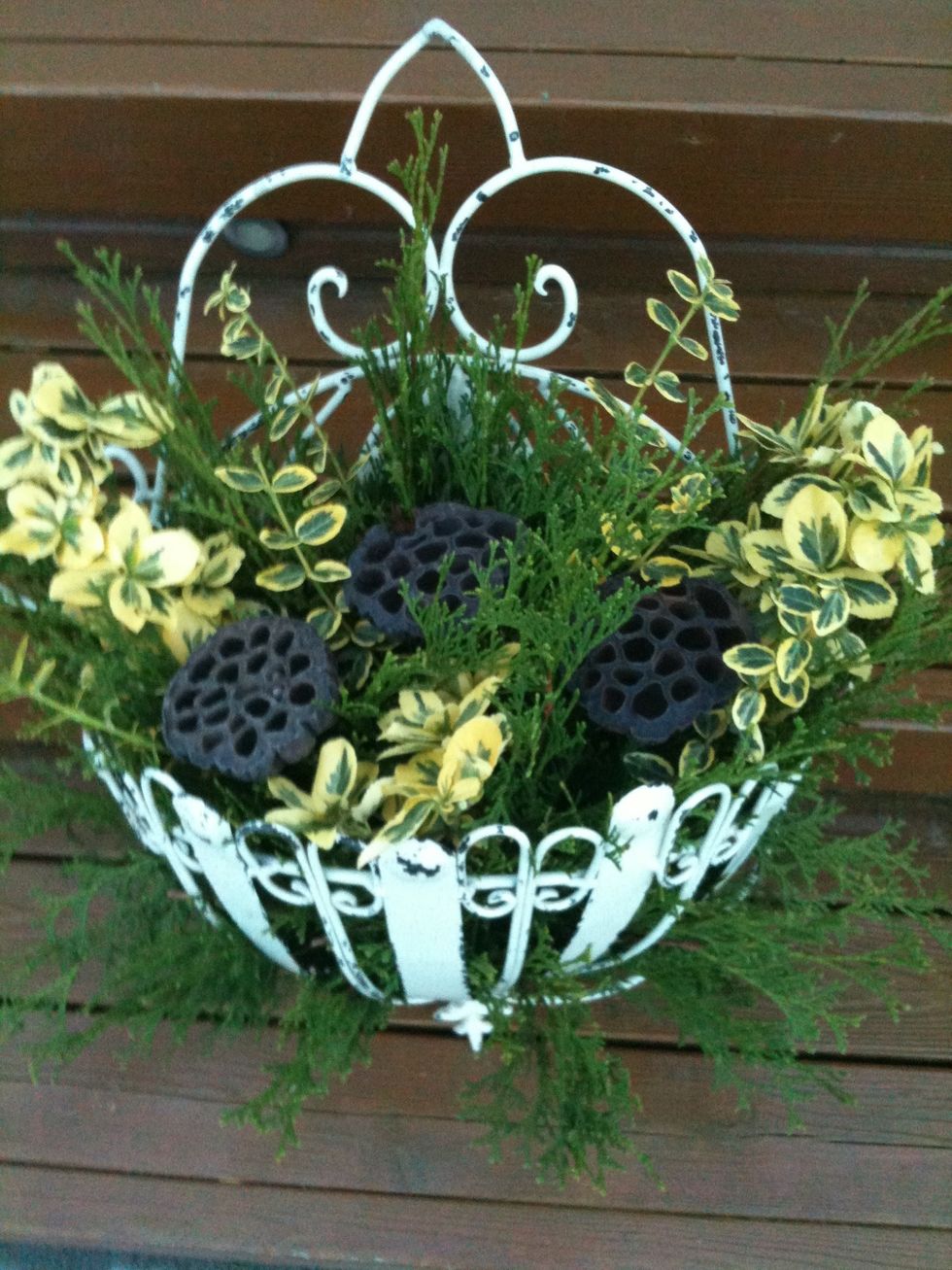 Prep and place the remaining pieces. Remember that an odd number is more aesthetically pleasing than an even number.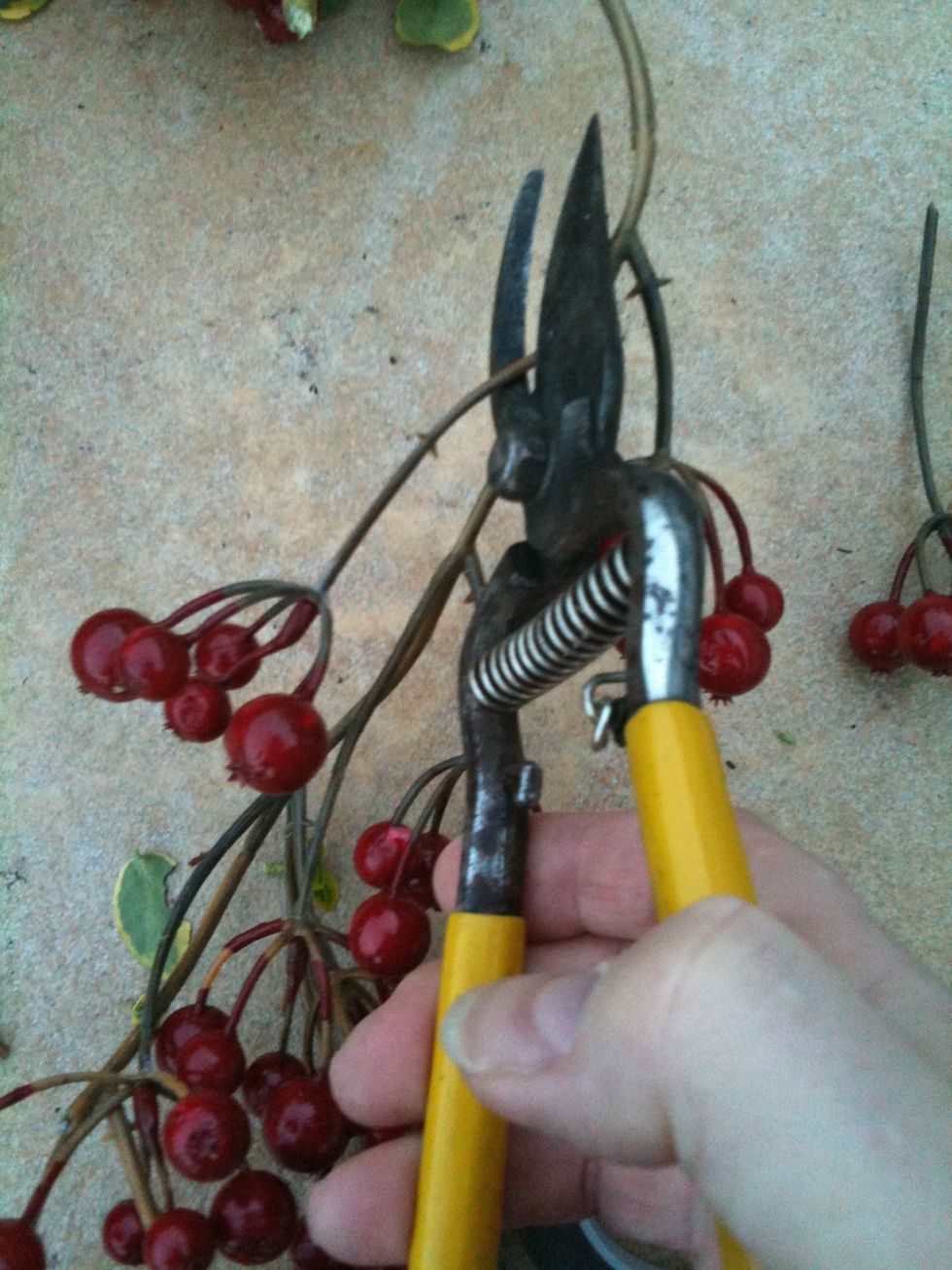 Cut off small bunches of berries from the large piece. These are fake berries I purchased from the dollar store.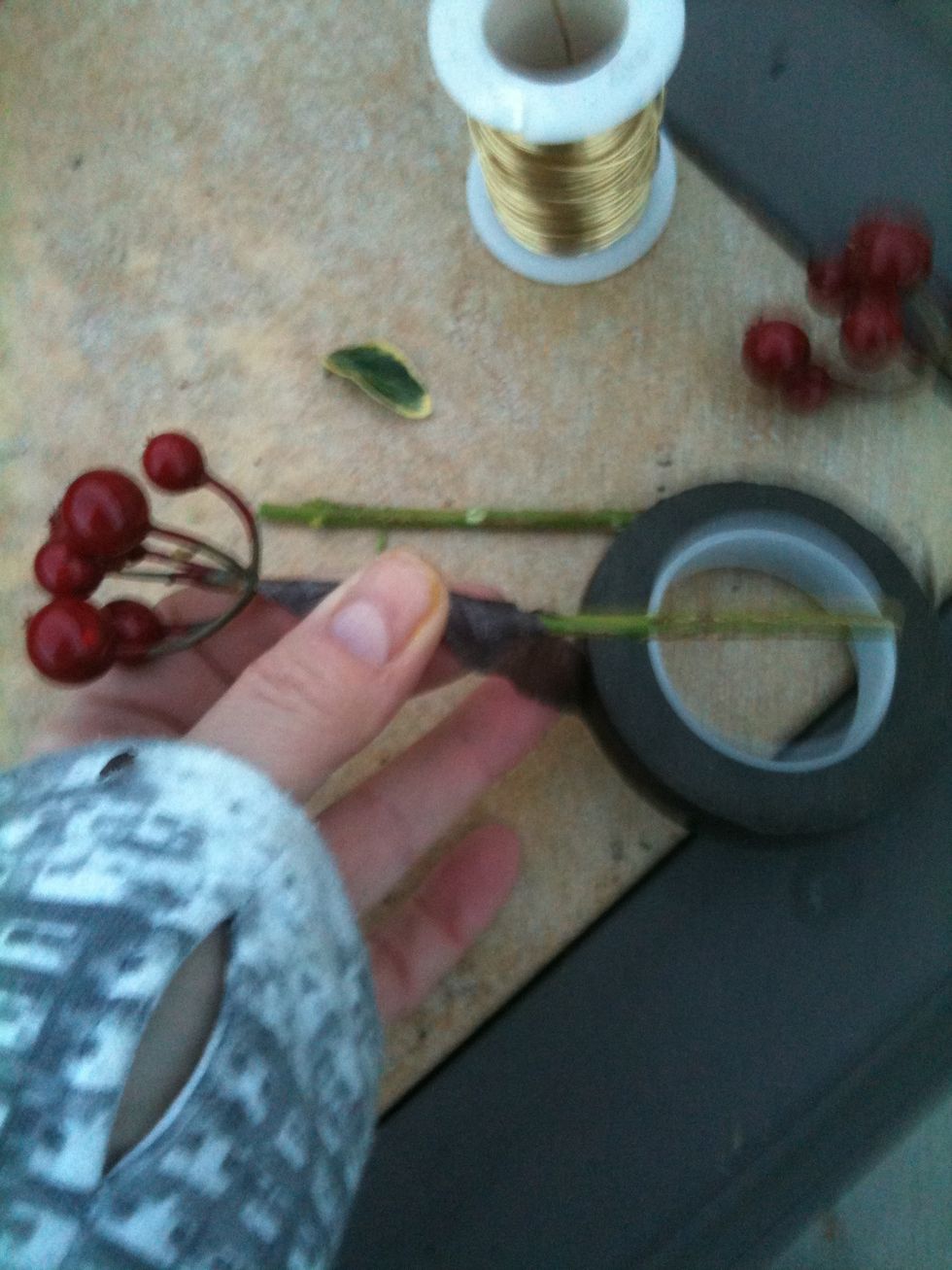 Again I used a 4" piece of stem from my cuttings. I attached the berries by wrapping it and the stem with florist tape.
The berries add a nice pop of colour. I added five small bunches.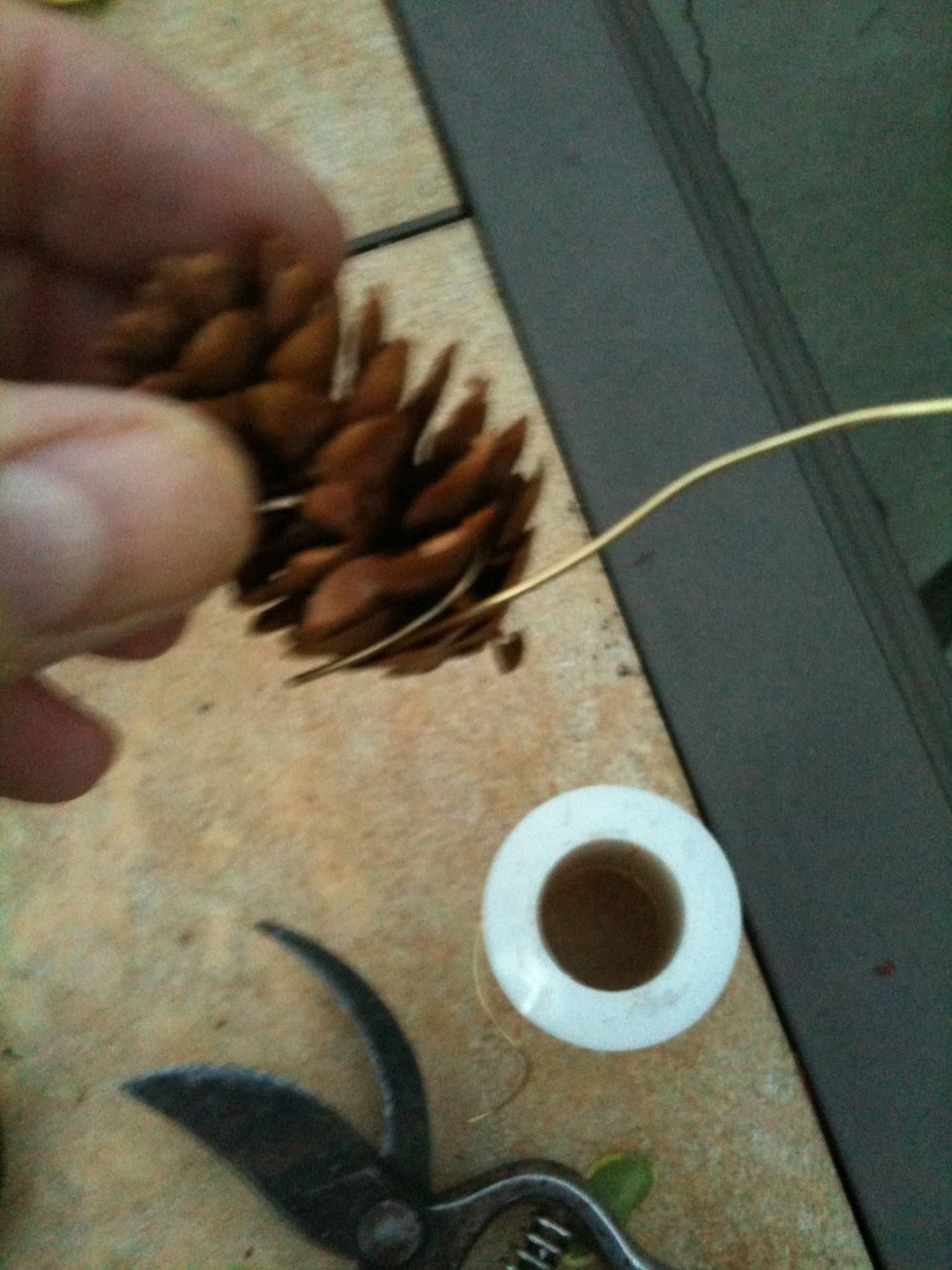 Prep your pinecones. I twisted some craft wire around inside the cone near the base.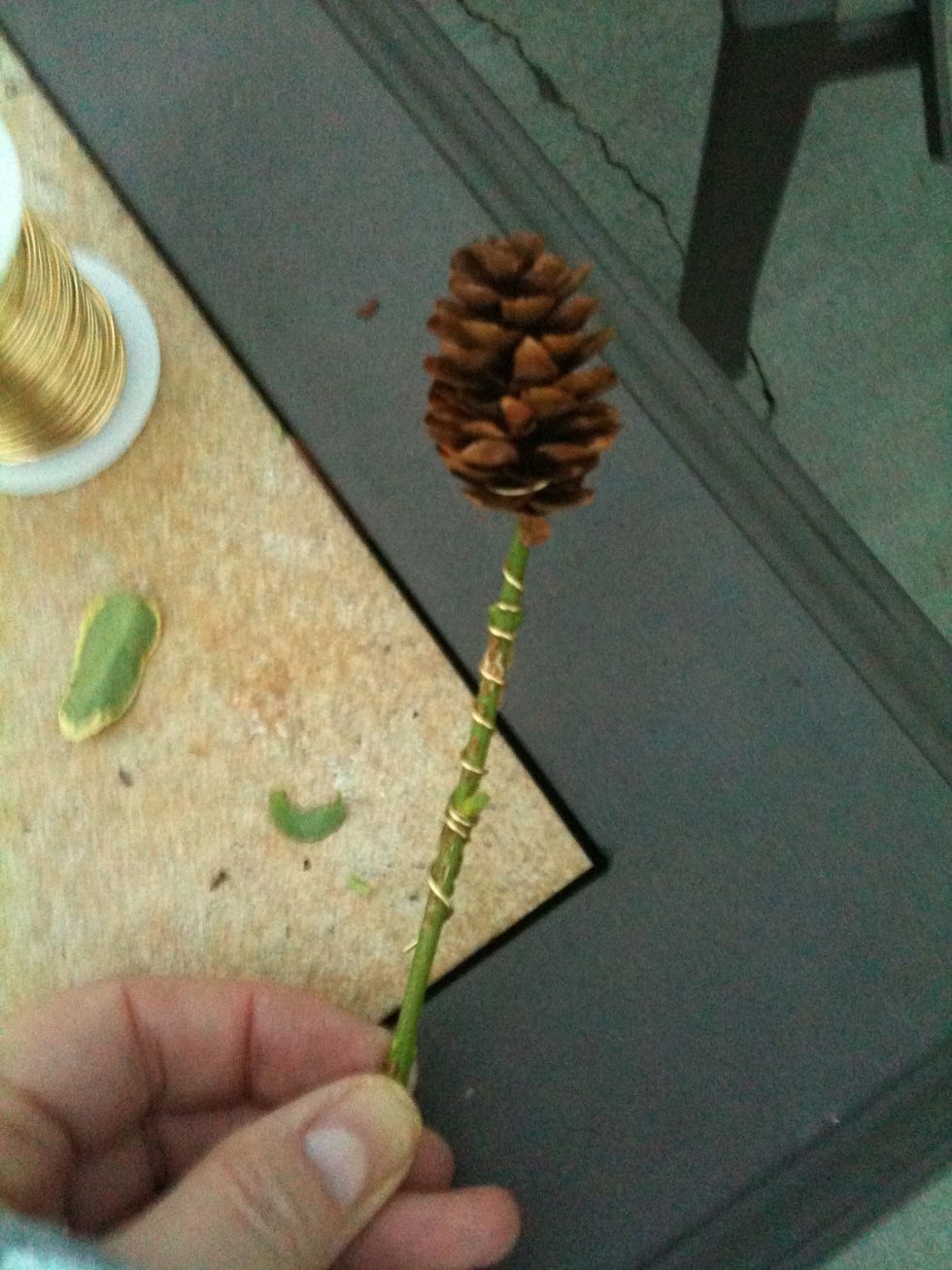 Twist the wire around a bare stem and place it in your arrangement.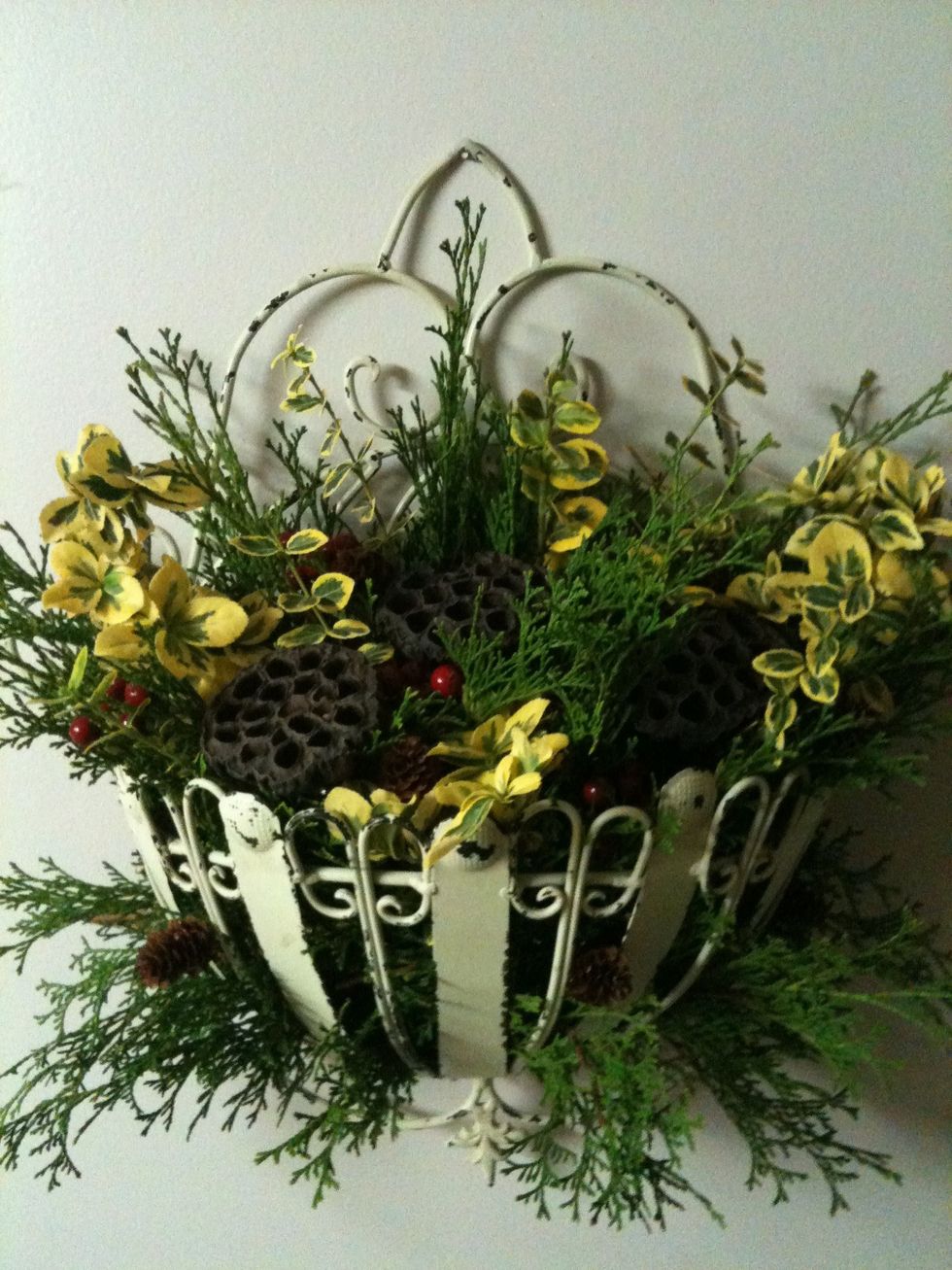 Finished product!
Evergreen trimmings
Pinecones
Dried plants
Craft wire
Floral tape
Pruning shears
Cyn M
To be creative: loving life enough that you want to enhance its beauty, bring a little more music to it, a little more poetry to it, a little more dance to it.