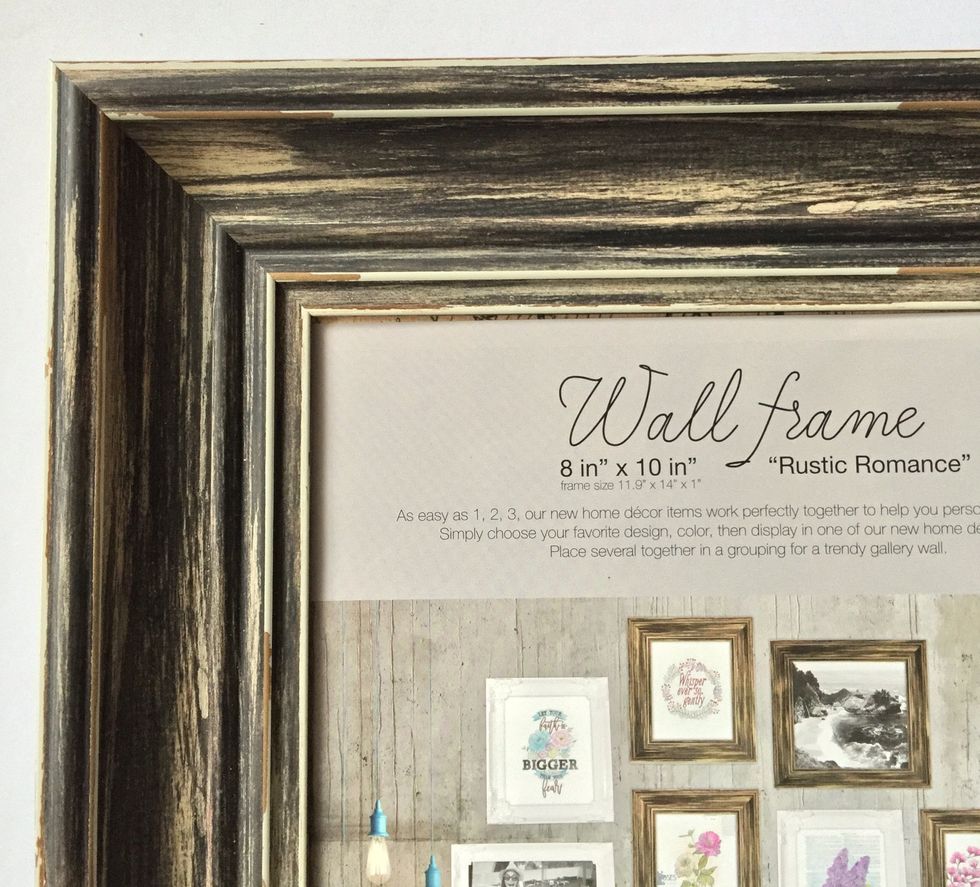 Use a frame to make this project. This one is an 8"x10" by Prima.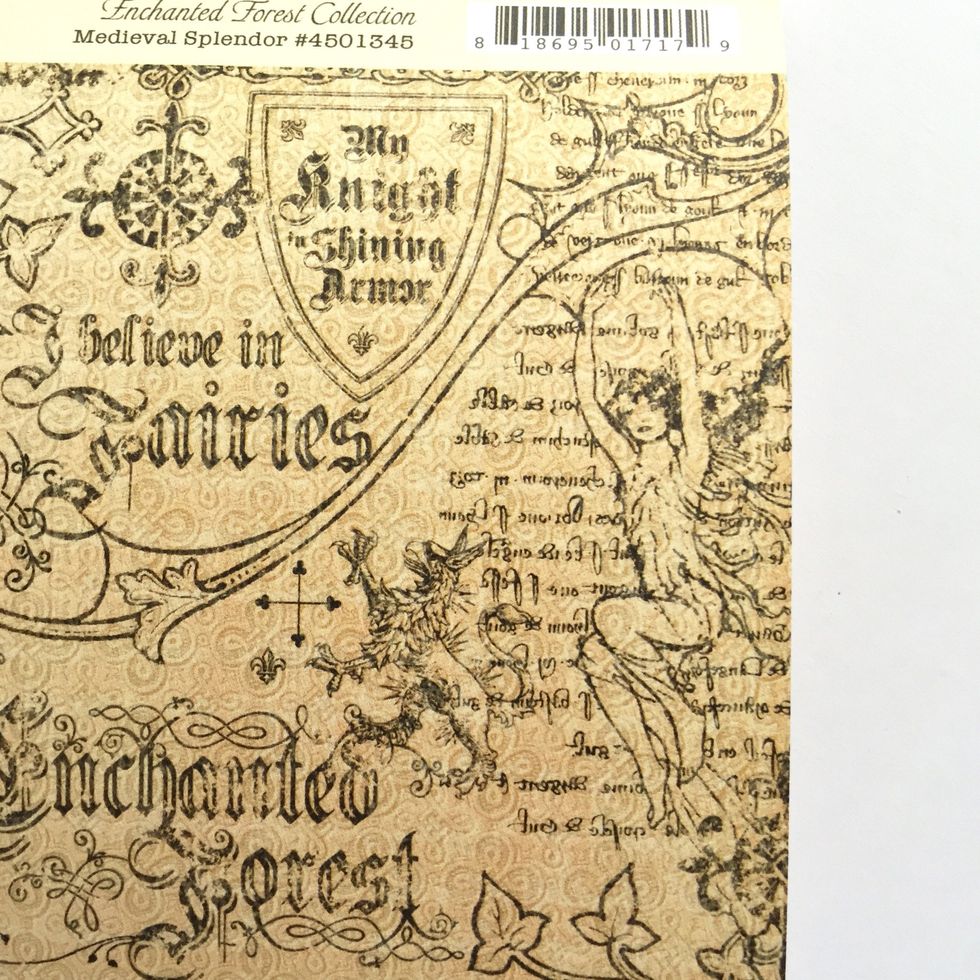 I selected this wonderful paper from Graphic 45 Enchanted Forest Collection and used it to make the background.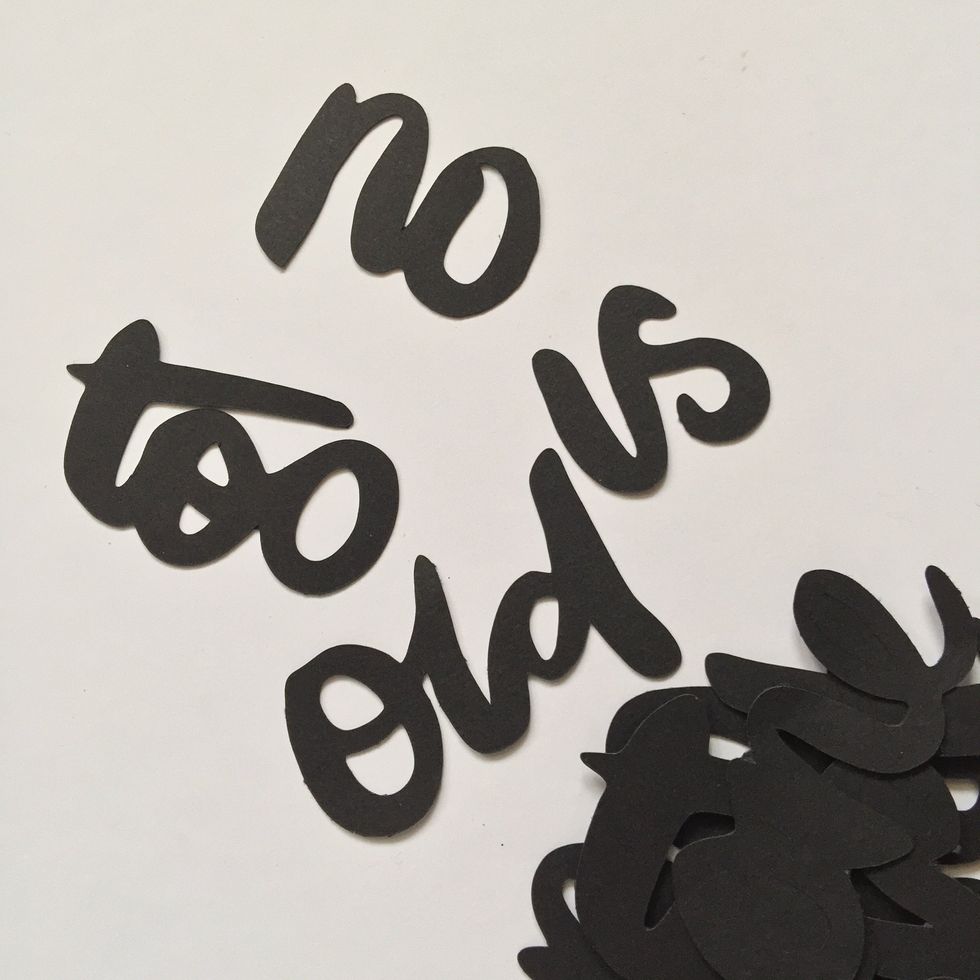 Cut your favorite quote. This one was made using Silhouette Curio on black cardstock.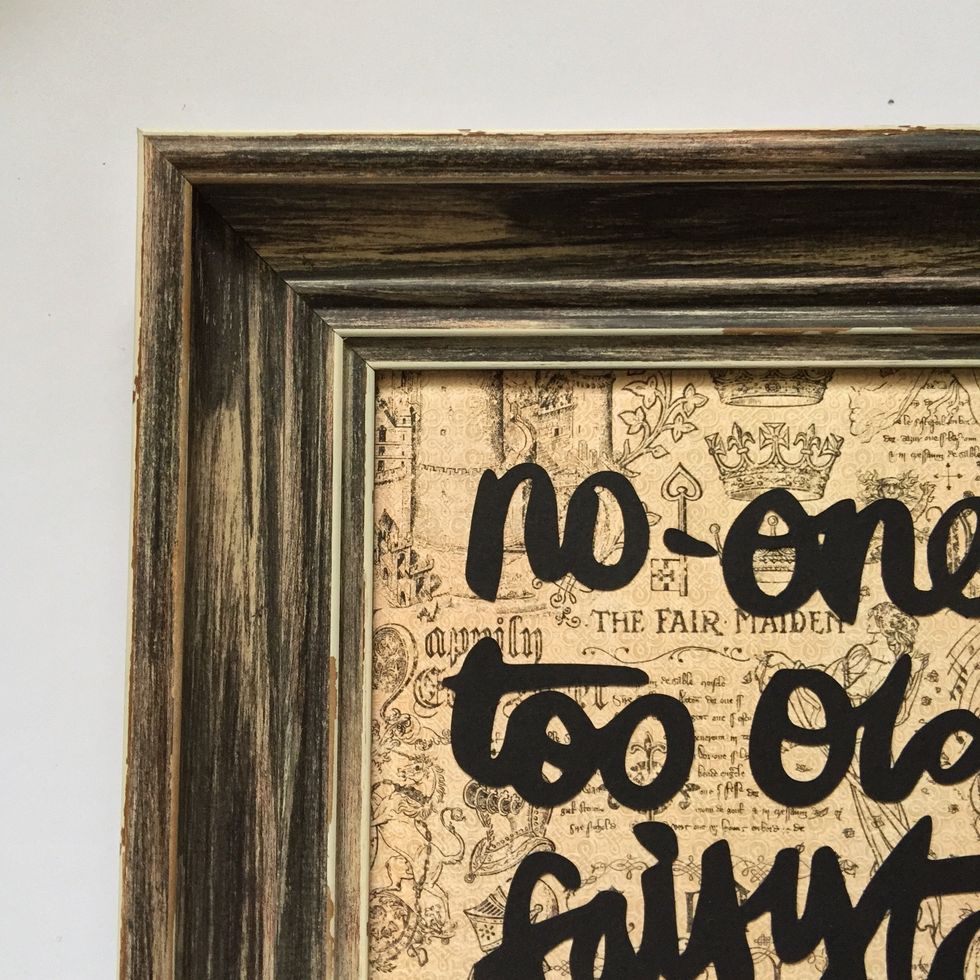 Glue the quote and put the background paper into the frame.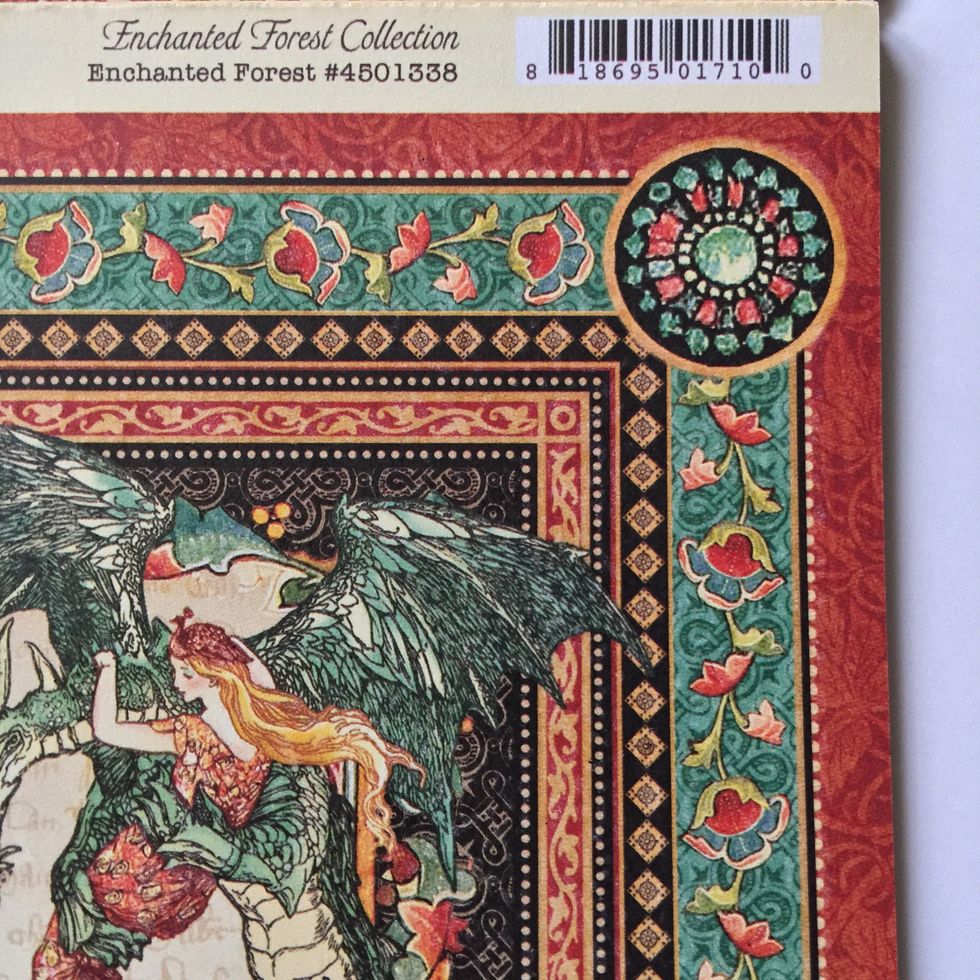 Fussy cut this sheet.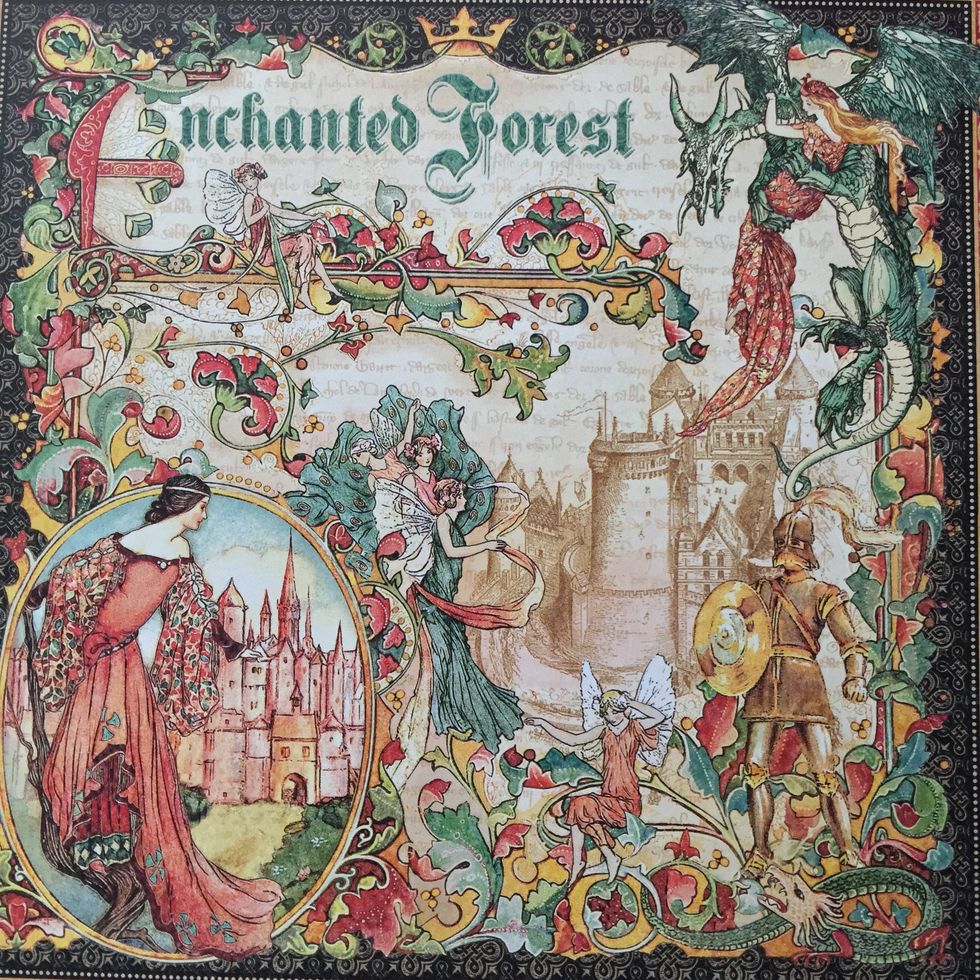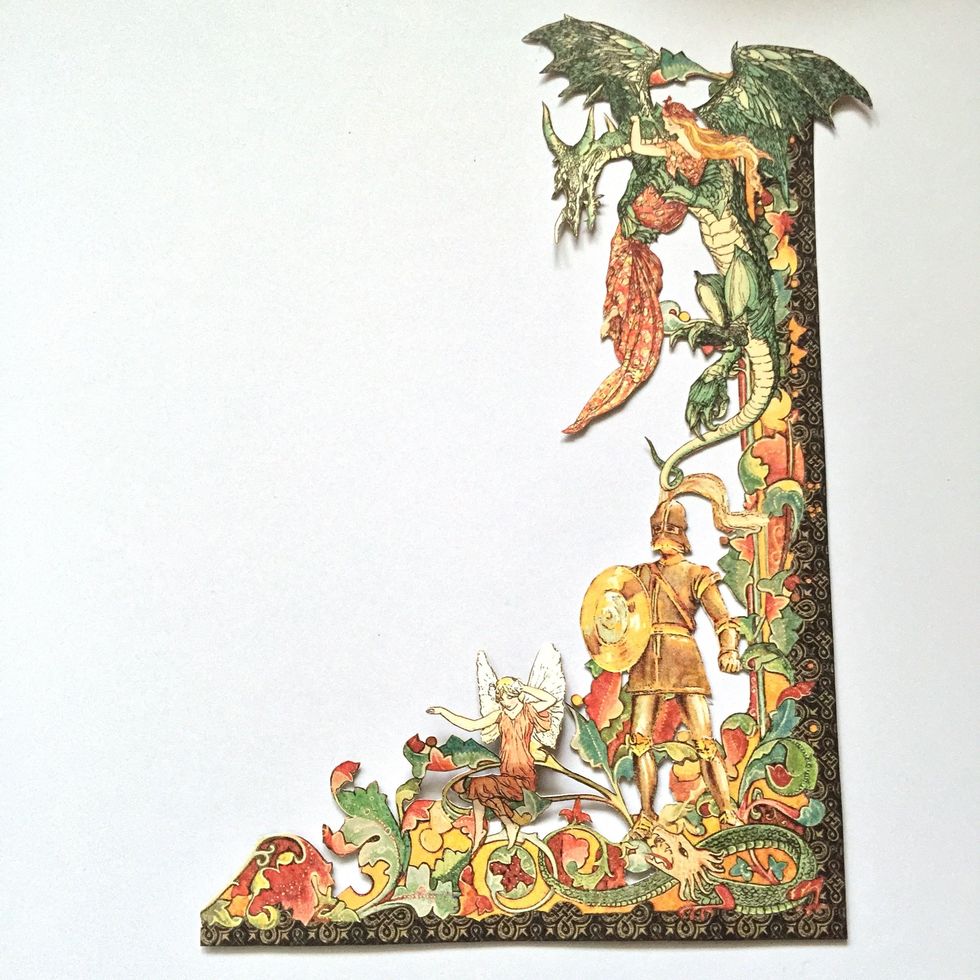 Fussy cut.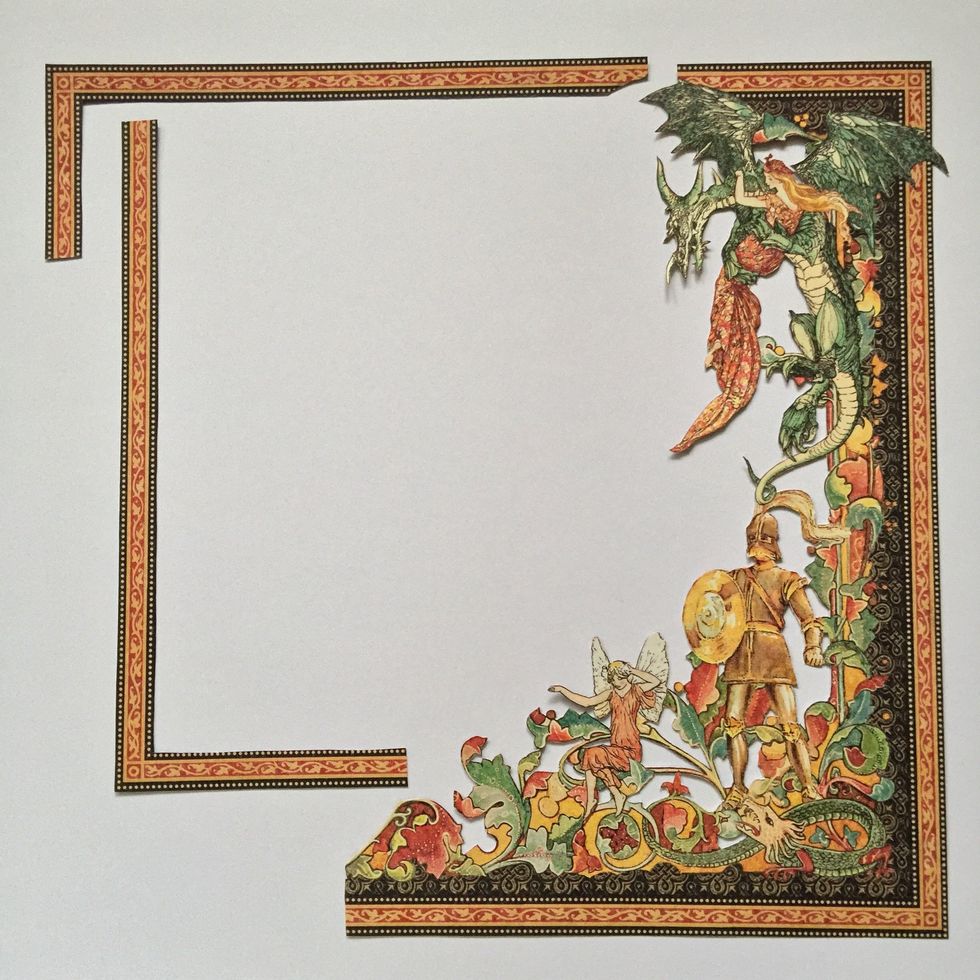 Cut the paper frame from the same sheet.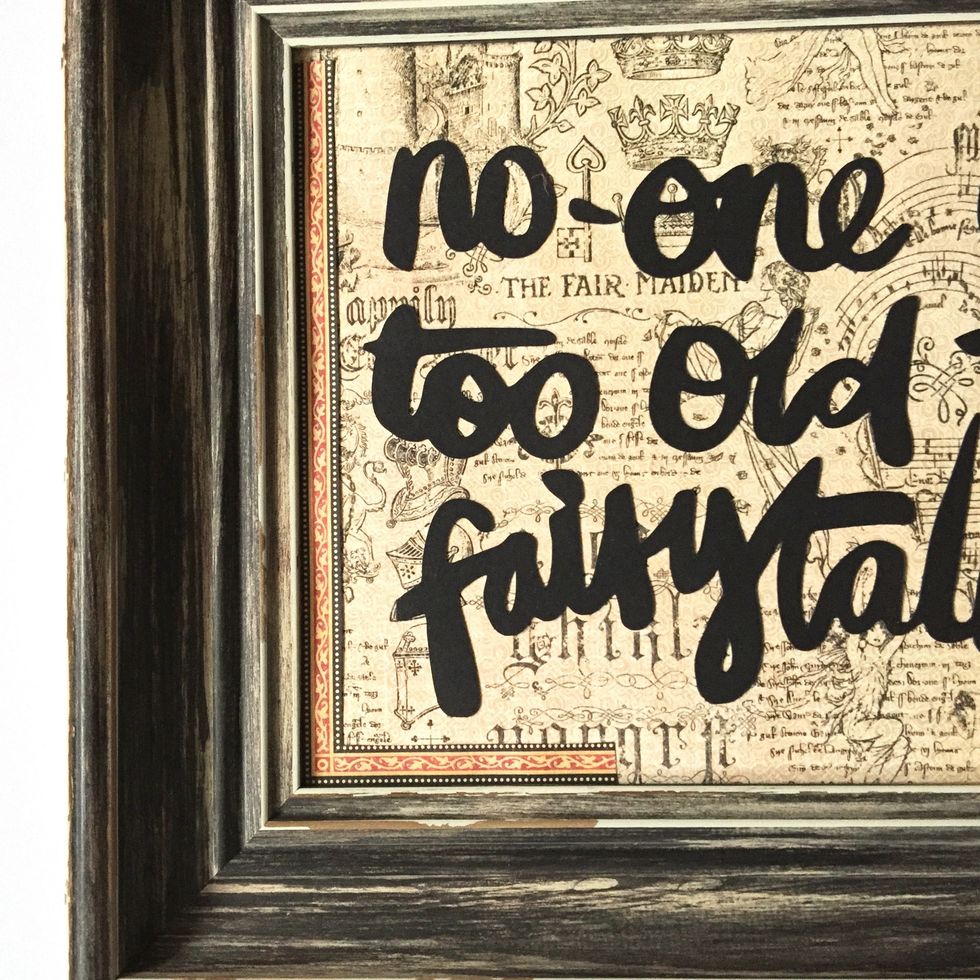 Add the paper frame as shown.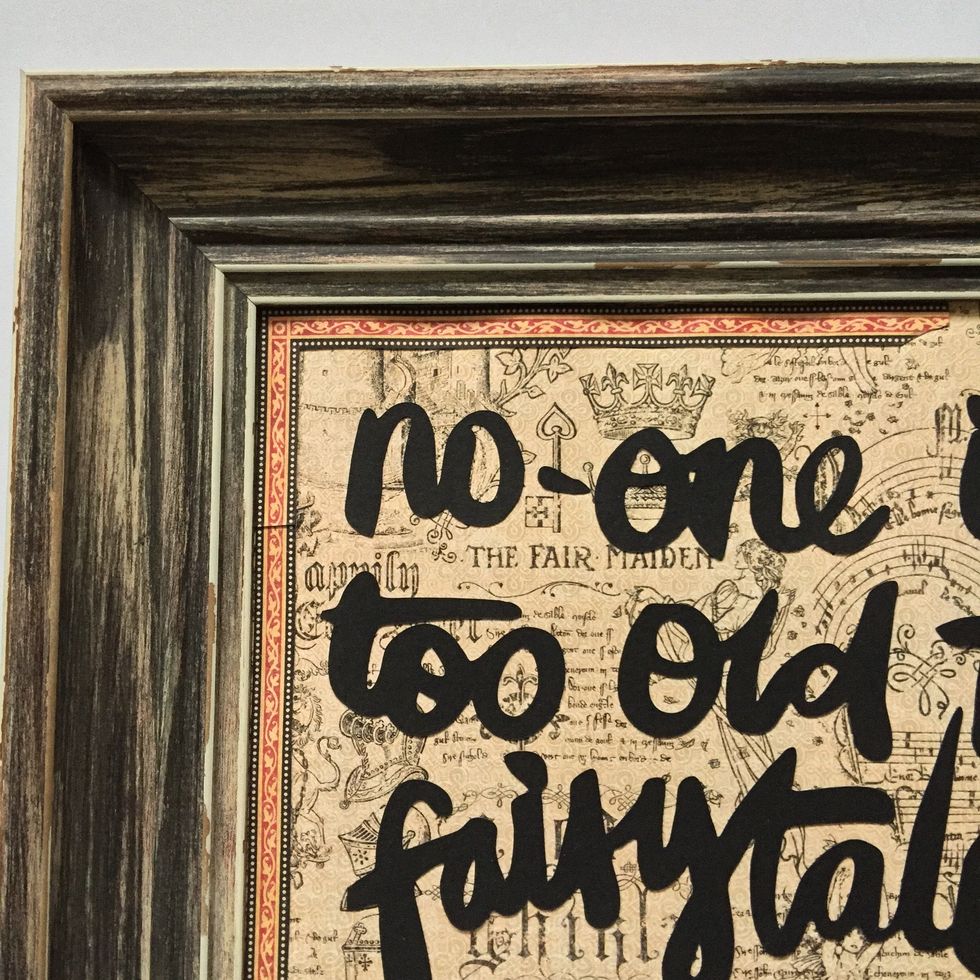 Continue adding and glueing the paper frame.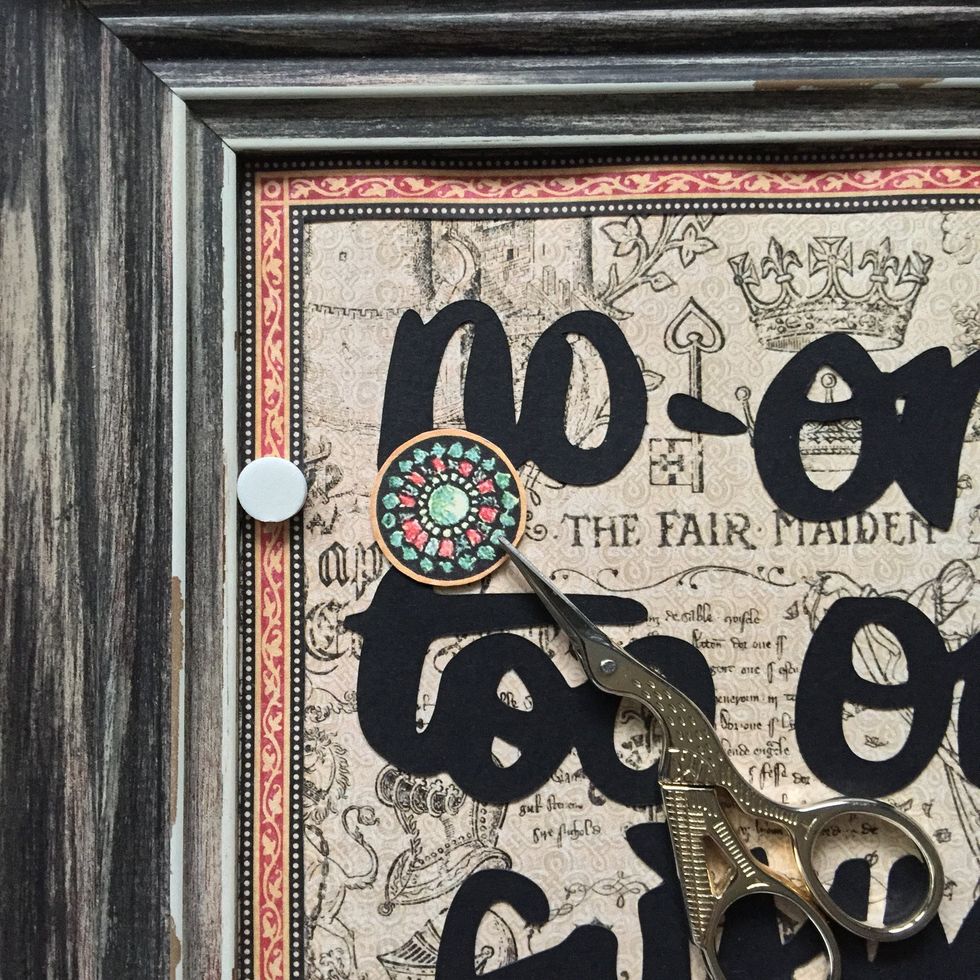 Add a foam on the union joint of the paper frame and glue a piece of paper to hide it.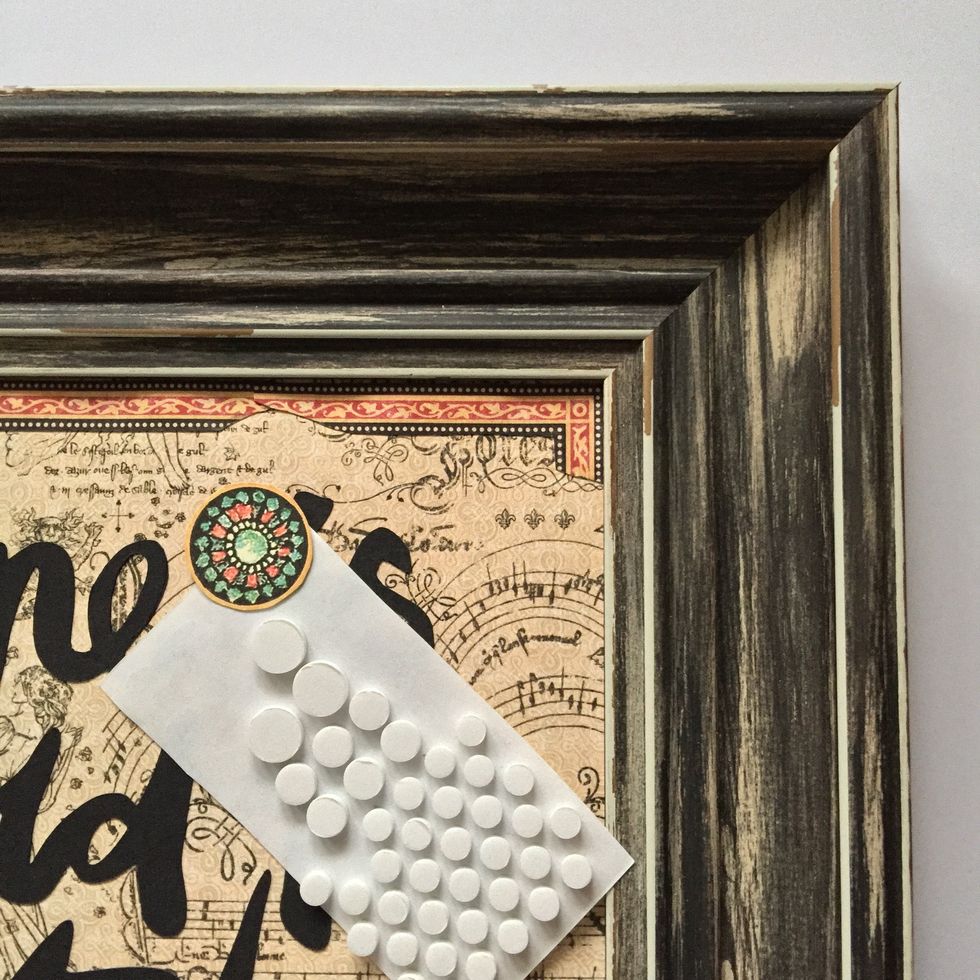 Do the same on the other union joints.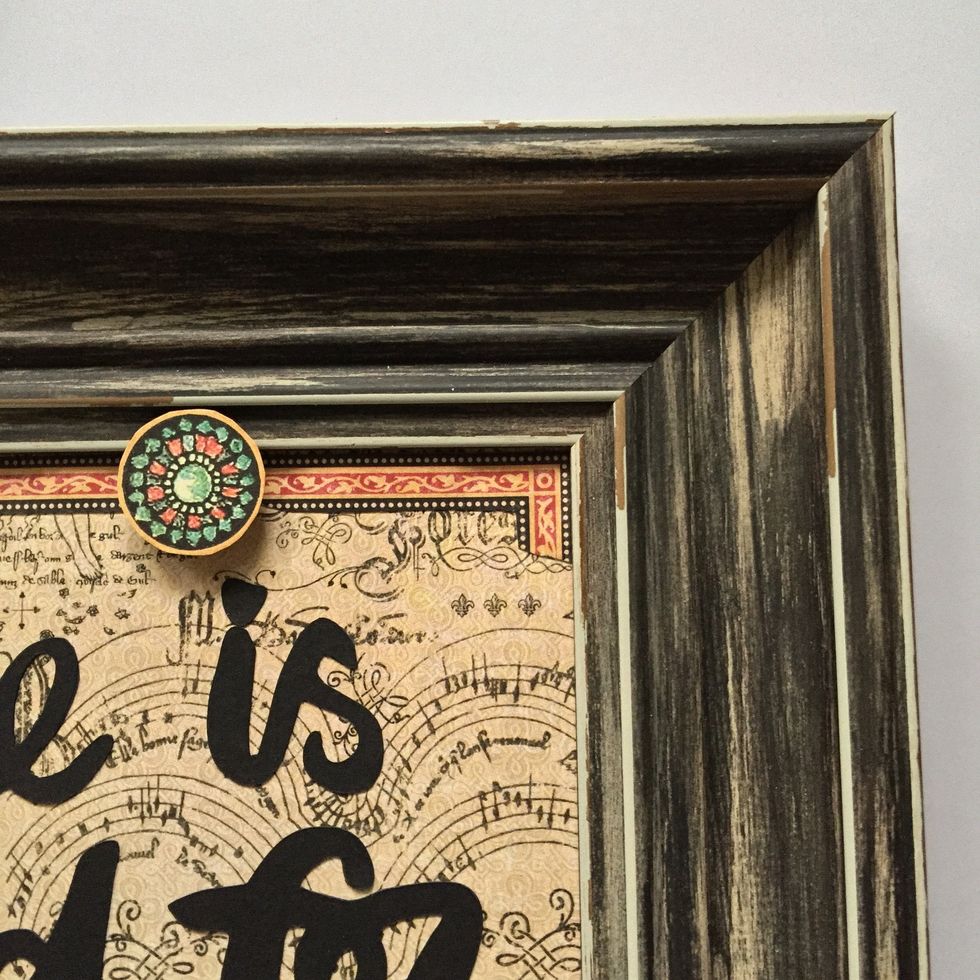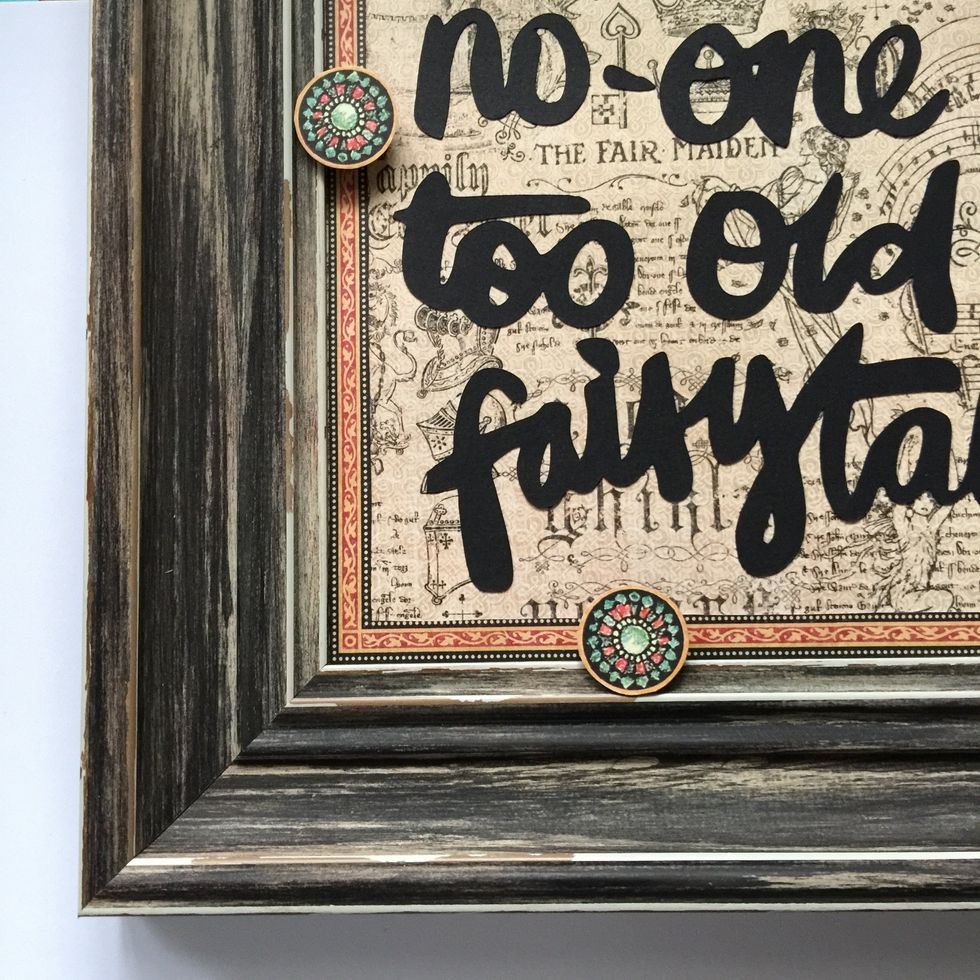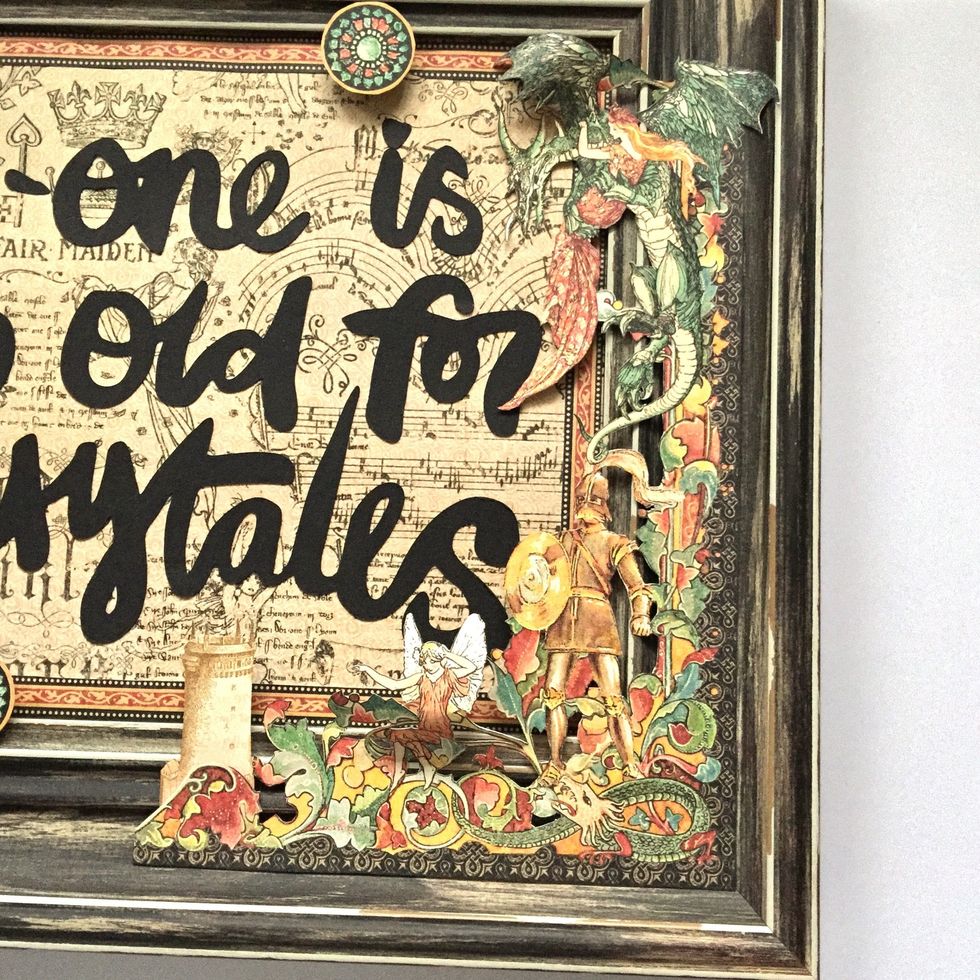 Glue fussy cut piece on the right side of the frame. Give some volume curling the figures.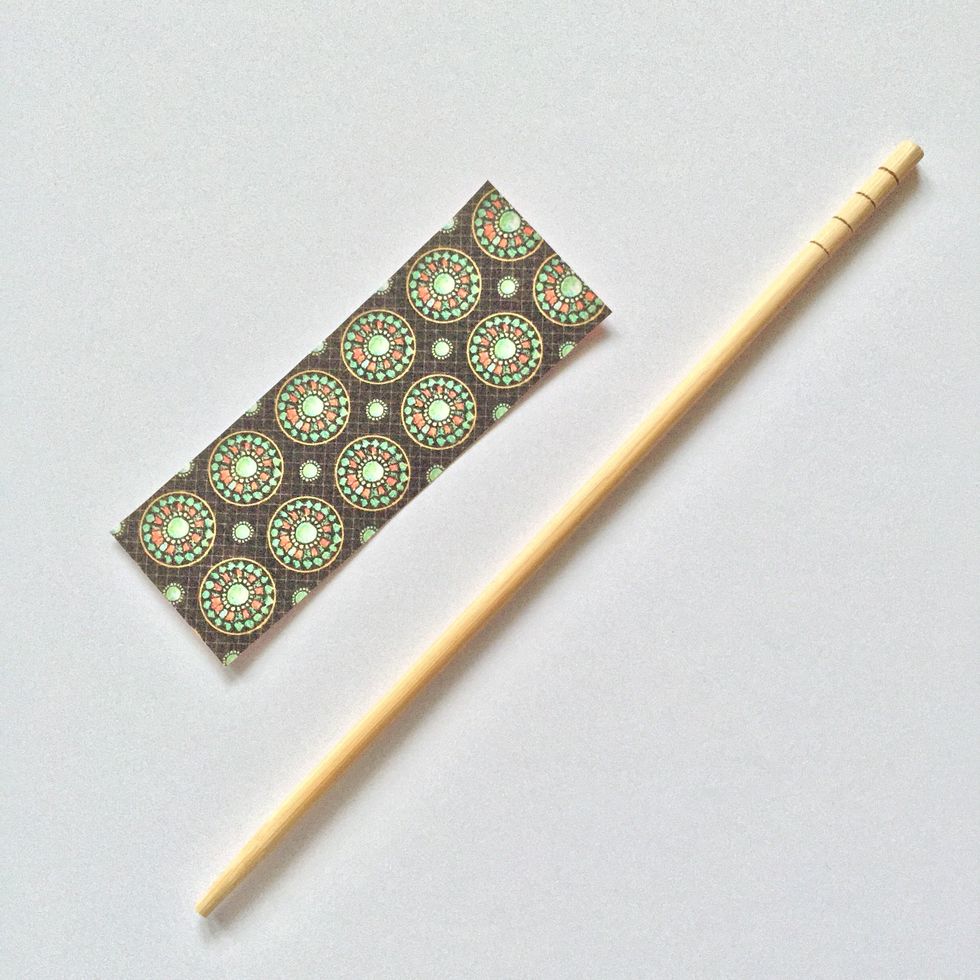 Use a little stick and some paper to make a flag.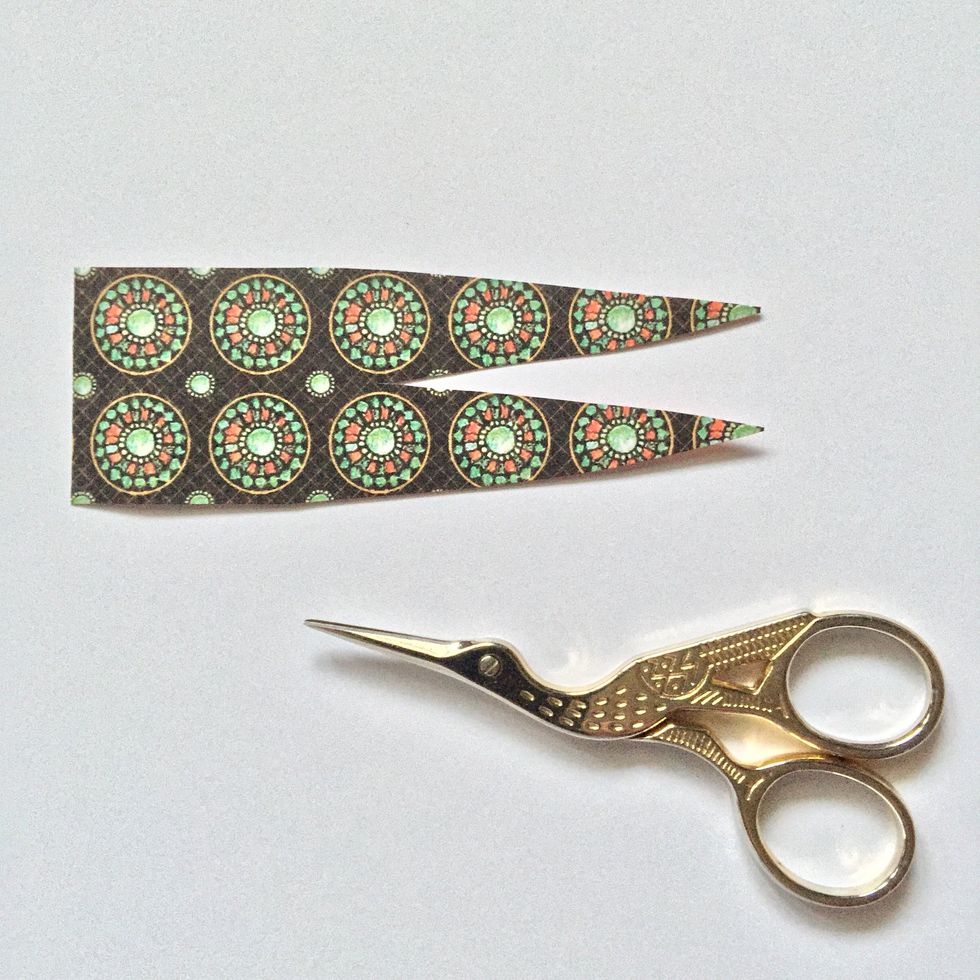 Cut the paper as shown.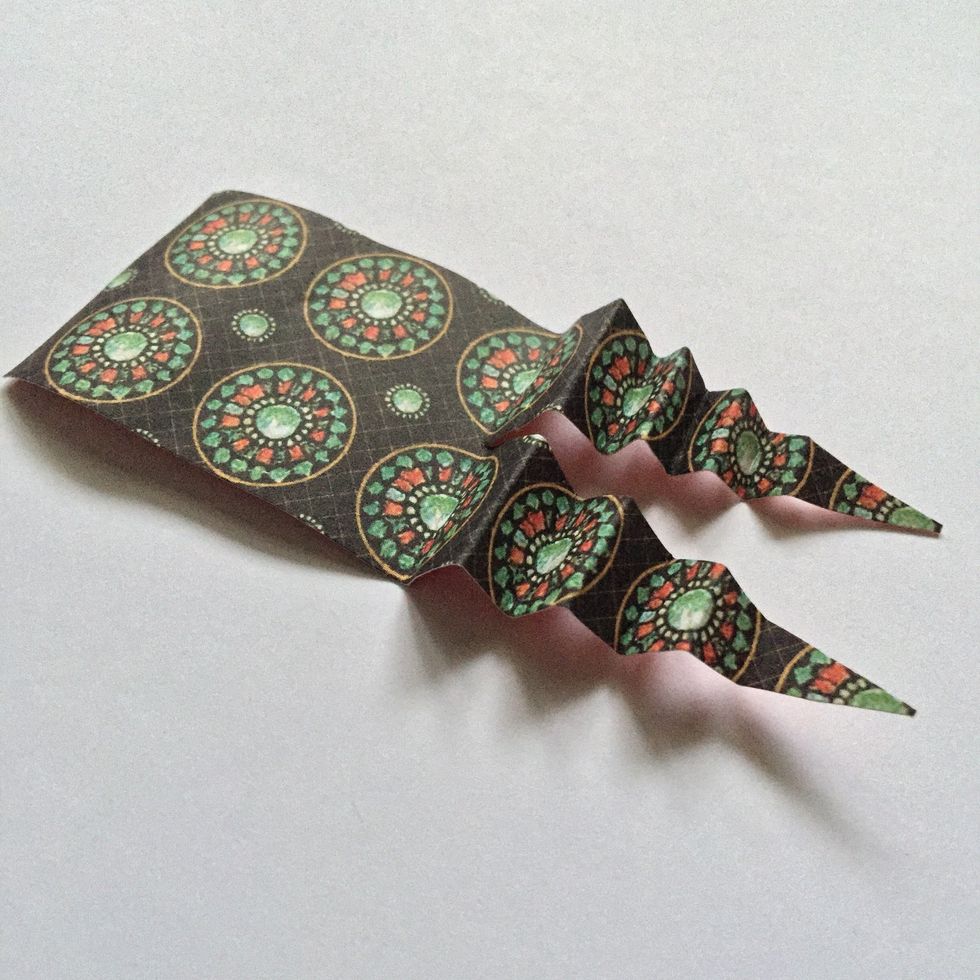 Score.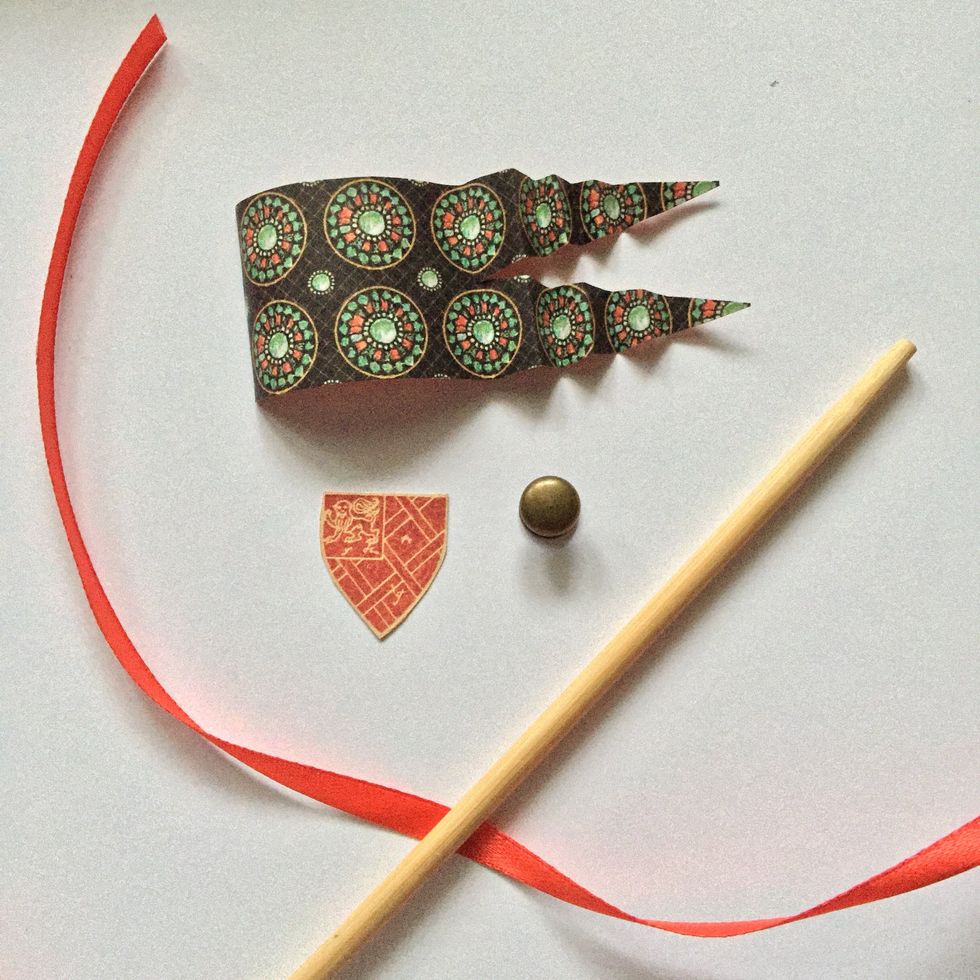 These are the needed pieces: the paper flag, a little piece of paper to embellish the flag, a metal round piece, the little stick and some ribbon.
Glue the pieces to create the flag.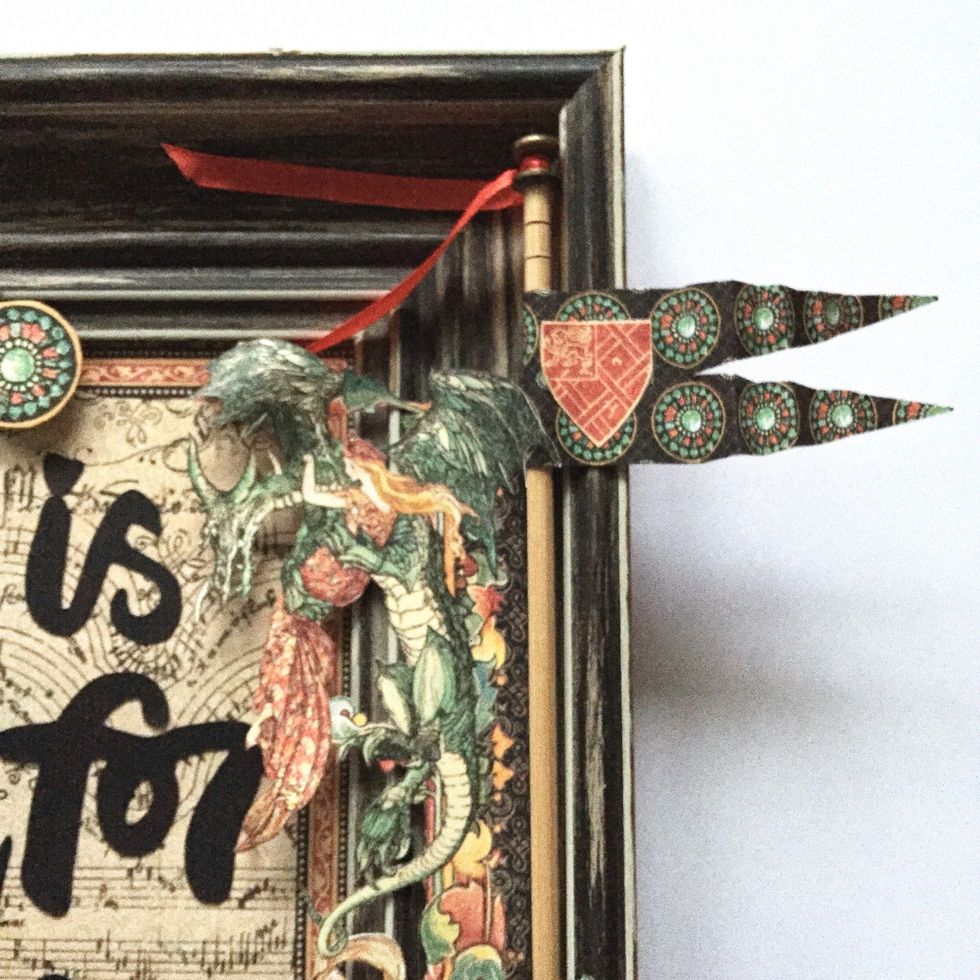 Glue the flag on the frame.
More fussy cut pieces.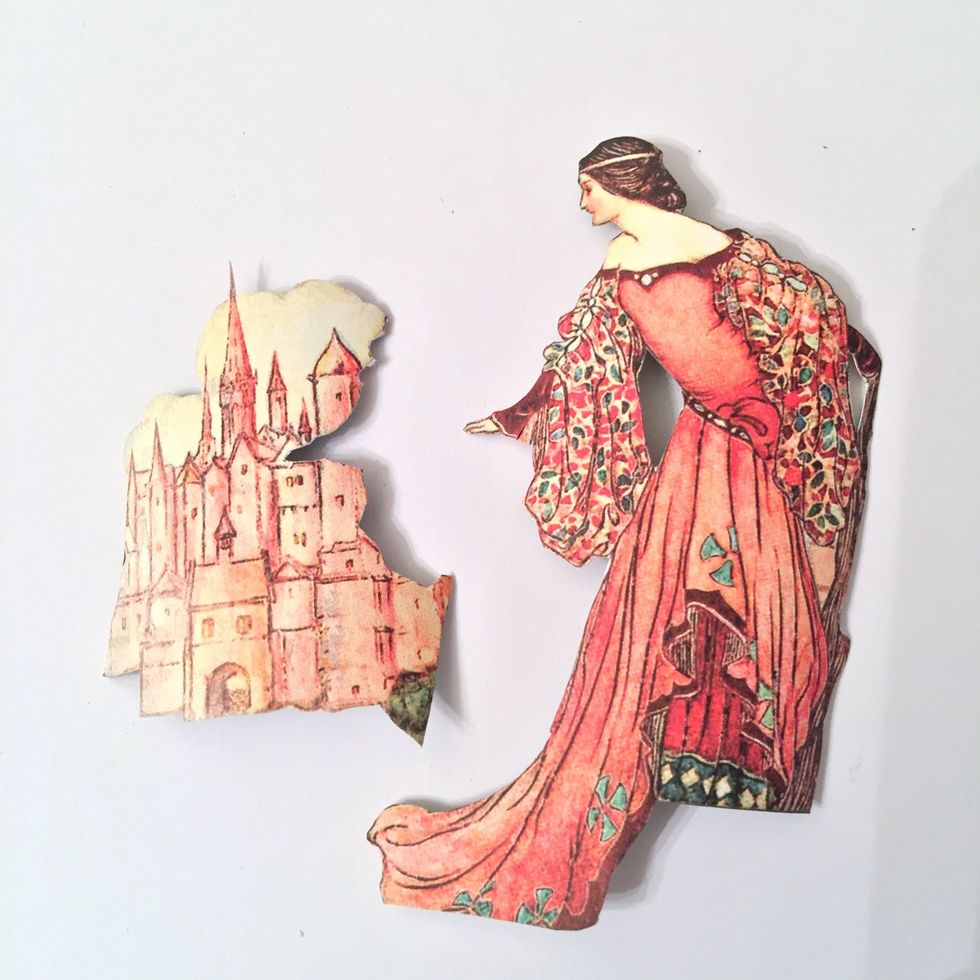 Fussy cut.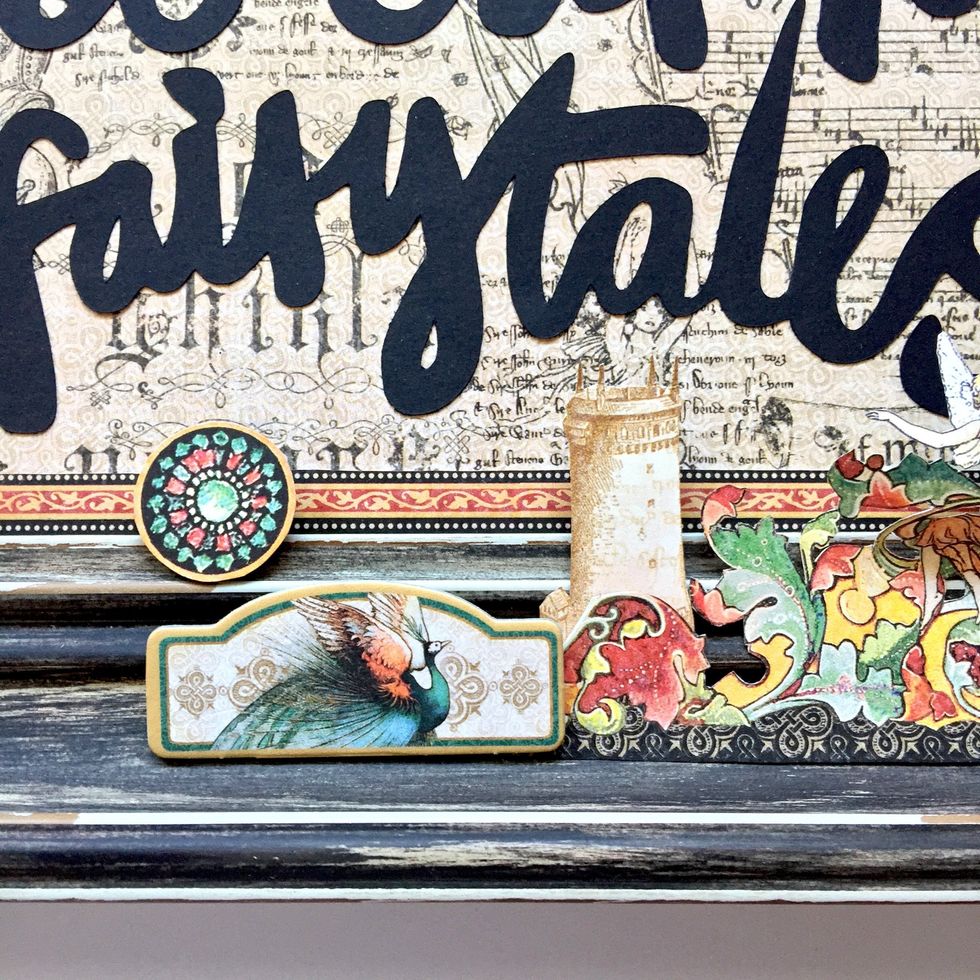 Glue fussy cut pieces and chipboards.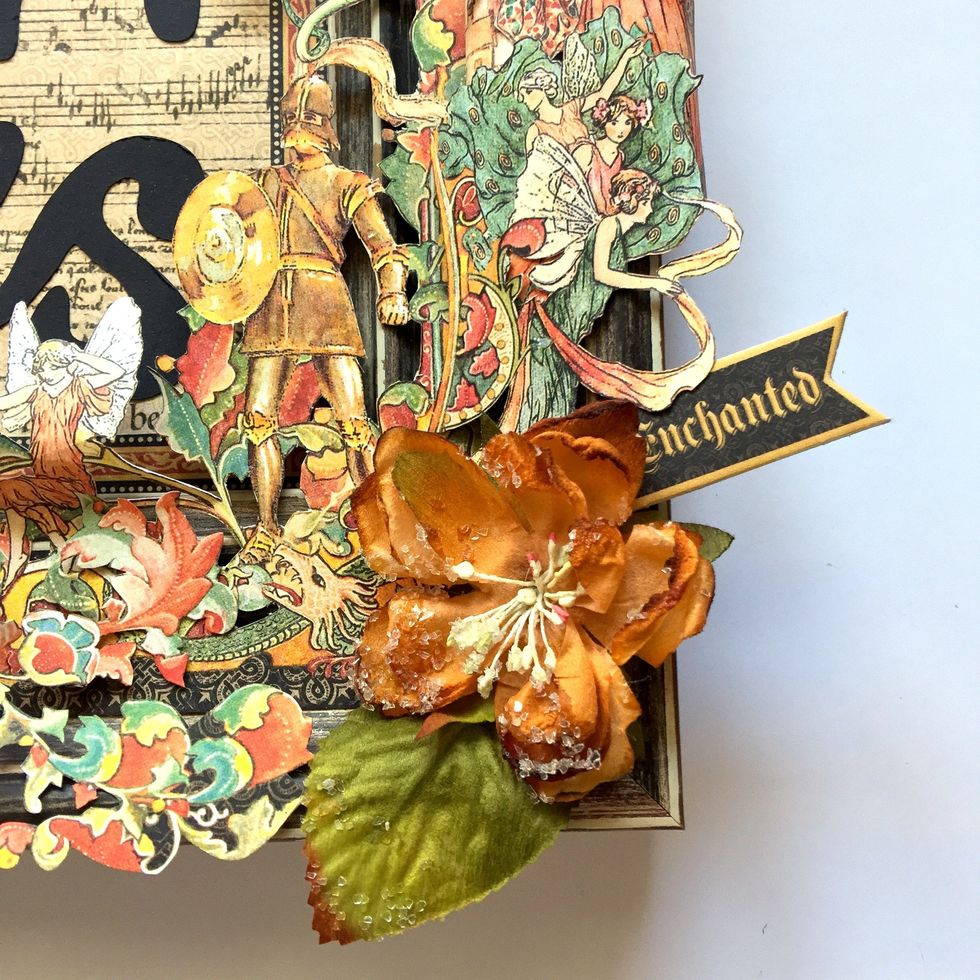 Add a flower and the project is finished.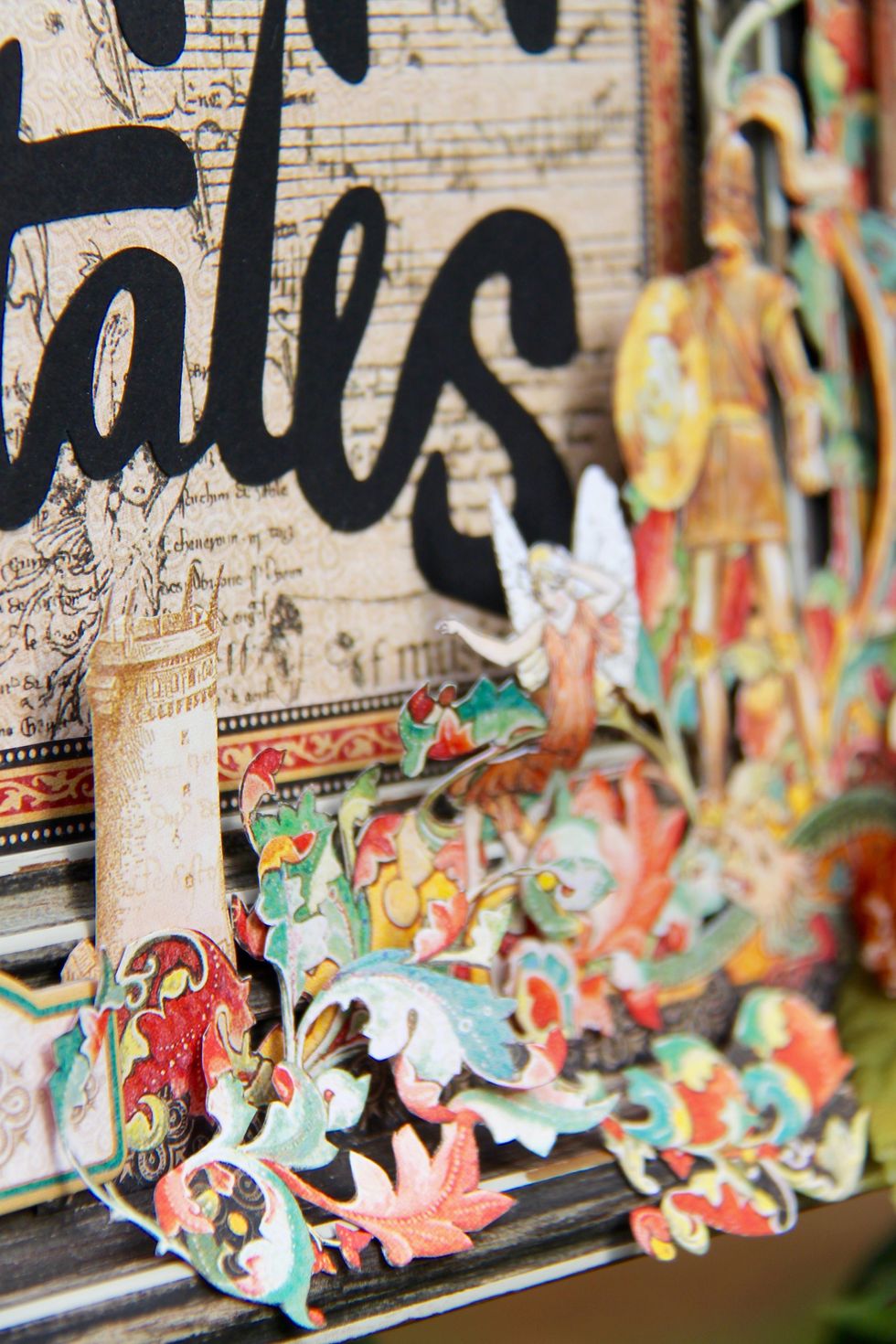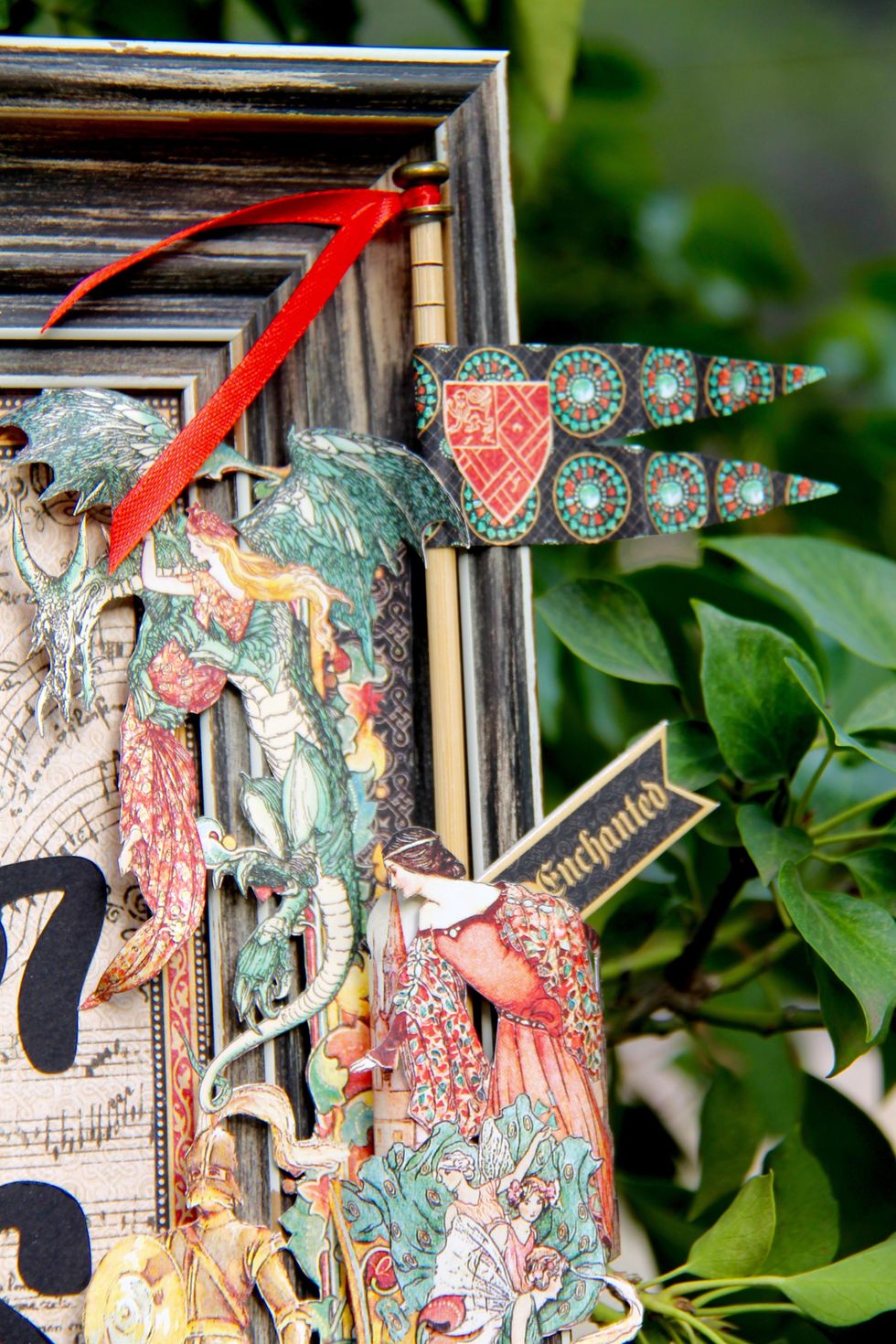 1.0 #4501345 Enchanted Forest Medieval Splendor
1.0 #4501338 Enchanted Forest
1.0 #4501343 Enchanted Forest Brilliant Gem
1.0 #4501341 Enchanted Forest Exquisite Epoch
1.0 #4501344 Enchanted Forest Gallant Knight
1.0 #4501339 Enchanted Forest Sumptuous Floral
1.0 #4501350 Enchanted Forest Chipboard 2
1.0 ·588304 Prima M wall frame 8"x10" rustic romance
Marina Blaukitchen
Scrapbooking lover. \nGraphic 45 Design Team Member 2016-2017\nGraphic 45 Brand Ambassador 2017-2018