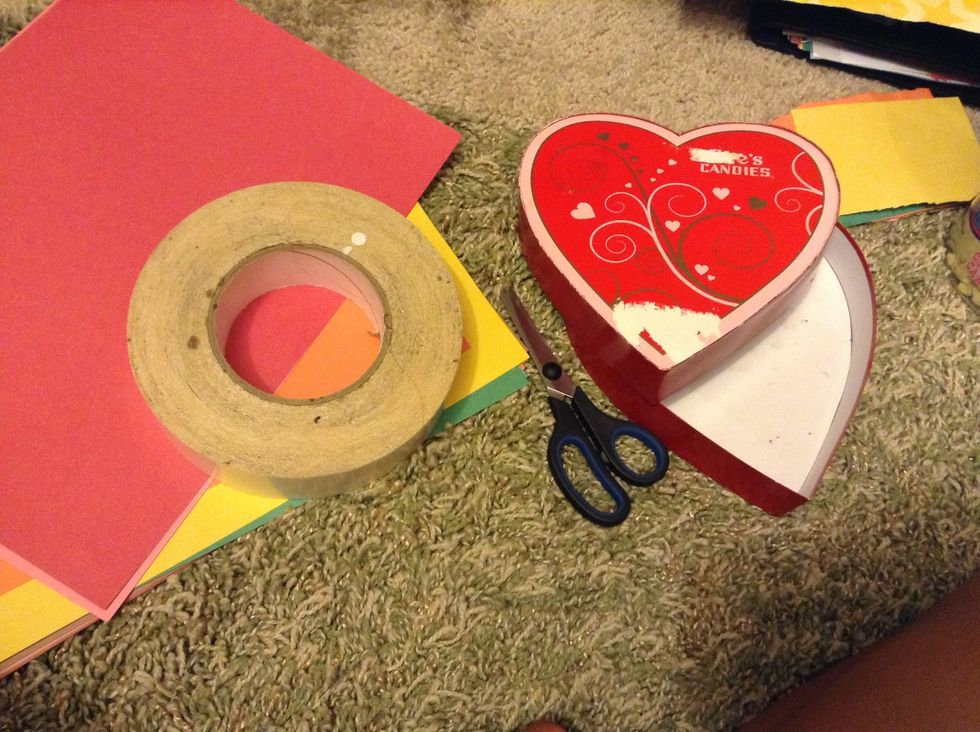 Gather your supplies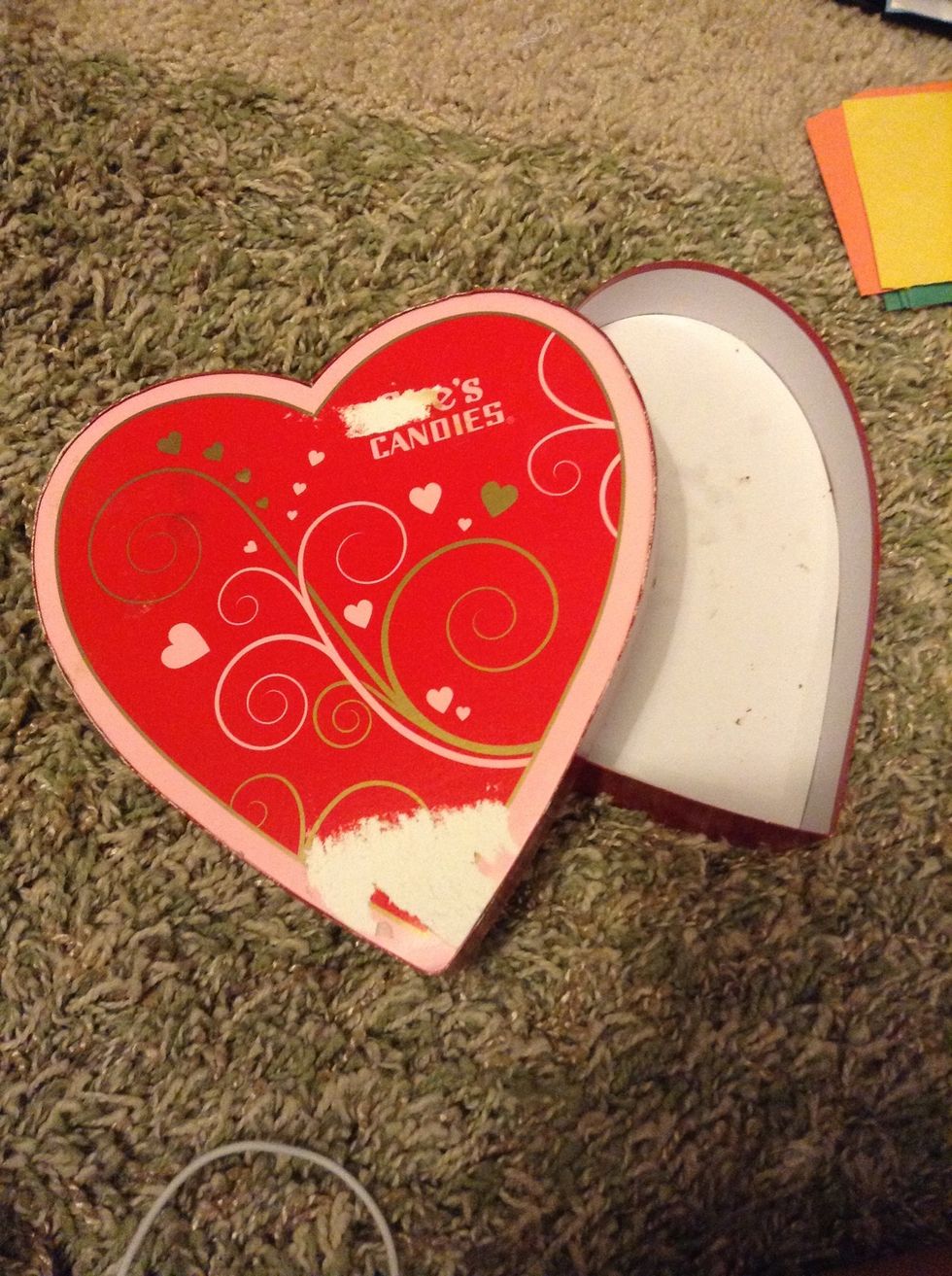 Make sure the box is empty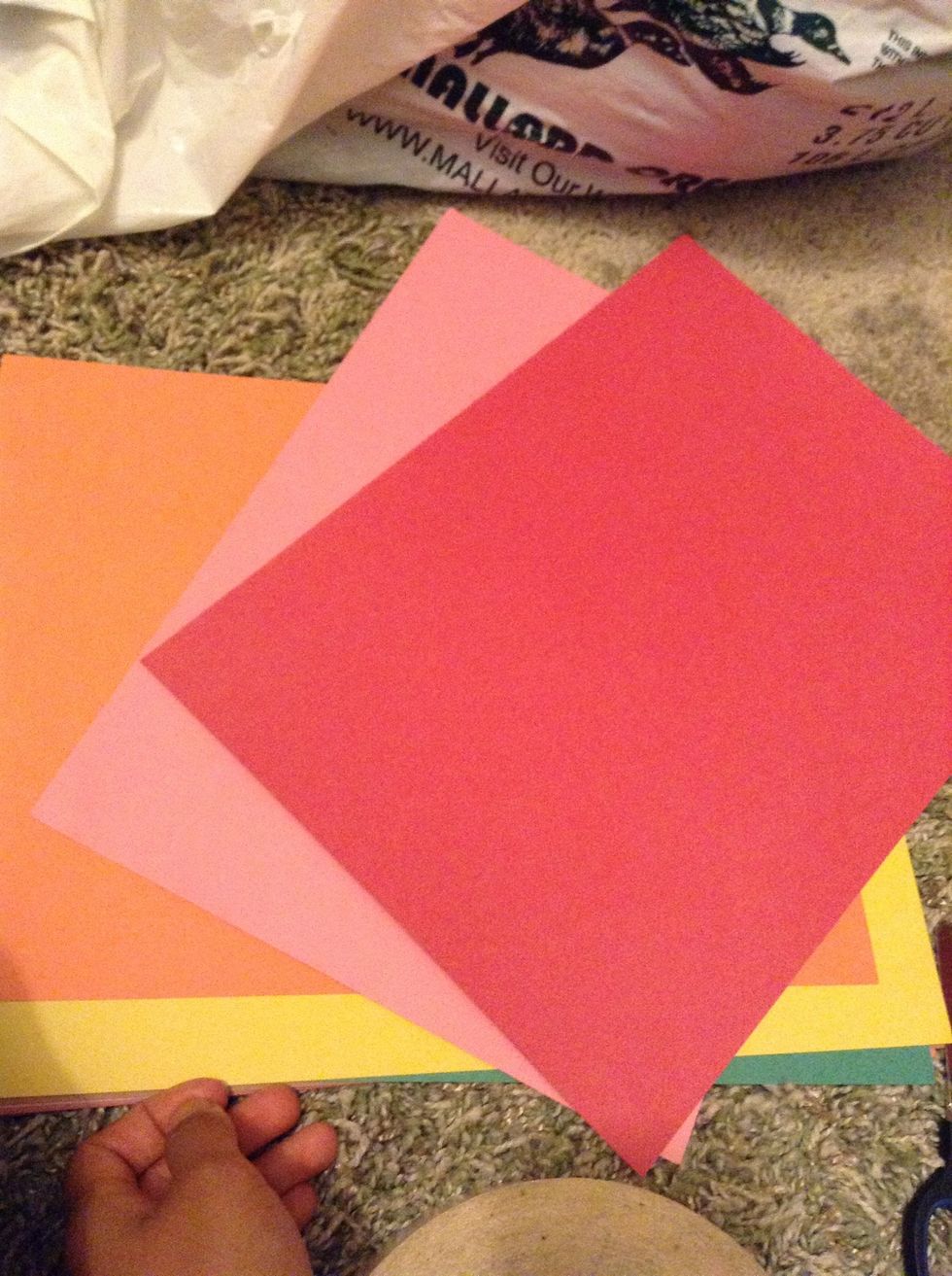 Pick the colors you want to use to decorate the inside of the box. I'm using pink and red, but you can use just one color or however many you want.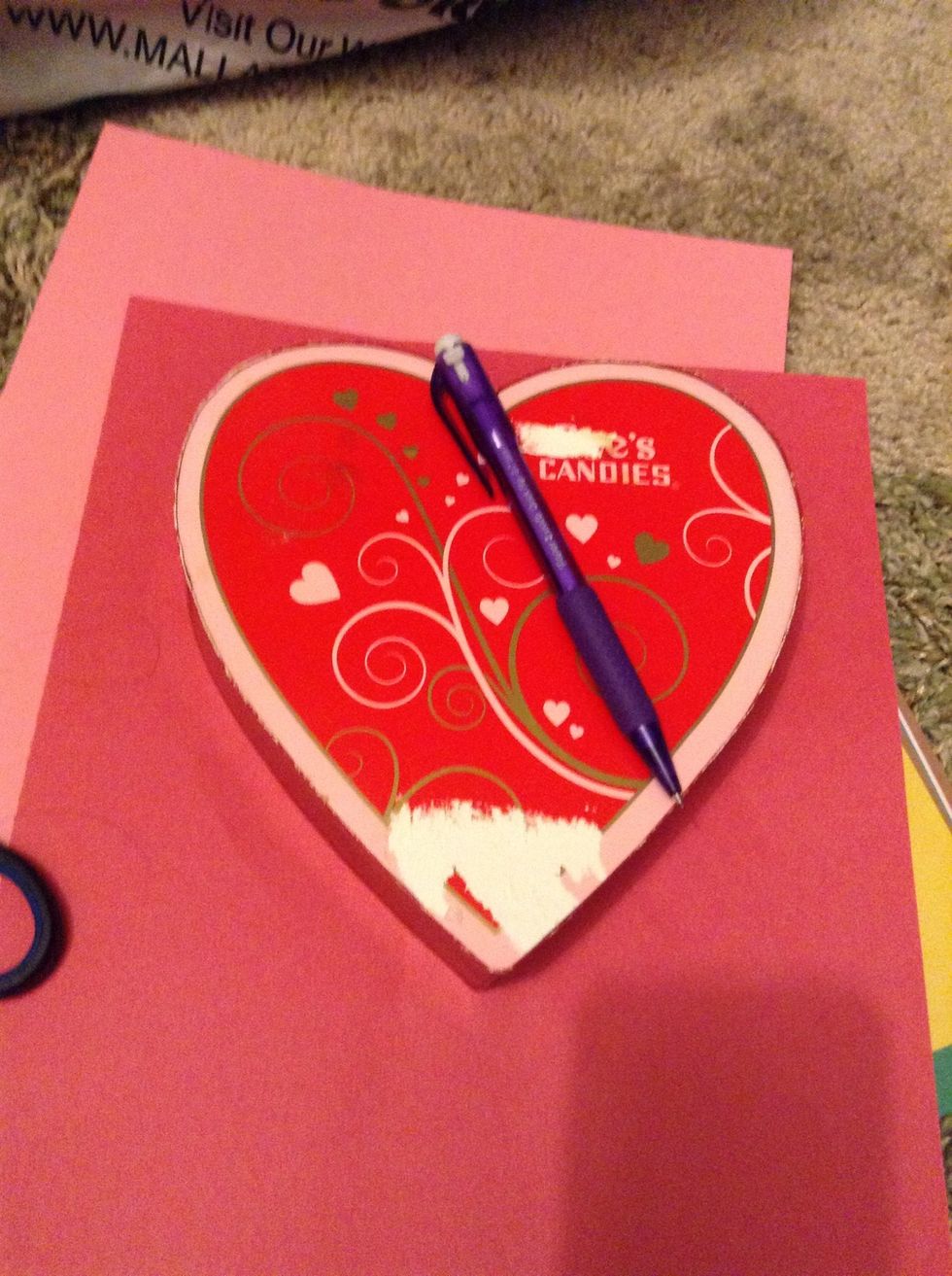 Trace the outside of the box. Try to use a sharpie, but if you can't find one like me then use a pencil.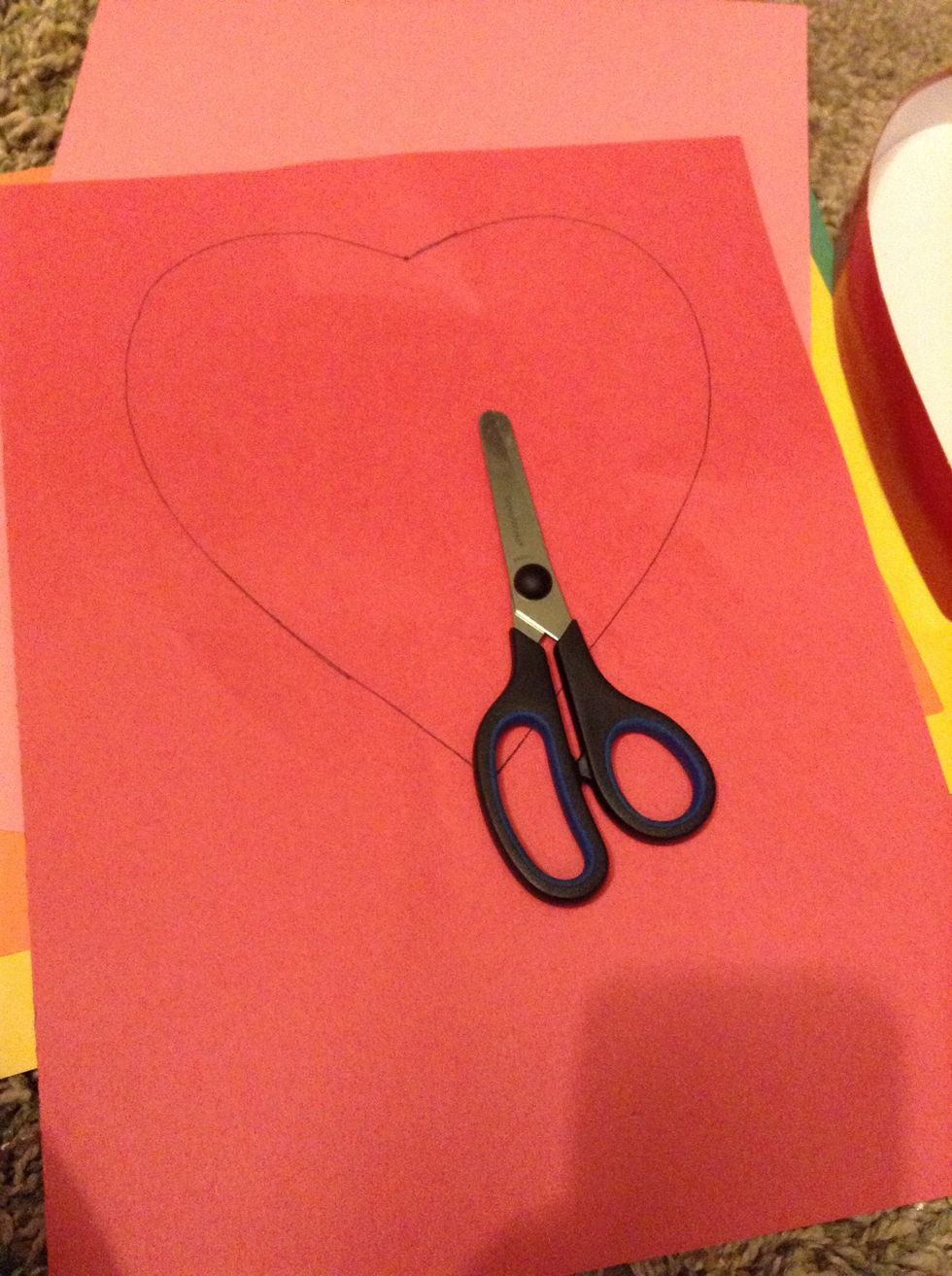 Now cut out the shape. (Found a sharpie hiding under the bed)
Check to see if the paper fits into the box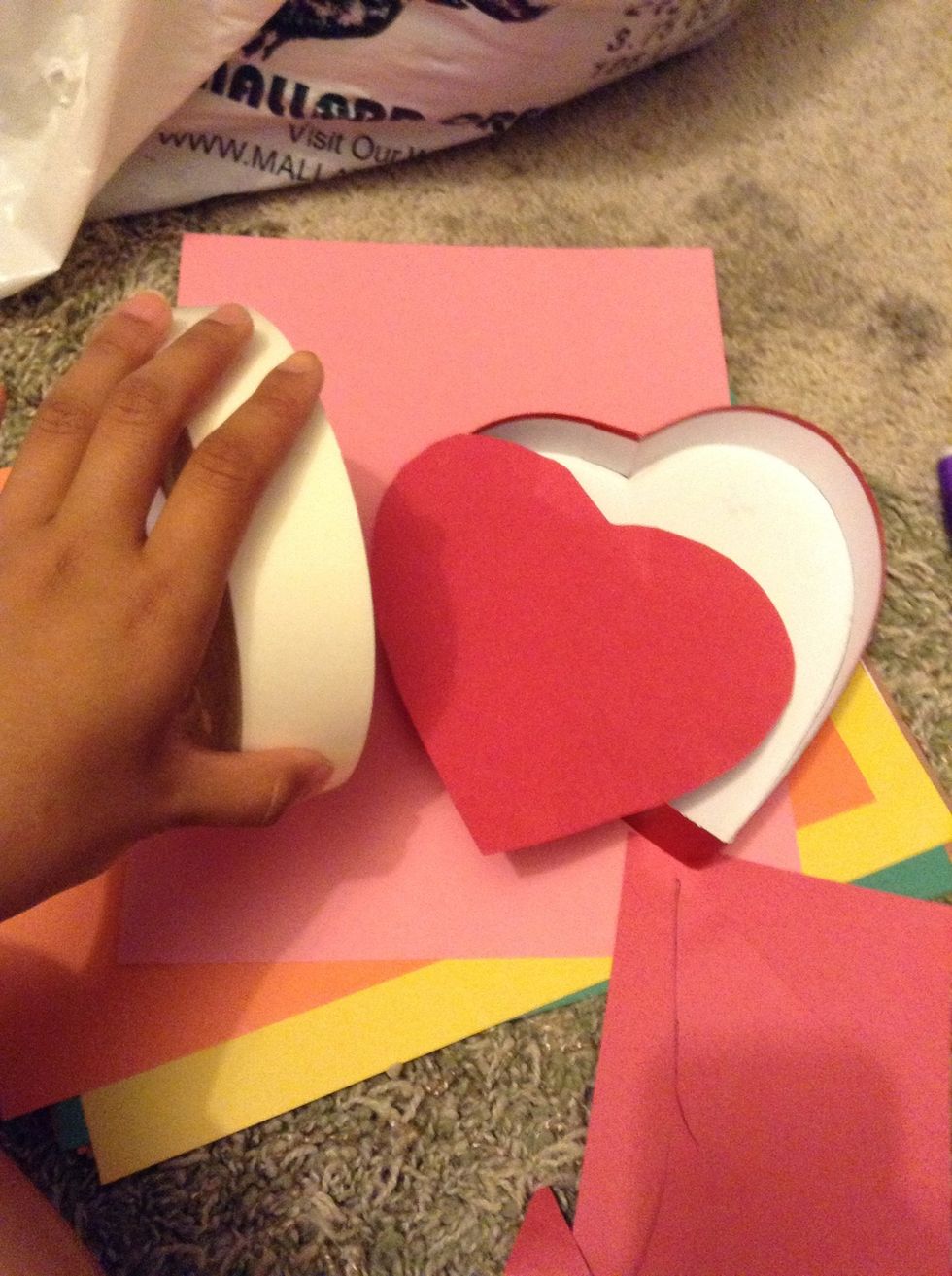 Get some double sided tape.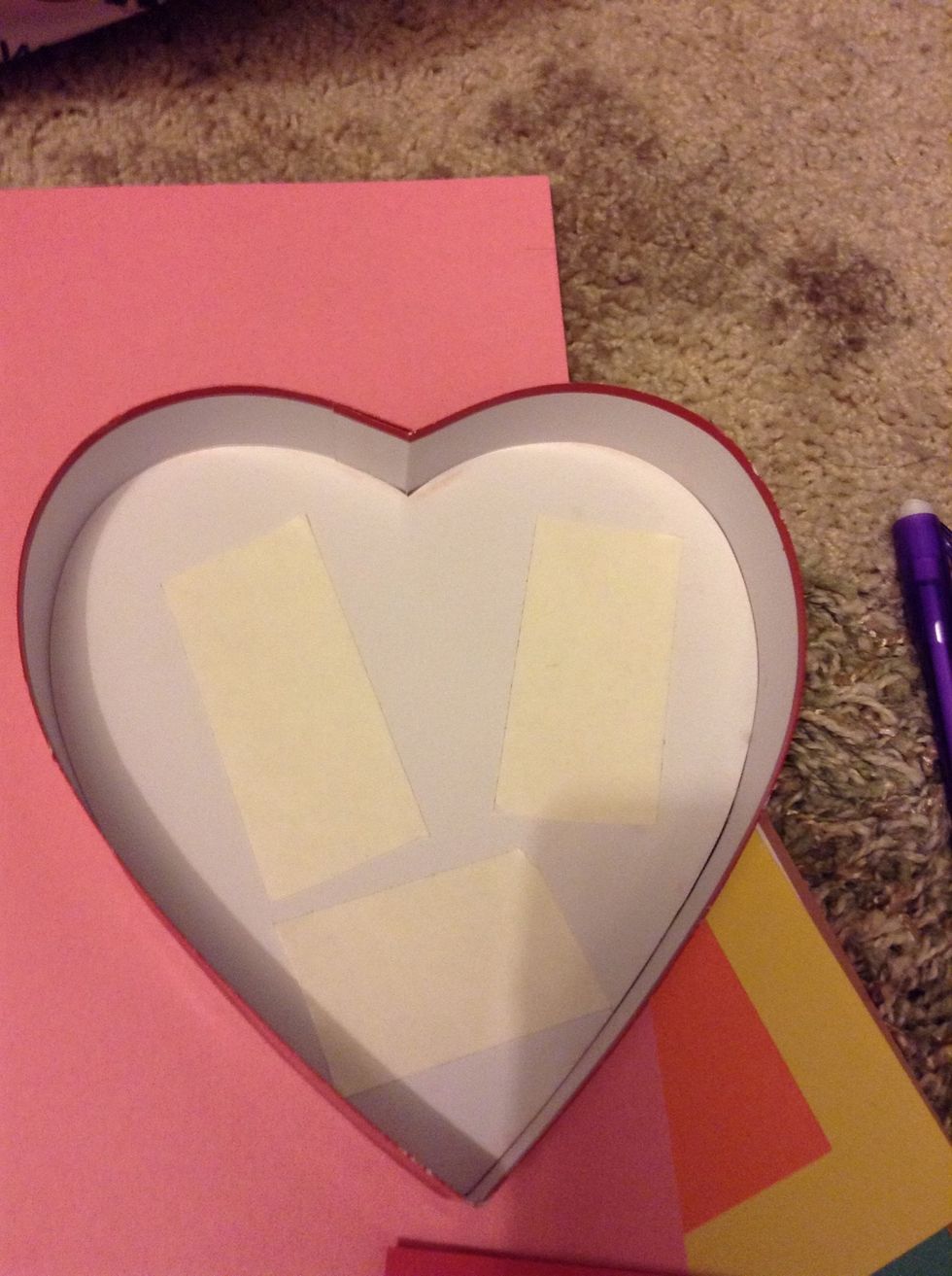 Cut off some of the tape and place the pieces a little bit inside of the box so the tape won't be seen if your cut out piece doesn't fit the entire box.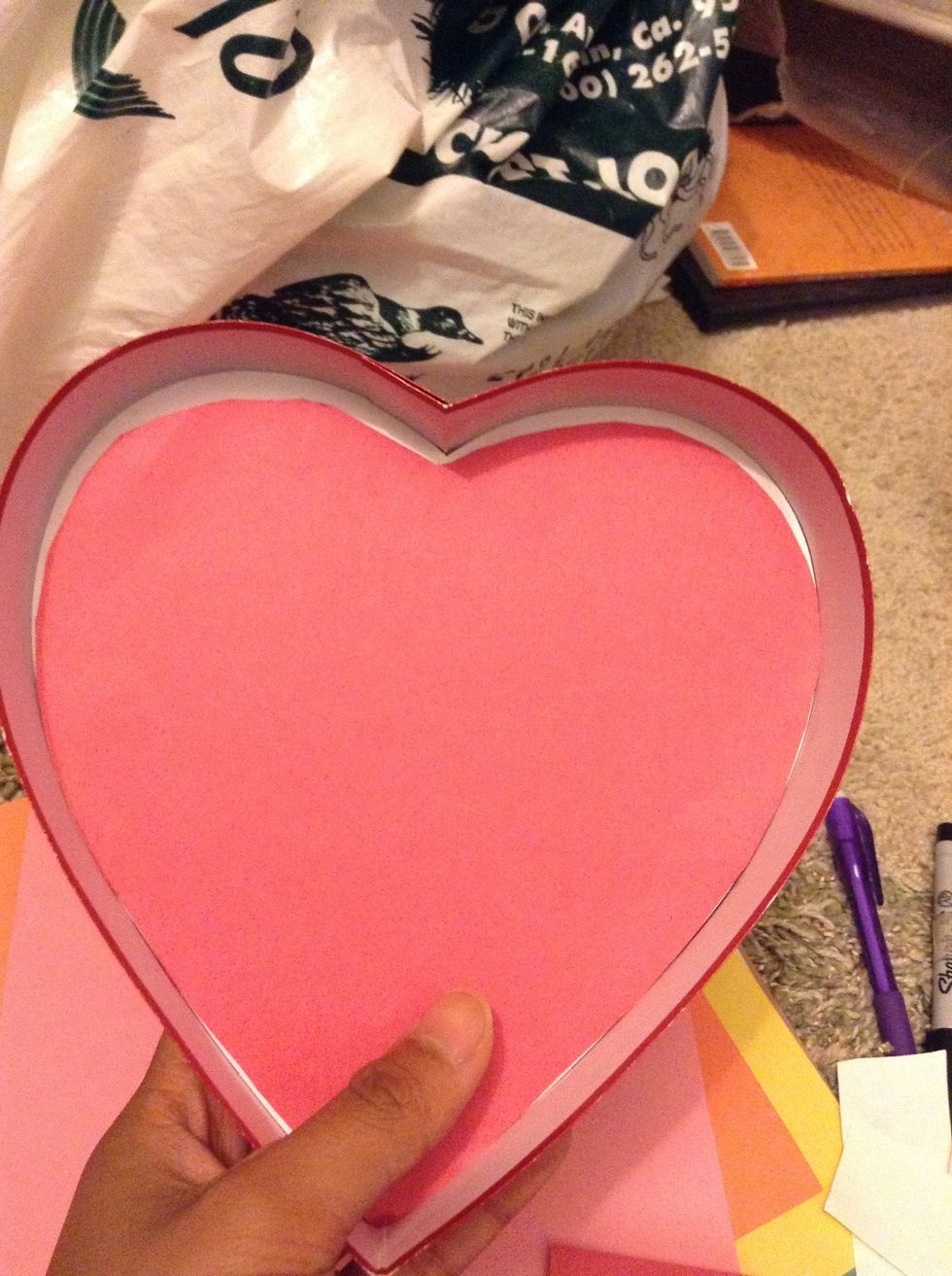 Then take off the backing of the tape then place the cutout onto the tape.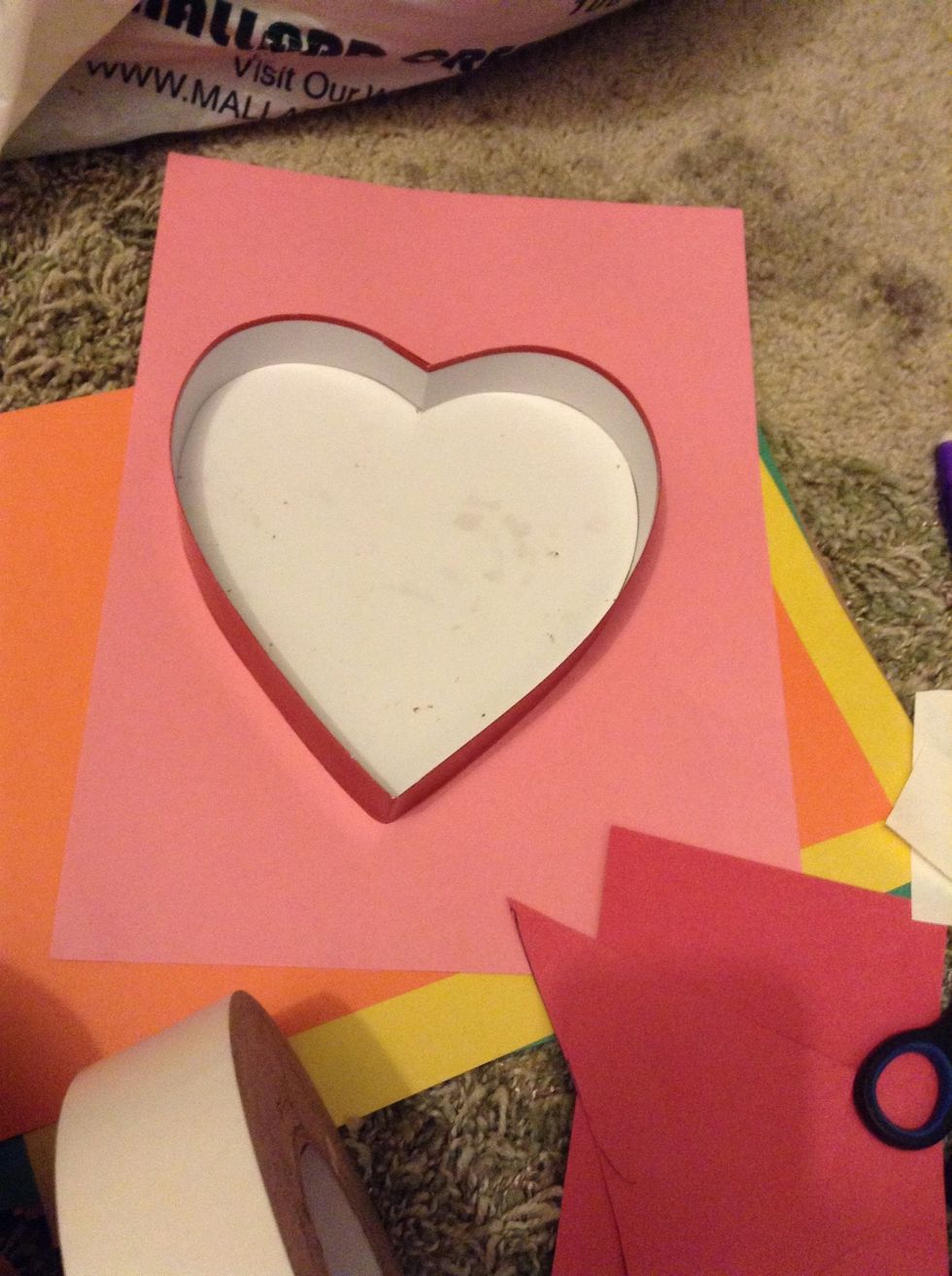 Now do the same steps for the other half of the box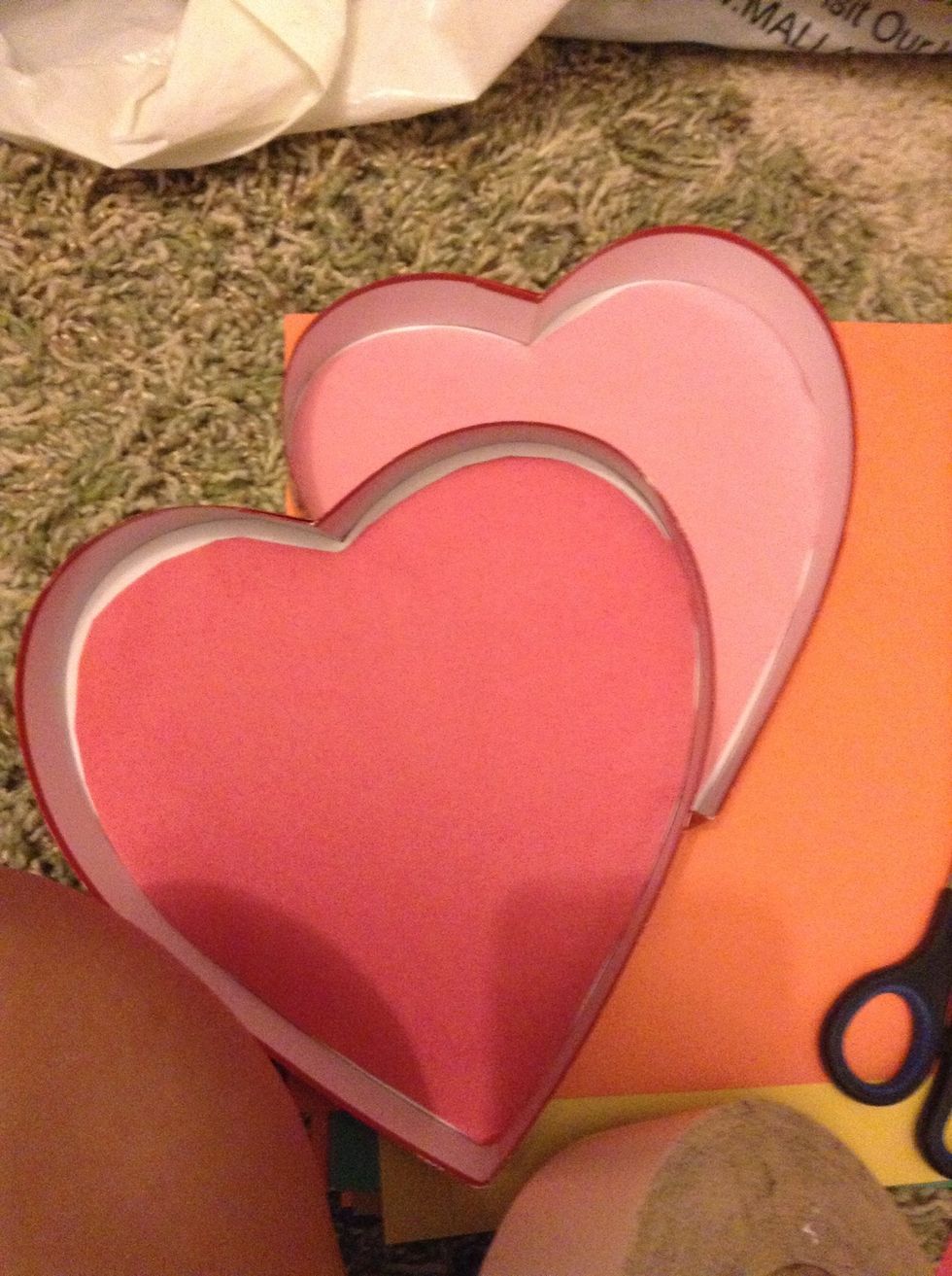 All finished 😃
Now you can decorate the box as much as you want! I'm not sure what I'm going to use it for. Maybe to put things inside of it then they won't become dirty because of the left over chocolate stains.
A V-Day Chocolate Box
Construction Paper
Double sided tape
Scissors
Things you want to decorate the box with
Pencil or sharpie