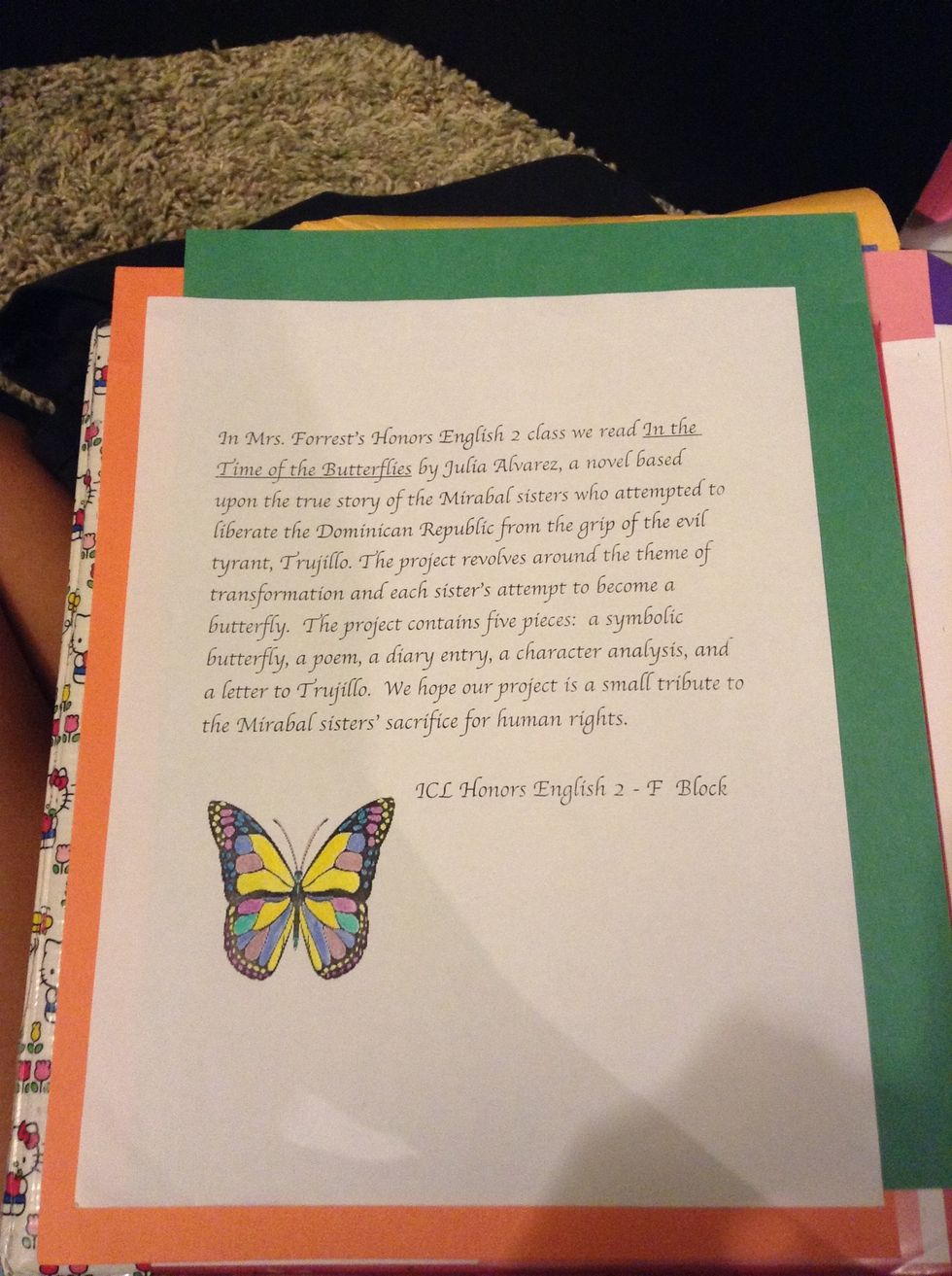 Create a design with your construction paper. Alternatively, you can put some pretty scrapbook paper into a white triboard and call it a day.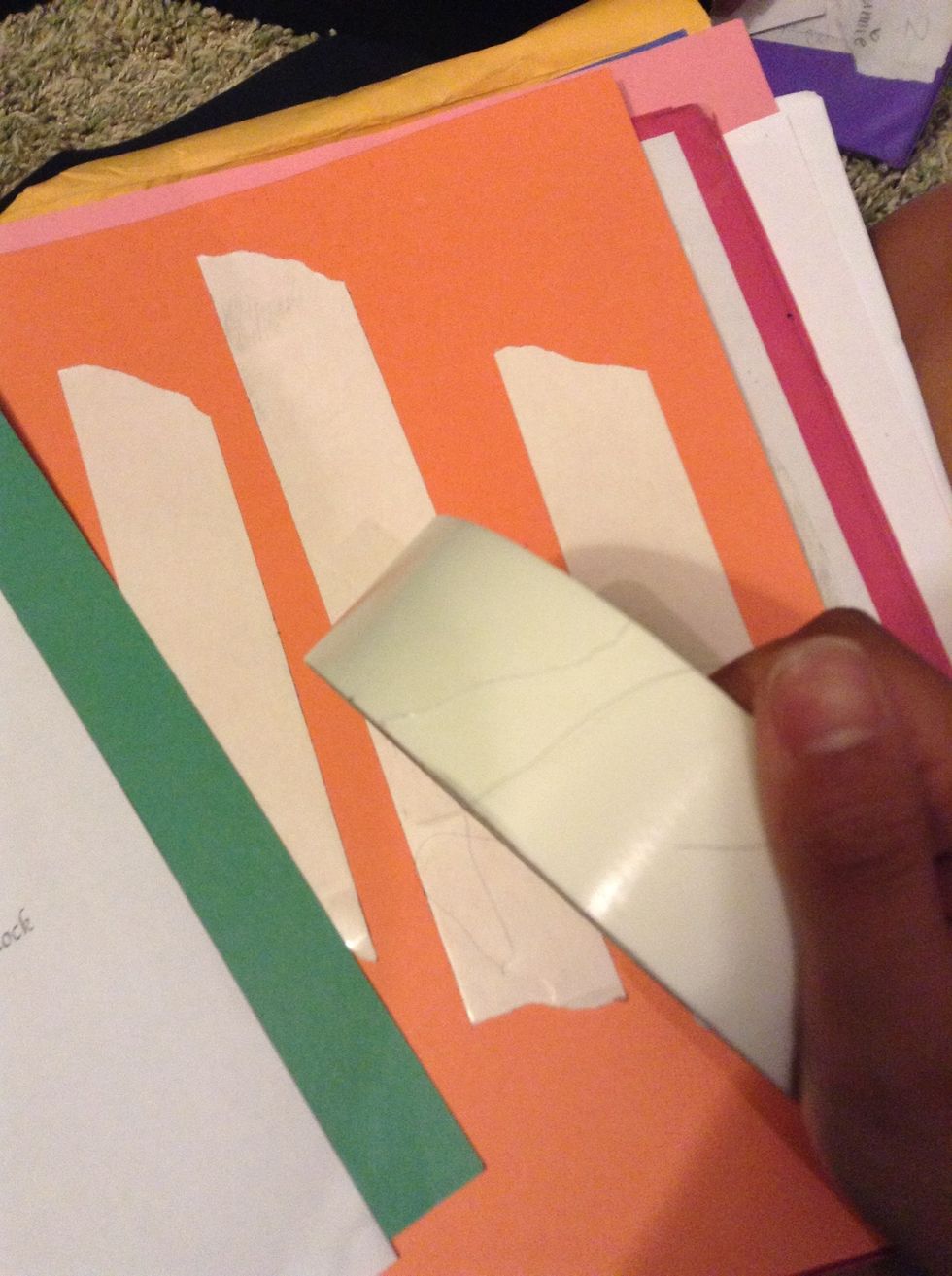 Use double sided to tape to keep everything together. It's a lot easier than glue, but you can use glue if you like.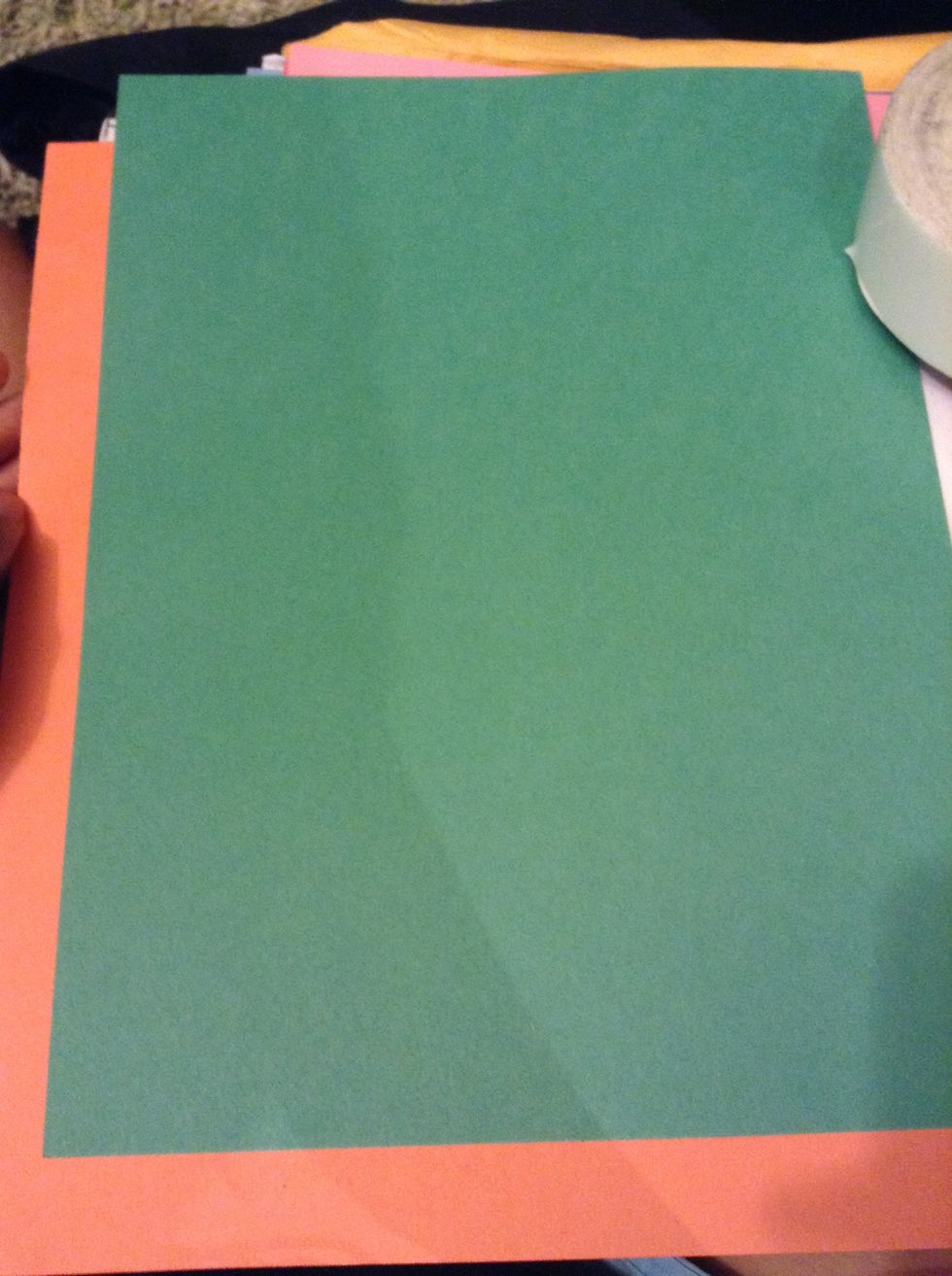 Nicely taped together.
Now put some tape on the back of your project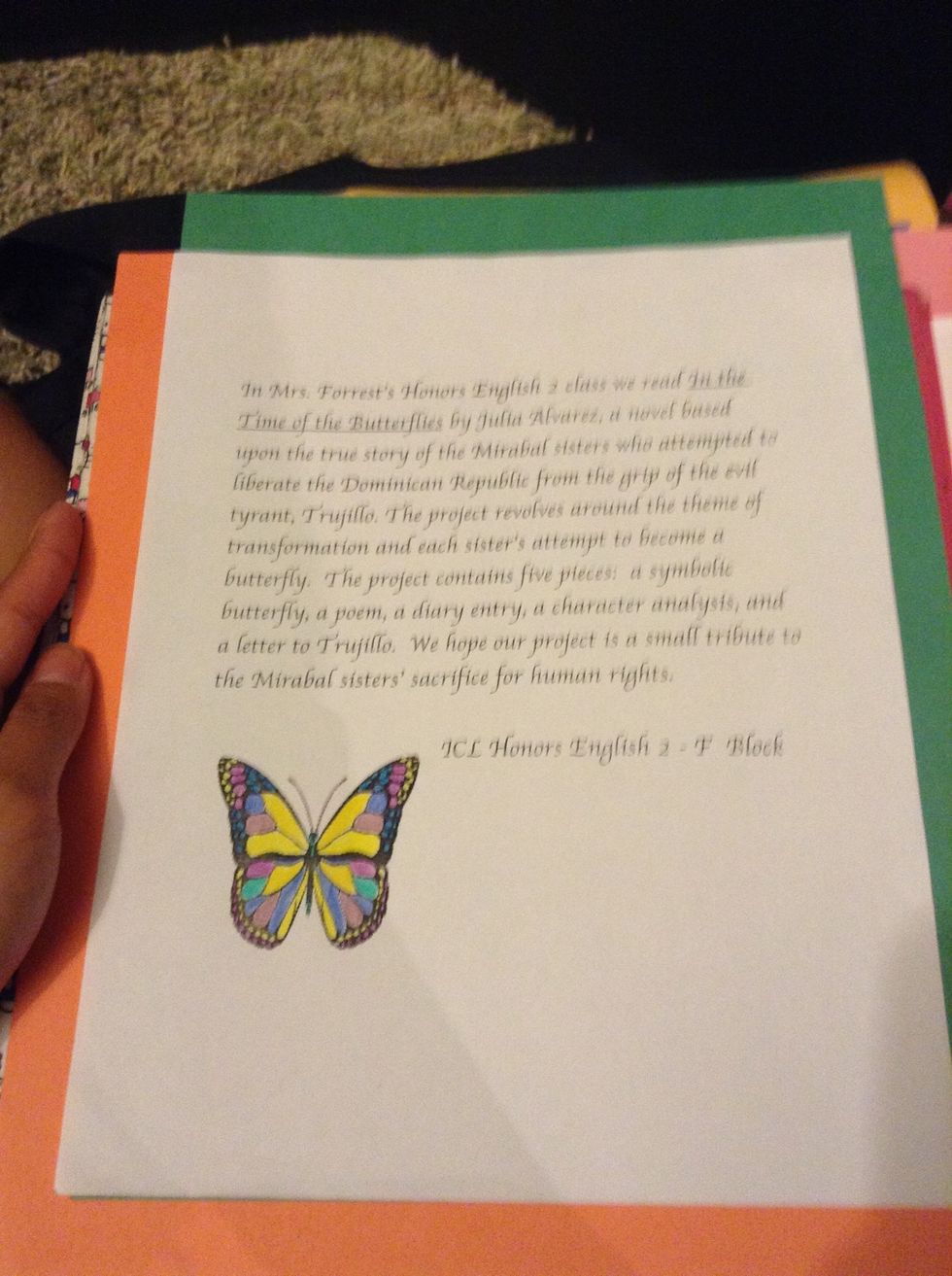 Stick that onto the construction paper
Choose a place to put the paper on the board.
If you want the pieces of paper to be aligned or evenly spaced, then put marks on your boards on where you want to put everything.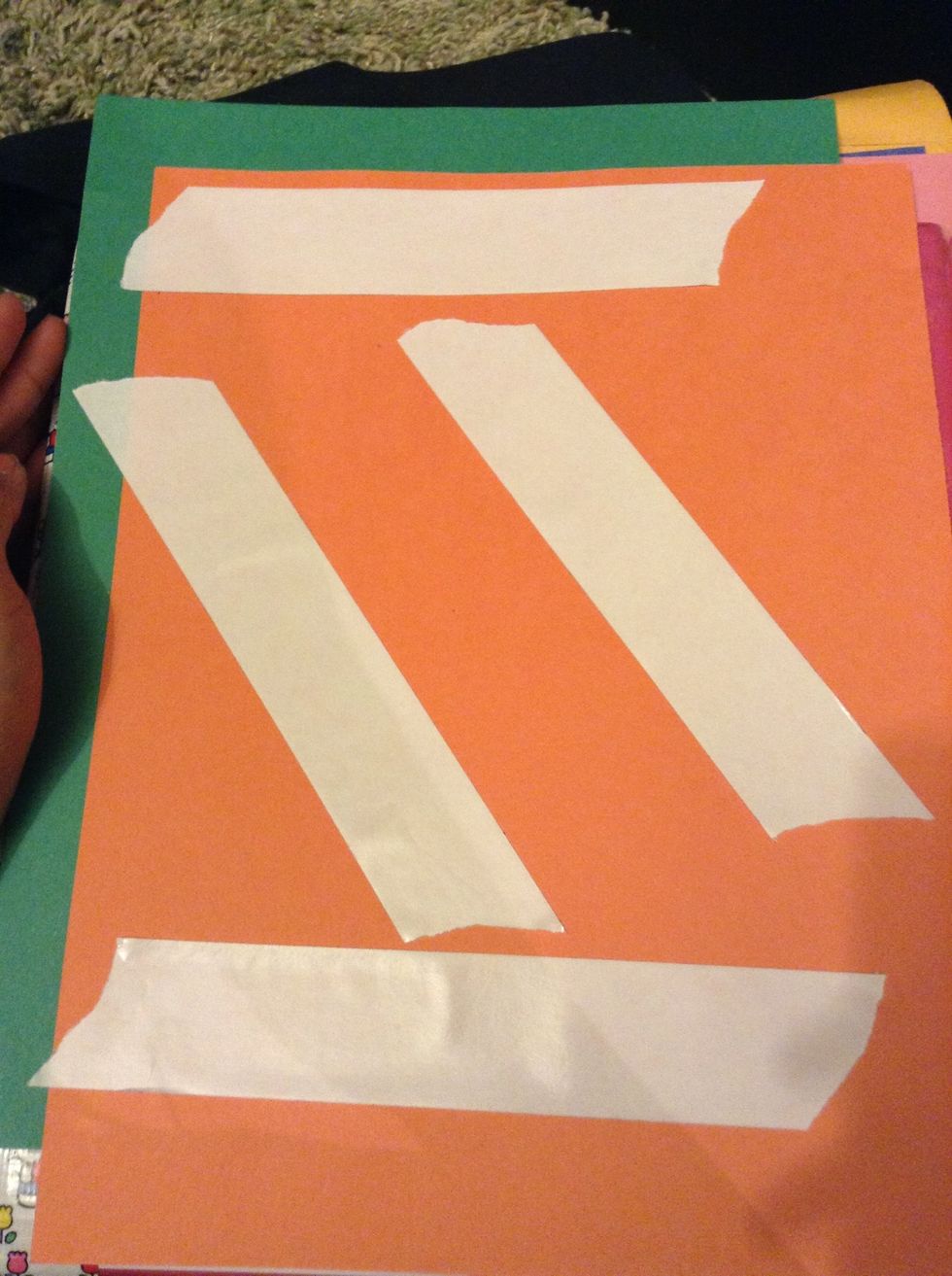 Put tape on the back of the project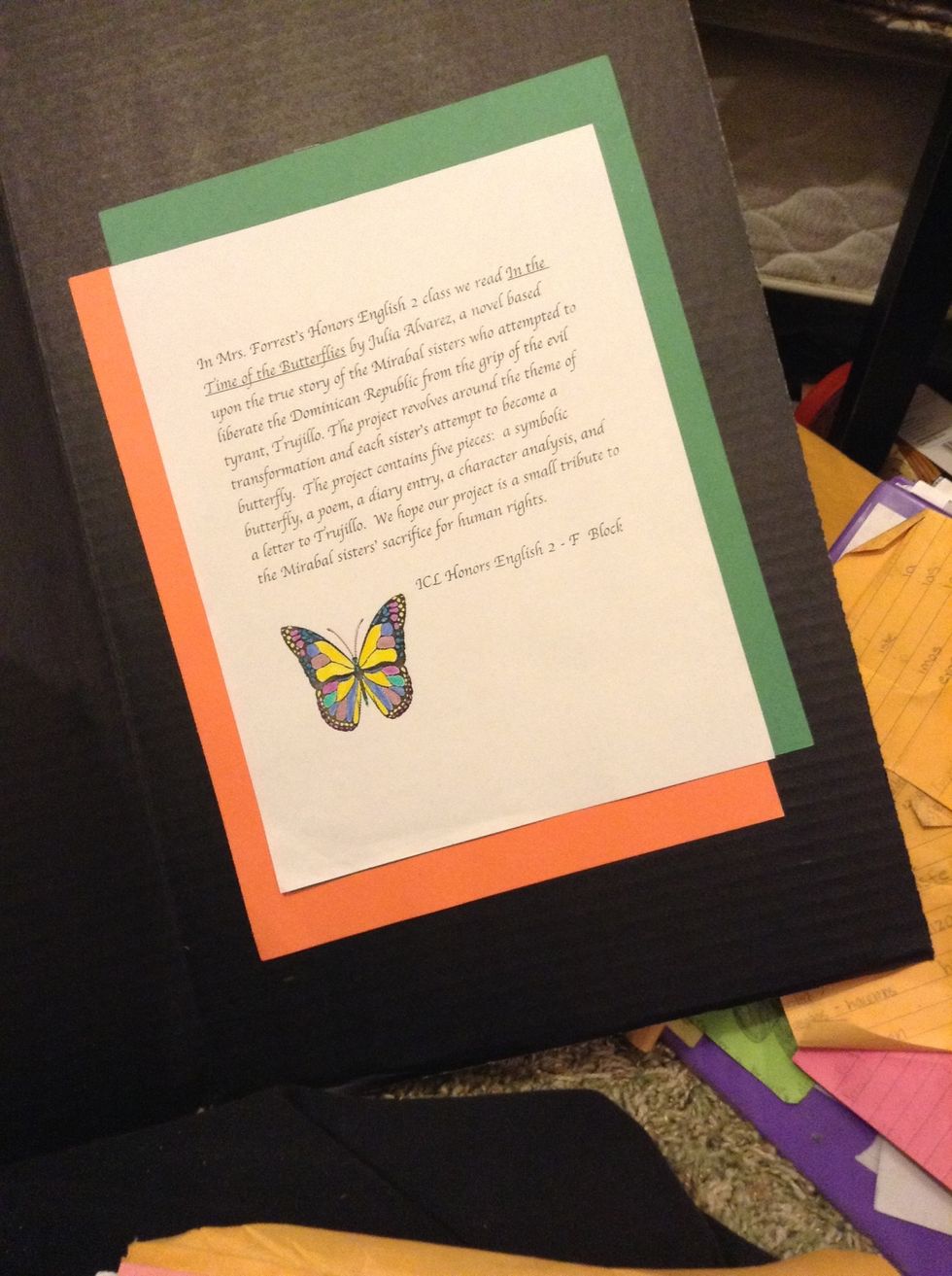 Then stick the construction paper onto the triboard
After you're finished with putting on your pieces of work, you can decorate your board however you like. Alternatively you can decorate then put on your work, but I decided to put my work on first.
You're done! Now you can display your board in the science fair or whatever it's for. Be proud of your work!
Triboard
Construction paper
The project that's suppose to be on it
Double sided tape or glue
Decorations that you like