Decorate a Suitcase With Kids
2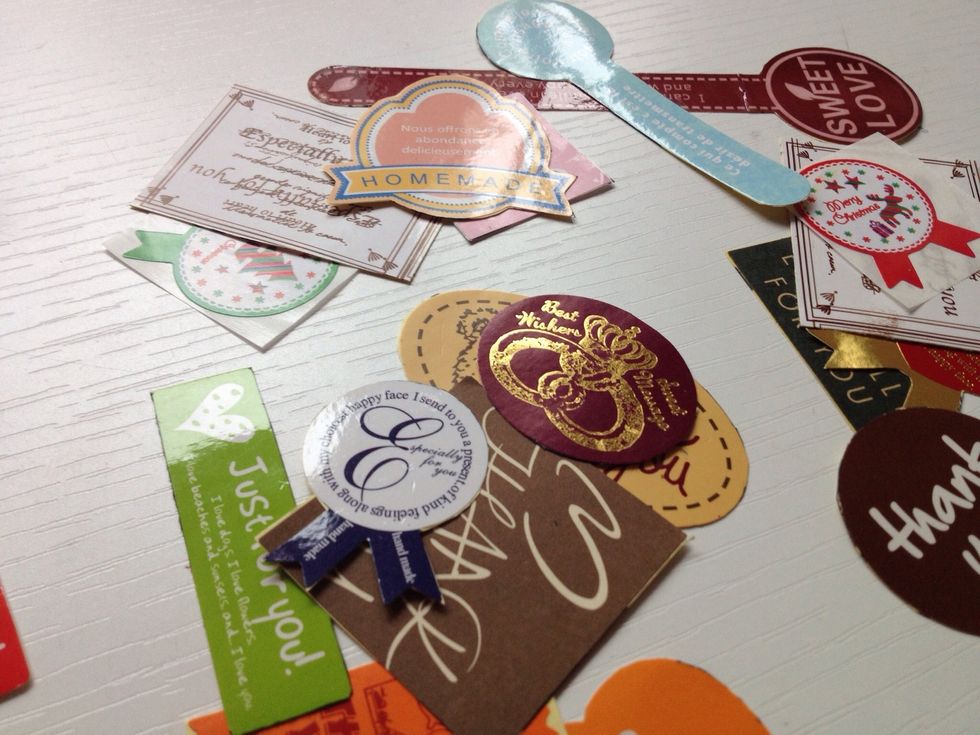 Prepare some favorite stickers.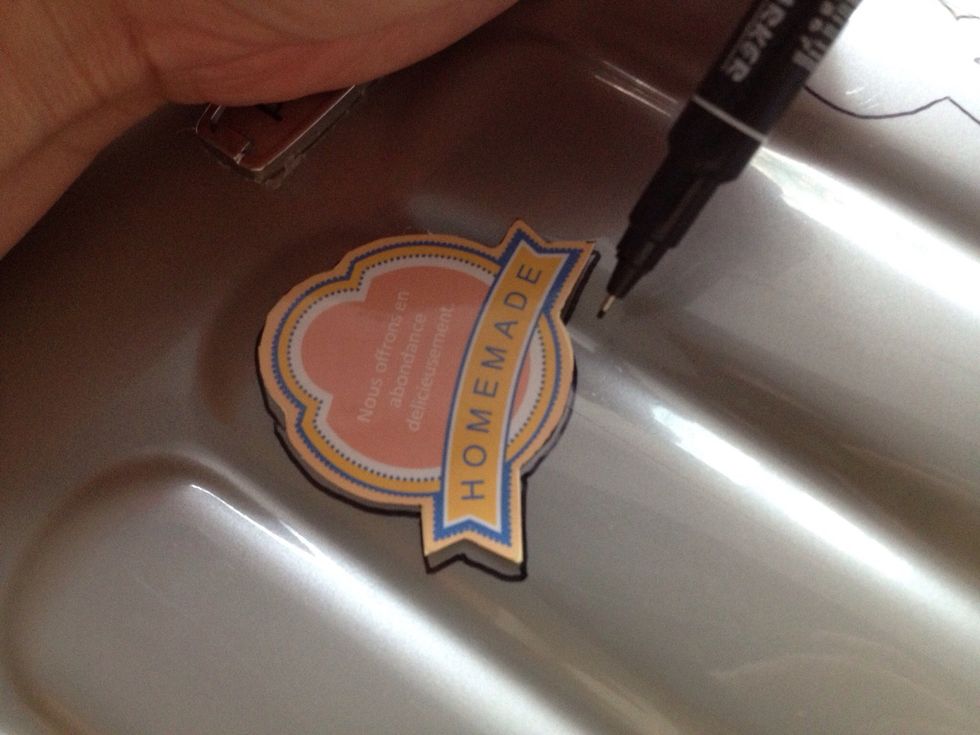 Draw the outline with an oil pen first.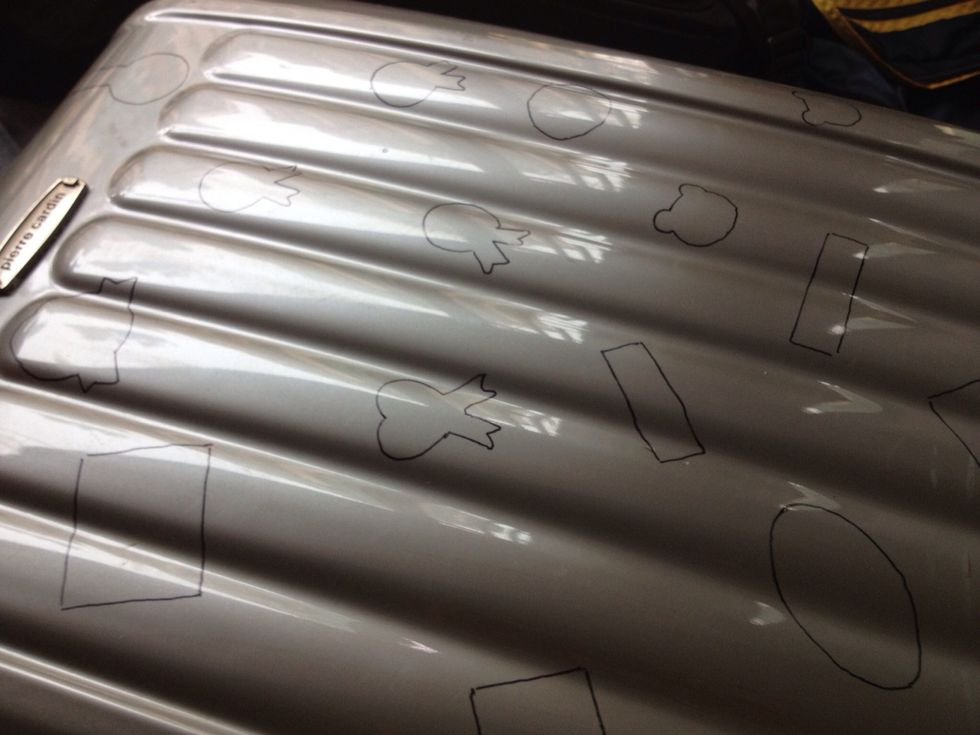 Now, all the positions of the stickers are set.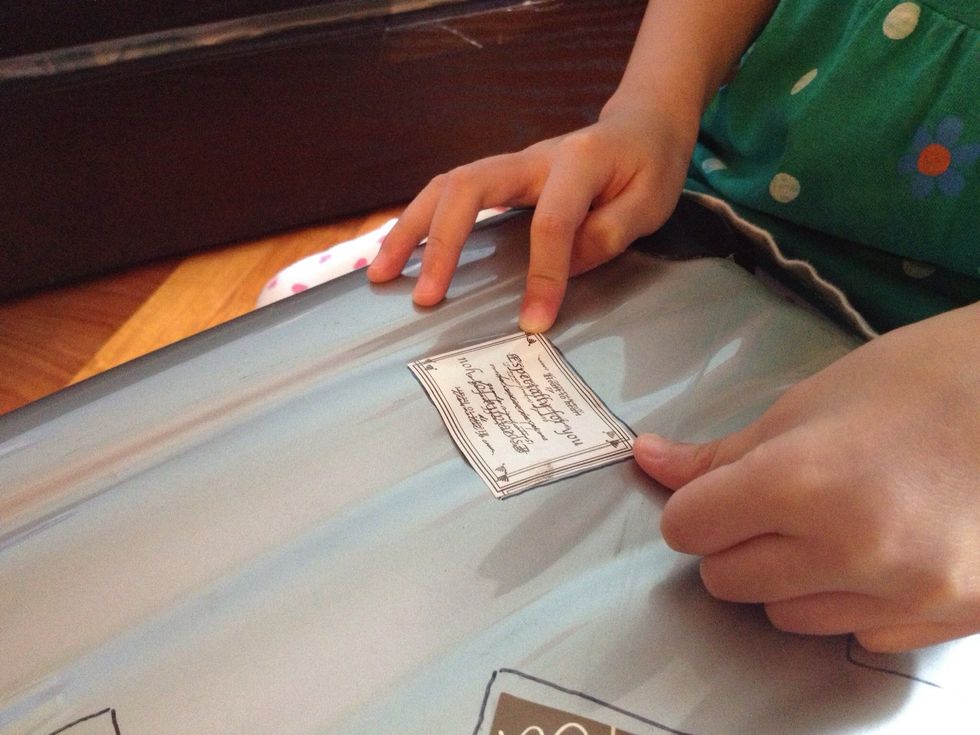 Children, you can now play seek and match. Help me find out the right sticker to the right place.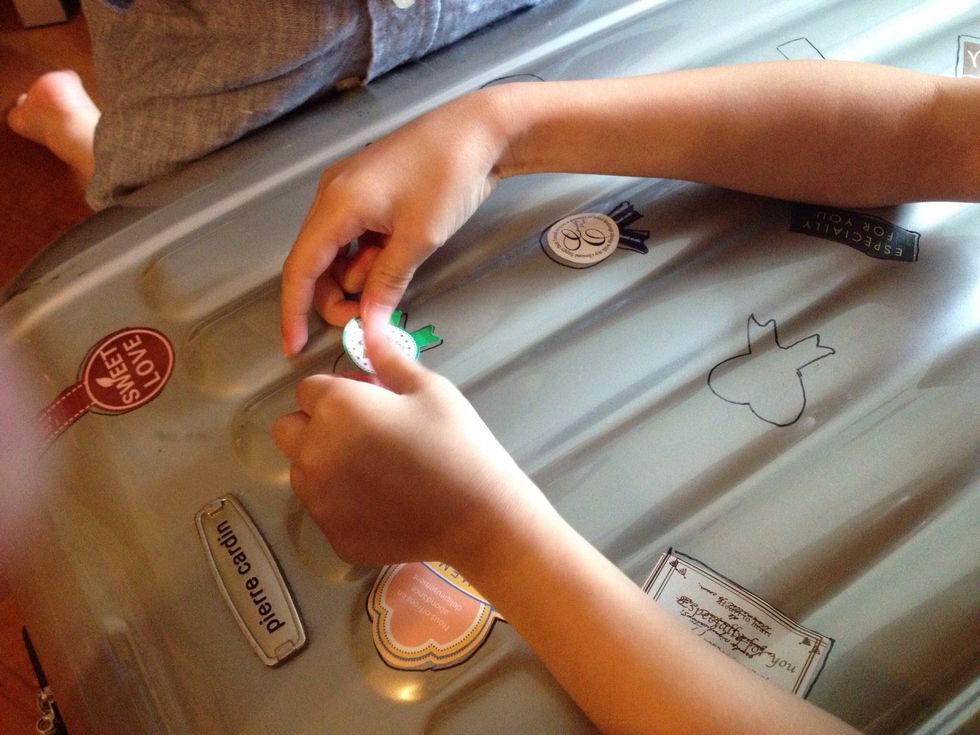 Enjoy!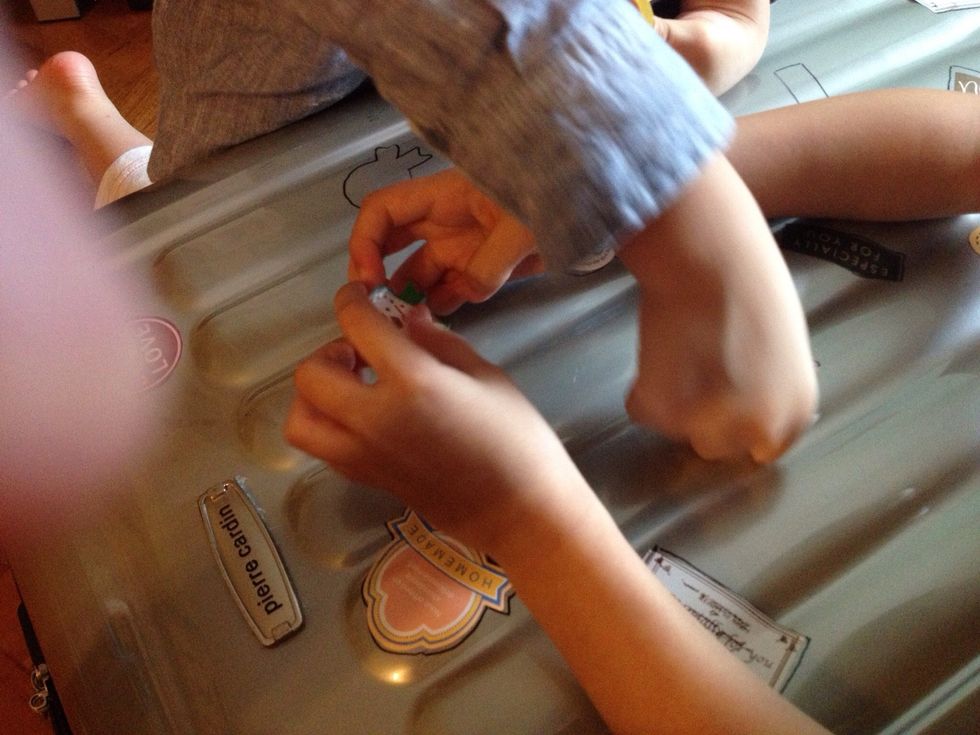 Enjoy!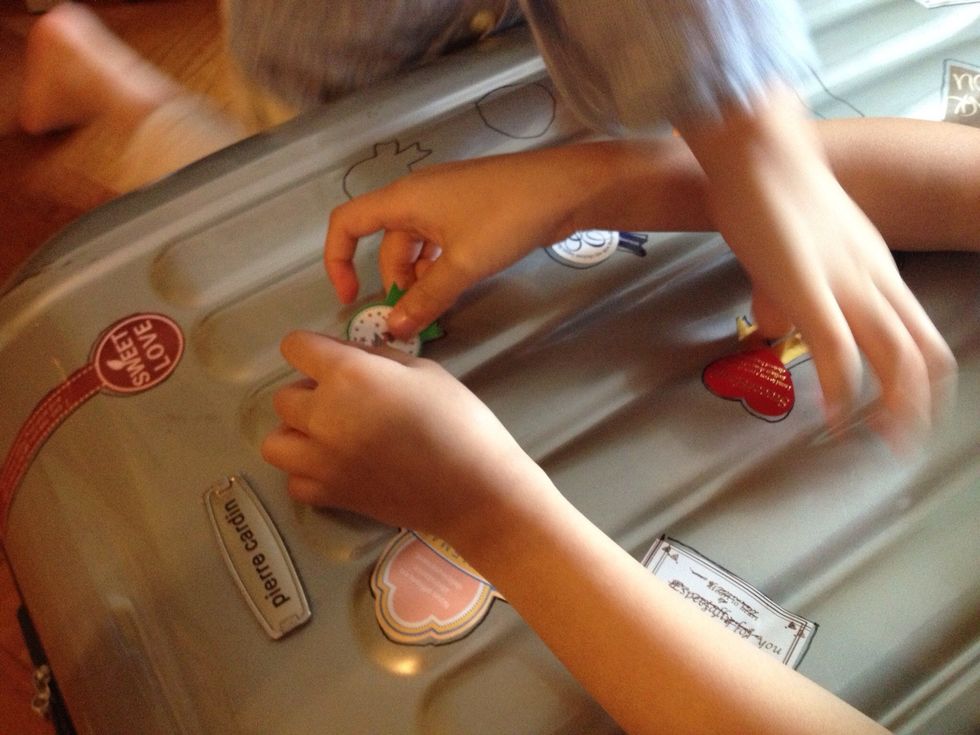 Enjoy!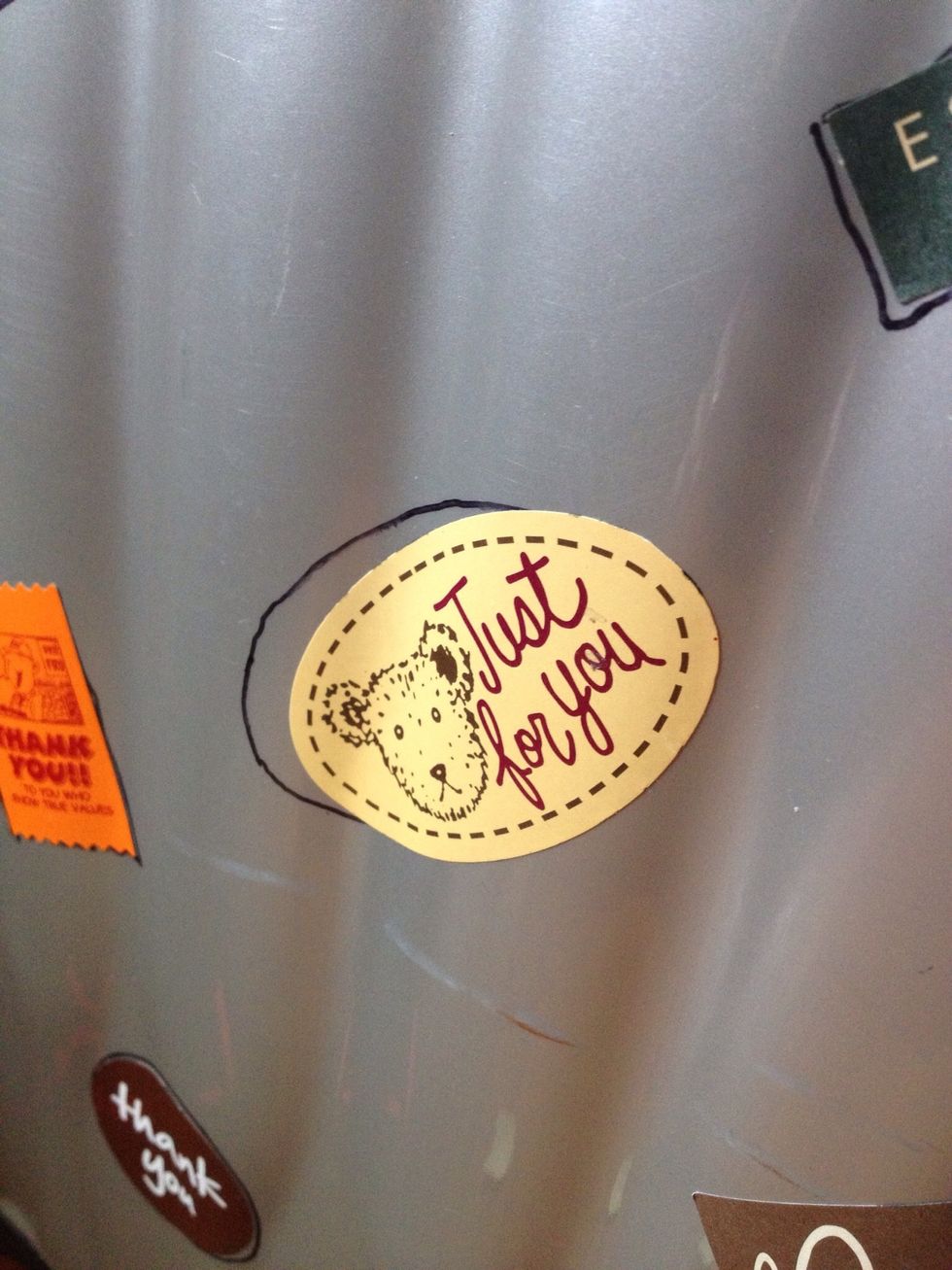 Finished!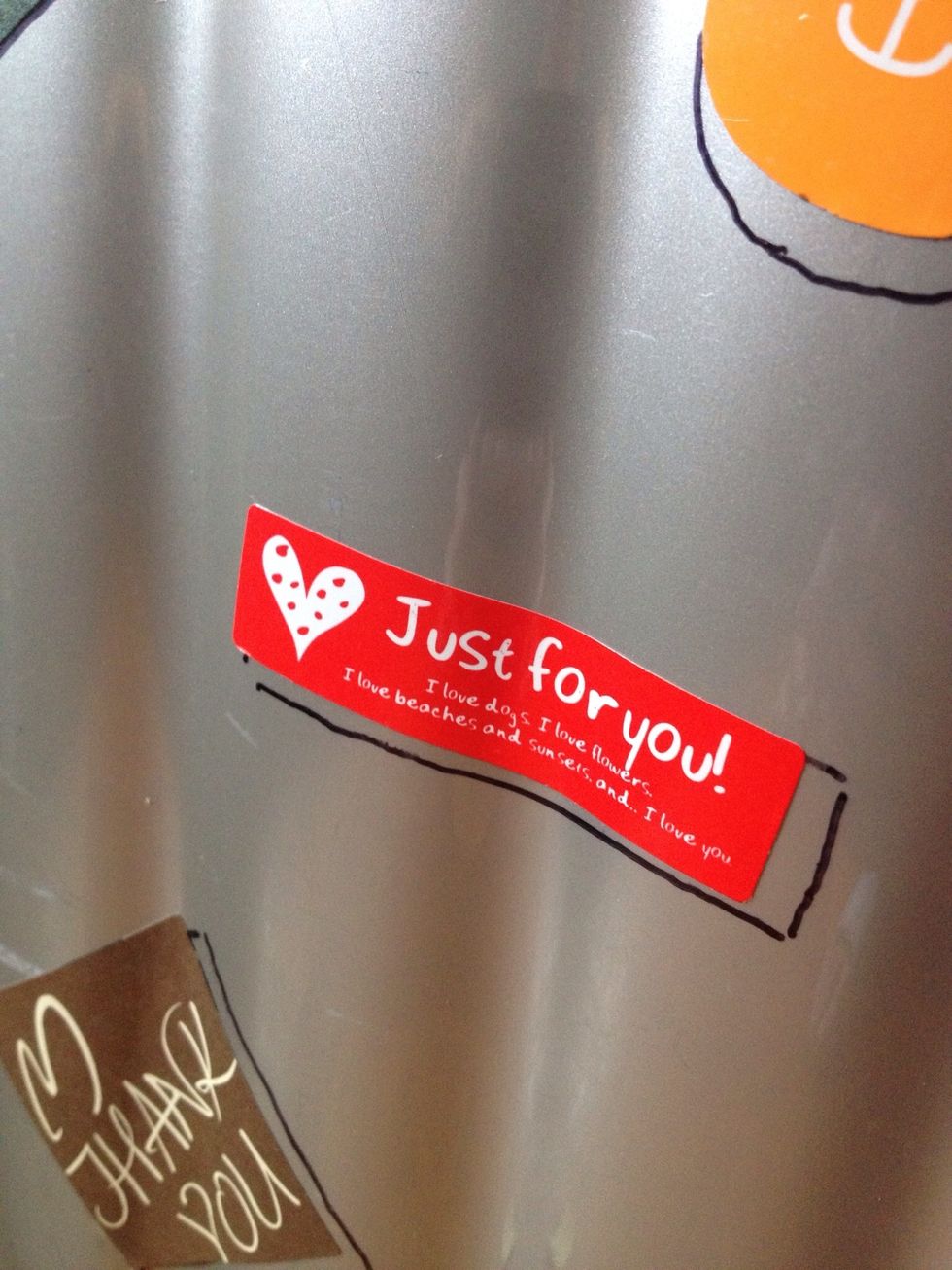 Yeah!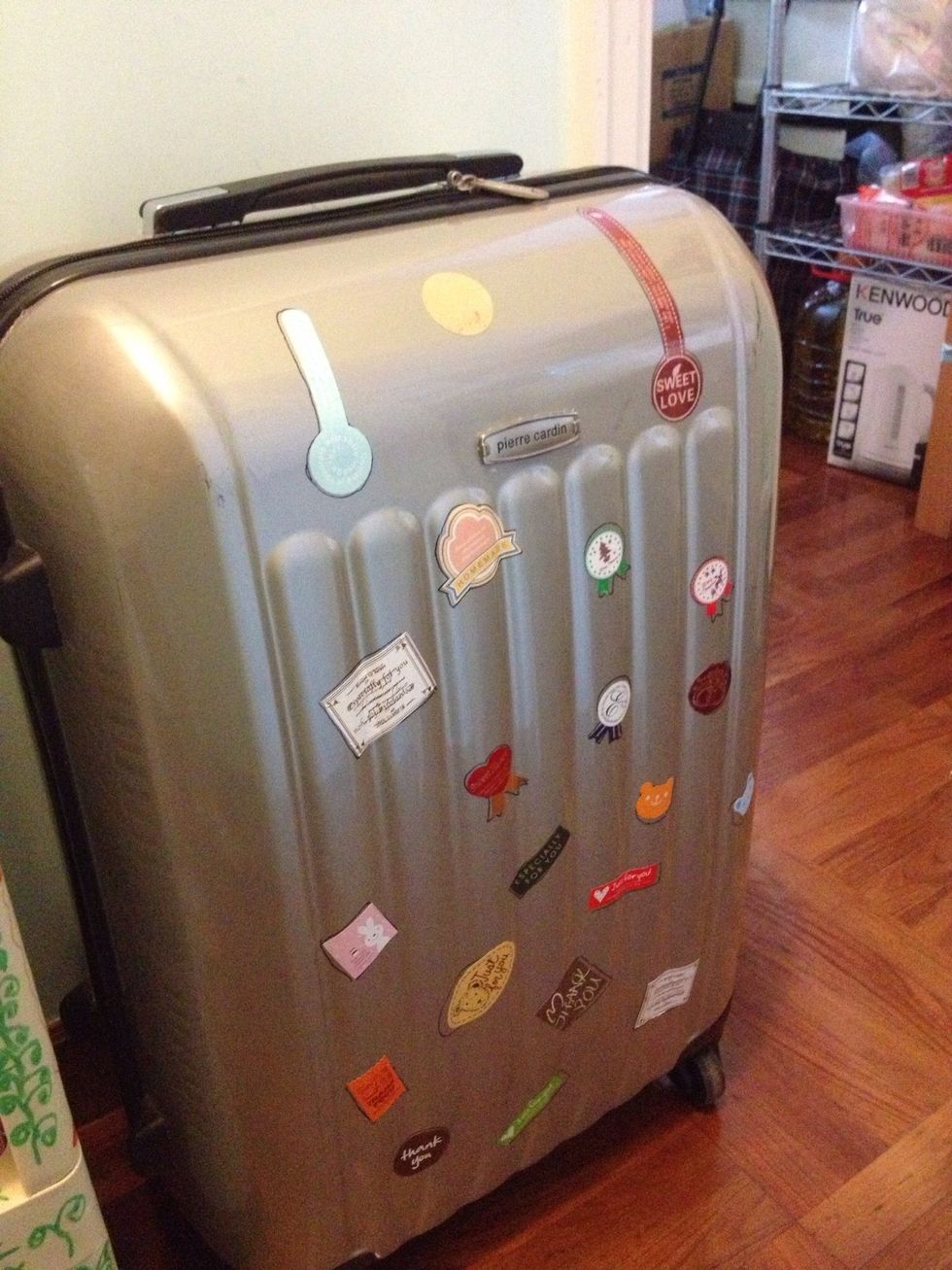 A stylish personalized suitcase is done.
A plain hard suitcase
Some stickers
An oil pen