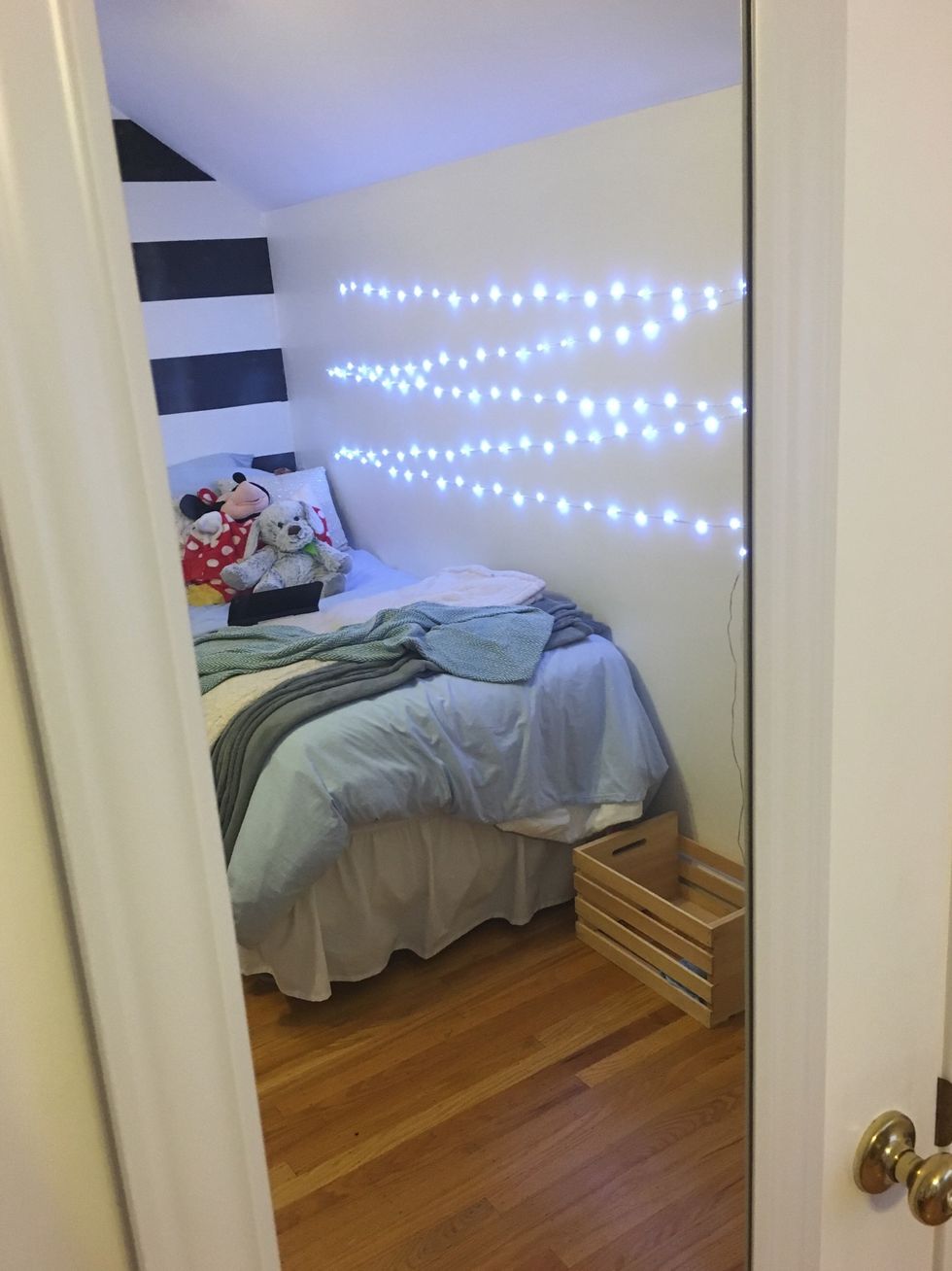 Chose a room you want to decorate! I choose to decorate my bedroom but you can do another room if you would like!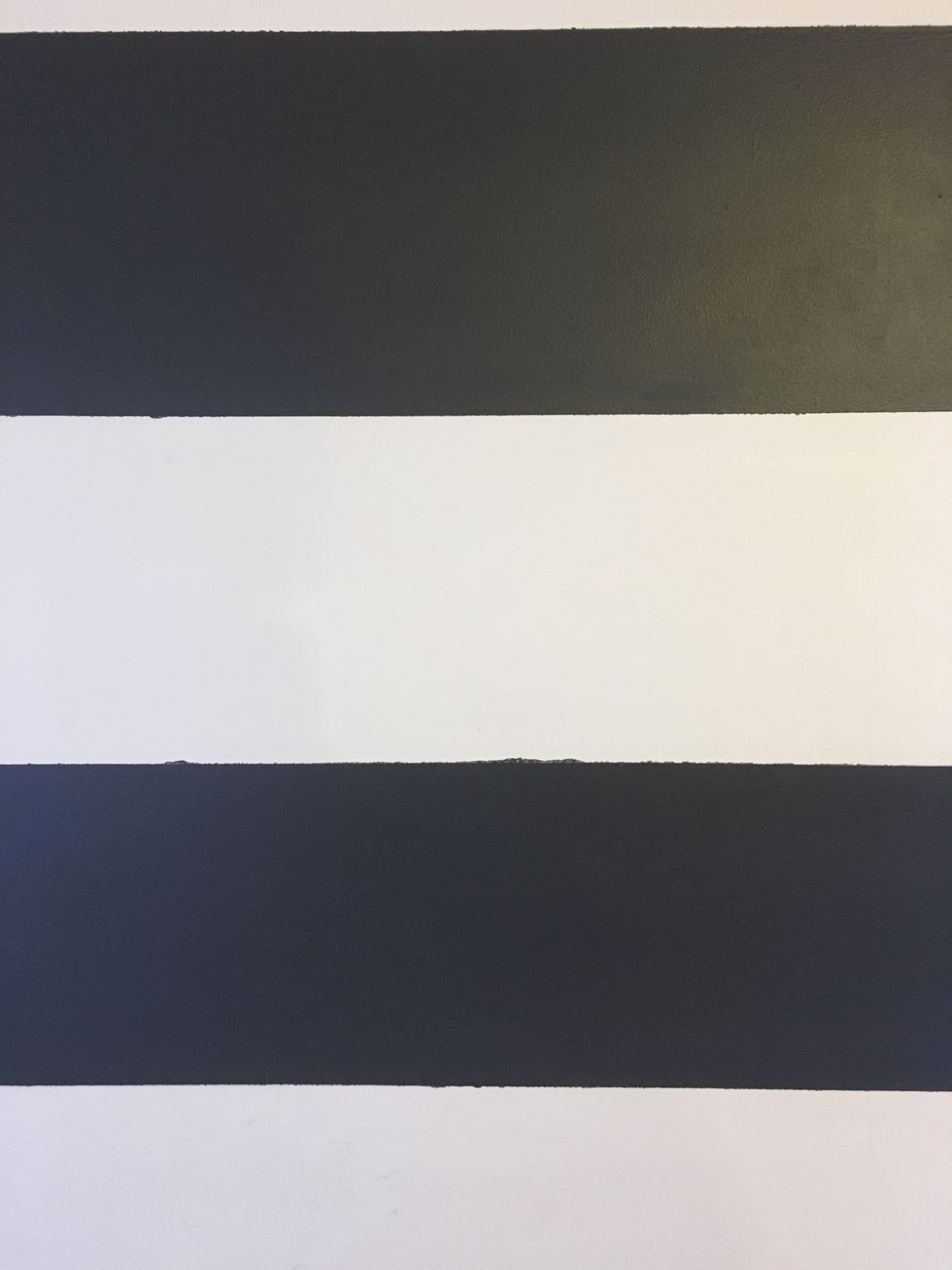 Chose a color scheme of your room. I choose black and white but you can do whatever!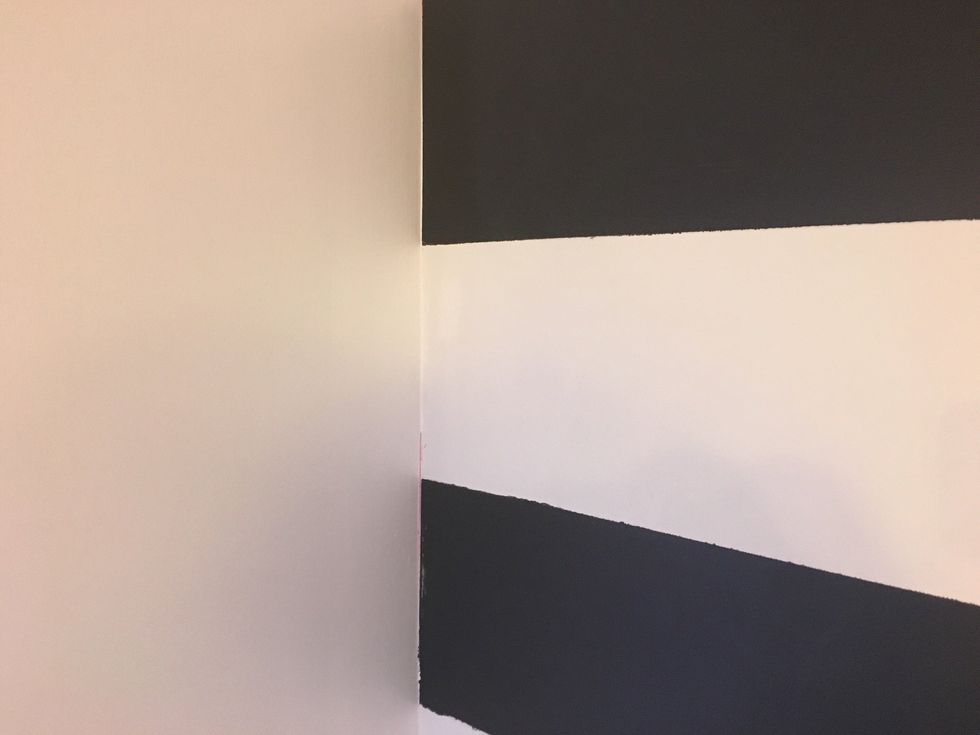 Next you want to paint your walls the color you choose. Remember you do not have to paint the room you are going to decorate!!!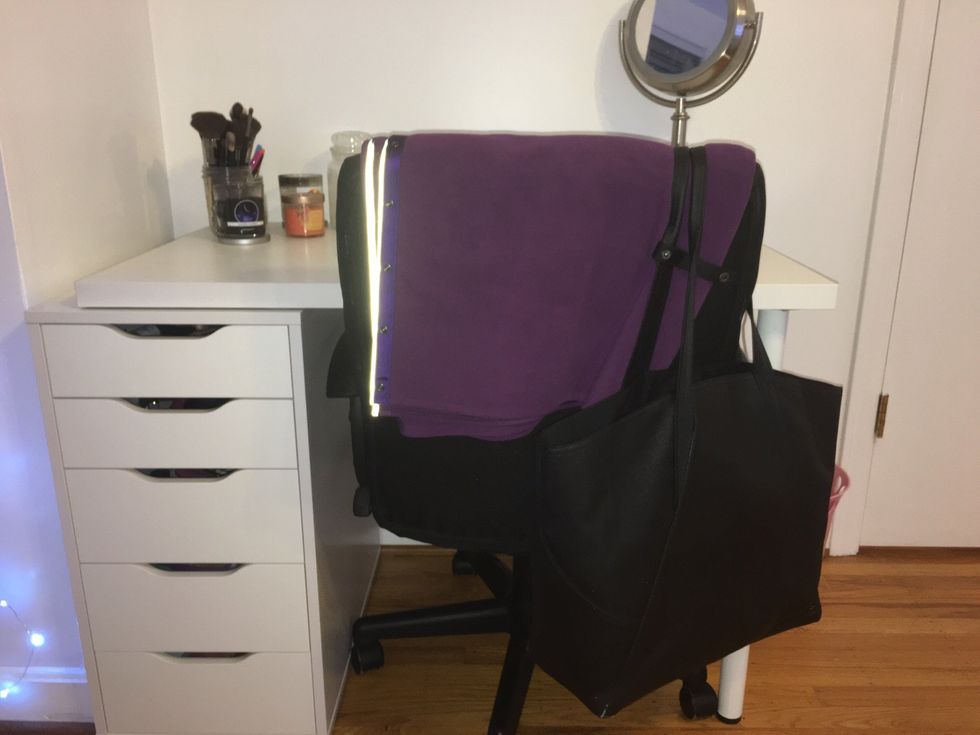 Add furniture that matches your color scheme.

Chose the layout of your room. This is how mine is layed out.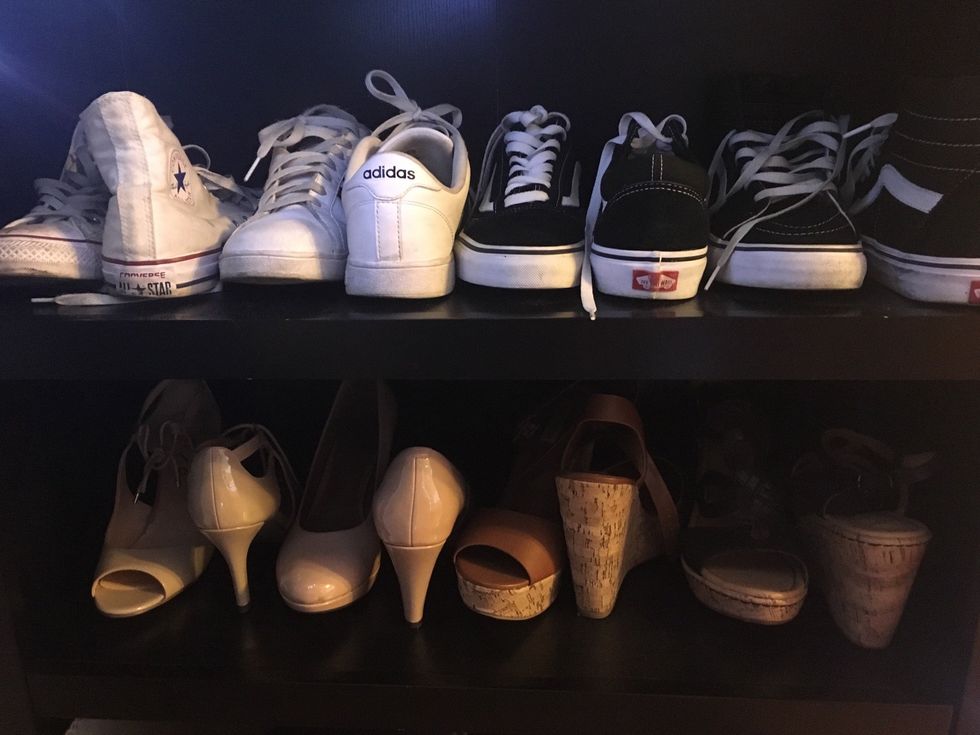 Make an organization system! This is my organization of my heels and the sneakers I wear most often!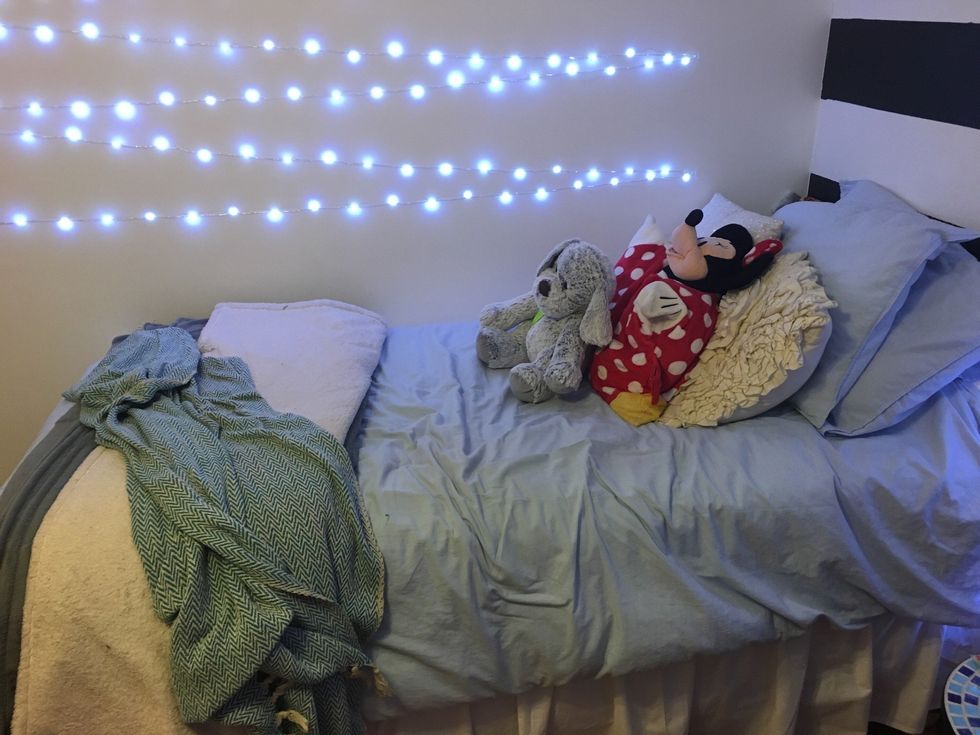 Next make your bed!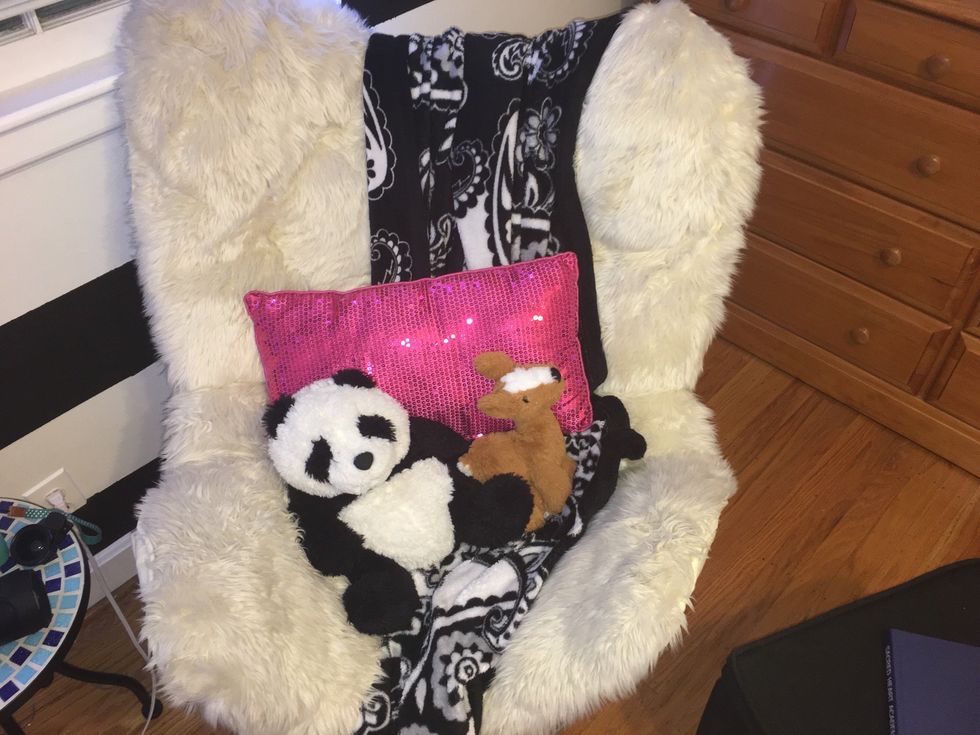 Layer with blankets and pillows to make it more homey and cozy!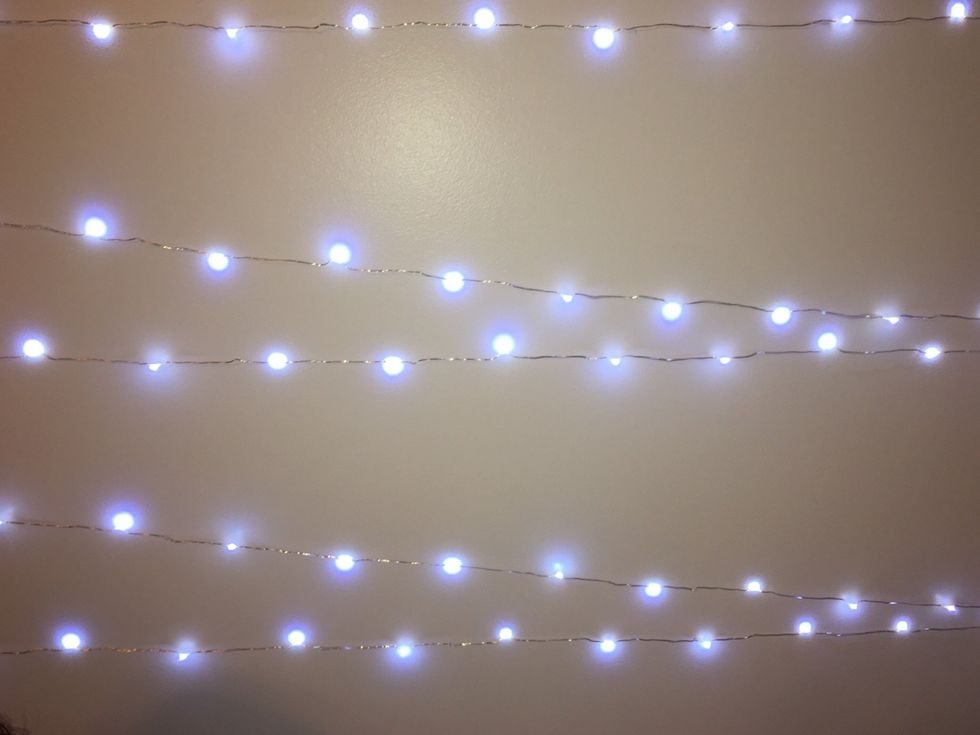 Add lighting for ambiance!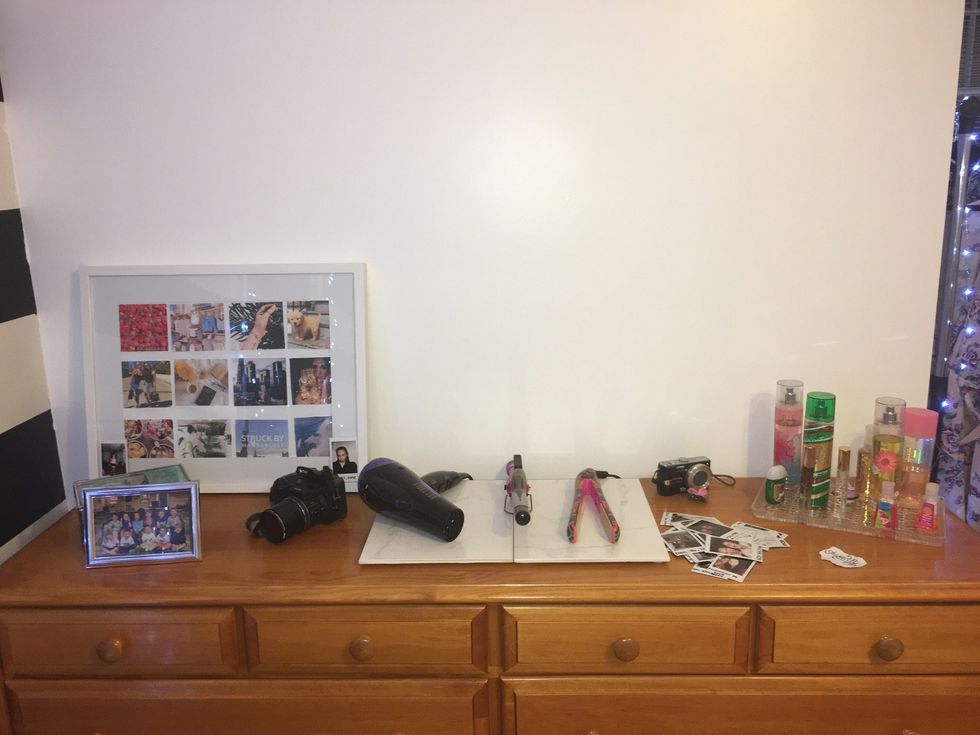 Make your room personal with photos and decor that you want to look at everyday!
A room
Paint
Furniture
Decor