How to decorate a rainbow birthday cheesecake 🎂
Decorate a Rainbow Birthday Cheesecake 🎂
63
Bake any cheesecake you desire, let it cool down & put it in the fridge for at least 1-2 hours before decorating. I'm using marble cheesecake.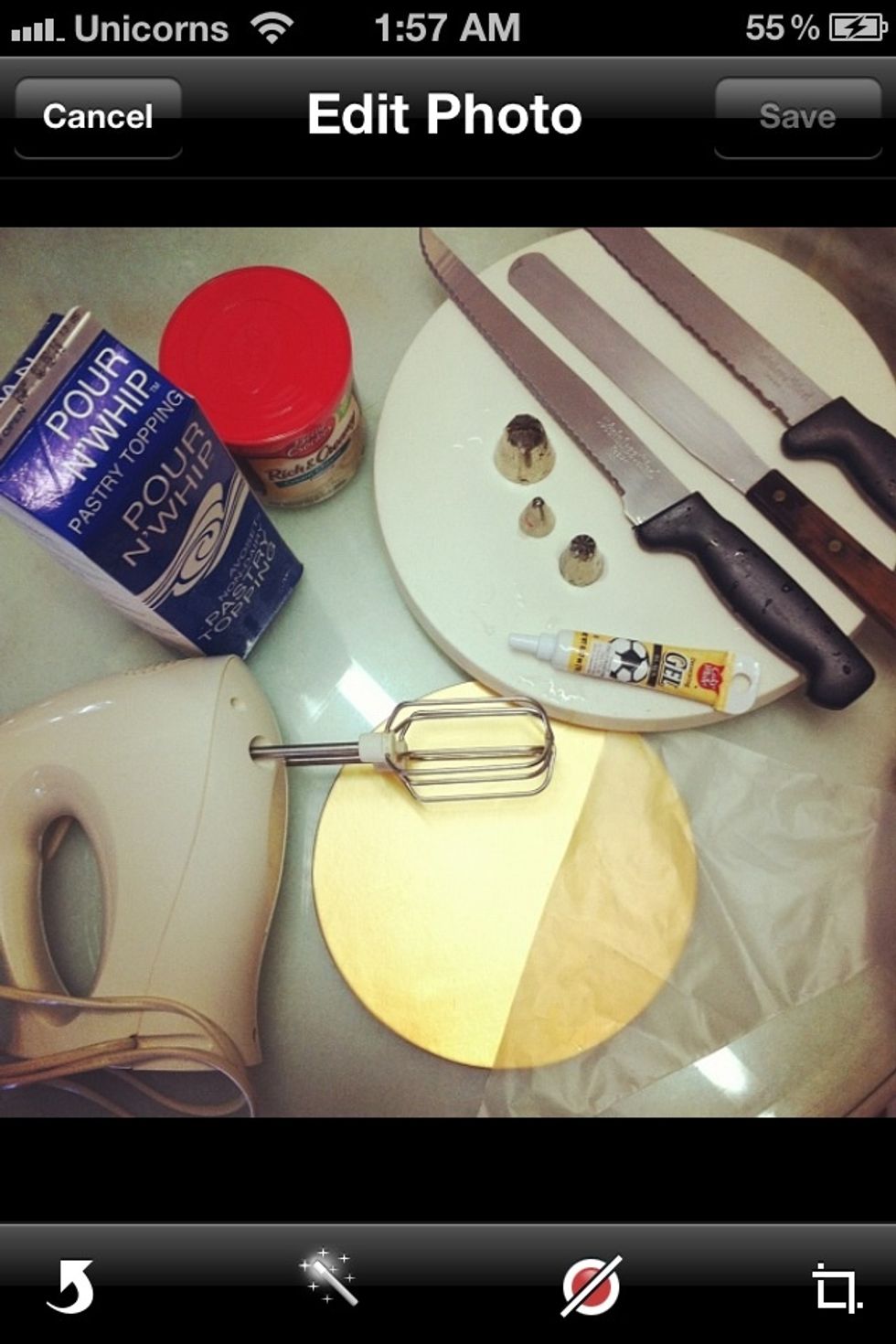 Tools you'll need.
Slice off the outer brown part of the cake.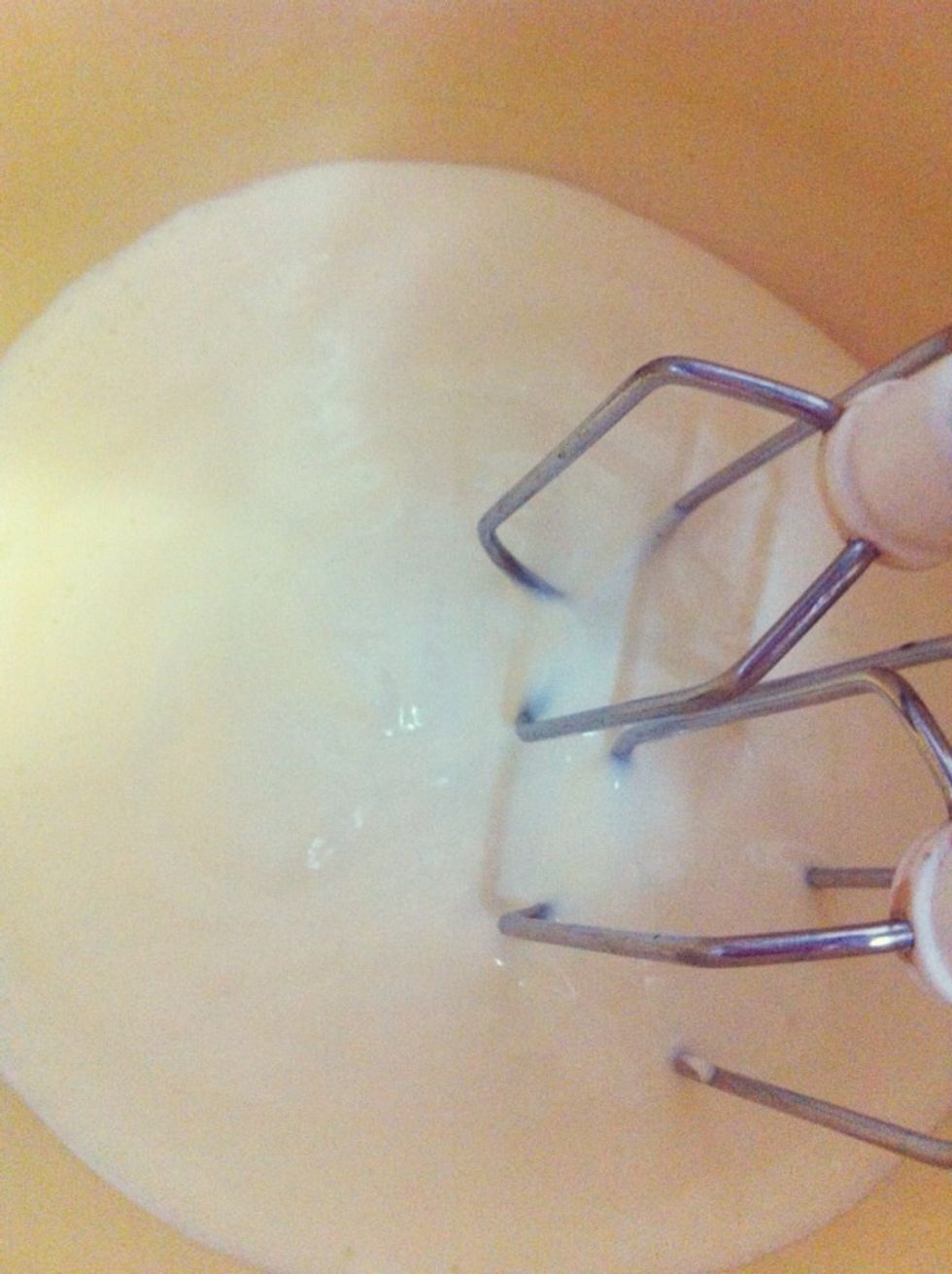 Beat the whipping cream.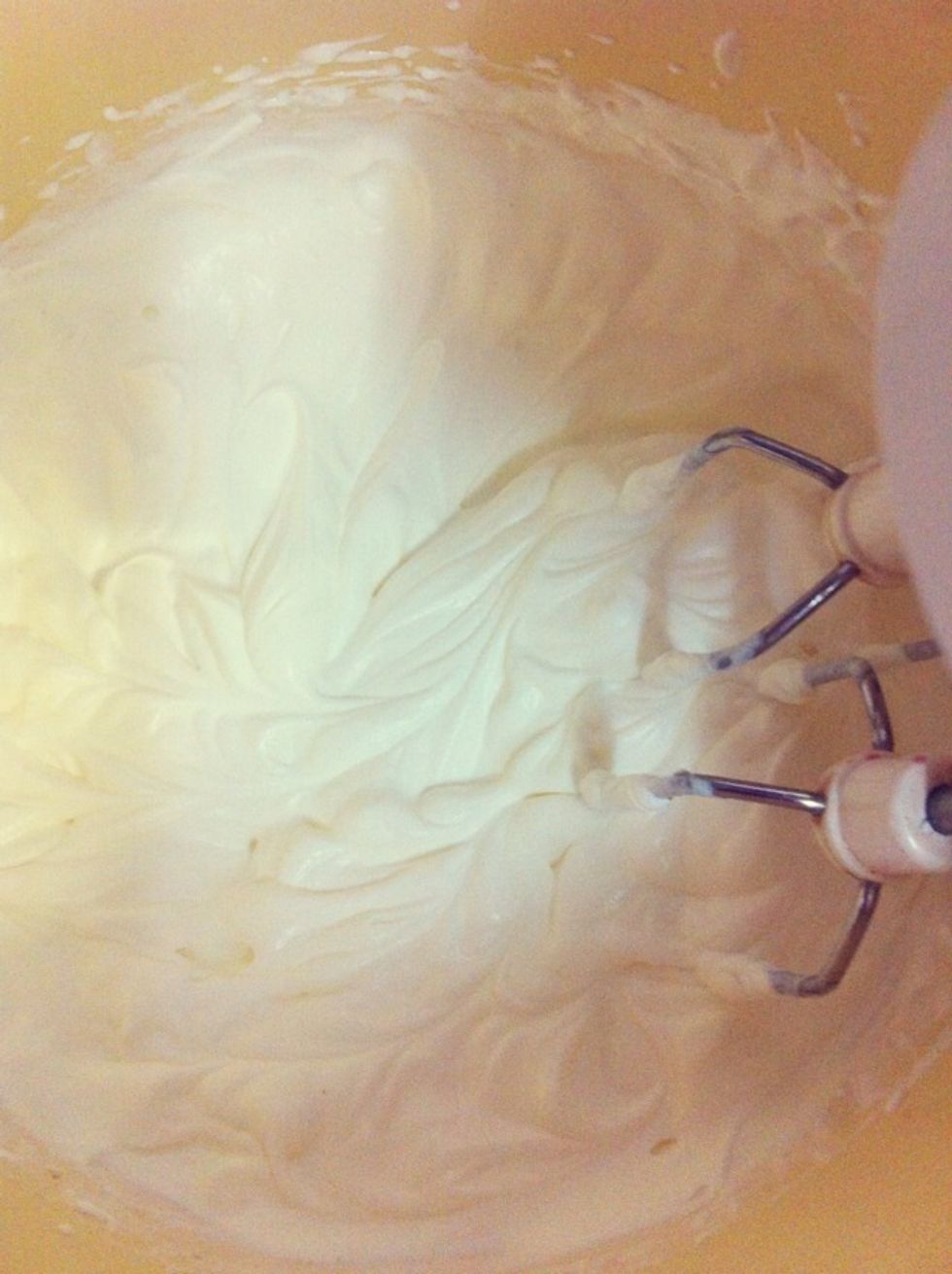 Till it thickens.
Put the whipped cream into the pipe & leave it in the freezer while you work on the cake.
Put a thin layer of cream cheese frosting over the cheesecake. Trust me, it'll make your cheesecake the yummiest!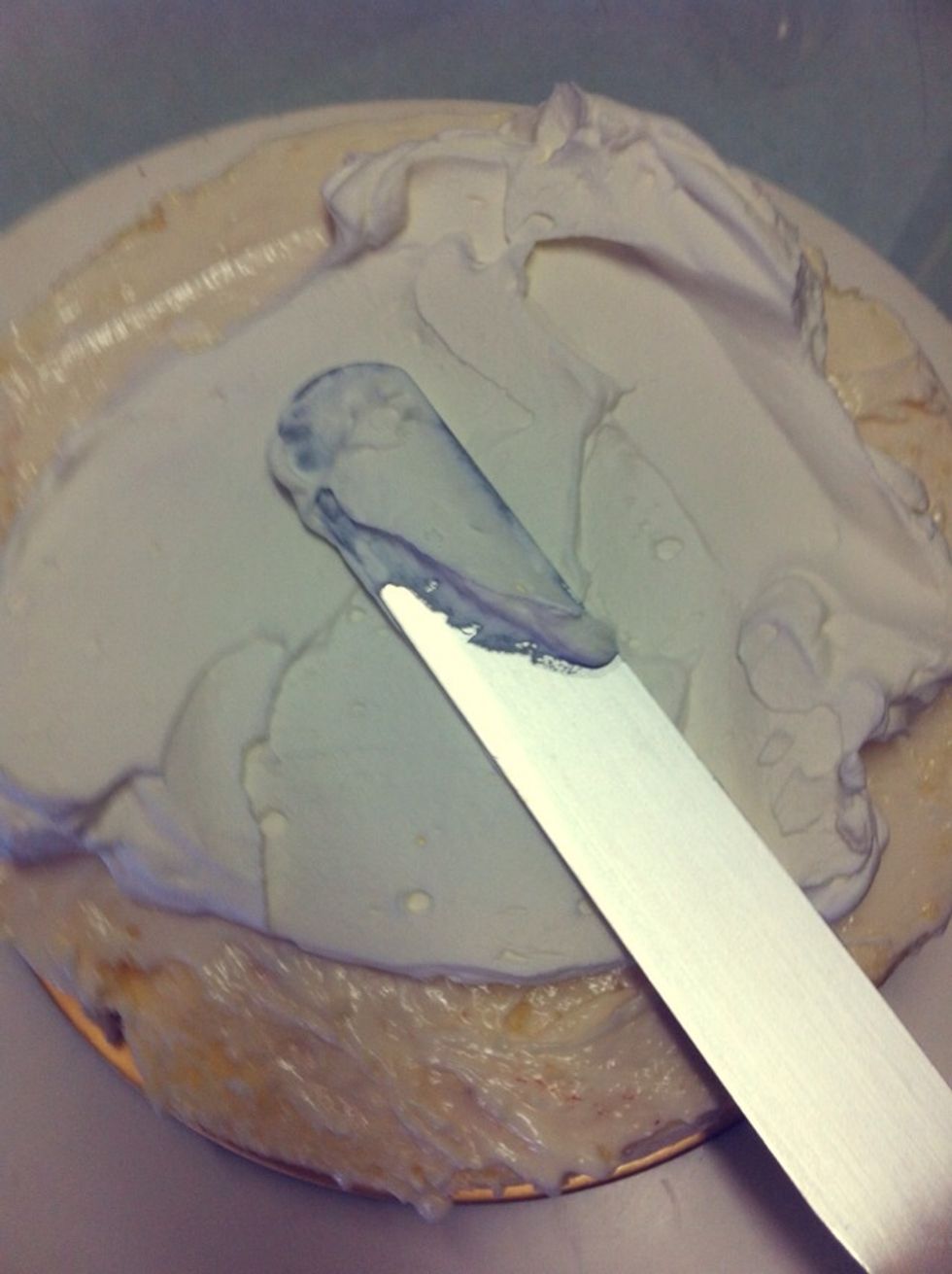 Followed by the whipped cream.
Don't forget the sides.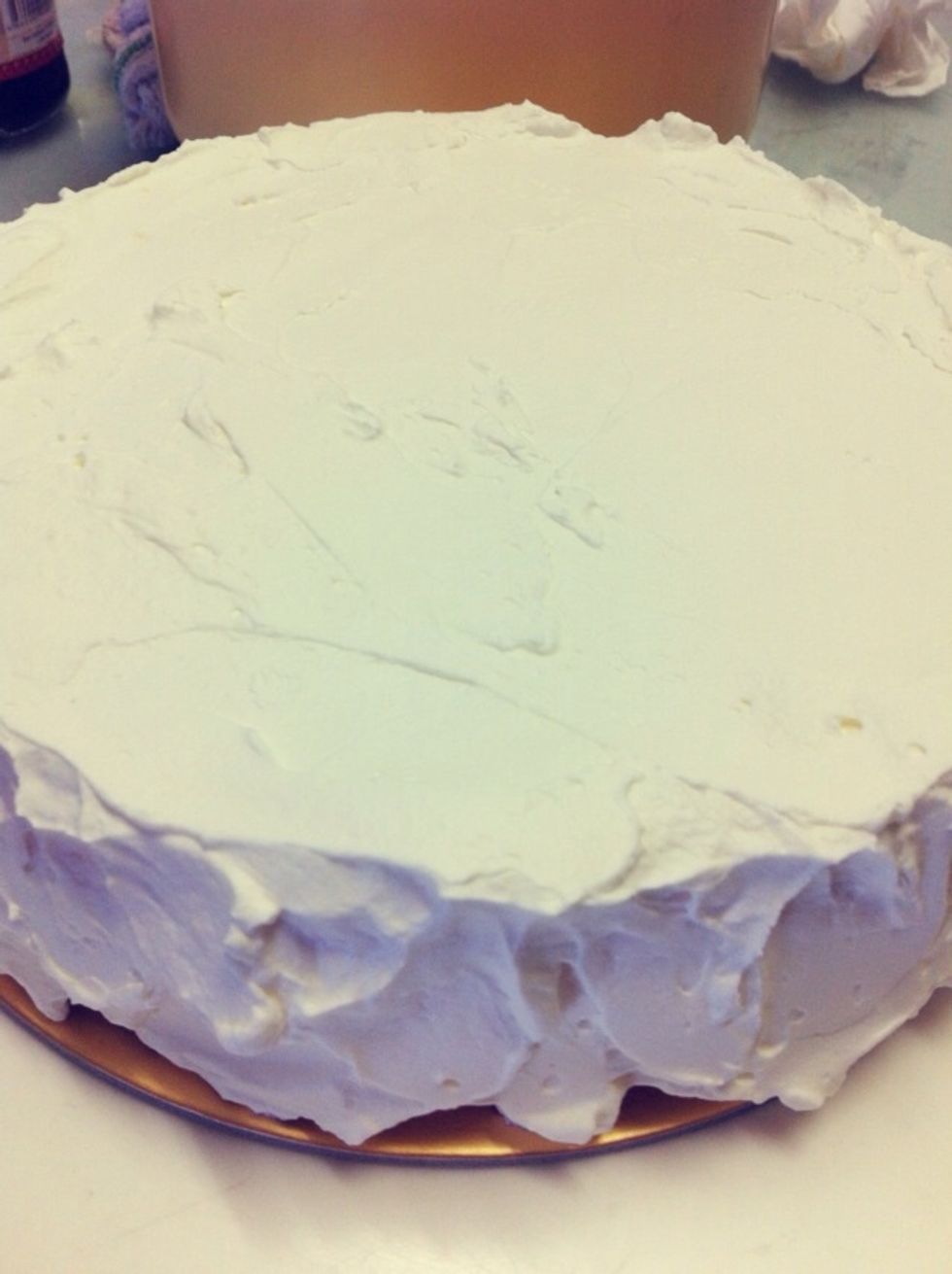 I prefer the messy style.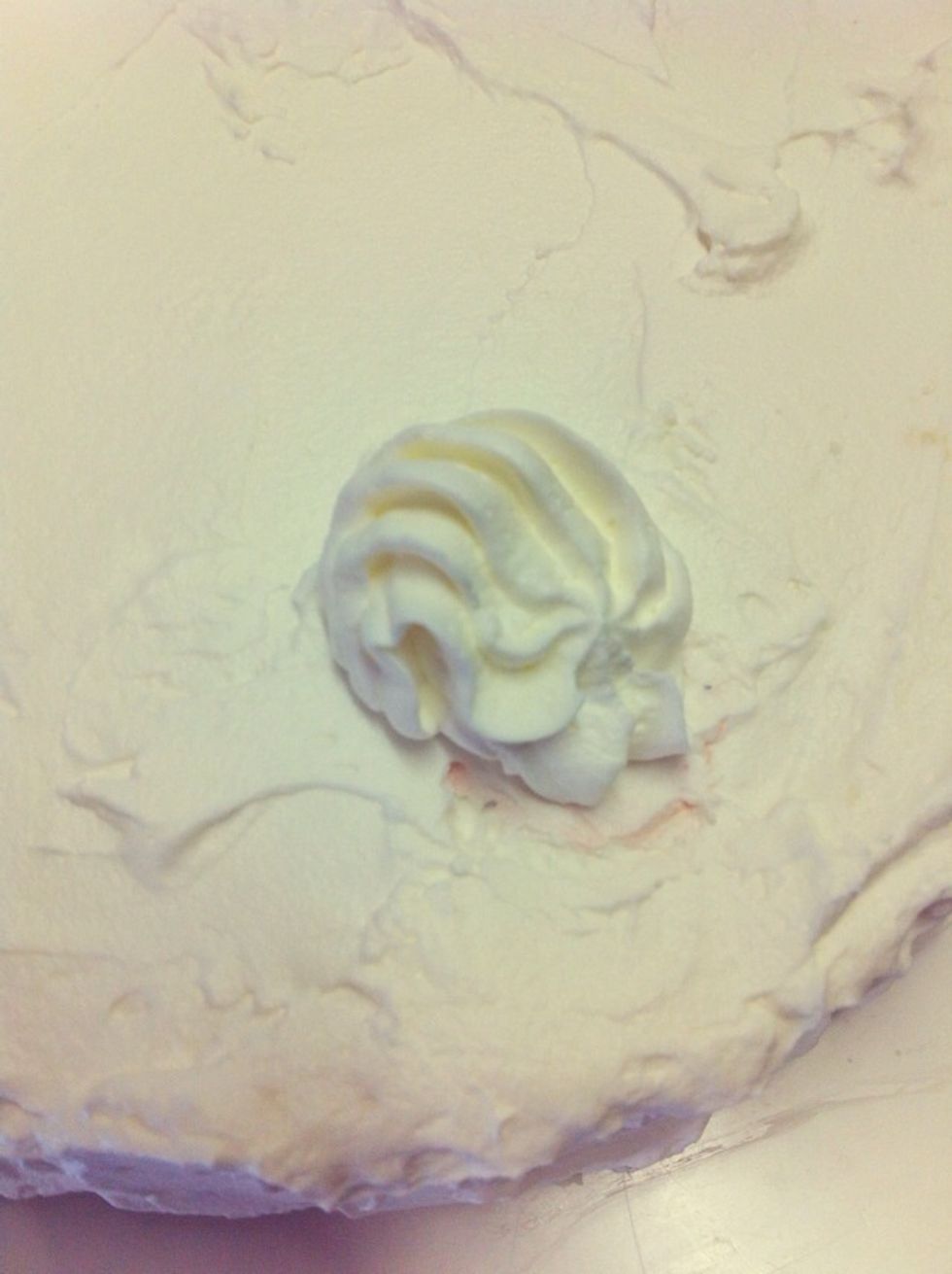 Squeeze the whipped cream into a small puff on the cake.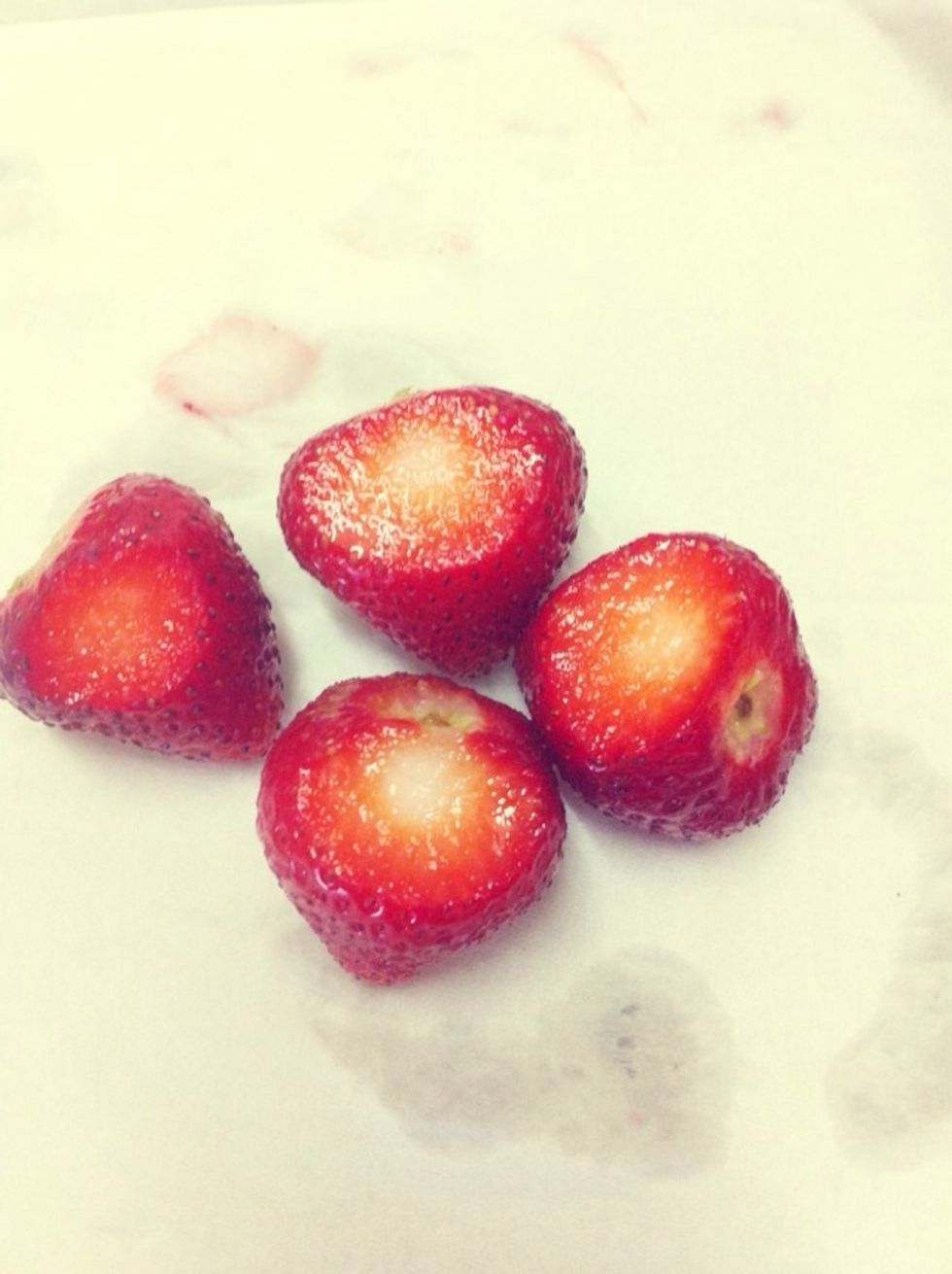 Cut a corner off the strawberries. Make sure to pick the nice ones!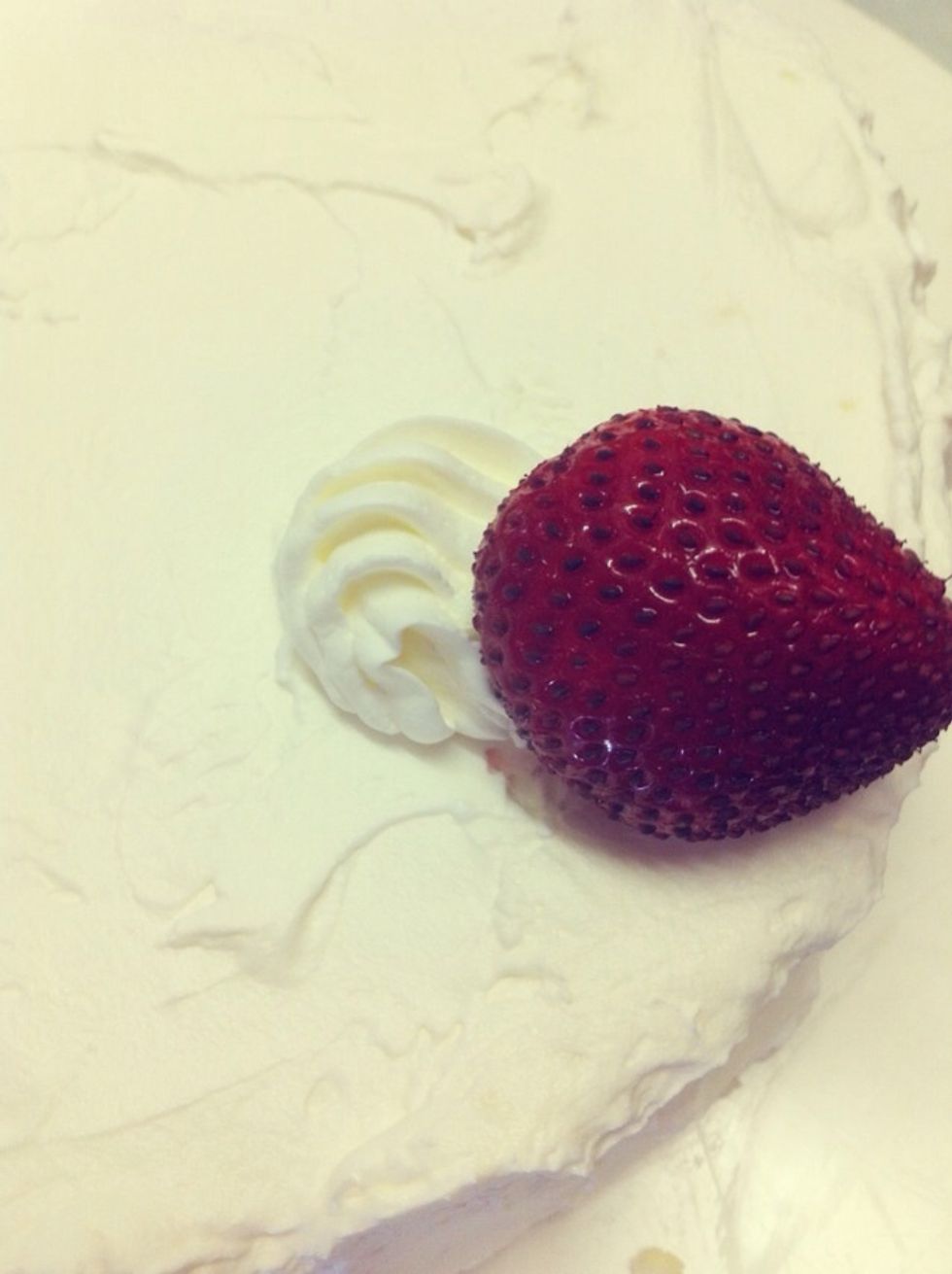 Place the flat side of the strawberry on the cake against the puff.
Repeat the steps for the rest.
Top it off with the rainbow Happy Birthday candles & you are done :)
2.0c Whipped cream
1.0bnch Strawberries
1/2c Cream cheese frosting