How to decorate a photo frame with magazines
Roll up roll up....your magazines! For this lovely photo frame.
55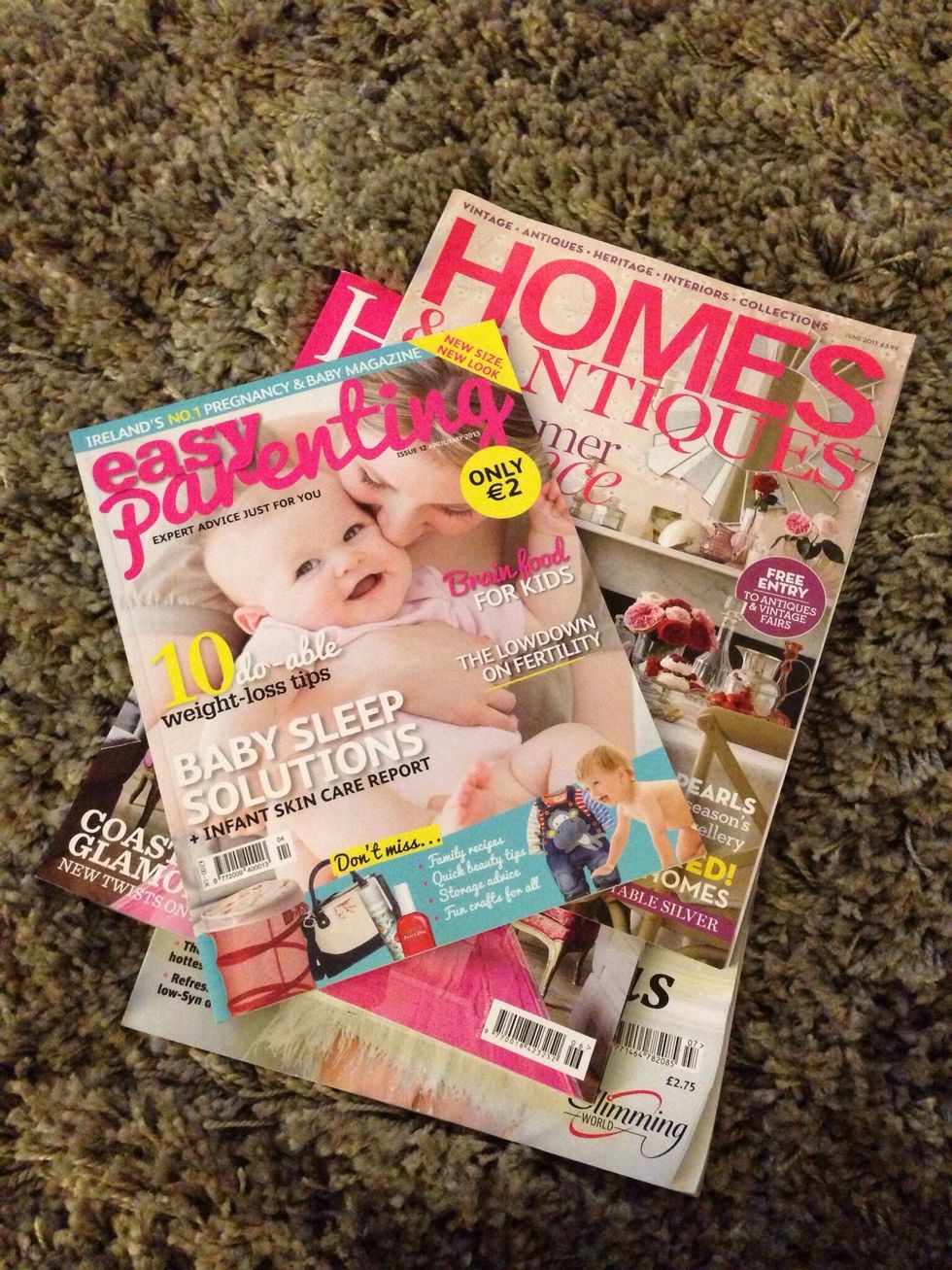 Collect up old magazines, I found home and gardening magazines made lovely colours.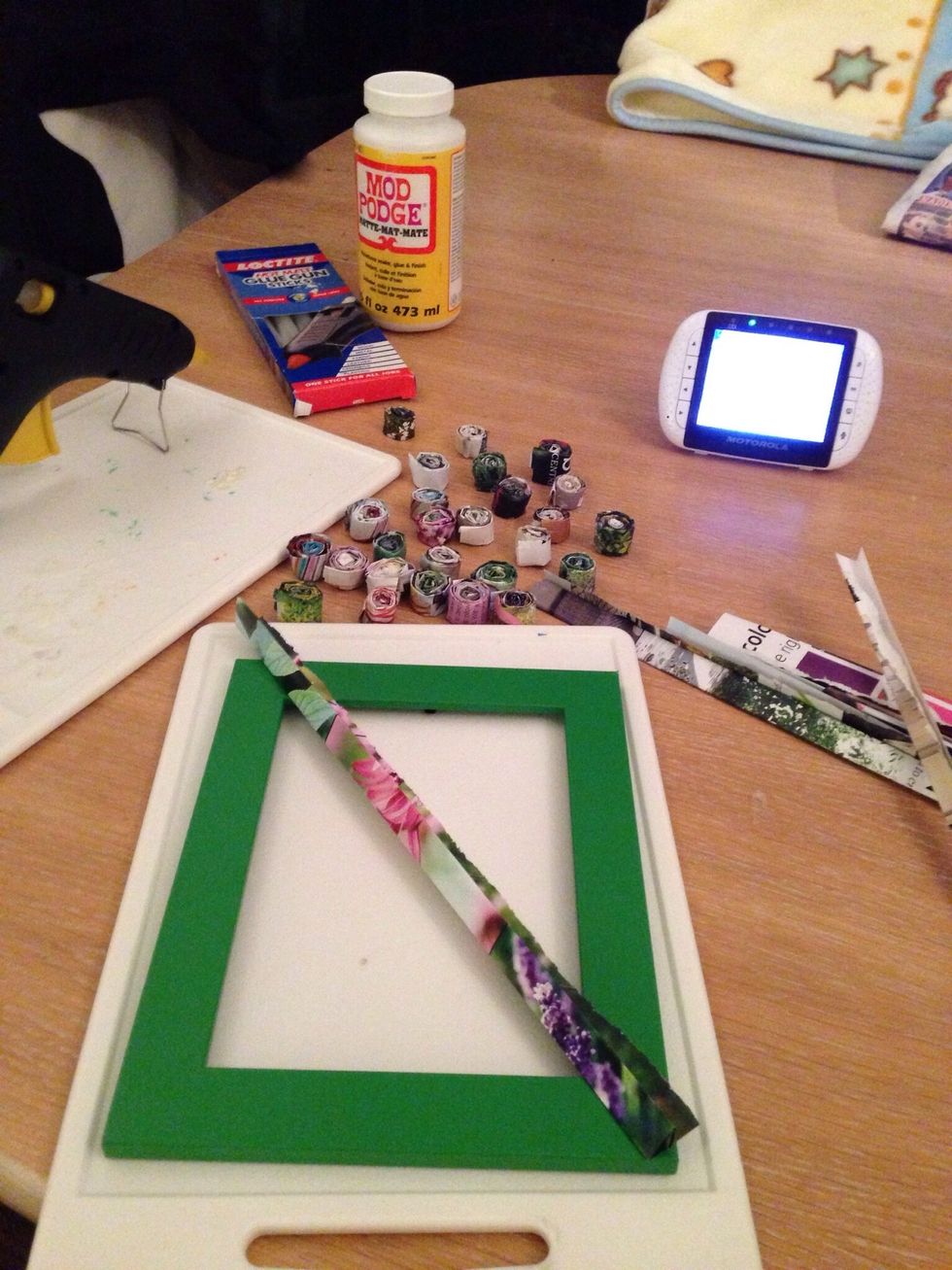 Rip the page in three then take one strip and fold to desired thickness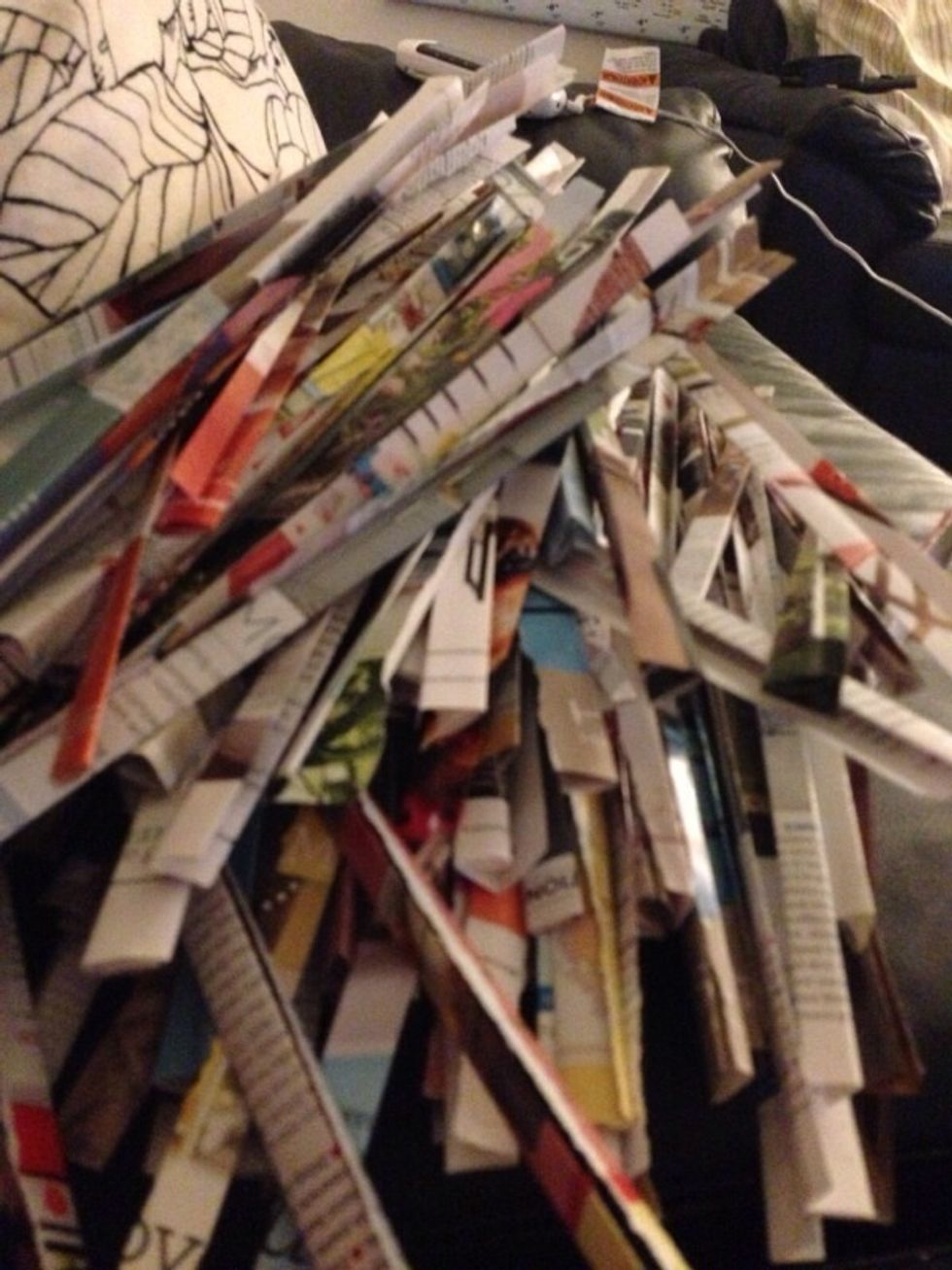 Lots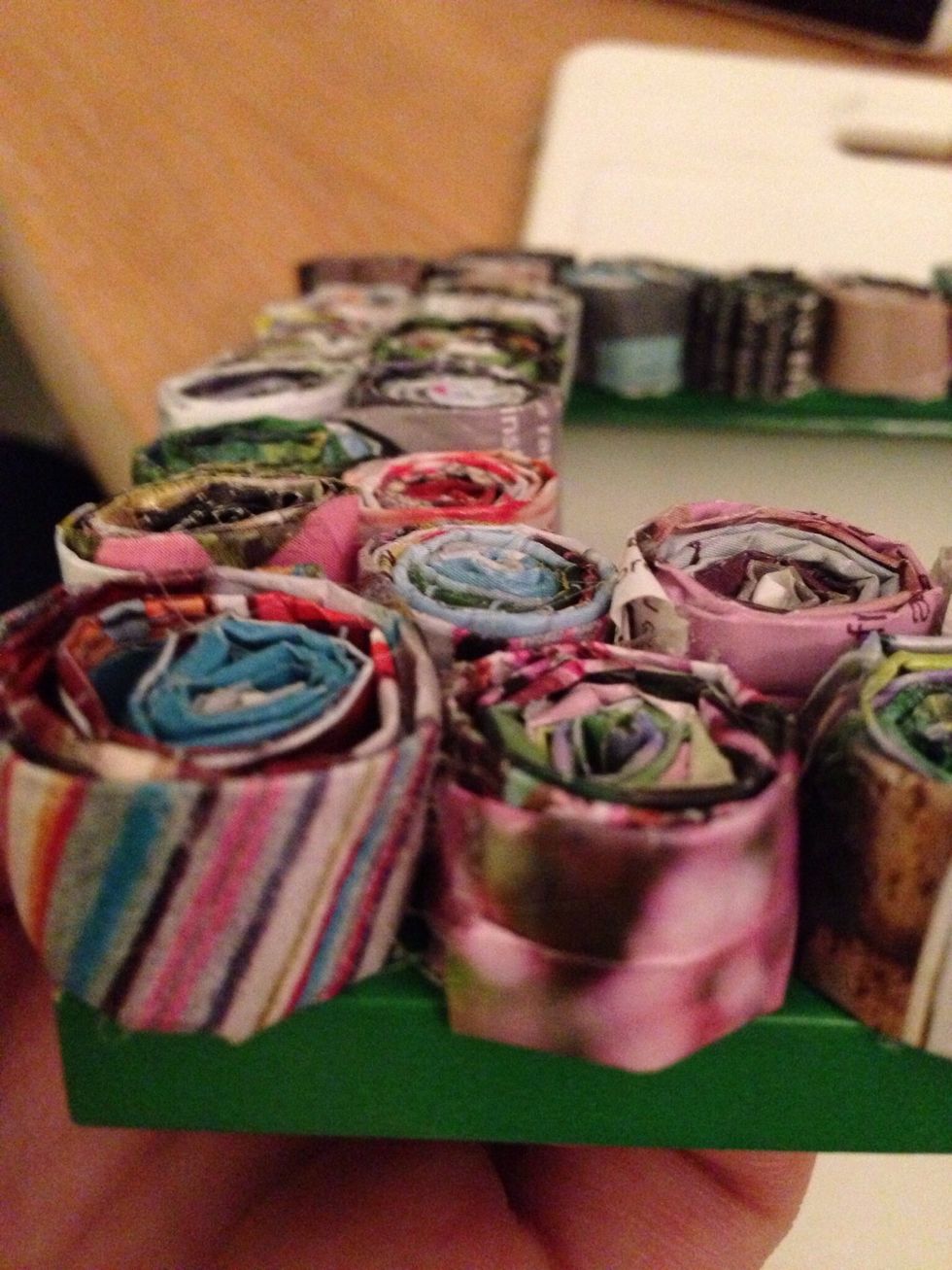 Roll the folded strips and seal with hot glue. Keep the most colourful side to the end so you can see it.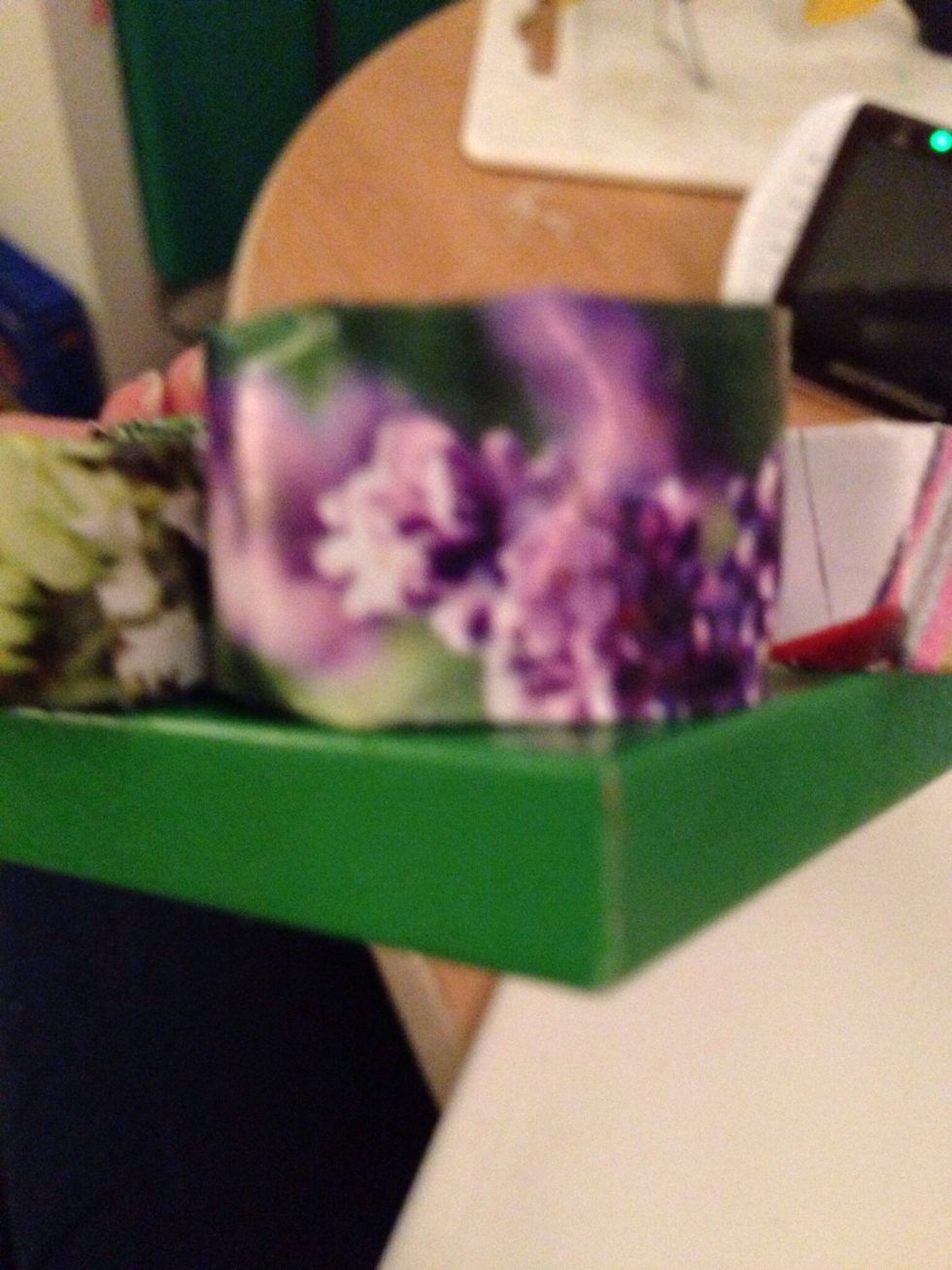 Like this!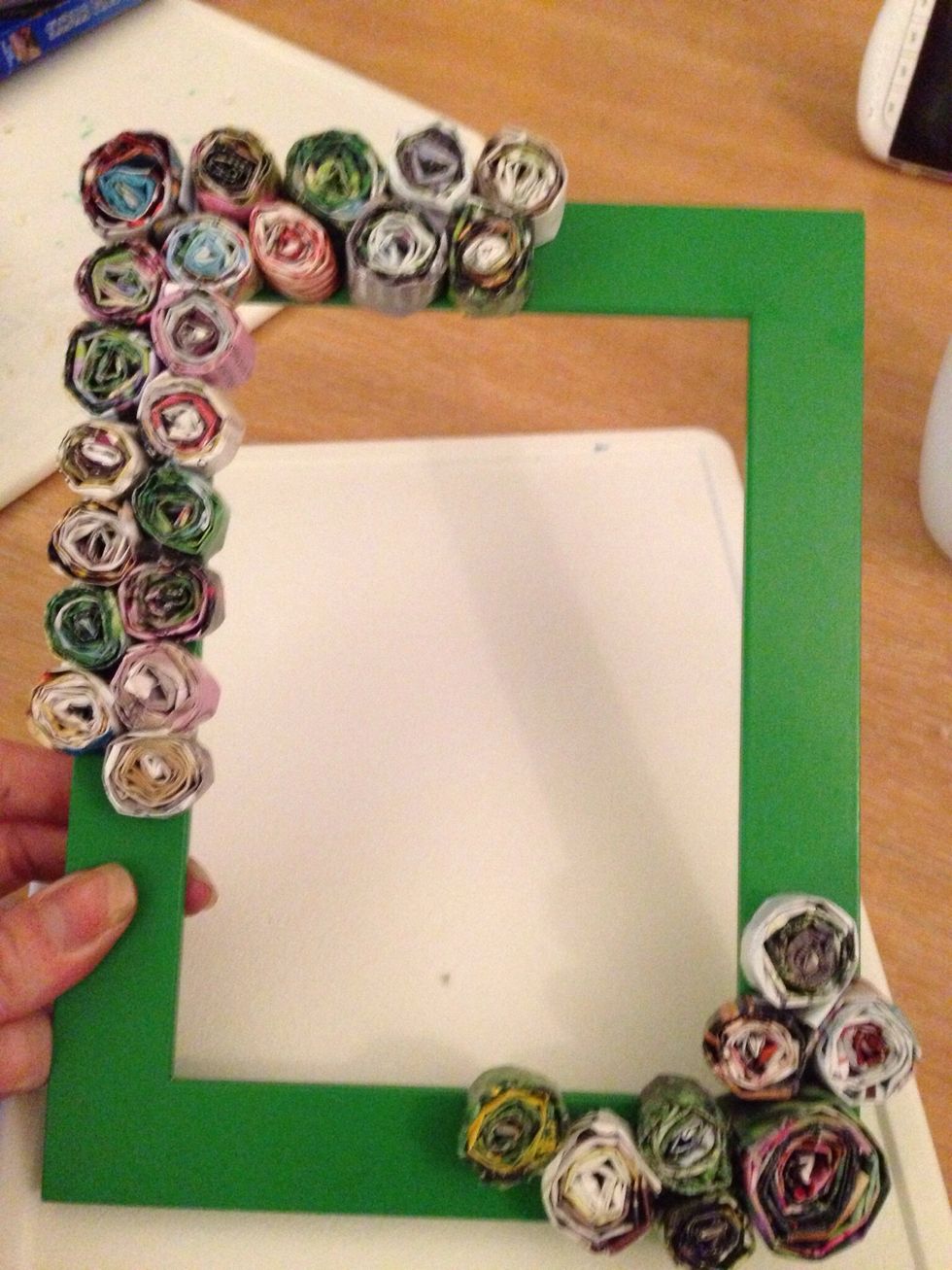 Glue gun onto any frame! This was like £2 in Ikea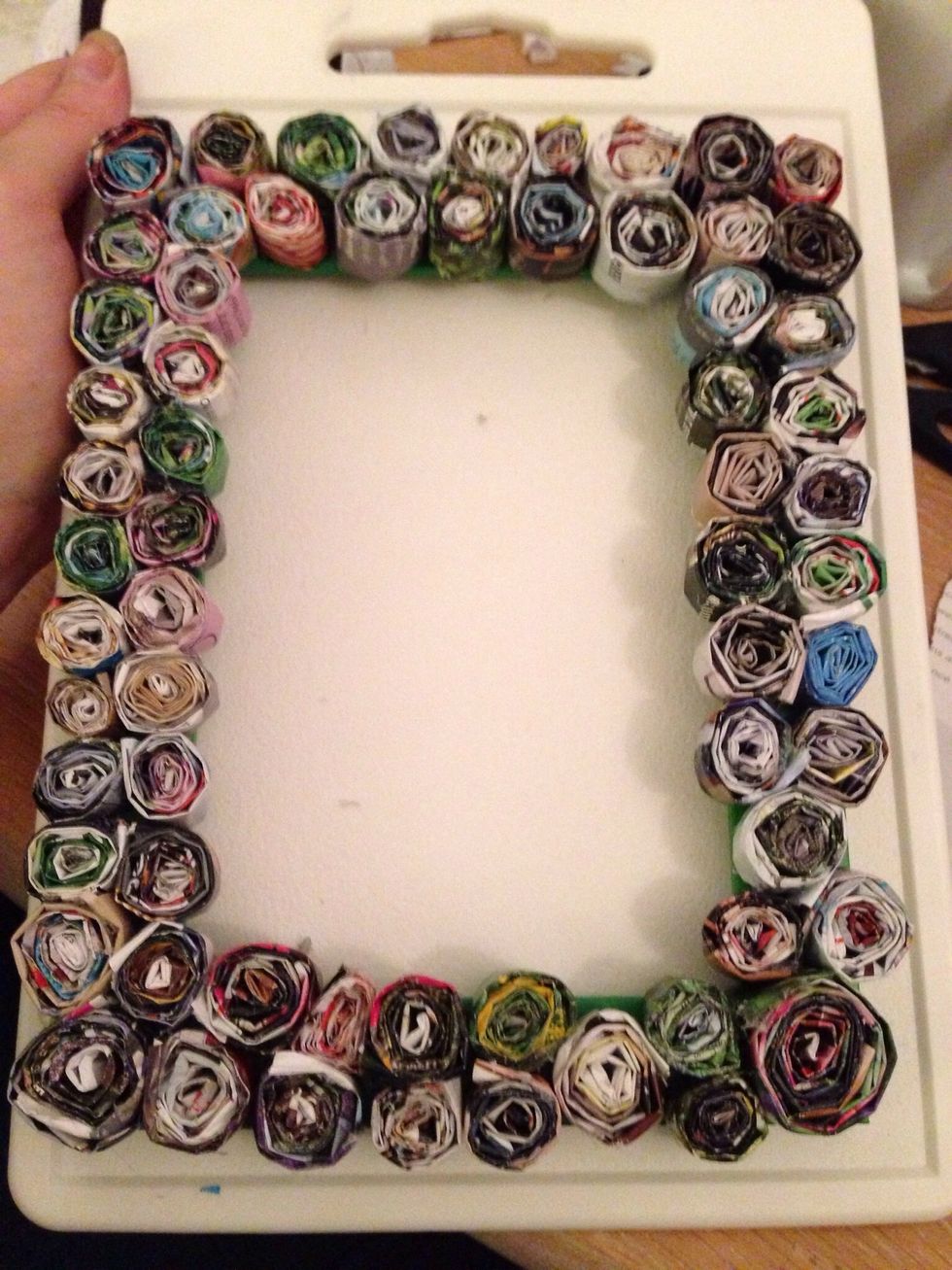 All the way round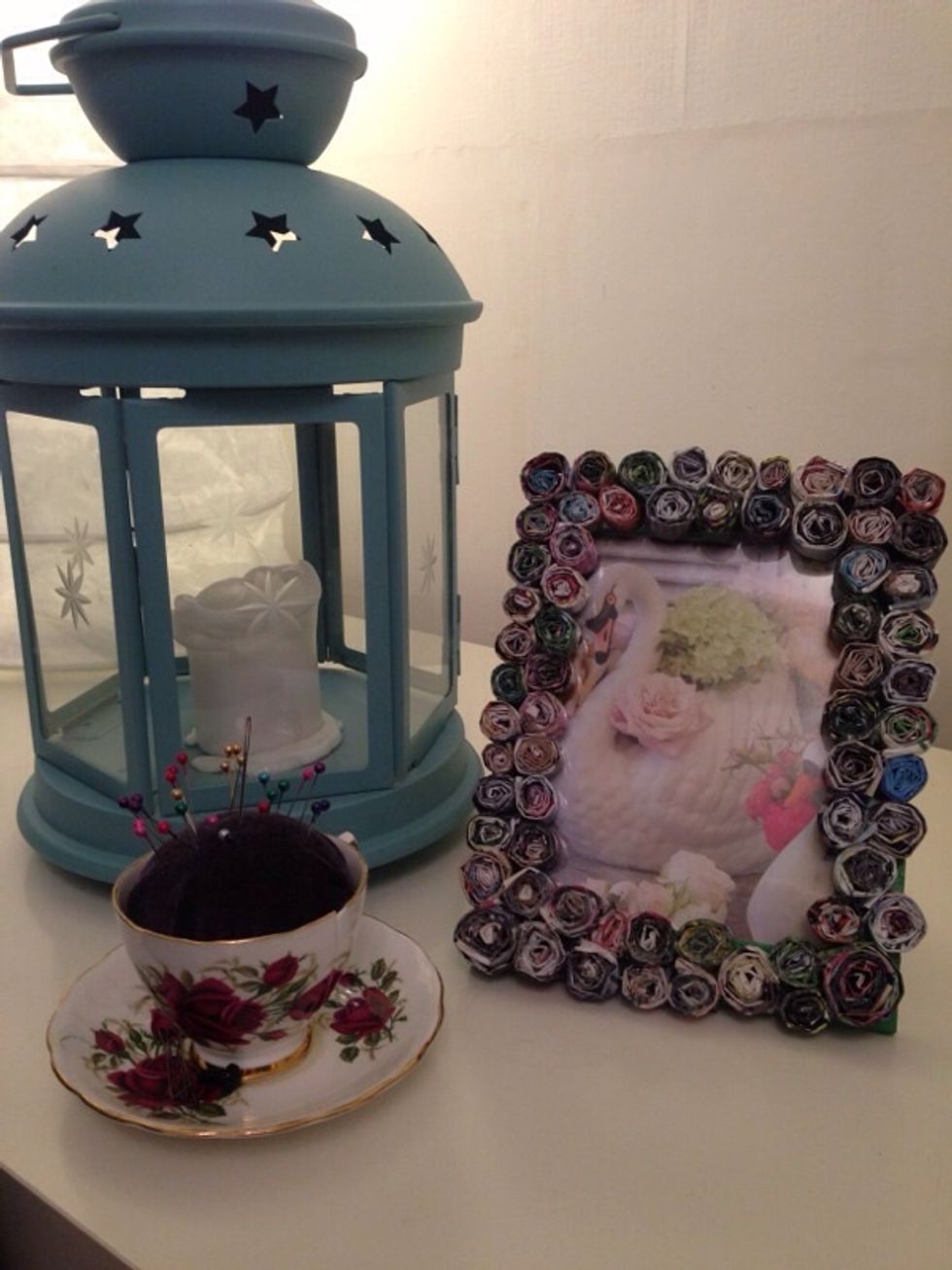 And hey presto!
Magazines
Frame
Glue gun
Patience
Sonny'S Mummy
I've just recently become a new mum. An amazing and exciting change in my life. When I finally get the little man to sleep I love trying new crafts.