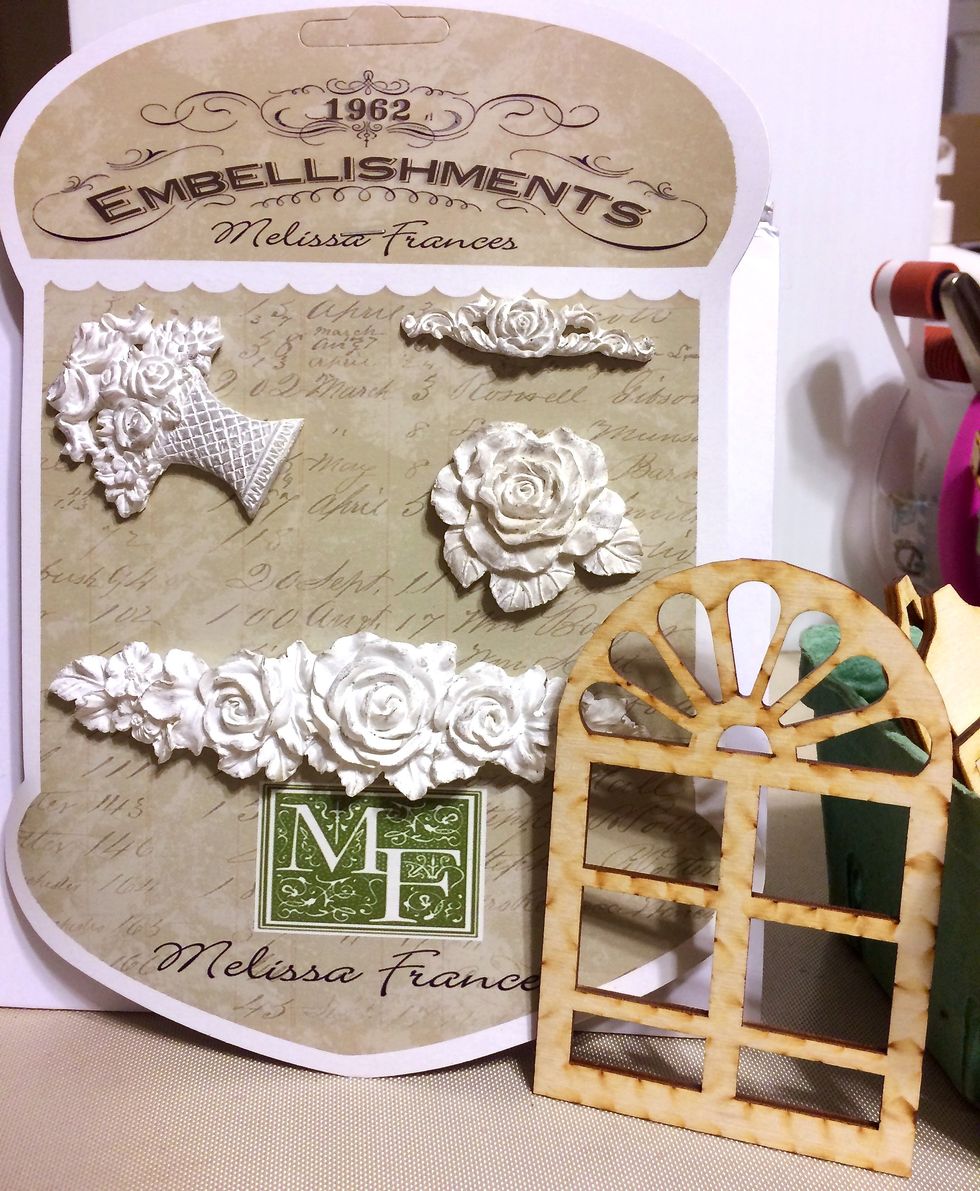 I used the Melissa Frances flower border element and the wood window on my project today.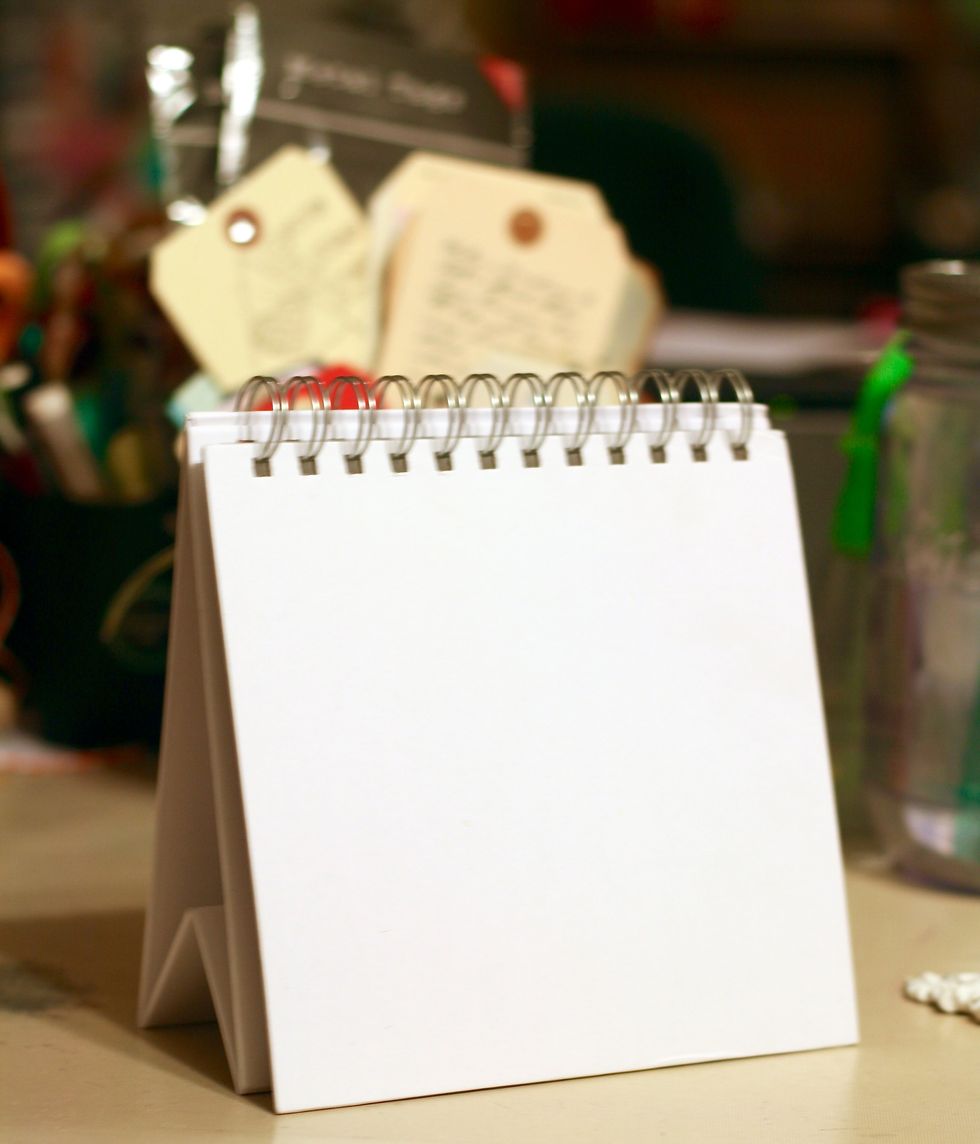 I covered this 6" x 6" Photo Album Display.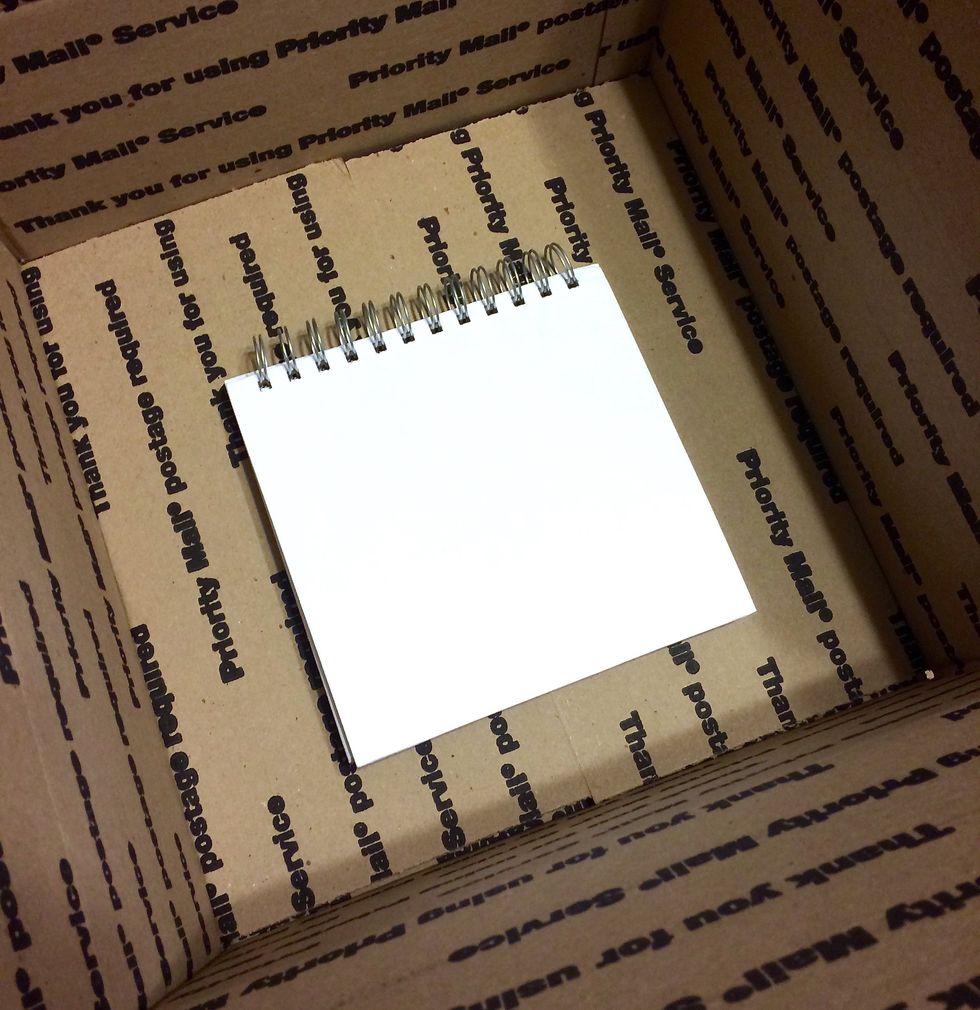 I placed the album display in an old box.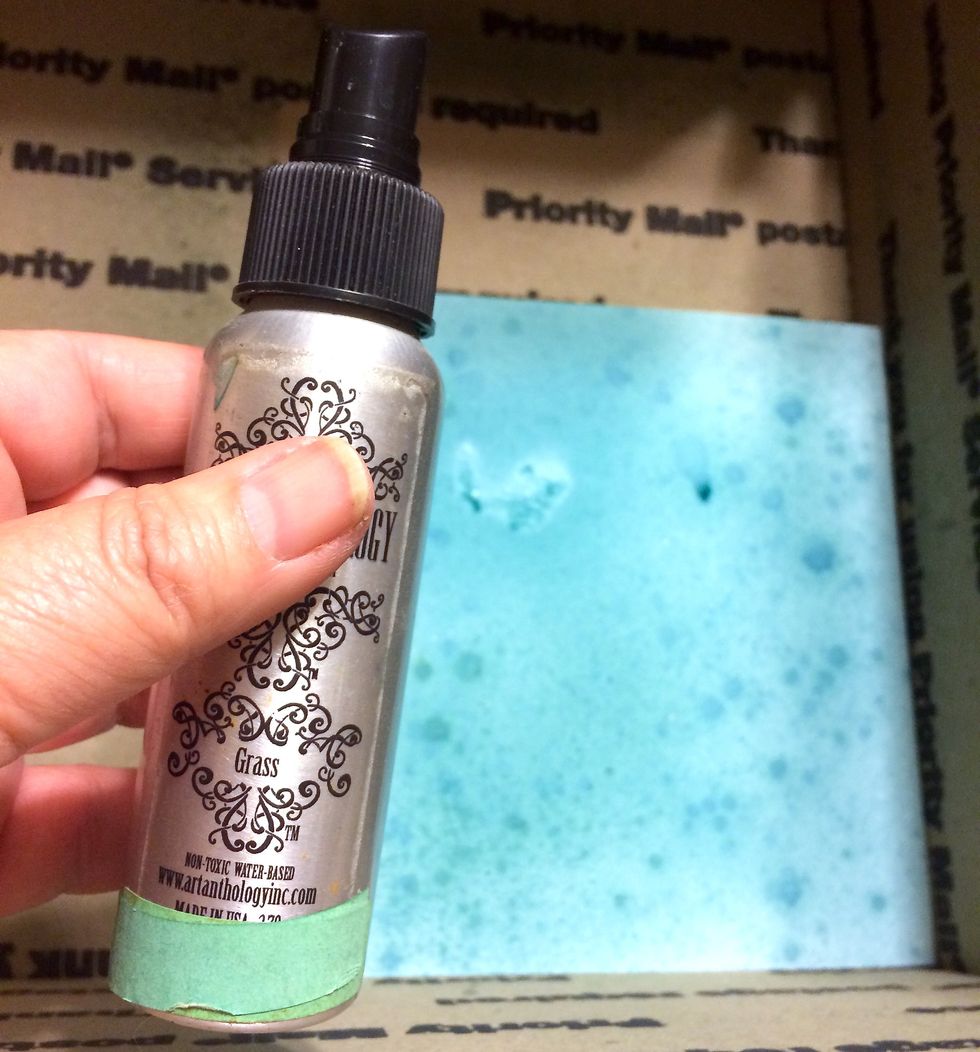 I started off by spraying all the outer surfaces of this display with Grass Colorations by Art Anthology.
I added a couple of layers of Mint Julep Sorbet onto the leaves of this flower border element.
I painted the flowers with Red Velvet Sorbet Dimensional Medium.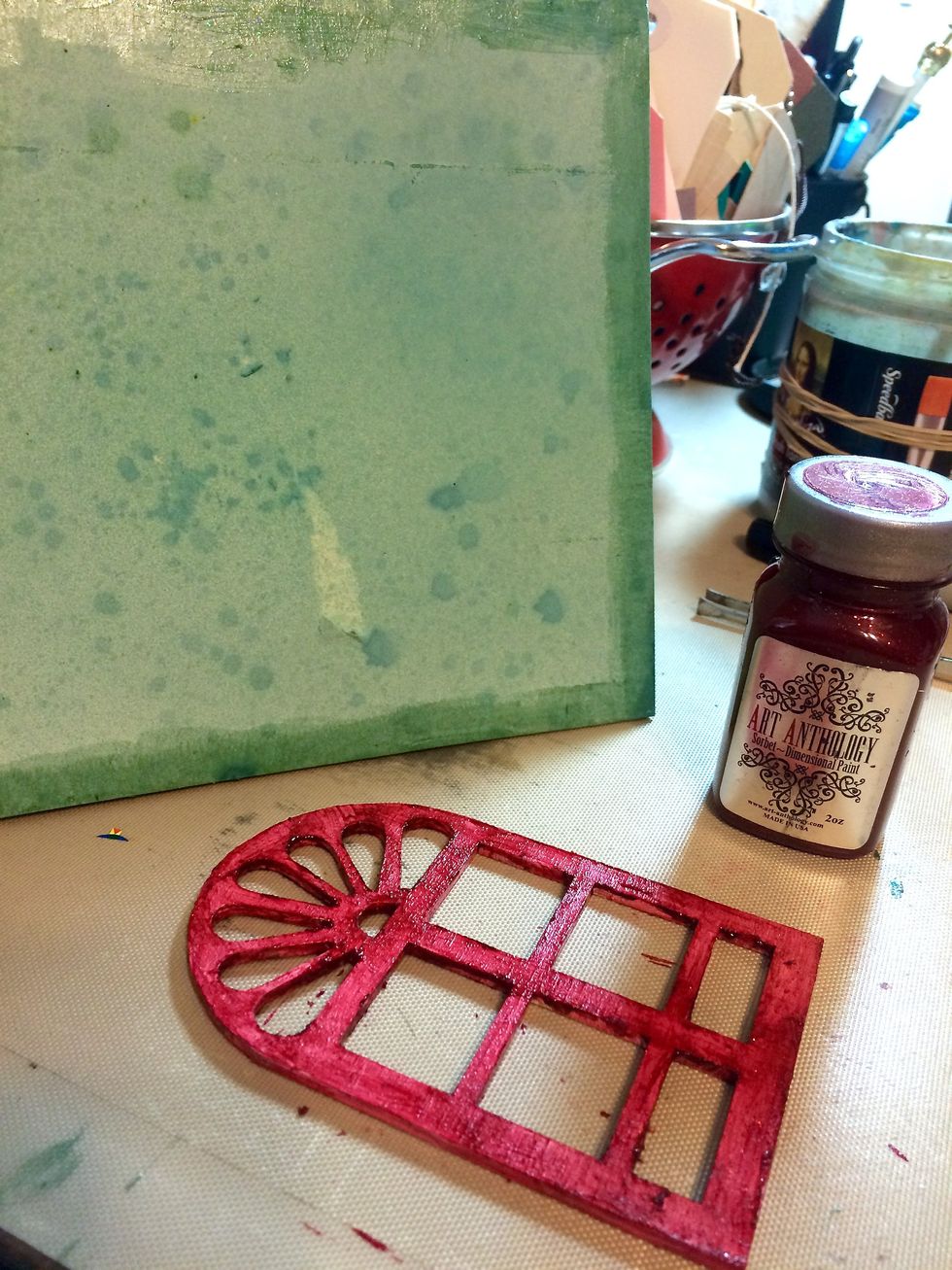 I painted the Melissa Frances wood window frame with Red Velvet Sorbet Dimensional Paint, too!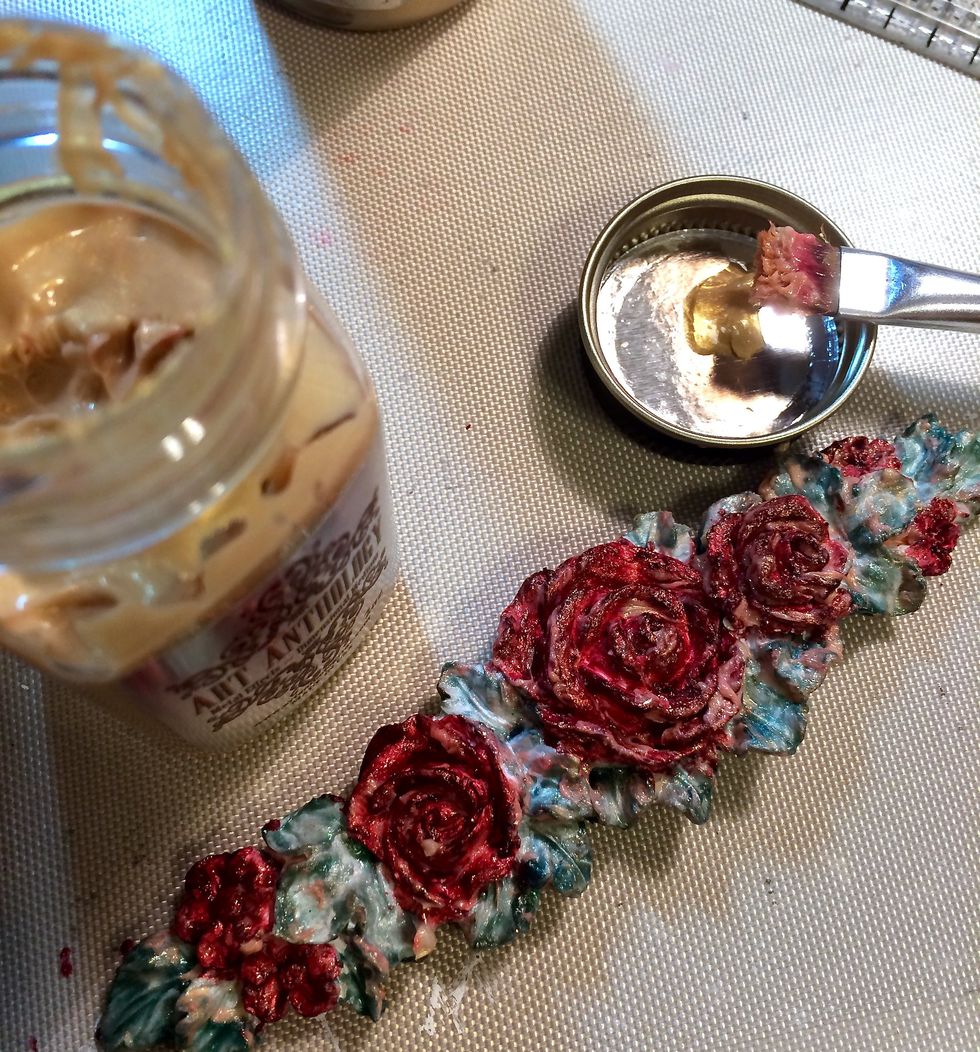 I added a layer of Gold Metal Effects by Art Anthology to the flower border, the album cover, tags and other elements.
Using my fingers I painted the string from a tag with Red Velvet.
(My FAVORITE part!) I stamped the cover with the Medium Porcelain Crackle stamp. I know I say this a lot, but THIS is my favorite stamp right now. :D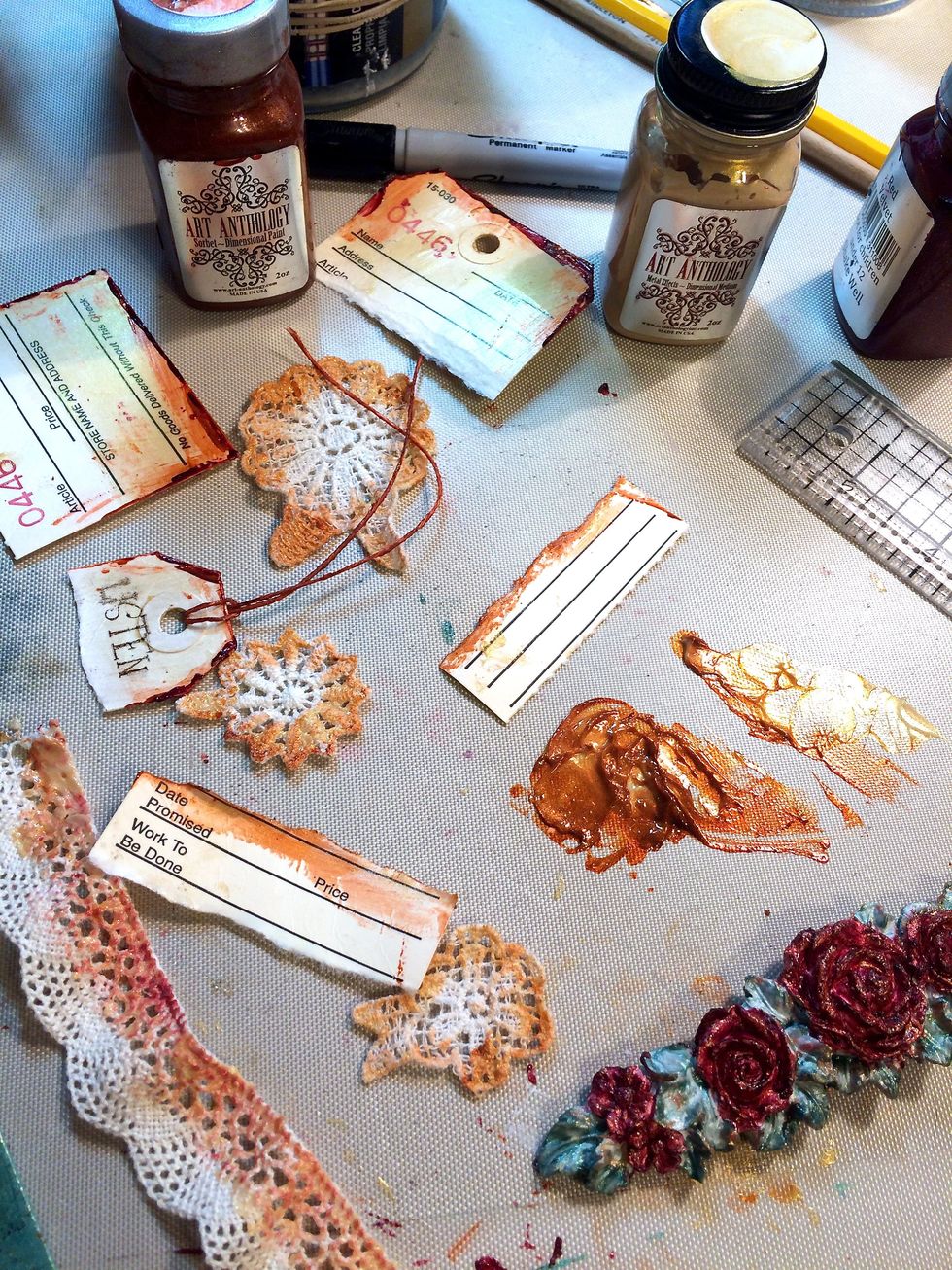 Here are the other elements that I painted with Kenyan Copper Sorbet, Gold Metal Effects and Red Velvet Sorbet.
And, here is the completed project with all my goodies painted and layered on top of each other.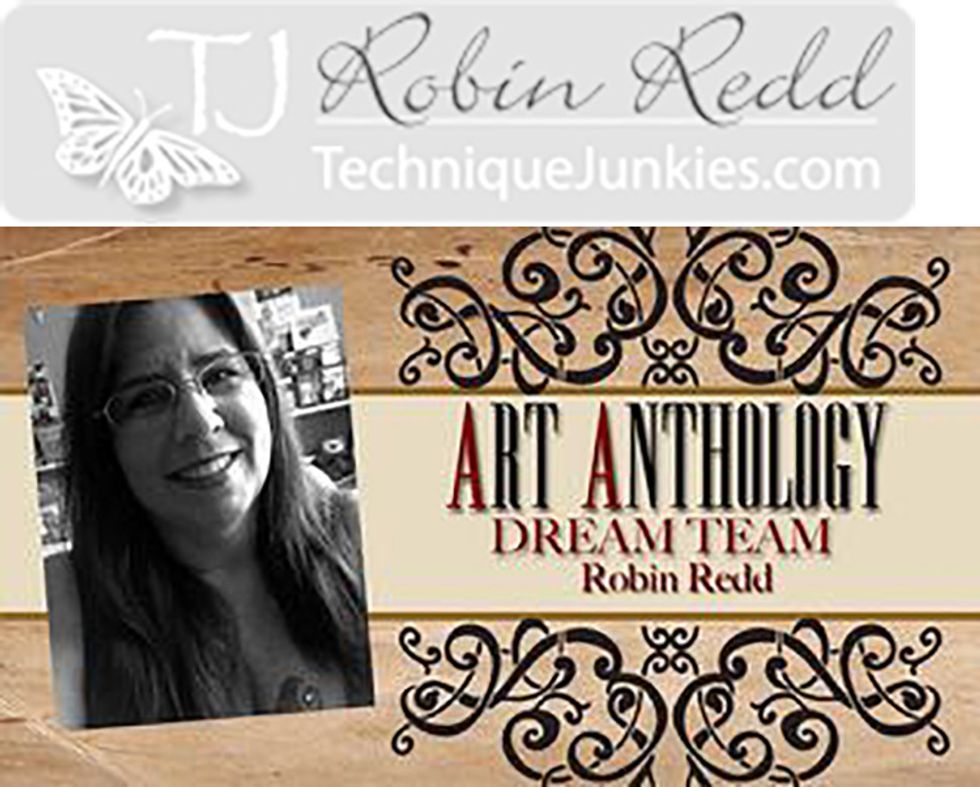 Until next time...
SD265 Angel with Bouquet Stamp by Technique Junkie
S546 Things I Want to Do Stamp Set by Technique Ju
S303 Med Porcelain Crackle Stamp by Technique Junk
Kenyan Copper Sorbet by Art Anthology
Red Velvet Sorbet by Art Anthology
Mint Julep Sorbet by Art Anthology
Gold Metal Effects by Art Anthology
Melissa Frances Elements
Grass Colorations Spray by Art Anthology