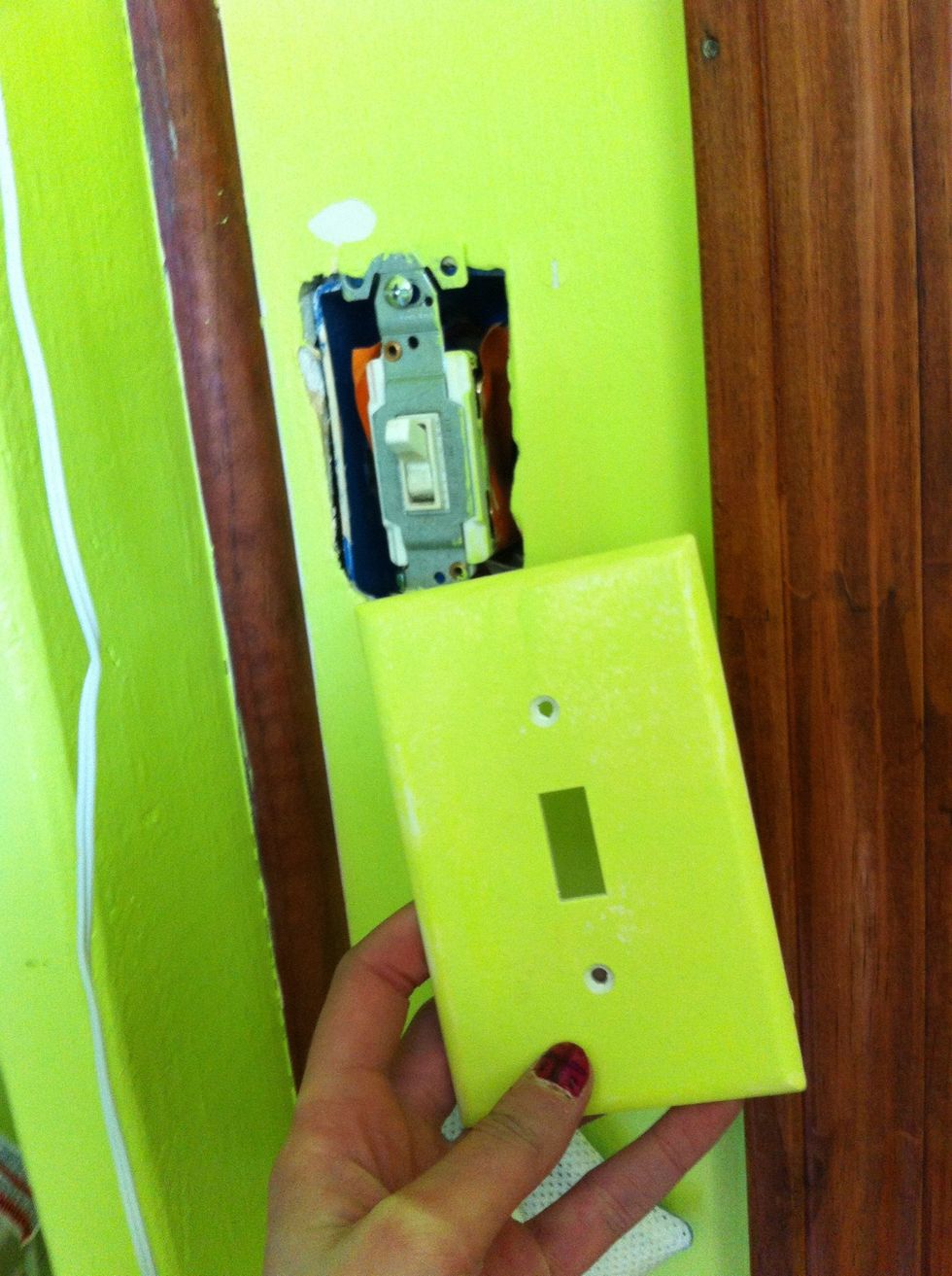 First take off the plate with the screw driver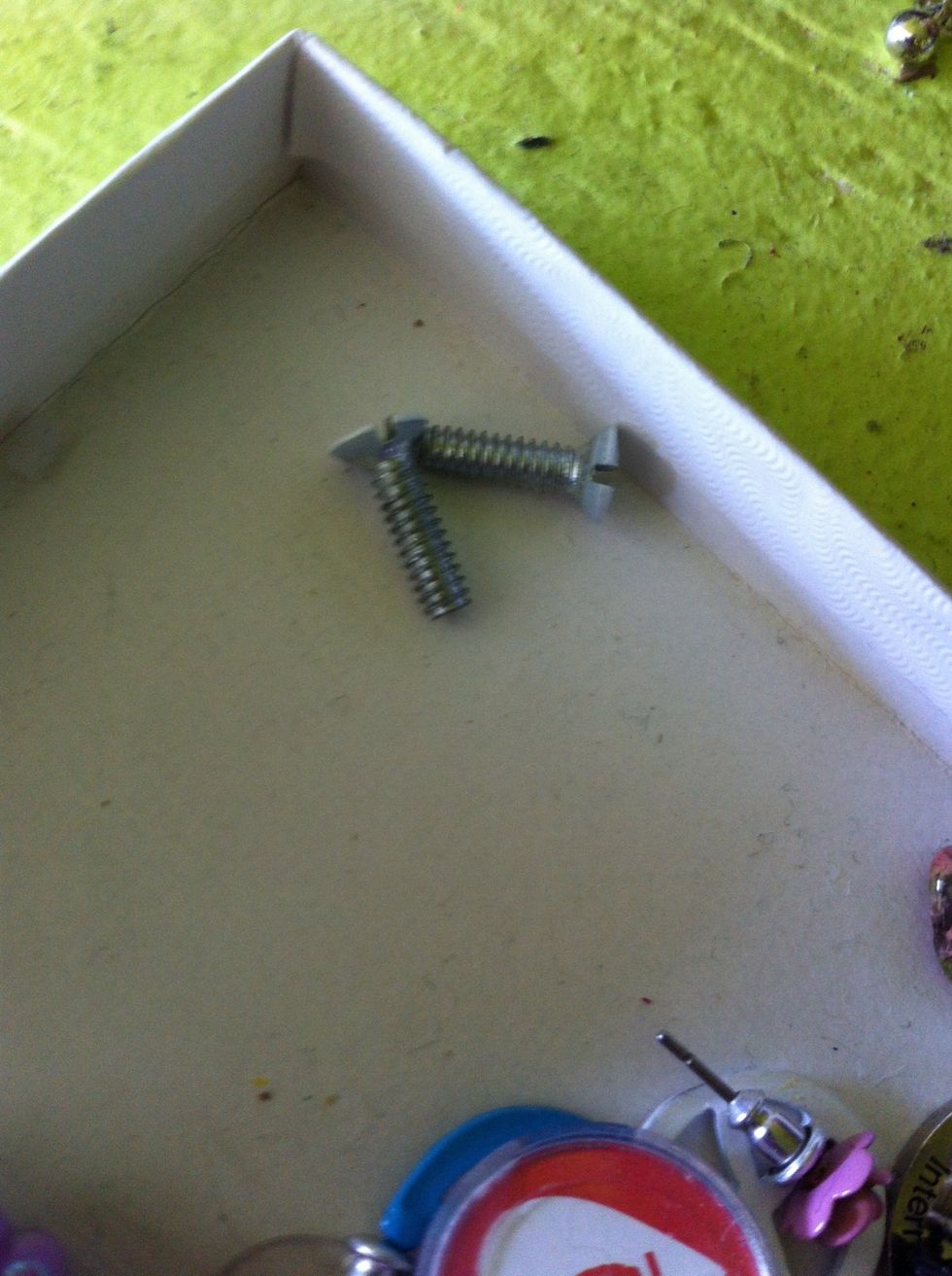 Put the screws somewhere you won't lose them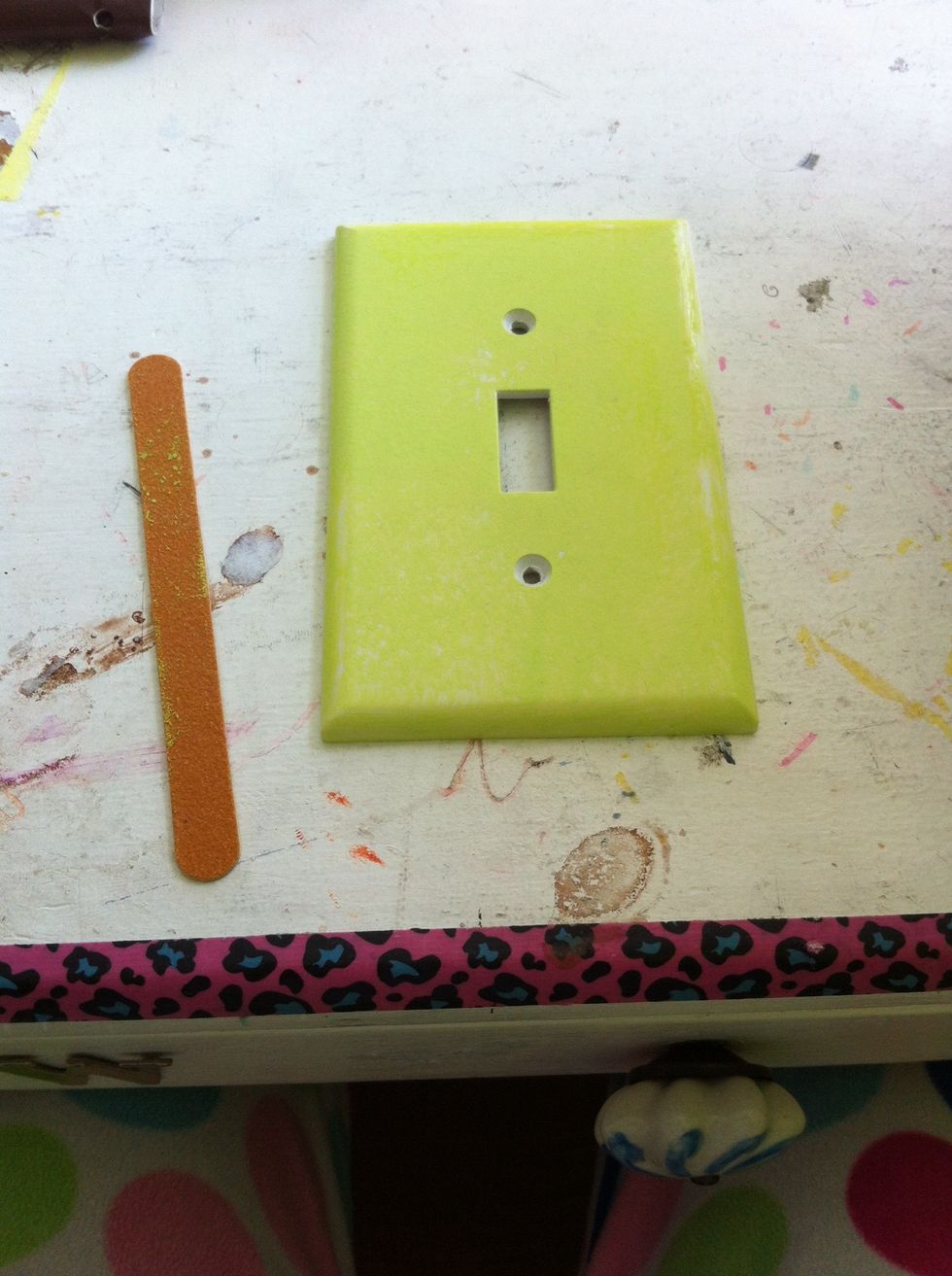 I sanded my light switch plate a bit with a nail file.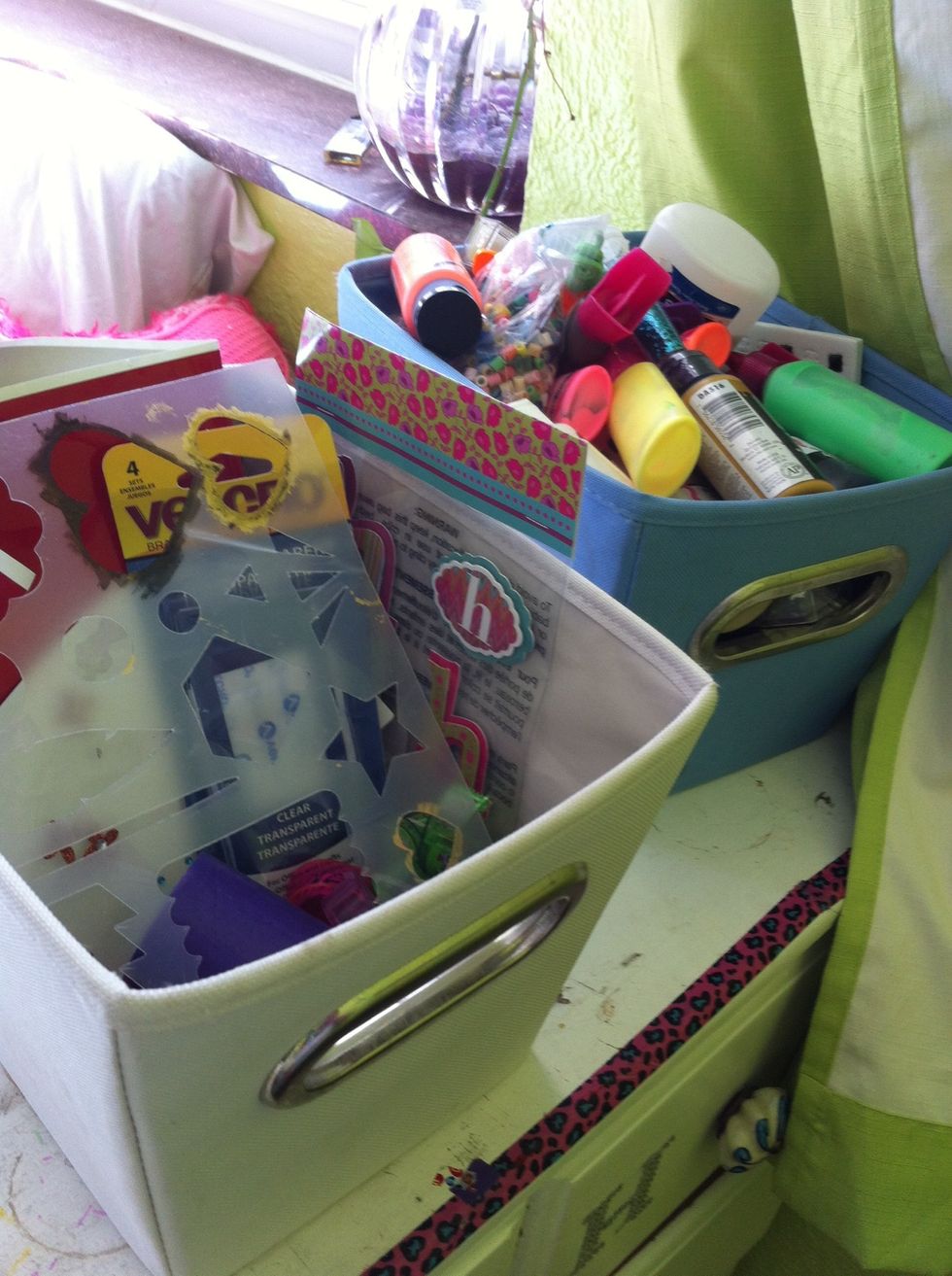 I have my bins of random supplies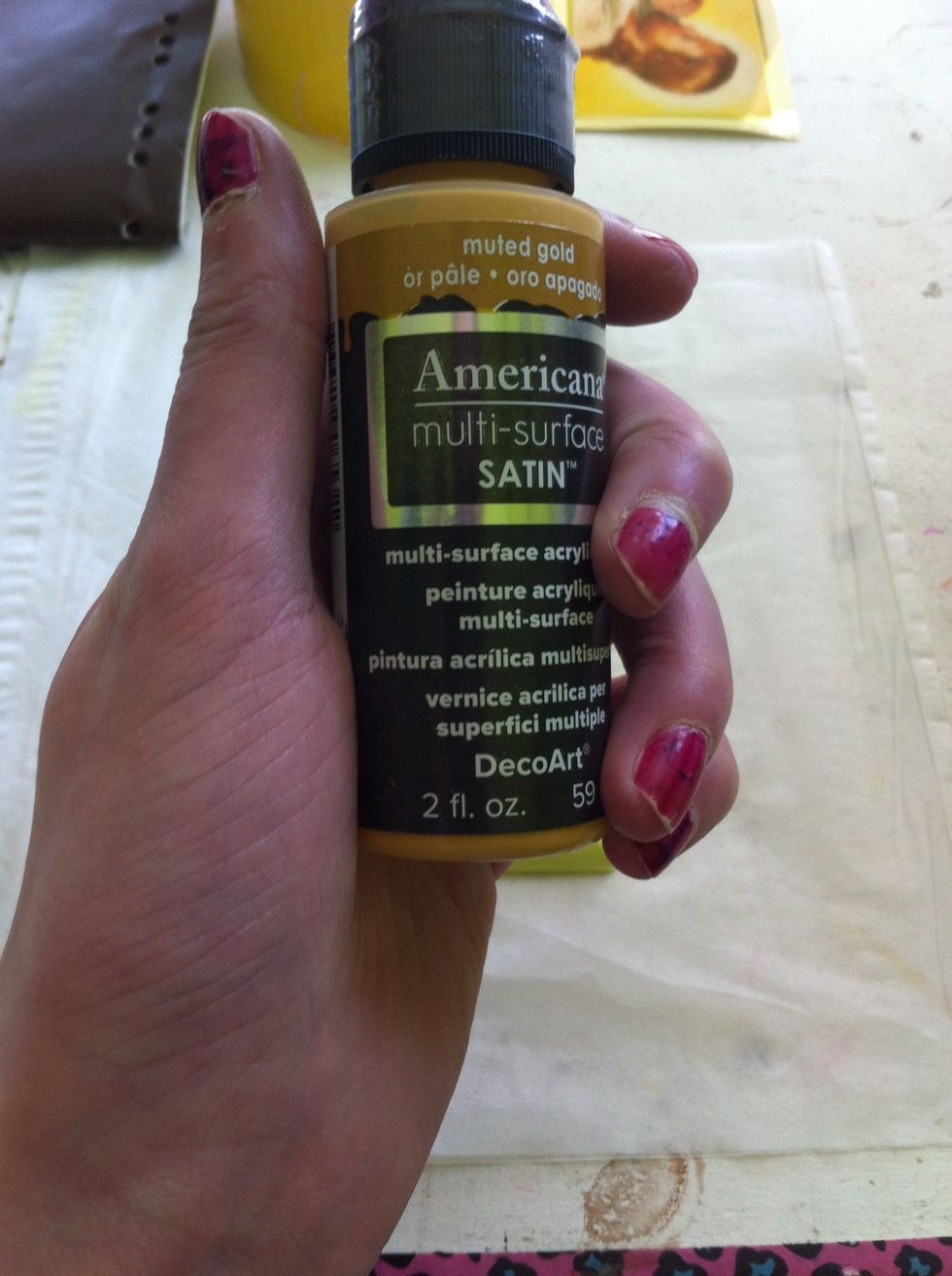 I found this dark yellow paint I'm going to use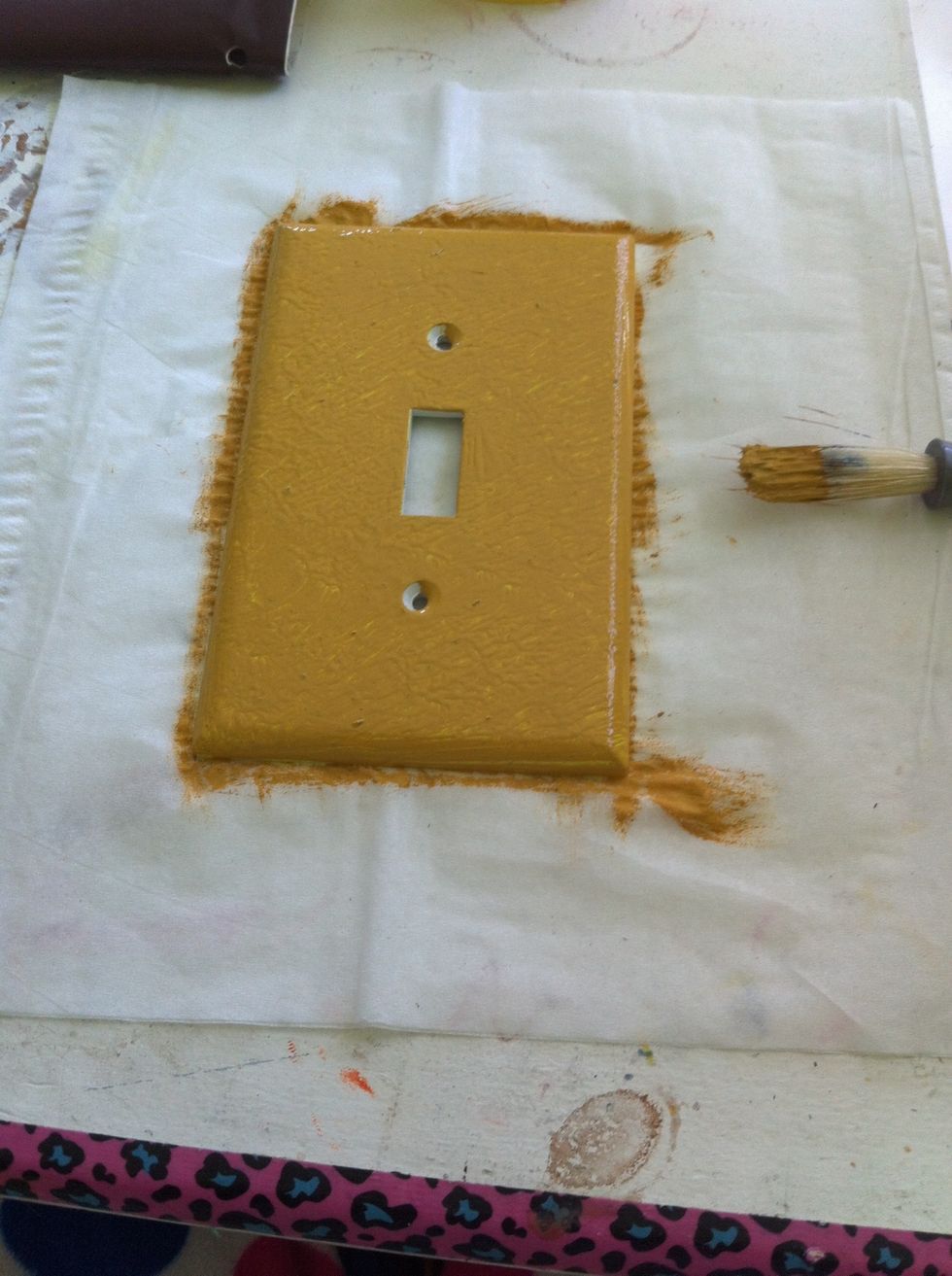 Paint it on after you lay down your napkin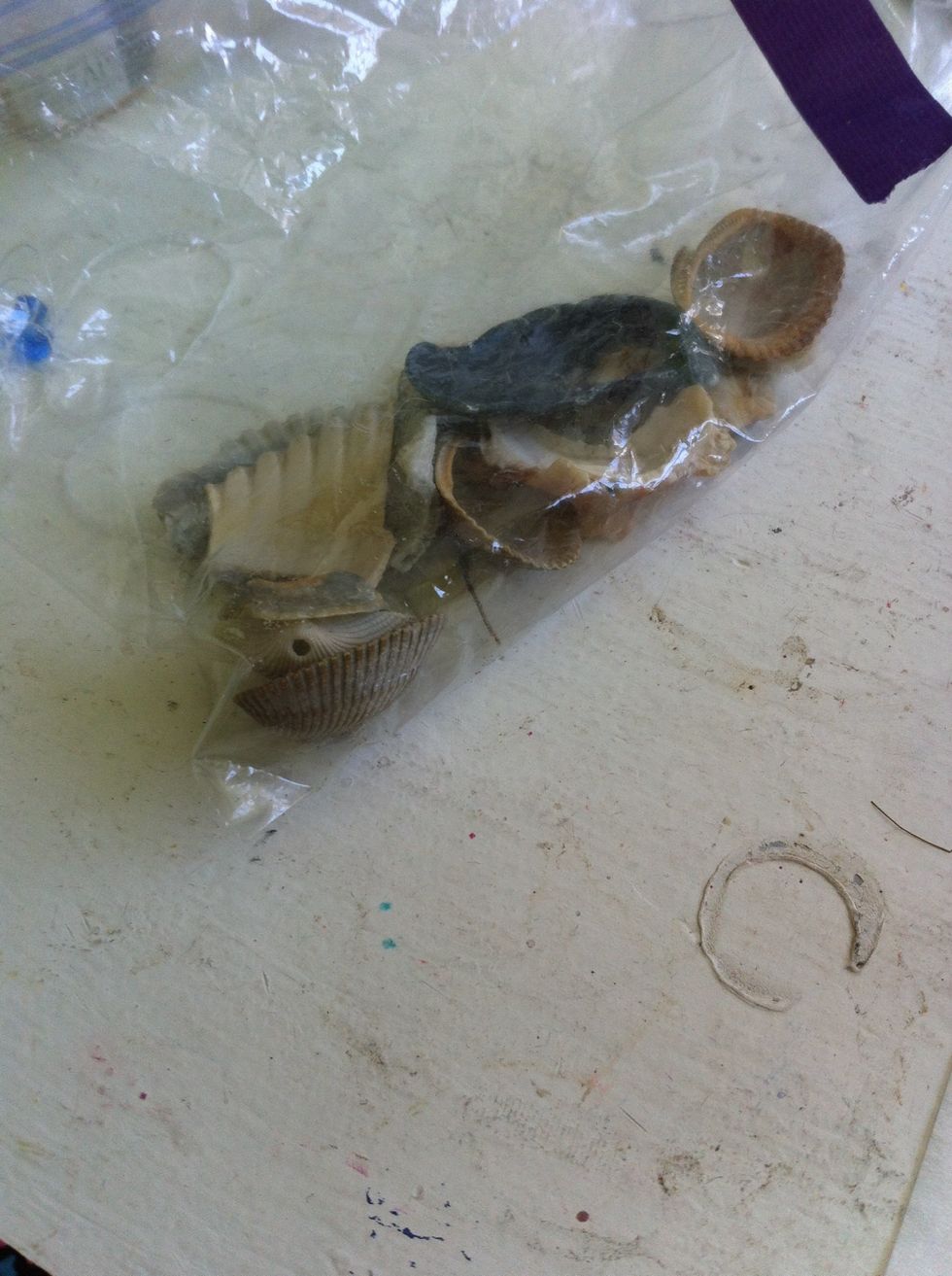 After it dries I will put on these seashells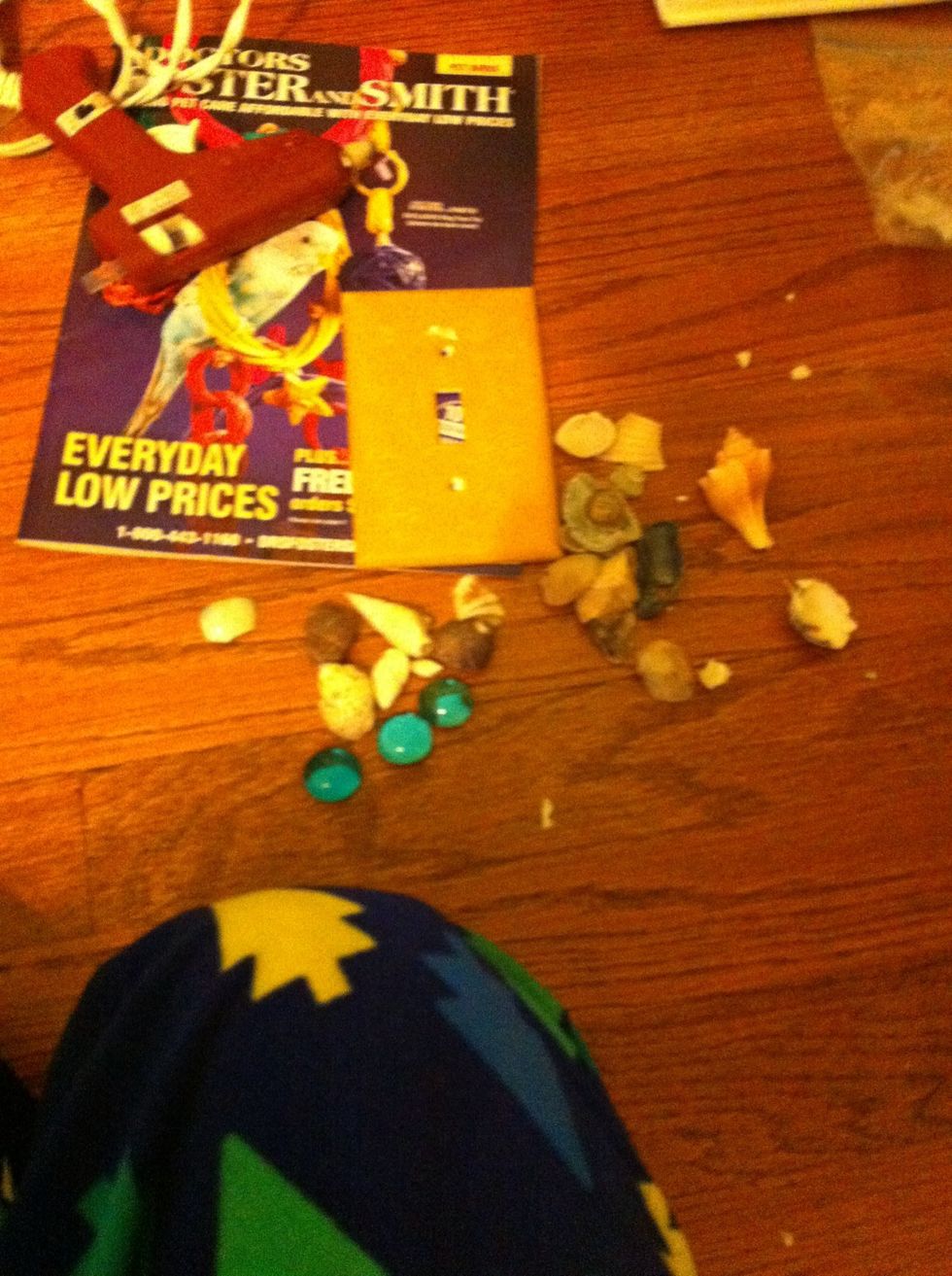 Here I got my seashells and my hot glue gun ready
I put it on the low setting so it doesn't melt the plastic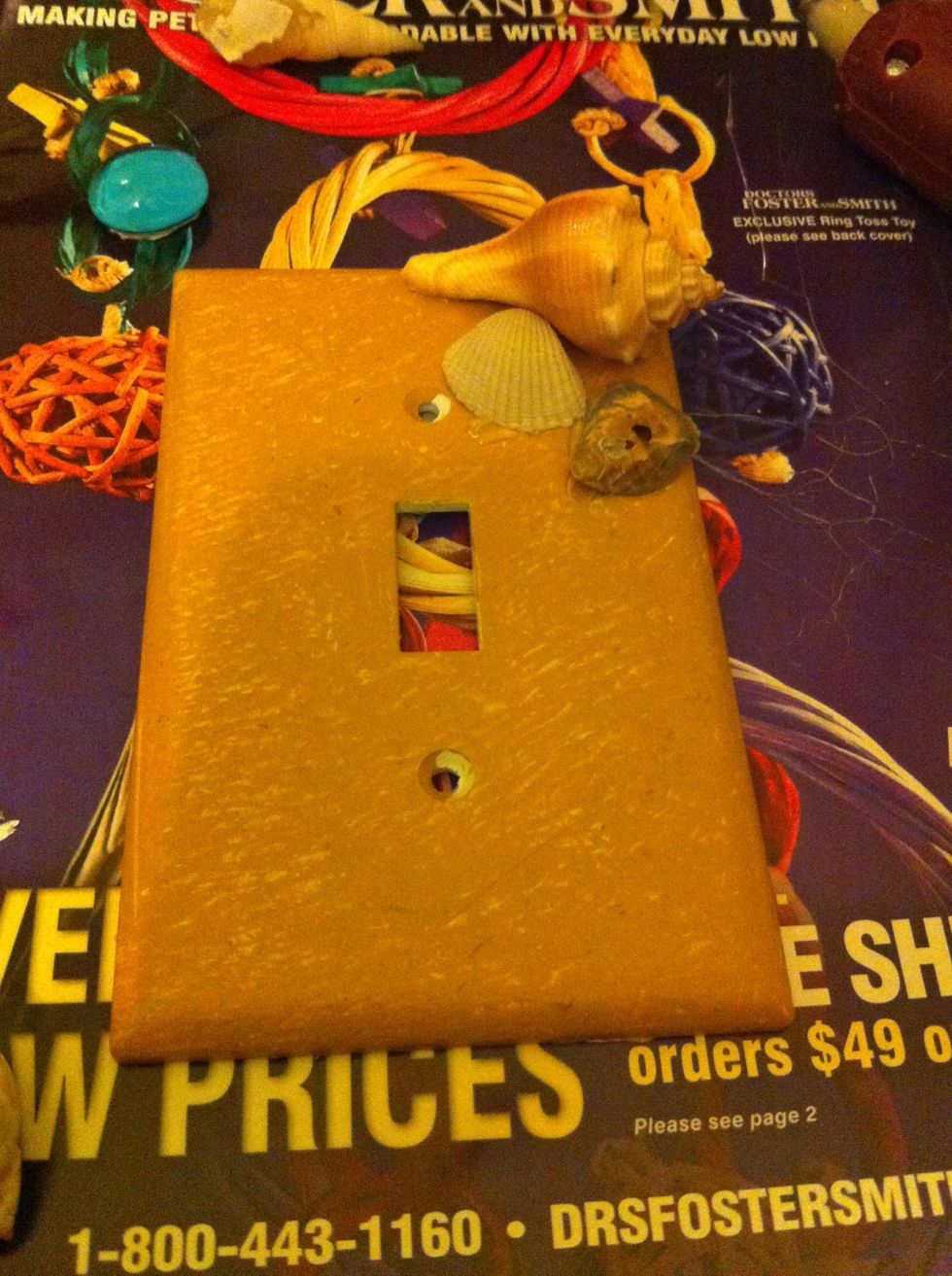 I started putting some on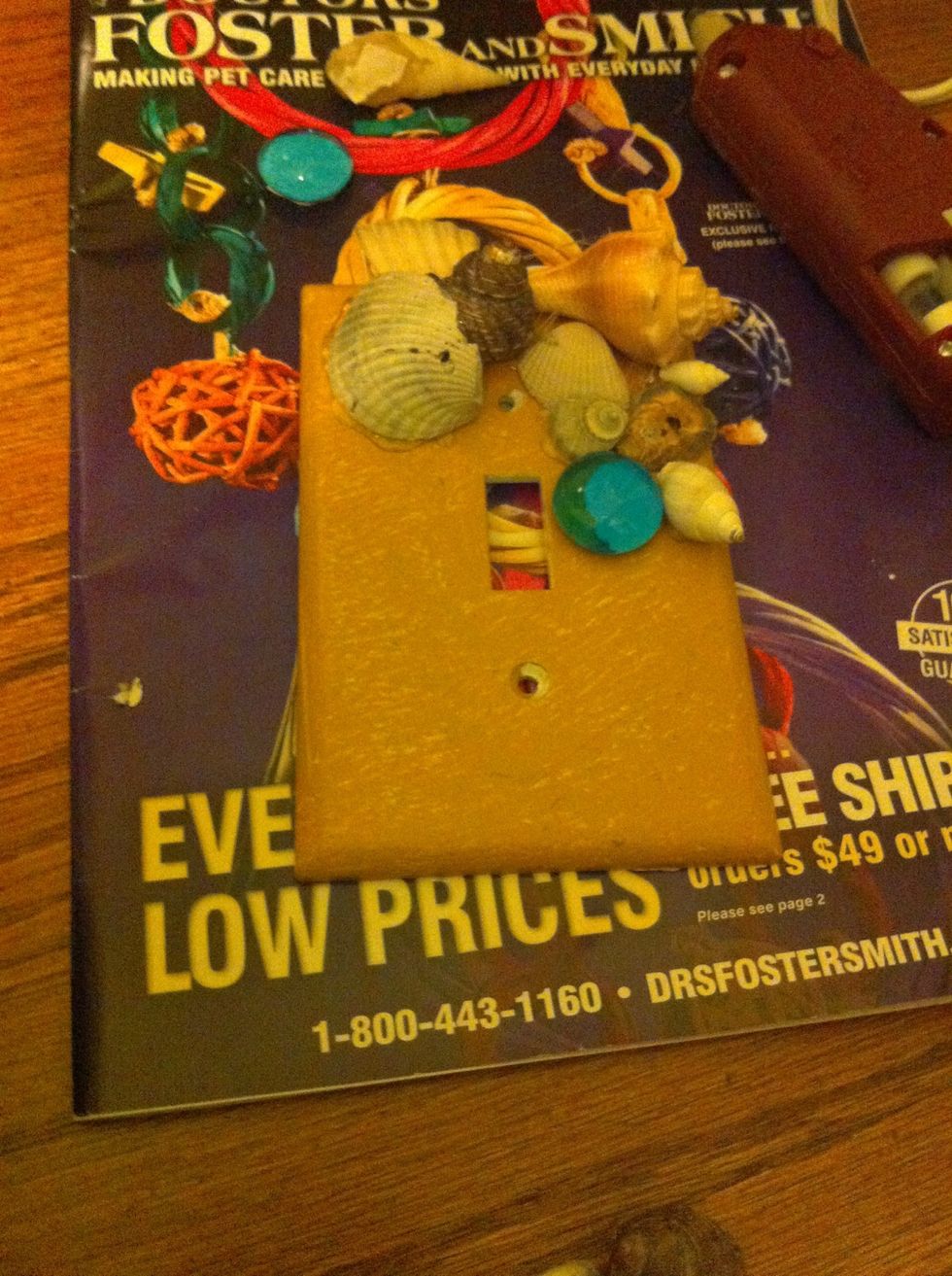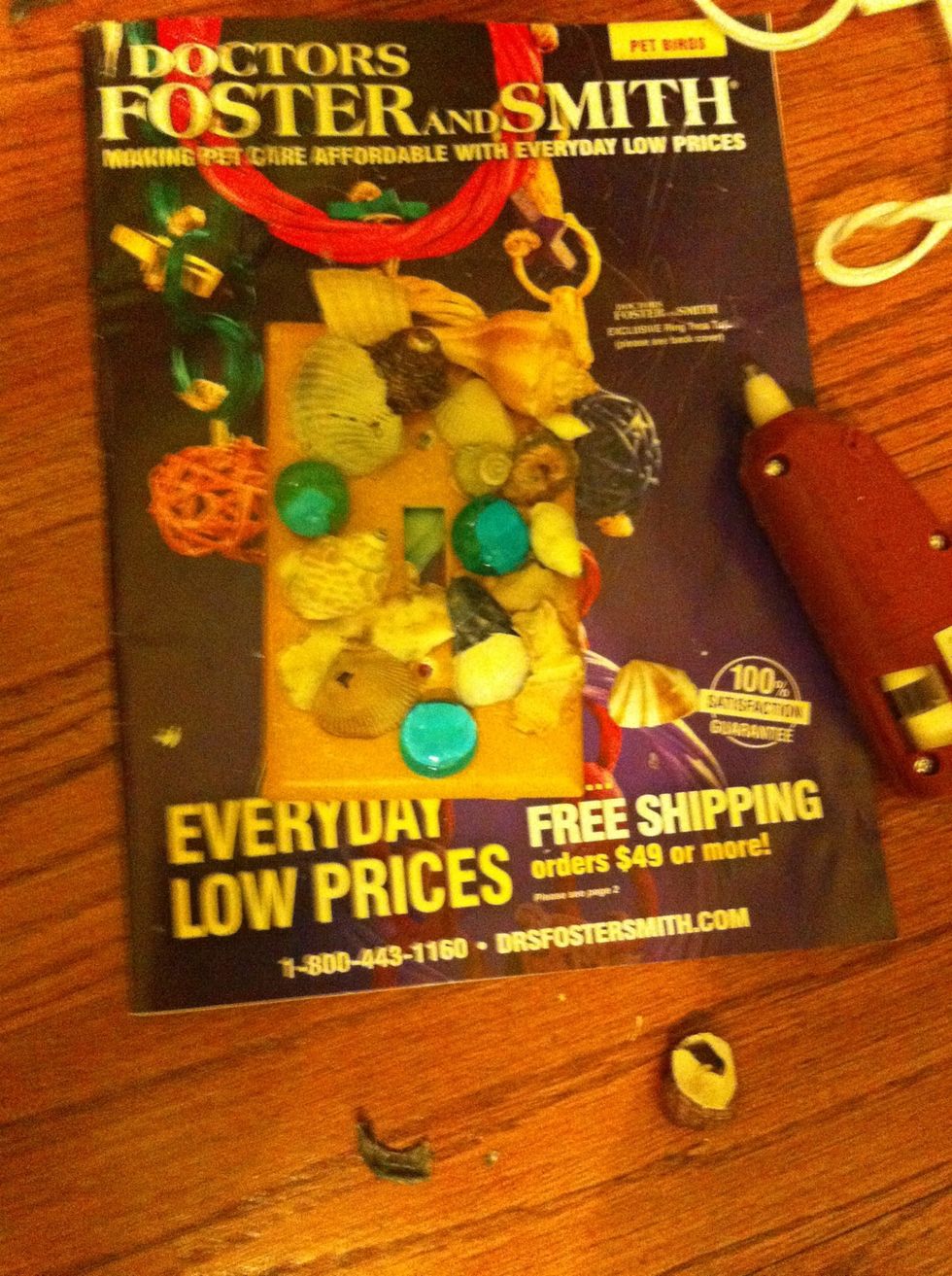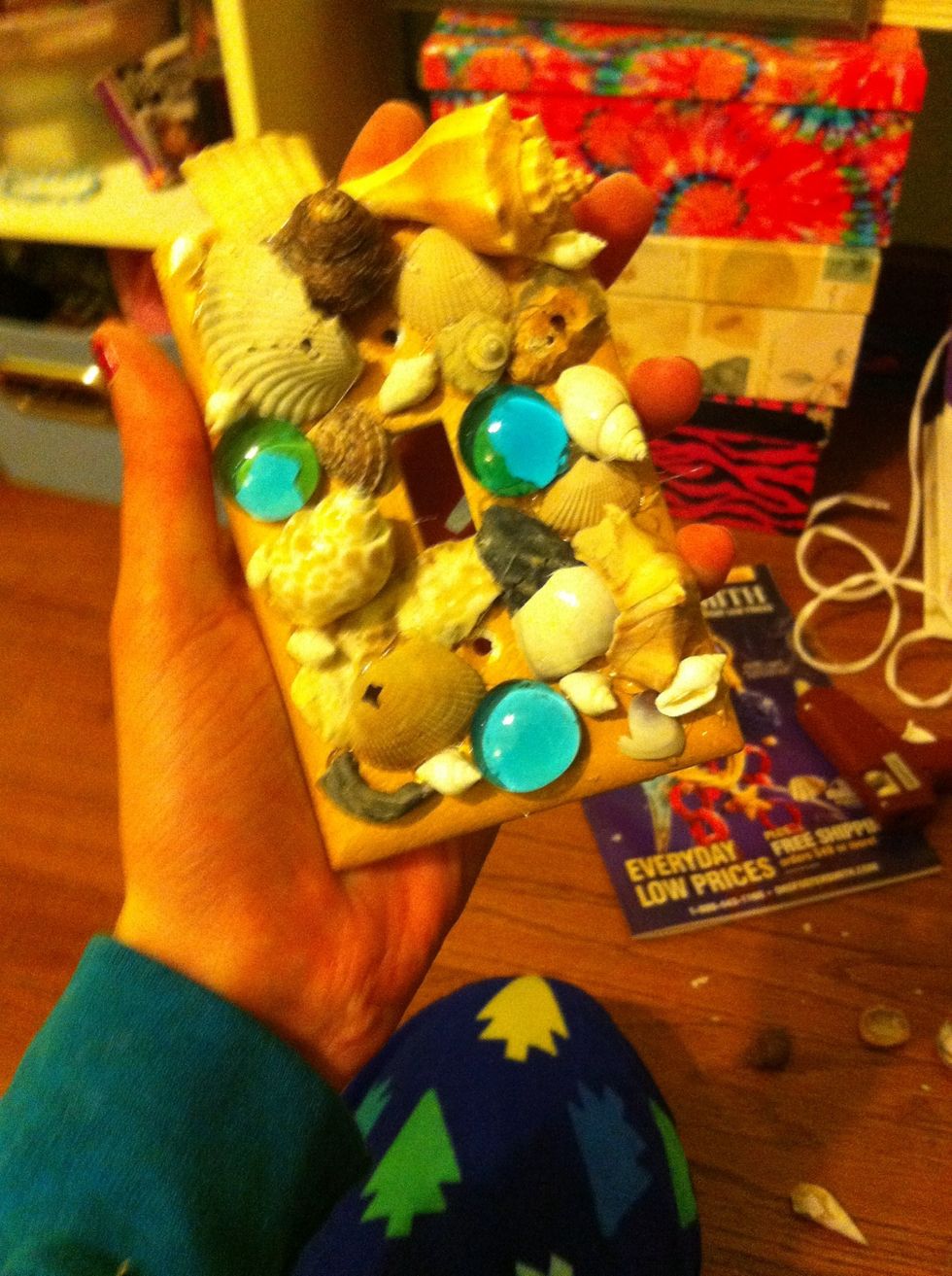 I'm done! I love how it turned out!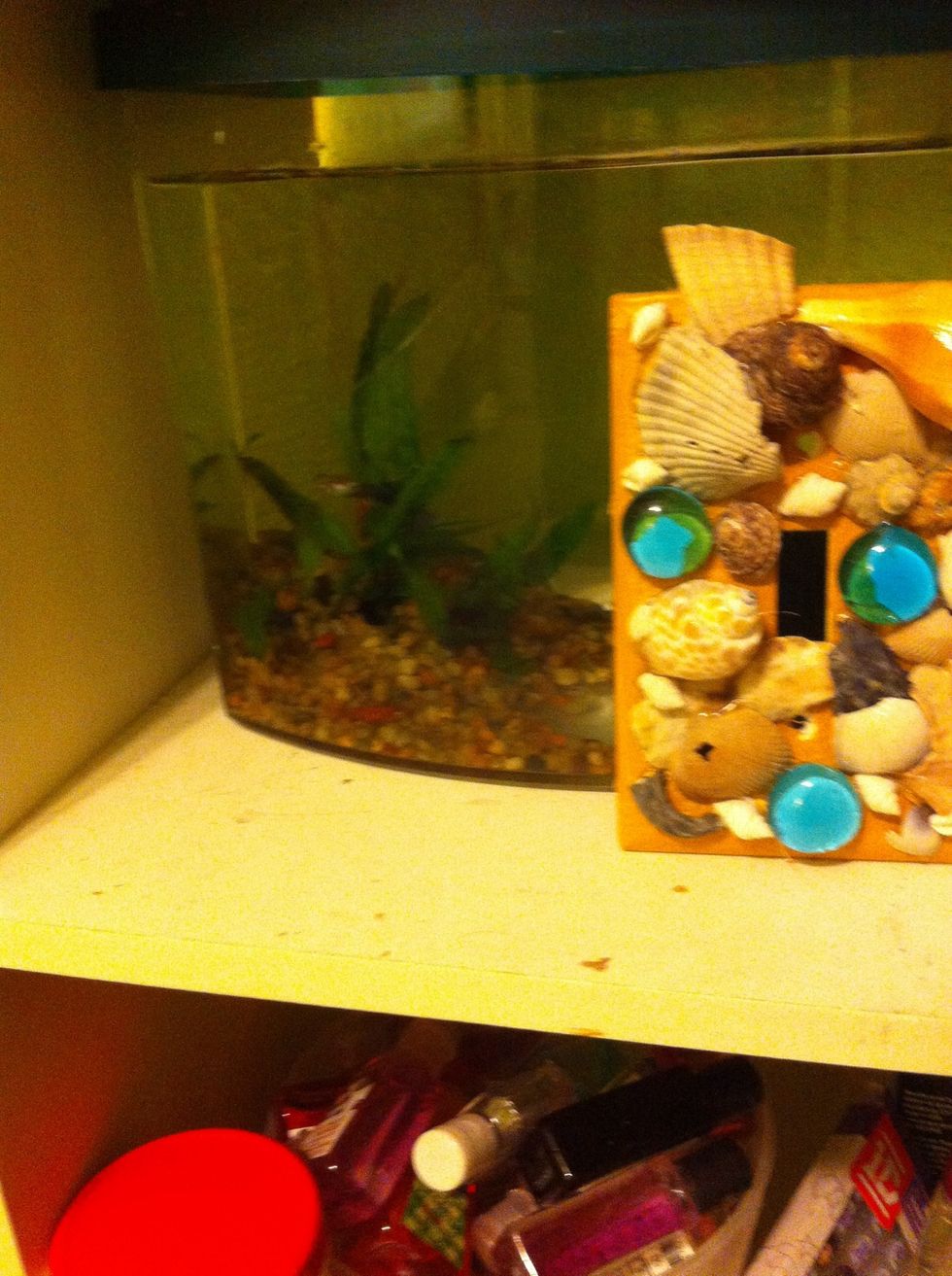 With my little fishes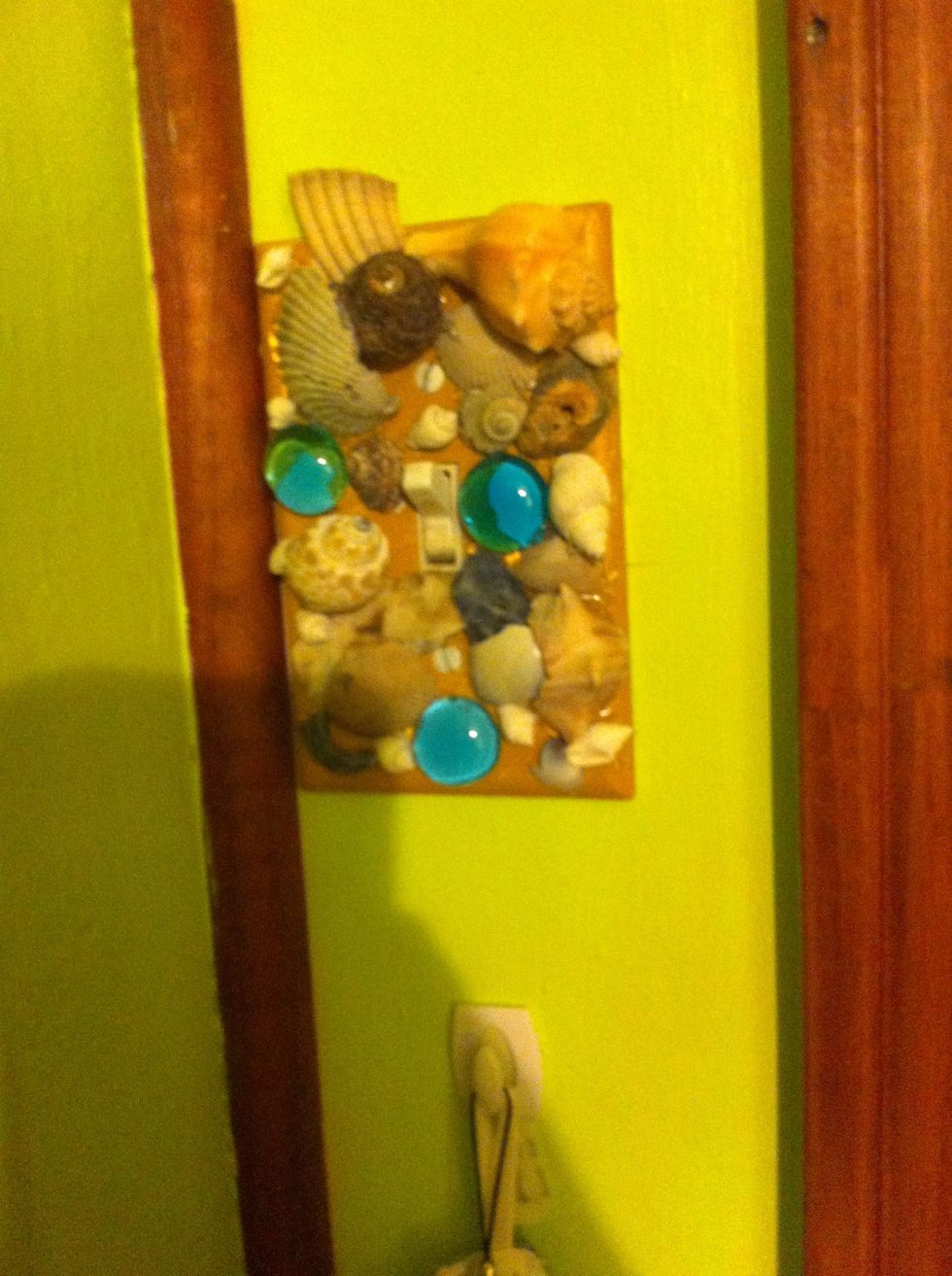 On my wall!:)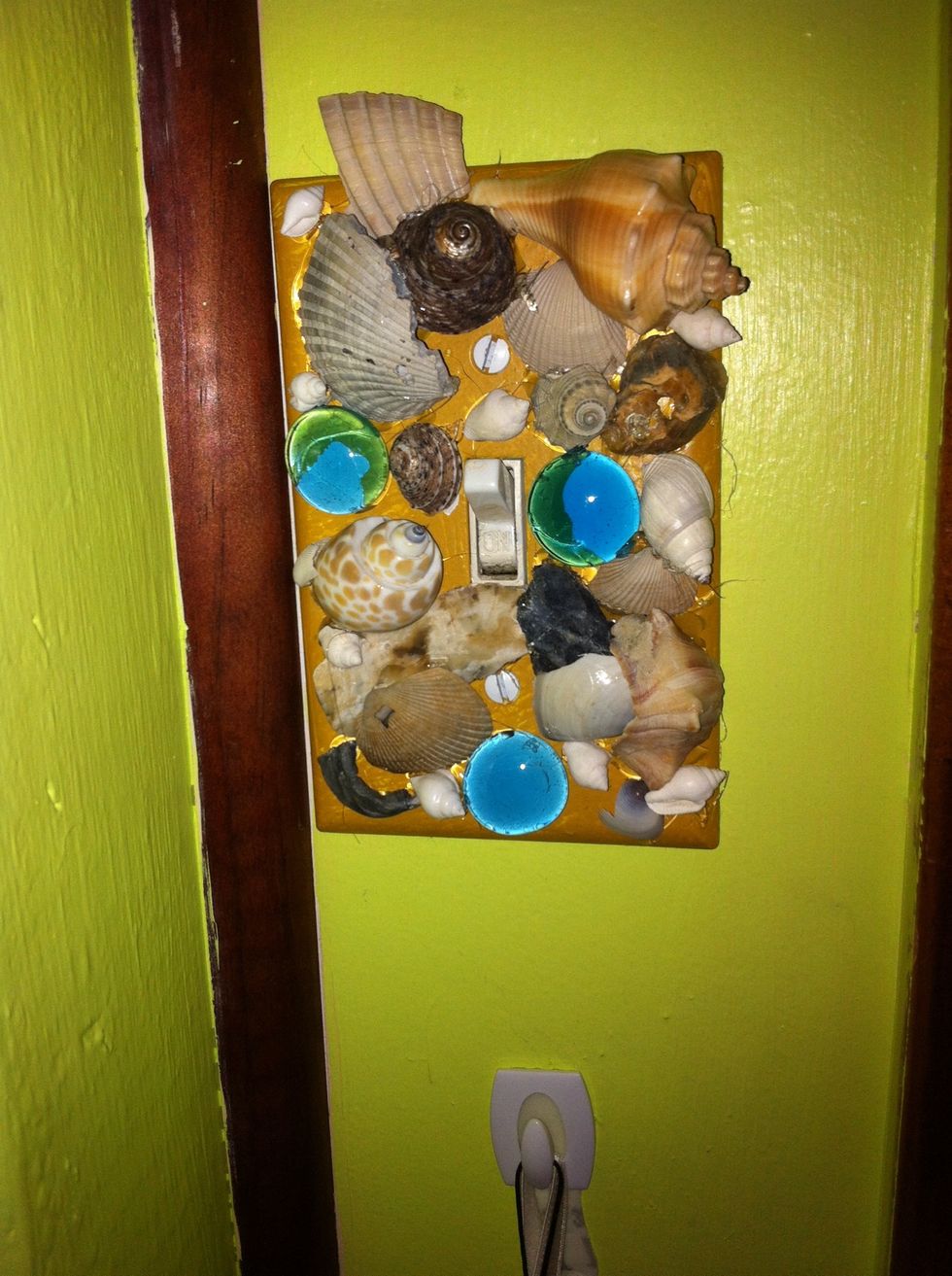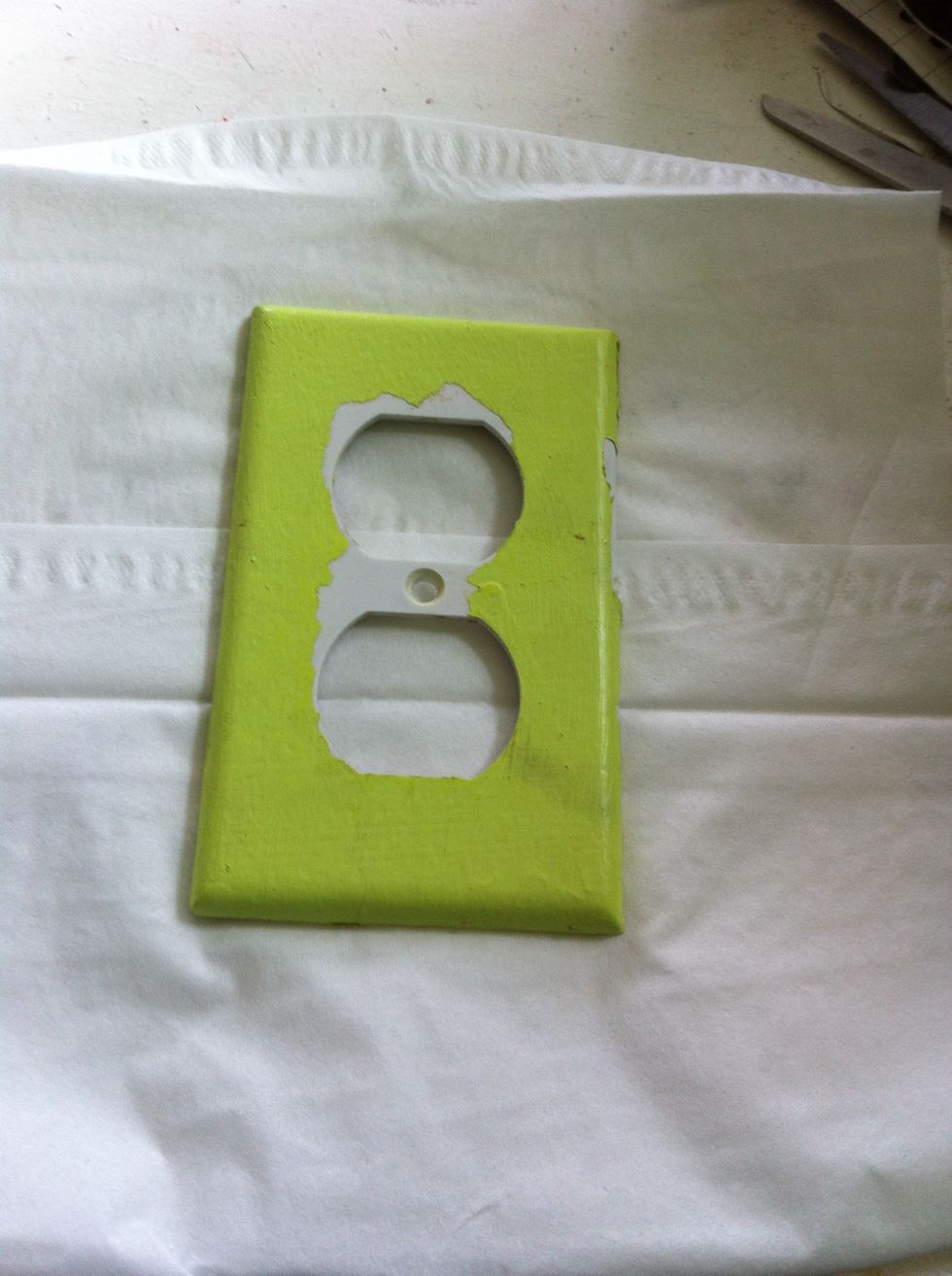 So here is my outlet cover (I peeled some of paint off)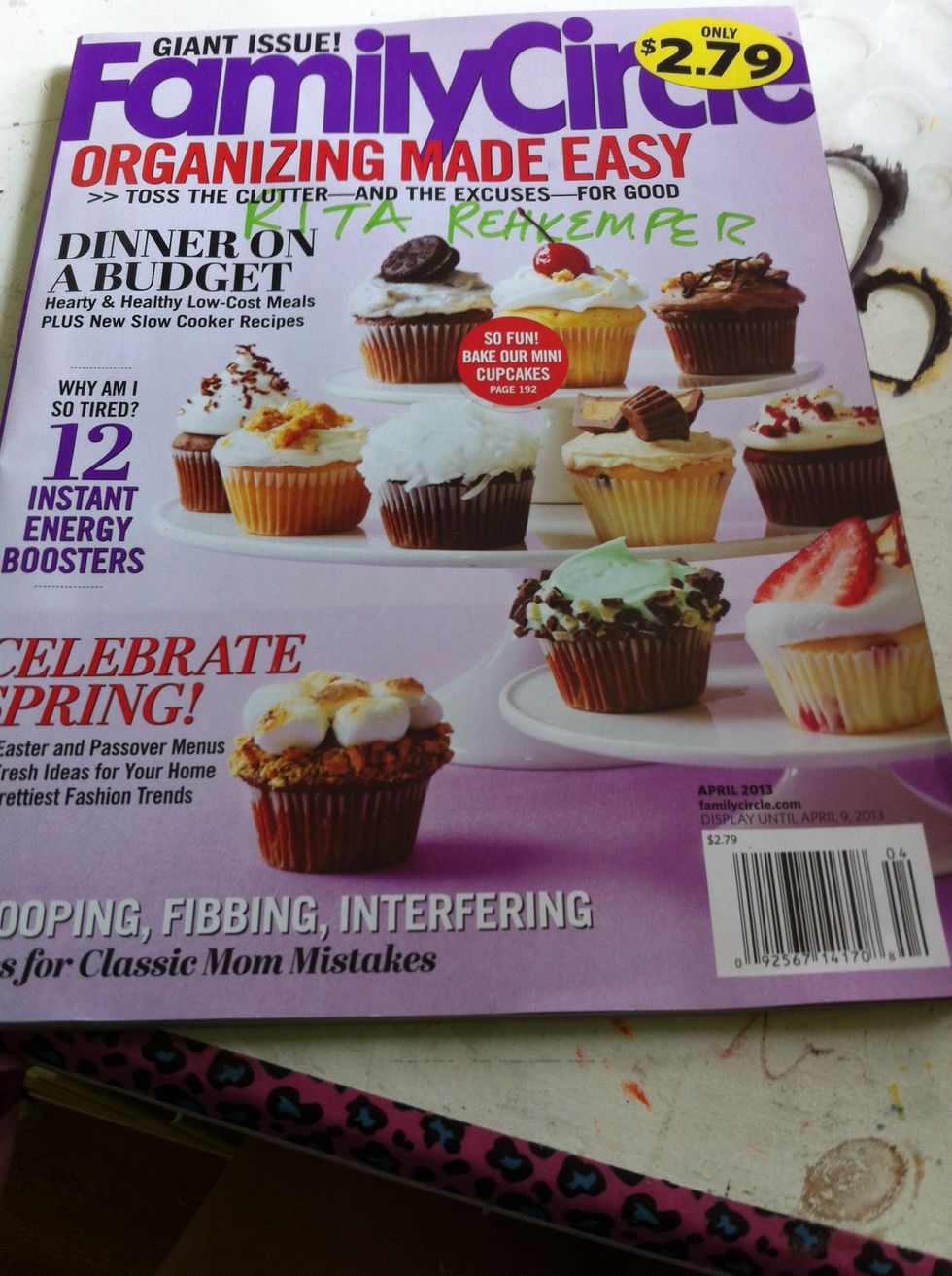 I have this really cute magazine that I'm going to cut pictures out of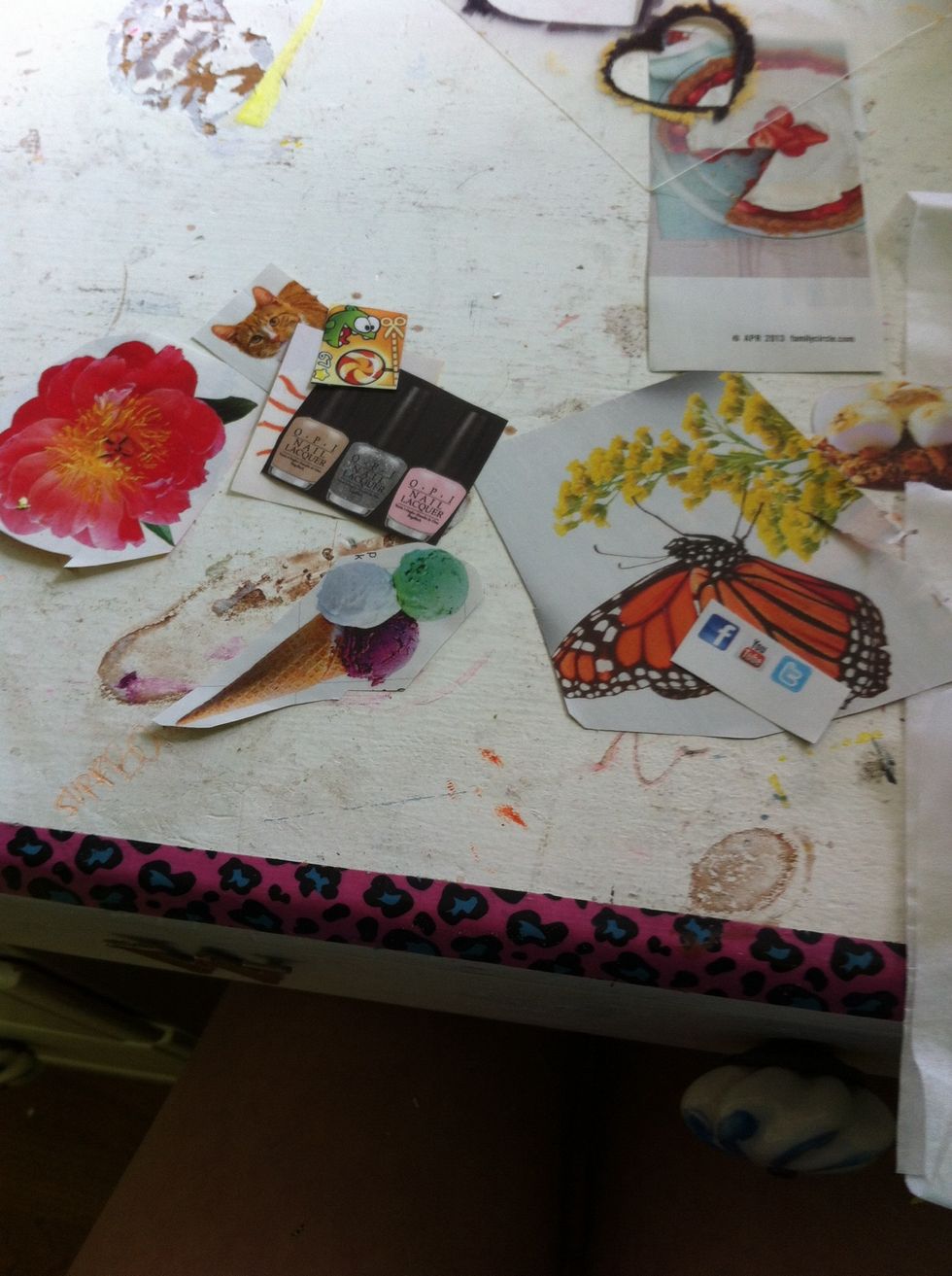 Make sure they are small and colorful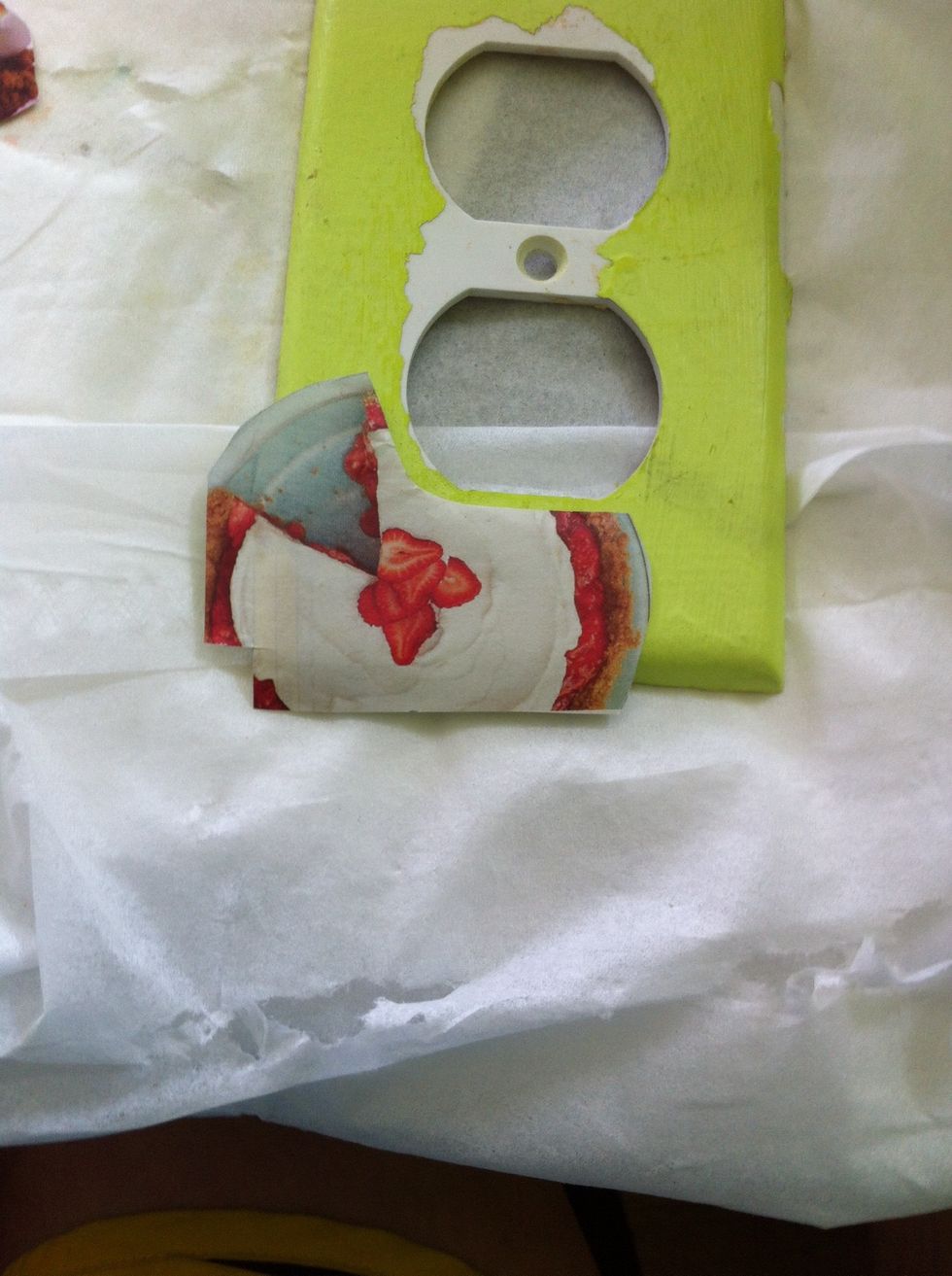 I started arranging mine on. I had to cut the cake to get it to fit right.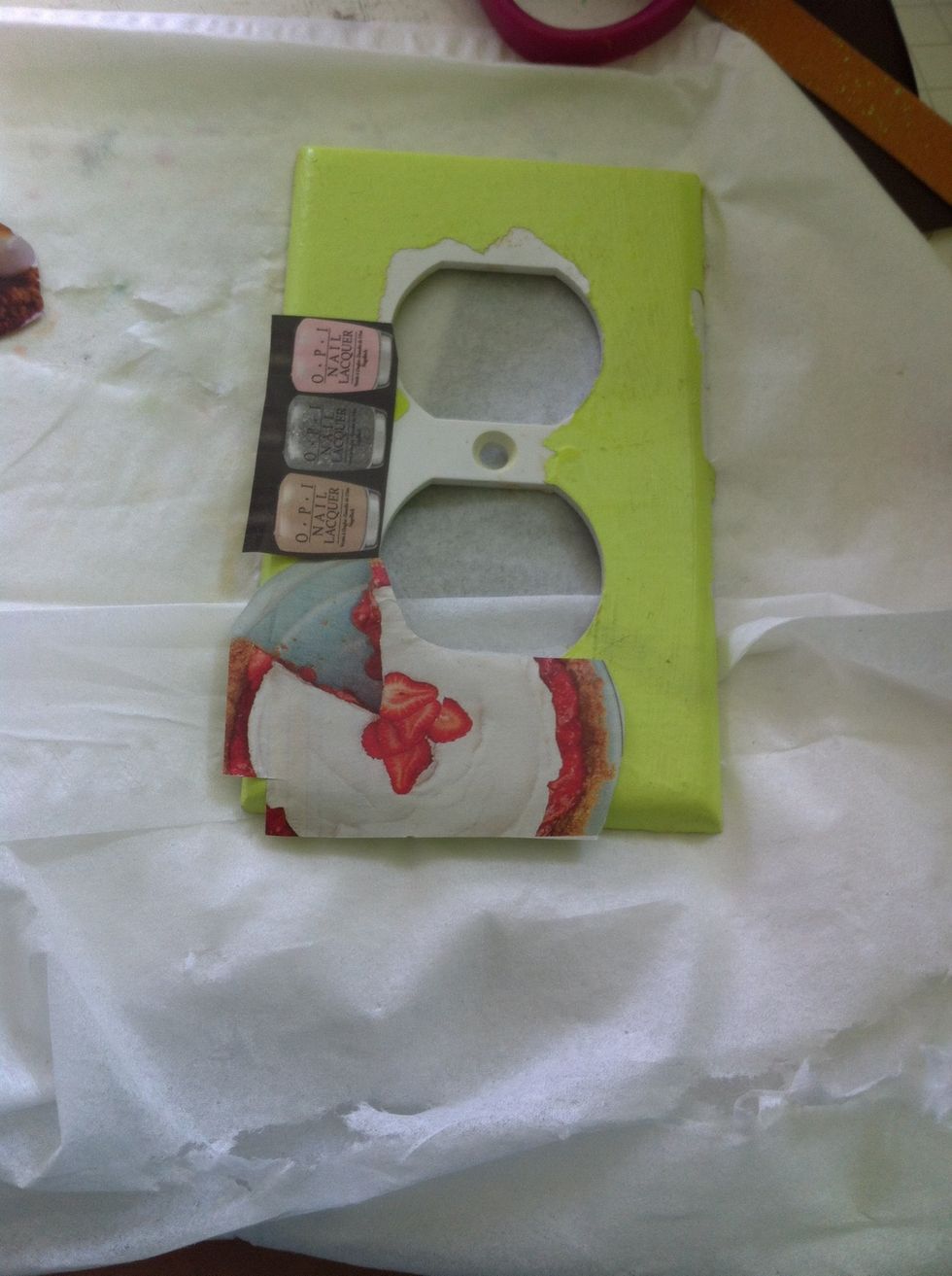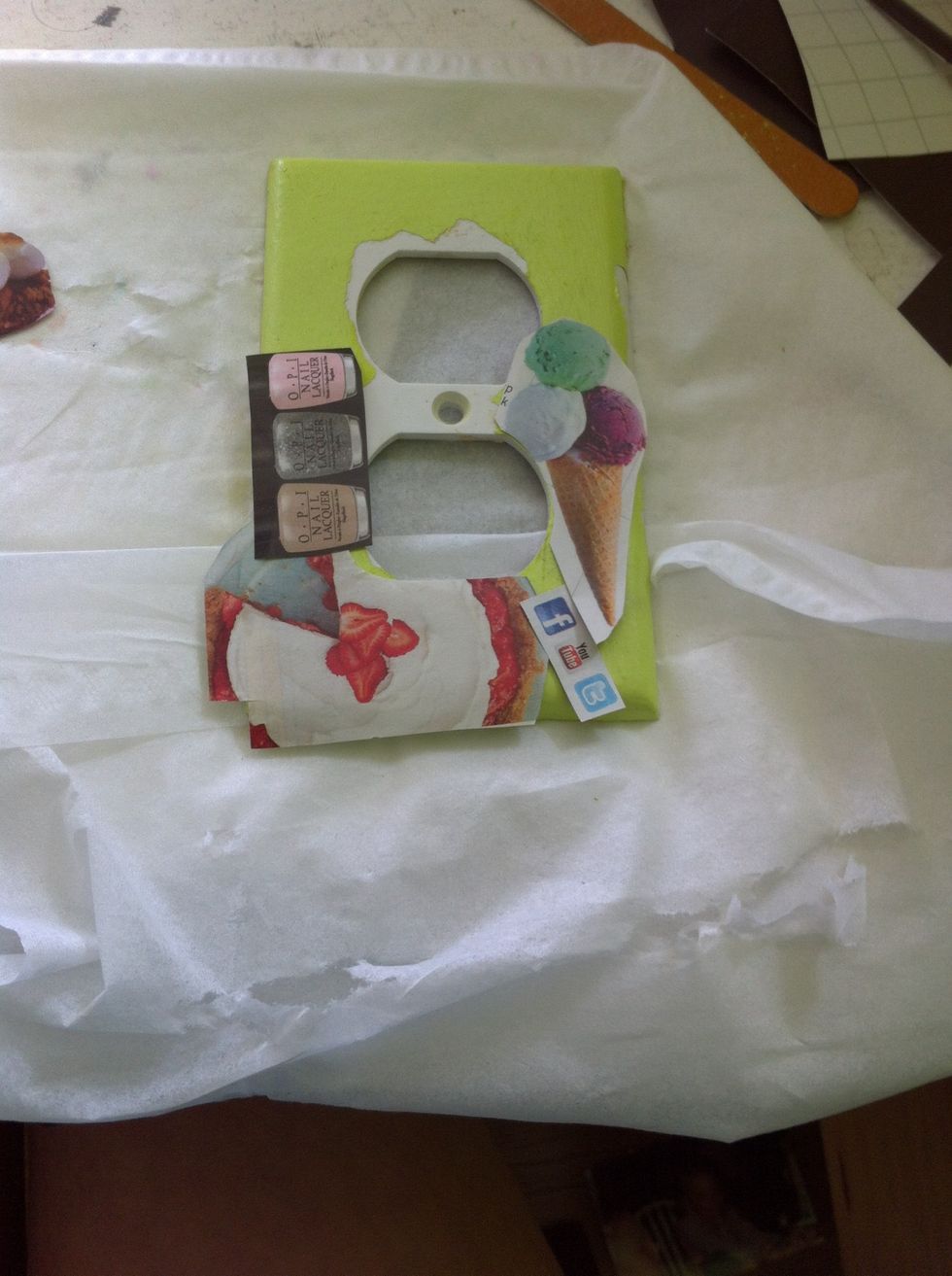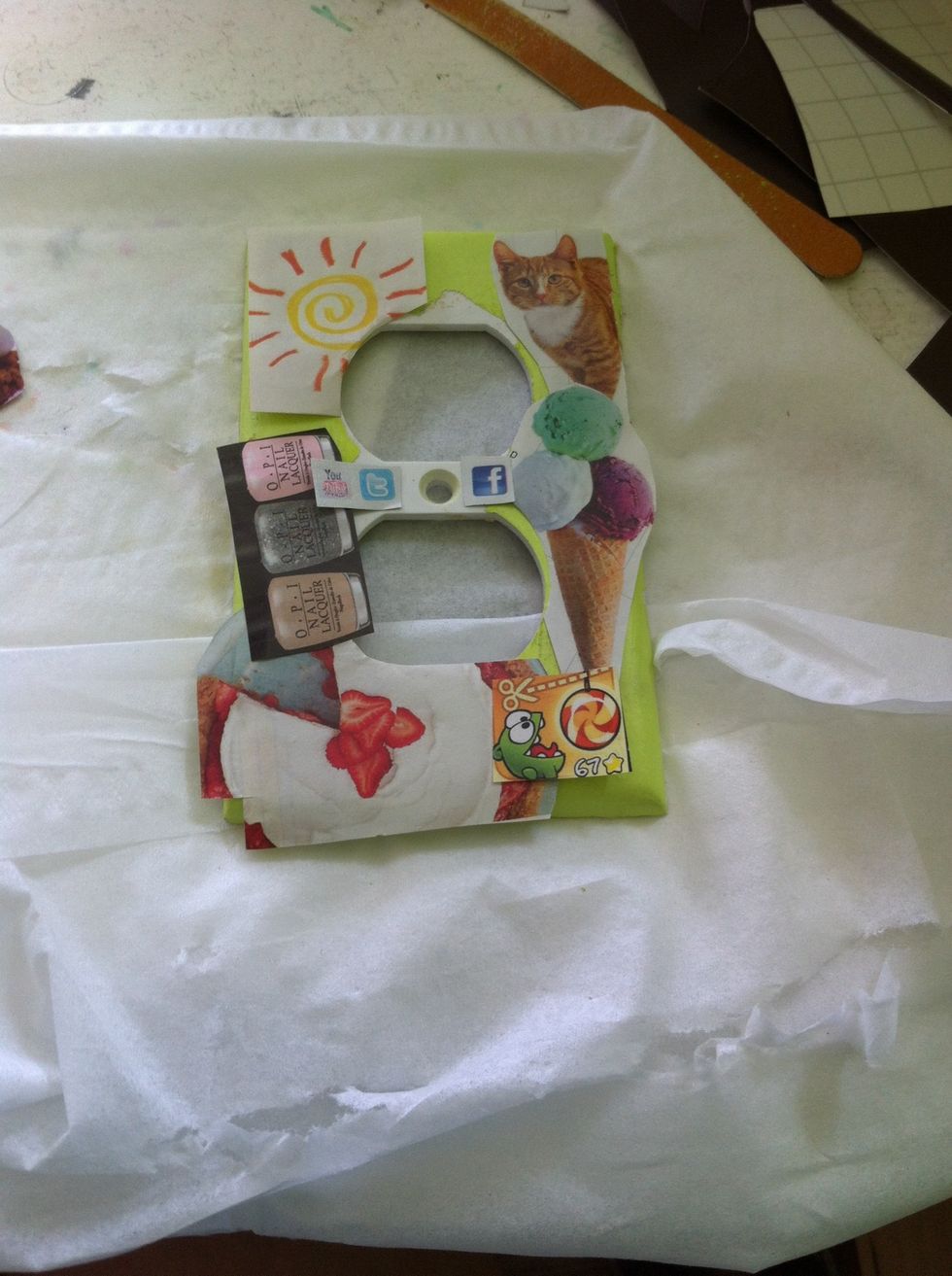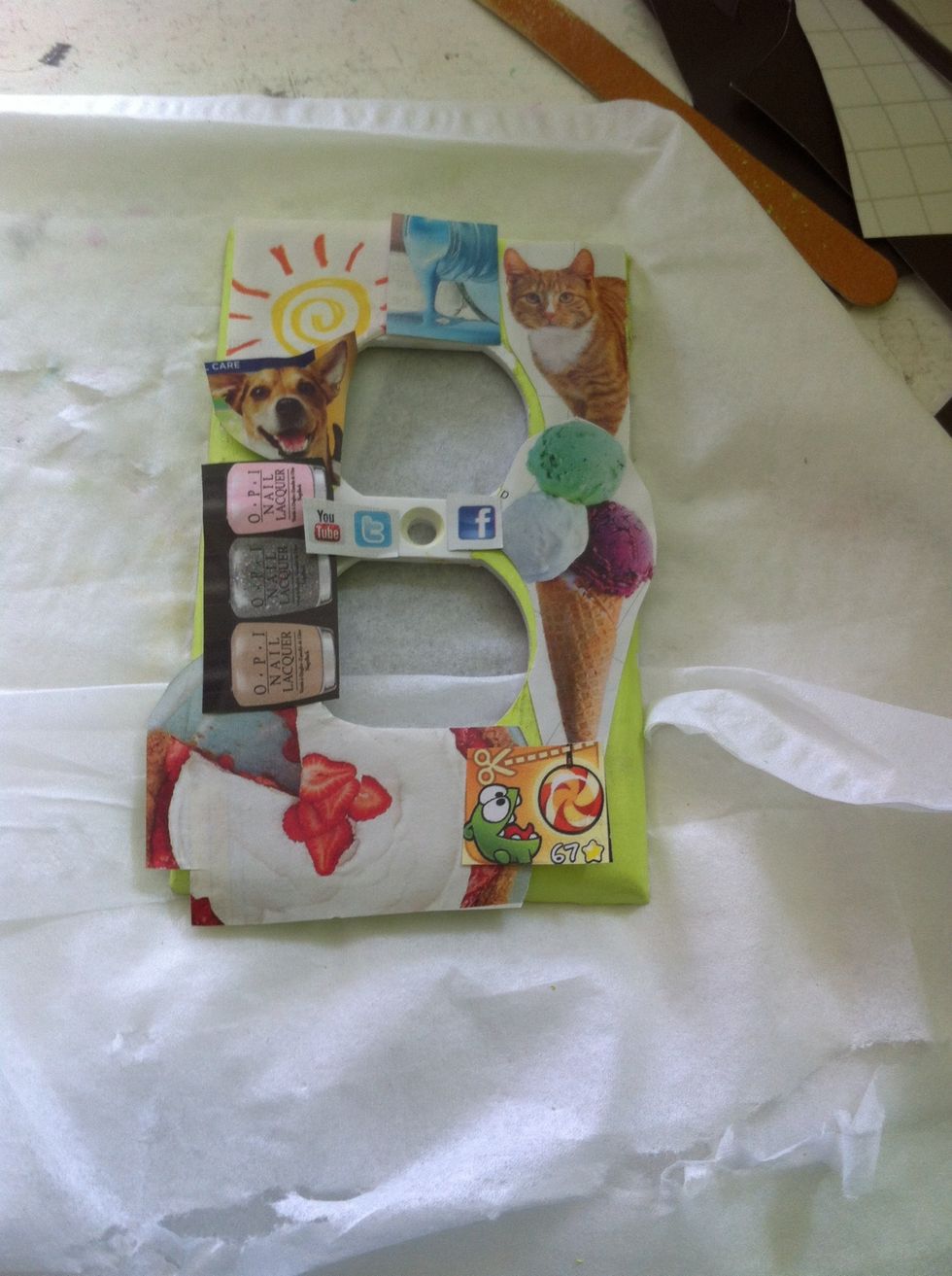 I'm going to use this brand of découpage. You can use mod podge or another sort if glue that dries clear.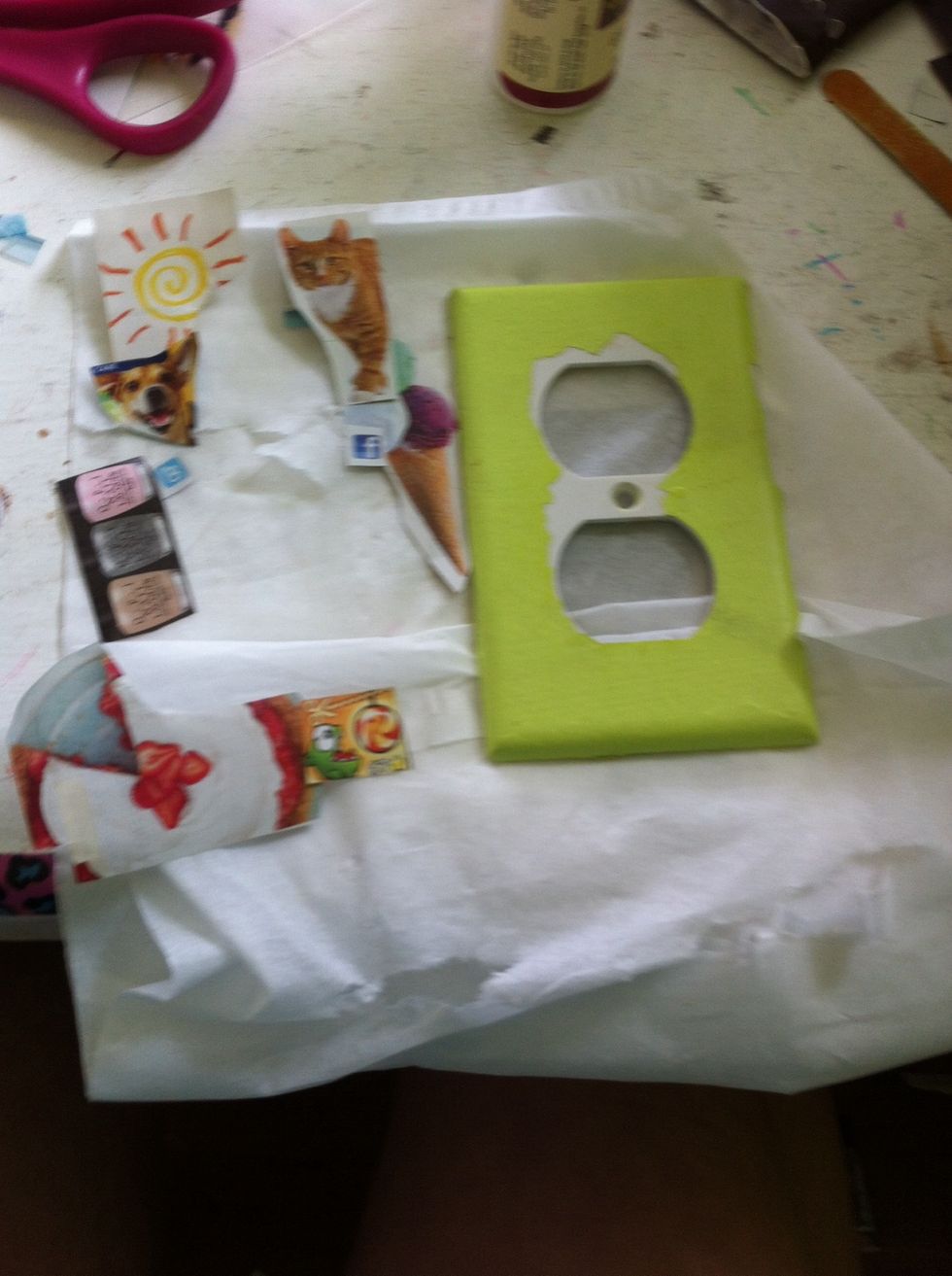 Take your stuff off and lay it to the side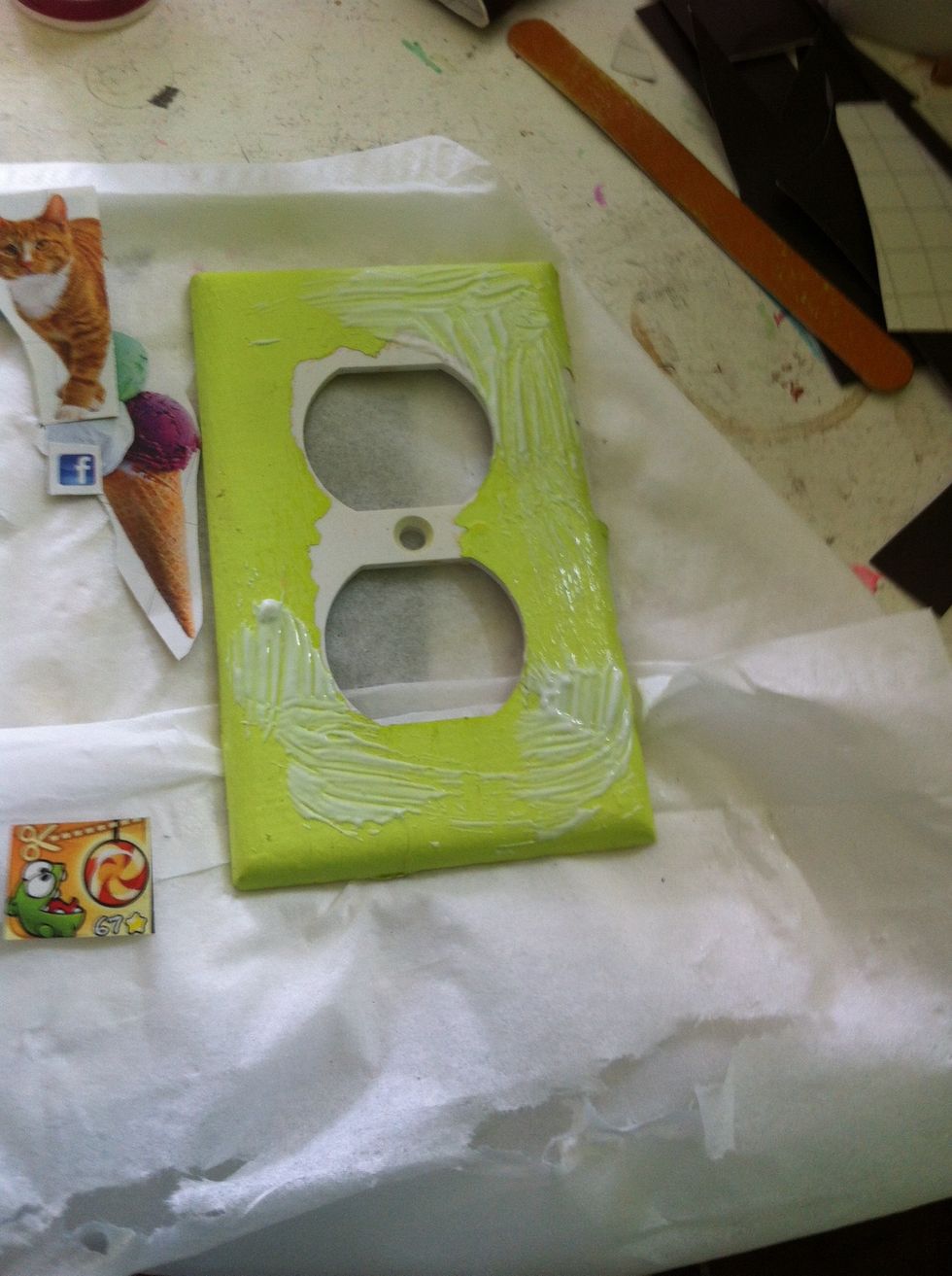 Start putting on some of your decoupage.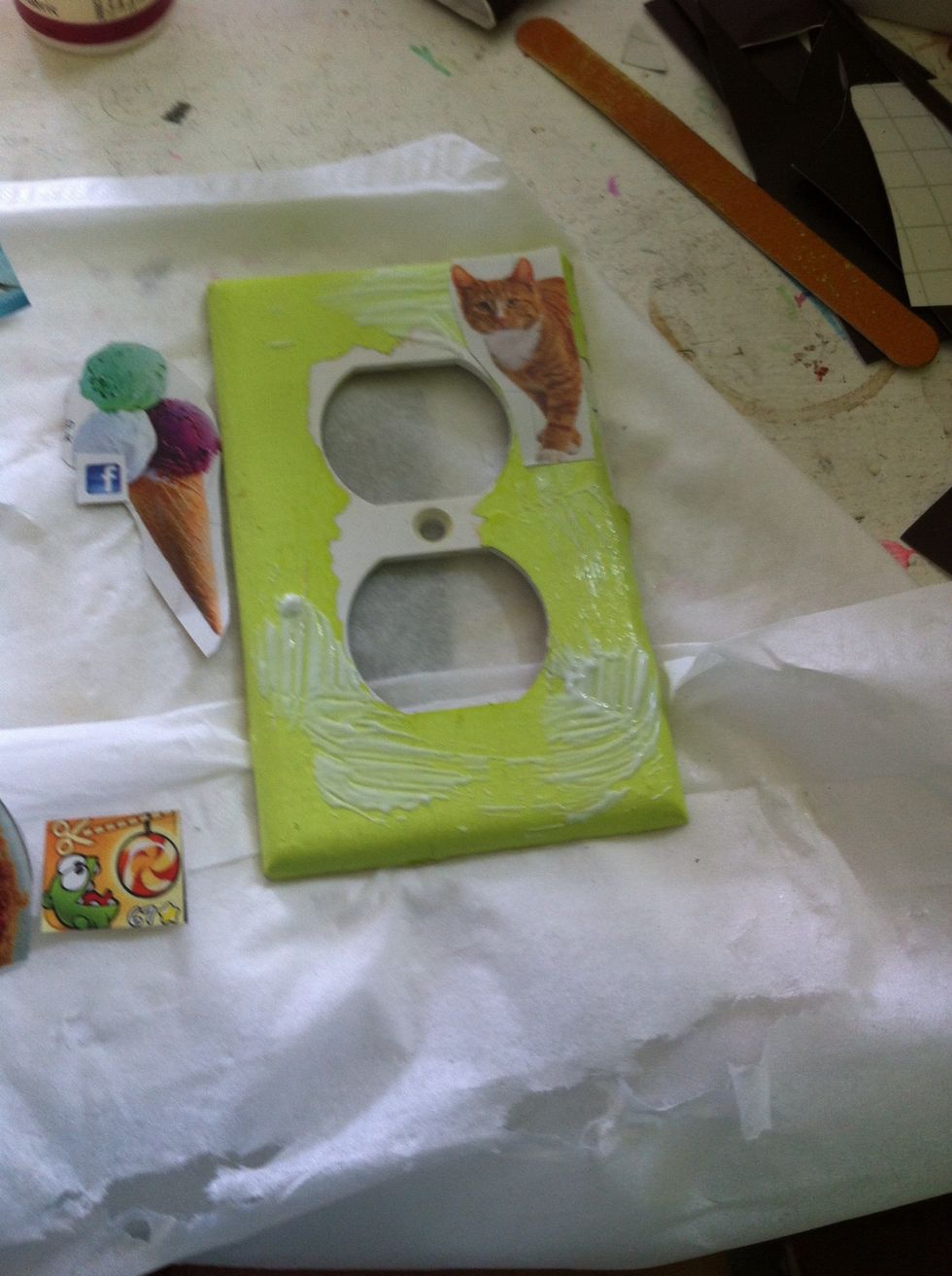 Put a picture on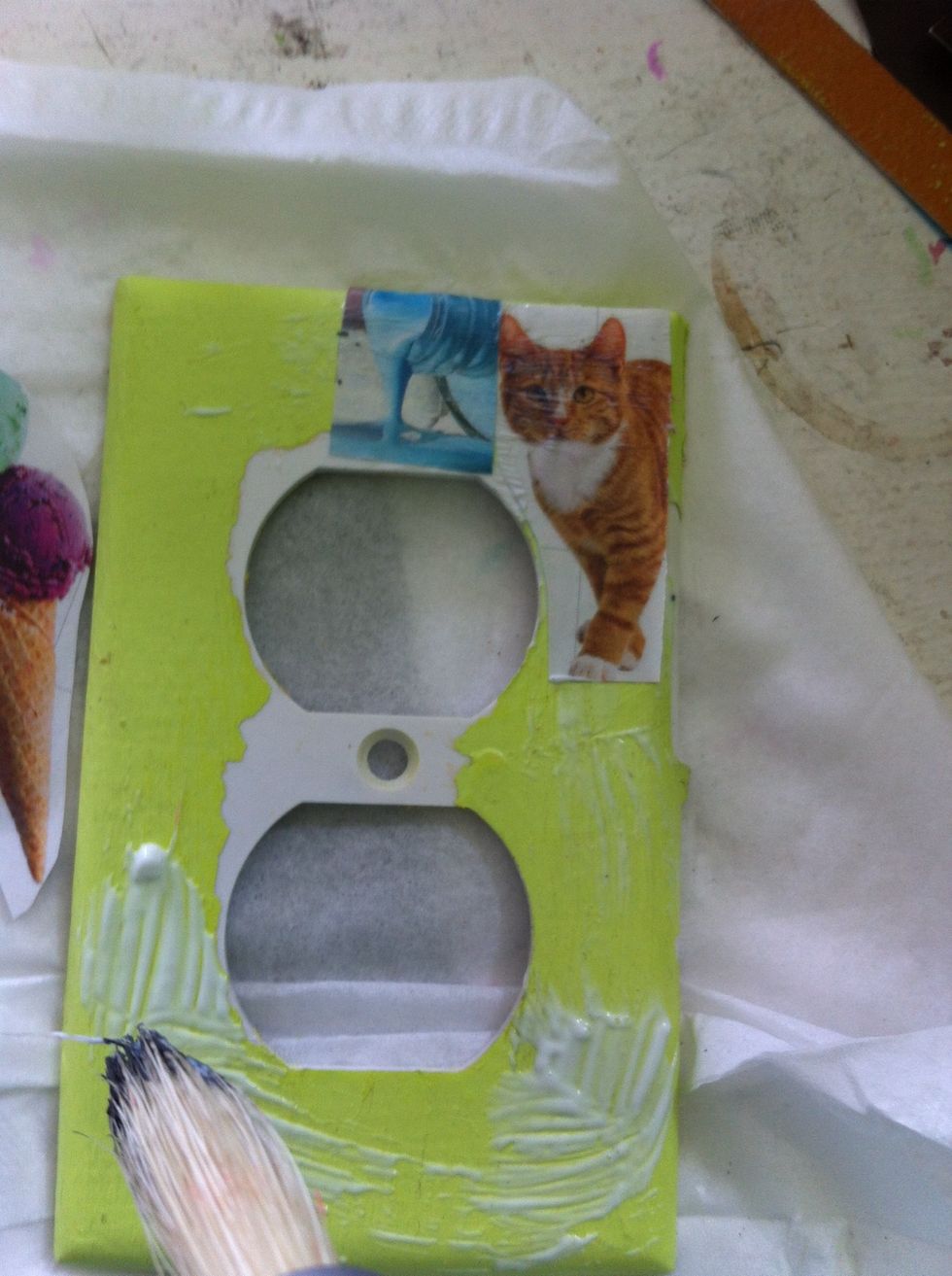 Put on another picture and paint the decoupage over it. It should dry clear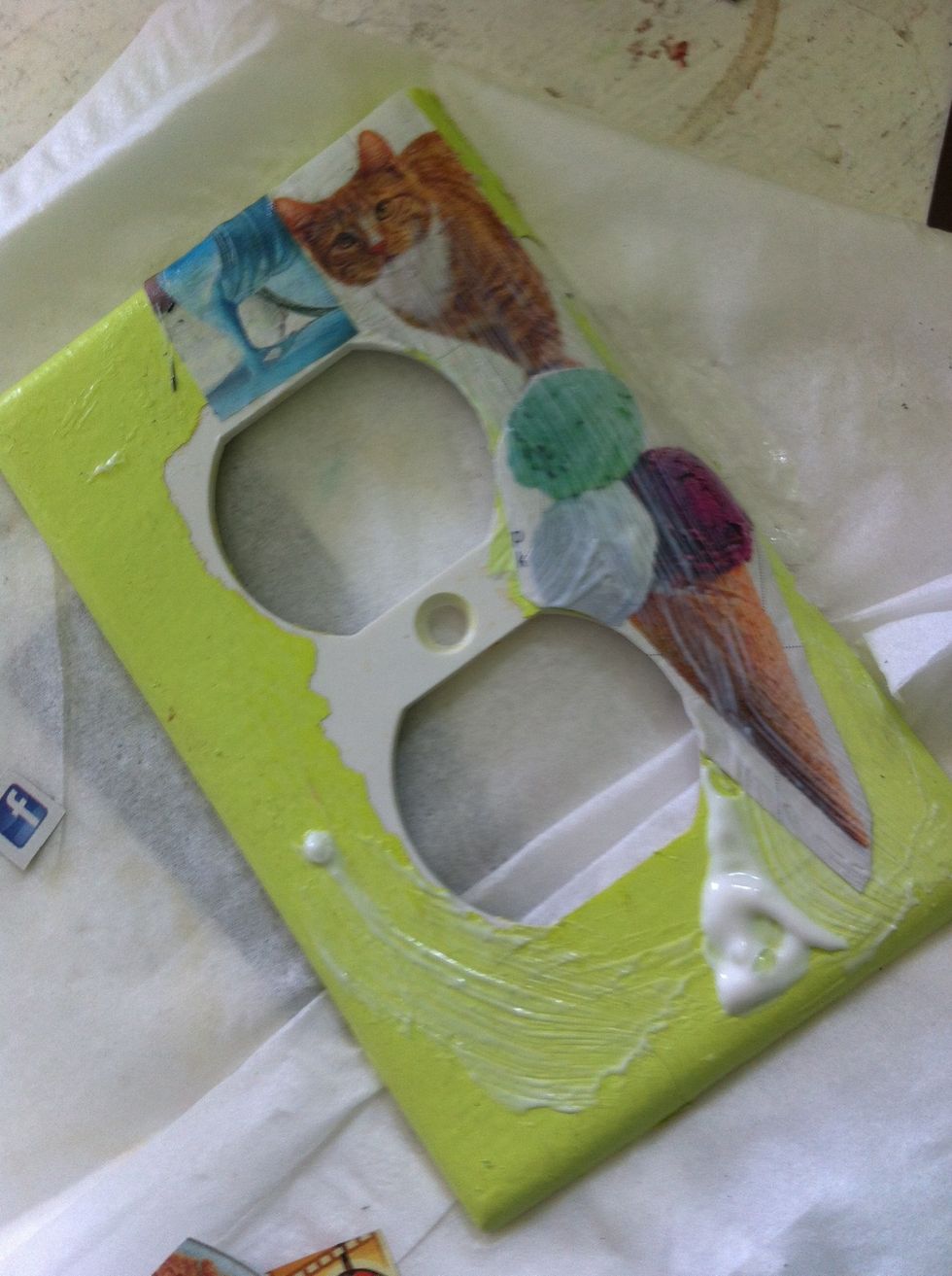 Here it is with all my stuff on it! I'll wait for it to dry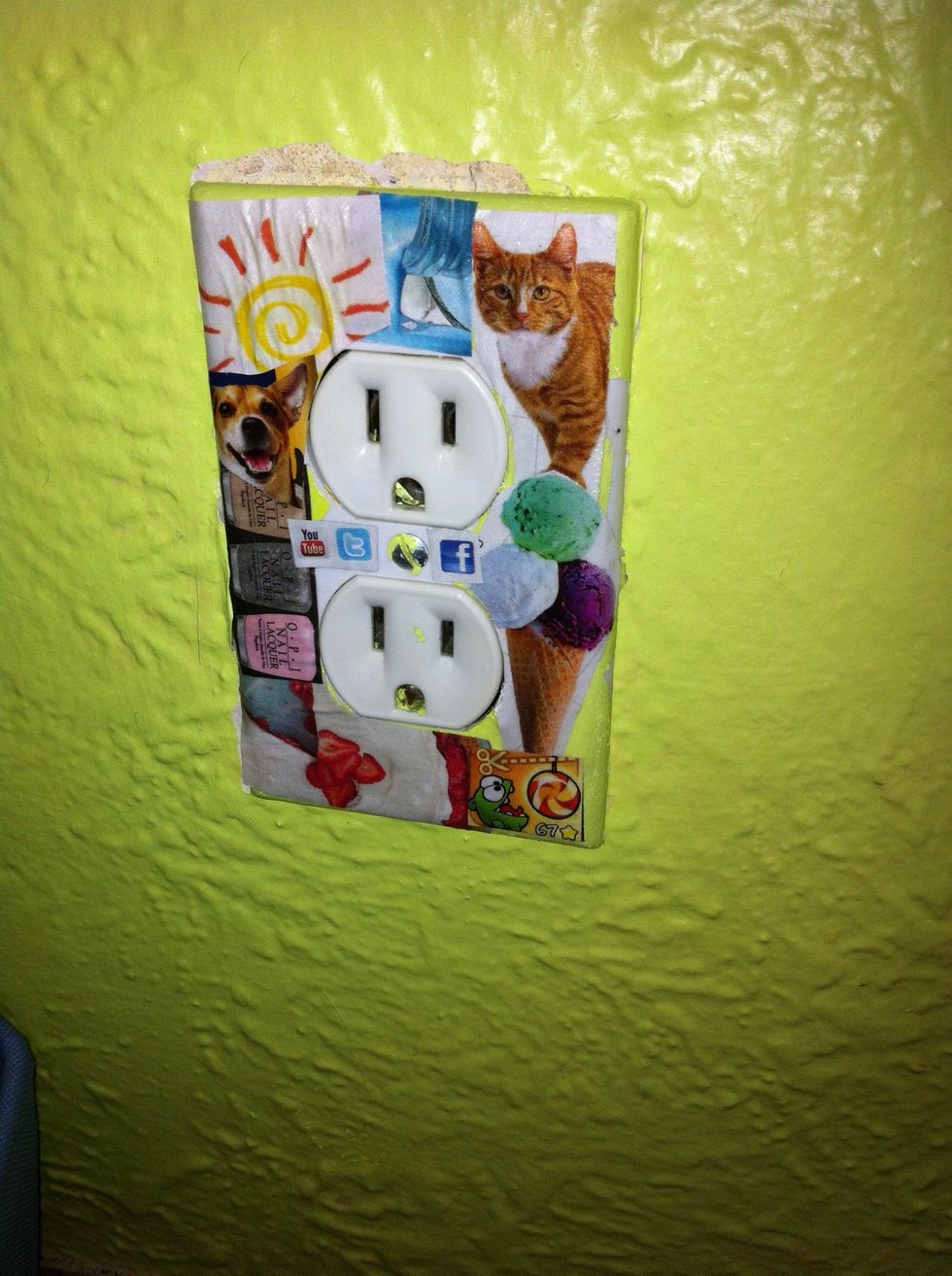 So it dried and here's what it looks like on my wall!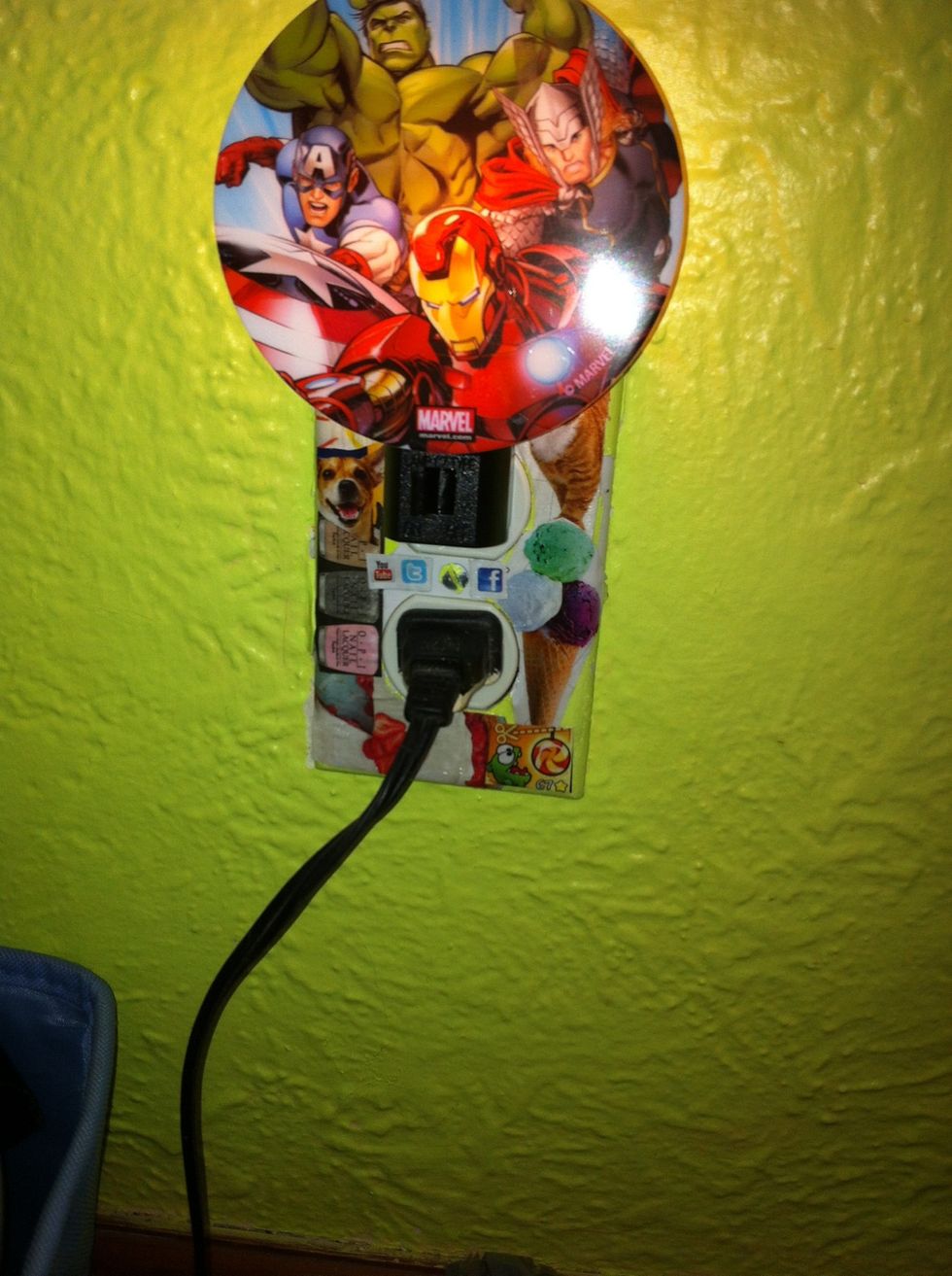 Here's what it looks like with my stuff plugged in. (And yes I am a girl who likes marvel get over it:)) (the night light is for my guinea pig, so she can see her food and cage during the night)
Thanks for looking at my guide! Don't forget to follow and like! Have an amazing day!!:)
Light switch/outlet plate
Paint
Screwdriver
Napkin/tissue/papertowel
Paintbrush
Mod podge
Old magazine
Scissors
Nail file
Hannah W
♥︎ 390 little butterflies ♥︎ 2015 is here! Who's excited? Requests welcome for crafts and diys!