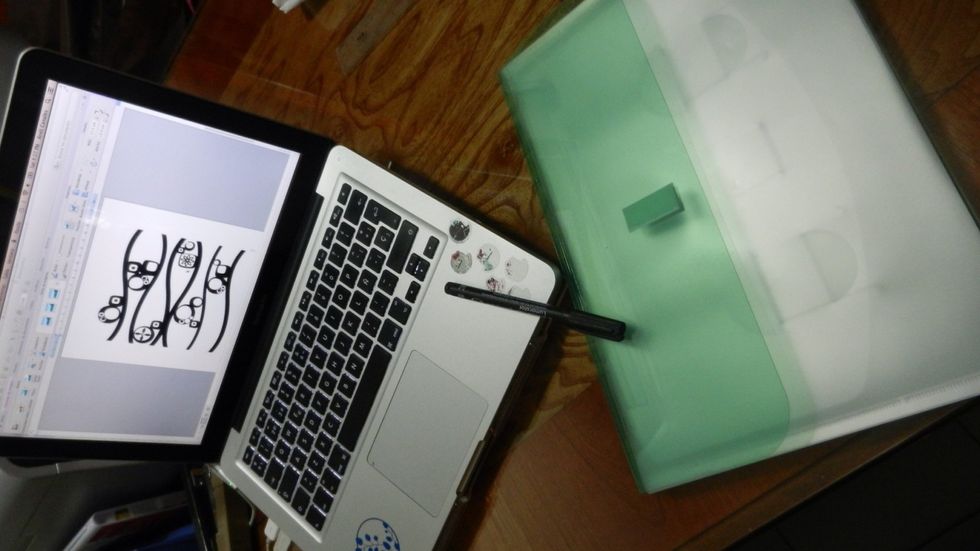 Supplies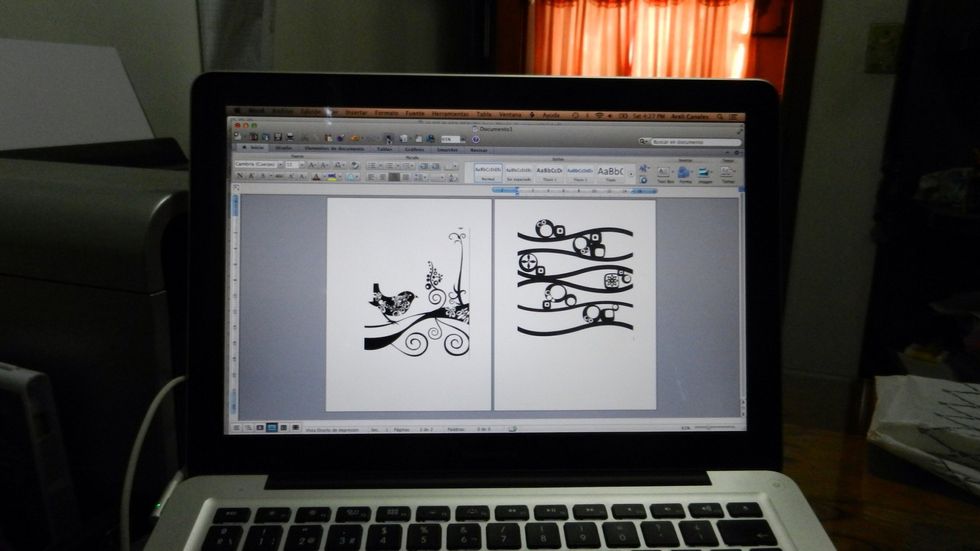 Search some designs you would like to use.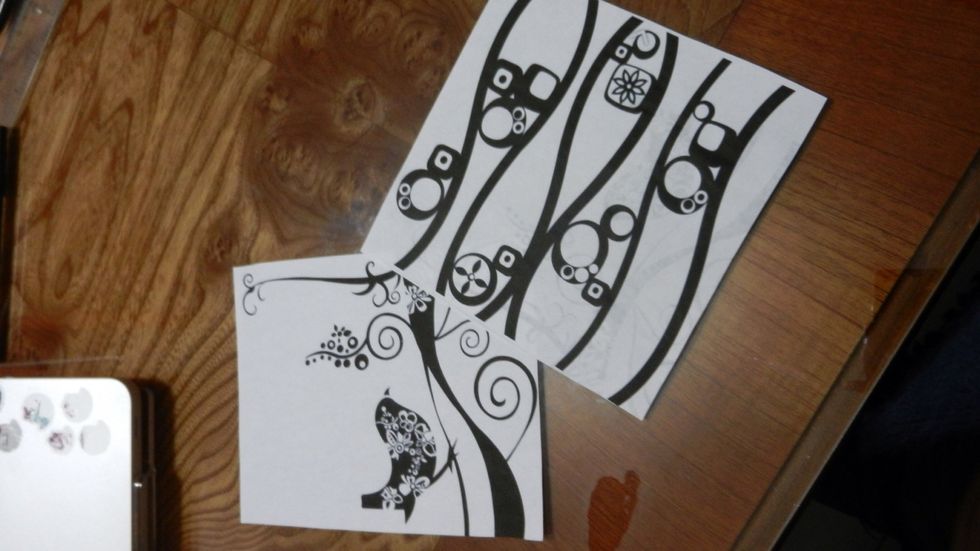 Print and crop them.
Place the design where you want to print it.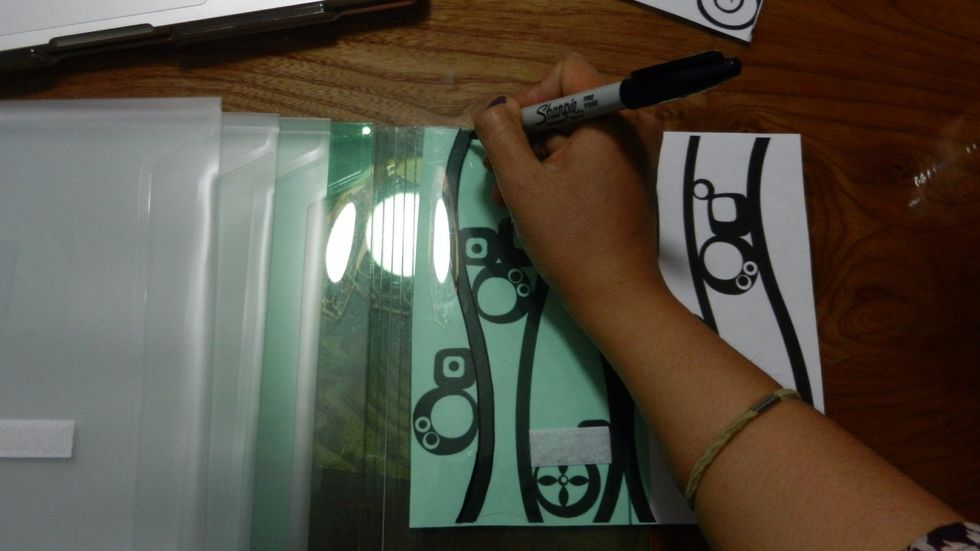 Start to trace the contour.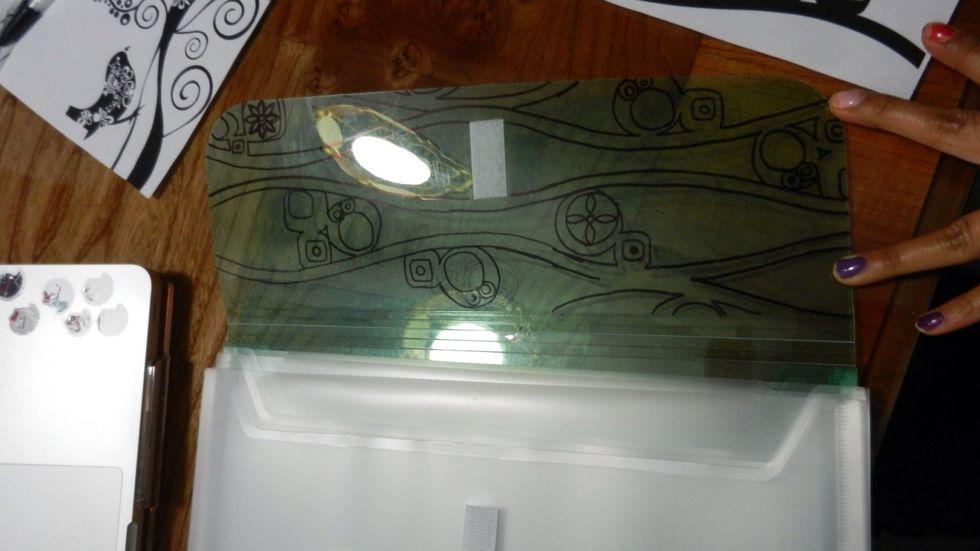 This is how should like. Then start to color the design.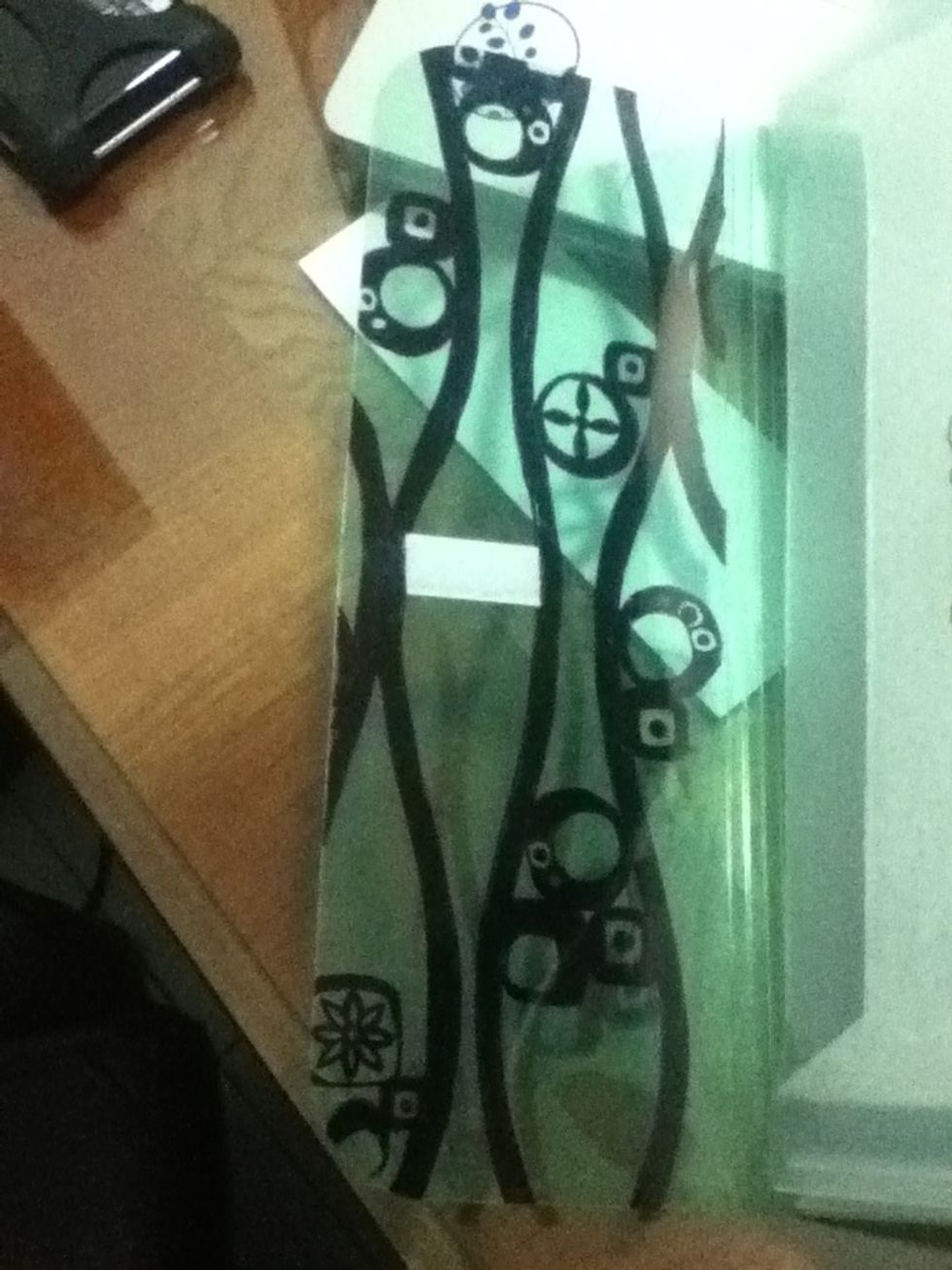 Should look like this when it's done.
Let's see another way to add more decoration.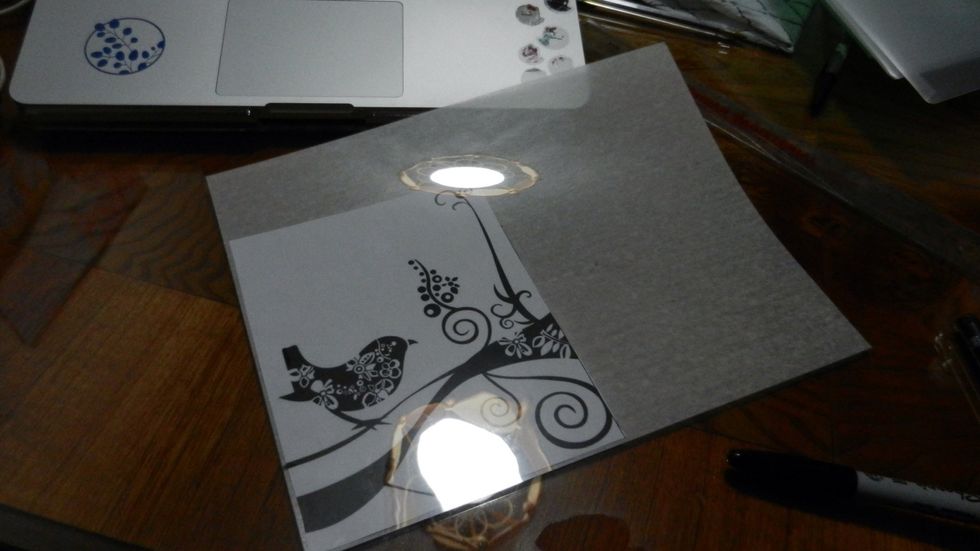 In an acetate sheet place other design and start to trace the contour, then add the color. Place the design below the sheet.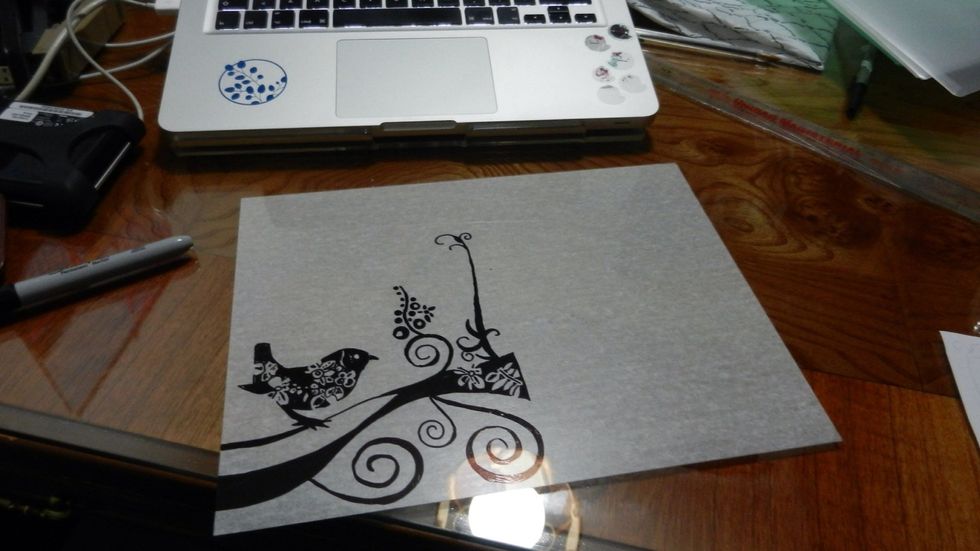 Done.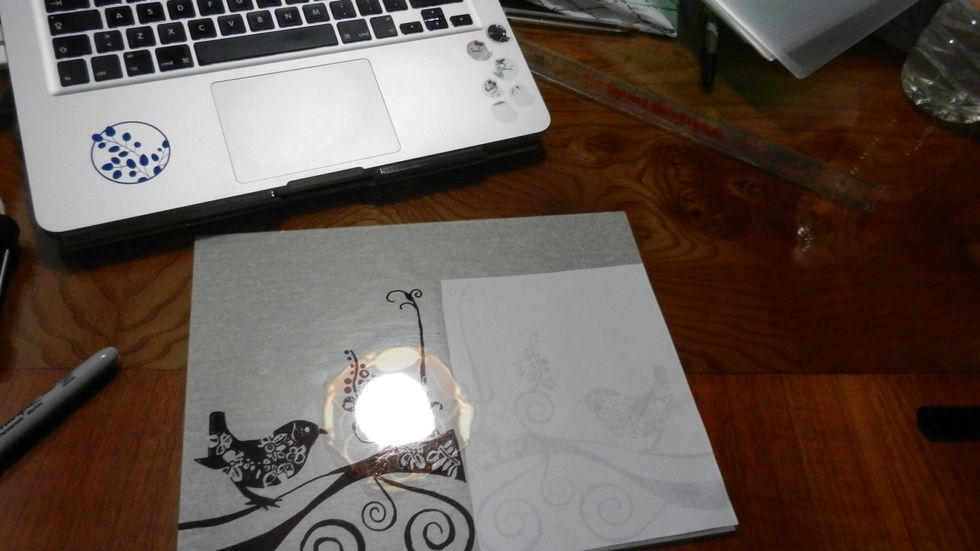 To make some mirror effect turn the design and draw it.
When's it's finished place it inside the folder and mark the leftover to cut it. Trace a line to help the cutting.
By the way I get the folder and the acetate sheet at Office Depot.
Ready! Enjoy📝📓📁
1.0 Folder
1.0 Scissors
1.0 Permanent market