First, Gather all your supplies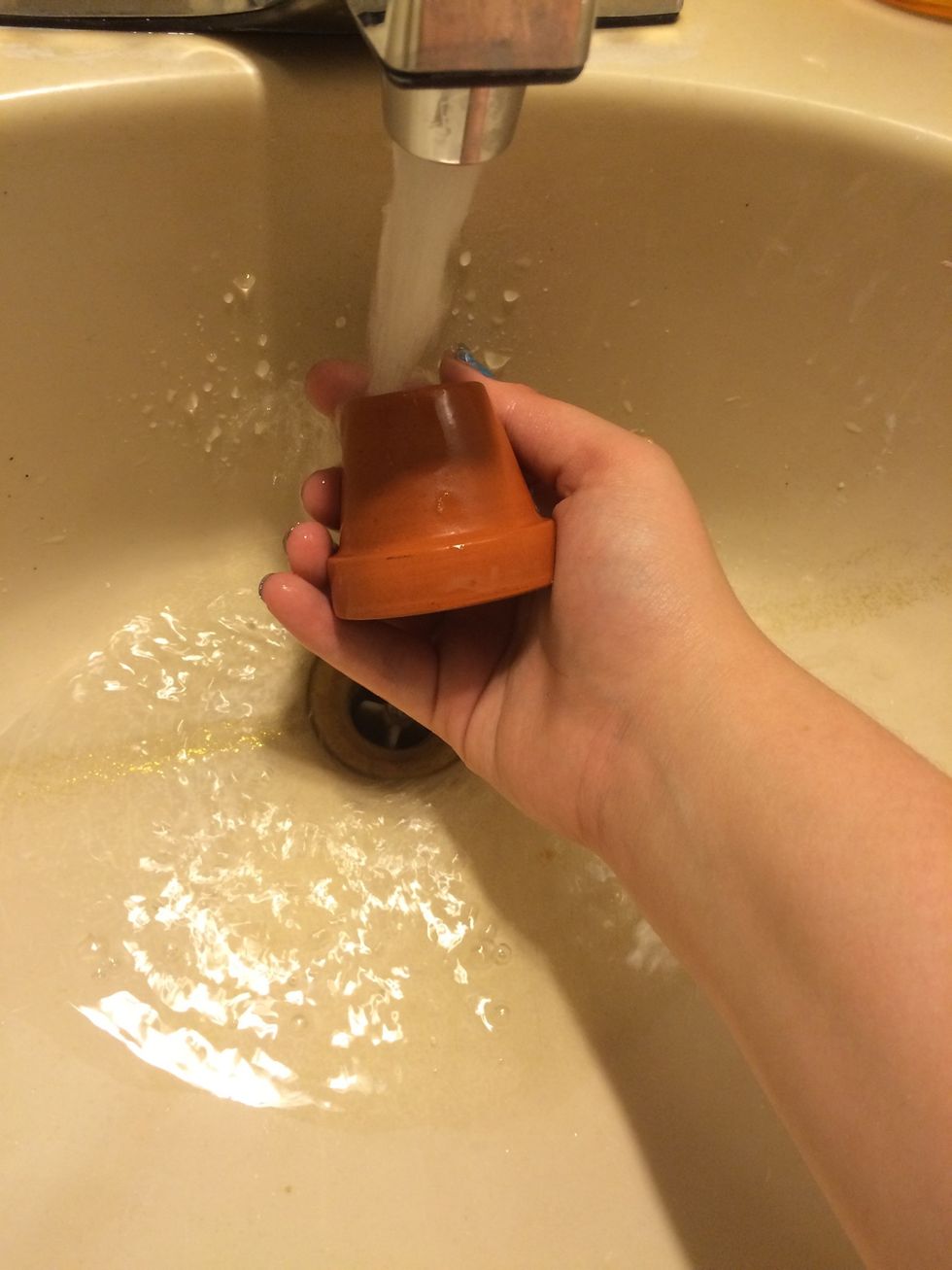 Next, you want to wash and dry your flower pot. You want a clean surface for best results.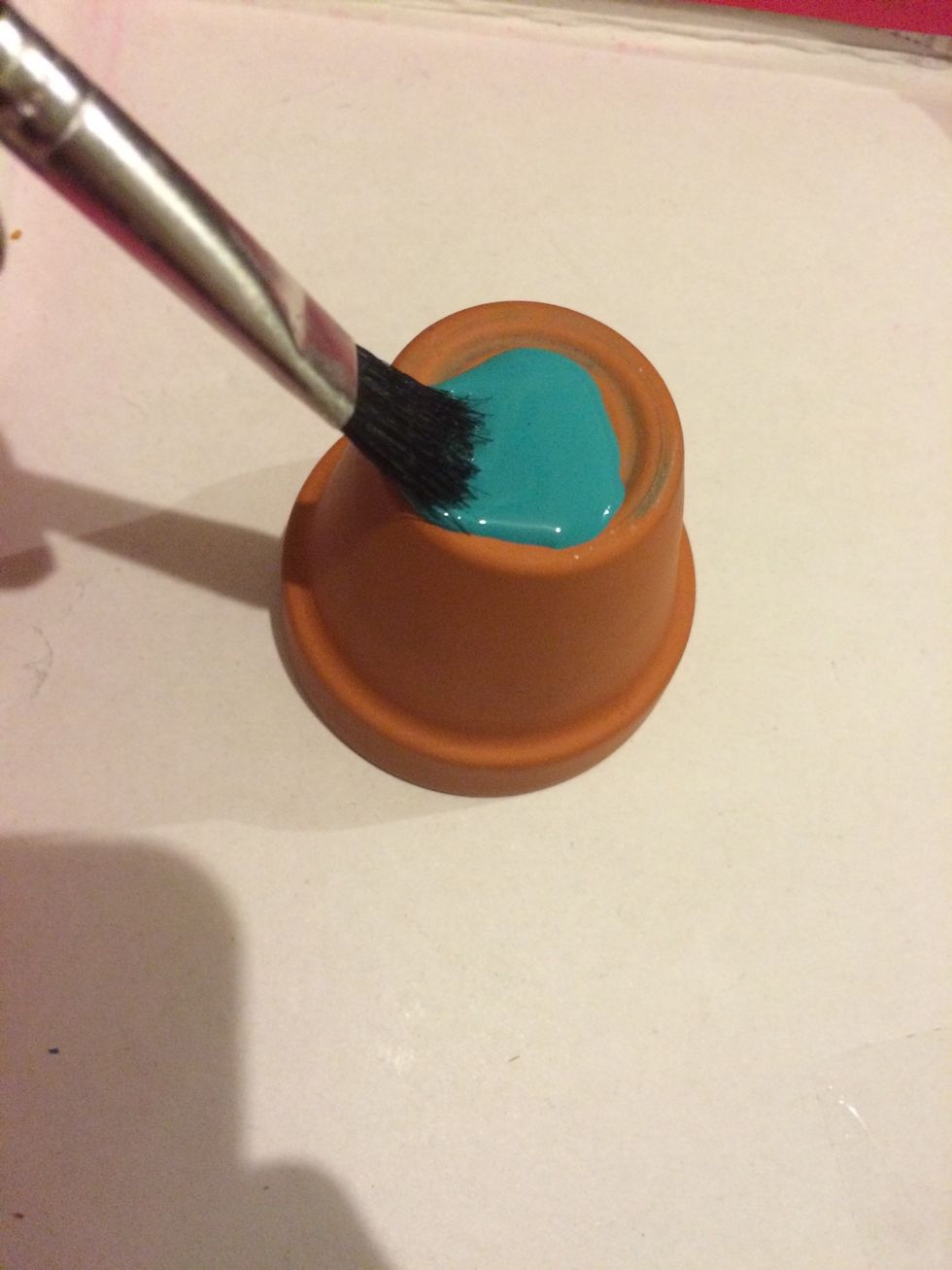 Start painting the entire outside of the pot.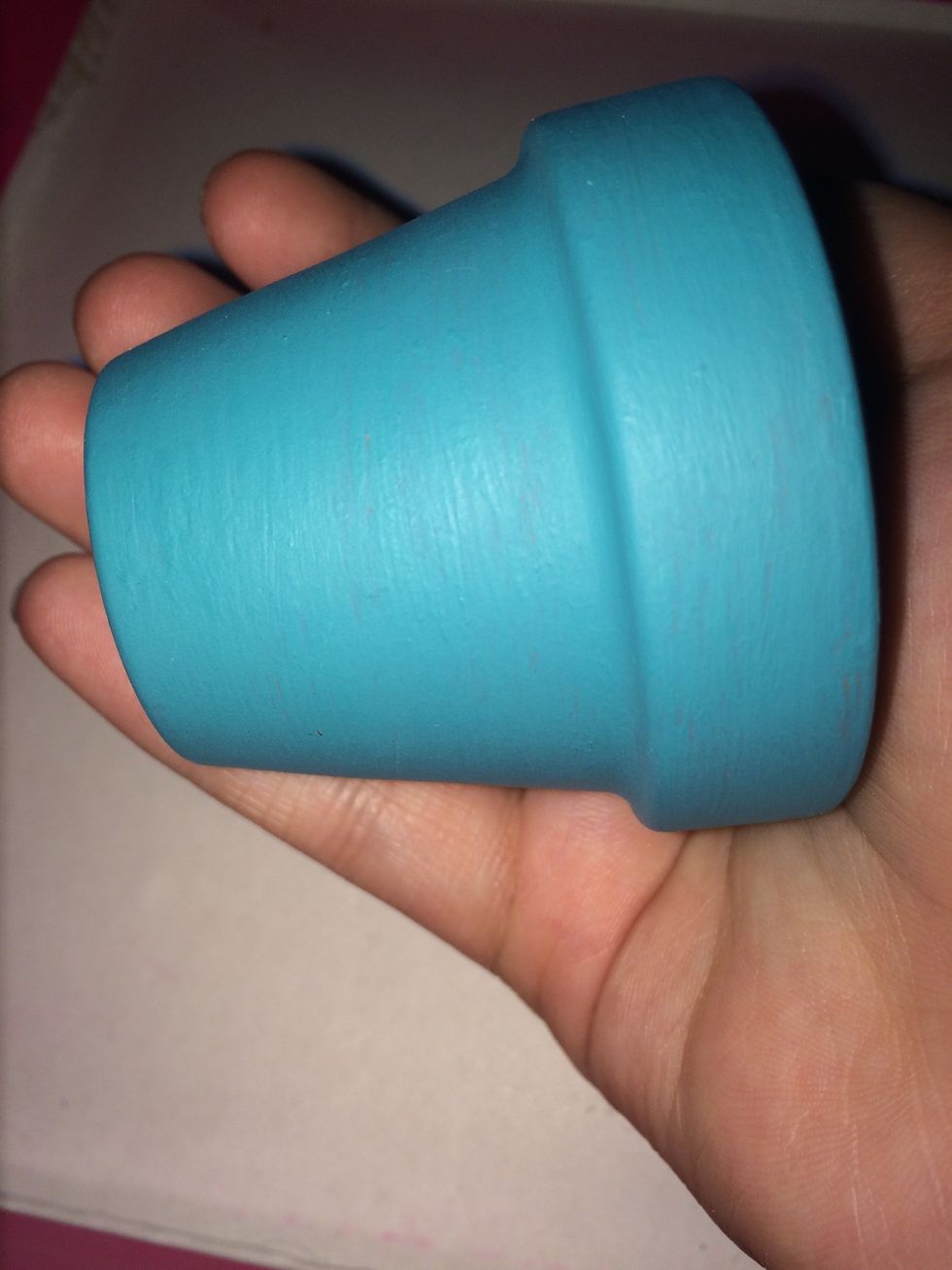 After the paint dries, paint a second coat on the pot.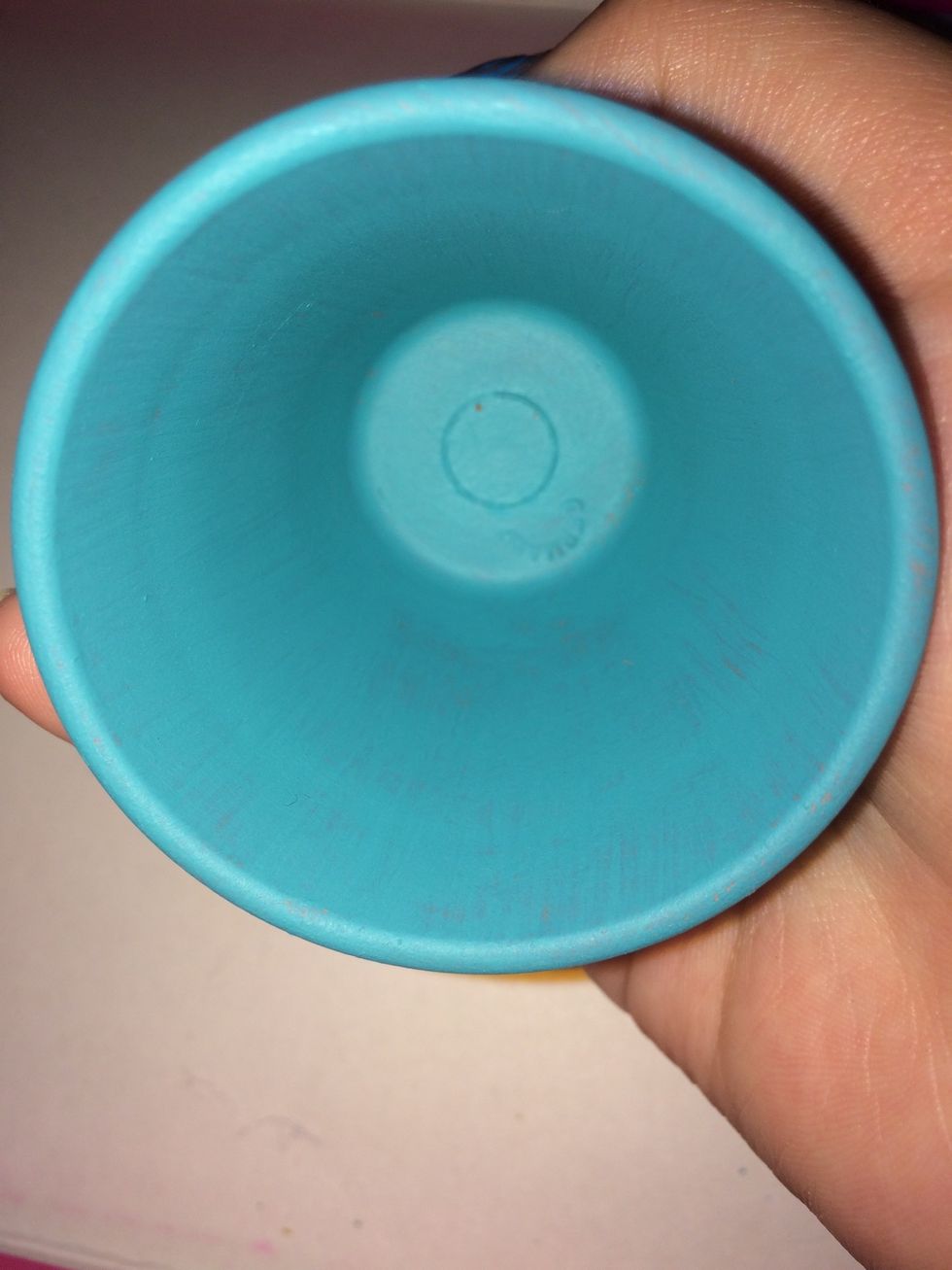 Once the outside of the pot dries you can paint the inside of the pot. This step is optional.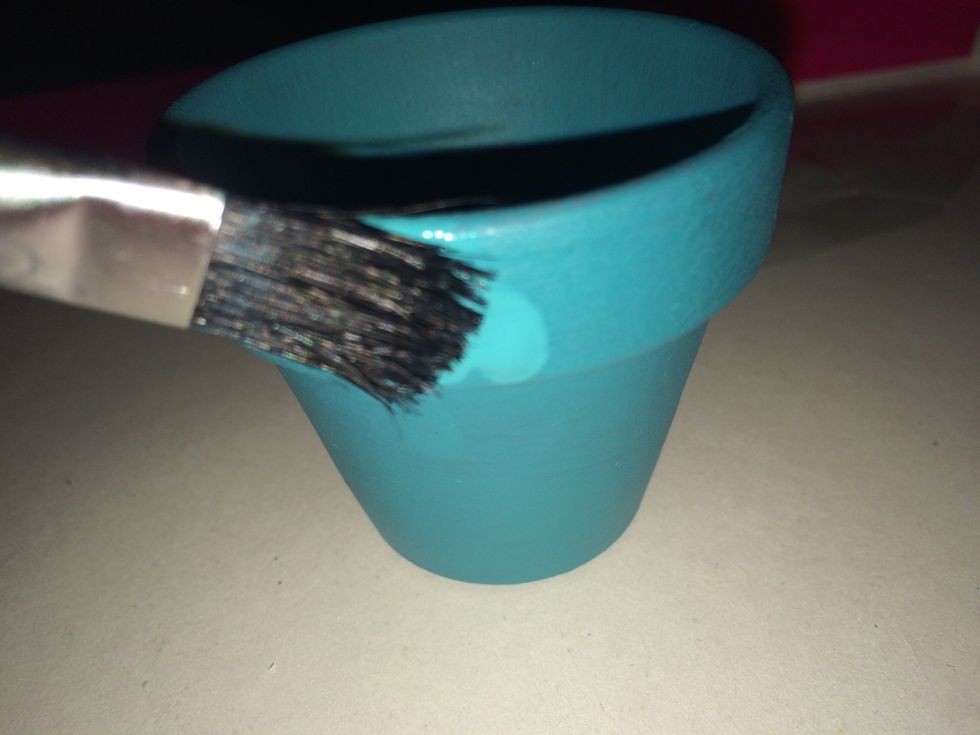 Once the entire pot has dried, you want to add the glitter. Use the paint as a glue to hold the glitter. I just want the glitter on the rim of the pot so that's where I'm gonna paint.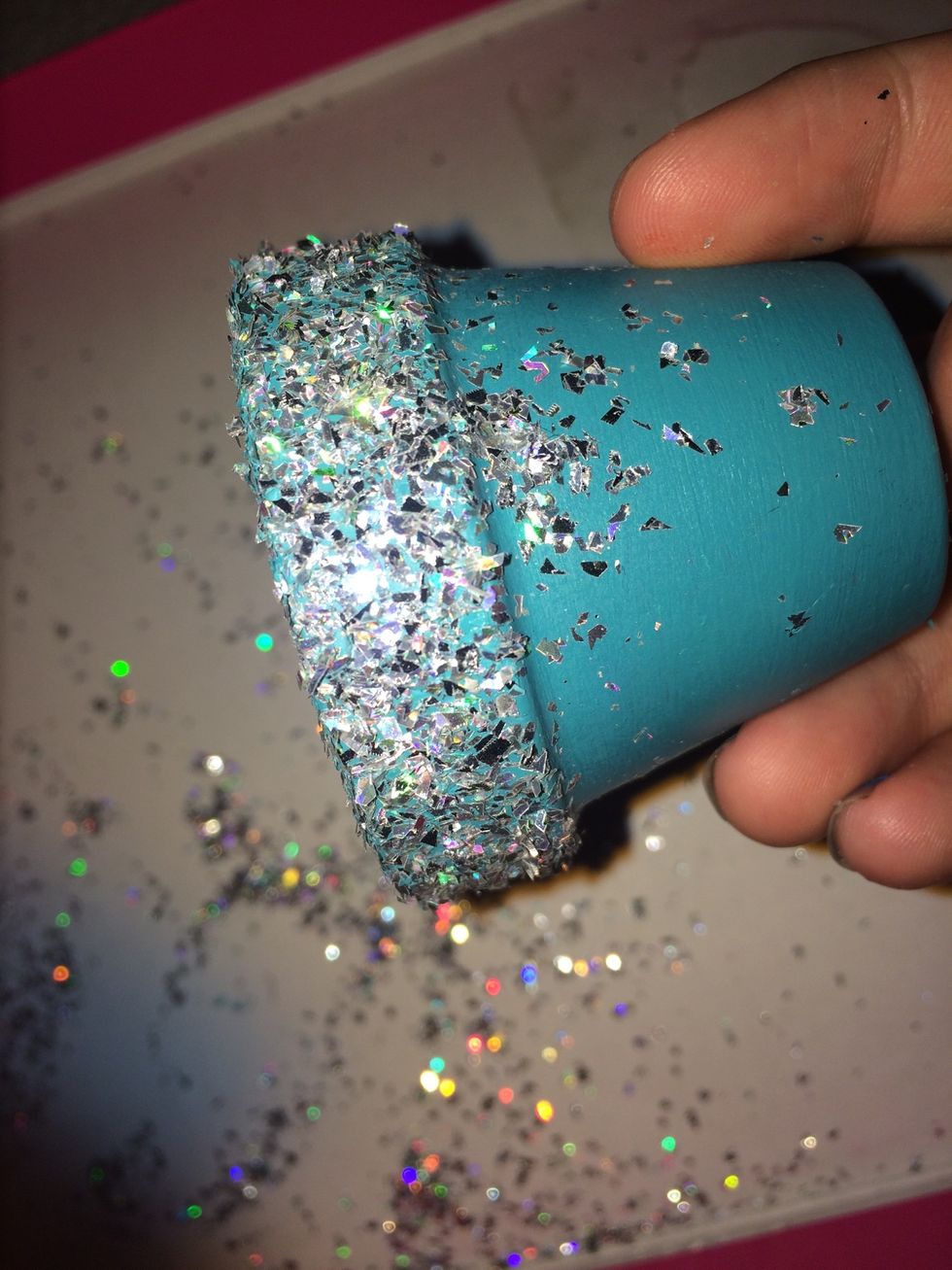 Carefully add the glitter to the wet paint. If you get some glitter on the other part of the pot like I did, don't worry . It wipes off with ease.
Now apply hairspray to the glitter. I suggest you use several coats of hairspray so the glitter stays better.
YOU'RE FINALLY DONE!!! Now fill your pot with what ever you please and enjoy .xoxox - Gia
1.0 Flower Pot
Paint
Glitter
Paint Brush
Hairspray