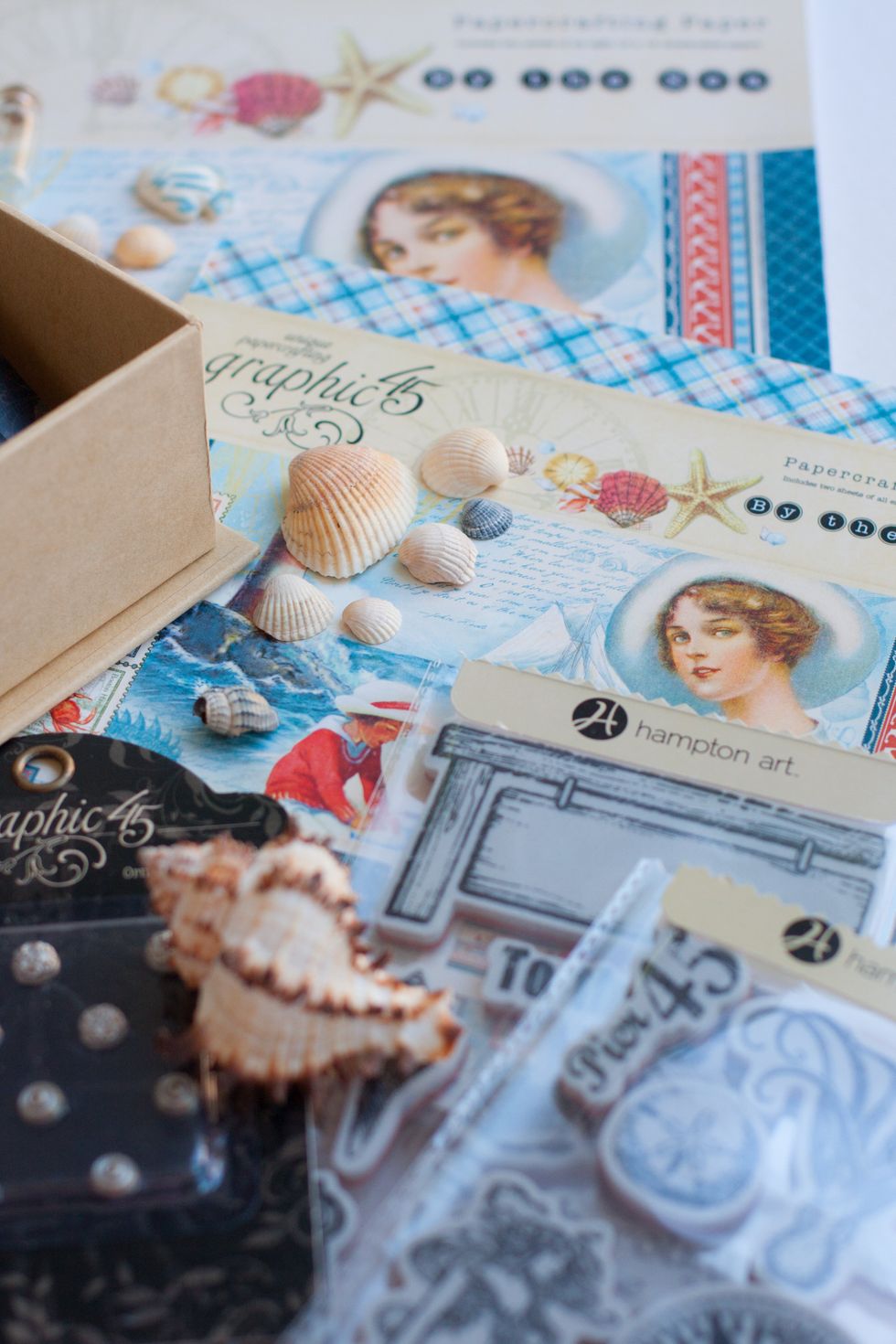 Do you like a stones? Do you like walking on the beach, feeling the breeze and looking at the seafood? Me and my little daughter love to keep the stones and I create this STONE BOX specially for it))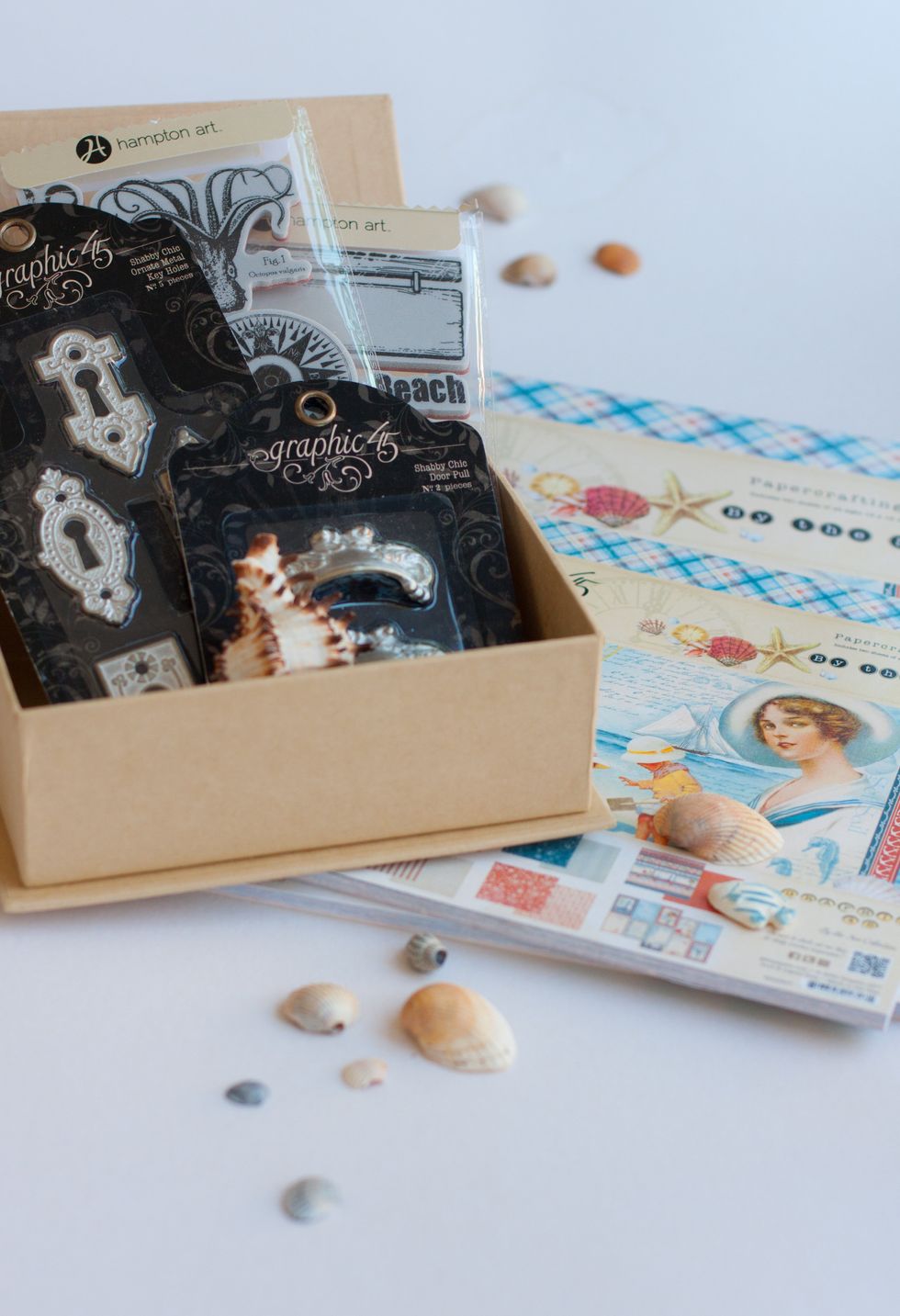 I love this perfect Graphic 45 "By The Sea" collection, that created for the warmest summer memories !!! And this G45 Book Box is so cute! We will work with it right now!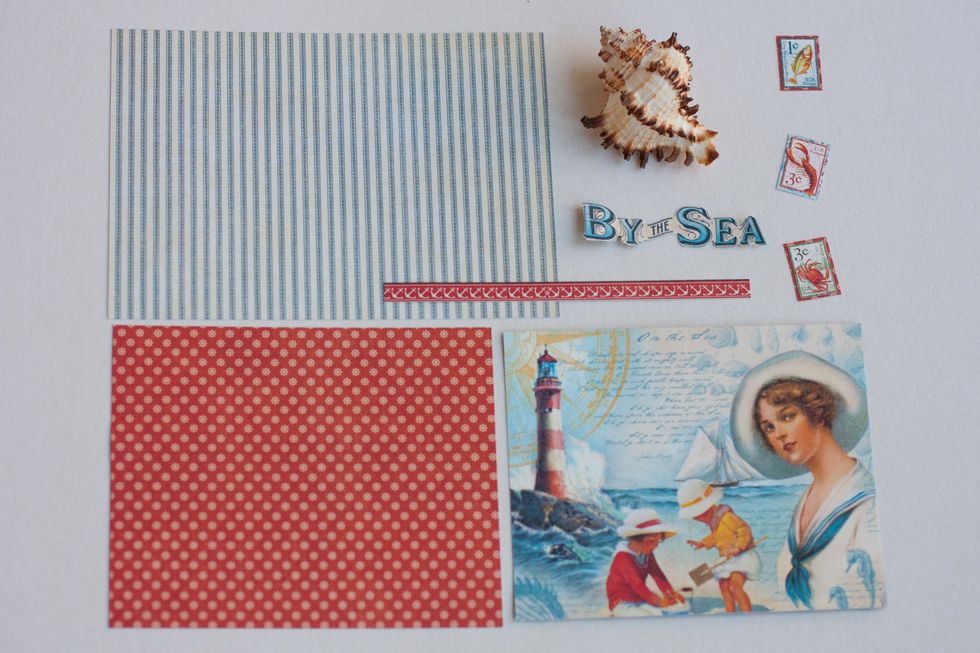 Cut the sheets of paper. If you want the effect of the volume of paper you need to alternate dark paper with a lighter.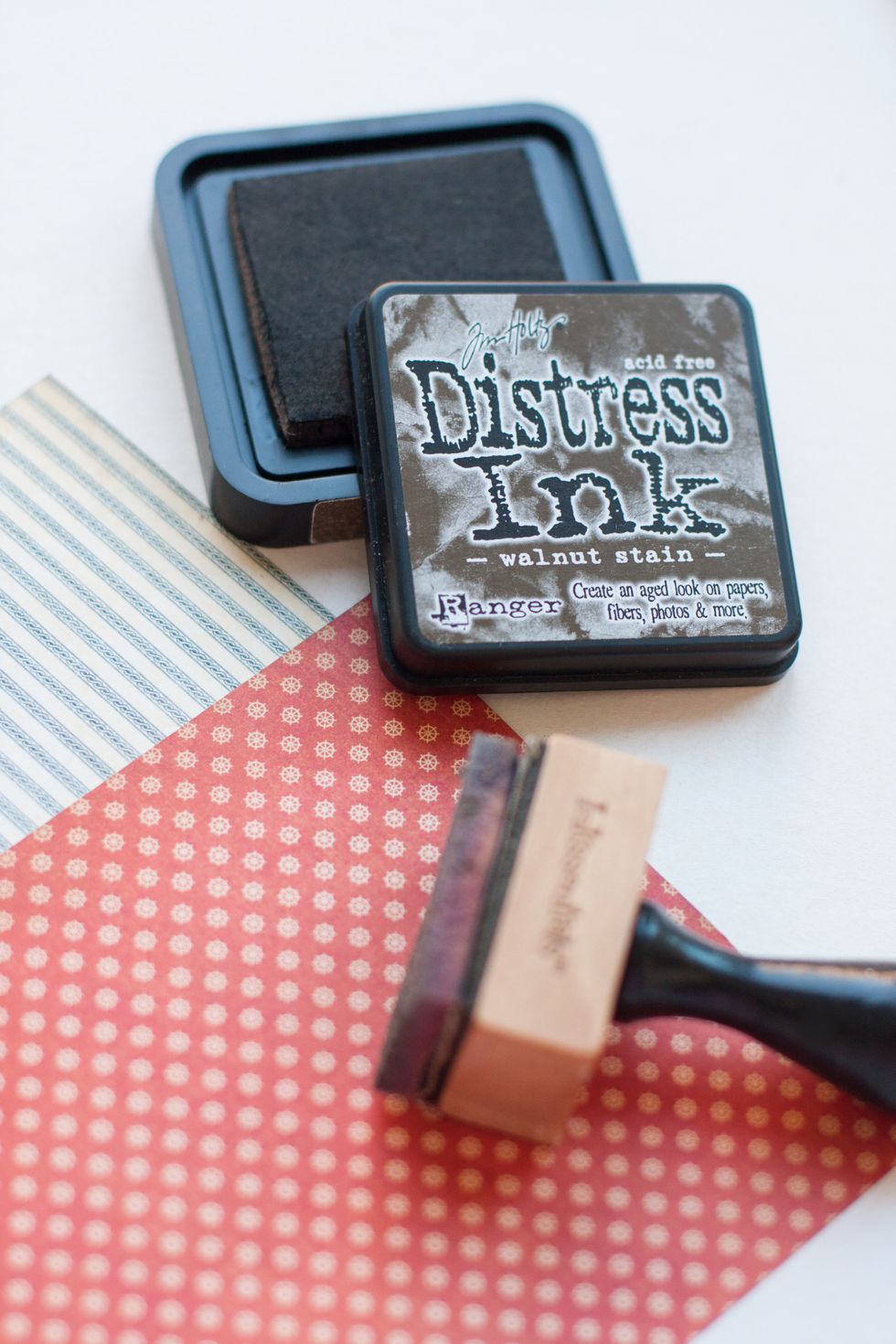 Add Distress Ink on the edges.
Add glue or use Scrapbook Adhesives type.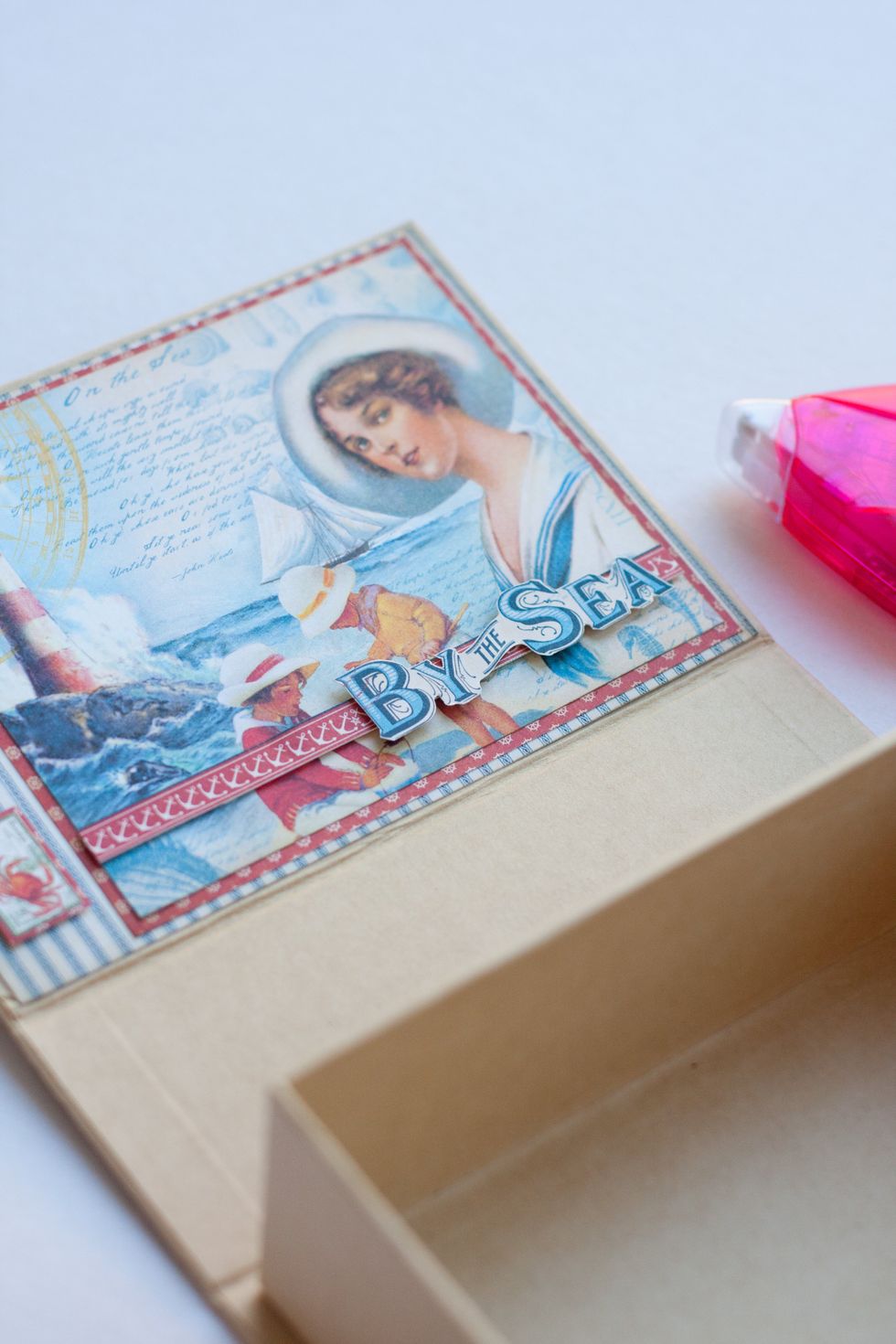 Add details inside of box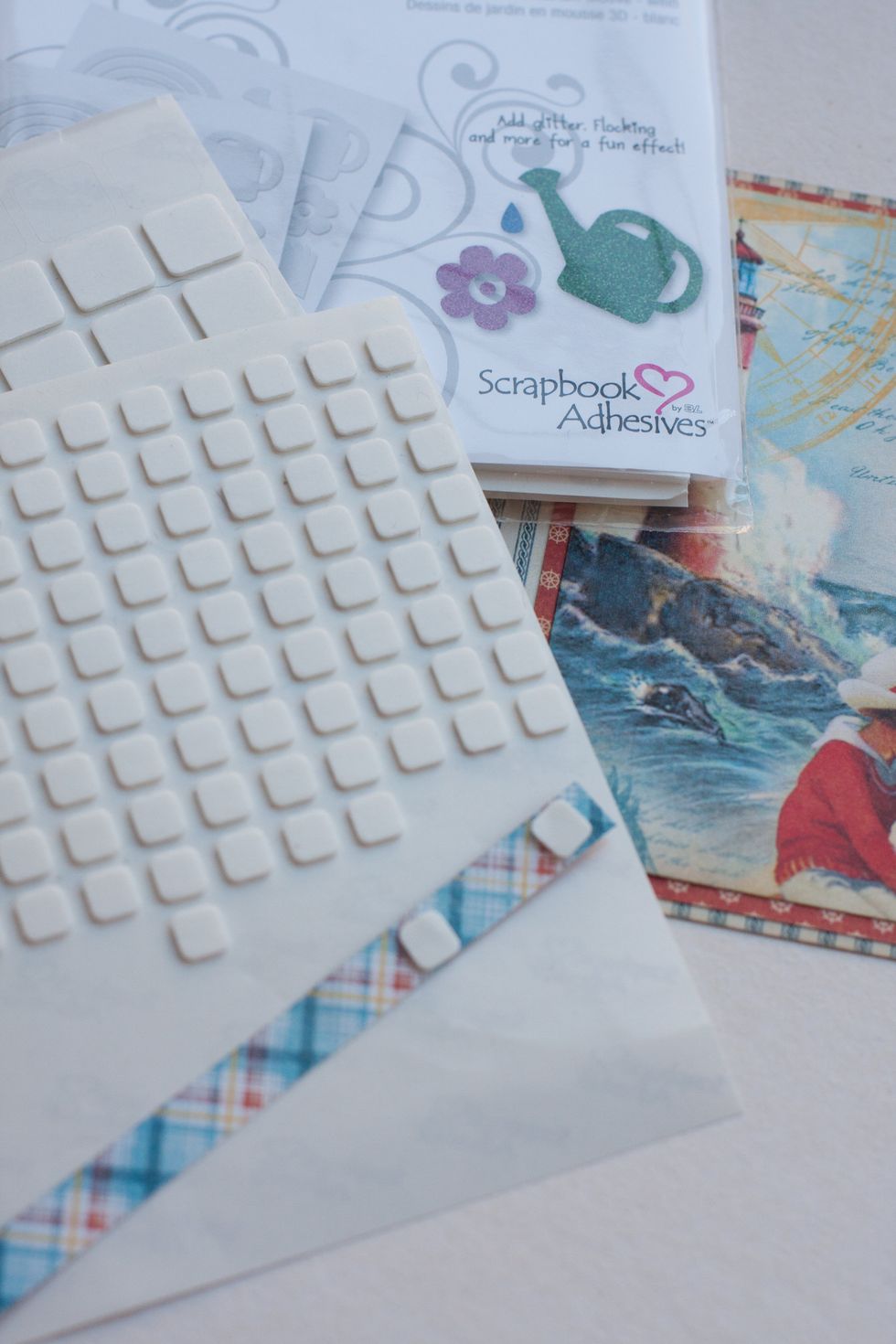 Use the volume 3D foam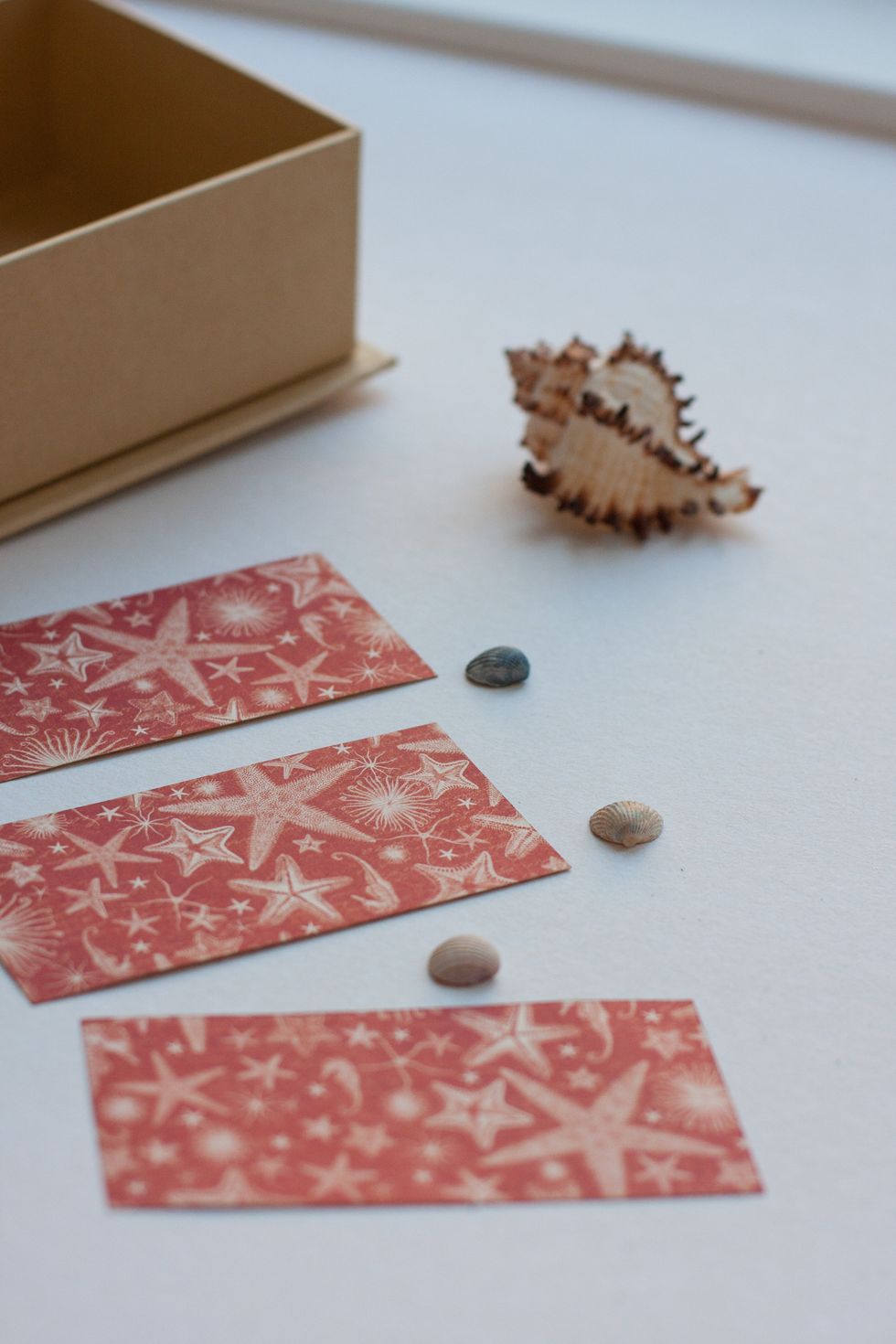 Add the paper details on all sides of box. Use different paper designs!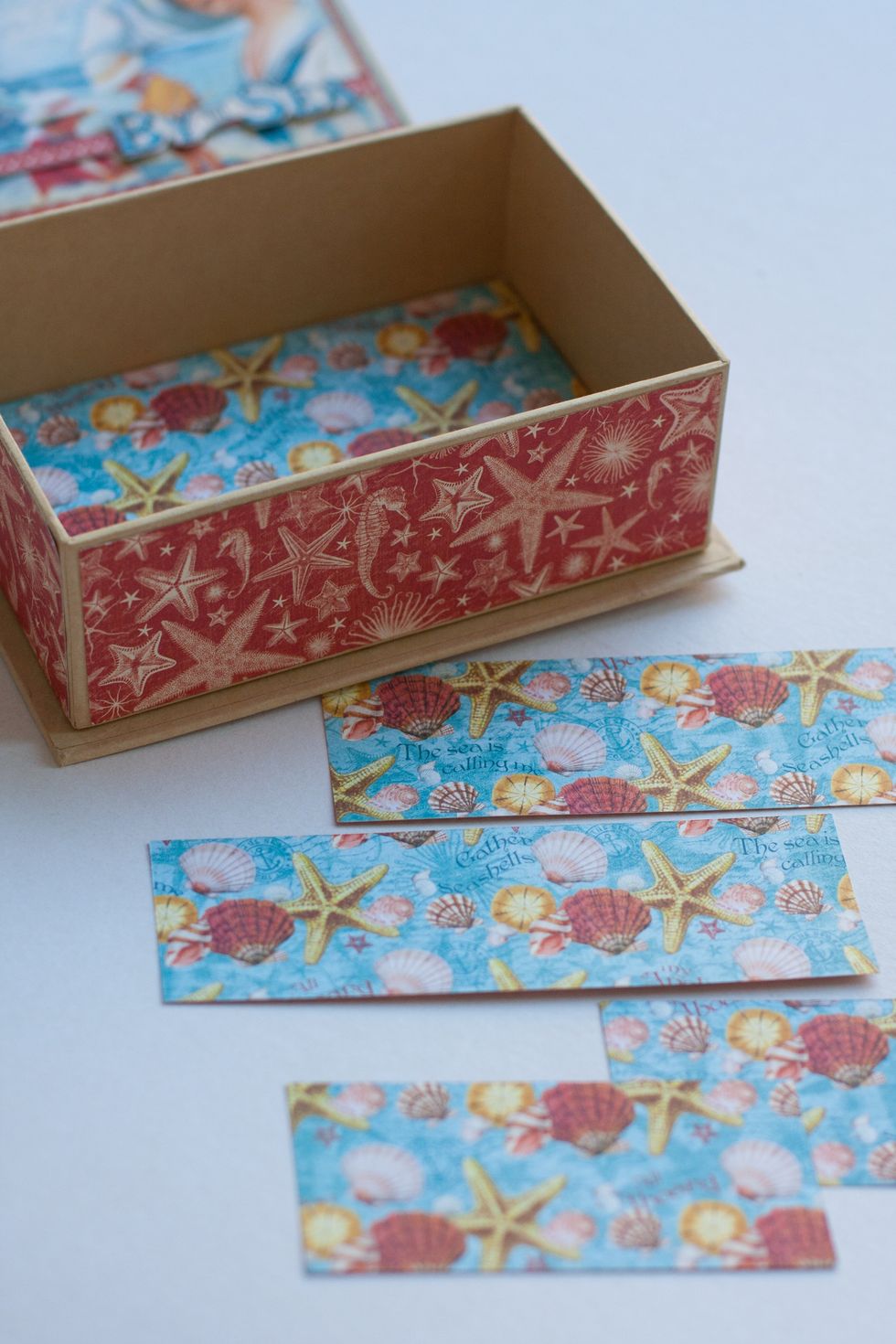 Add more paper, need to cover all sides by the paper.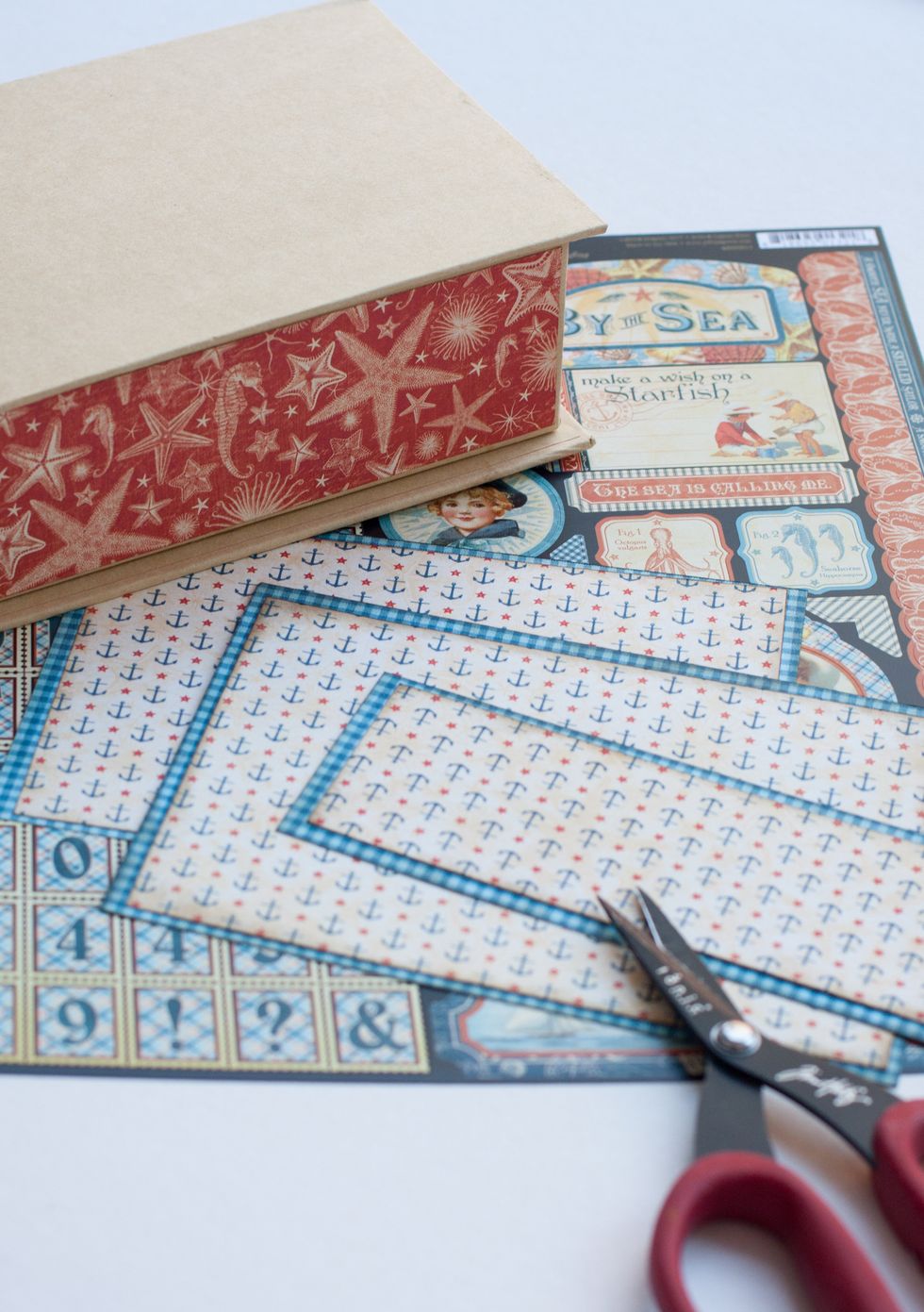 You can use the same paper outside on three sides (top, side and bottom)
Add perfect stickers.
I love to use this Shabby Chic Door Pull.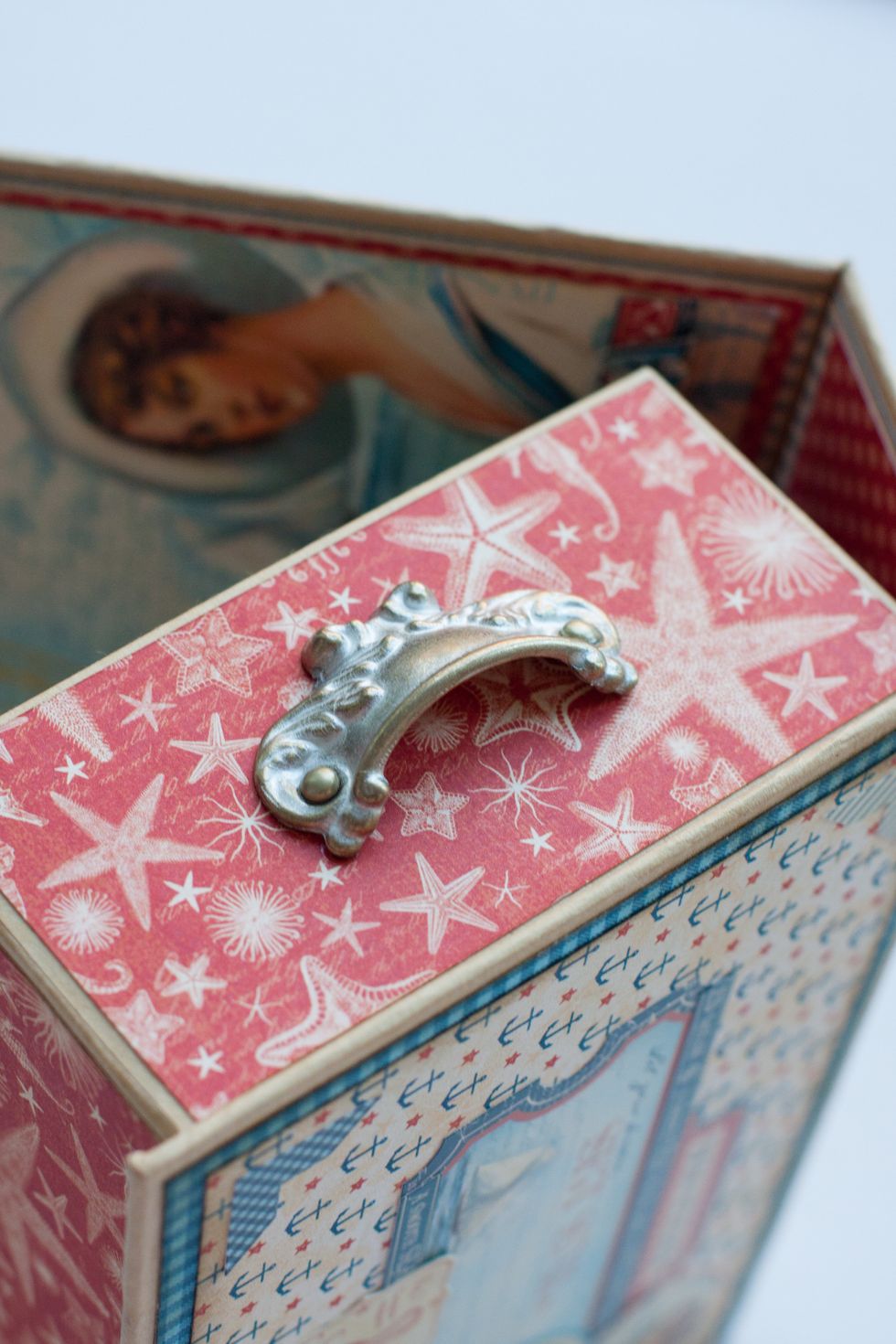 How cool!!!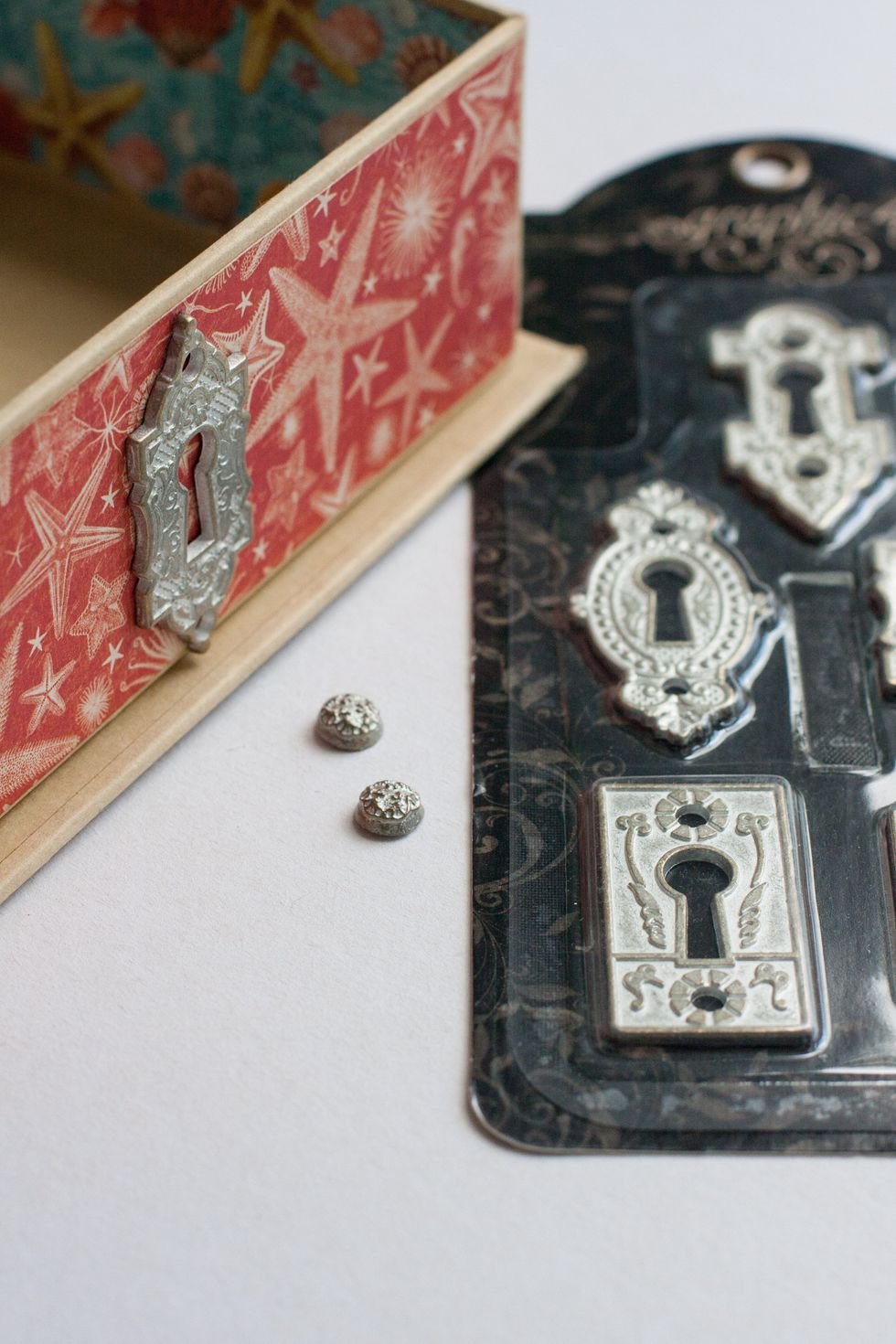 Add more metal: embelishments Graphic 45 ornate metal key hole and brads.
Add the shells, use glue to add it on the paper.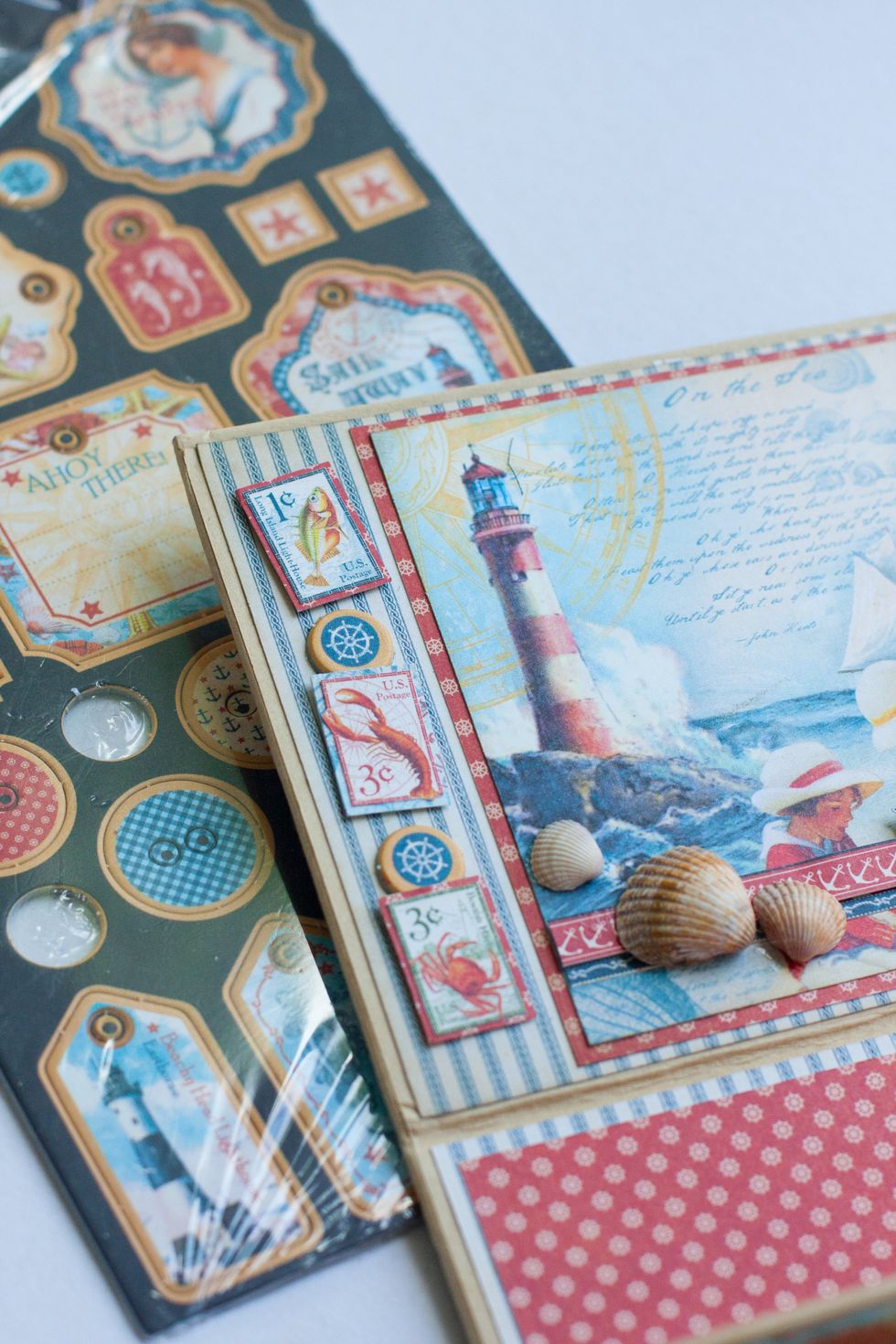 Add G45 Chipboard.
Work with details: add pearls dots and acrylic dots.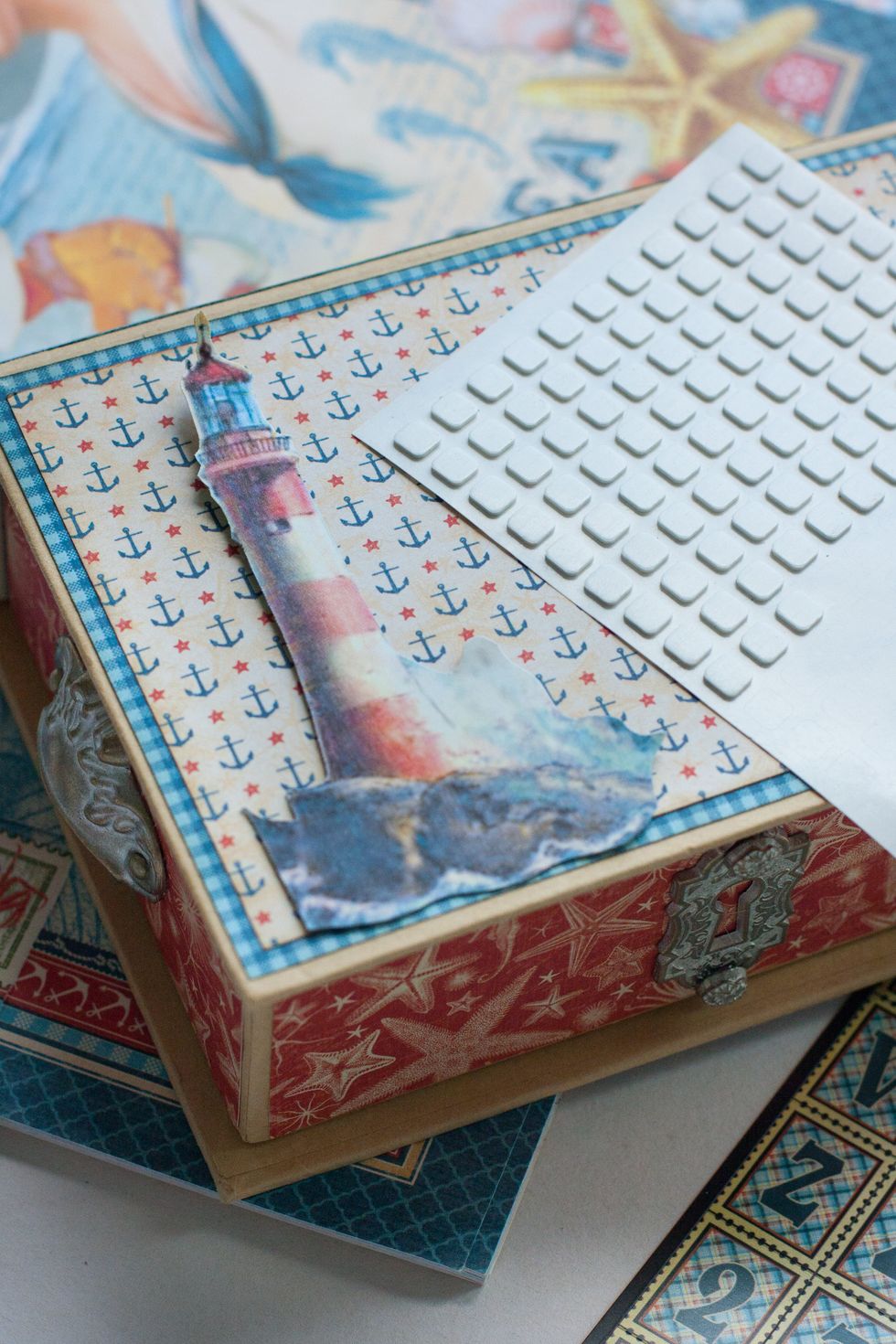 Decor the cover with fussy cuting details.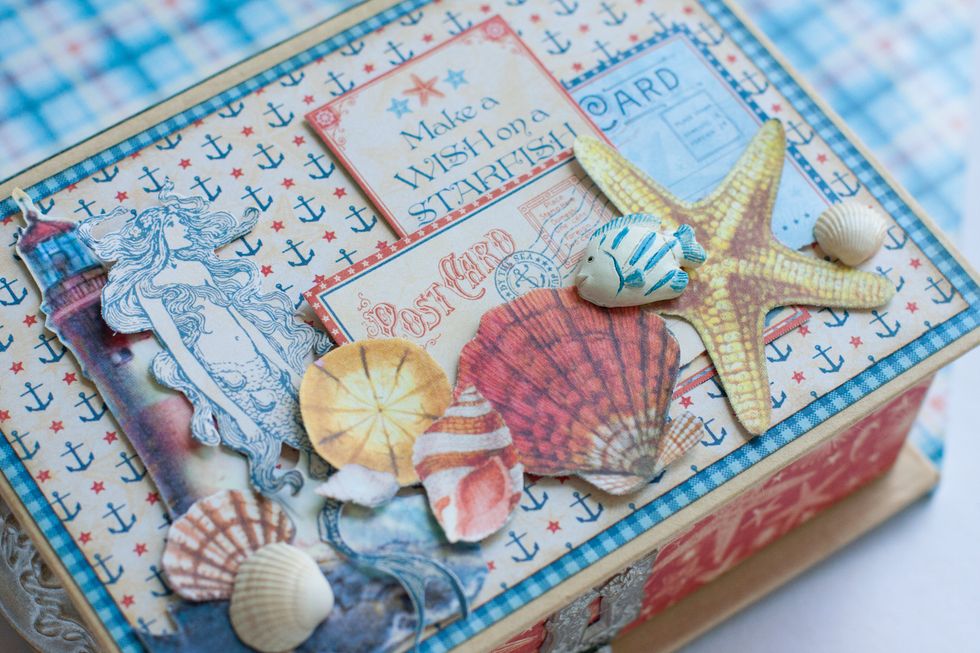 Oh, it`s great to fussy cutting with Graphic 45!!!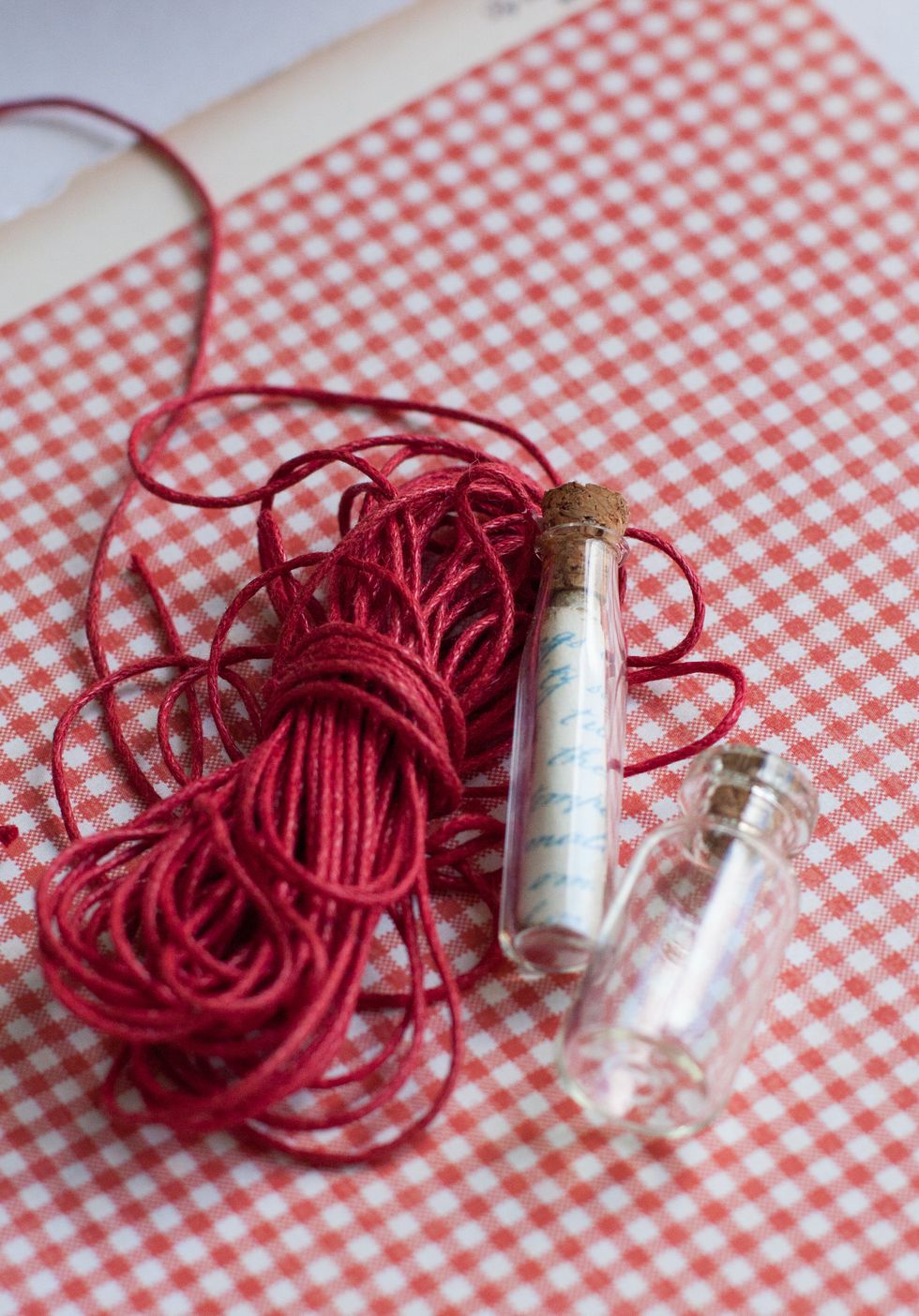 Maybe add a letter in a bottles?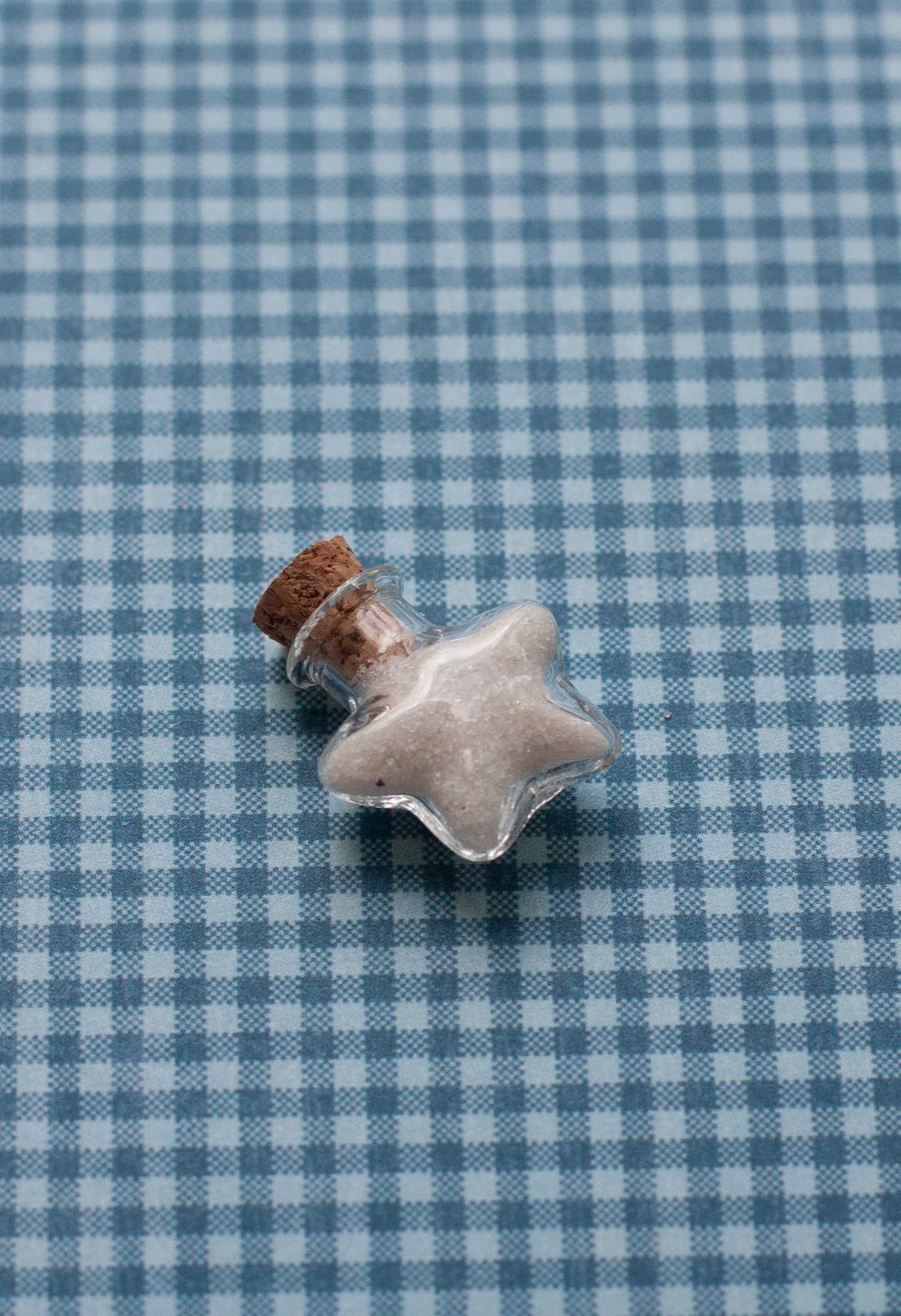 ...And a sand..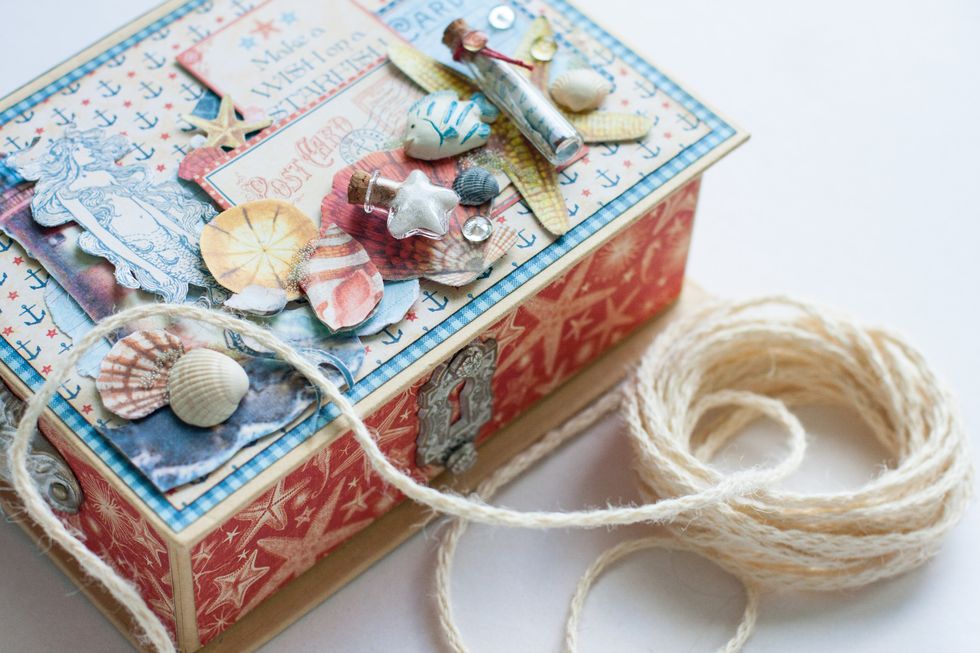 Add a cord!
Graphic 45 By the Sea 8x8 Pad
Graphic 45 By the Sea Chipboard
Graphic 45 By the Sea Stickers
Graphic 45 Shabby Chic Ornate Metal Key Holes
Graphic 45 Shabby Chic Door Pull
Graphic 45 Shabby Chic Ornate Metal Brads
Graphic 45 Book Box
Сord, Bottles, Acrilyc drops
Shells ,Glossy Accent, Ranger Ink Pads, Glue