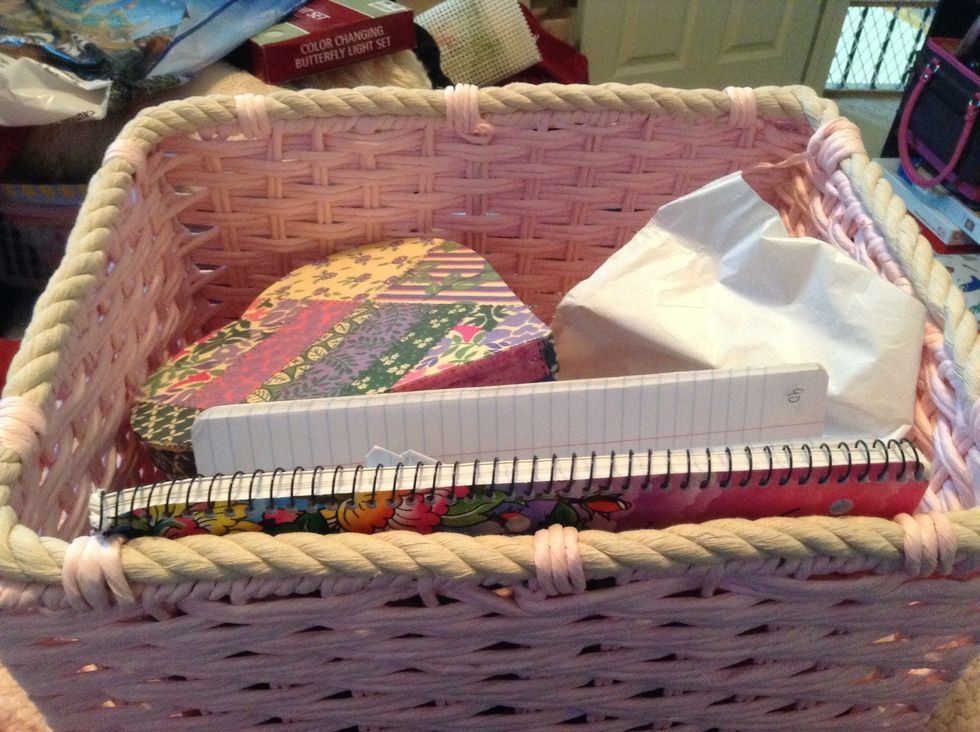 First pick what/where you will declutter. I chose my current-projects basket.
Have ample time. Figure 15 minutes for the whole process if you are fast and are working on a 2-ft square area. More if you don't declutter often.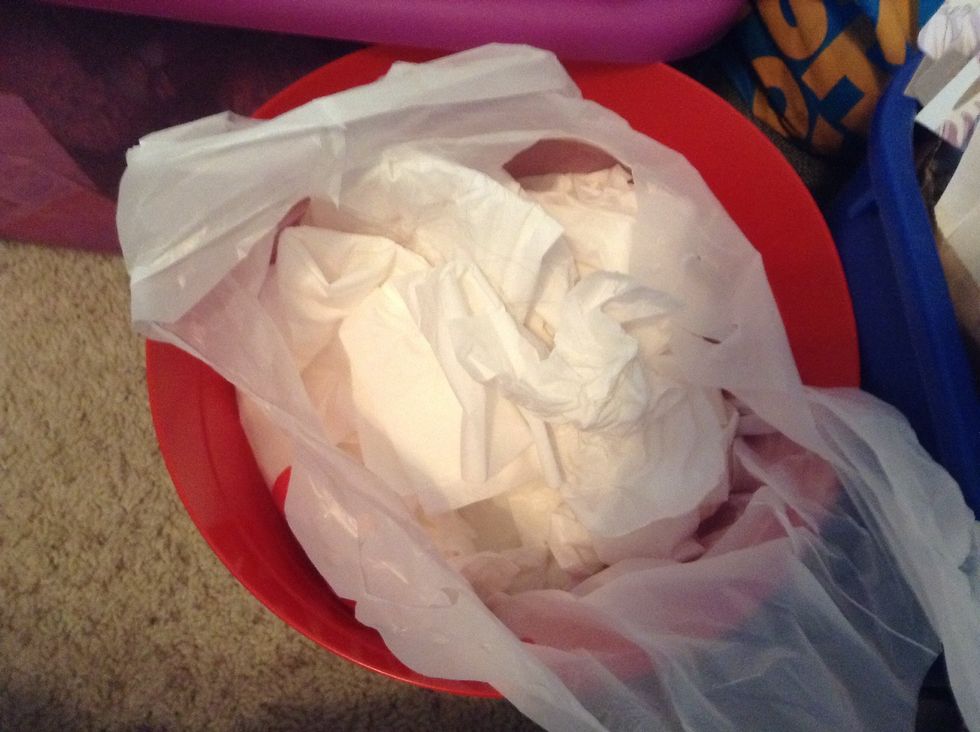 Have a trash bin,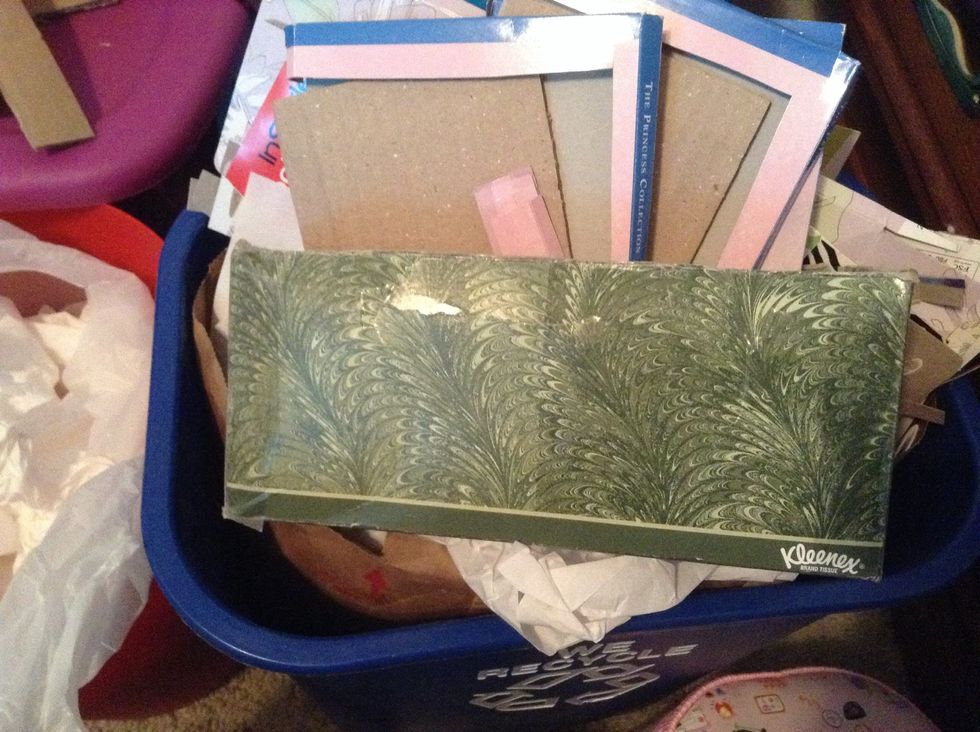 A recycle bin,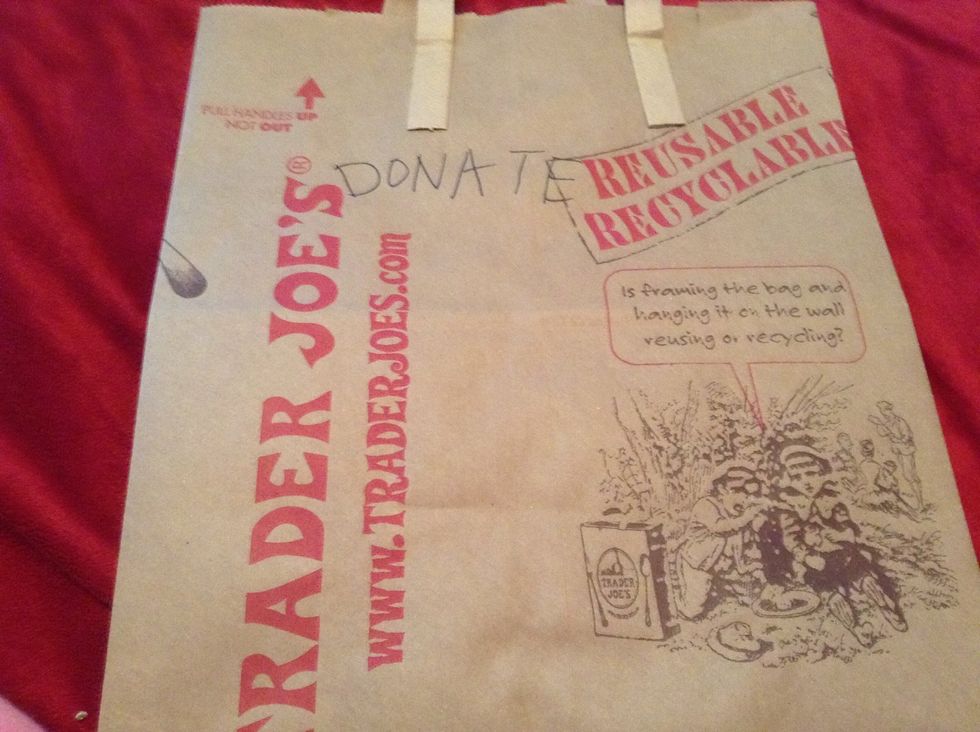 A donate bin, (new one here)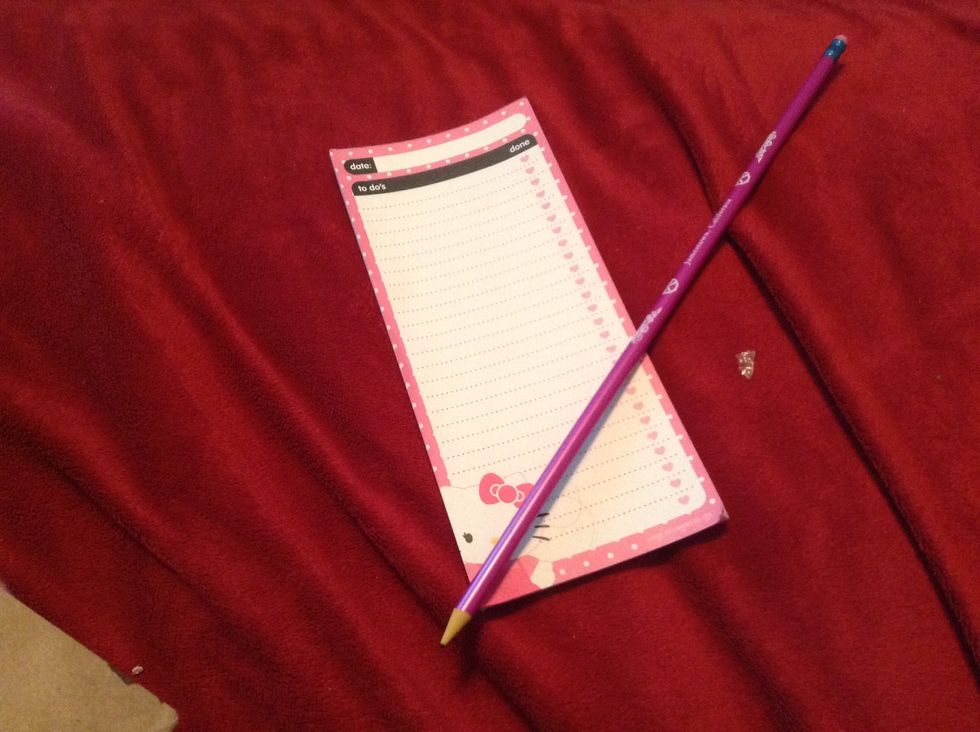 A pad and pencil, (to itemize donations as you go)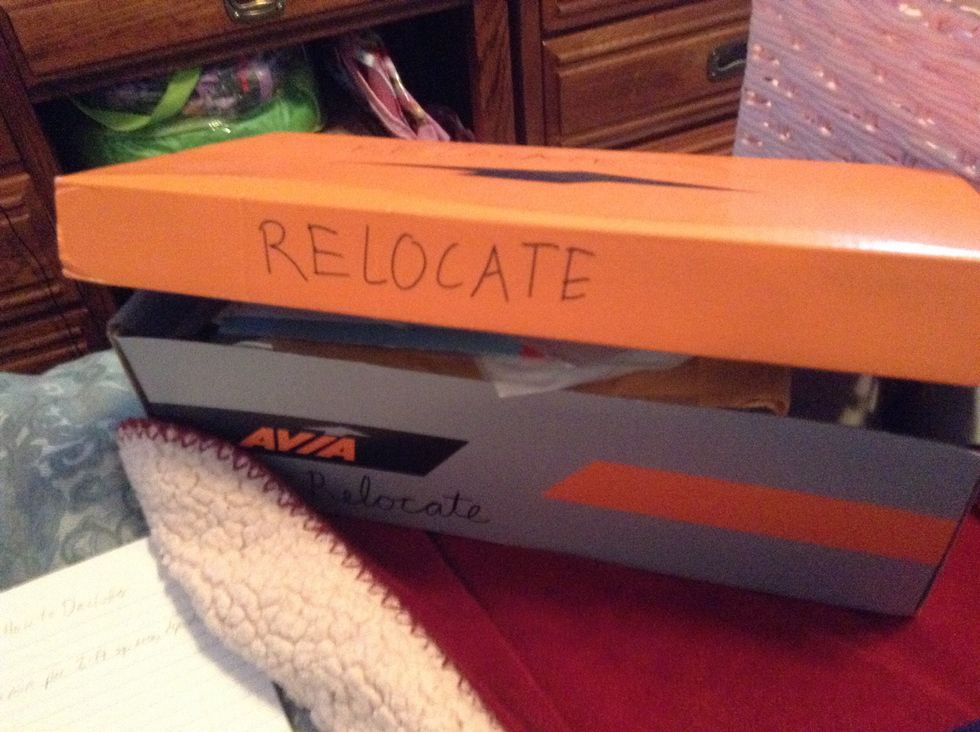 A relocate bin, (for things that go in other rooms)
A fix bin (I don't have one)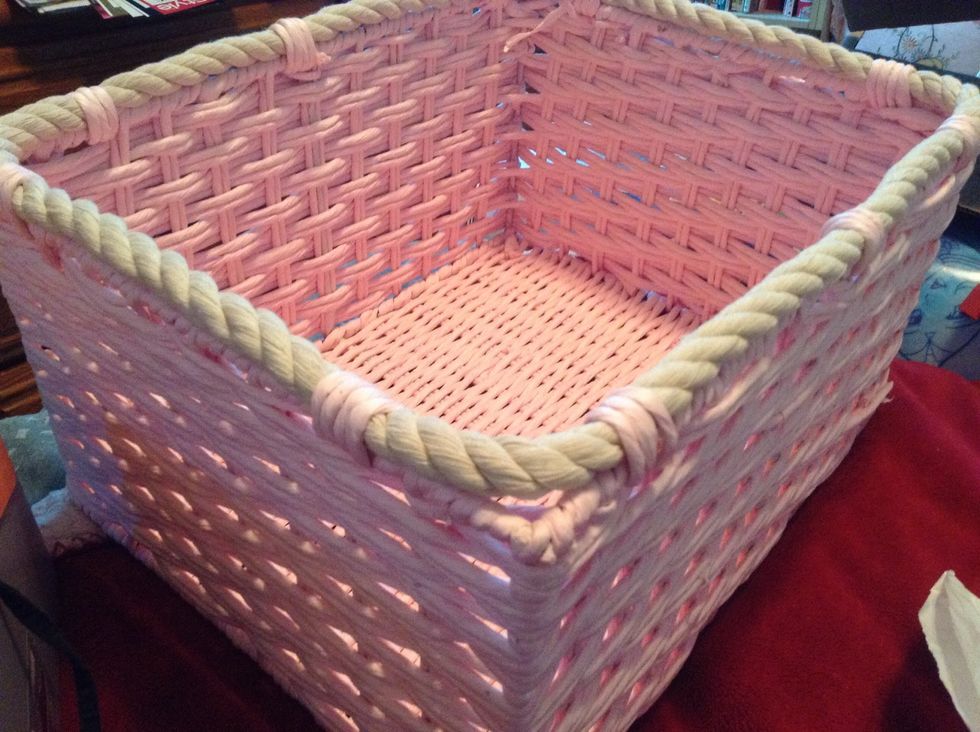 And a keep bin. Or pile.
Since my keep basket is also my current projects basket, I will have a pile of stuff to keep that doesn't go in it. You may use a basket if you like.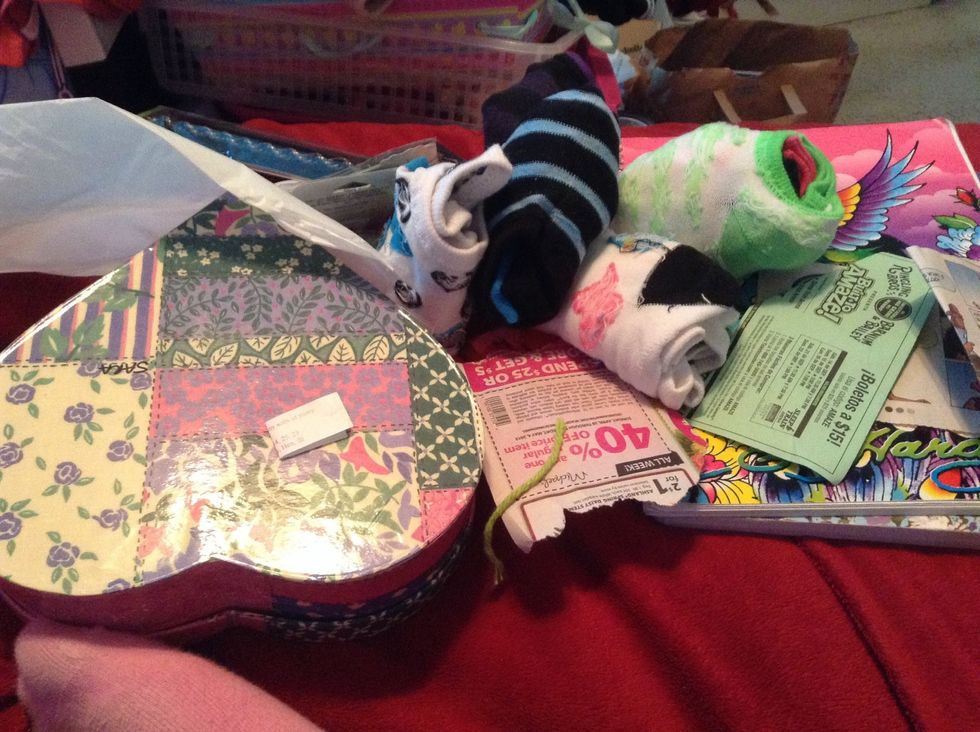 Either dump everything out or plan to pile what you want to keep in an area somewhere else TEMPORARILY. Leaving things where they don't belong is clutter, and we don't want to just move it around.
Pick up each thing, and decide to trash, donate, keep here (keep), keep elsewhere (relocate) or recycle it.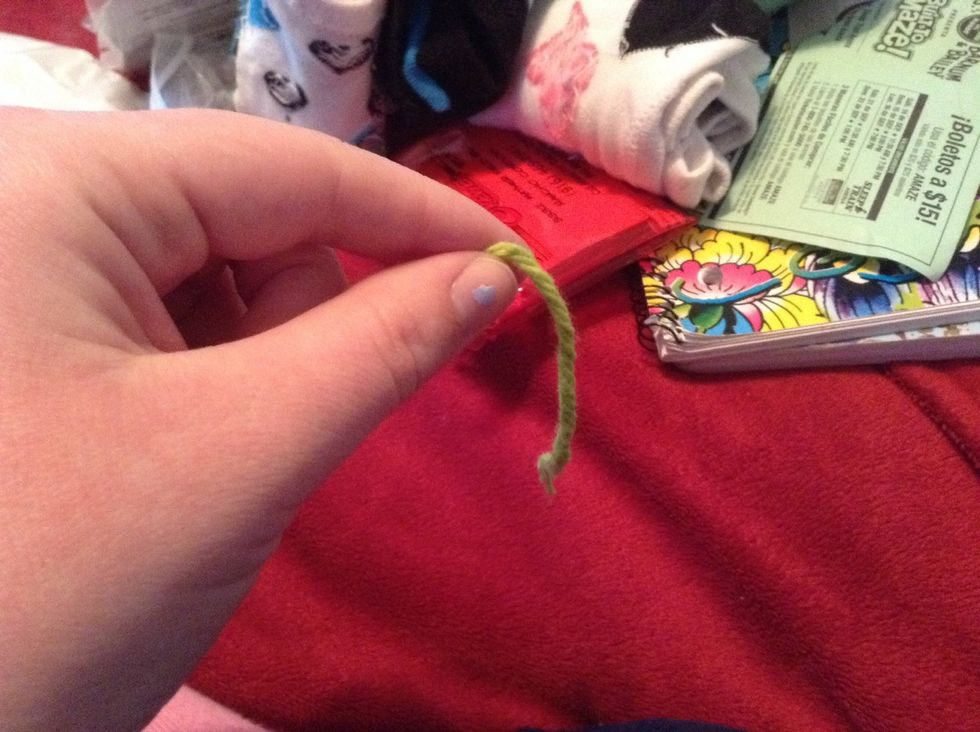 I can't do anything with this. Trash.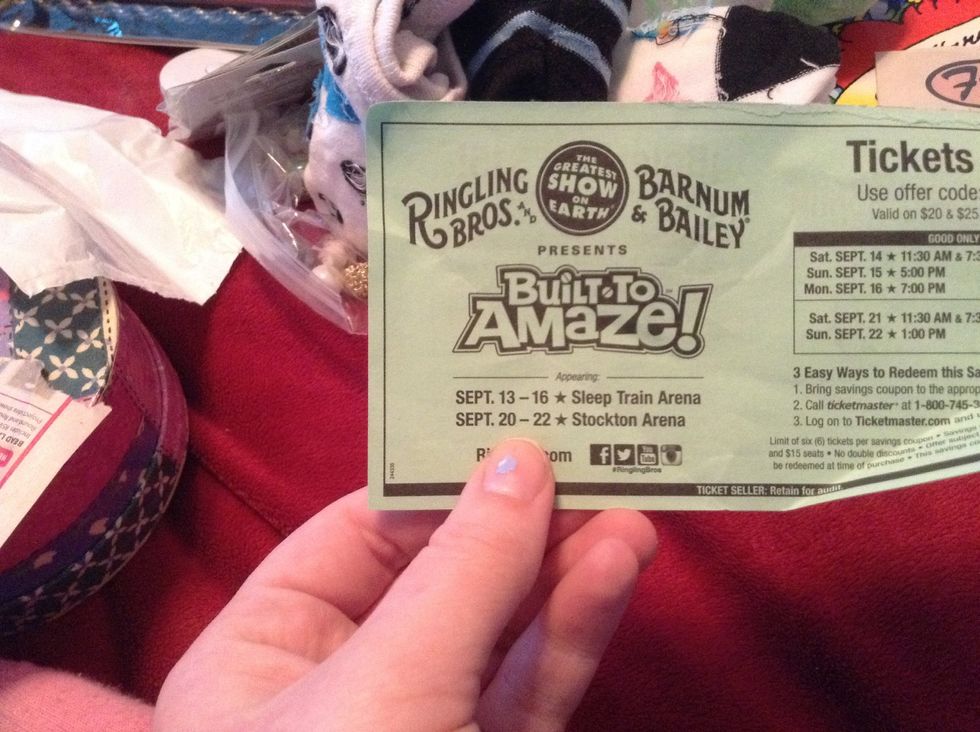 Expired coupon. Recycle.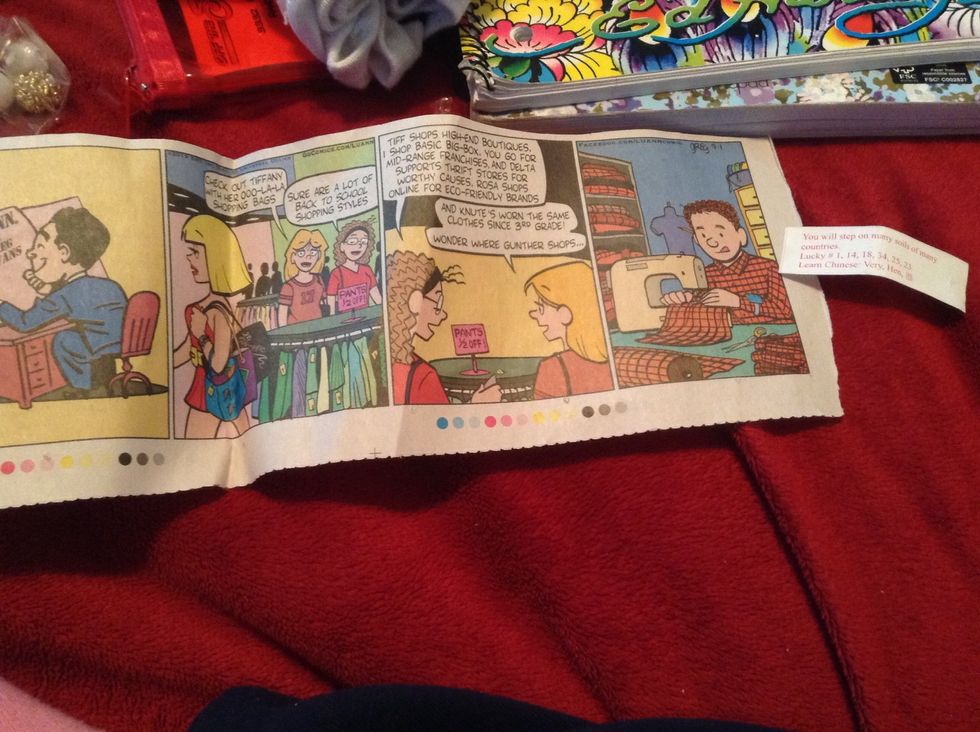 Scrap booking items. Keep with other scrap booking stuff.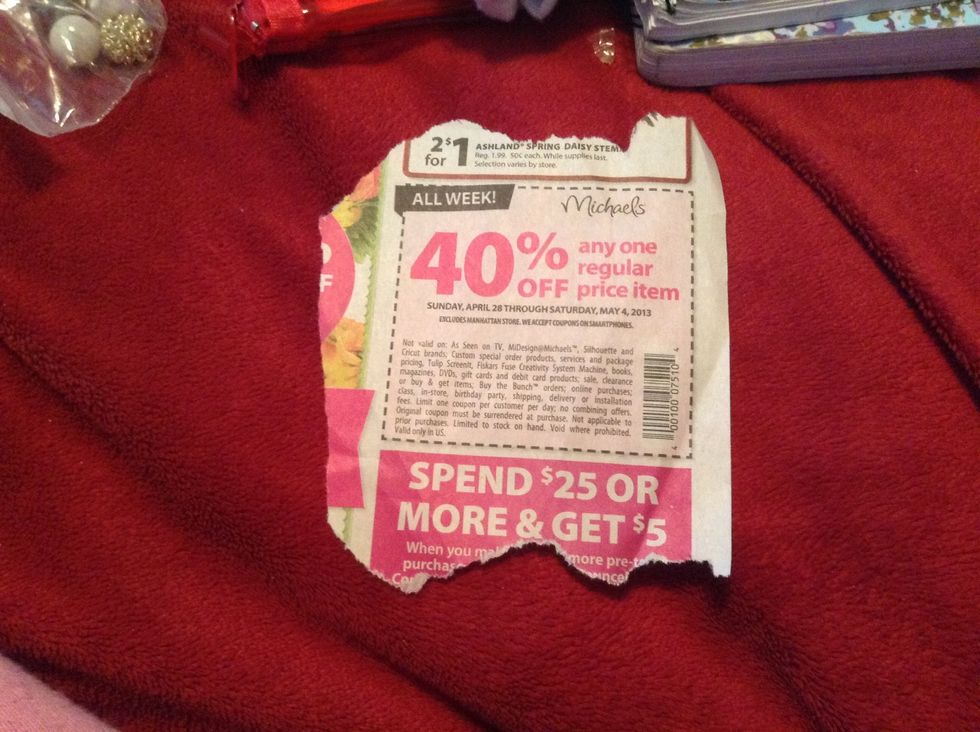 Expired coupon. Recycle.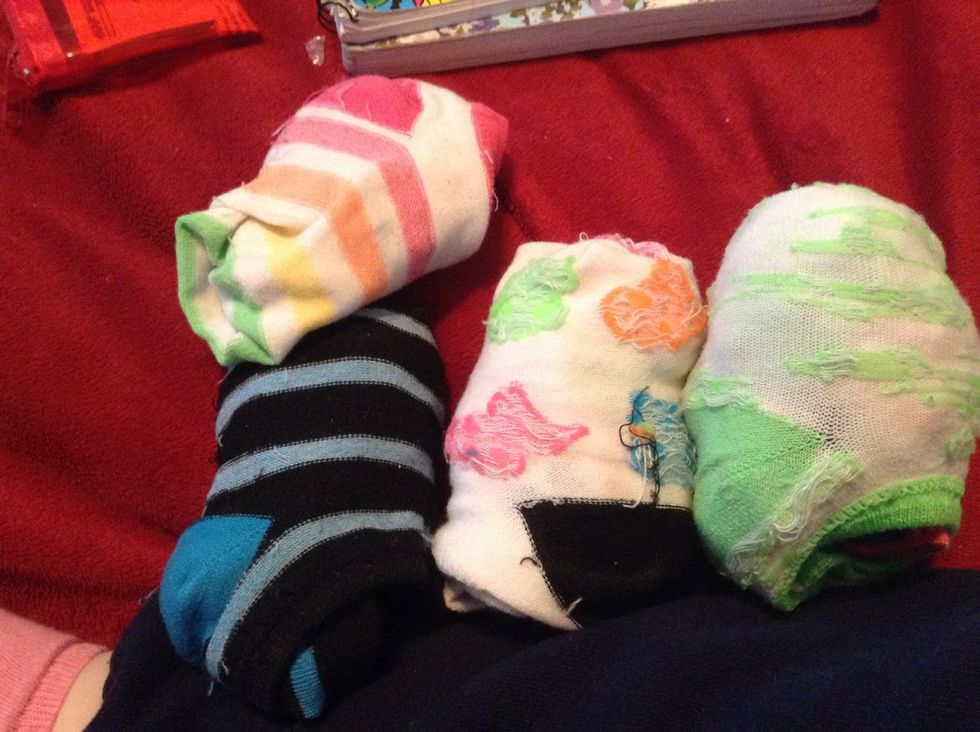 Future gloves and sock monkeys. Keep in craft drawer.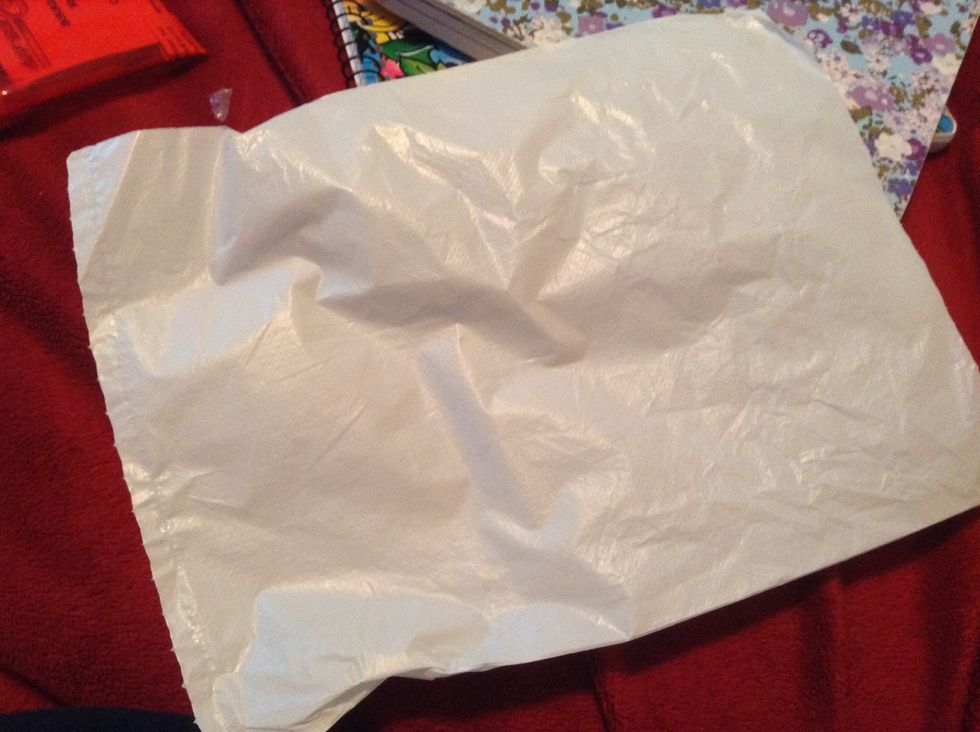 Empty bag. Goes with bags.
Pencil sharpener. Goes in desk.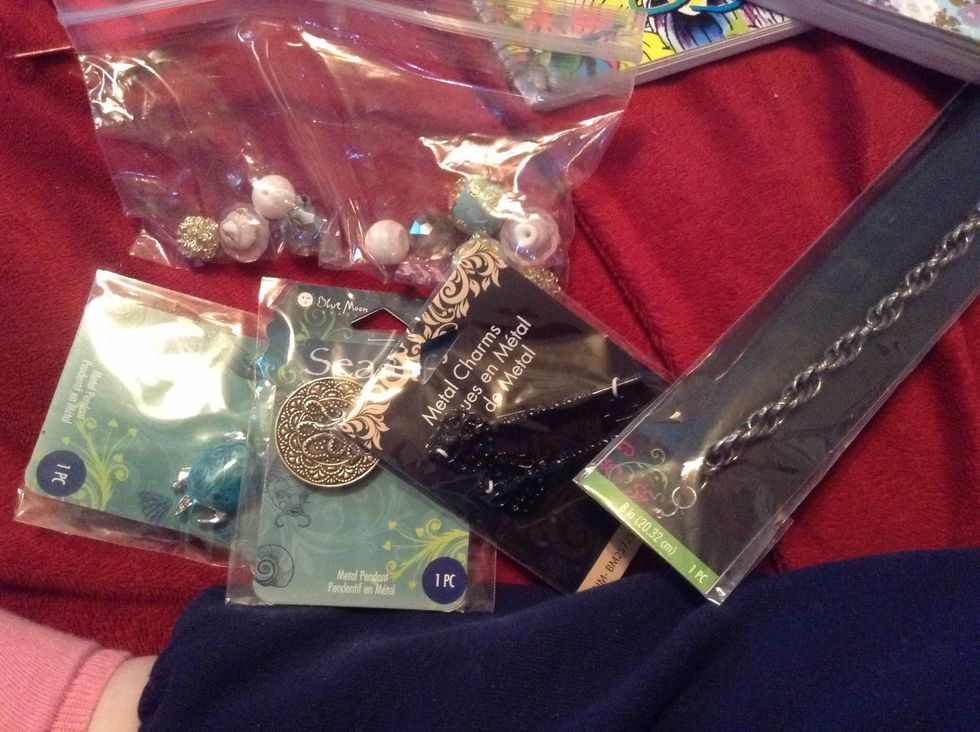 Beads and charms. Craft drawer.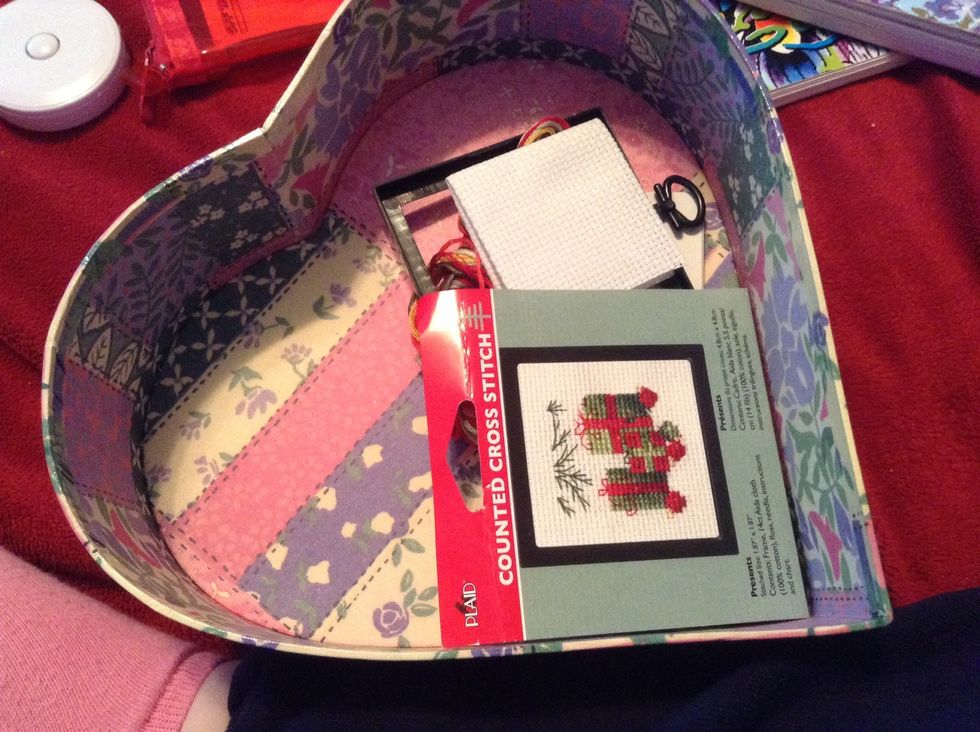 Future project. Craft drawer.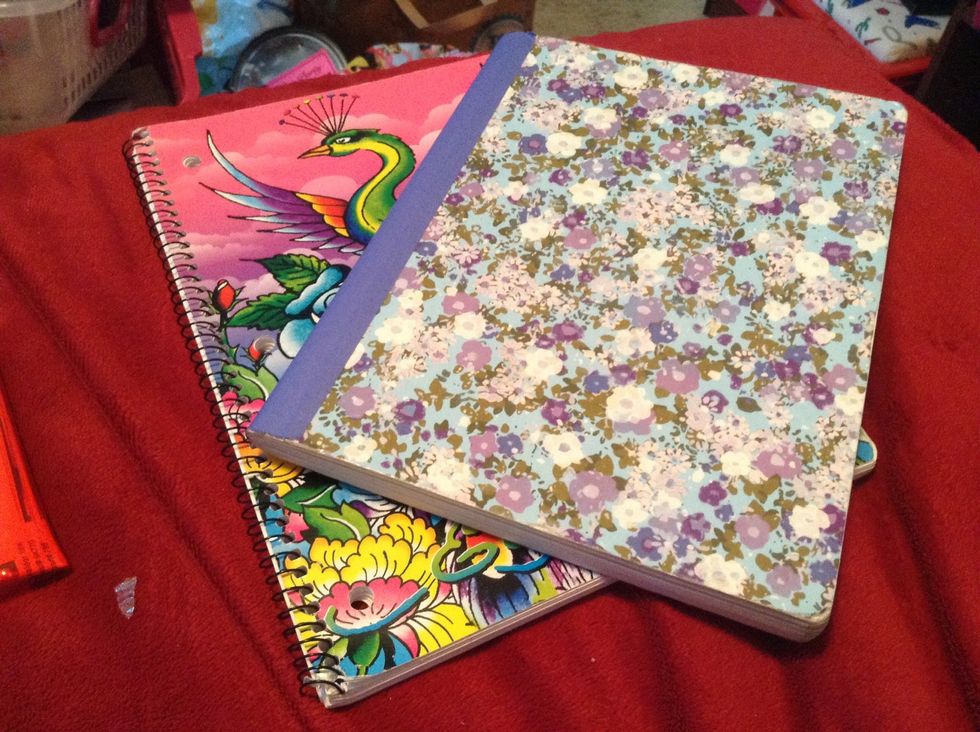 Current stories. Keep in bin.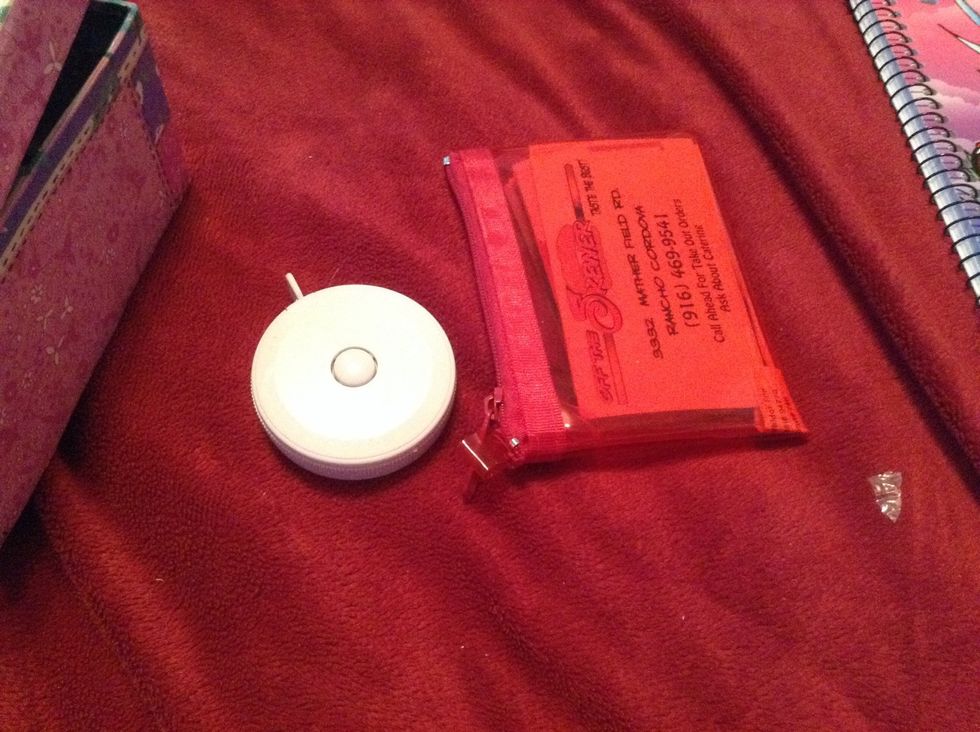 Tape measure- craft drawer. Business cards- business card binder.
It doesn't seem I have anything to donate today, but if I did I would write it on my notepad as I go, so it isn't a chore later.
I also don't have anything to fix, which would go in a separate bin that has its own home and its items worked on being fixed frequently if not daily.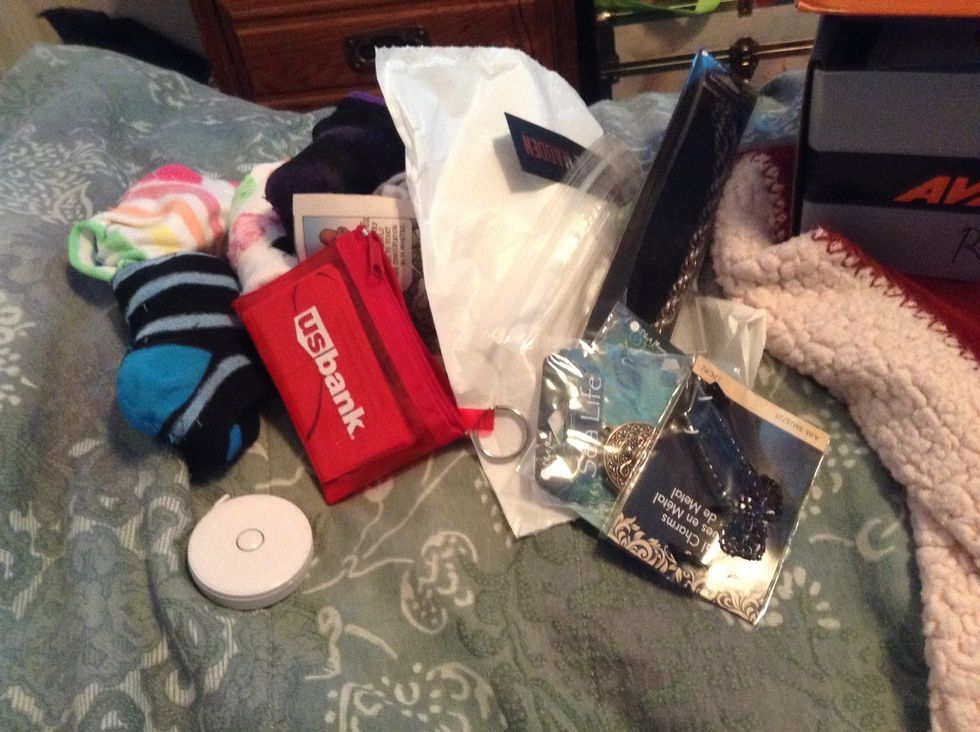 You should now have a pile to put away. Do it now, before it becomes clutter again.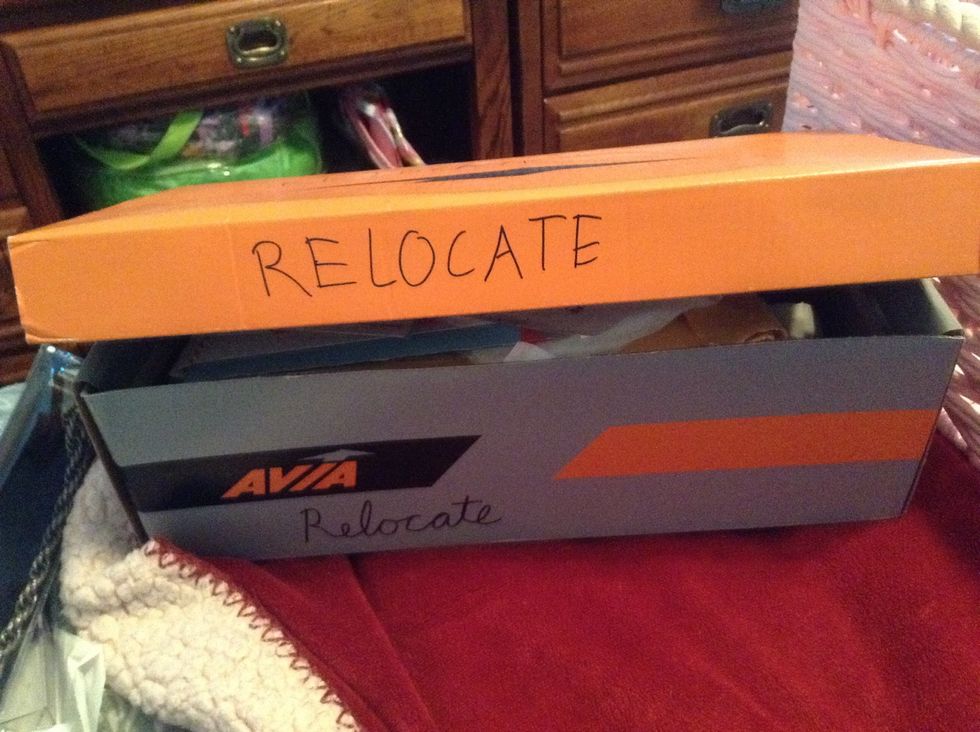 If you put anything in the relocate bin, I recommend you put those things away now.
It is a good idea to have a permanent relocate bin or bowl near the door to put wandering objects in, and empty it once a week.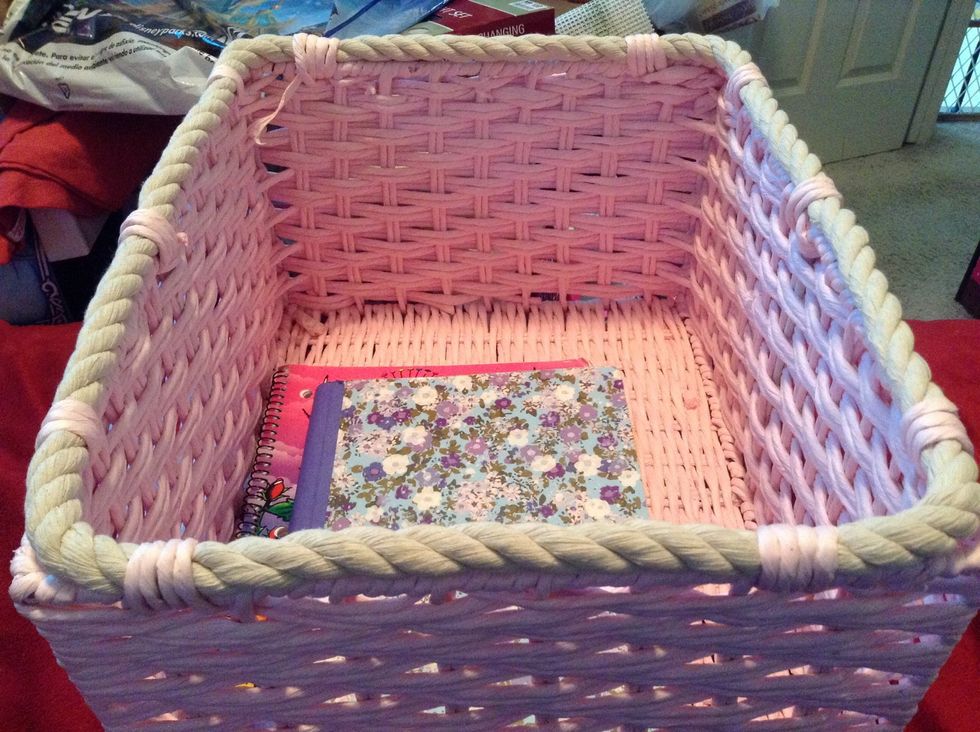 Area now decluttered! Yay!
A place to declutter
Ample time
7.0 Bins or boxes
1.0 Notepad (optional)
1.0 Pencil (optional)
A home for every object to keep