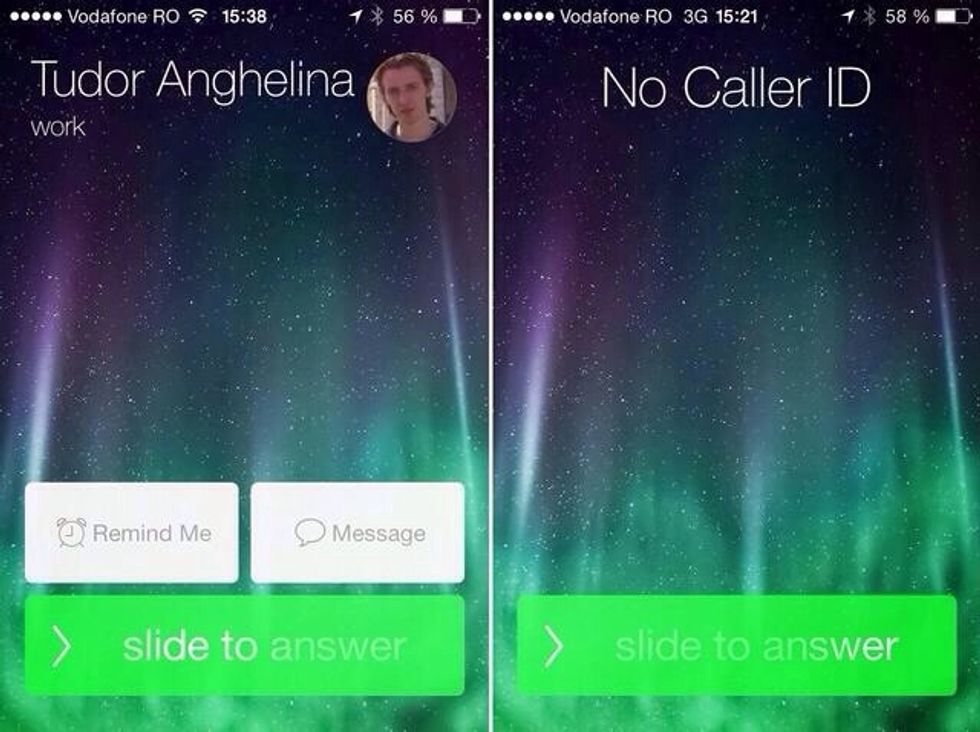 •In iOS 7 you can answer a call, or decline it but not without stating a reason through a message. Strangely, the 'Decline' option is not available when the screen is locked.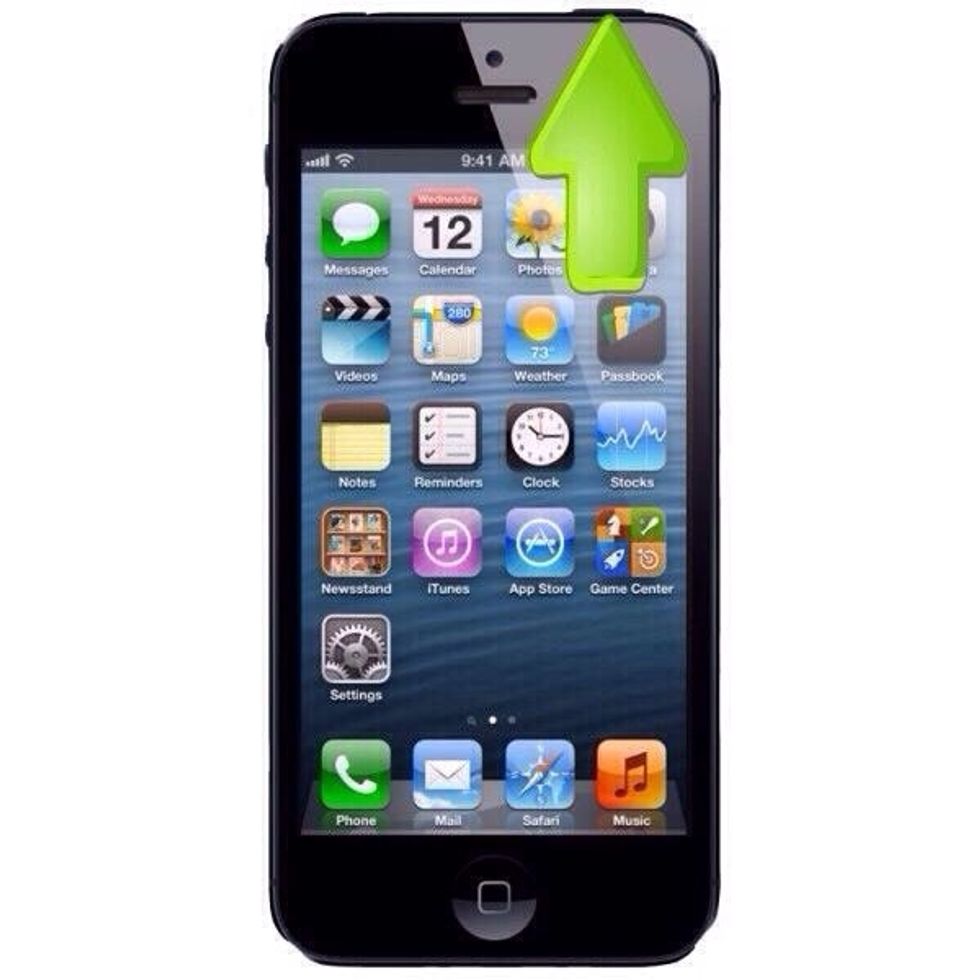 •To decline a call and send it direct to voicemail click the power button twice quickly. Pressing once will silence the ring but will still vibrate.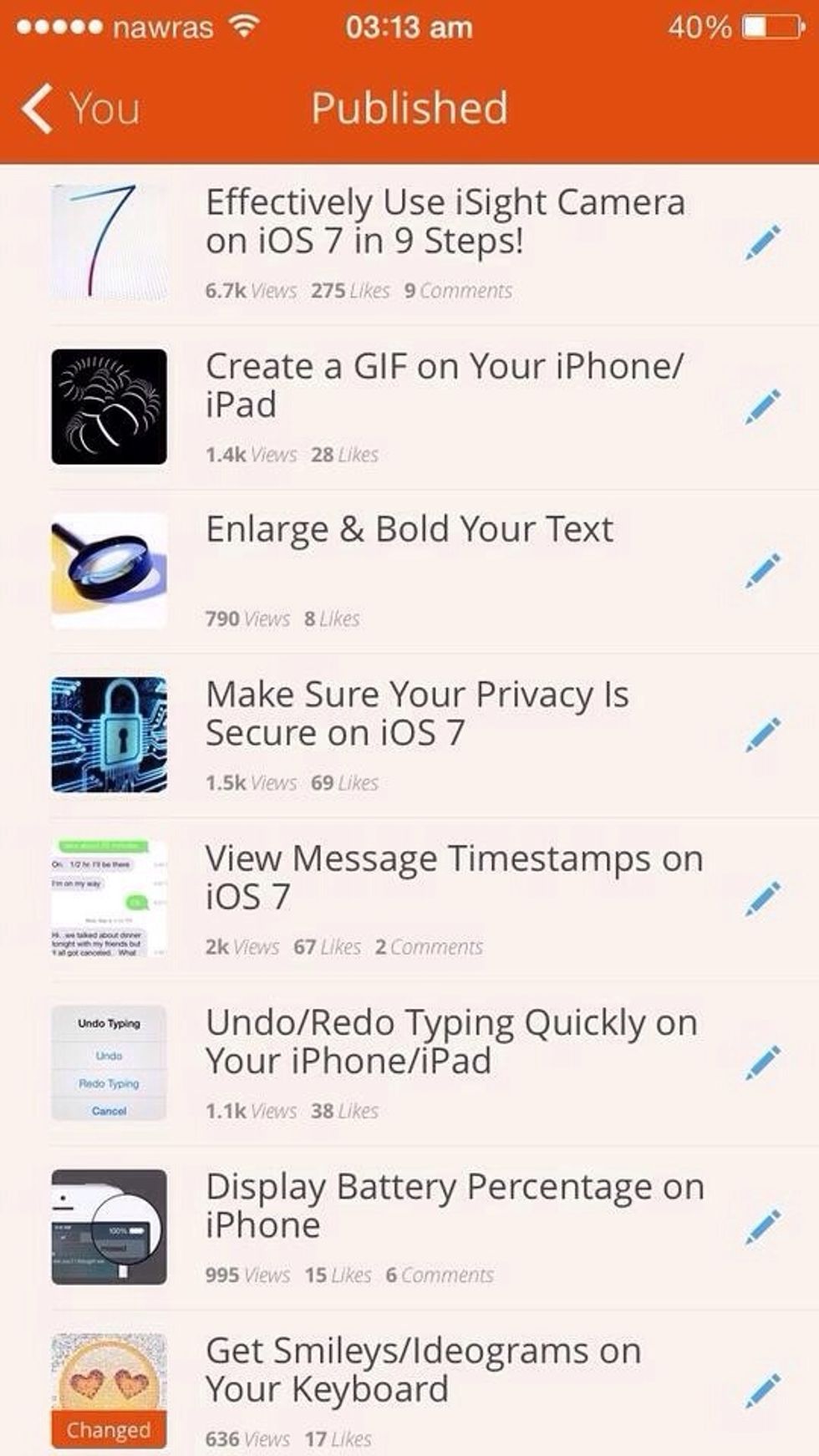 While you are here check out my other guides: •Create Custom Vibrations for your iPhone•Get the most out of Siri on iOS 7 •Get Emoji on iOS 7•Enhance your Text and many more!
The creator of this guide has not included tools